Download Your FREE
London Family Friendly Travel Guide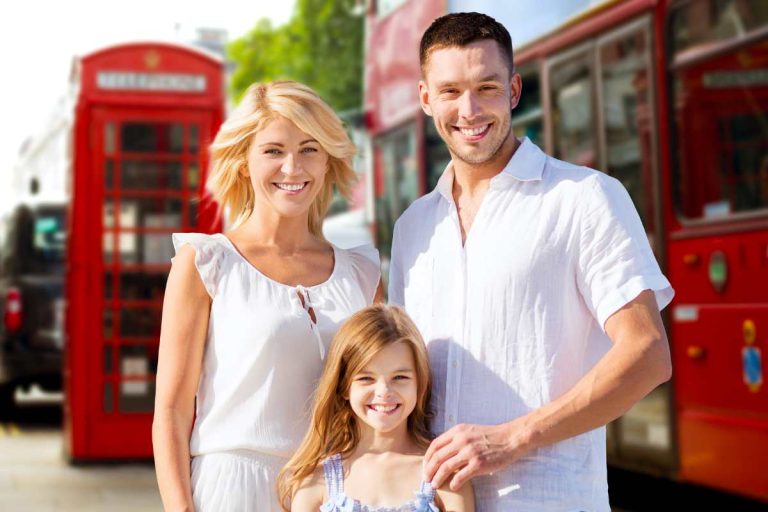 We're not going to lie, Visiting London in general let alone with kids can be tiring and can't all be done in a hurry or even just a few days.
But with so many things to do for children of all ages, a well-structured plan and time will make a visit to the city worthwhile.
And pack a raincoat – the weather's mild but can be wet!
Visiting London with kids can be tantrum free. Simply download your free London Family Travel Guide for tantrum free travel.