Marseille
Marseille
Marseille
Marseille
Marseille
City Guide
City Guide
City Guide
City Guide
City Guide
Marseille
Marseille
Marseille
Marseille
Marseille
City Guide
City Guide
City Guide
City Guide
City Guide
IN A NUTSHELL
Visit Marseille with Kids
Have you decided to visit Marseille, in Southern France with your family, but don't know where to start?  Do you have these questions on your mind: Where to go and which areas to visit? What activities to do with kids? Where to stay with your family? Planning a family trip may be daunting but we're here to help you prepare your visit to Marseille with kids. Interesting fact. Did you know that Marseille is known as the Phocaean city? Marseille which is the oldest city in France, was founded in 600 BC by Greeks from Phocaea as a trading port under the name Massalia. Keep reading on to discover Marseille with our tips and recommendations, to make your stay there as easy as can be. We assure you that both young and old will enjoy the culture, the beaches and the nature of the Calanques National Park there. As a city and sea destination, Marseille has been awarded the Family Plus label for the welcome and services offered to families. Visit Marseille Tourism to discover more about this beautiful region.
The Best Time to Visit Marseille with Kids
Visit Marseille in Spring and Autumn for the nice weather. These are also the less crowded seasons, and we all know that us parents prefer to visit a place when it's more tranquil especially when we are travelling with young children.
How to Get to Marseille with Kids
You can reach Marseille by plane at The Marseille Provence Airport or even by train. The main train station Marseille Saint-Charles. Marseille is located  1 hour 40 minutes from Lyon, 3 hours from Paris, 3 hours 30 minutes from Geneva, 5 hours 30 minutes from Brussels, 6 hours 30 minutes from London, and 8 hours from Frankfurt.
The city centre is:
30 minutes away by airport shuttle (this operates every 10 minutes during rush hour from 5.10am to 11.10pm),
by train (more than 72 trains operate during the week and 46 at weekends),
by renting a car (the airport has 11 rental companies),
by taxi
Must Dos When in Marseille with Kids
Visit Château d'If and the Frioul Islands. Take a maritime shuttle in the Old Port and follow in the footsteps of the Count of Monte Cristo.
Go up to Notre-Dame de la Grade and discover the whole harbour of Marseille by: the little train, the Double Decker bus, or on foot.
Take a picture of yourself upside down under the Ombrière, a gigantic mirror designed by the architect Norman Foster and installed on the Old Port.
Visit the Calanques National Park by boat.
Walk along the Old Port. Walk along the small pedestrian streets of the old Marseille ("Le Panier") or by the sea, on the beach or in the Calanques.
Hotels in Marseille
Family-friendly hotels when visiting Marseille with kids:
Some hotels have the Family Plus label and offer a special welcome to families. These include the below.
La Résidence du Vieux-Port **** – This offers family rooms and connecting rooms.
Novotel Marseille Vieux-Port **** – This offers family rooms, free accommodation and buffet breakfast for up to 2 children under 16 years of age who are sharing a room with their parents or grandparents.
Novotel Suites Marseille Centre Euromed **** – These suites offer family rooms and connecting rooms, free accommodation and buffet breakfast for up to 2 children under 16 years of age that are also sharing a room with their parents or grandparents.
The Drip's **** – A terrific boutique hotel built around Marseille street art. It offers family rooms and suites.
MEININGER Hotel Marseille Centre La Joliette **** – This is conveniently positioned within walking distance to the tram, metro and the main train station, Saint-Charles. Providing high-quality facilities for affordable prices, family rooms and family services including: family suites, baby cots, washing machine and dryer.
Pitchounettes et Olives **** – This guest house is located in the Endoume district between St Victor's Abbey and the hill of Notre-Dame de la Garde.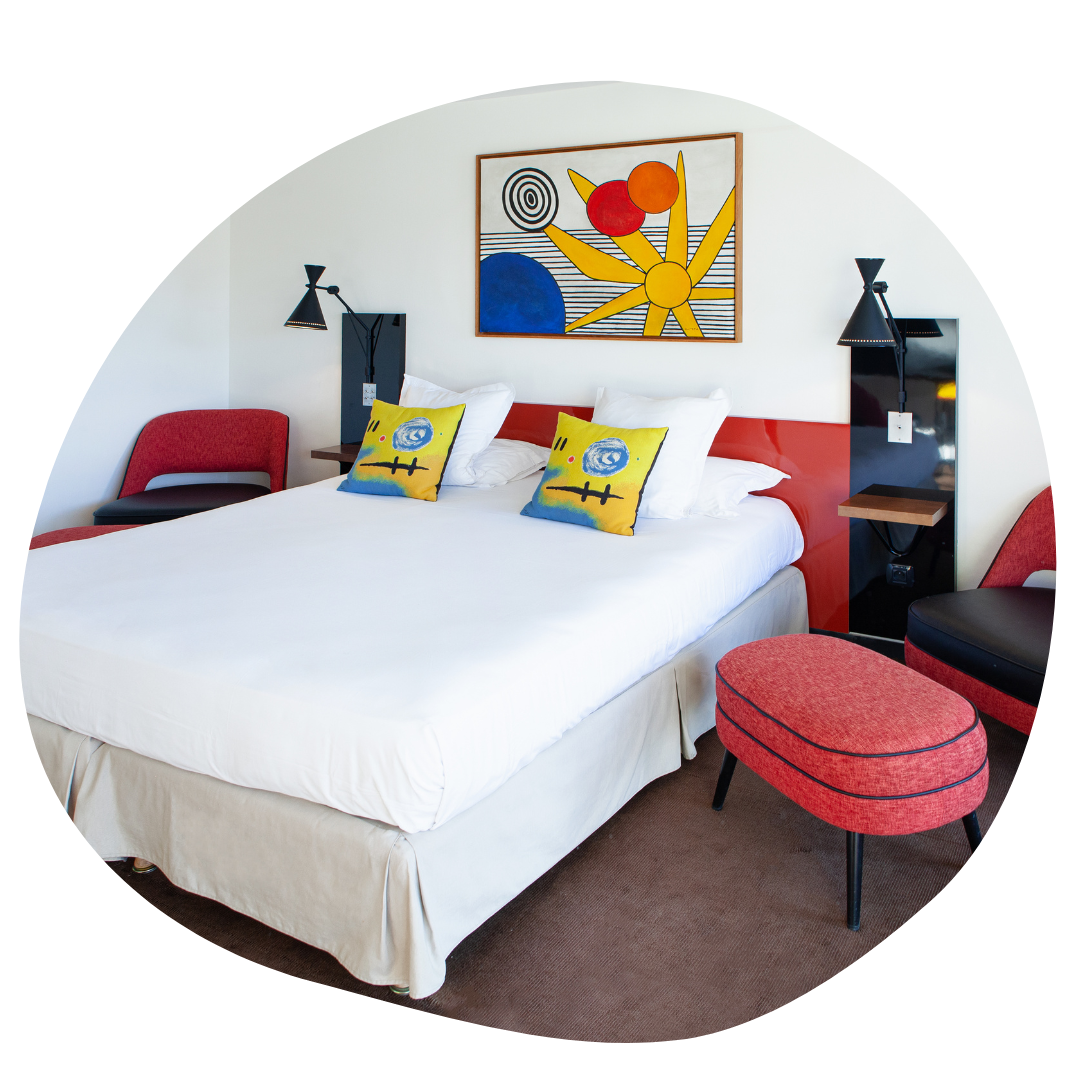 Activities for children ages 0-5
Tiring our babies and toddlers whilst they absorb all that is around them.
1,2,3 Solène – Lots of fun activities and workshops for young kids, from 6 months. Communicate with your baby using signs language workshop, painting, and theatre.
Ludigym – A baby gym. Ideal for kids aged between 1-3 years. Kids need to be accompanied by a parent here. The sessions encourage motor and sensory development.
Badaboum Theâtre – An early learning workshop, providing a playful and happy atmosphere. Ideal for babies from 18 months and kids up to 3 years.  Kids will see various performances and listen to many stories.
A stroll around the sandy Prado beach.
Activities for older kids
Keeping the older kids happy, entertained, and reducing the amount of times they ask for a screen or complain about being bored.
Mucem, musée national des Civilisations et de la Méditerranée –  A "Treasure Island". This space is ideal for kids aged between 4-12 years. Kids will enjoy travelling the seas and stop off in the Mediterranean cities to collect treasures. Children will discover all about the history of the great ports in the Mediterranean Sea and they will also get to the kings, pirates, and merchants.
Family Tour with Fada Bike – Discover Marseille by bike with a guide.
Préau des Accoules Museum – This museum is entirely dedicated to children, featuring rotating exhibitions & cultural events in a historic building.
Glisse pour Tous – A sports equipment rental service providing different level of sporting activities. Many opt to choose paddle boarding.
Guided Tours – A fun discovery of the city with a guide from the Tourist Office: on the trail of fish and mermaids in the old town, in search of the Borély treasure in one of the city's large parks or in the shoes of a great architect, Le Corbusier, at the Cité radieuse.
Parks & Playgrounds
Tiring our babies and toddlers whilst they absorb all that is around them.
Many public parks and gardens in Marseille have a children's playgrounds. These include Borély Park and Longchamp Park.
Skatepark at la Friche de la Belle de Mai
Skatepark and bowl at the Prado beaches
Family-friendly cafés & restaurants in Marseille
Top family-friendly cafés and restaurants in Marseille:
Les Buffets du Vieux-Port – This is located on the Old Port, they offer an extensive buffet with a vast selection of sweets and savoury dishes with kid's menu.
Emilie and the cool kids – You can find this in 2 locations in Marseille – at the city centre and at the Terrasses du Port mall. The food here is all home made. There are also games and books available for kids, changing table.
Café Borély – Located in the Borély park, near the Museum of Decorative Arts and the Prado beaches. This place also offers a kid's menu.
How to Get Around in Marseille with Kids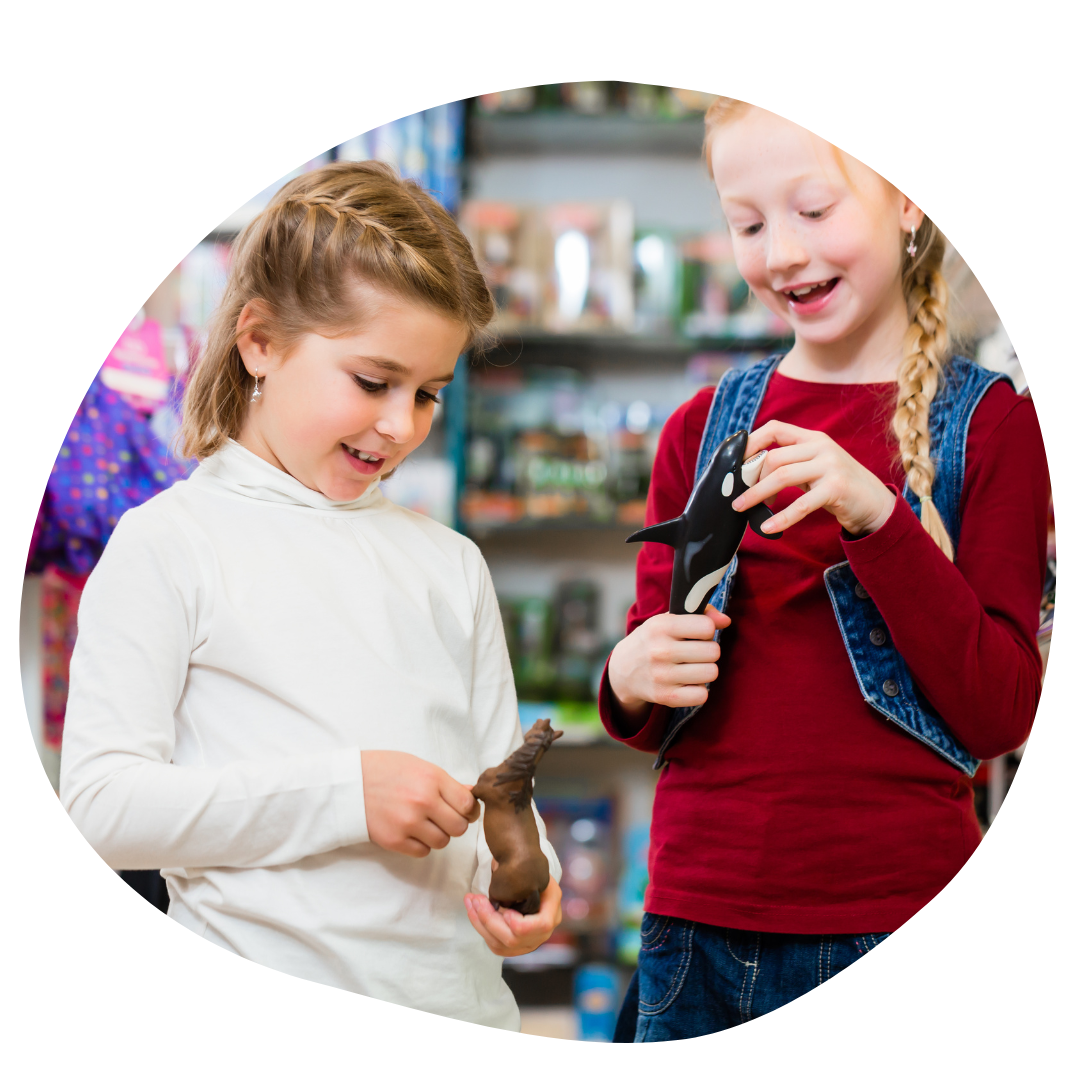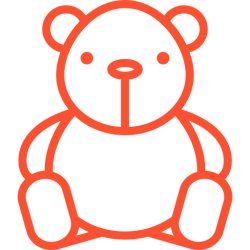 Children Toy Shops & Clothing Stores in Marseille
Oxybul – Selling games, toys, books, kids furniture, decor and clothing.
La Grande Récré – Selling kids games, toys,books and more.
Arthur mon Héros – Selling wooden toys and gifts.
Le Poisson Lune – This children's bookshop also offers toys for children. You will also find a selection of soft toys, early learning toys, creative boxes – anything that make your children happy.
TRAVEL TO MARSEILLE
Book Now
[discussion_topics][discussion_board_form]