Stockholm
Stockholm
Stockholm
Stockholm
Stockholm
City Guide
City Guide
City Guide
City Guide
City Guide
Stockholm
Stockholm
Stockholm
Stockholm
Stockholm
City Guide
City Guide
City Guide
City Guide
City Guide
IN A NUTSHELL
Visit Stockholm with Kids
Stockholm is a child-friendly city – so book that vacation with your kids today.
It offers many attractions for children including various activities. Distances are quite short and the public transport is efficient and will take you wherever you may want to go.
Hotels in Stockholm
As long as you stay around the city centre, most places will be family friendly.
Our top recommended hotels for children:
Bonus: All children up to 15 years stay free in all Scandic hotels in Stockholm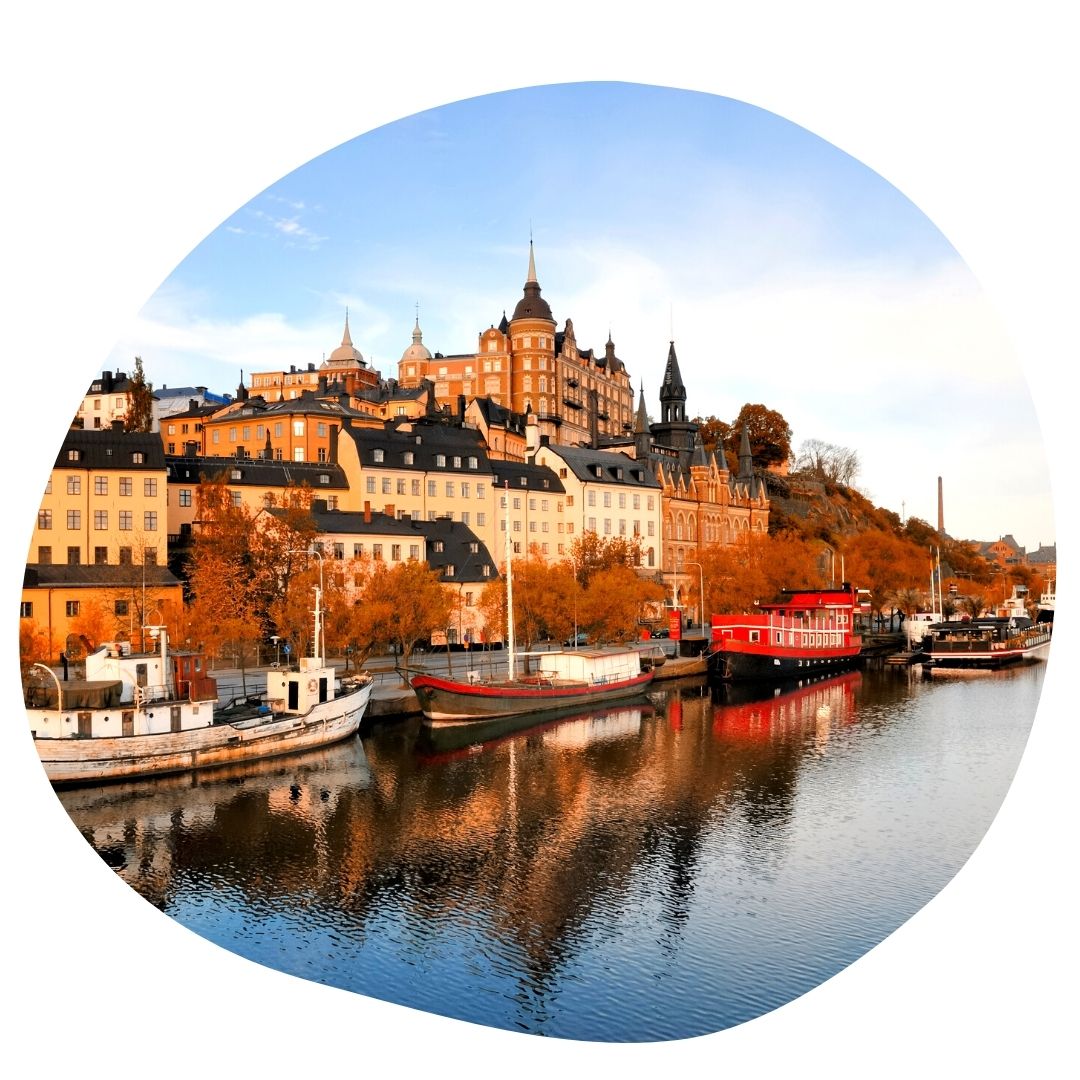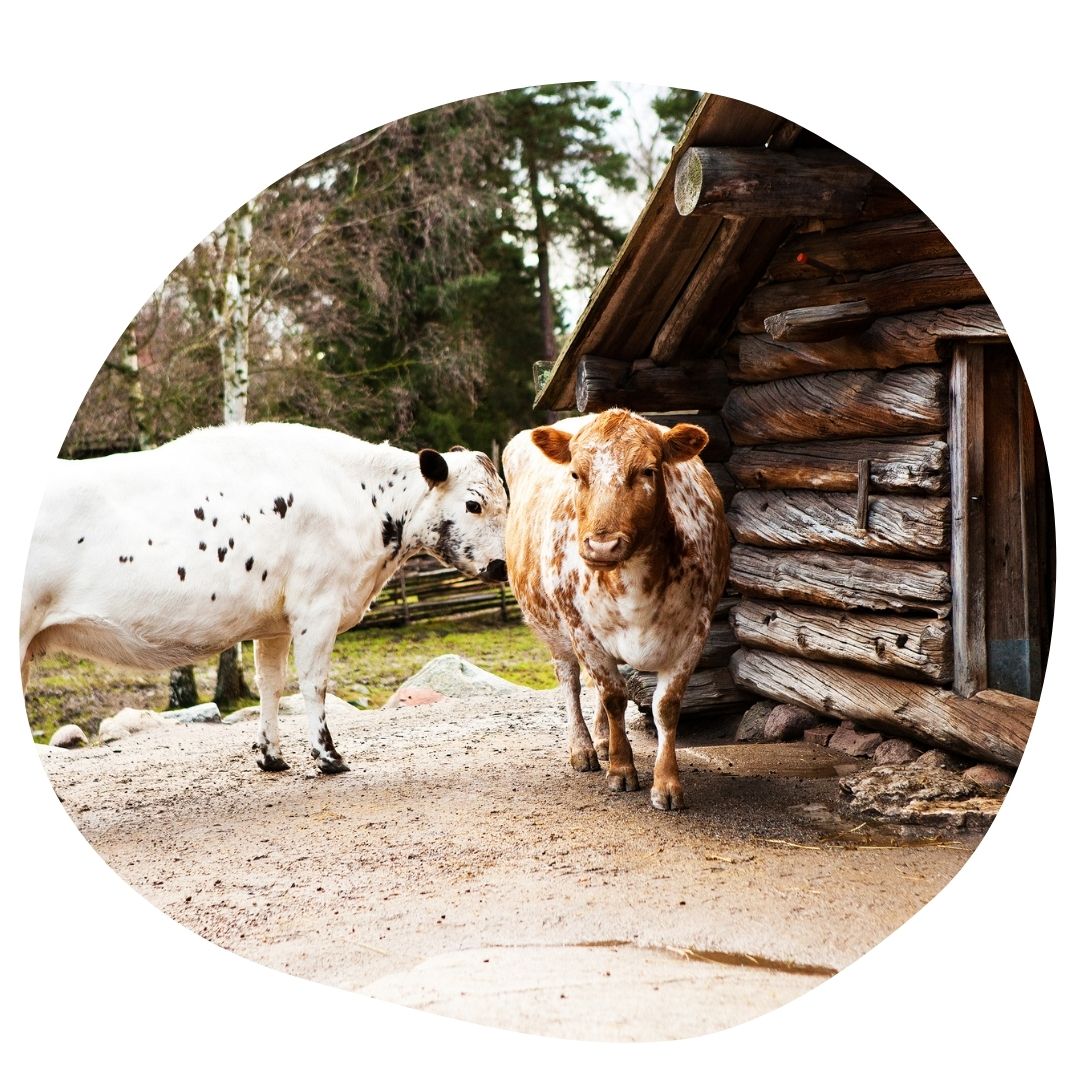 Activities for children ages 0-5
Tiring our babies and toddlers whilst they absorb all that is around them.
Activities for older kids
Keeping the older kids happy, entertained, and reducing the amount of times they ask for a screen or complain about being bored.
The Police Museum (Polismuseet)
– Next door to the Museum and Science centre you have the police museum which is also appreciated by families and children all ages.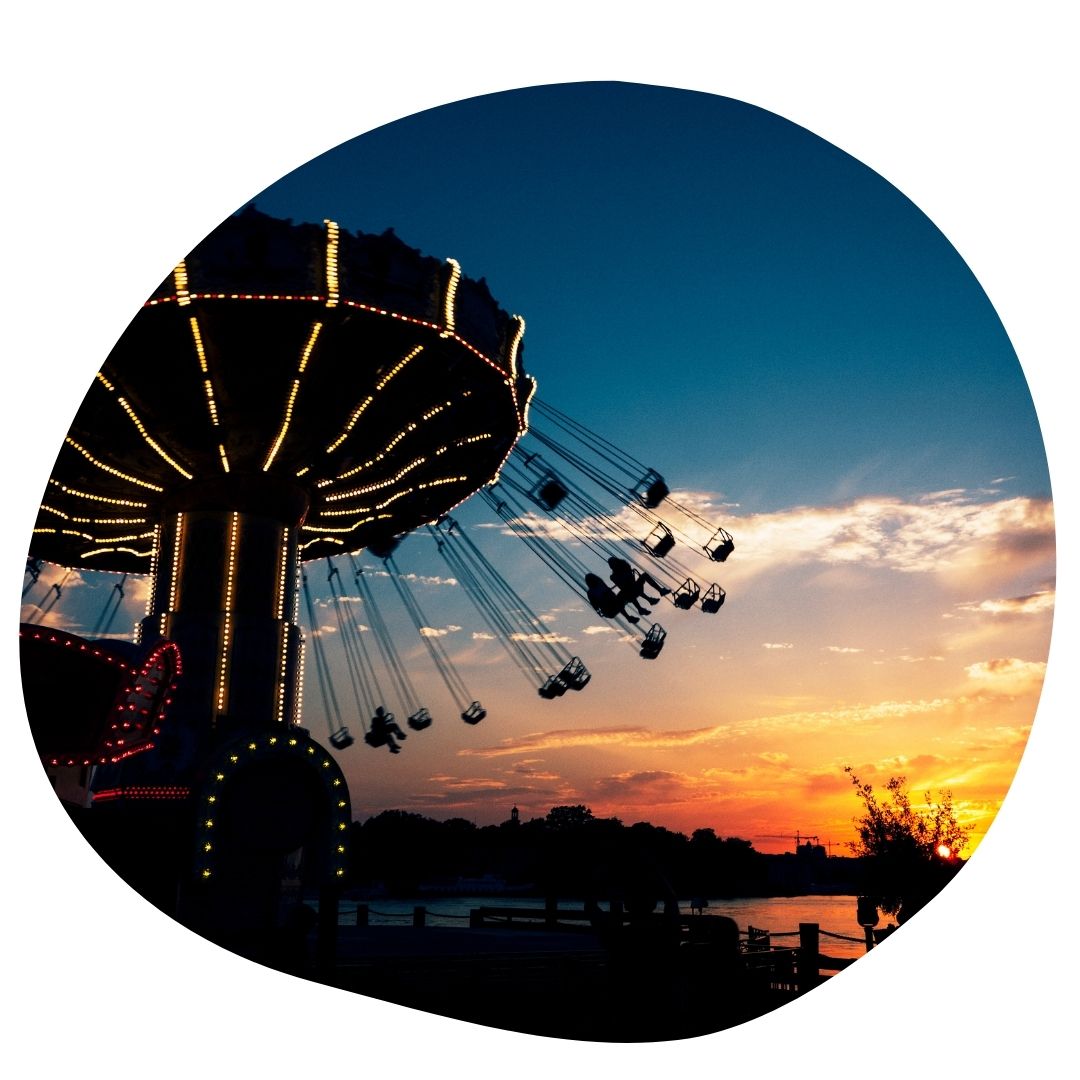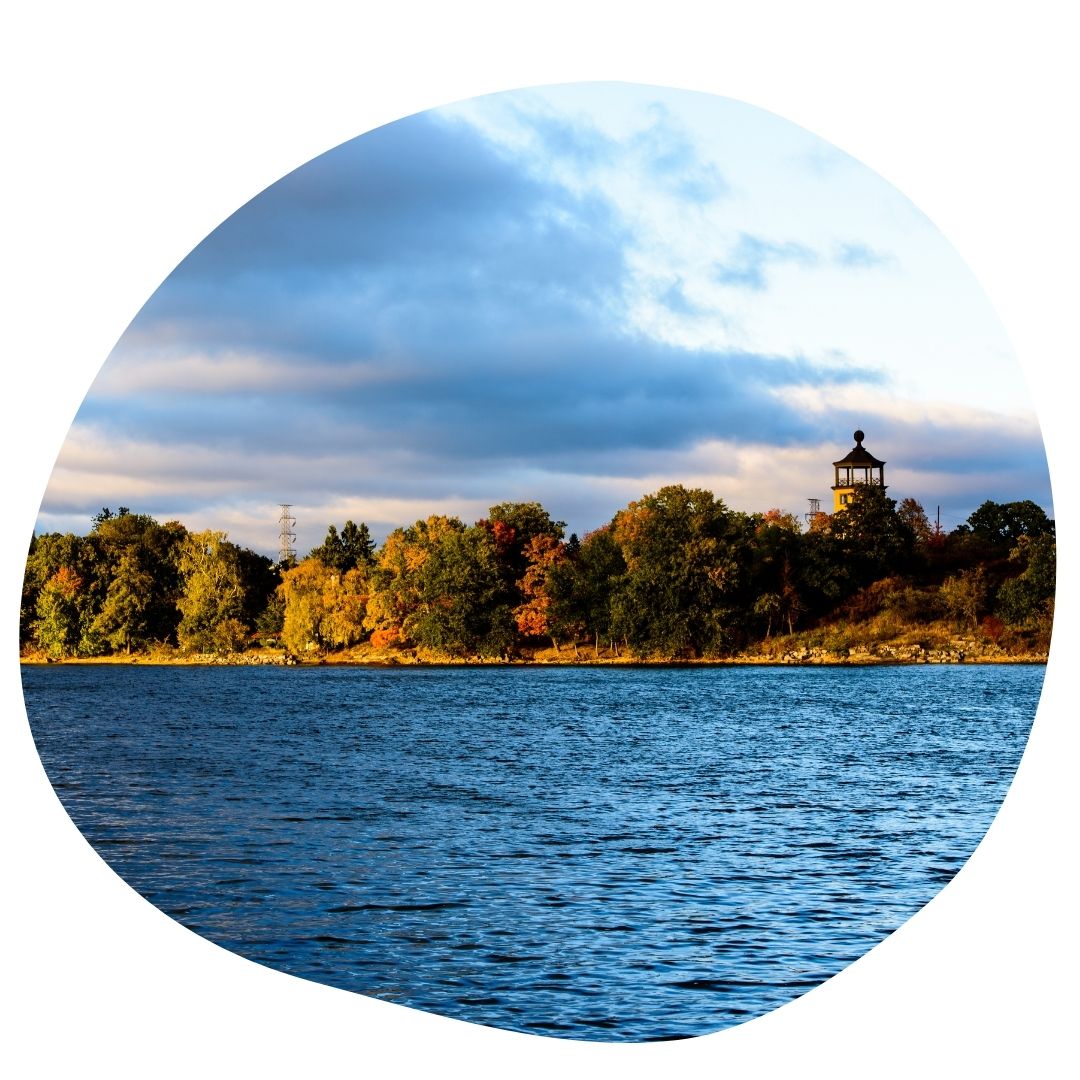 Parks & Playgrounds
Humlegården and Nytorgsparken – These are both nice parks which you will find in the centre.
During summer Hagaparken is nice too. Bring along a blanket and enjoy the surroundings.
Family-friendly cafés & restaurants in Stockholm
The place has an amazing view. It's nice to go there both in summer and winter. They also have cakes and coffee. They also offer a vegetarian buffet.
Tapas and child friendly. Order trough an app. It's decorated like a circus. Appreciated by families (both children and their parents).
Recommended by many.
Food from Thailand. A fun atmosphere. Many people with children recommended this place.
If you fancy a good burger then this is the best place to go to with your kids.
A chain of ice-cream places that you can find around Stockholm
Lykke – Nordic Light Waterfront
Get a weekend brunch buffet here. A plus – children do not pay full price.
Go here for some tasty waffles.
Enjoy your coffee, whilst your children sit on a baby mat and are read stories every Saturday.
Feeling like a French dish or dessert? Then this is a must go to. Children up to 5 years eat for free.
This restaurant is within the hotel Downtown Camper by Scandic.
A vegan café which is stroller friendly.
The Old Orangery
Found at the Bergian garden. Plenty of space for prams, high chairs and kids.
Färgfabrikens Kafé
Found at the art gallery of Färgfabriken's.
Eataly
If you're lucky, on some Sundays, children also learn how to make pizza here.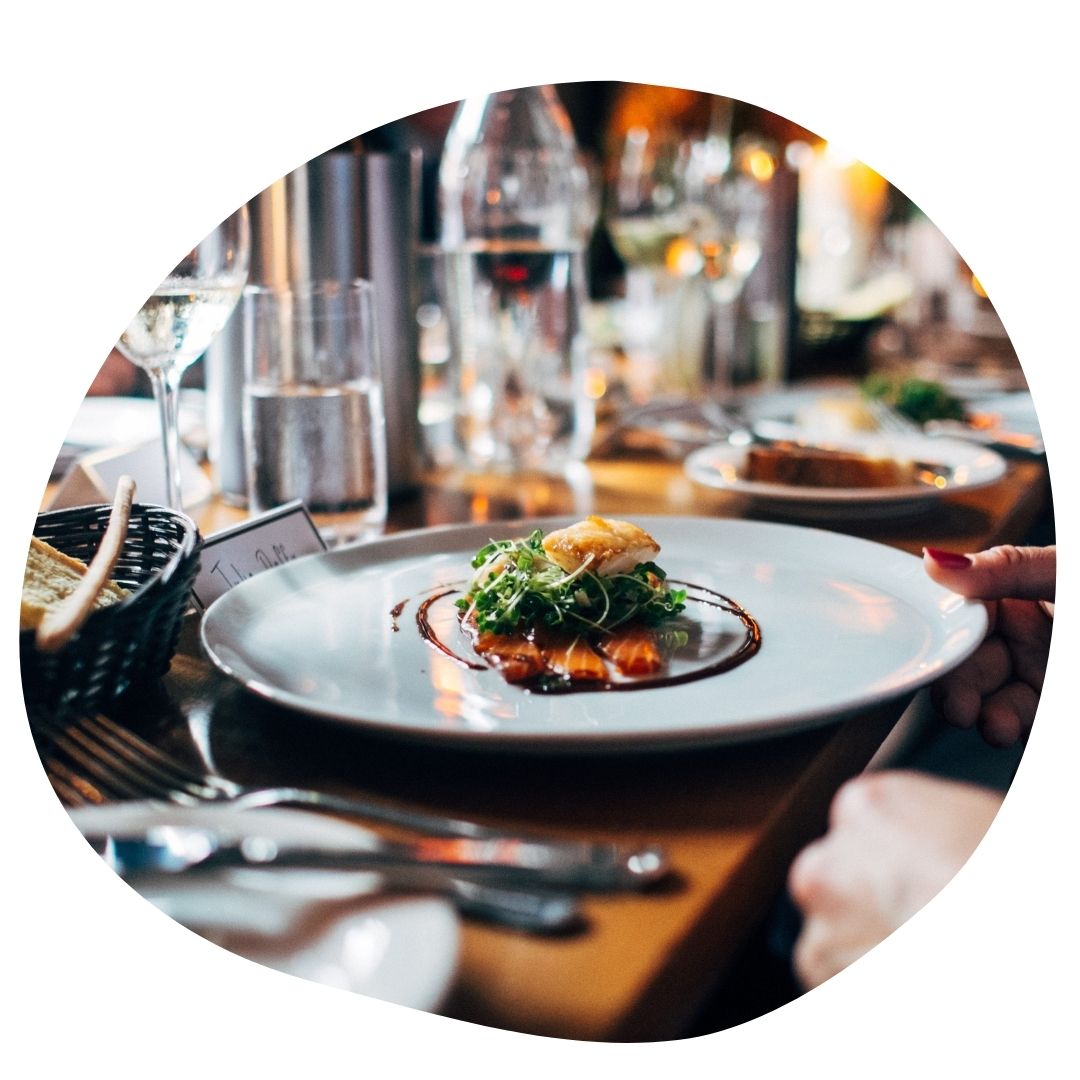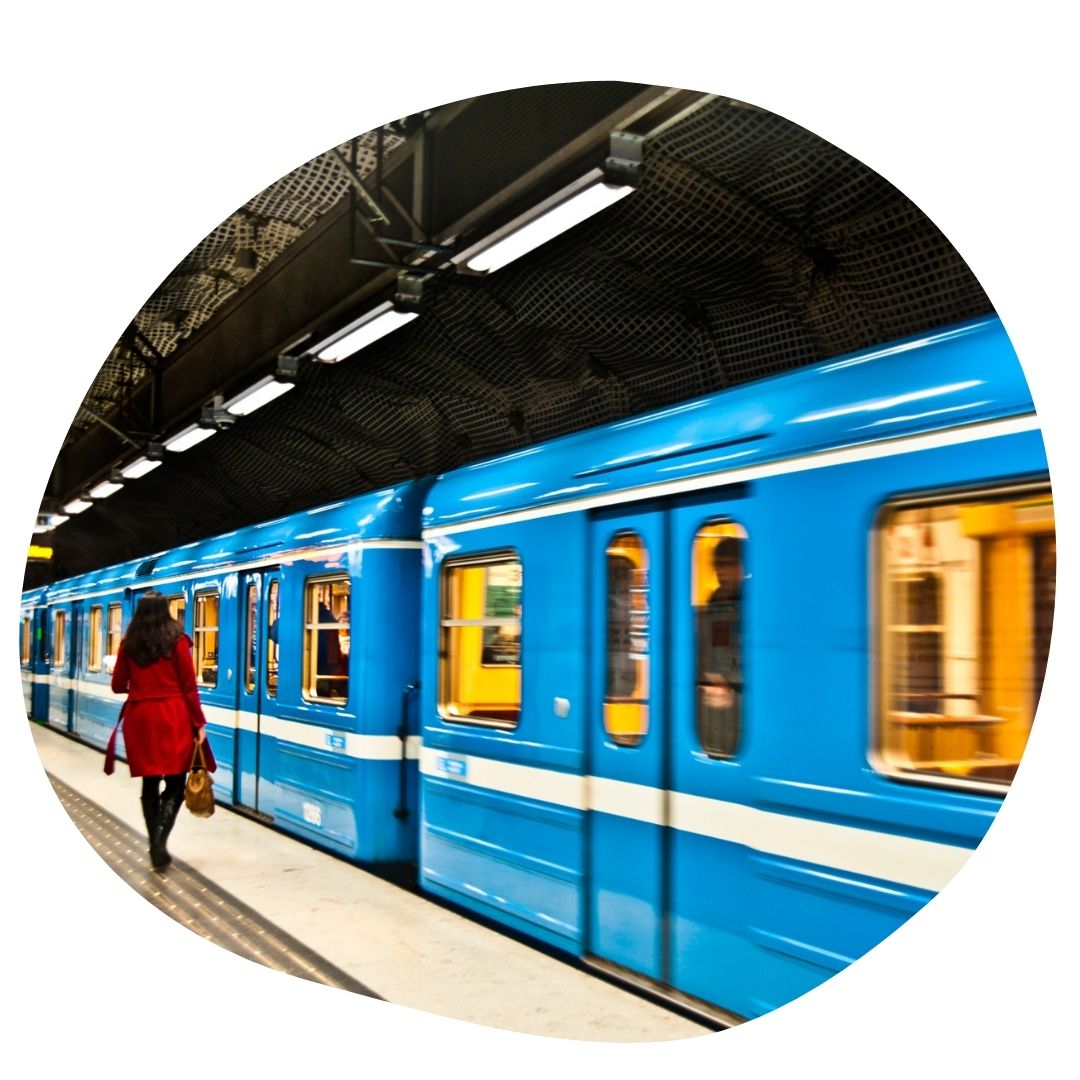 How to Get Around in Stockholm
It's easy to get around in Stockholm. Whether you're taking the bus, the underground metro or trains, these are all pram friendly.
Read more about thepublic transport in Stockholmso that's easier for you to plan how to get around in Stockholm with kids.
Toy Shops in Stockholm
One of the best toy shops for kids in Stockholm is 
Sprall
.
You will find a vast selection of toys, dolls, fabric houses and tents and many more.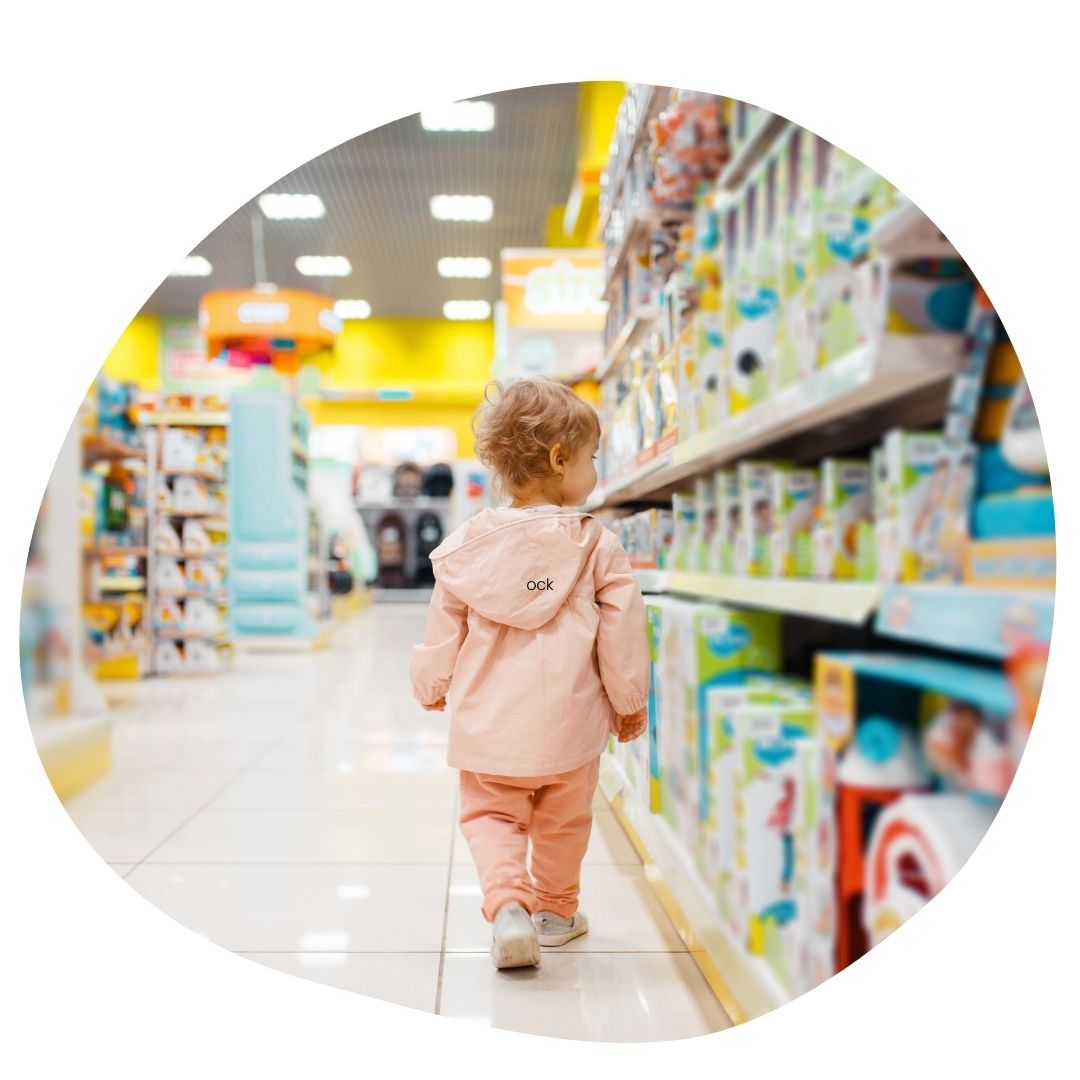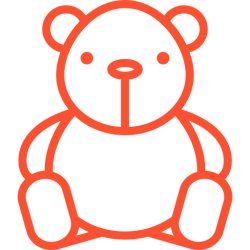 Moodgallerian - A shopping mall for when you need a break to feed or change diapers.
Plaskdammar - Around the city you will find parks and small ponds made for children to play in. The water is tested daily and cleaned once a week. These are very appreciated especially on warm summer days. They call them "Plaskdammar".
Hygglo.se - Rent out any baby equipment you may need.
TRAVEL TO STOCKHOLM
BOOK NOW