City Guide
City Guide
City Guide
City Guide
City Guide
City Guide
City Guide
City Guide
City Guide
City Guide
IN A NUTSHELL
Visiting Bali with Kids
Visiting Bali with kids is something you can consider and in fact it is already very popular with families.
It is incredibly peaceful and have magnificent scenery and landscapes. There are several activities to do in Bali with kids. Whether you are travelling to Bali with tots, older children or teens, you will surely find the perfect activities to keep them entertained.
You can choose to visit Bali all year round but the busiest seasons are June till August and Christmas time.
Popular Islands in Bali
Nusa Lembongan
Nusa Penida – It's easy to get here, only 45min speedboat ride
Book your trip now.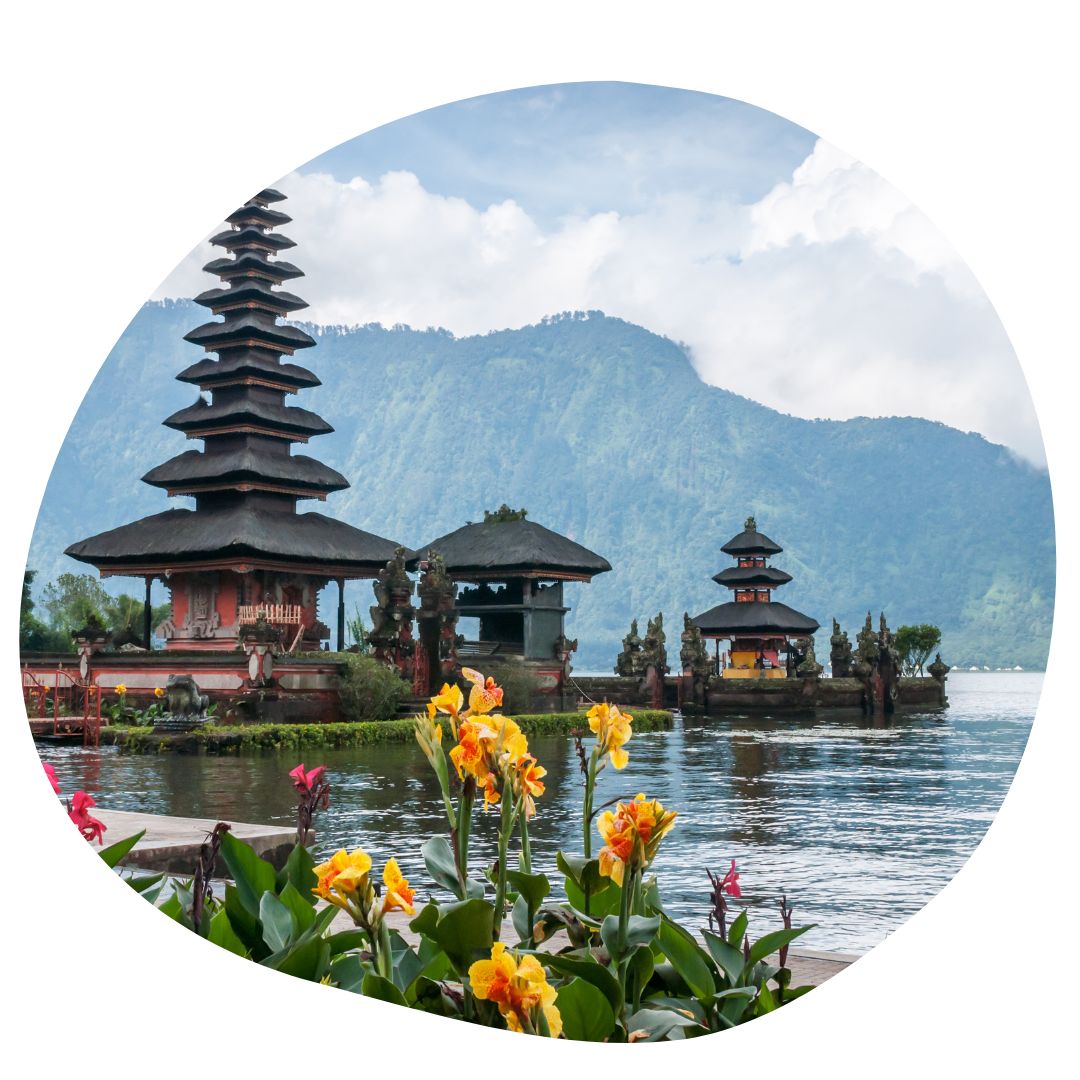 Hotels in Bali
Family friendly areas in Bali:
Bali Sanur and Nusa Dua are popular with families.
In Bali it is very common to rent private villas.
Many hotels are family friendly including:
Inaya Putri Bali – Great family getaway for those who have kids aged 5+.
The Westin Resort Nusa Dua, Bali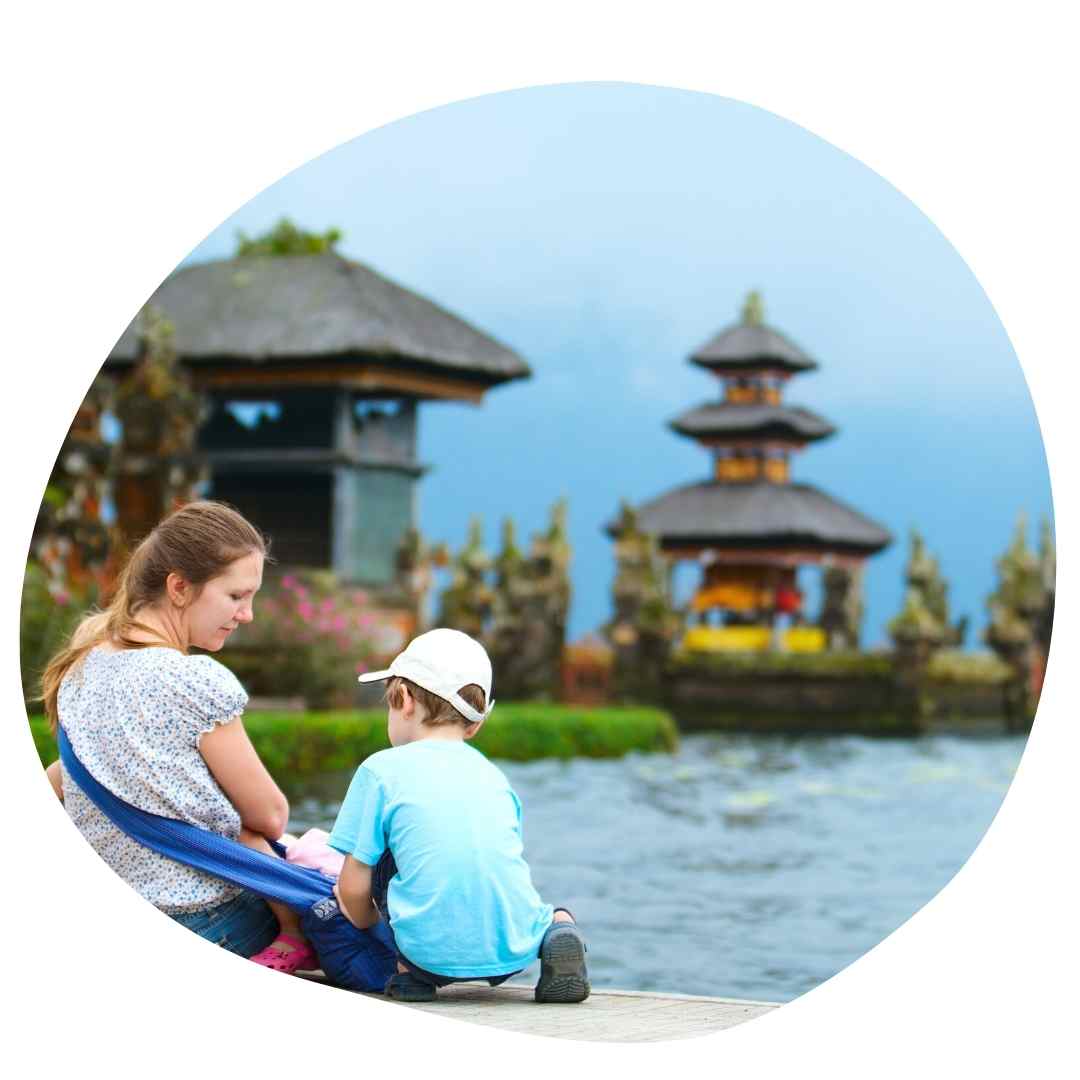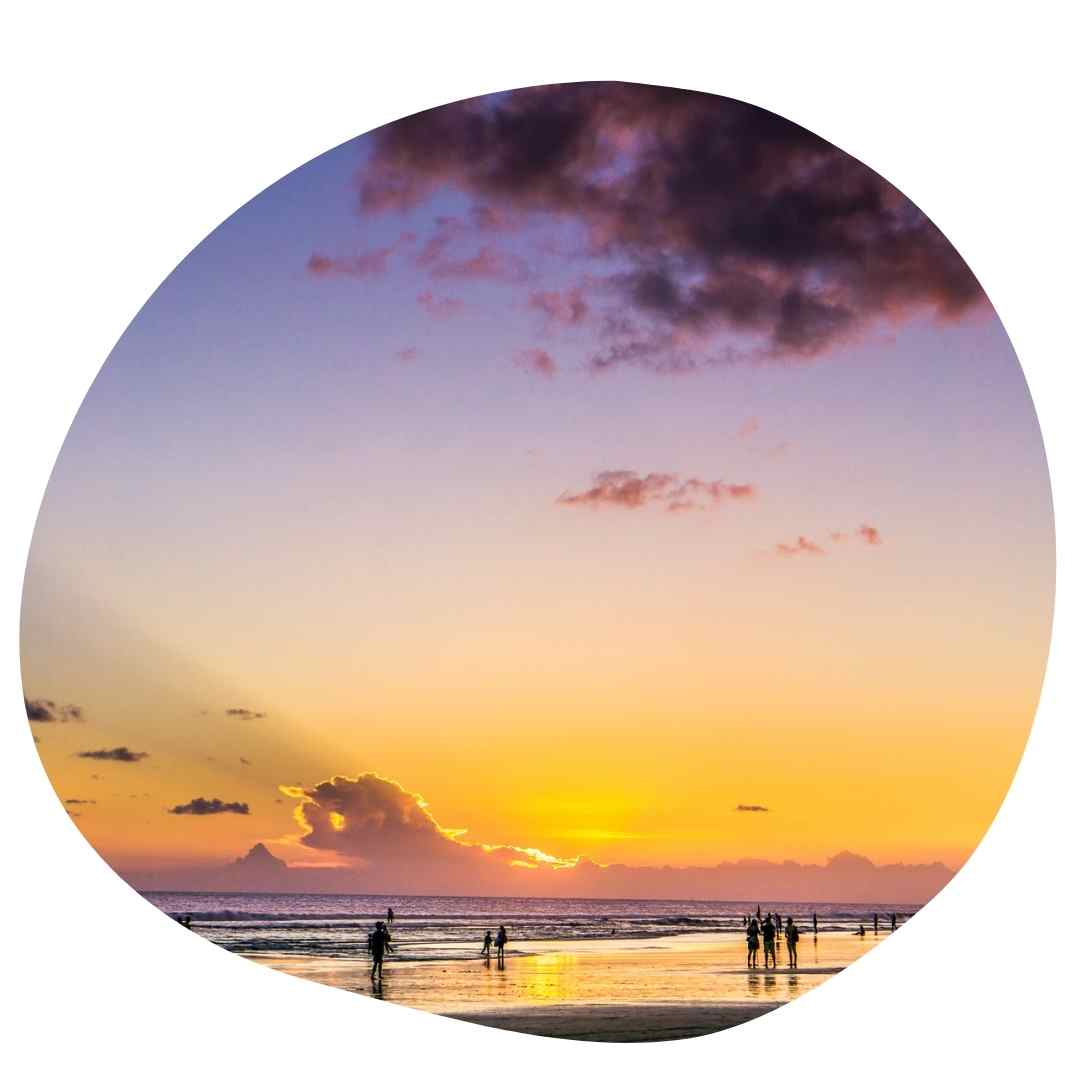 Activities for children ages 0-5
Tiring our babies and toddlers whilst they absorb all that is around them.
Visit the beautiful beaches of Seminyak & Canggu, which are easily accessible with kids.
Visit other beaches in Uluwatu. Many beaches here are quite difficult to get to as you need to go down a lot of stairs since they're at the bottom of a cliff. Yet, the beaches that have a road to get to them are easier to get to. These include: Melasti Beach and Nyang Nyang Beach.
Tamora Gallery – Here you will find a gorgeous playground hat is ideal for toddlers. You can also shop or stroll around.
Berawa Art house – Messy, colourful and a creative experience for the little ones.
Activities for older kids
Keeping the older kids happy, entertained, and reducing the amount of times they ask for a screen or complain about being bored.
Wake Park – Different water sports that you can try out.
Waterbom – A water park in Kuta. For the adventure seekers, this water park holds Asia's steepest slide. You will also find a kids area.
Rafting in Ubud like Rafting Ayung
Beaches  – Amed has no waves. Fun fact – Dolphins swim close to this beach.
See the dolphins – In North Bali (Lovina) – Fishing boats go out in search of dolphins.
Bali Safari & Marine Park – Home to many animals including rare and endangered species such as the Komodo Dragon, Orangutan and the Bali Starling bird.
Sacred Monkey Forest Sanctuary –  This is not for the faint heated as you will get to see monkeys up close, and sometimes monkeys like to search visitors for some snacks.
Beach horse riding – At Bali Equestrian Centre and Salty Cowboy
Surf lessons – Seminyak & Kuta are good for kids – Experienced surfers will teach you how to ride the waves.
Snorkling  – In Amed, Nusa Penida, Nusa Lembongan.
Uluwatu Temple – A sacred place in Bali culture.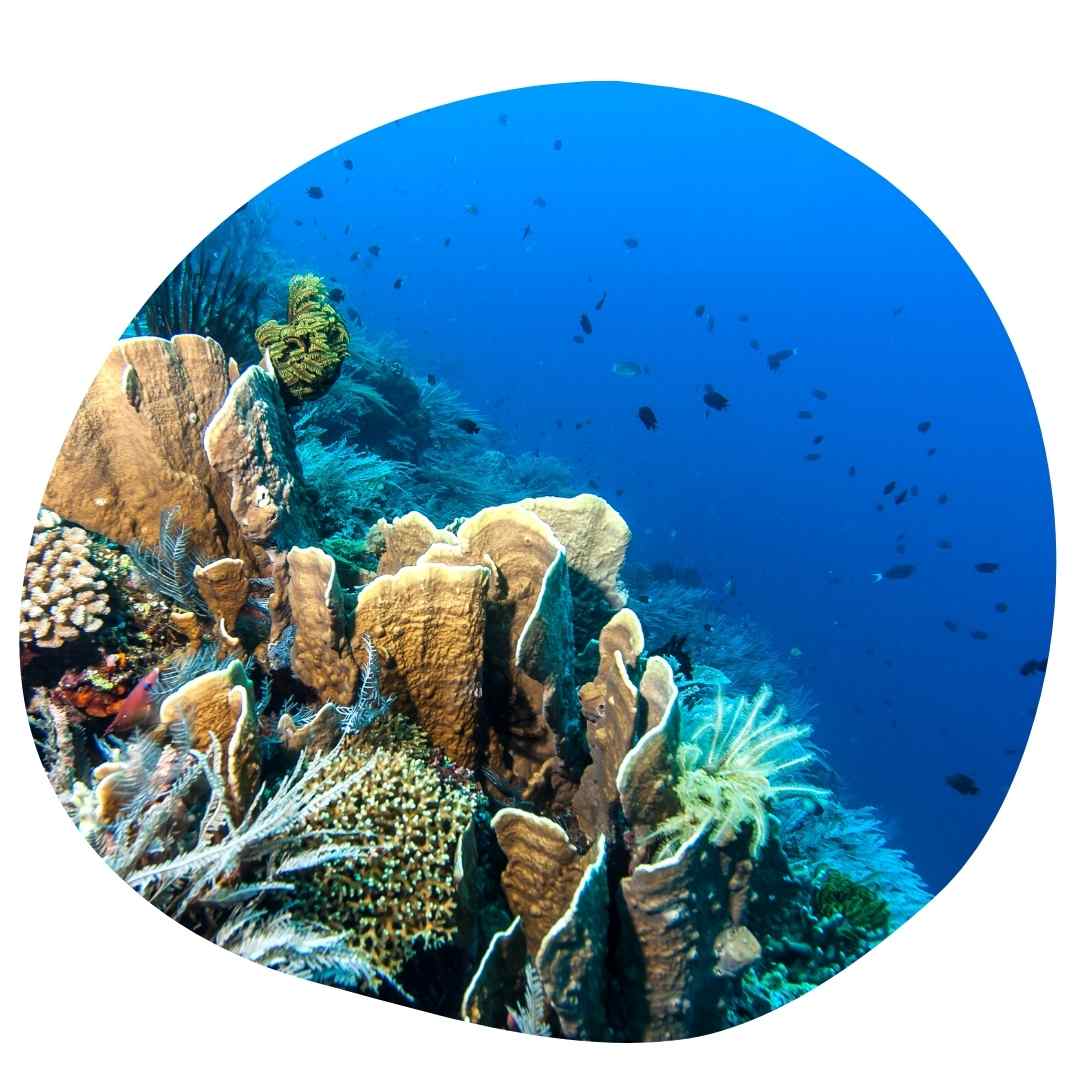 Family-friendly cafés & restaurants in Bali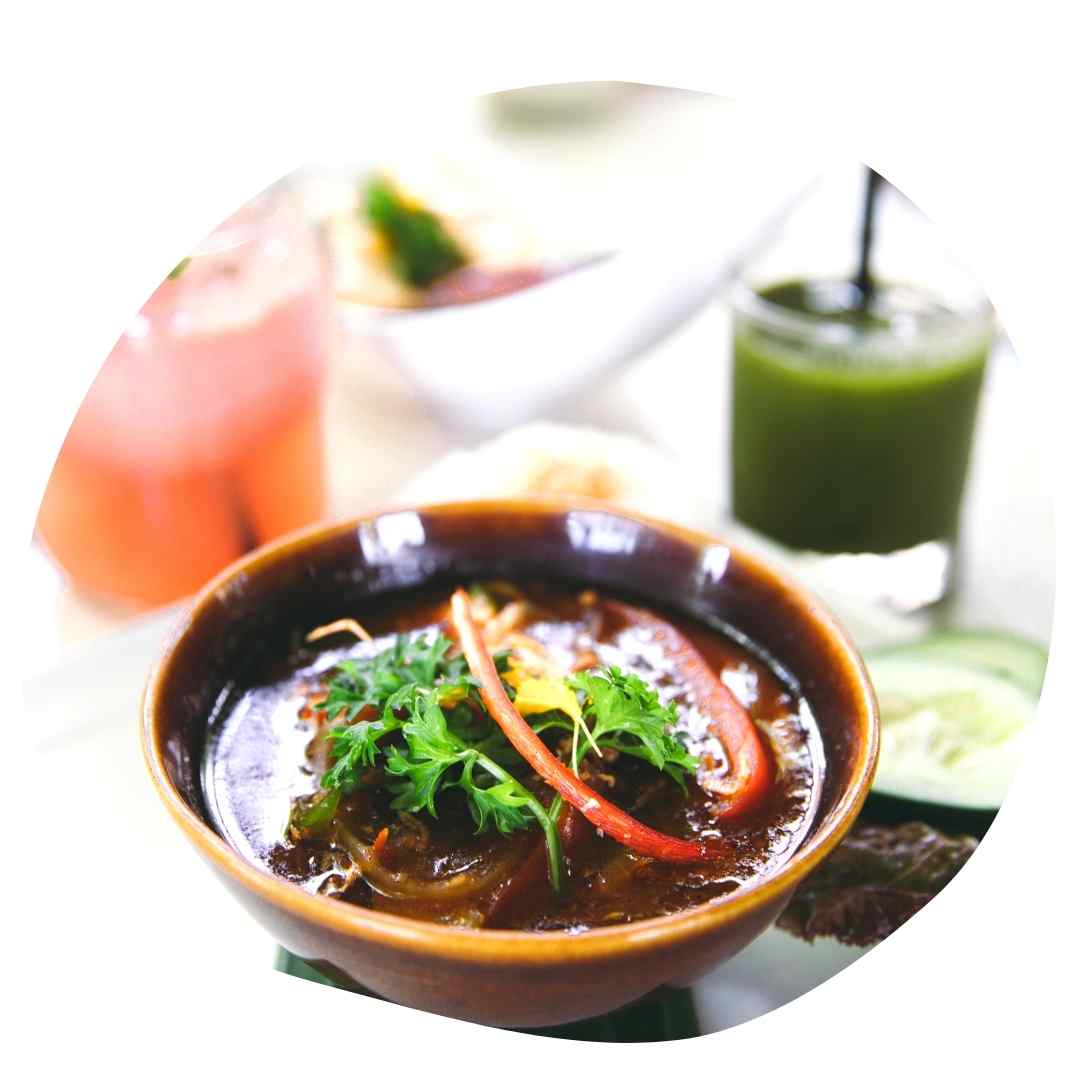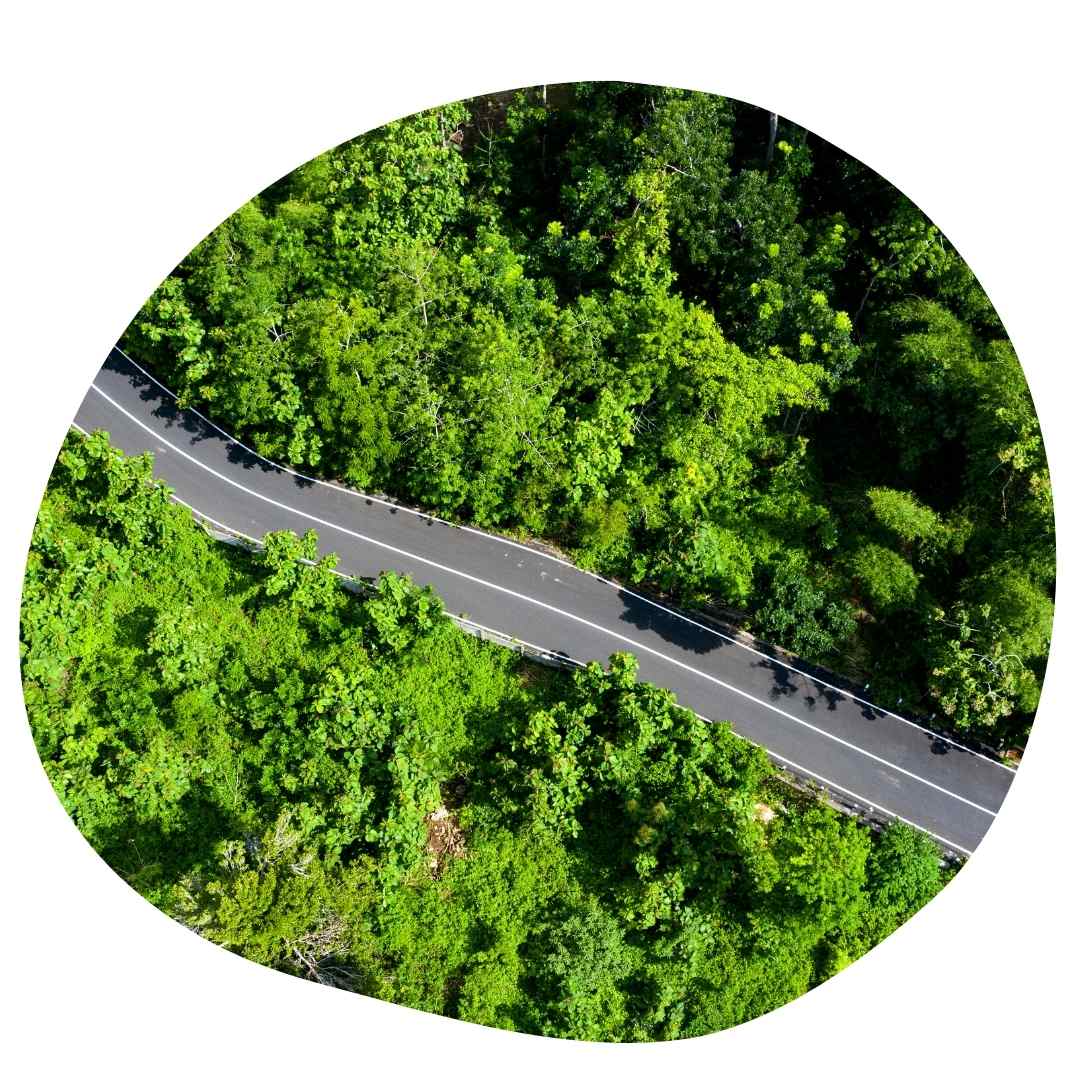 How to Get Around in Bali
You can get around Bali with kids in various options:
Taxi
The most efficient transport service on the island.
Car Rentals
You will find many car rentals across the island and you can also hire a car driver.
Buses and Bemos
Buses are quite slow as they have many stops to make. In Bali, there are several public bus companies including Trans Sarbagita, Perama, and Kura Kura.
Bemos are vans or mini busses that make trips between the main parts of Bali.
Children Clothing Stores in Bali
Atilla Cubs by Atilla & Co – Cool clothing for kids.
Shop – In-store in Berawa & Seminyak, or online.
By The Sea – Inspired by the spirit of "The Island of The Gods".
Shop – Across the island
Coco & Ginger – Floral designs on hand printed original clothing.  
Shop – In-store on Batu Belig in Seminyak, or online.
Cosmo Crew – All of their products are made out of cotton and sustainable fabrics.
Shop – In-store at Bali Boat Shed, Finns Beach Club & Komune Beach Club, or online.
Little Jepe – Minimilast fashion clothing store.
Shop – In Seminyak. 
There are more kids clothing stores in Bali. Take a look here.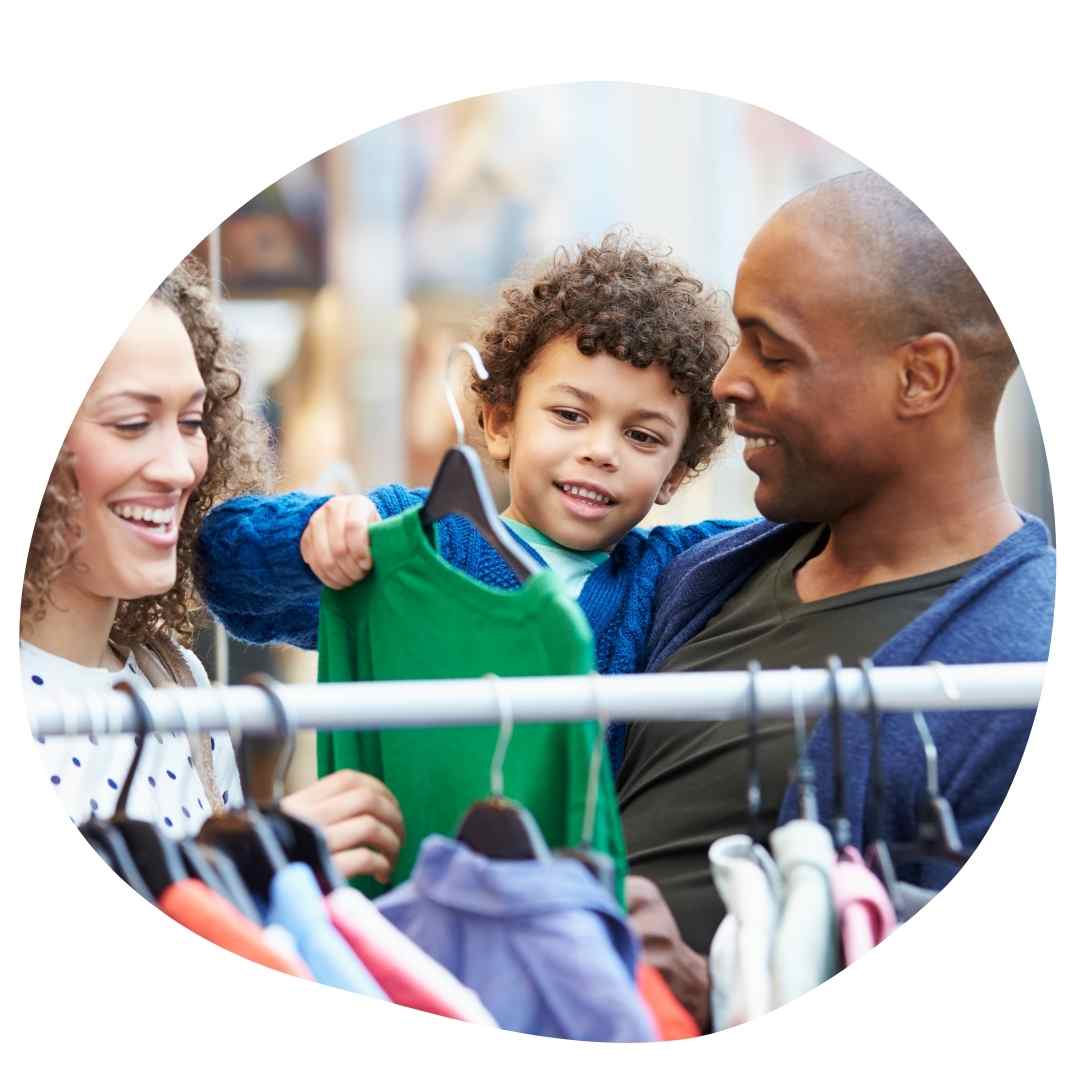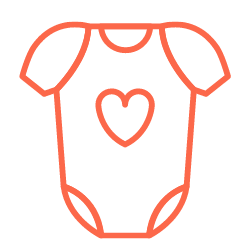 GoJek or Grab (Food delivery, Taxi)
Drink coconut juice through a coconut and eat fresh tropical fruit.
The Balinese people are extremely friendly they love children. You will feel most at welcome.