Croatia
Croatia
Croatia
Croatia
Croatia
City Guide
City Guide
City Guide
City Guide
City Guide
Croatia
Croatia
Croatia
Croatia
Croatia
City Guide
City Guide
City Guide
City Guide
City Guide
IN A NUTSHELL
Visiting Croatia with Kids
Croatia is a family-friendly destination. Croatia's regions are diverse, full of life, and characterized by preserved nature and rich culture. Authentic local identities and varied gastronomy makes it a never-ending source of inspiration and a wonderful experience. Discover the abundance of diversity in all Croatian destinations and find your inspiration for visiting Croatia with kids.
If you're looking for a vacation near the sea, plan your visit between June and September. Continental Croatia is beautiful during spring and autumn. If you're coming during the winter, don't miss the award-winning Christmas Market in Zagreb.
Book your trip now.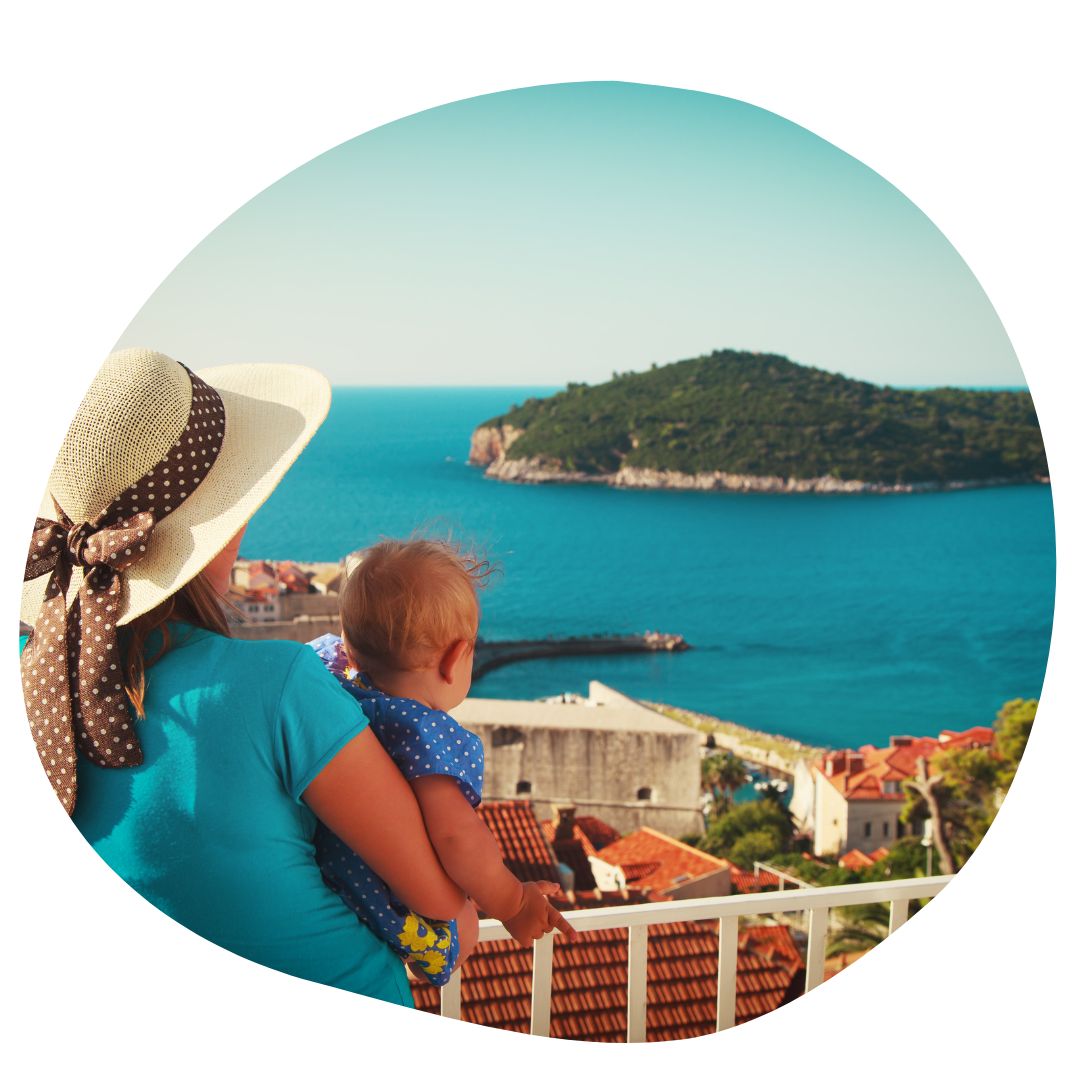 Places to visit when in Croatia with kids
Croatia is an ideal travel destination during the whole year.
Autumn is the perfect time to enjoy Croatia with a family. There are fewer crowds, nature takes up its beautiful colours, and the food is terrific.
Croatia's winter fairy tale is a time for pure enjoyment. From the snowy mountains, frozen waterfalls, and gentle plains to relaxing city escapes and some traces of the Mediterranean sun.
There are so many reasons for visiting Croatia in spring. Dazzling landscapes are bathed in sunlight and covered in many colours. Temperatures are rising, and certain brave souls are already planning their first dip in the sea.
Summer offers plenty of sunlight, so you can visit some of the countless beaches splashed by sea waves. Take in summer festivals, concerts, and open-air shows, and go on adventures with children.
Towns on the coast are less crowded during the pre-season and post-season (April and May or September and October) and if you want to explore attractions, plan your visit during these months.
Hotels in Croatia
There are many family-designed accommodations, especially on the coast.
Family-friendly hotel complexes in Croatia such as Falkensteiner, Maistra, and Valamar have facilities and are designed for kids and families.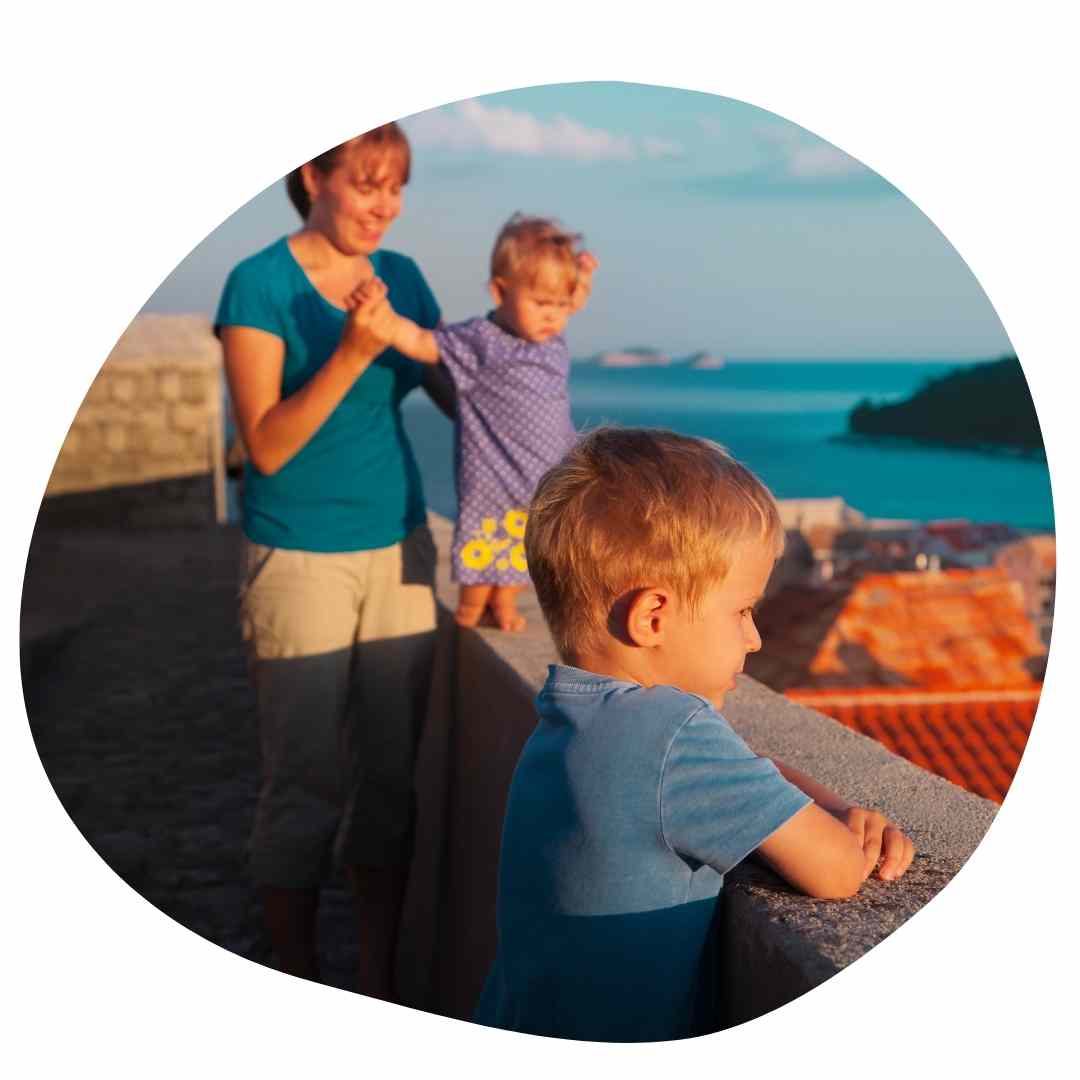 Must see places when visiting Croatia with kids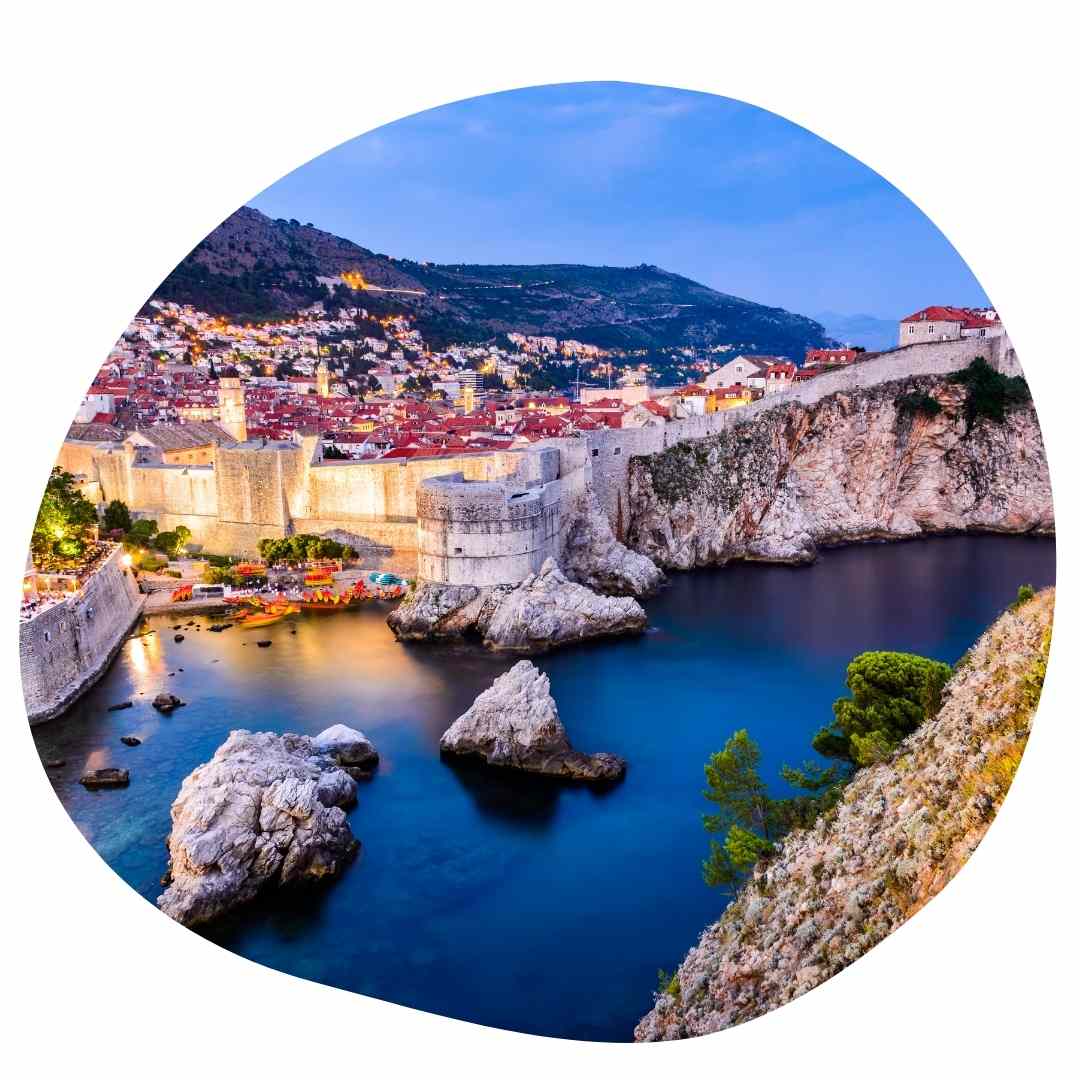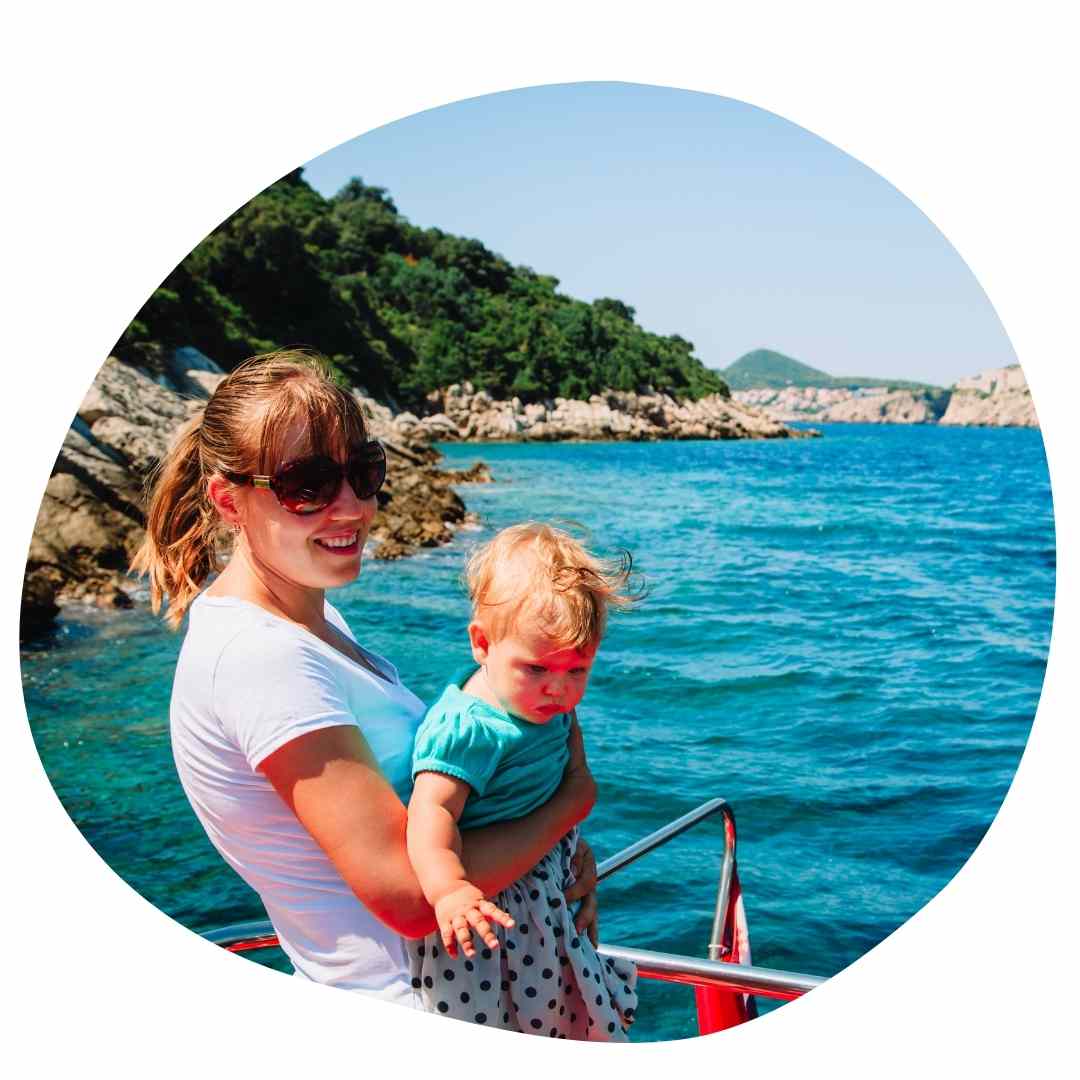 Activities for children ages 0-5
Tiring our babies and toddlers whilst they absorb all that is around them.
Activities for older kids
Keeping the older kids happy, entertained, and reducing the amount of times they ask for a screen or complain about being bored.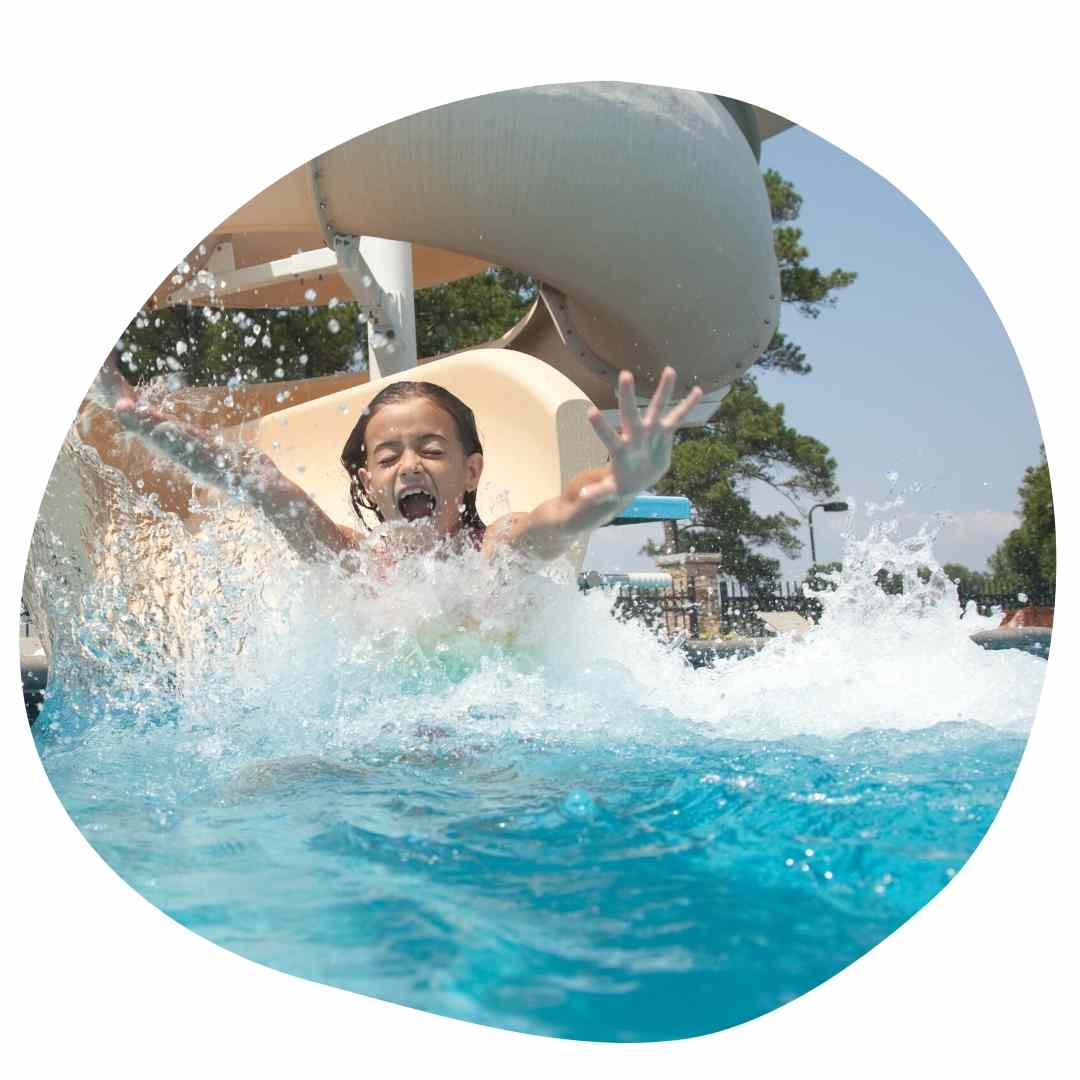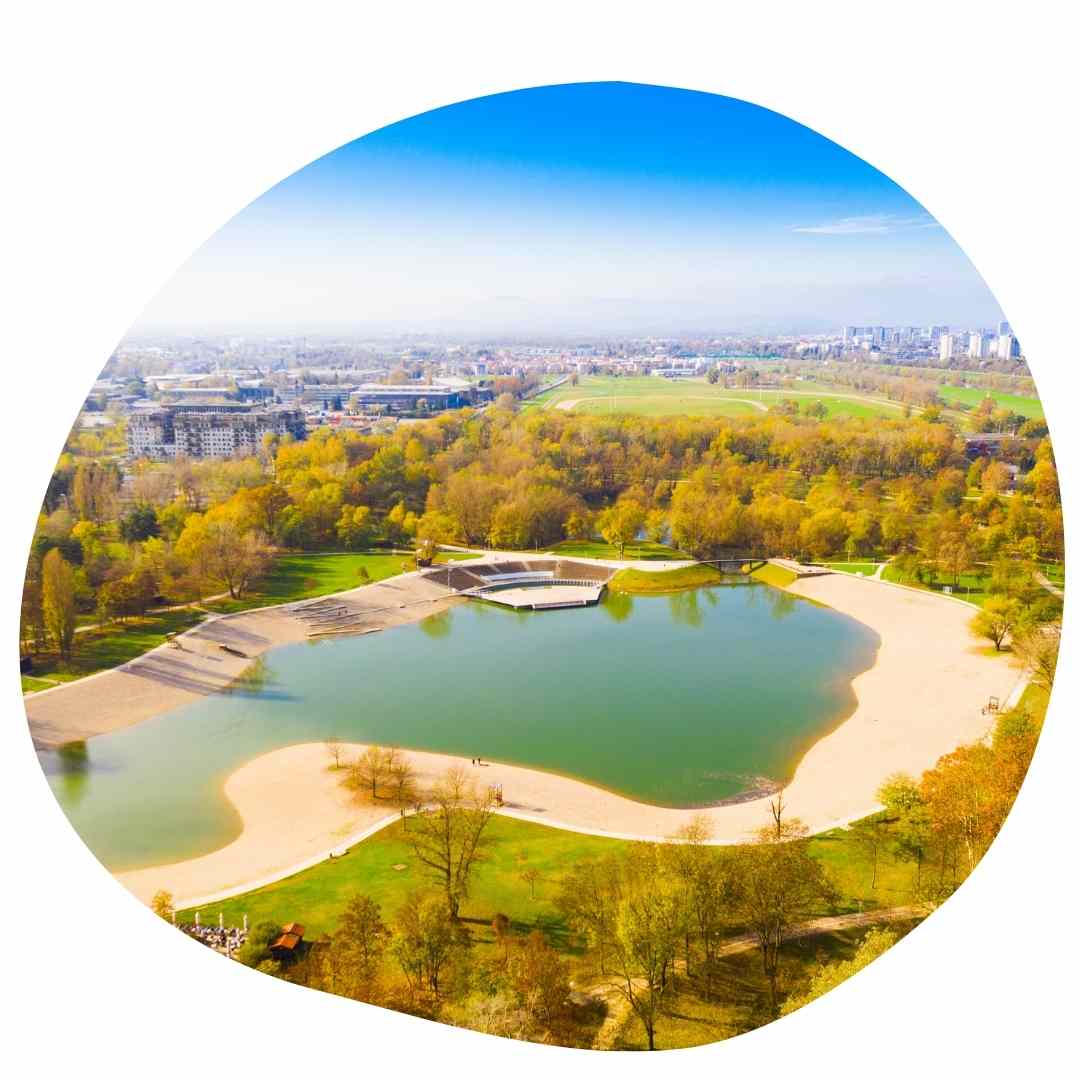 Parks & Playgrounds
Playgrounds in Zagreb
You can find modern and well-equipped public playgrounds everywhere, especially in Zagreb. One of the best is on Bundek lake in Zagreb, near Boćarski dom, and in Maksimir Park.
Petting Farms
There are many family farms where you can pet and feed animals such as horses, ponies, donkeys, turkeys, and lamas. Some of them offer local food and a place to stay.
Local farms that can be visited include:
Don't miss the chance to spend a day in nature with animals.
The Zoo garden is in Zagreb in Maksimir Park
Typical Croatian Food
From north to south and from east to west, from the shores of the Adriatic in Dalmatia to the valleys of Slavonia, each region of Croatia has its unique culinary personality that will surprise you.
From Proto-Slavic essences mixed with Hungarian, Viennese, and Turkish influences in the meats, desserts, and vegetable dishes of the continental regions, to the Greek, Roman, and Illyrian Mediterranean flavours of the fish delicacies and wines of the coastal area. Traditional Croatian cuisine is rich and varied.
Traditional Dishes
If you're in Central Croatia, try Štrukli from Zagorje.
Štrukli can be prepared in one of two ways – by cooking or baking them – and they can be served as a savoury dish or a dessert.
If you visit Poljica in Dalmatia – don't miss a chance to try Soparnik. It is a savoury dish baked in an open fireplace called komin. It is placed on a baking tray directly on the embers and covered with ashes.Soparnik is served coated with olive oil and pressed garlic for added aroma and flavour.
Other traditional Croatian dishes that you can try with your family.
Grilled fish served with Swiss chard and boiled potatoes is a simple dish usually associated with the Croatian coastline and its islands.
Turkey with mlinci – Family gatherings during the cold winter, especially around Christmas, are unimaginable without the delicious smell of a mouth-watering, crispy and soft turkey with mlinci. Turkey from Zagorje is especially common for this time. It has become synonymous with a decadent Christmas or Easter family meal.
Read more about the finest dishes in Croatia.
When you're in Croatia, eat like a local and visit the Croatian markets. You will find baskets full of fresh produce, drink coffee before or after shopping, and taste the food on the stands.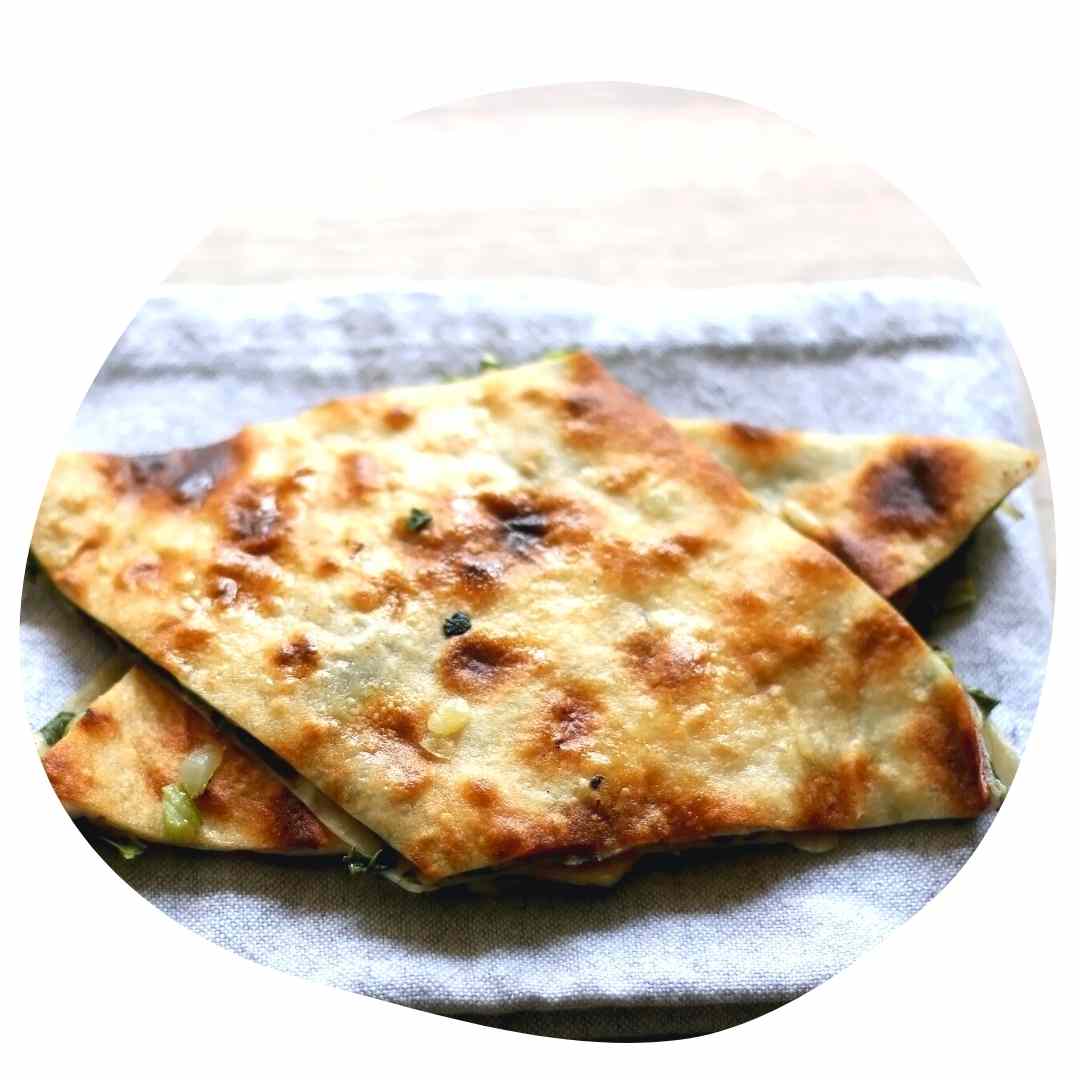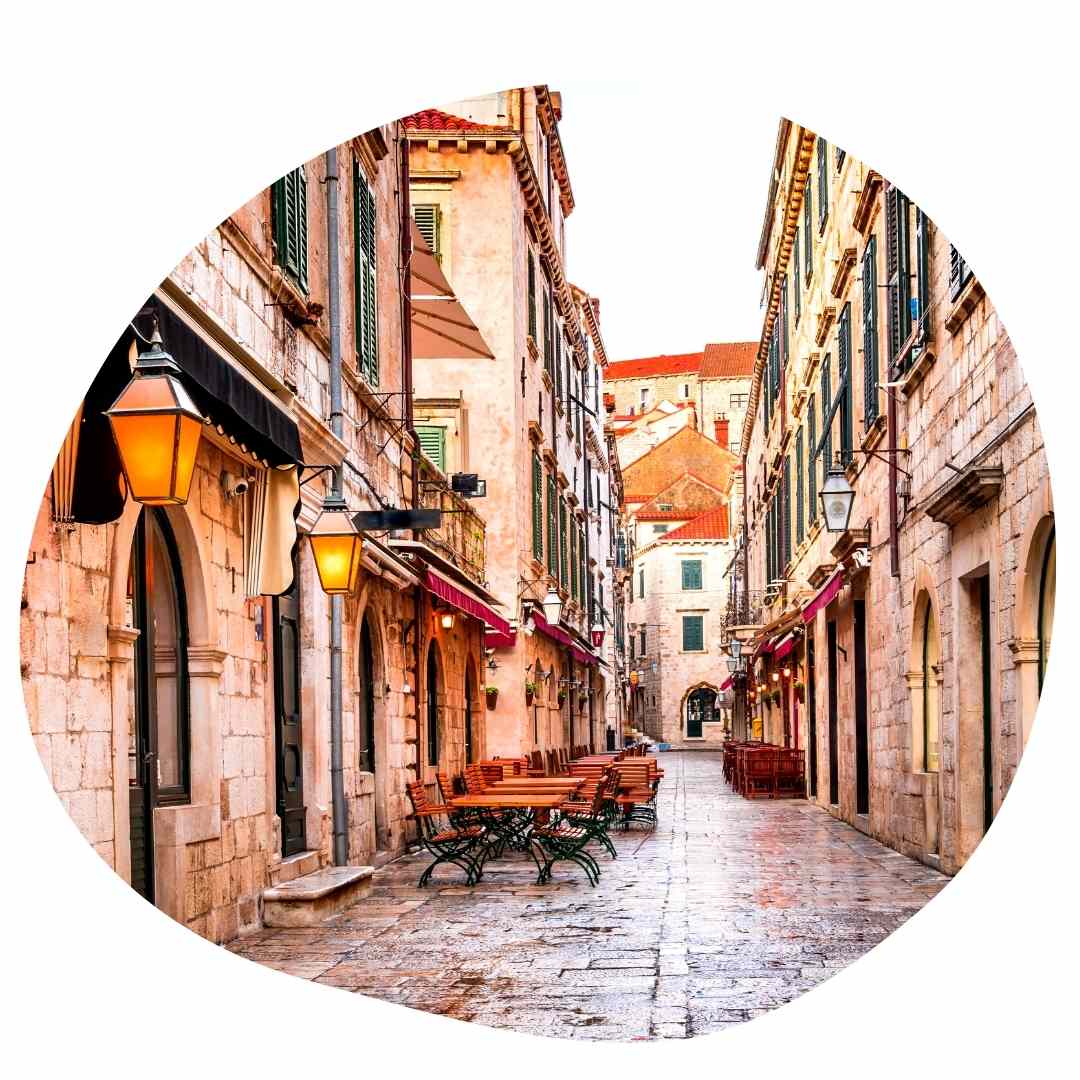 How to Get Around in Croatia
Rental Cars
Travelling between cities is mostly accessible by car and if you're getting around in Croatia with your family by using a rental car, then check out the Traffic reports around Croatia.
Croatian Motorways launched the campaign #StayResponsible. Read more when you're planning your travel to Croatia.
Public Transport and Taxis 
If you stay in one town, use public transport or taxis. In Zagreb, trams and buses can reach any side of the town. In other Croatian cities, there are public buses.
If you use a pram, remember that there are slippery stone streets and many stairs in small towns on the coast.
Traditional Croatian Toys
Traditional wooden toys in the Hrvatsko zagorje region perfectly represented home life and entertainment when there were no computers or Internet. The skillful craftsmen used patterns to create toys that made music and clapping noises, animals, cars, and doll houses – all in all, over 120 different types of toys.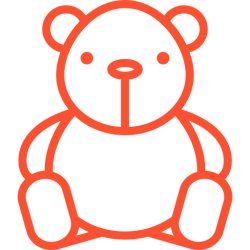 You can buy everything you need for babies and kids in local markets. Markets are usually open Mon-Sun 8 a.m. to 8 p.m.
Visit Sljeme in Zagreb by cable car and enjoy nature.
Take a boat trip and enjoy the coastal beaches.
TRAVEL TO CROATIA
Book Now