Istria
Istria
Istria
Istria
Istria
City Guide
City Guide
City Guide
City Guide
City Guide
Istria
Istria
Istria
Istria
Istria
City Guide
City Guide
City Guide
City Guide
City Guide
IN A NUTSHELL
Visiting Istria with Kids
Close to Italy, Slovenia, and Austria you will find Croatia's largest peninsula – Istria. Istria is an ideal family friendly destination with amazing offers including family friendly accommodation, attractions and activities. An idyllic place to visit filled with wanders of gardens and coastal blue seas. Istria will make for a perfect trip with the kids.
Book your trip now.
Top Family Friendly Attractions in Istria
Family Friendly Beaches in Istria
Hotels in Istria
Family friendly areas in Istria:
Poreč, Umag, Rovinj and Pula are the best family-friendly areas you will find.
Top family friendly hotels:
Valamar Girandella Maro Resort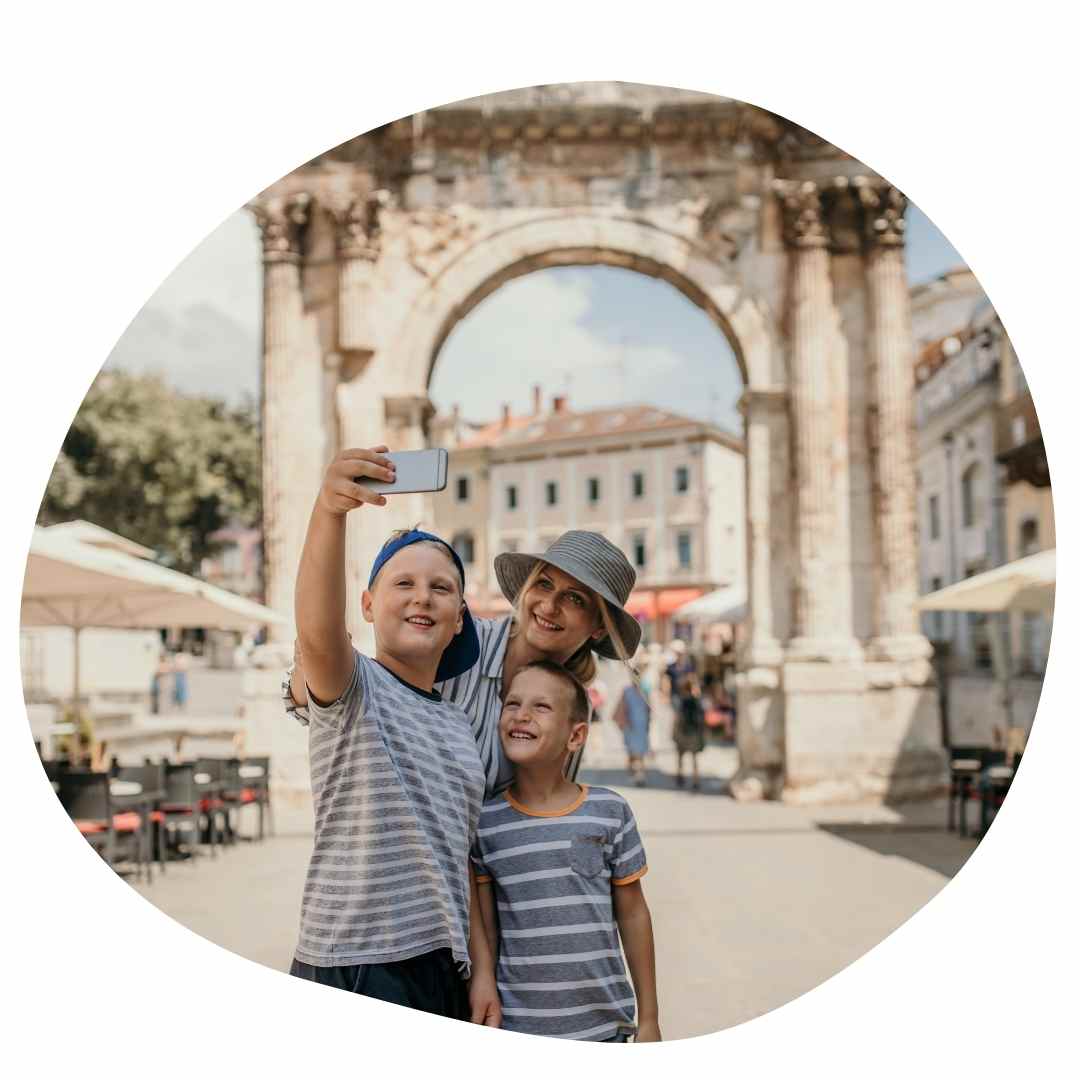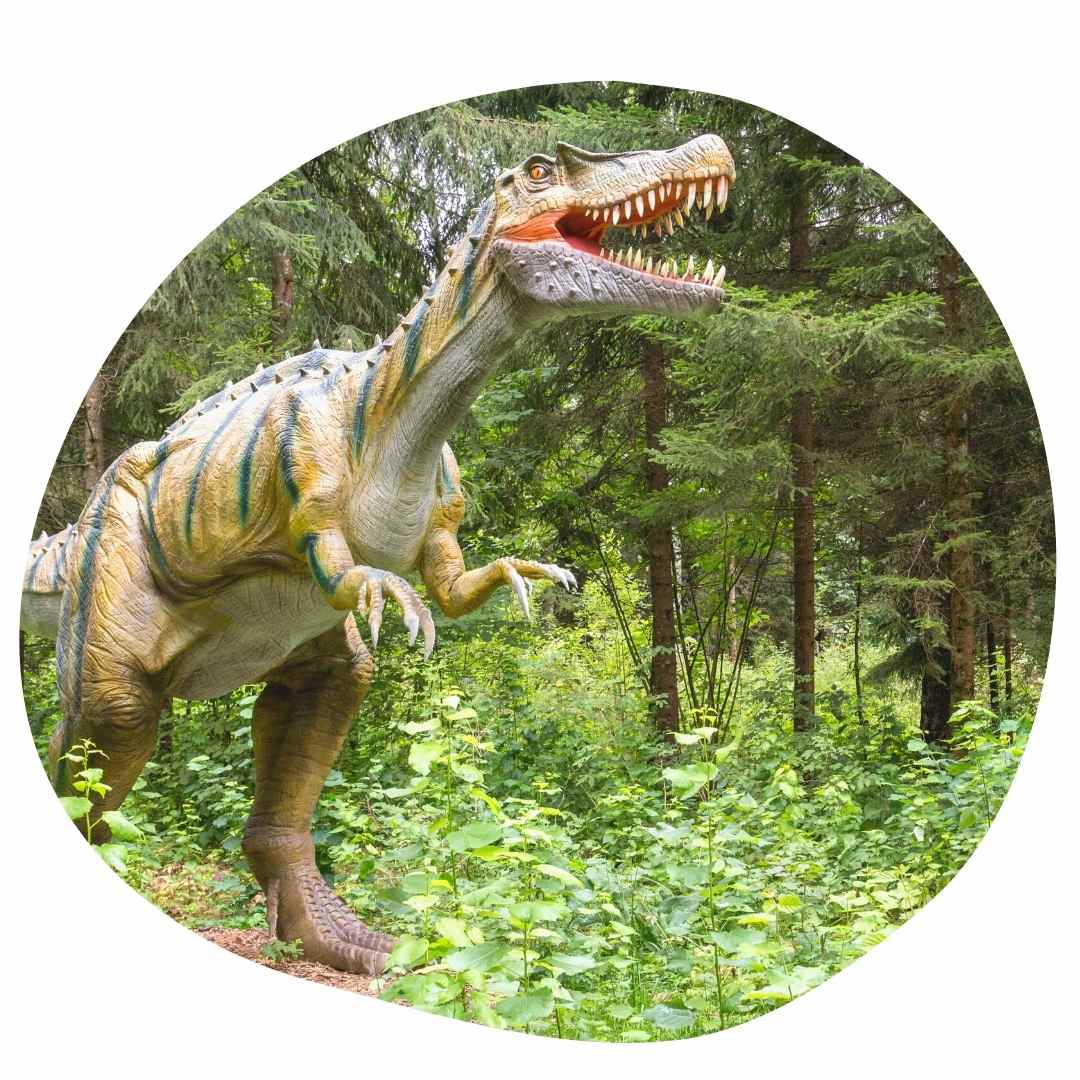 Activities for children ages 0-5
Tiring our babies and toddlers whilst they absorb all that is around them.
Activities for older kids
Keeping the older kids happy, entertained, and reducing the amount of times they ask for a screen or complain about being bored.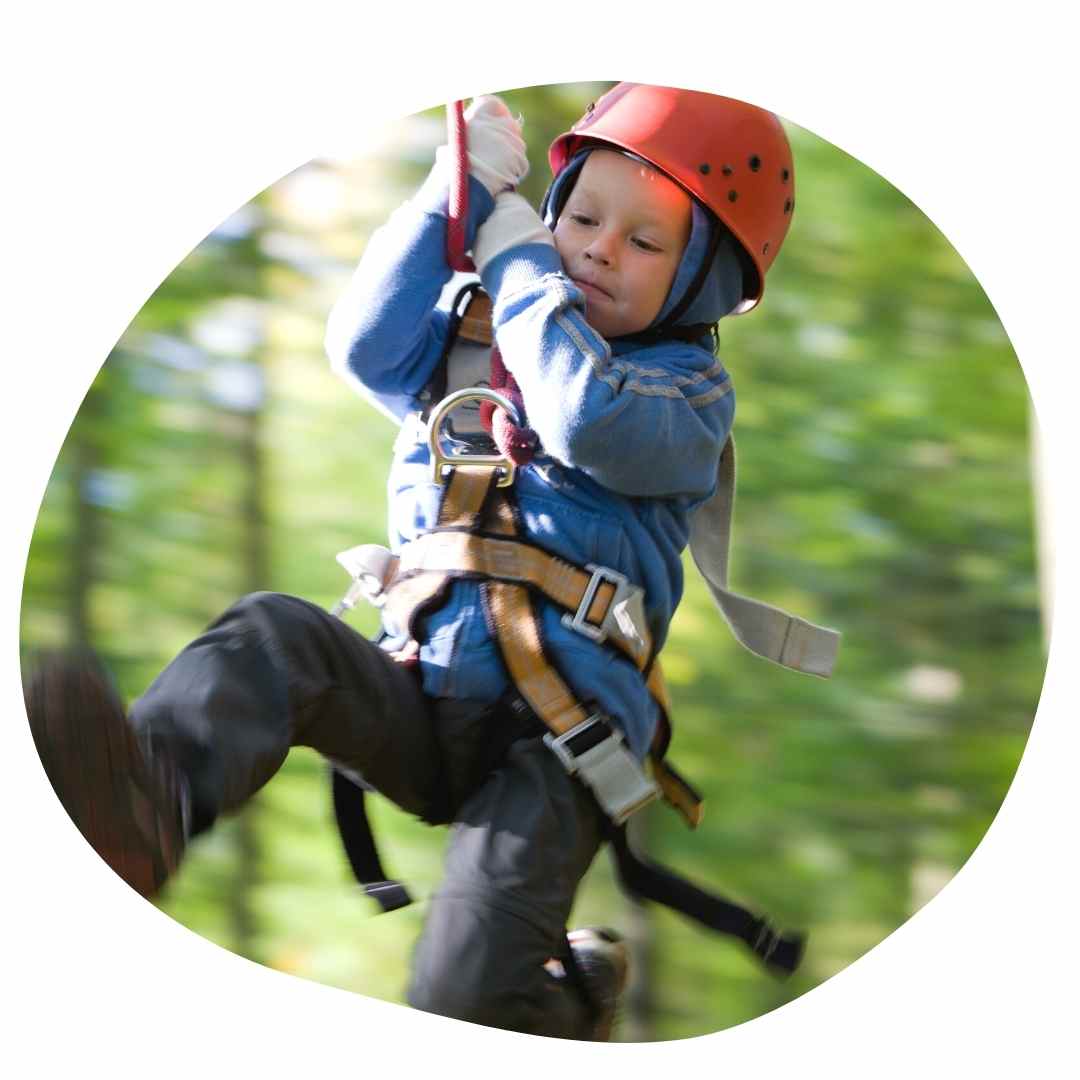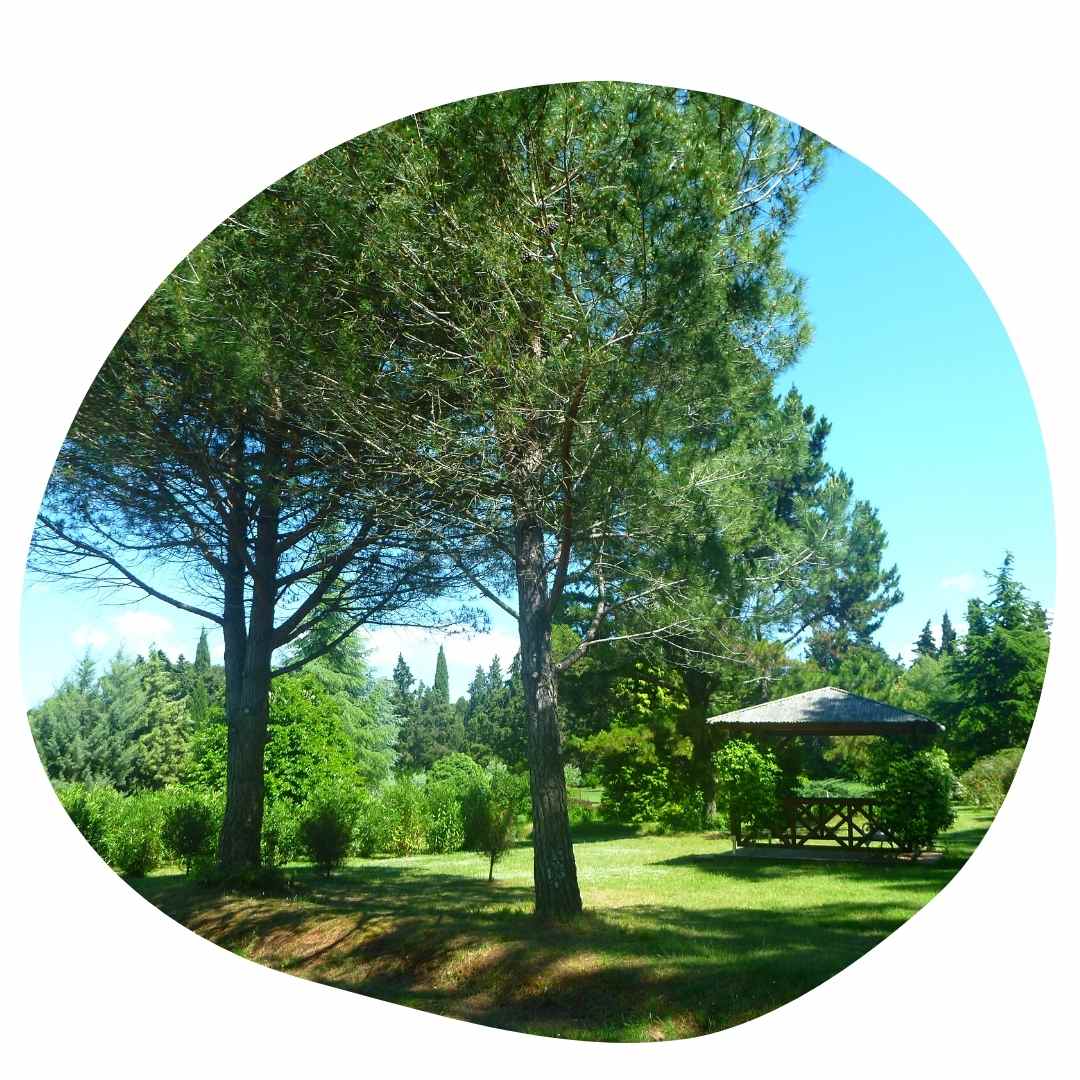 Restaurants in Istria
The majority of restaurants in Istria are family friendly.
There are some nice restaurants in Rovinj with kids playground such as: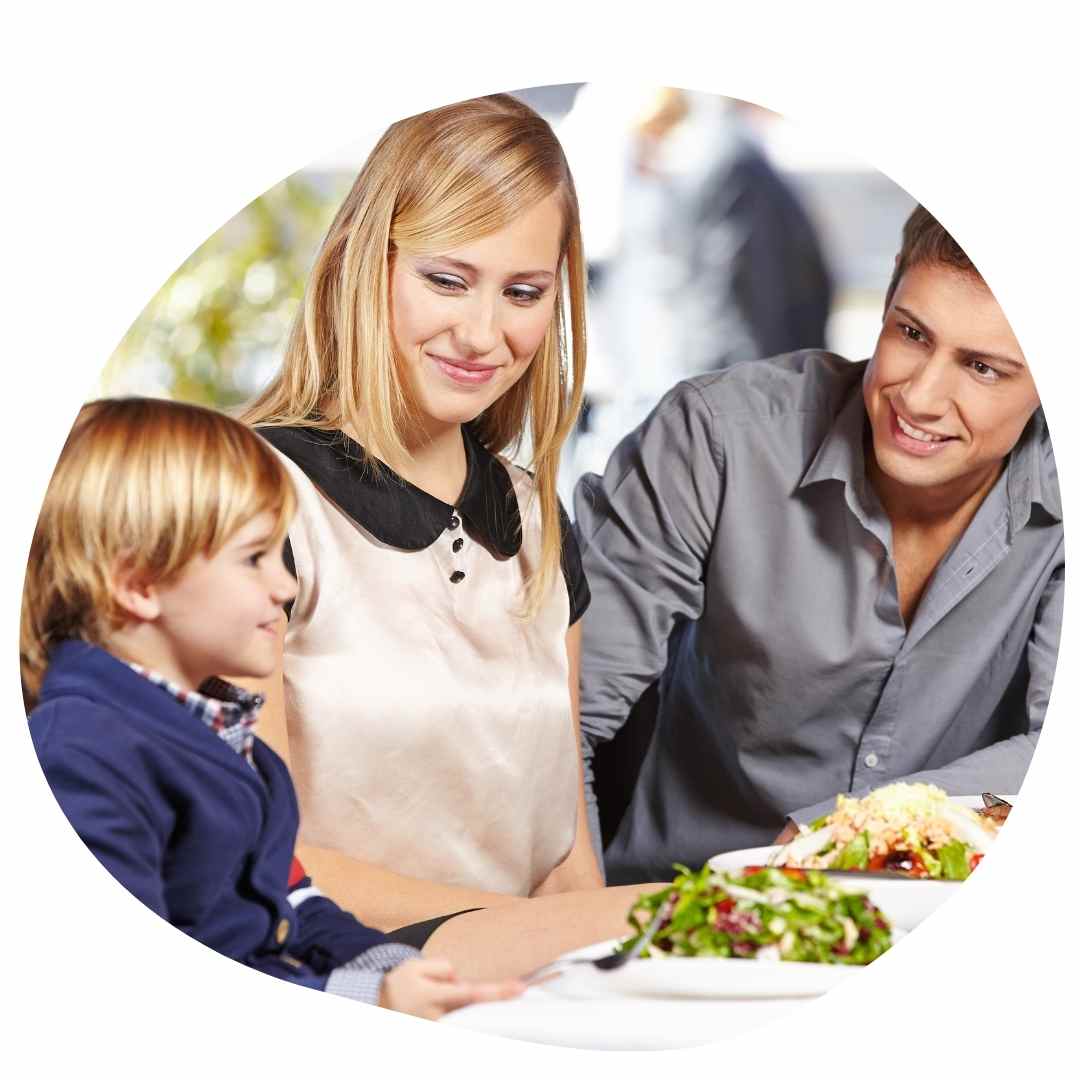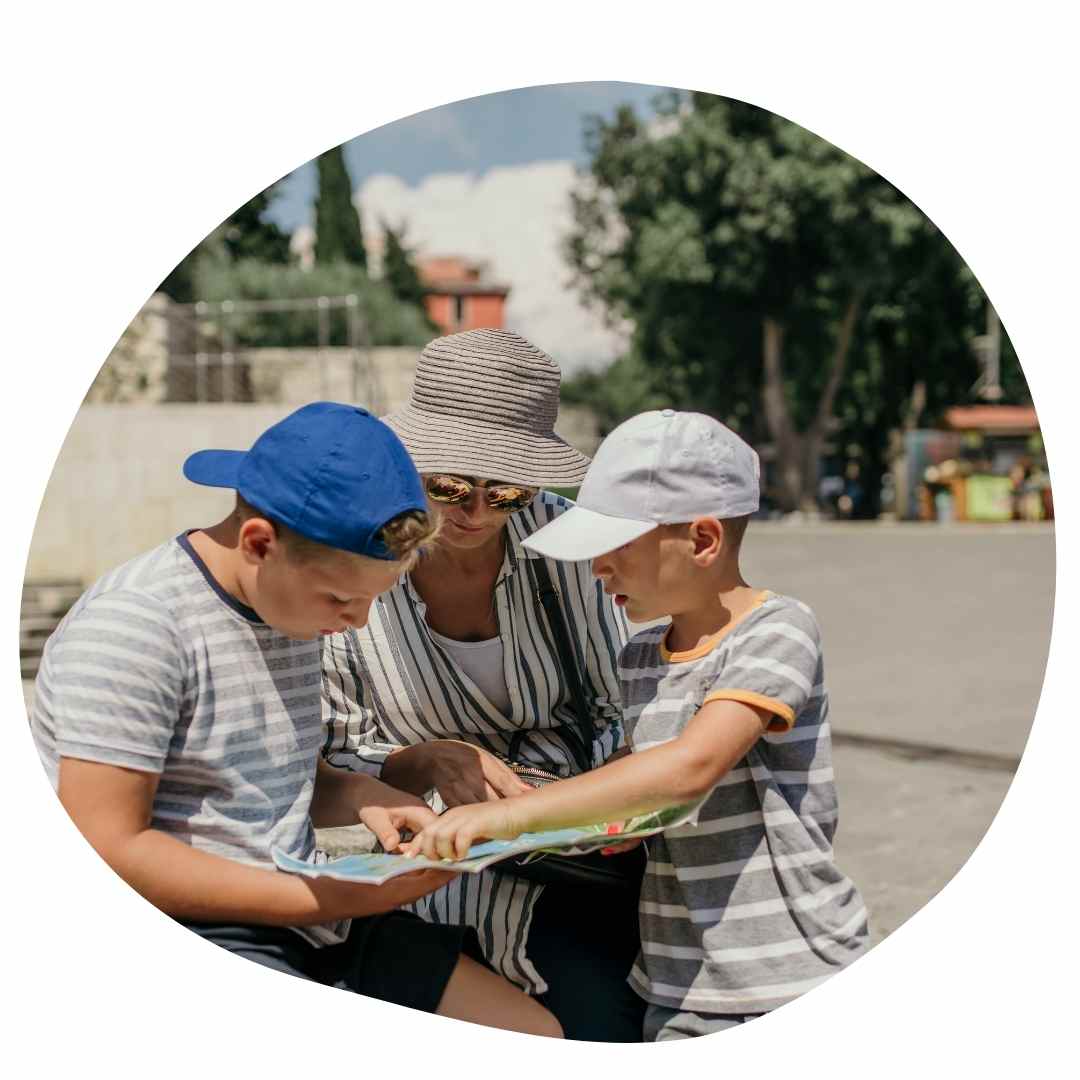 How to Get Around in Istria
One can use the local public buses.
There are also bus connections between bigger towns in Istria.
Children Toy Shops in Istria
Visit the shopping malls in Istria and you will find the best toy shops.
Two main shopping malls include:
Max City Stoja and
City Mall in Pula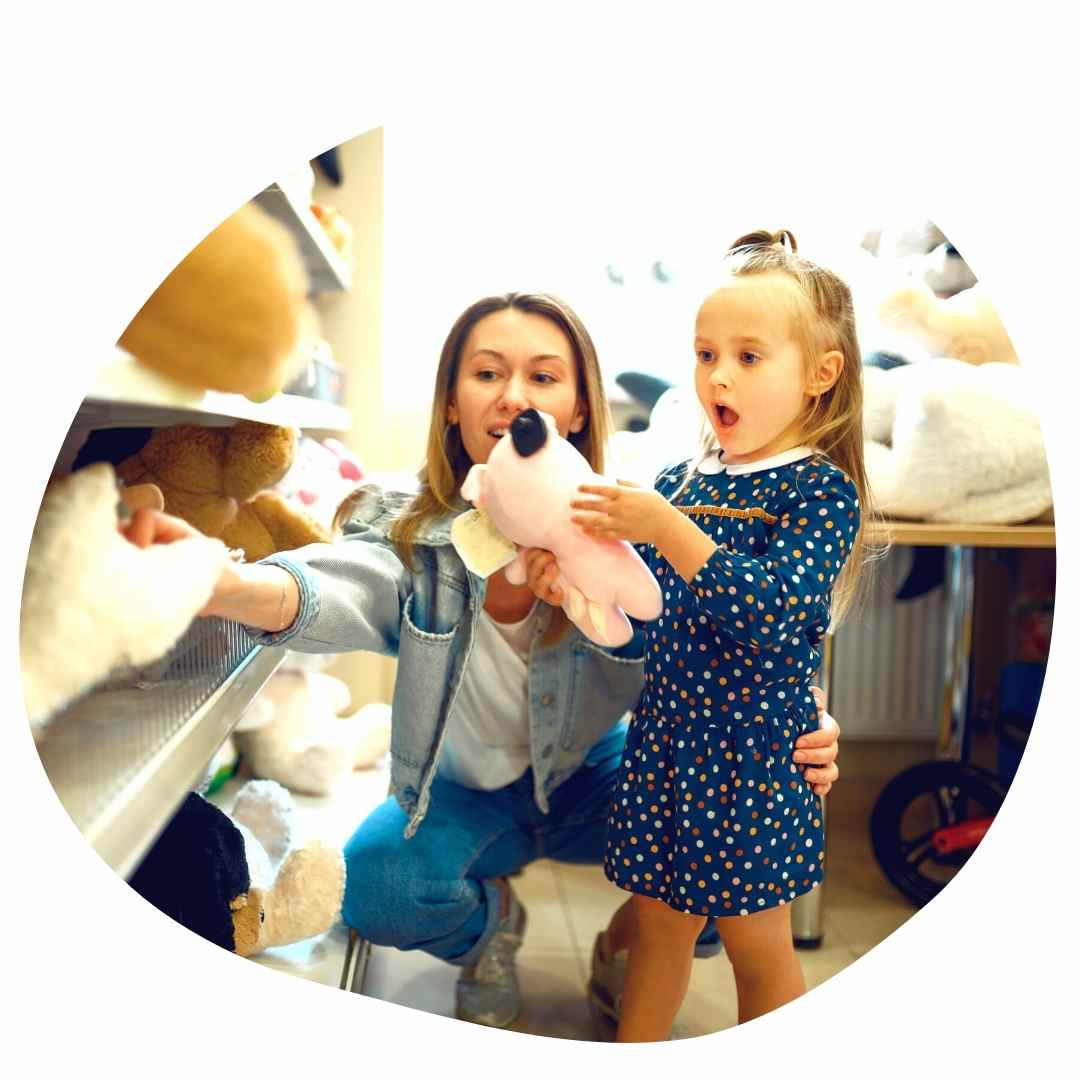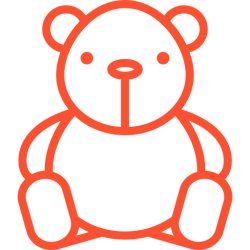 Central Istria is also a hidden gem. You can visit Motovun, Grožnjan and Pazin with its zip-line, adrenaline park in Kringa and beautiful agricultural farms and natural attractions.
Istria has a mild Mediterranean climate and it's great to visit all year round. Visiting from the end of April until the end of September would be more ideal as most attractions are open during that time.
TRAVEL TO ISTRIA
Book Now
[discussion_topics][discussion_board_form]