Courmayeur Mont Blanc
Courmayeur Mont Blanc
Courmayeur Mont Blanc
Courmayeur Mont Blanc
Courmayeur Mont Blanc
City Guide
City Guide
City Guide
City Guide
City Guide
Courmayeur Mont Blanc
Courmayeur Mont Blanc
Courmayeur Mont Blanc
Courmayeur Mont Blanc
Courmayeur Mont Blanc
City Guide
City Guide
City Guide
City Guide
City Guide
IN A NUTSHELL
Visit Courmayeur Mont Blanc with Kids
There is a place where you can stir the imagination to great heights. Where entertainment is paramount and you can relax to the max. A place where taste is above your expectations and curiosity is rewarded with the highest discoveries. Visit Courmayeur Mont Blanc with kids, you'll surely won't regret it. If you're truly looking for a family ski holiday to Courmayeur Mont Blanc, we'll help you plan your family skiing trip with kids.
Reaching Courmayeur Mont Blanc with your family
-Closest airport Geneva (CH) /Torino (ITA)
-Closest train station Geneva (CH) /Bellegarde (FRA) / Torino (ITA)
Hotels in Courmayeur
The ancient downtown has a wonderful pedestrian street perfect for a quick walk. All the villages around downtown are in the middle of greenery and nature so they're perfect spots for your family. If you're wondering where to stay when in Courmayeur Mont Blanc with kids we're listing our top family-friendly hotels in Courmayeur.
Hotel Recommendations in Courmayeur Mont Blanc:
Le Massif (5*)
TH Hotel (4*)
Hotel Berthod (3*)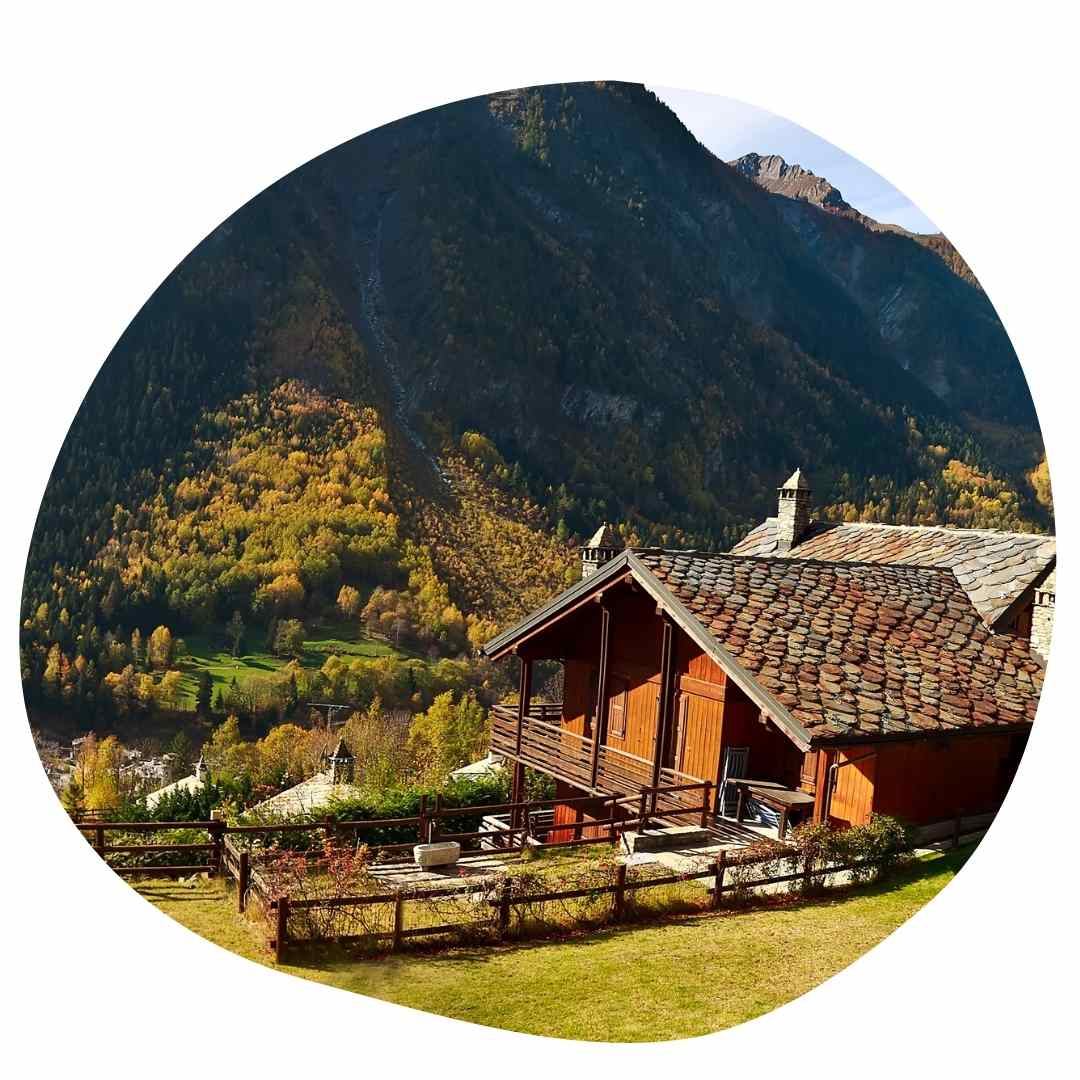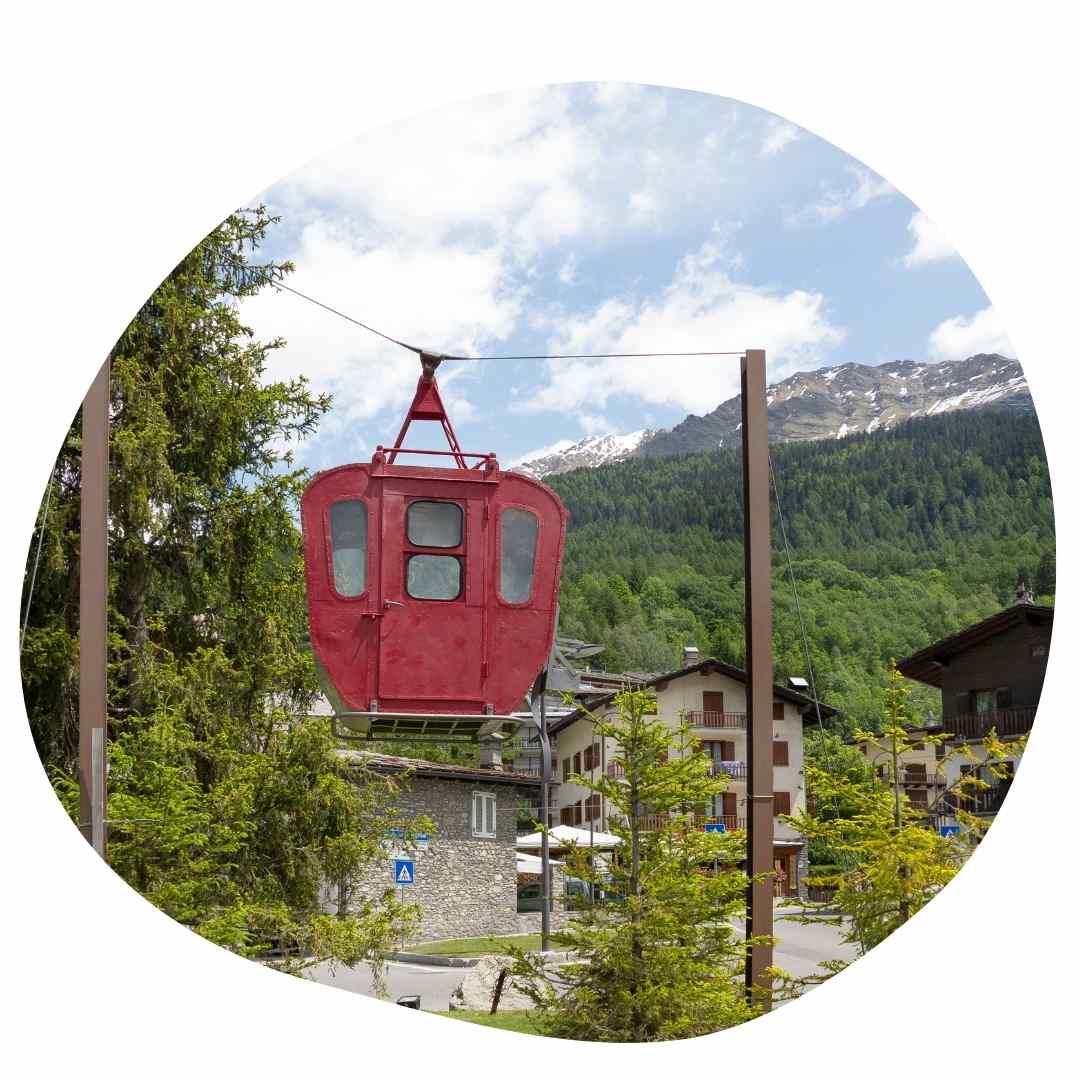 Activities for children ages 0-5
Tiring our babies and toddlers whilst they absorb all that is around them.
A book park found 3 km far from Courmayeur,
In the Morgex district , take the skyway cable car fully accessible with pushchair too
Activities for older kids
Keeping the older kids happy, entertained, and reducing the amount of times they ask for a screen or complain about being bored.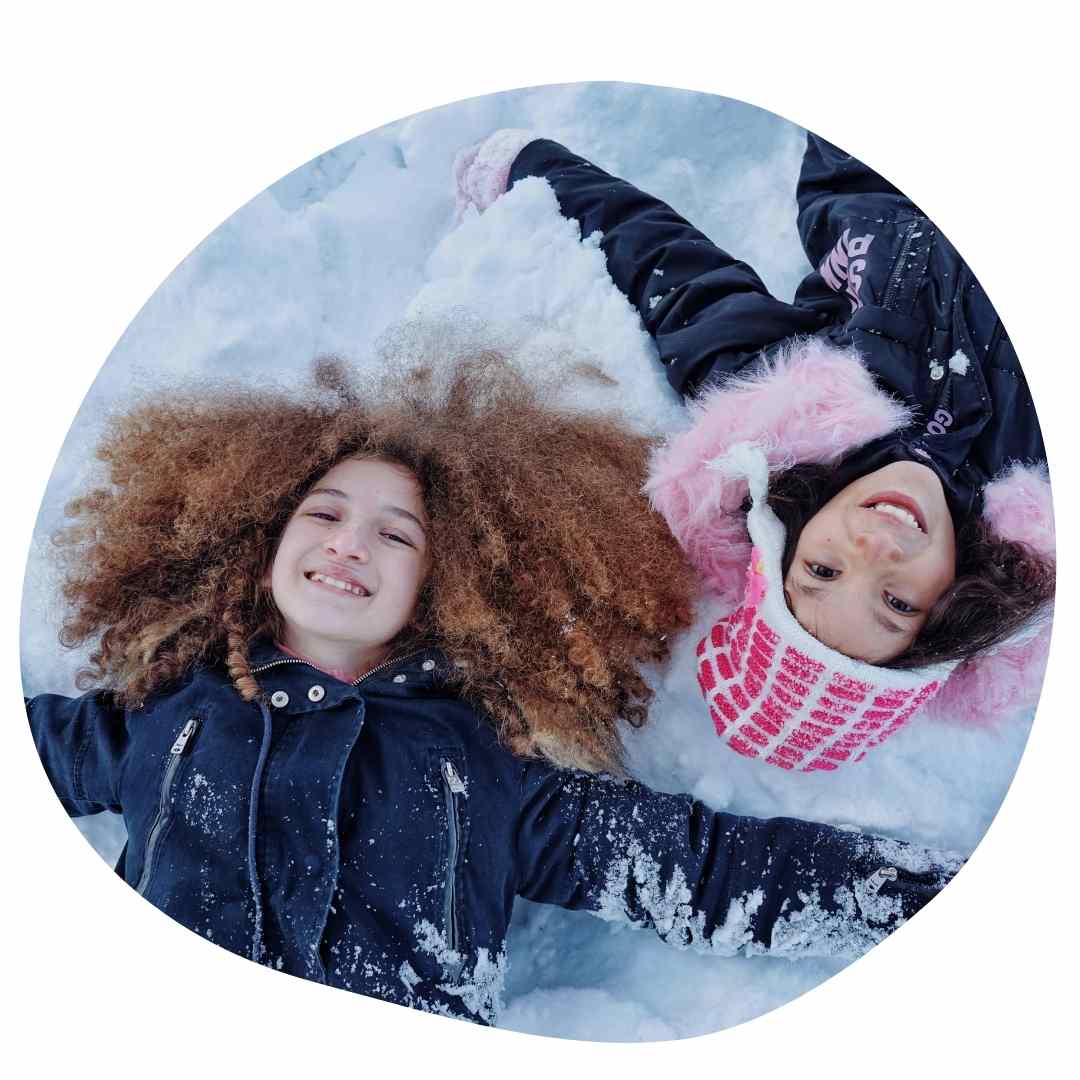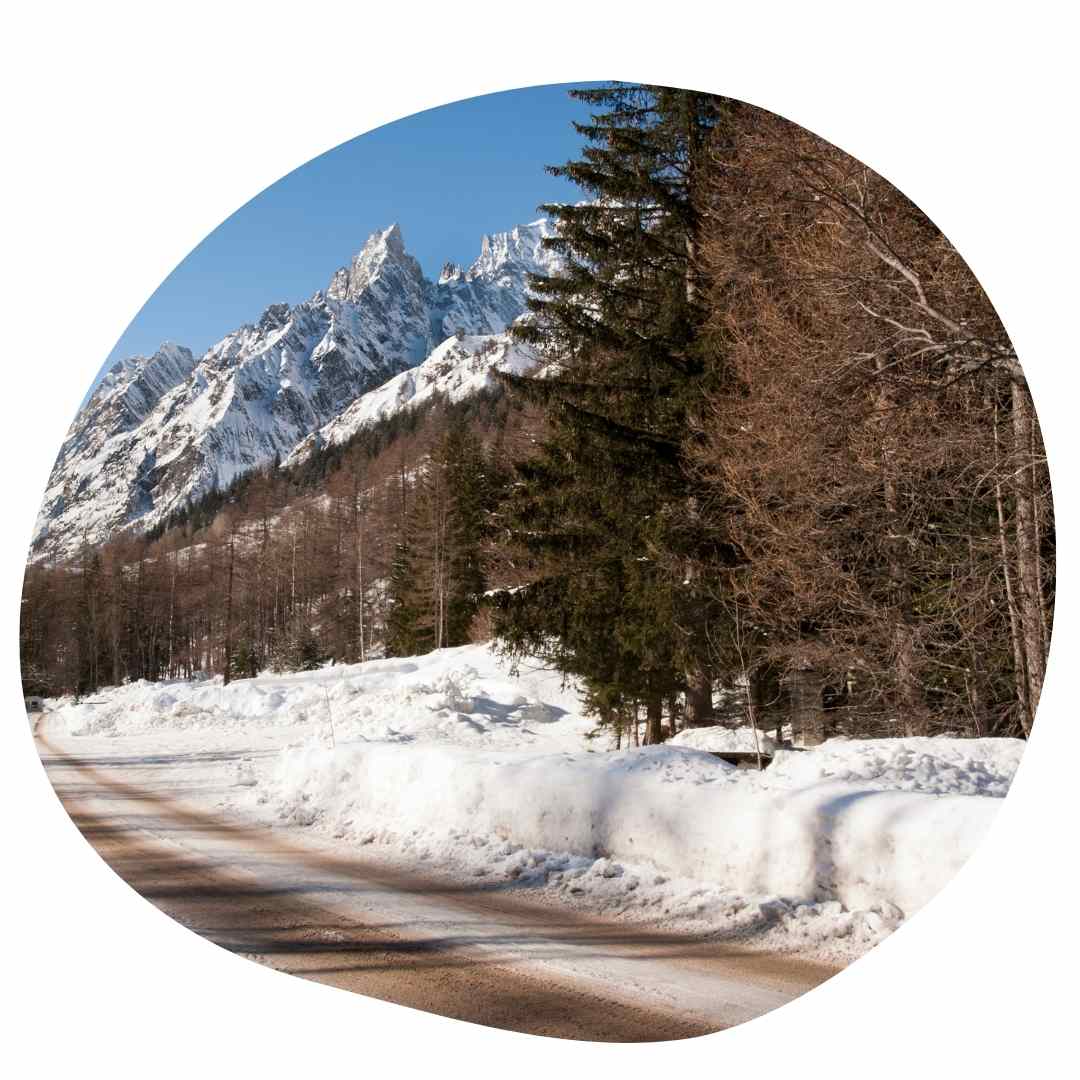 Parks & Playgrounds
In the alps, everywhere is a park. Here are some easy walks that you can take with your family.
Walk to:
Rifugio Elena in the Val Ferret
Rifugio Elisabetta in Val Veny
Walk in the Val Sapin
Rifugio Elena: Leave the car in Arp-Nouva, cross the bridge over the stream and continue along the dirt road until you come to a path, which goes off to the right and is signposted TMB. After several inversions this trail leads to Tsa de Jean. Continue along the path to Pré-de-Bard, where you will find the Elena refuge.
Rifugio Elisabetta: The Elisabetta Soldini Montanaro refuge opens out over a grassy terrace which dominates the entire Combal basin.<br>From the refuge, which is owned by the C.A.I. (Italian Alpine Club) of Milan, the view also opens out to the upper section of the Val Veny, or more exactly onto the face of the Col de Chavannes, whilst the Aiguille de Trélatête and the La Lex Blanche glacier appear very imposing.
Val Span and Rifugio Bertone
Family-friendly cafés & restaurants in Courmayeur Mont Blanc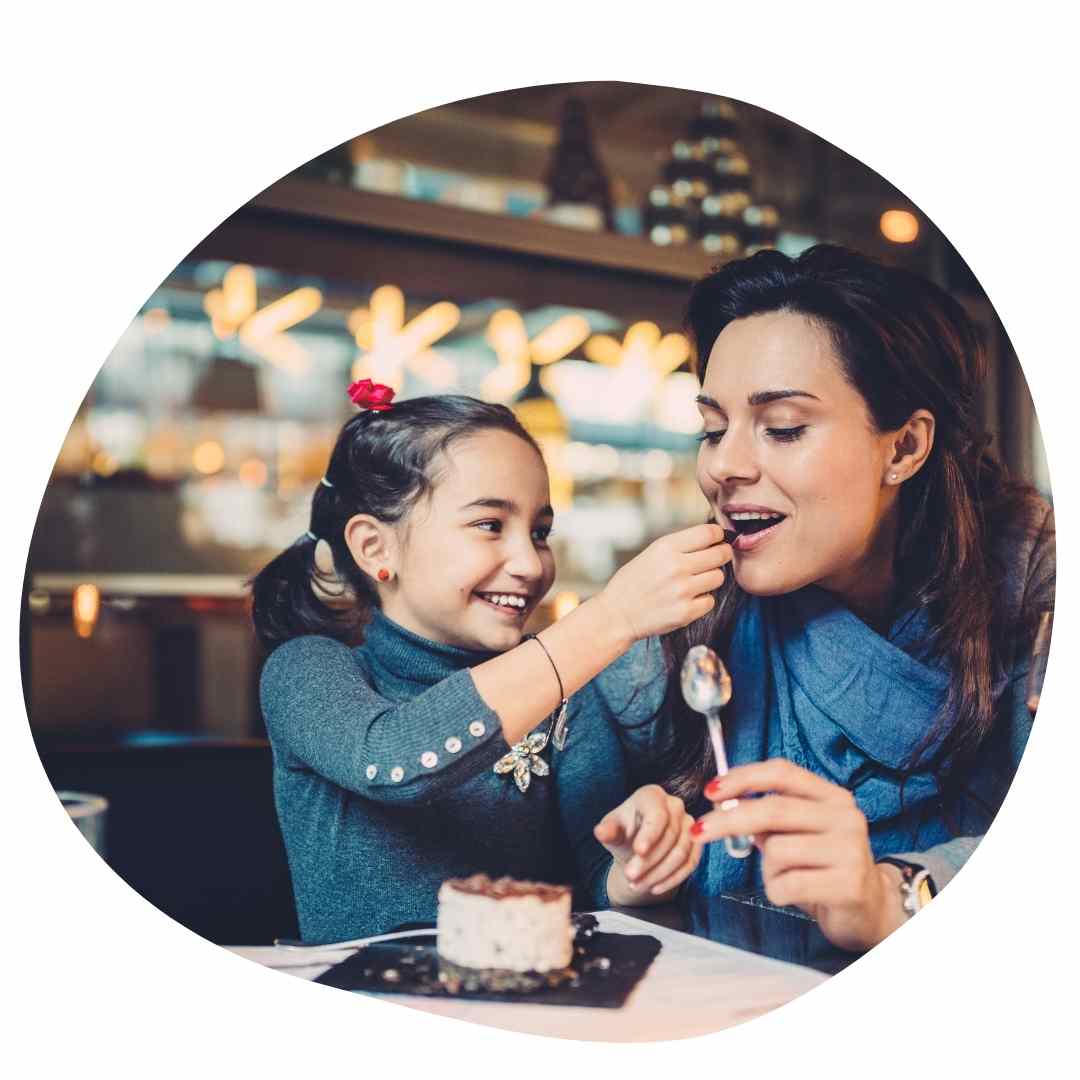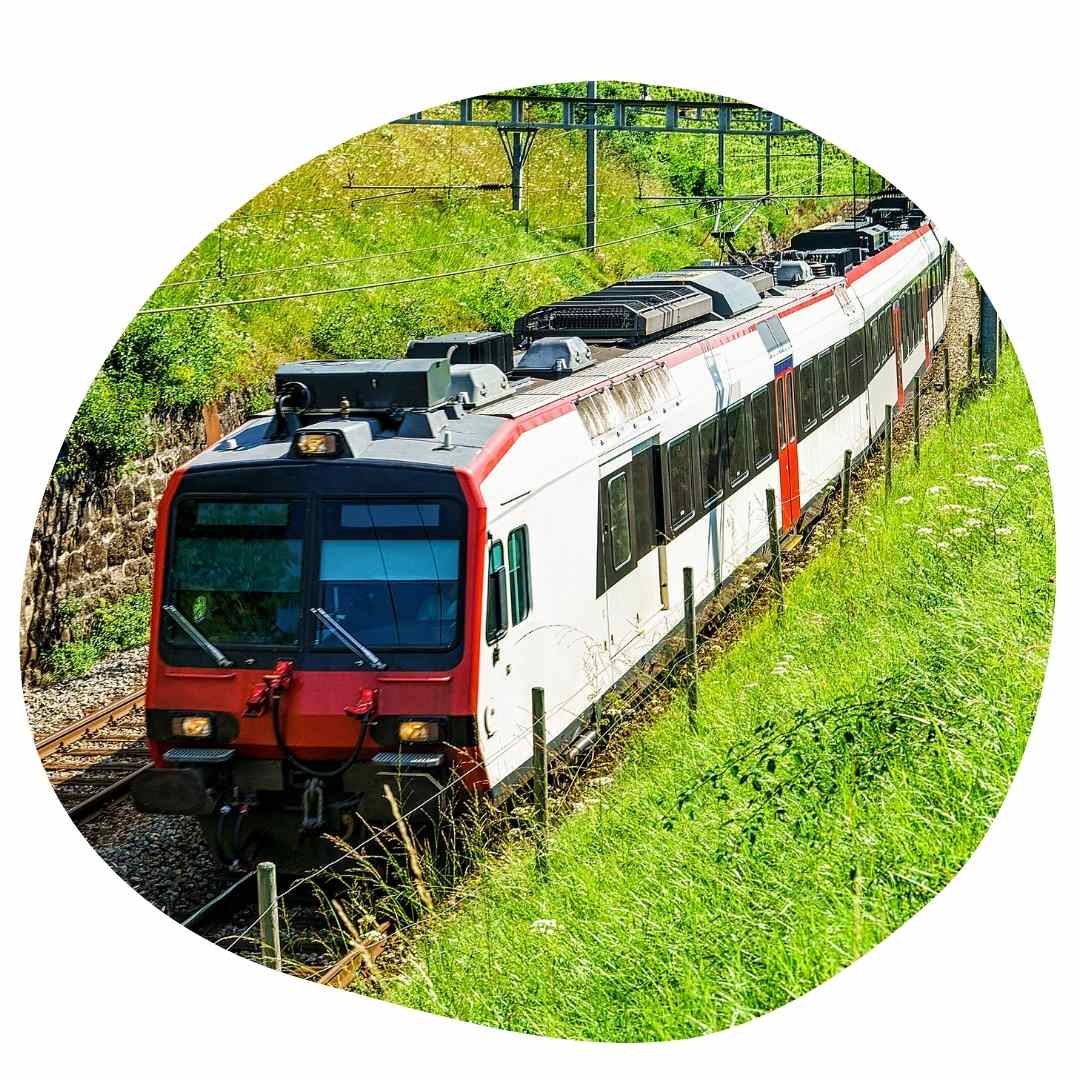 How to Get Around in Courmayeur Mont Blanc with kids
You can visit the city on foot, although a car would be recommended to visit the different villages. However, if you prefer public transport, it is (family friendly).
To arrive in Courmayeur Mont Blanc:
-Closest airport Geneva (CH) /Torino (ITA)
-Closest train station Geneva (CH) /Bellegarde (FRA) / Torino (ITA)
Toys Shops in Courmayeur Mont Blanc
Our favourite toy shops to visit when you're in Courmayeur Mont Blanc- with kids
Snow Board Point –  They have a good selection of streetwear for young people and children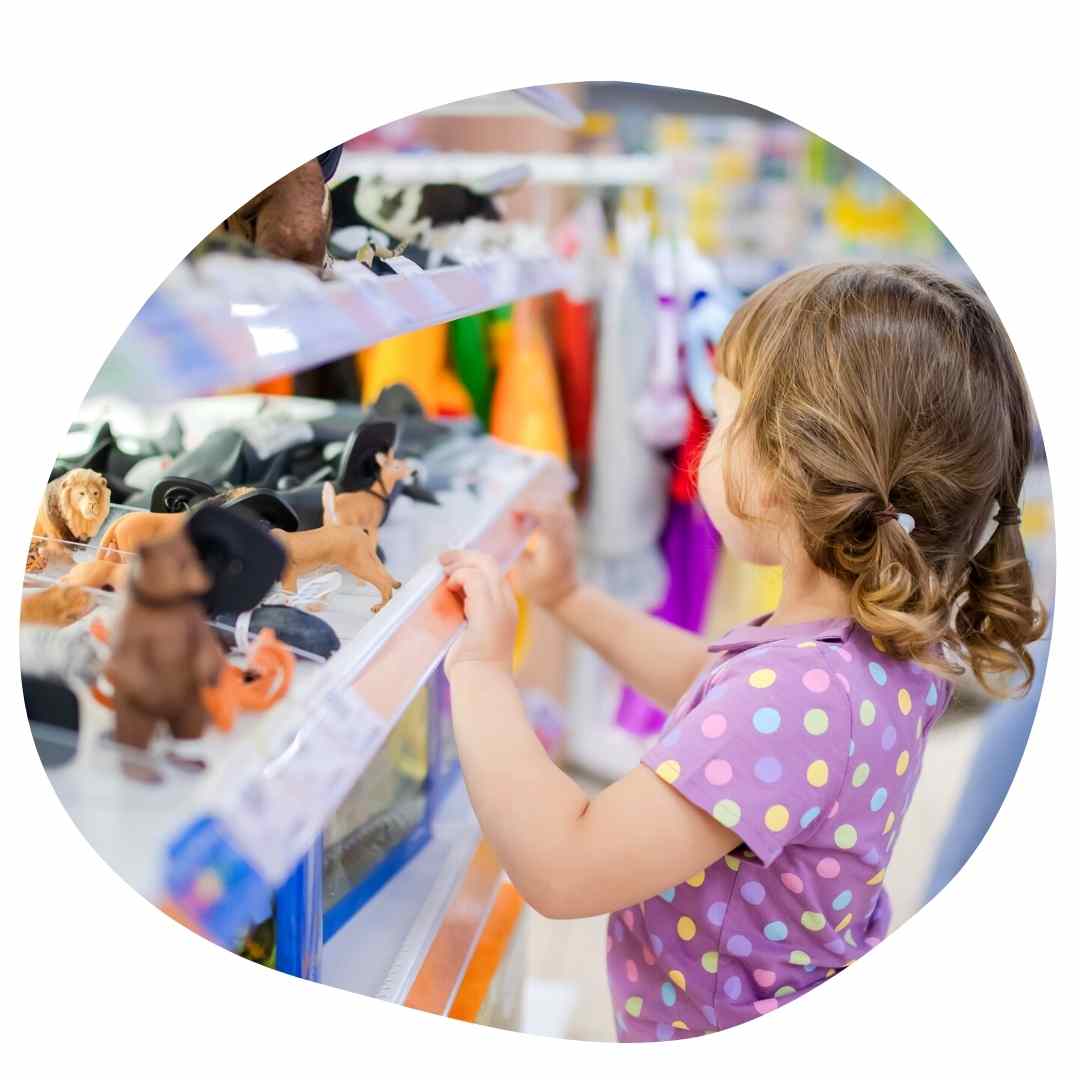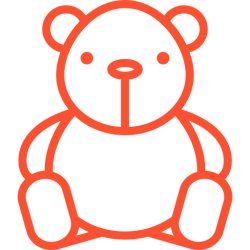 This is fully accessible with you pushchair/pram/stroller
This walk is suitable with a pushchair or scooter along the countryski path.
There is something to do in both summer or winter - from walks, wine tasting & alpine warm swimming pool in summer to snow activities in winter. The city has also invested in family travel. You're well catered for.
Family-Friendly Skiing Destinations
If you're planning a family skiing trip, we've got you covered, with all the tips and tricks, for a great holiday.
TRAVEL TO COURMAYEUR MONT BLANC
Book Now
[discussion_topics][discussion_board_form]