Durbuy
Durbuy
Durbuy
Durbuy
Durbuy
City Guide
City Guide
City Guide
City Guide
City Guide
Durbuy
Durbuy
Durbuy
Durbuy
Durbuy
City Guide
City Guide
City Guide
City Guide
City Guide
IN A NUTSHELL
Visiting Durbuy with Kids
Durbuy is a very pretty city in Belgium. It is also known as the smallest city in the world! Although it's tiny, there is a lot to see and do with kids. You will surely discover the old town, explore castles, adventure parks and caves.
Book your trip now & visit Durbuy with your kids. 
Touring Durbuy with kids
Durbuy is loved by tourists and this is why many are those who travel there.
Although the city centre may be busy, don't shy away from discovering the beautiful villages and the landscape around.
The closest airport is Liege. Then Brussels or Maastricht. The nearest train station is Barvaux which is 7 km far from Durbuy. So you need a bus or a taxi to reach your destination.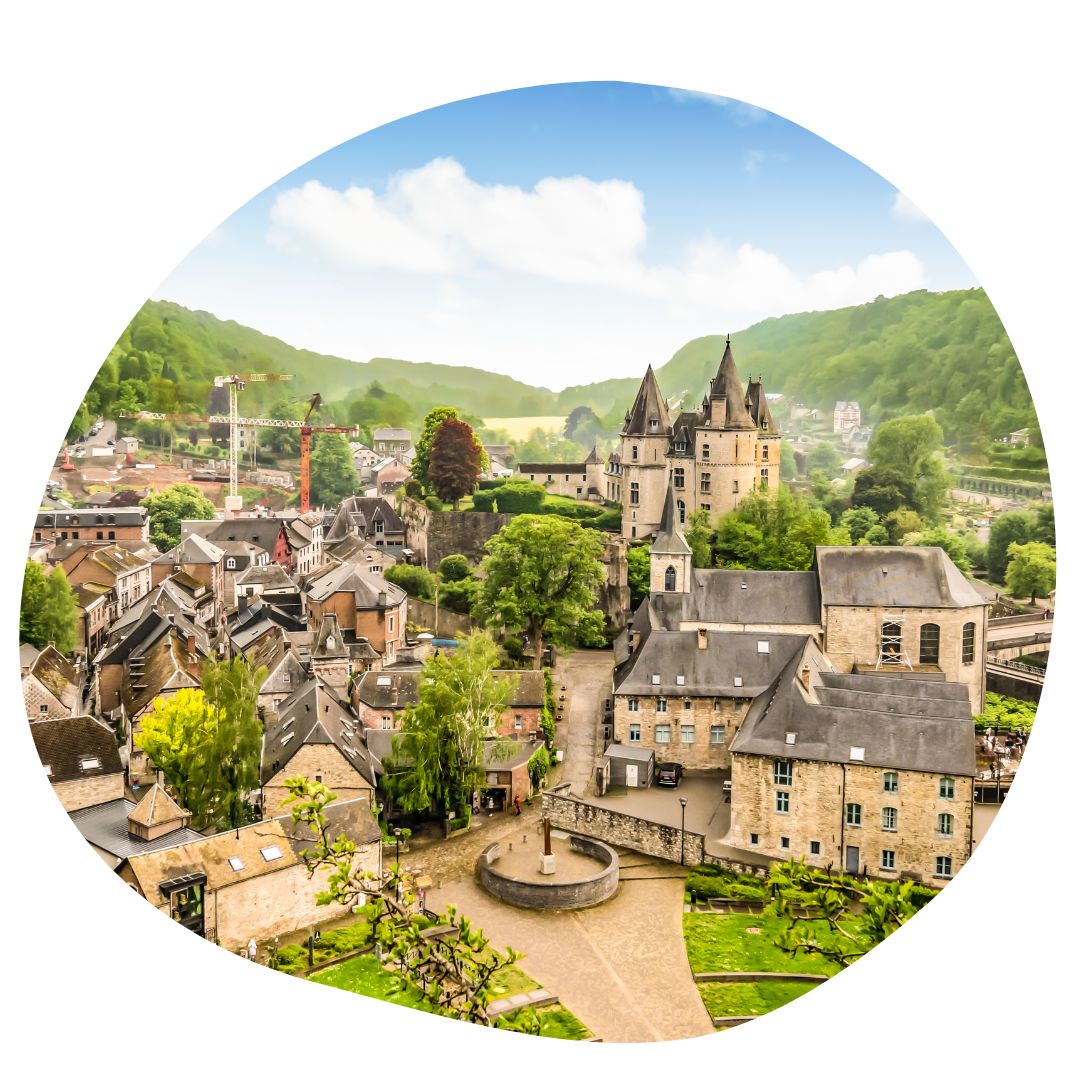 Hotels in Durbuy
Family friendly areas in Durbuy:
Main family friendly areas lie outside of the old town:
Family friendly hotels: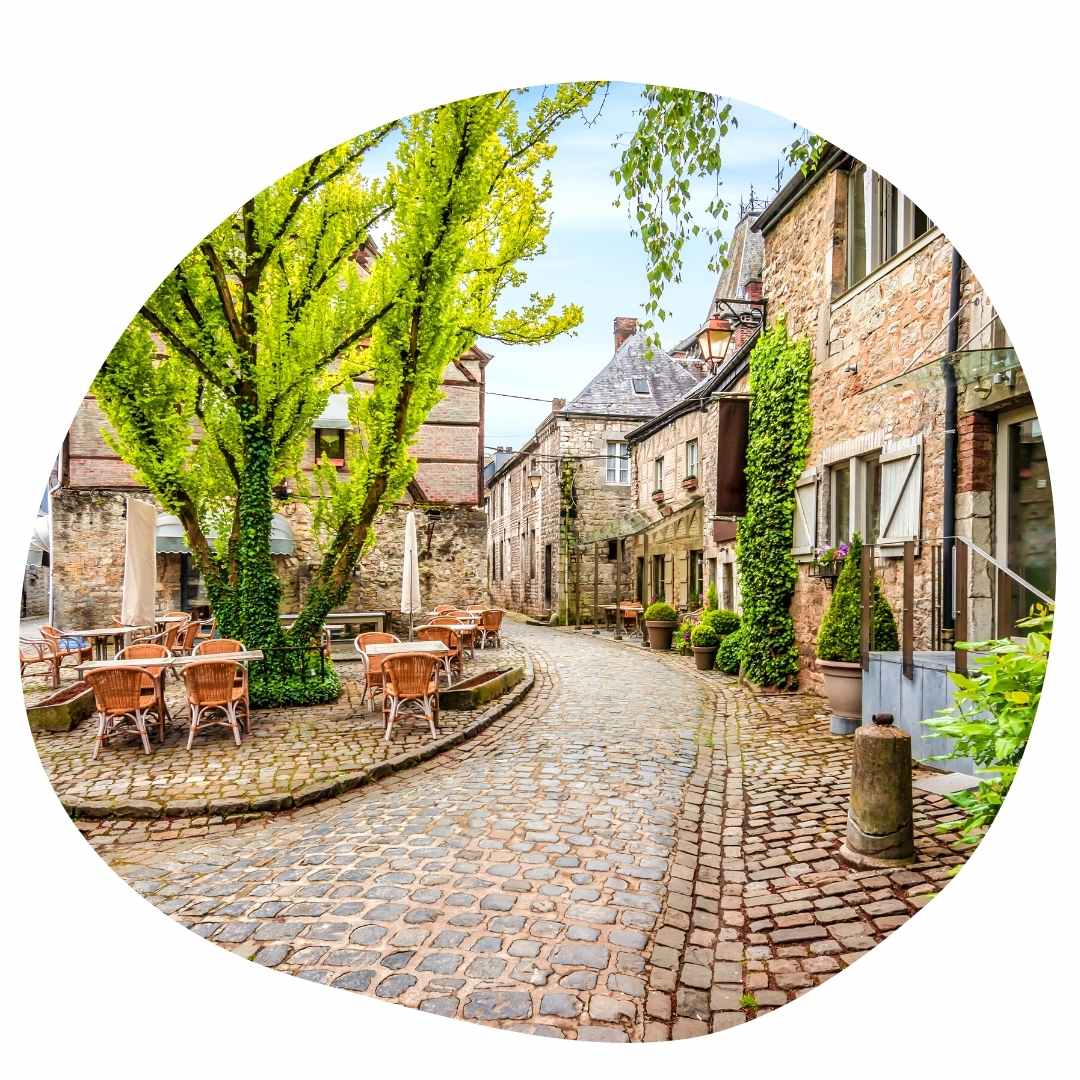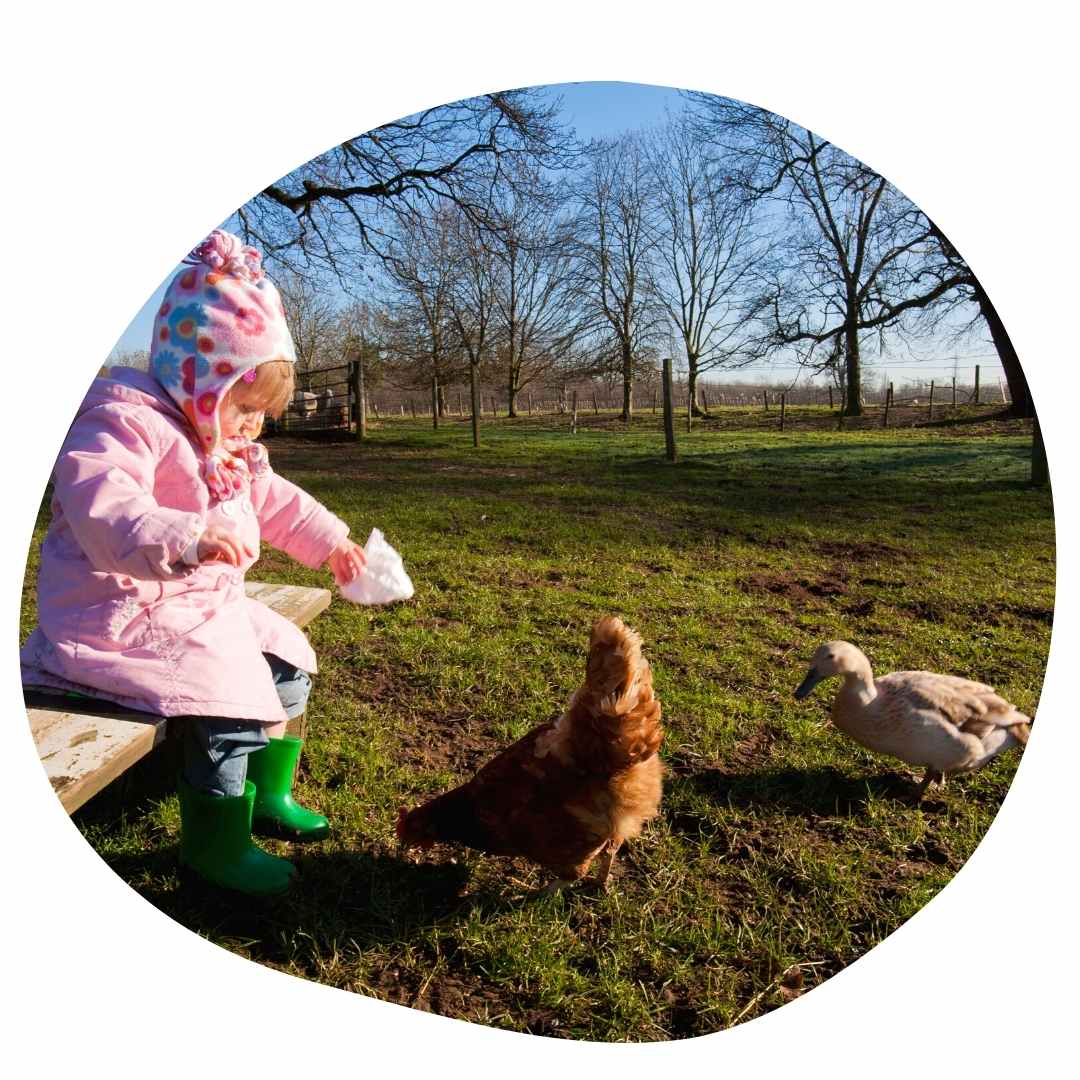 Activities for children ages 0-5
Tiring our babies and toddlers whilst they absorb all that is around them.
Activities for older kids
Keeping the older kids happy, entertained, and reducing the amount of times they ask for a screen or complain about being bored.
Adventure valley – A huge adventure park that kids will love offering cycling, mountain-biking, kayaking, caving, rock climbing, abseiling, a treetop obstacle course and a zipwire, a laser quest and indoor escape rooms.
The Topiary Park – The largest Topiary garden is found here. Wander around the paths and explore the area.
The Labyrinth – Only open during summer and can be found in Barvaux.
Durbuy History and Art Museum DHAM
Museum of Megaliths in Wéris – A small but interesting museum to visit with your children.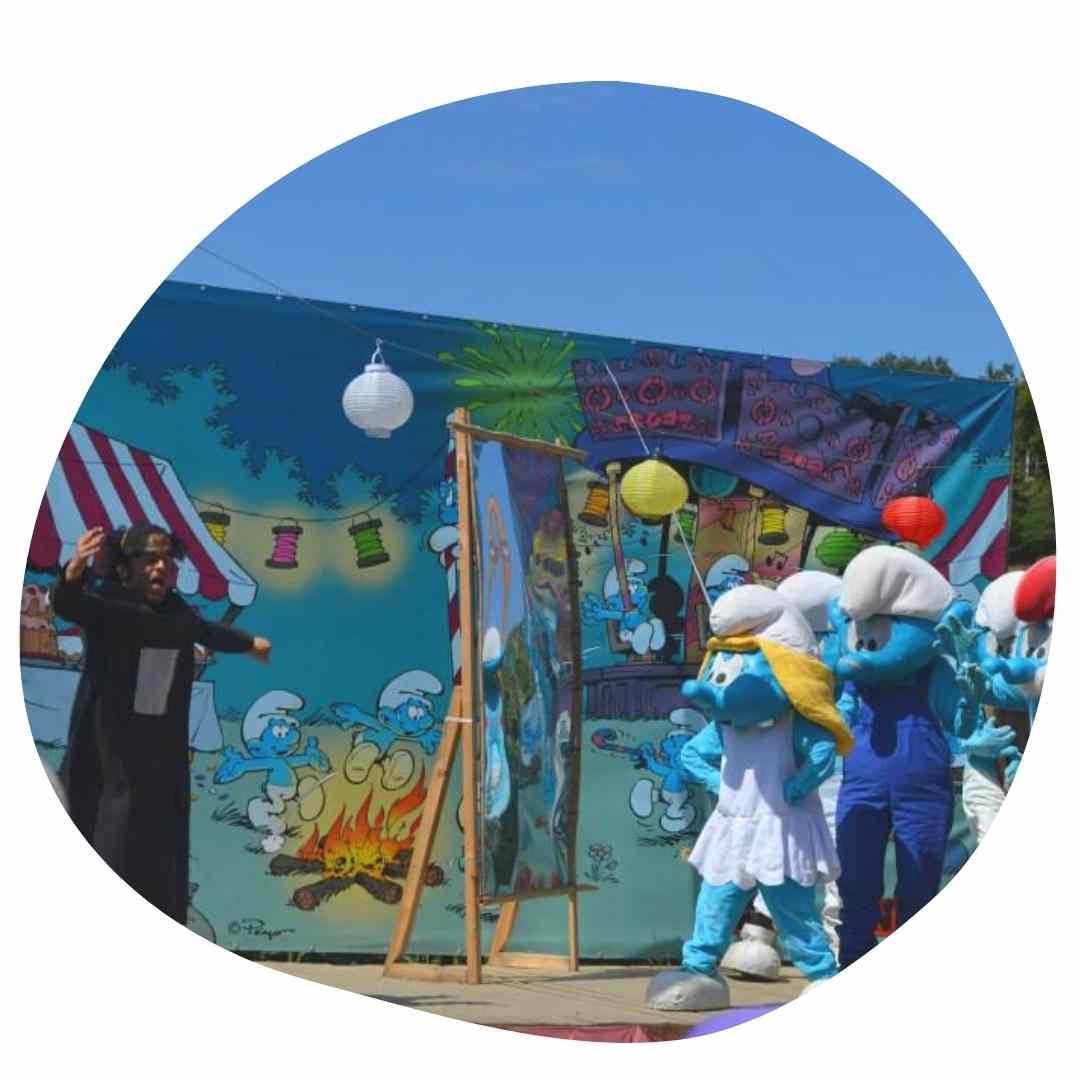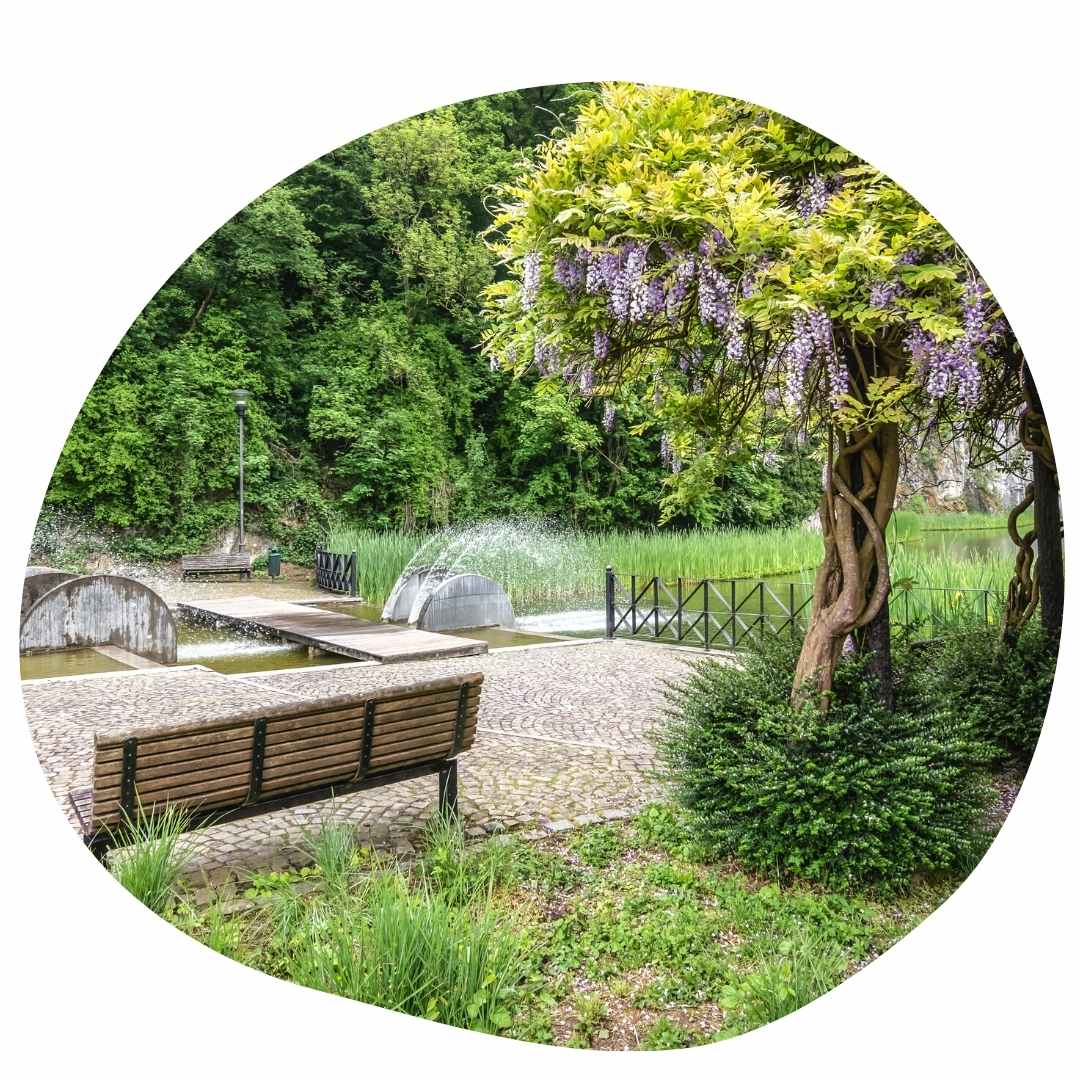 Family-friendly cafés & restaurants in Durbuy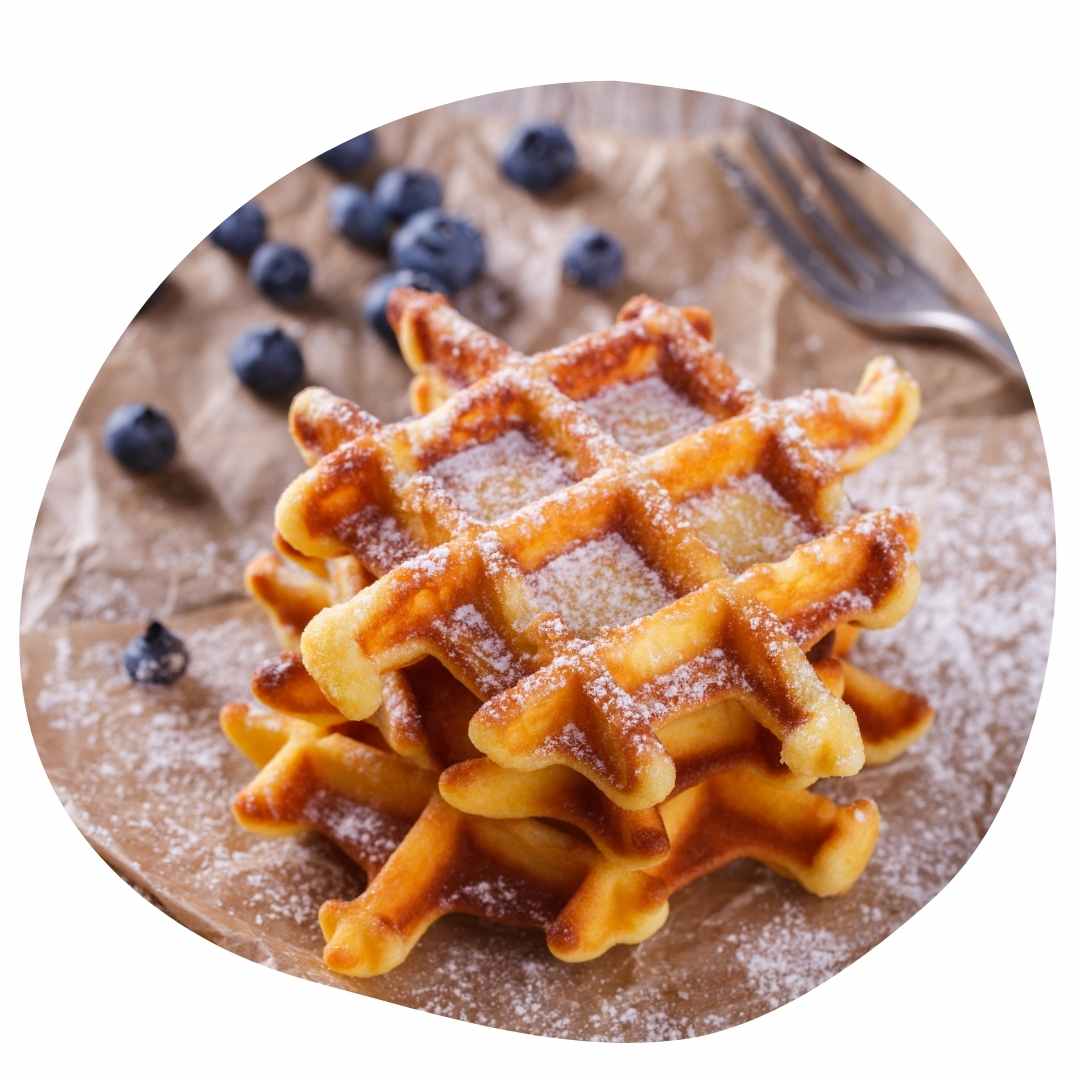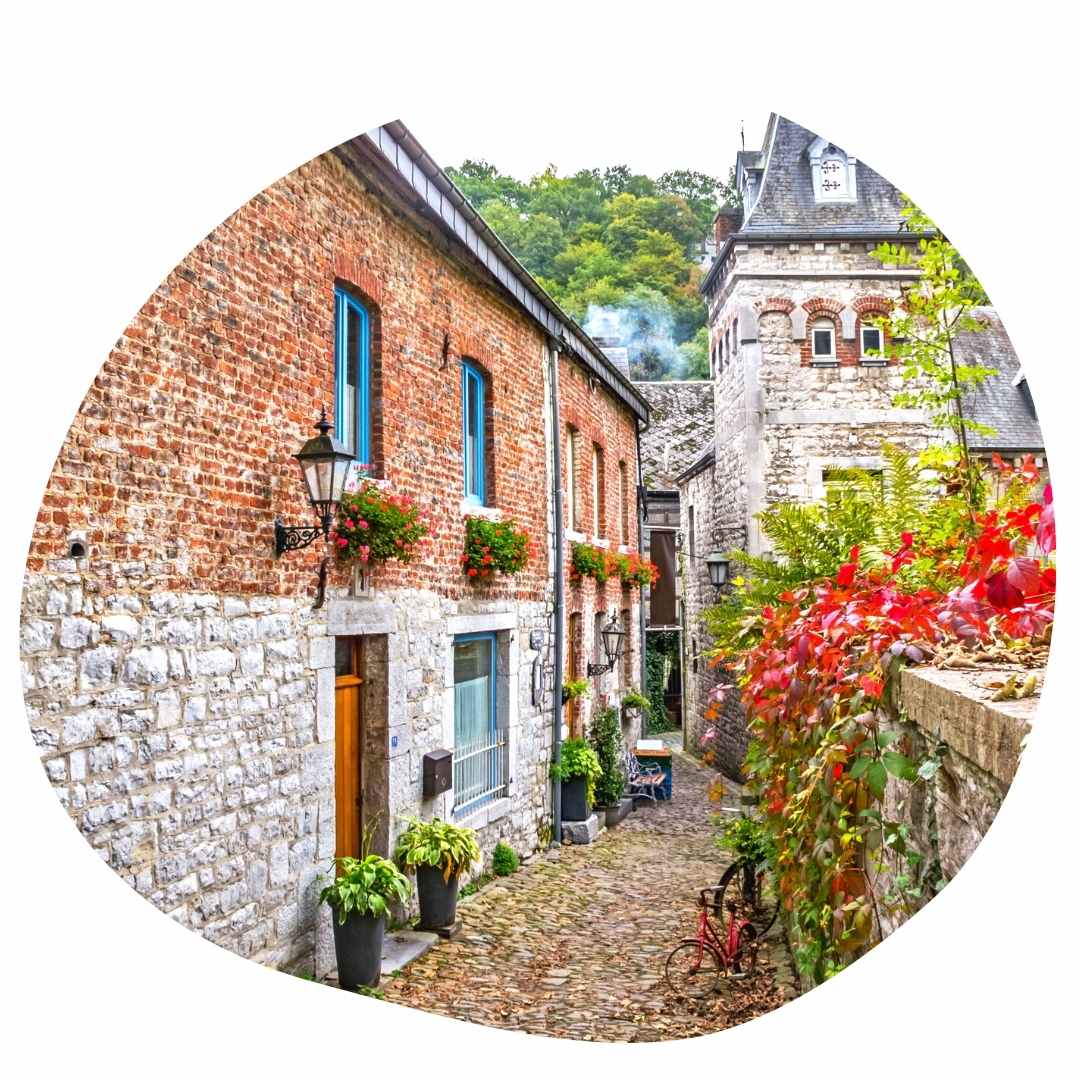 How to Get Around in Durbuy
Reaching other villages from Durbuy is not easy.
There's a taxi Taxilux : 0495 47 22 73
There is a bus « on demand » 'flexitec' : 086/219 640
The bus is pram friendly.
Most restaurants have changing tables but not all. So plan ahead for another solution.
Spend a day in Liege or Marche en Famenne.
In Summer, the Labyrinth is open and every Wednesday there is a family show. In Winter there is the Christmas market.
TRAVEL TO DURBUY
Book Now
[discussion_topics][discussion_board_form]