Bologna
Bologna
Bologna
Bologna
Bologna
City Guide
City Guide
City Guide
City Guide
City Guide
Bologna
Bologna
Bologna
Bologna
Bologna
City Guide
City Guide
City Guide
City Guide
City Guide
IN A NUTSHELL
Visit Bologna with Kids
When deciding where to travel to in Italy with kids, you should consider travelling to Bologna with kids. Although Bologna is known for its food, this small city is easily accessible by walking, with no transportation needed. Thus, it becomes ideal especially if you visit Bologna with a baby stroller. Bologna is quieter than other Italian cities. It is also fun, beautiful and full of culture.

Here's why we believe that Bologna will make for the perfect family trip:

The food in Bologna is great – and you will also find family-friendly restaurants around Bologna – the food capital of Italy.
Bologna has a beautiful history, and the centre is easily accessible on foot.
Bologna is stroller friendly – The walk under the porticoes is a most loved and pleasant one.
Bologna has various kid-friendly museums.
Bologna has great train connections which makes it easier to reach.
FICO World Eataly is in Bologna – This is Italy's food theme park, with various options for kids, including workshops and farm animal encounters.

Keep reading on for a family friendly travel guide to help you plan your family trip to Bologna with kids: where to stay, what to do and where to eat.

Visit Bologna with your kids – you'll  surely love it!
Hotels in Bologna
Most of the hotels in Bologna are considered family-friendly, although as with all cities – size of hotel room is something to factor in.
If you are looking for gardens and a swimming pool we would suggest hotels outside the city centre, such as Relais Bellaria or Savoia Hotel Regency, with a huge garden and the only one in Bologna with a pool.
But with little kids who still use the stroller the best way to move in town is staying in the city centre so that it is not necessary to take public transportation.
Hotel Recommendations in Bologna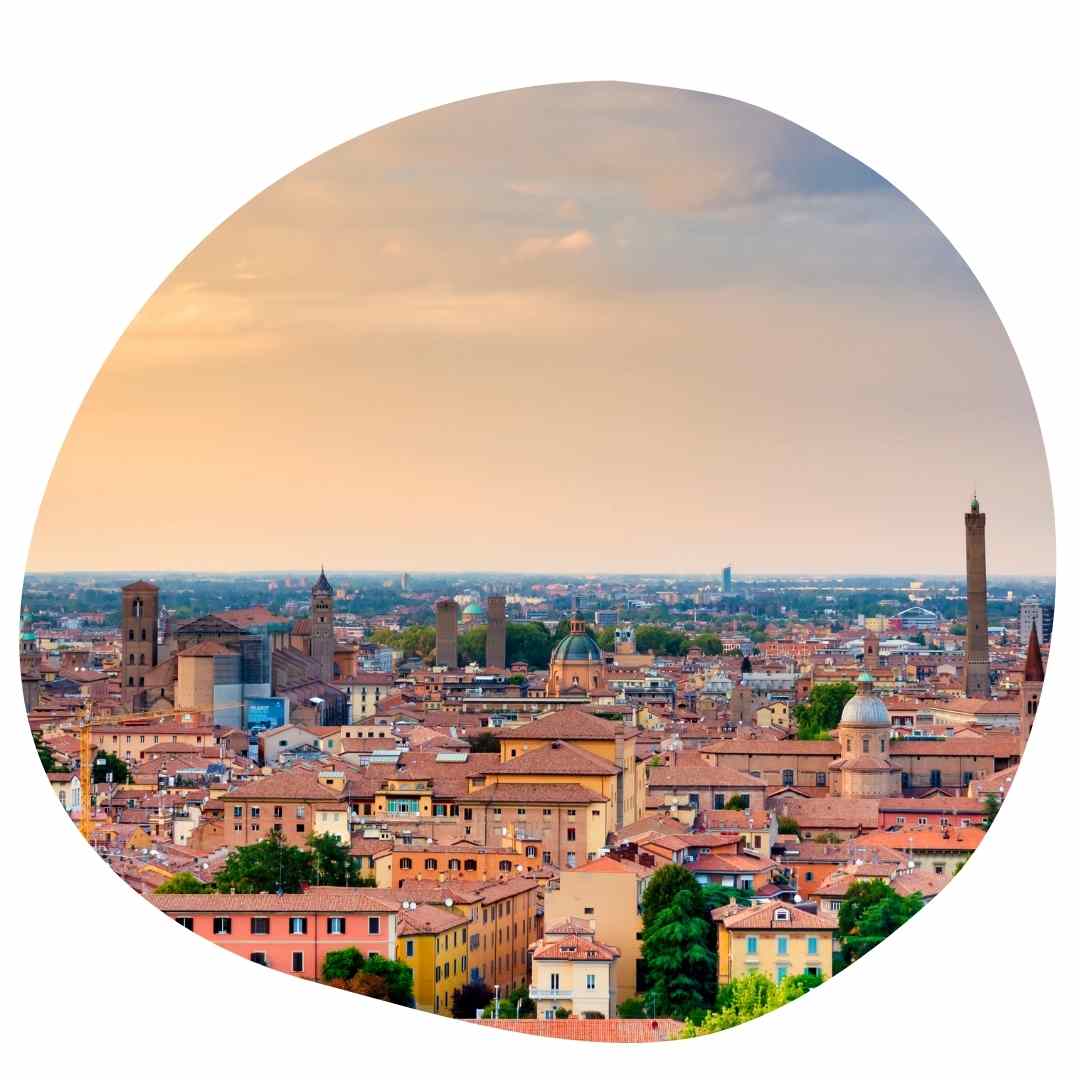 Activities for children
Tiring our babies and toddlers whilst they absorb all that is around them.
San Luca Express, the tourist train line created to connect Bologna's city center with the enchanting Basilica di San Luca, immersed in the Bologna's hills
The Luna Farm at FICO Eataly World
Fattoria Zivieri with animals
Fattorie Didattiche in Italia – Educational farm with animals
SalaBorsa is a very nice place for kids, it's the main public library, in the main square, with a big kids section and also a baby section with soft mats to play on.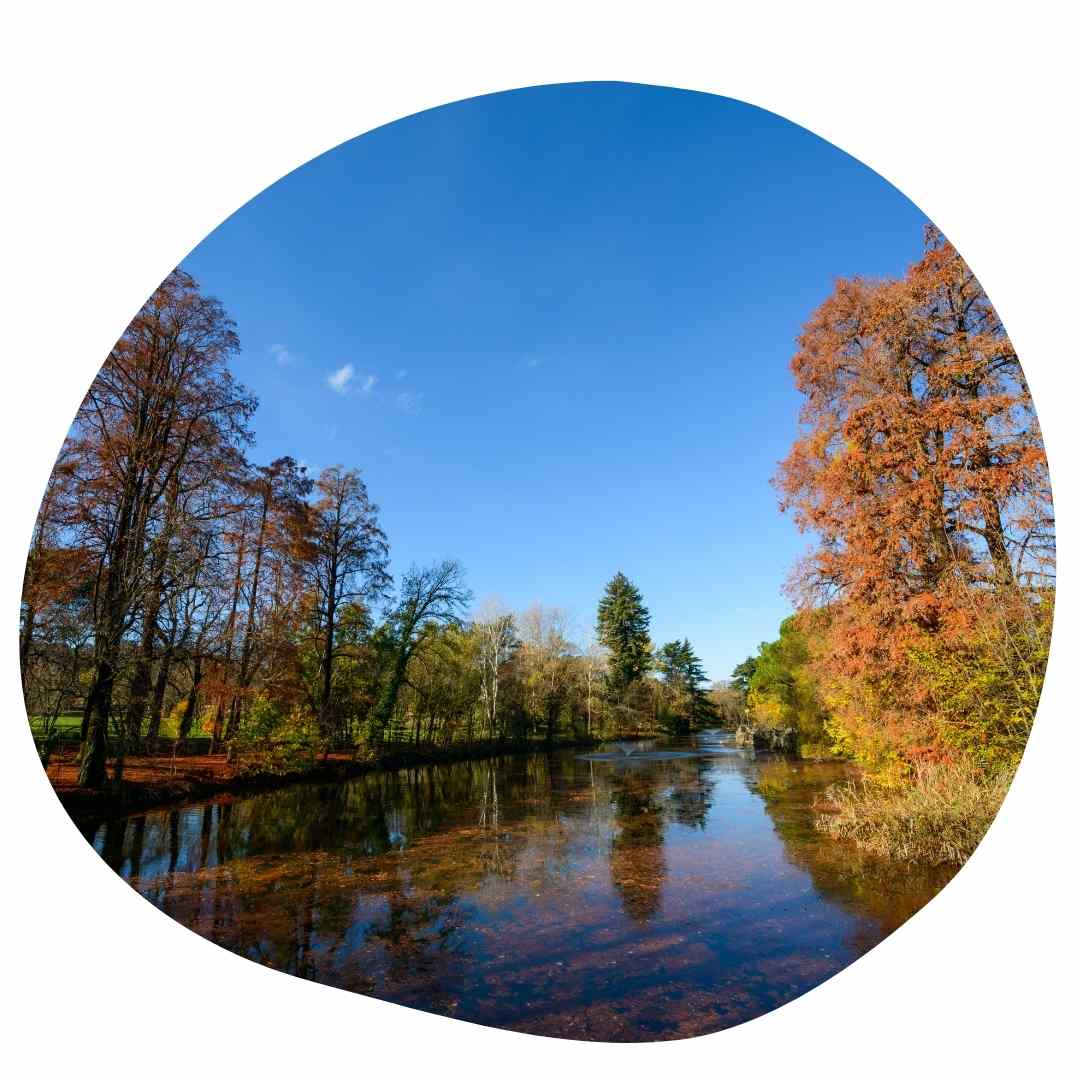 Parks & Playgrounds
There are many parks and playgrounds.
The main one is Giardini Margherita, the best and biggest park in Bologna with playground areas for kids.
Just outside the city, families can find FICO Eataly World, with a lot of children activities and plays, merry go rounds and fantastic attractions for kids including a small entertainment park along with a petting farm.
Outside of Bologna, a great playground is the Parco Giochi Primo Sport in San Lazzaro di Savena (BO)
Family-friendly cafés & restaurants in Bologna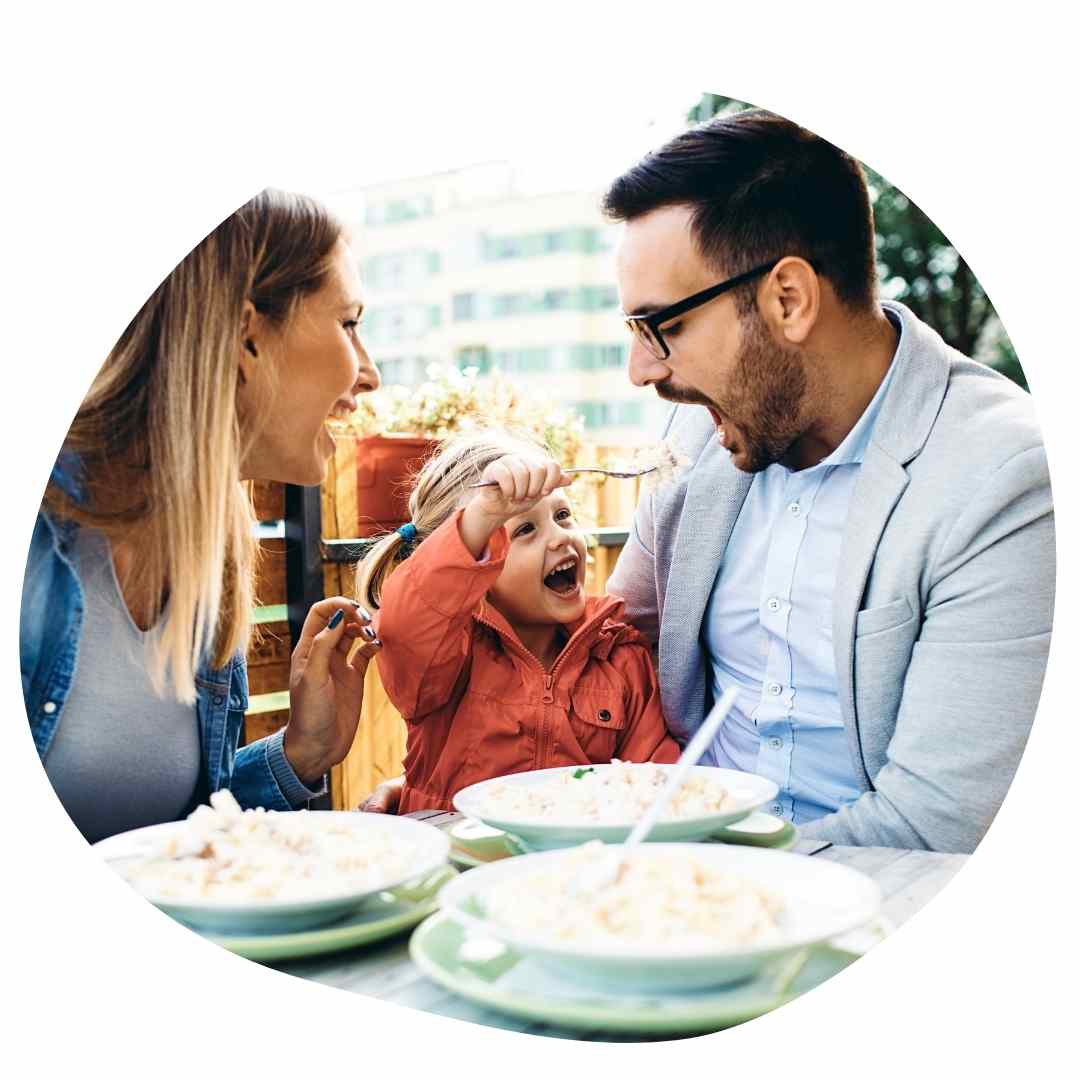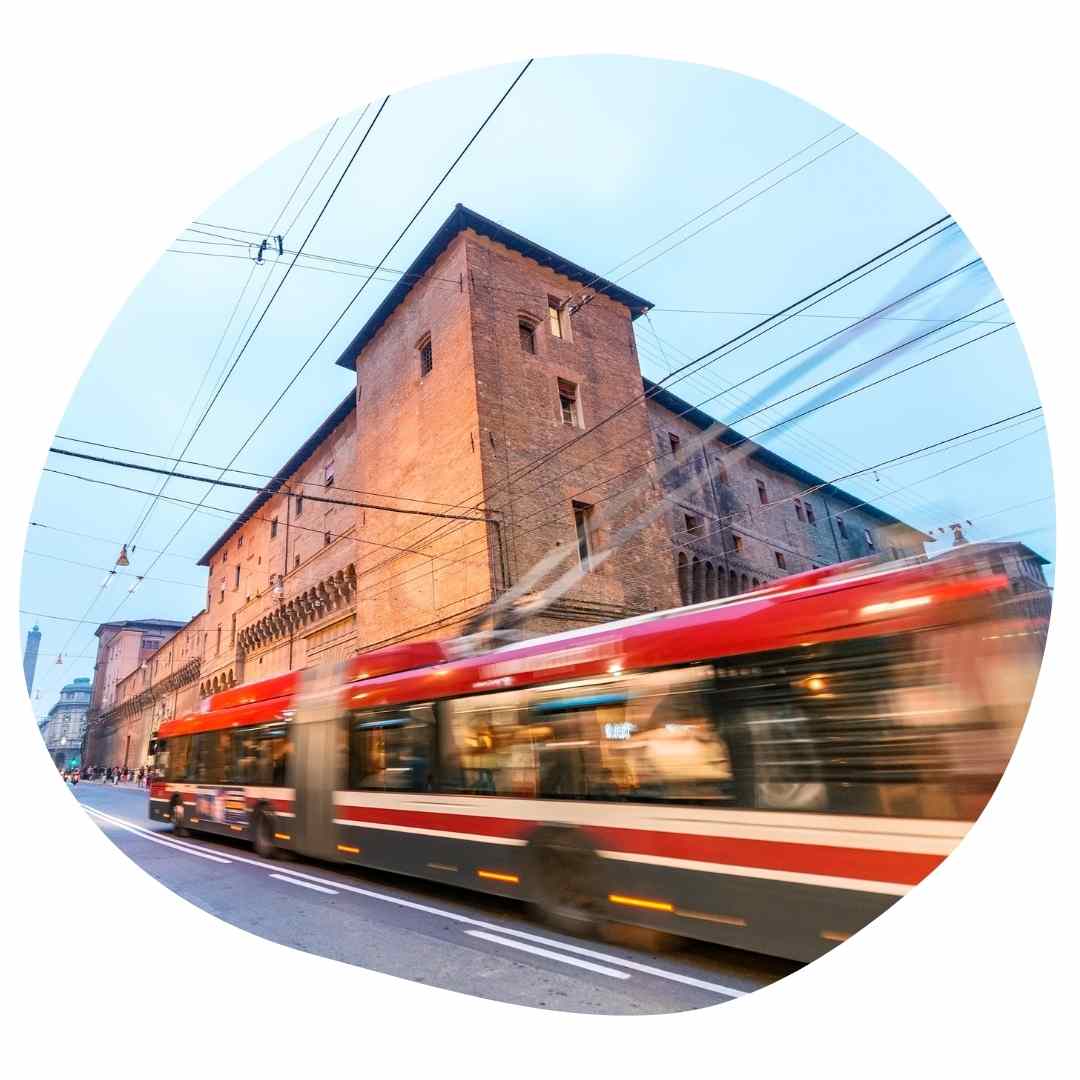 How to Get Around in Bologna
The city is 100% walkable so it's just easier to walk.
If visitors need to move with public transportation they can take buses (most of them are pram-friendly) and local trains (also pram-friendly).
Taxis are pram-friendly but you'll need to request a child seat in advance.
The best times to visit Bologna are late Spring and early Autumn
Not many bars and restaurants have a changing table so the best place to change a diaper is Biblioteca Salaborsa.
The Clock Tower & Asinelli Tower
For families with older kids, climb the towers (the Clock Tower has less stairs than the Asinelli Tower)
TRAVEL TO BOLOGNA
BOOK NOW
[discussion_topics][discussion_board_form]