Vienna
Vienna
Vienna
Vienna
Vienna
City Guide
City Guide
City Guide
City Guide
City Guide
Vienna
Vienna
Vienna
Vienna
Vienna
City Guide
City Guide
City Guide
City Guide
City Guide
IN A NUTSHELL
Visit Vienna with Kids
Vienna has frequently been titled as the best place to live in the entire world, and it's no wonder. It has beautiful buildings, it's clean and safe. Visiting with kids is ideal. We've gathered our top tips to make you trip with babies, toddlers or older children enjoyable.
Family-Friendly Areas & Hotels in Vienna
Family friendly districts in Vienna:
1st – 2nd and 7th district
Family friendly hotels in Vienna:
Hilton Vienna Park  – This is close to a city park with a big playground next to it.
Das Tyrol  – This is a boutique hotel, on the main shopping street of Mariahilfer Straße. It is close to the ZOOM children's museum.
Ruby Lissi Hotel – This is located in the city centre, you can walk to every sight around.
Hilton Vienna Danube Waterfront – This is the only hotel next to the Danube and has an outdoor pool for the summer.
Zoku Vienna – You'll find this next to the Green Prater, perfect for picnics etc. – many playgrounds, famous amusement park.
Hotel Babula – This is also close to the Green Prater as well as the Augarten Park which has a playground.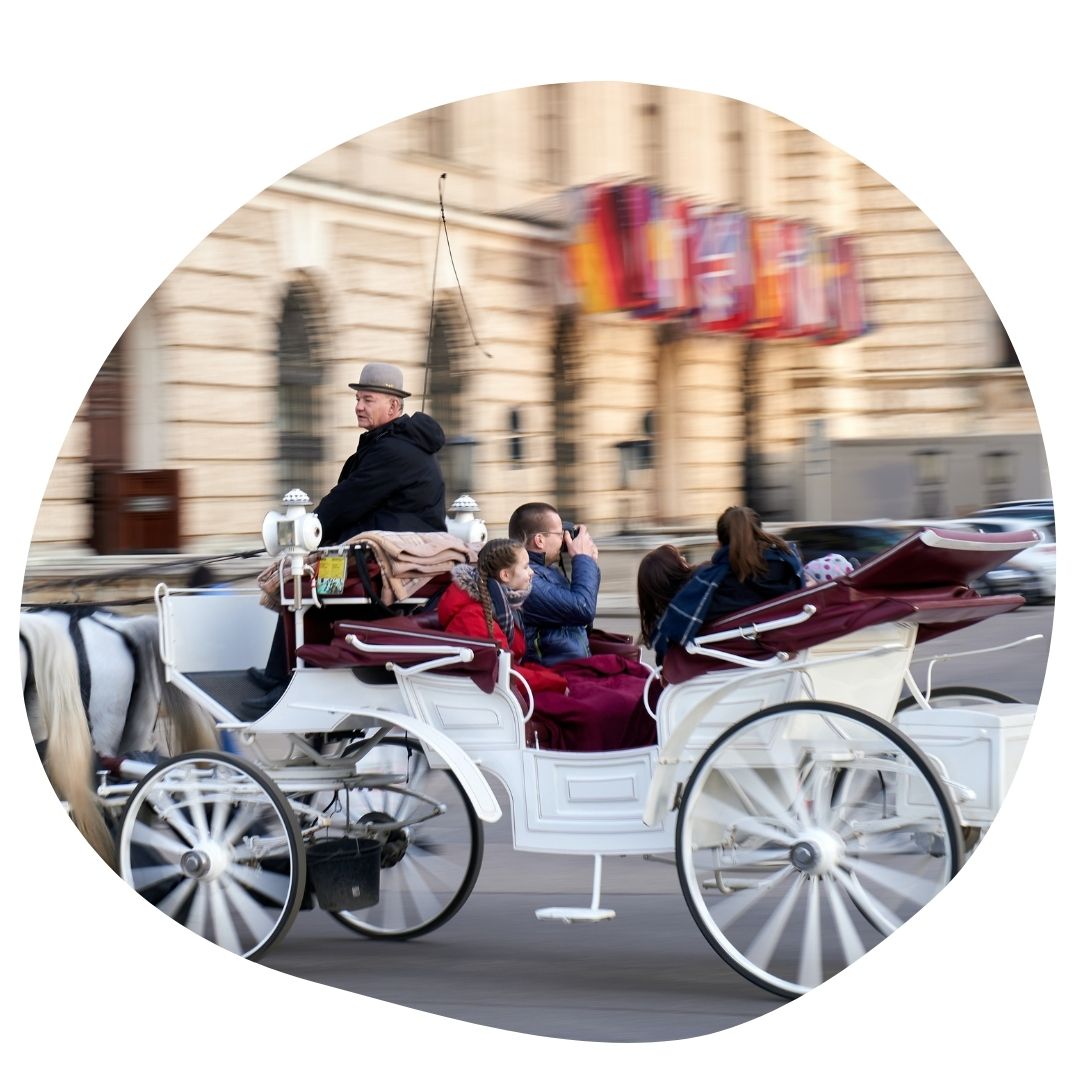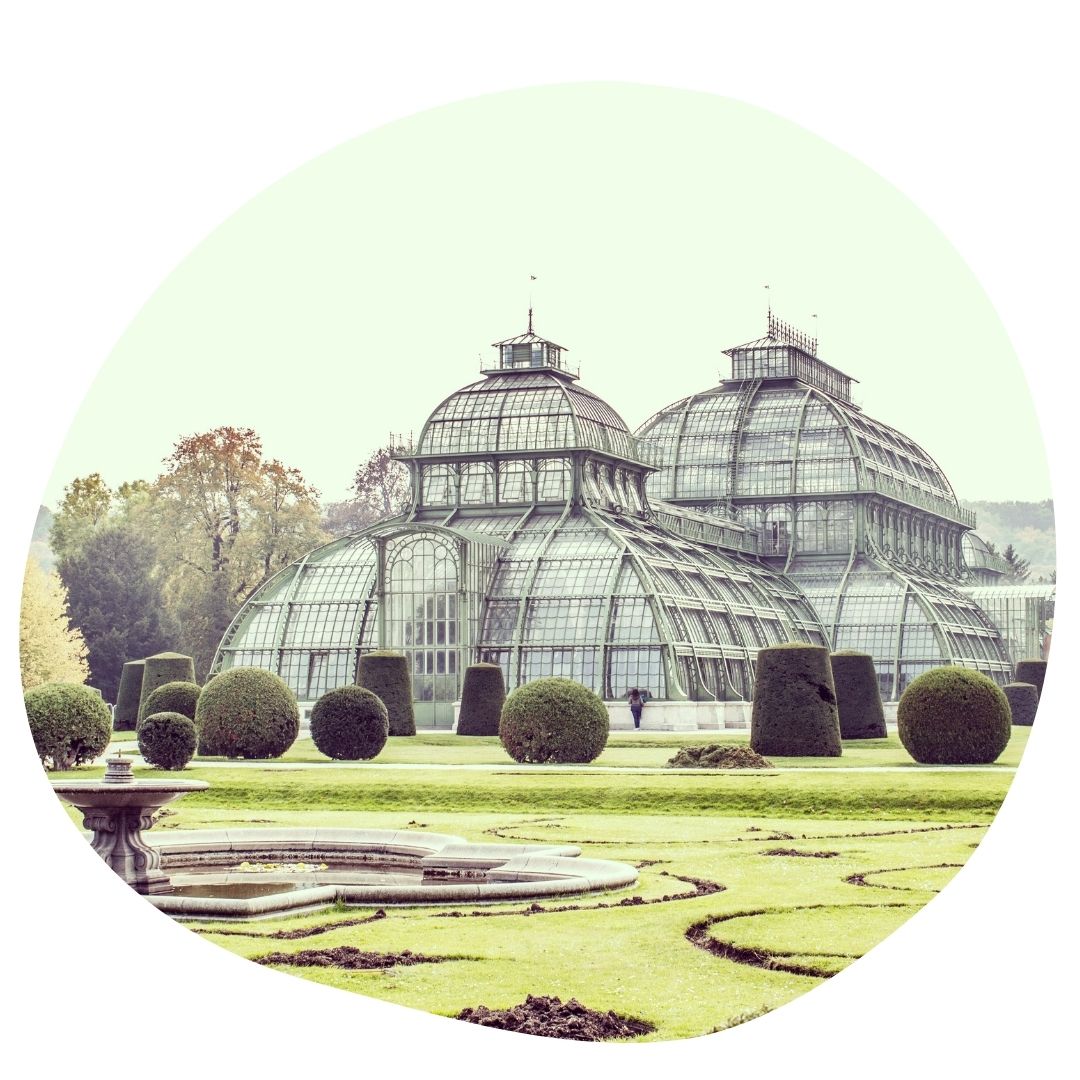 Activities for children ages 0-5
Tiring our babies and toddlers whilst they absorb all that is around them.
Activities for older kids
Keeping the older kids happy, entertained, and reducing the amount of times they ask for a screen or complain about being bored.
Danube Tower (in the middle of a huge park with 2 big playgrounds)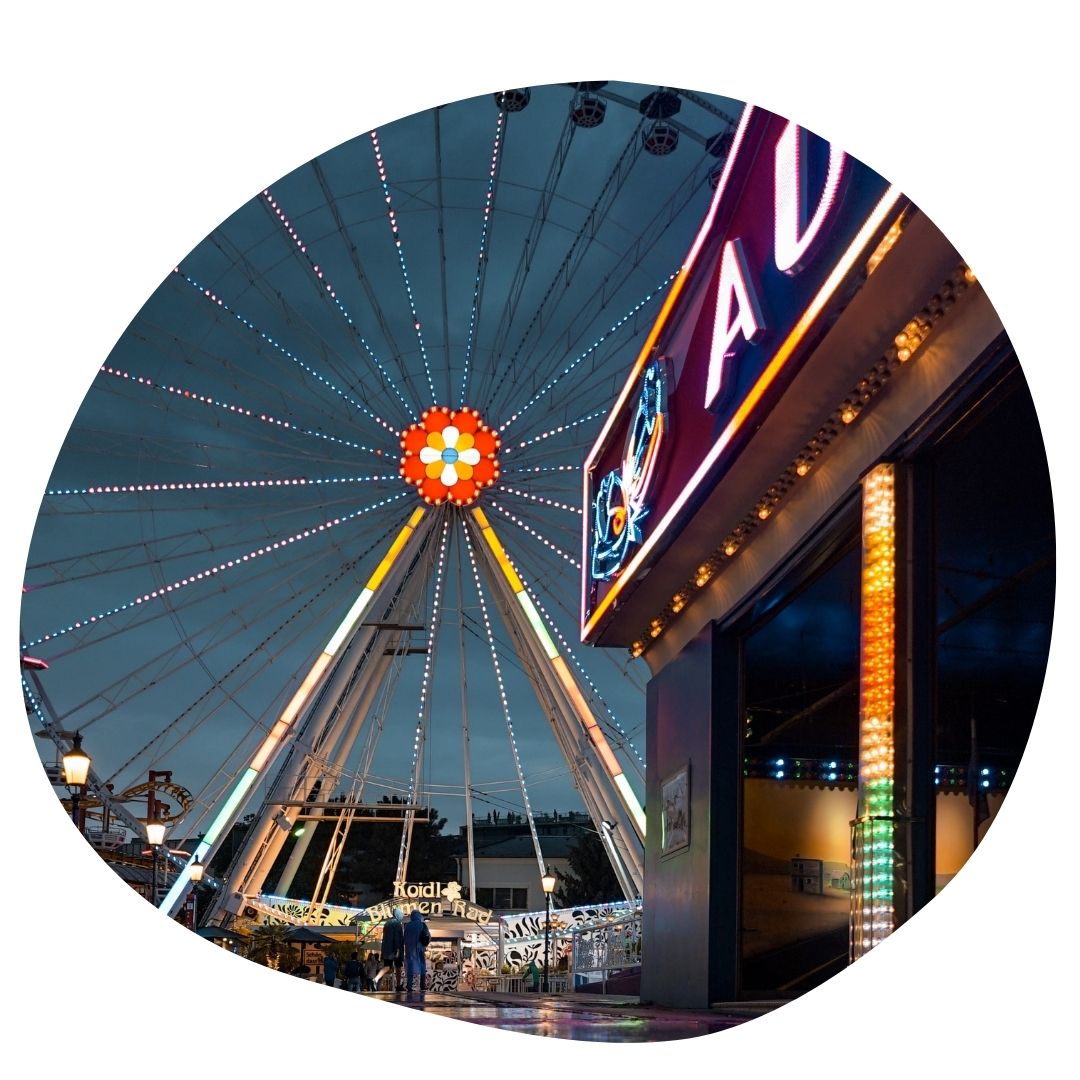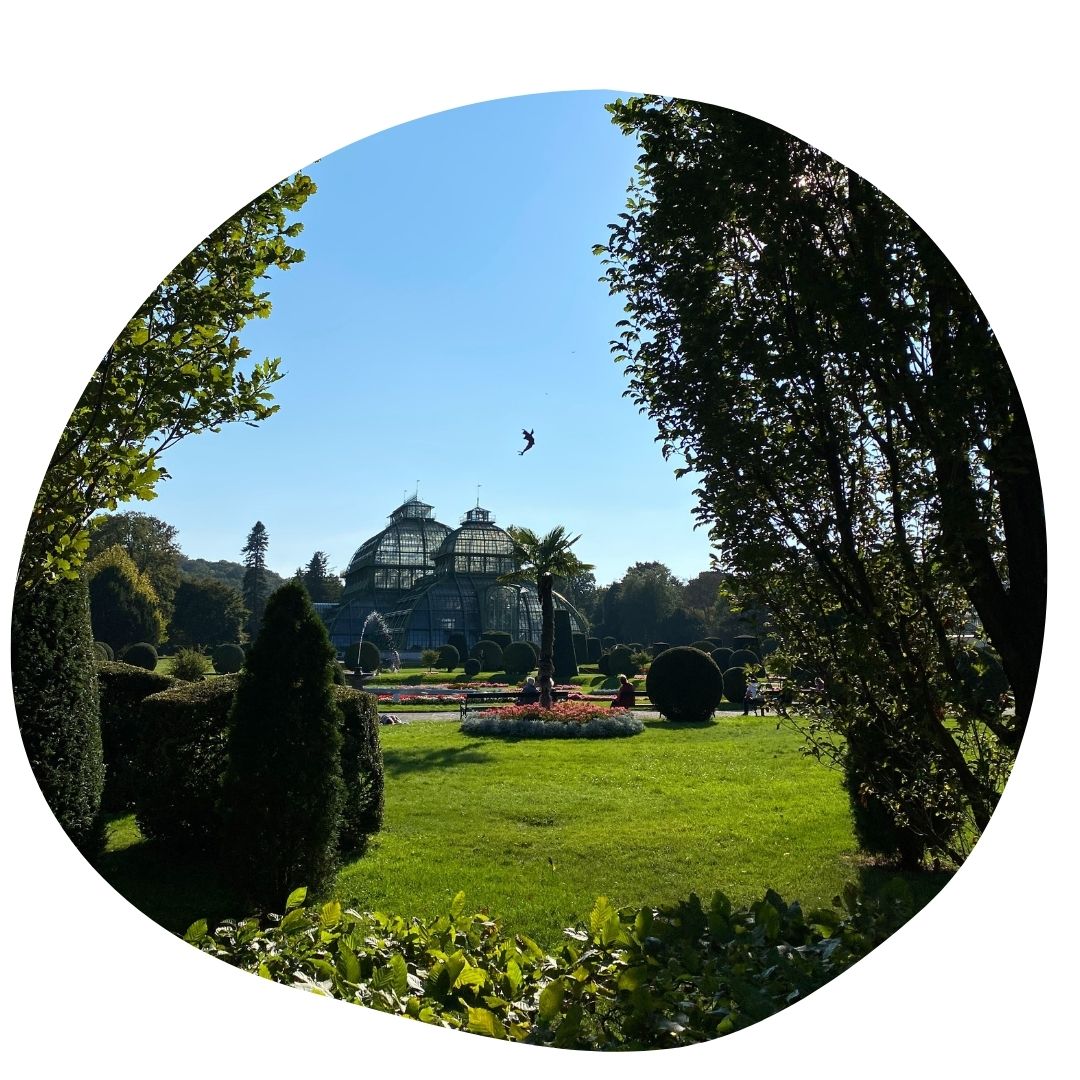 Parks & Playgrounds
Green is all over Vienna, our favourites for families are:
Danube Park – Many playgrounds available.
Green Prater – Many playgrounds available.
Kurpark Oberlaa – A playground is available.
Volksgarden – Whilst there is no playground there is a lot of space for picnics, football games etc. and it's directly in the city centre.
Family-friendly cafés & restaurants in Vienna
Great cafés and restaurants that you should check out when in Vienna with kids:
Lauserpause – combined with indoor play
Kinderspiel – combined with indoor play
Mini & me – combined with indoor play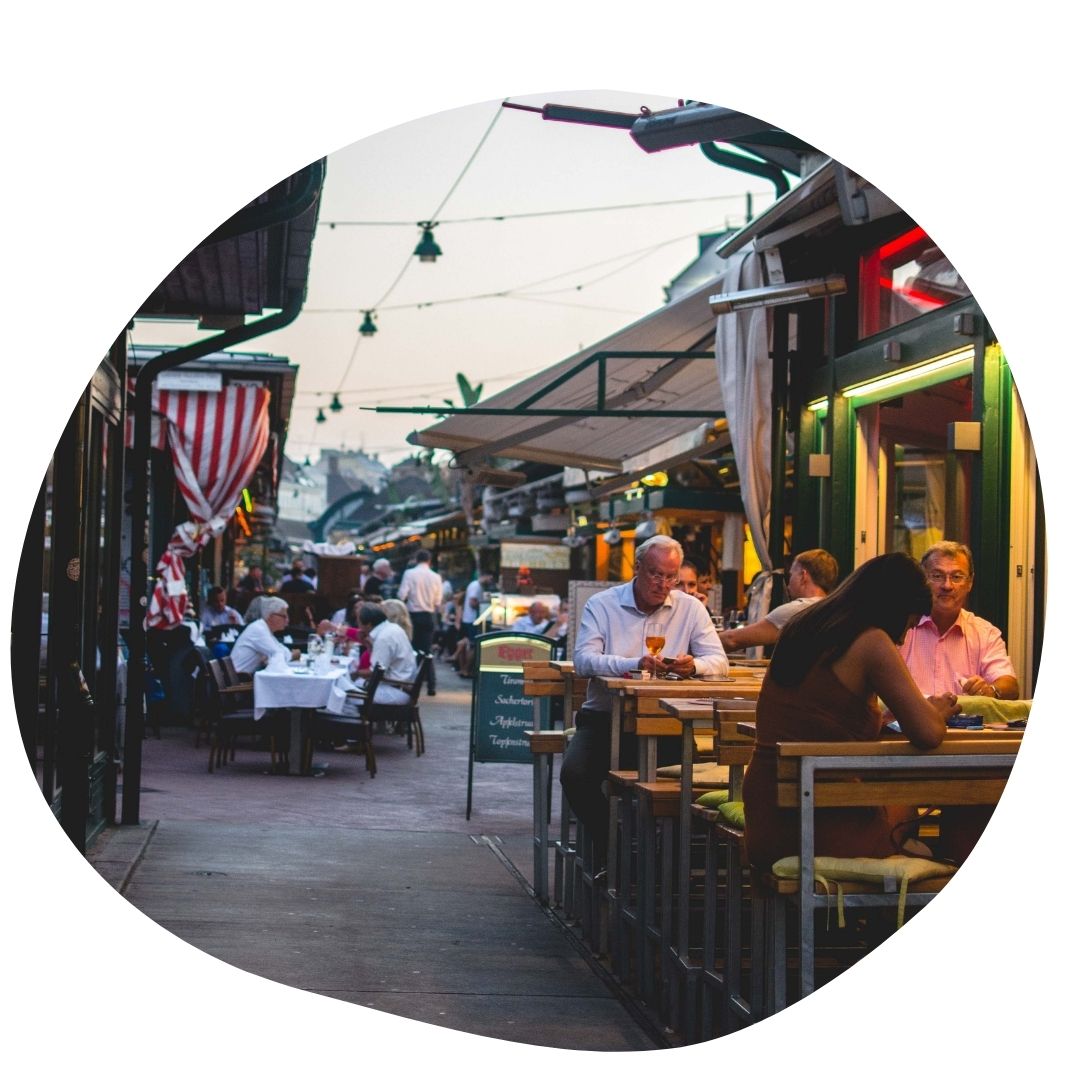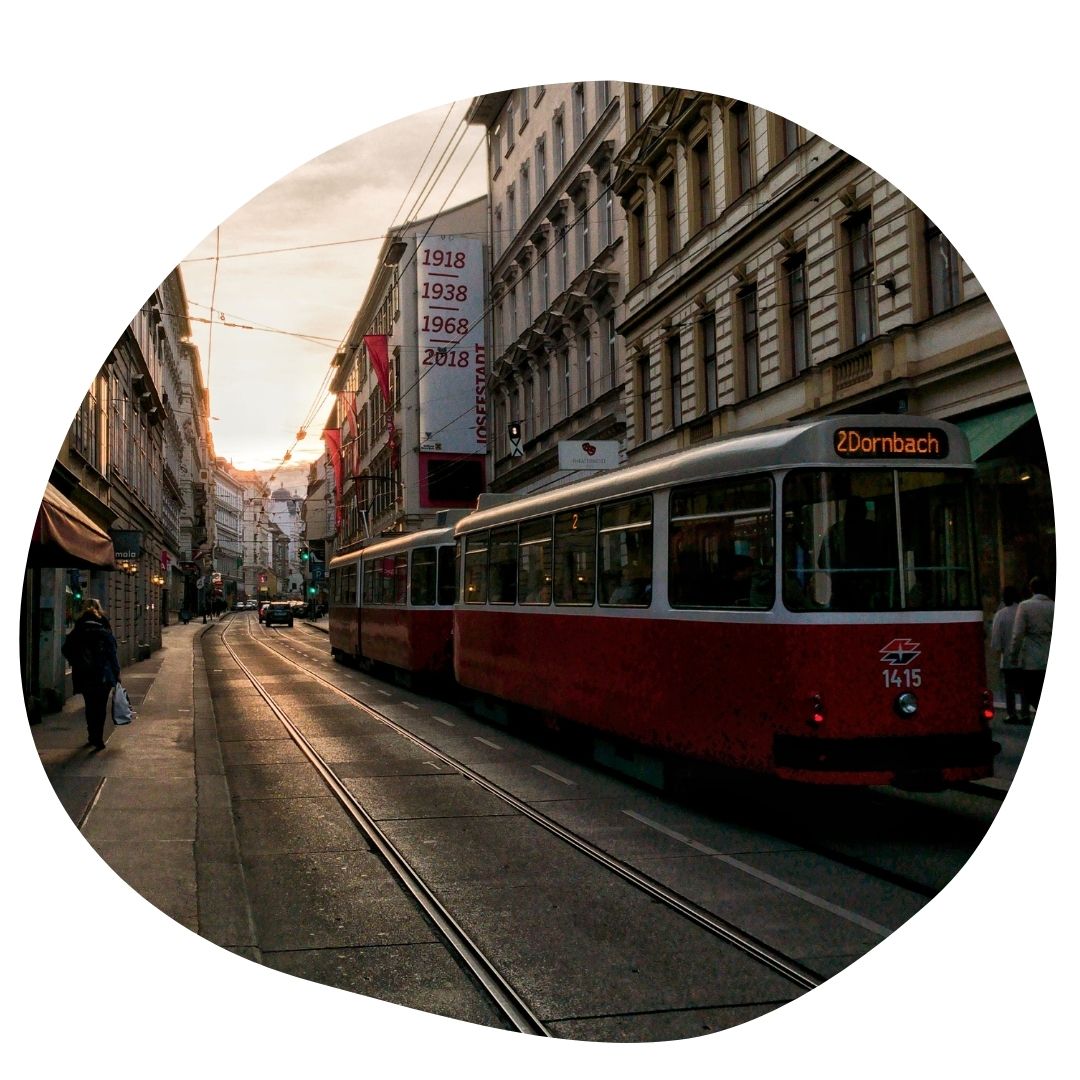 How to Get Around Vienna
As you'd expect Vienna is highly organised. This is even the case when it comes to public transportation.
 Public transportation is efficient – everything is within reach.
Train & Underground/Buses and Trams
Space for buggies, and undergrounds usually have elevators/lifts for buggies and prams.
Look for a special offer with the VIENNA CARDS (3 days with many discounts)
Toy Shops and Clothing Stores in Vienna
The most popular toy shops and clothing Stores in Vienna for kids:
Herzilein – personalised items for kids, children's clothing
Herr und Frau Klein – kids toy store
Carrousel – women and clothing store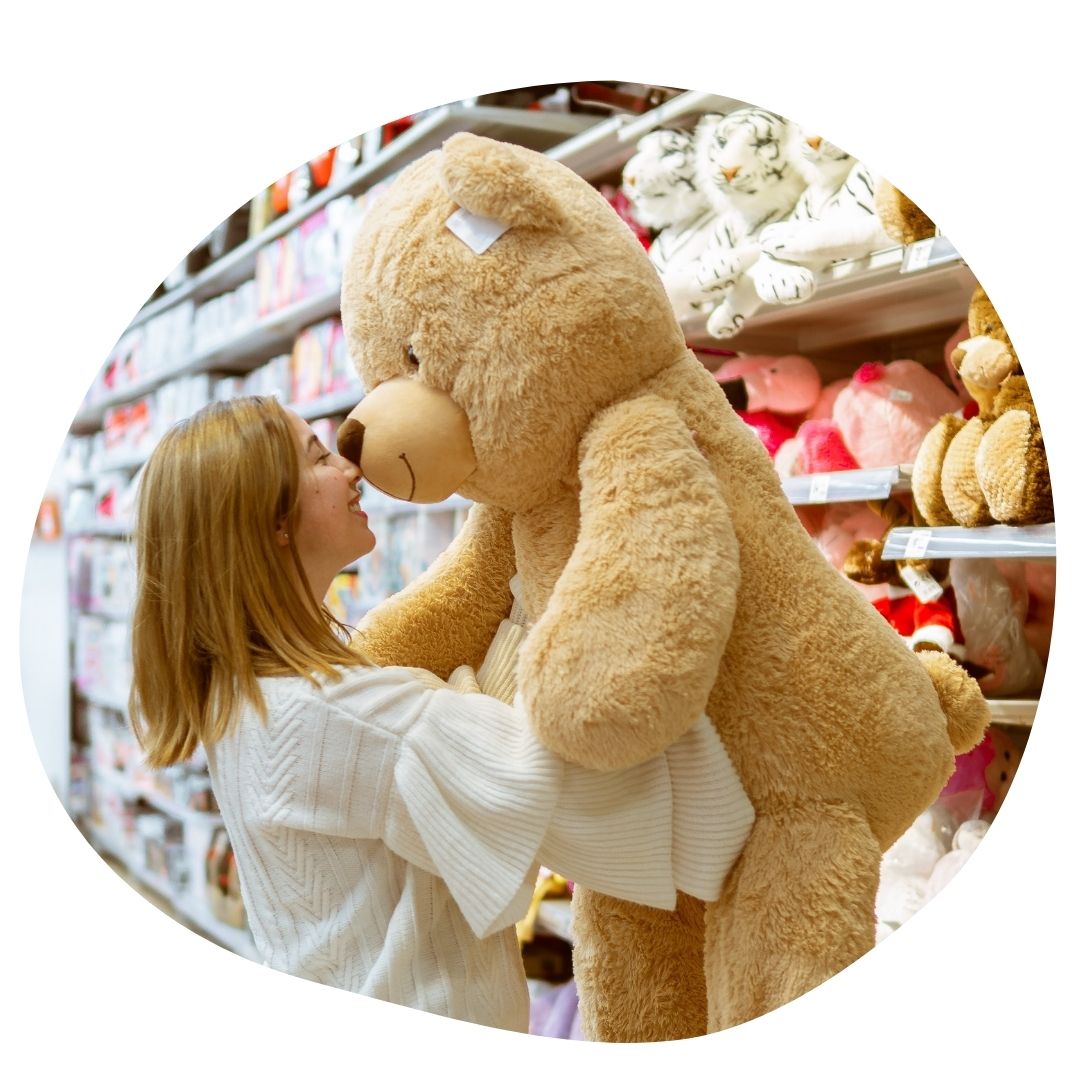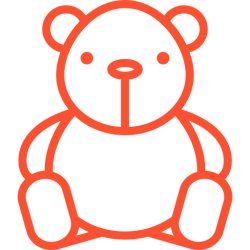 Most brands sold in Europe are available in Vienna from local supermarkets.
A network travel pass which also entitles you to various tourist discounts.
ÖAMTC to rent a baby car seat
Kinderwagen-Cindy to rent a buggy
TRAVEL TO VIENNA
Book Now
[discussion_topics][discussion_board_form]