Gothenburg
Gothenburg
Gothenburg
Gothenburg
Gothenburg
City Guide
City Guide
City Guide
City Guide
City Guide
Gothenburg
Gothenburg
Gothenburg
Gothenburg
Gothenburg
City Guide
City Guide
City Guide
City Guide
City Guide
IN A NUTSHELL
Visit Gothenburg with Kids
Visit Gothenburg with your kids – From great food, to roller coasters, science expeditions and a wonderful view of the coastline, Gothenburg has it all.
Family-Friendly Areas & Hotels in Gothenburg
Gothenburg Area Suggestions
If you want to be close to the various activities for your kids, we suggest staying at a hotel near Liseberg (a fun park for all ages) which is near "Korsvägen".
You could also stay in the central area and that would make it easier for you to get anywhere with the tram.
Mölndal is a good, quiet area to stay in too. It's also close to the city. You can easily go from there to reach the different activity places by bus or tram.
Insider tip: All the Scandic hotels are usually good and family friendly
Family friendly hotels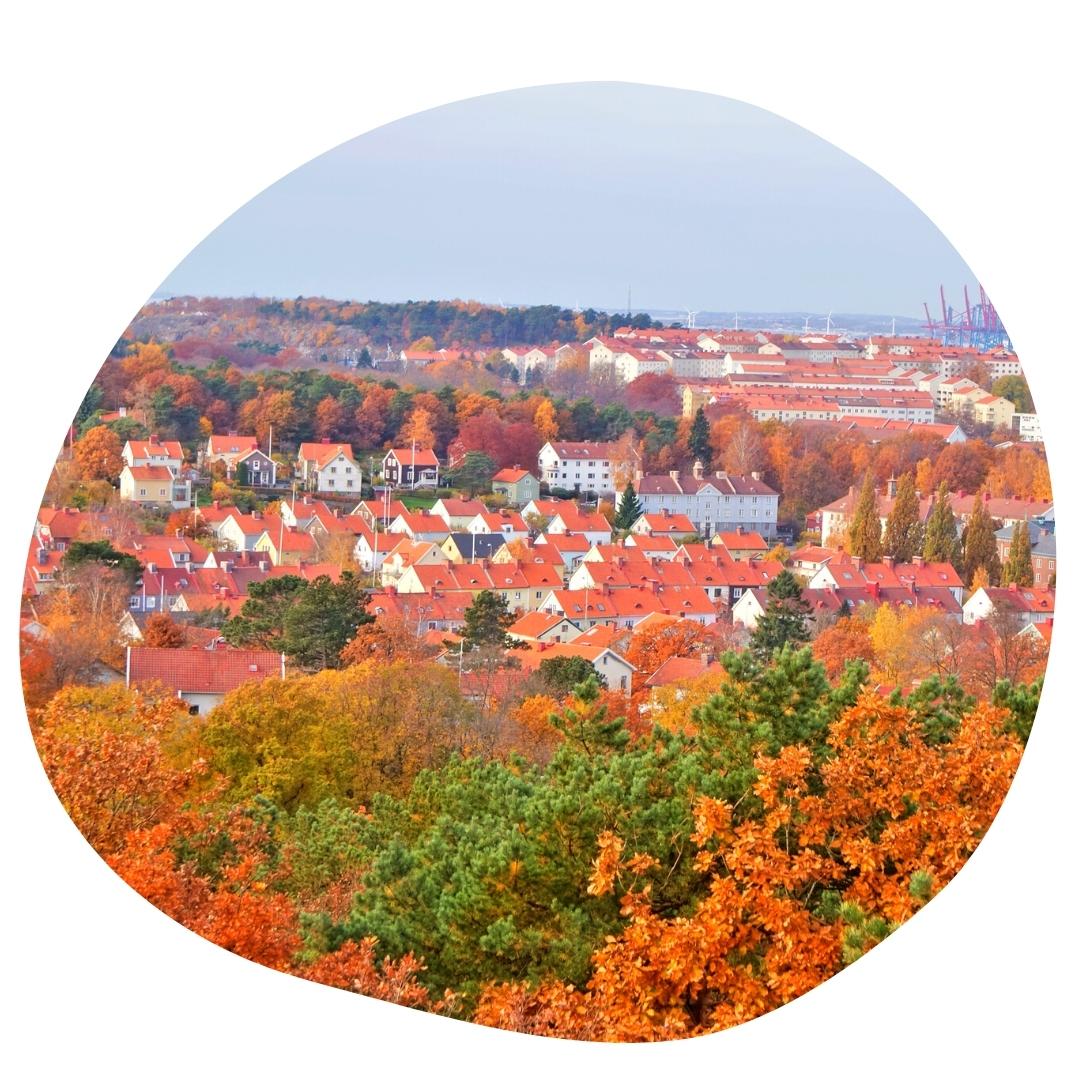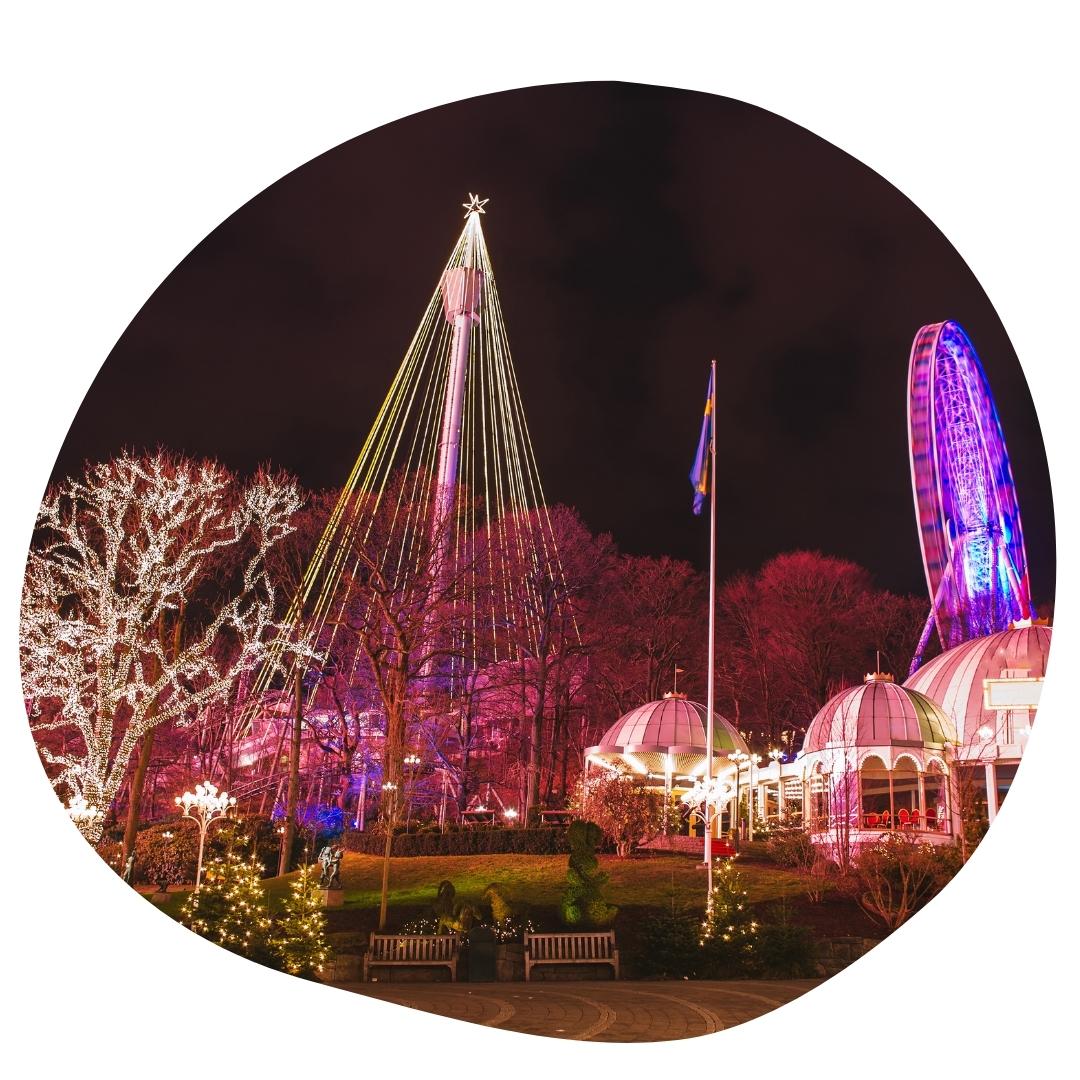 Activities for children
Tiring our babies and toddlers whilst they absorb all that is around them.
Liseberg – fun park (for all ages)
Universeum – a science centre which also has animals (for all ages).
Museum of World Culture – it has a fun area for children
Bonus: all the places above are in the same area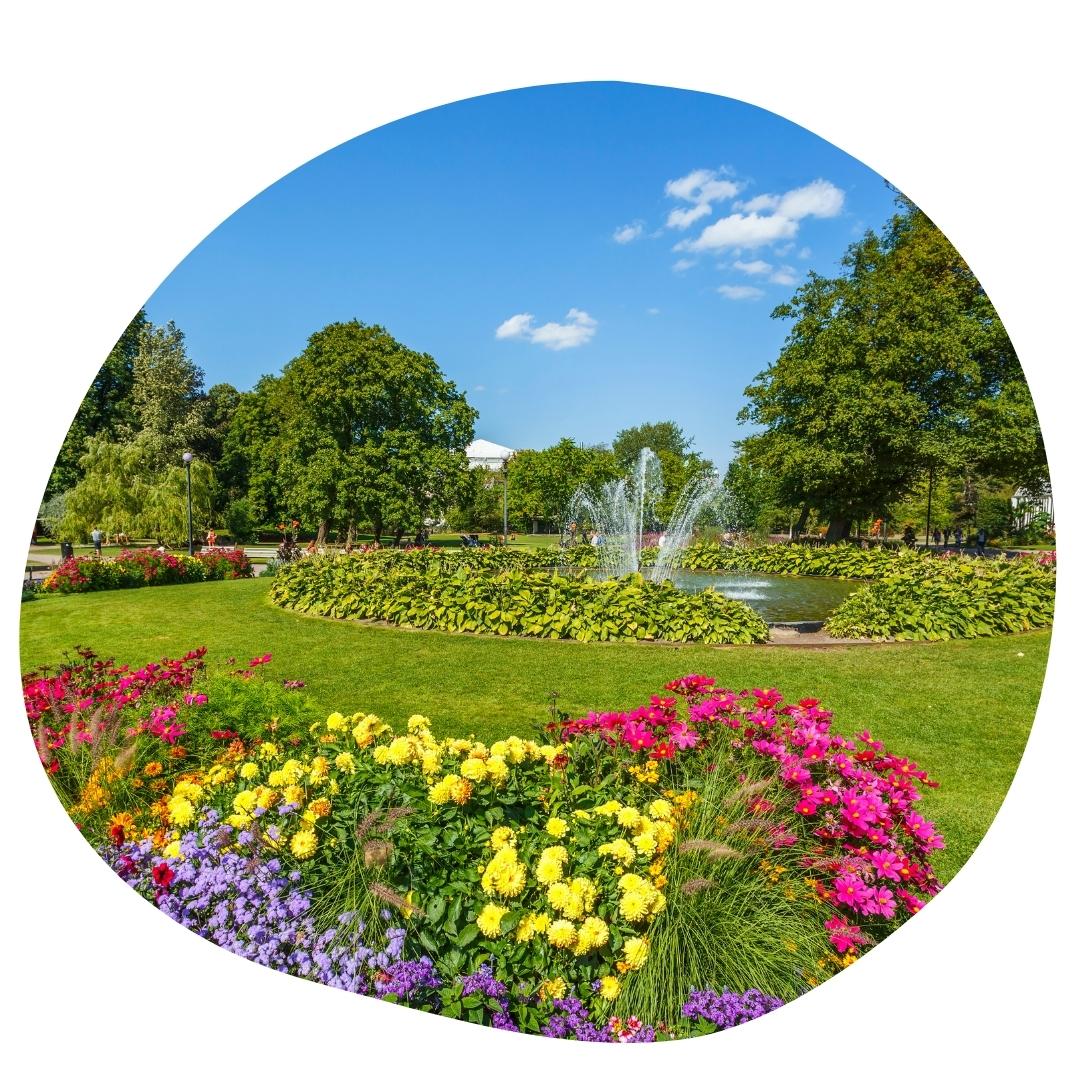 Parks & Playgrounds
Trädgårdsföreningen – A nice central park. It's always full of families and children playing during spring, summer and autumn.
Slottsskogen City Park – Close to the park you will find cafés and playgrounds. The petting zoo and pony rides are open from April-September. The park zoo is open all year round. The park also has a mini golf area and you will find ice-cream waffles for kids.
Garden society of Gothenburg – enjoy a nice stroll or a picnic there.
Family-friendly cafés & restaurants in Gothenburg
Antikhallarna – stop for a nice coffee or lunch.
Da Matteo – you can choose to sit both inside or outside when it's nice weather. There is lots of space for the pram and it is a very nice area.
MAX – Sometimes you just need to keep it easy – go to MAX (Swedish better version of McDonald's)
Insider tip for a coffee lover: The coffee shops of Condeco are good too and you can find them all around the city.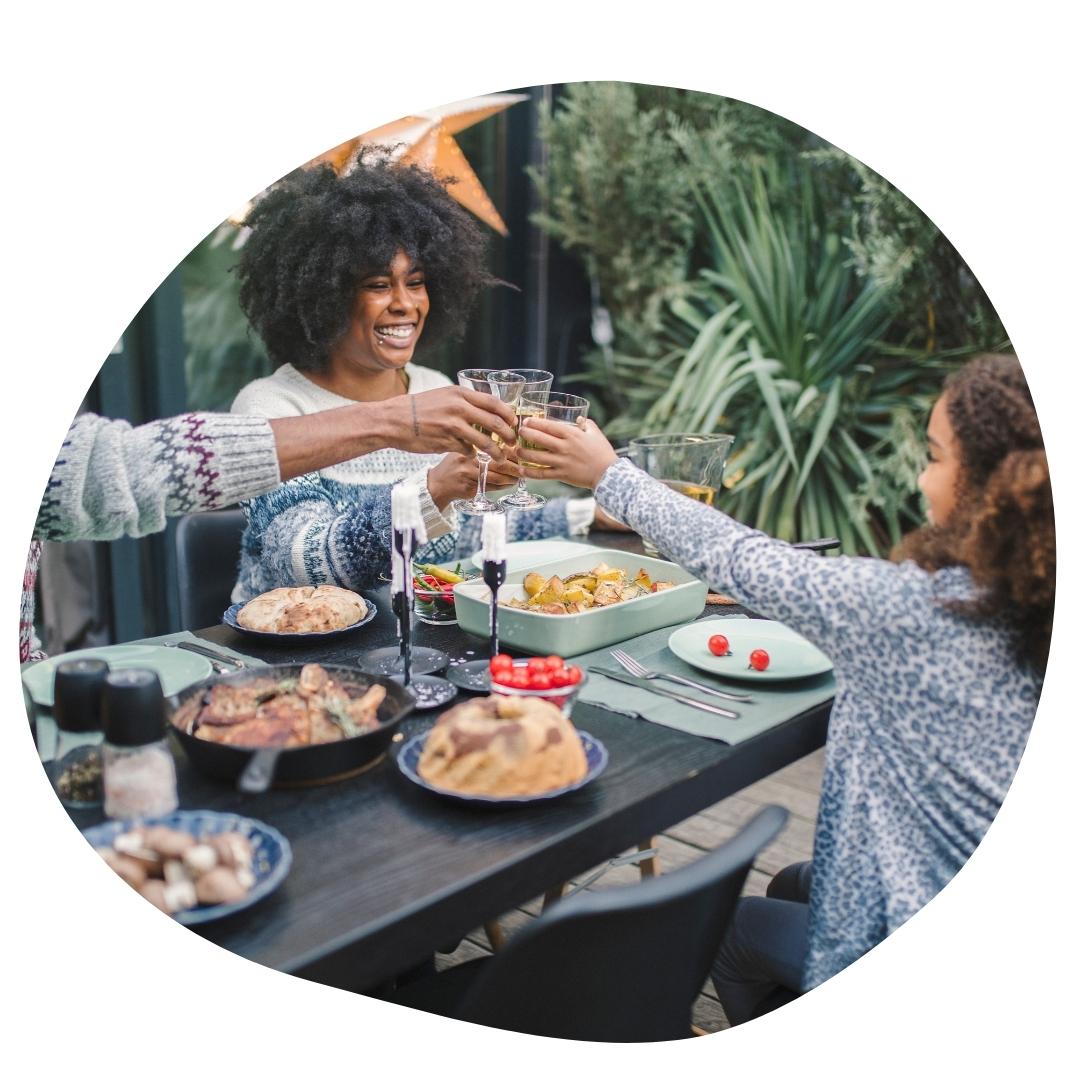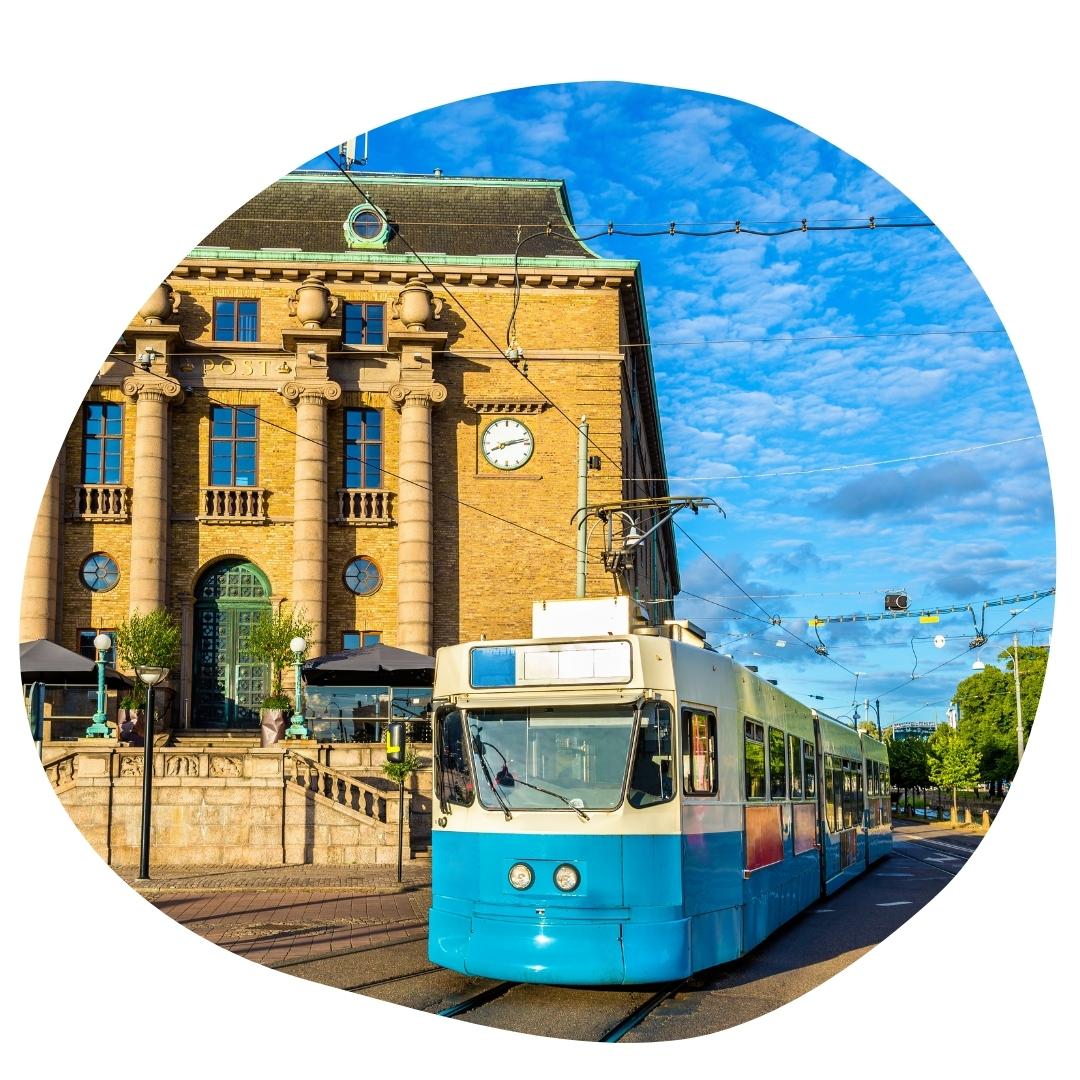 How to Get Around in Gothenburg
Trains, tram and buses are all pram friendly and work very smoothly. It is very easy to get around in Gotheburg.
Hygglo.se is a company that rents baby products in the city.
Gothenburg has many great children's clothing brands and many are also focused on sustainability.
Most cafés in Gothenburg have highchairs for infants and toddlers, and they also have room for strollers.
Look out for is the older version of the Gothenburg trams. Since they are accessible from the doors in the middle, you might need a set of helping hands if you're with a stroller. Children up to 7 years travel for free.
TRAVEL TO GOTHENBURG
Book Now