Porto
Porto
Porto
Porto
Porto
City Guide
City Guide
City Guide
City Guide
City Guide
Porto
Porto
Porto
Porto
Porto
City Guide
City Guide
City Guide
City Guide
City Guide
IN A NUTSHELL
Visit Porto with Kids
Porto has pedestrian areas, it's beautiful and affordable – visit Porto with kids and truly make the most of the city.
It is hilly but it's pram friendly and Uber is cheap. Locals are friendly, easy-going and they like children. The wine and food is incredible, which adds to the wonder of this trip.
Family-Friendly Areas & Hotels in Porto
Cedofeita
Family friendly location,  close to the main city attractions but quieter/slower than most other areas of Porto.
Matosinhos sul
Not central, but lovely for kids and has a metro that goes directly to the centre.
Rua de Santa Catarina
This is the most popular shopping road in Porto, very central and it's a pedestrian street whilst being close to the church of San Antonio de los Congregados.
Ribeira
The most famous neighbourhood in Porto that is hands down a result of its picturesque colourful houses, as well as the fact that it is located by the riverside. Whilst you are close to many attractions keep in mind that it is rather hilly.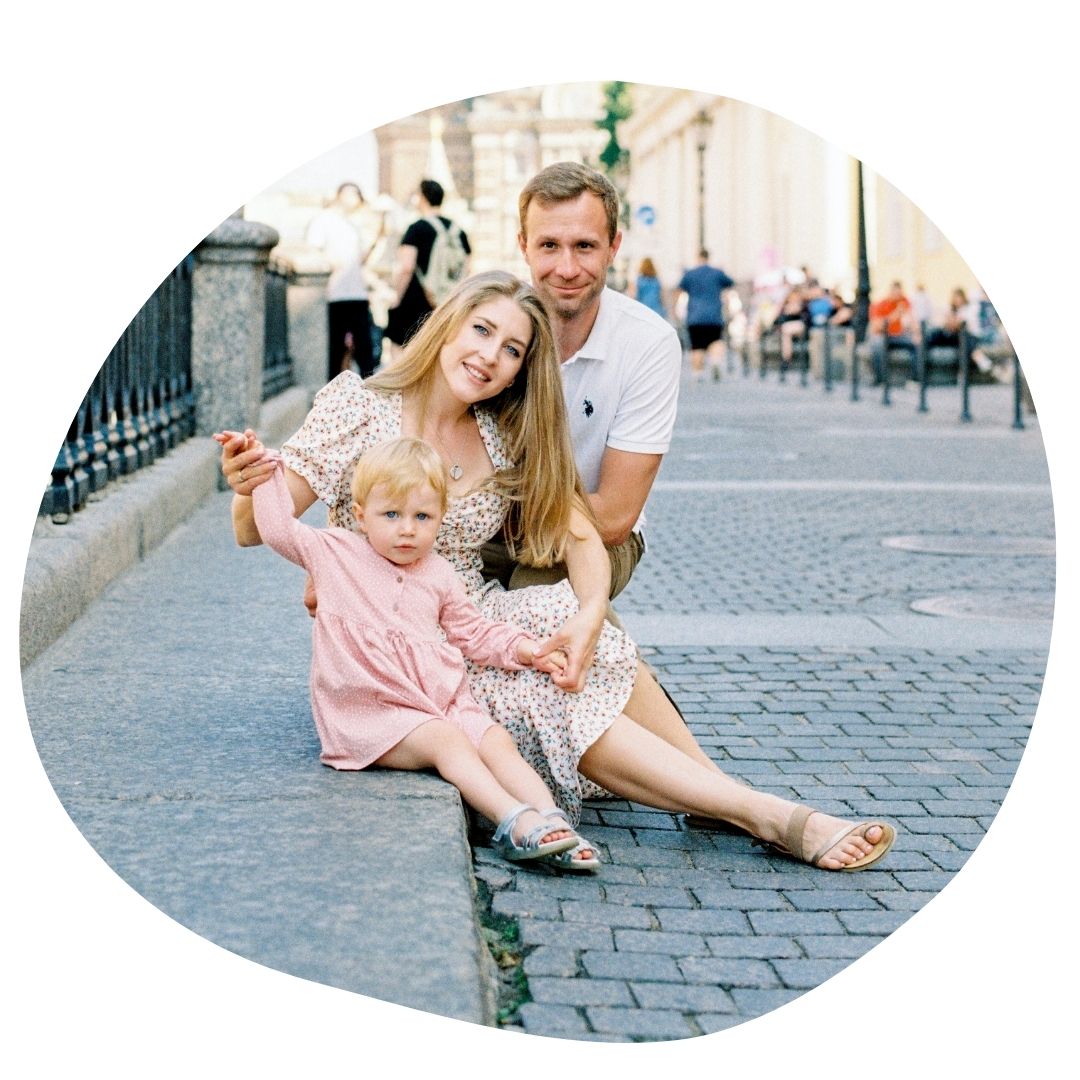 Activities for children ages 0-5
Tiring our babies and toddlers whilst they absorb all that is around them.
Activities for older kids
Keeping the older kids happy, entertained, and reducing the amount of times they ask for a screen or complain about being bored.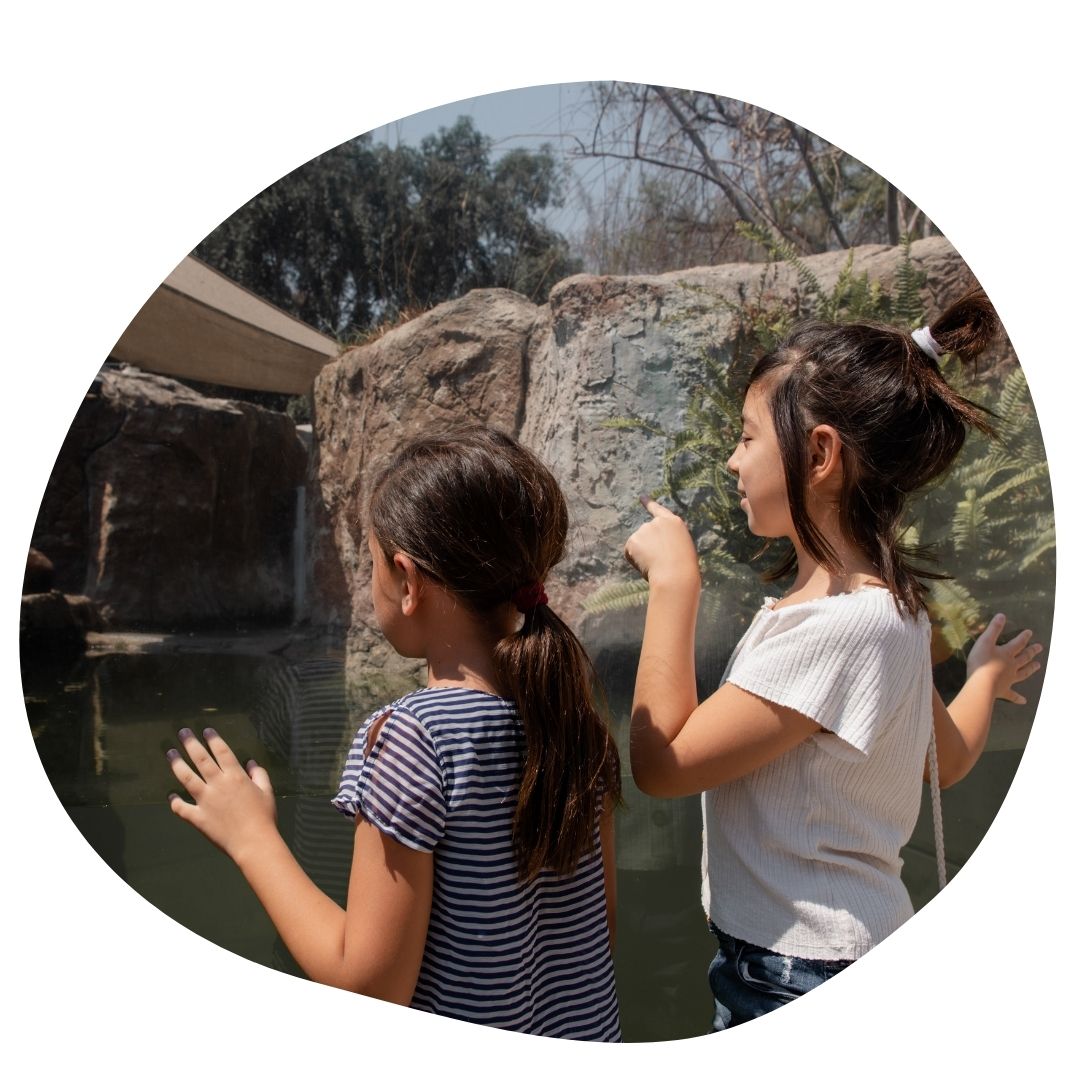 Parks & Playgrounds
Ample choices to keep your kids happy:
Largest park in Porto, great for picnics, lots of entrances to the parks as well as various restaurants on the boarders. There is usually a farmer's market on Saturday.
Flat parks suitable for scooters and strollers with lots of animals like horses, sheep and cows on the horizon.
Very central, easy with a stroller and lots of spots for picnics.
Interesting place to discover centenary trees, cactus, greenhouses and lakes.
Family-friendly cafés & restaurants
Most restaurants welcome families with kids, but it's best to call ahead to book a high chair.
Café with an outdoor terrace.
The décor is appealing to children and it is very family friendly.
Sit outside without worrying about noise levels.
Surrounded by green and by a great outdoor location.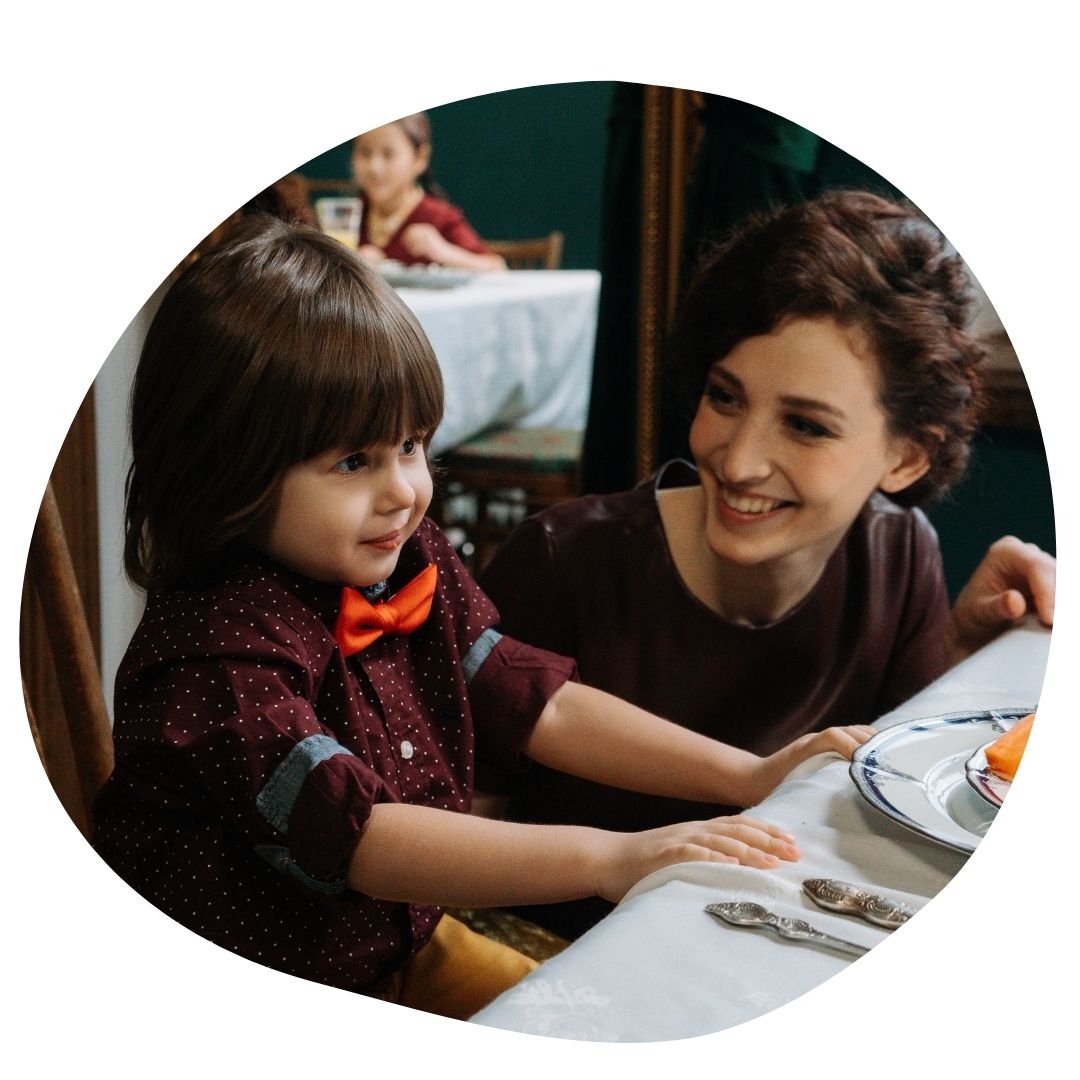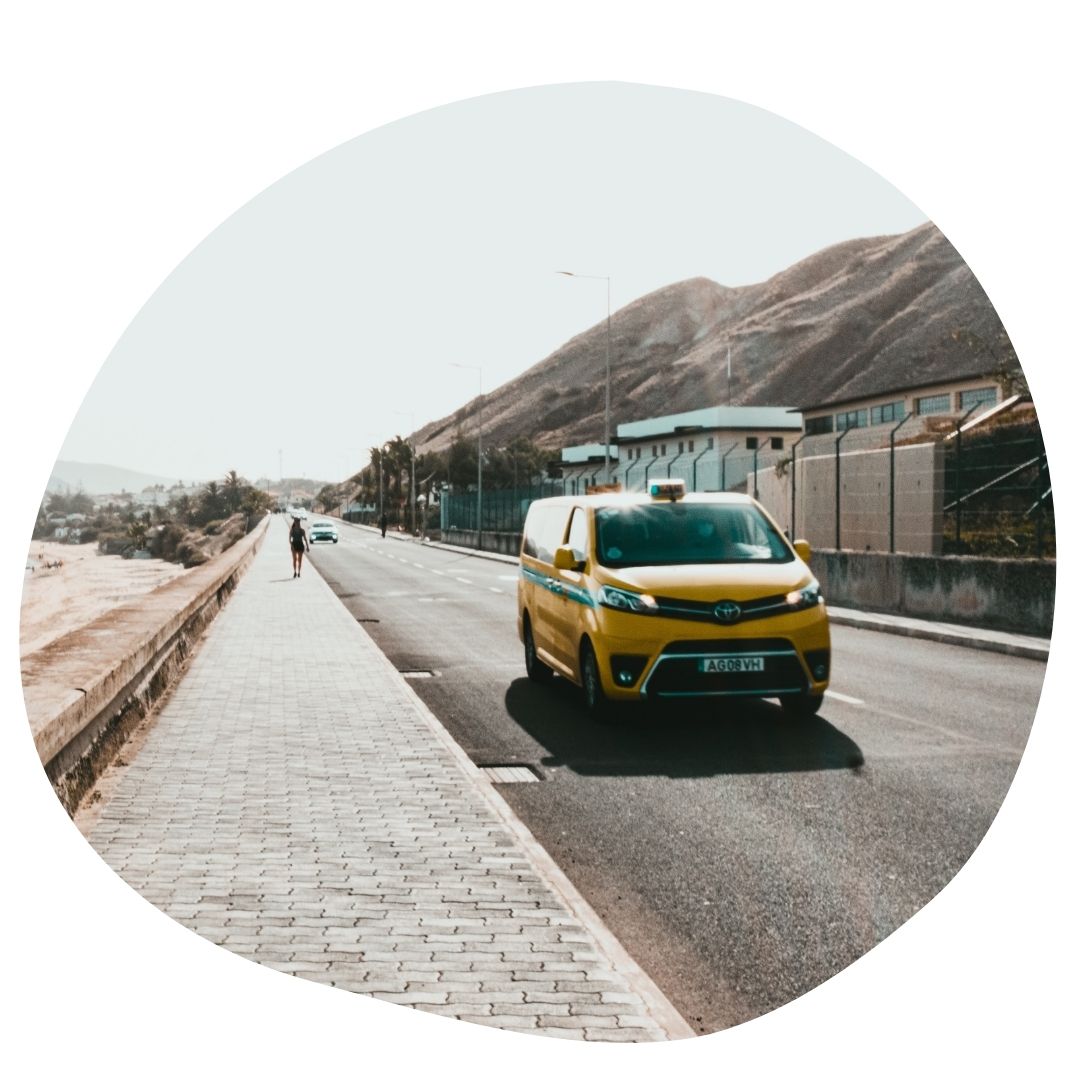 Getting Around
Travelling in a city is the same everywhere, if your kids are at the age of a stroller/pram, metros aren't the best.
Metro
Very good and easy but doesn't stop everywhere.
Taxi services
Cheap and very efficient, you need to pre-request a car seat.
Camper Van
We know that The Getaway Van in Porto are equipped to be child friendly campervan business that can provide buggy's, car seats. You can plan a journey with them from Porto and go all over the country.
[discussion_topics][discussion_board_form]