Málaga
Málaga
Málaga
Málaga
Málaga
City Guide
City Guide
City Guide
City Guide
City Guide
Málaga
Málaga
Málaga
Málaga
Málaga
City Guide
City Guide
City Guide
City Guide
City Guide
IN A NUTSHELL
Visit Málaga with Kids
Visiting Málaga with kids of all ages is a fun, family friendly city in Spain. It has many fun attractions for all the family. You will also get to experience Spain's wonderful southern coast.
Book your trip now.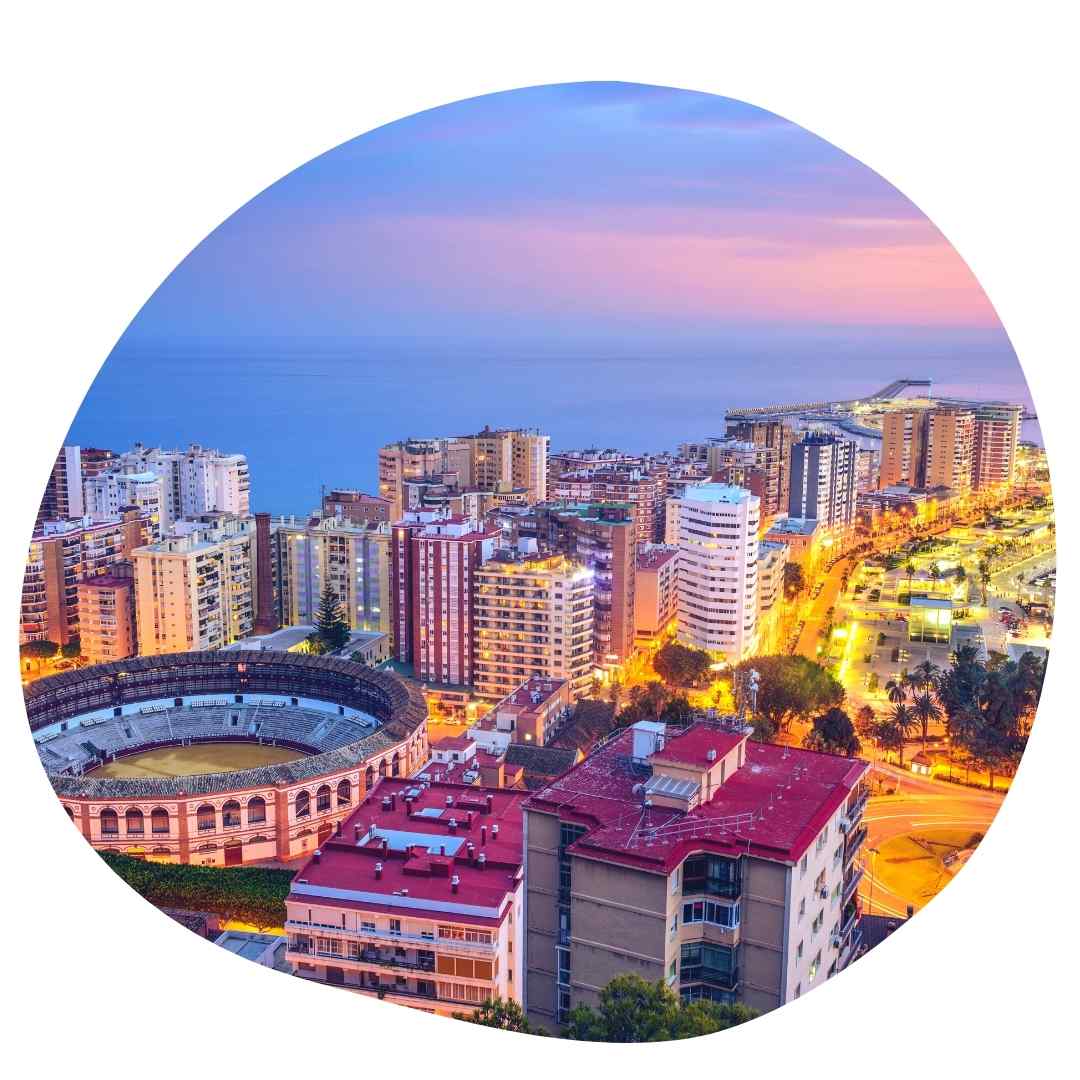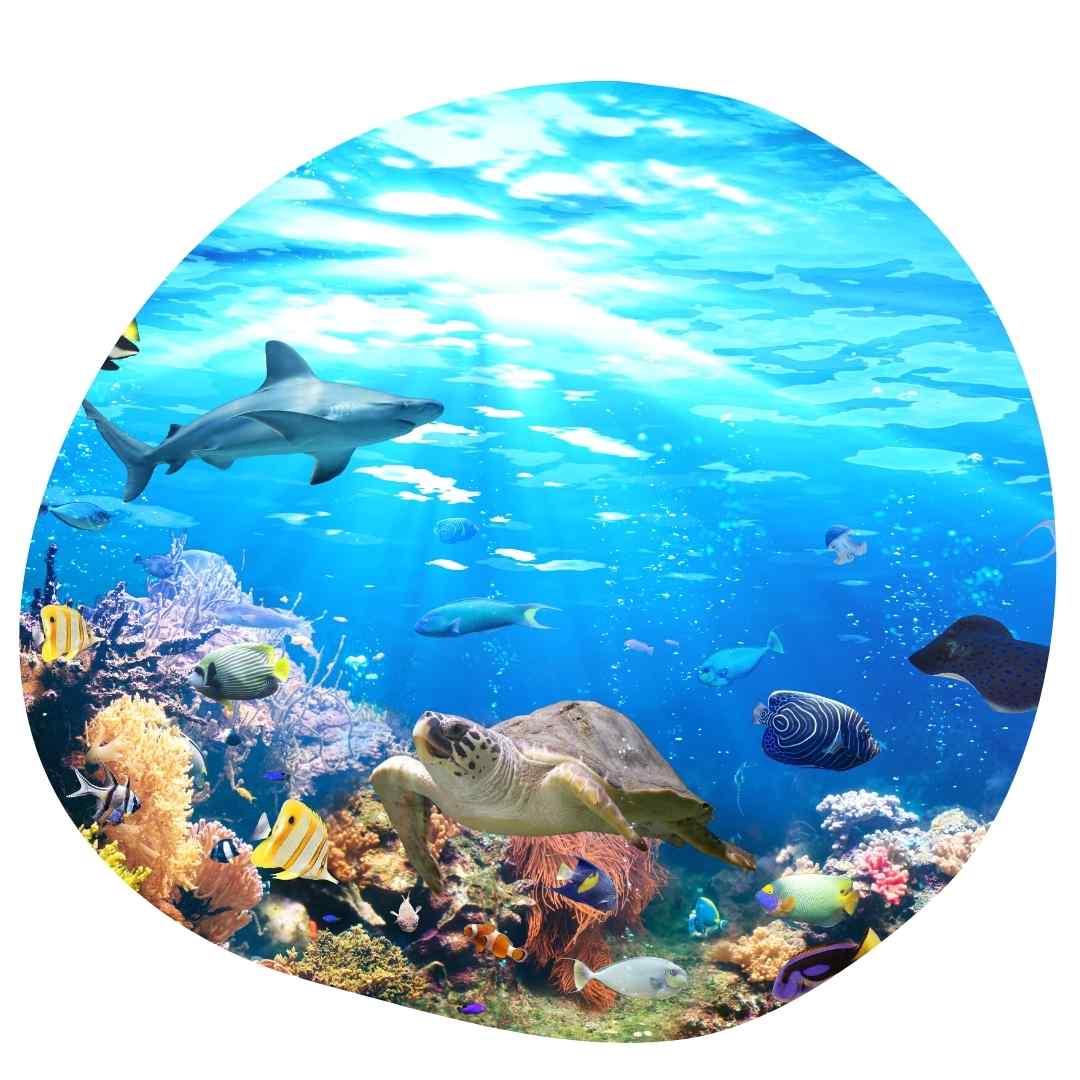 Activities for children ages 0-5
Tiring our babies and toddlers whilst they absorb all that is around them.
Visit the Museum Aula del Mar 30 
Visit some of the most beautiful beaches in Malaga with kids. Some beaches have children's playgrounds including:
El Dedo
El Palo
Guadalmar
La Caleta
La Malagueta
La Misericordia
Pedregalejo
Peñón del Cuervo
San Andrés
Visit a Leisure Center:
Activities for older kids
Keeping the older kids happy, entertained, and reducing the amount of times they ask for a screen or complain about being bored.
There are many activities in Málaga for older kids.
Cycle around the city – There are plenty of companies that rent a bicycle for you to go around the city with.
The boat or catamaran's excursions – These are other activities that have been very popular for families with children.
Segway Tours – Families with older children can enjoy the Segway tours.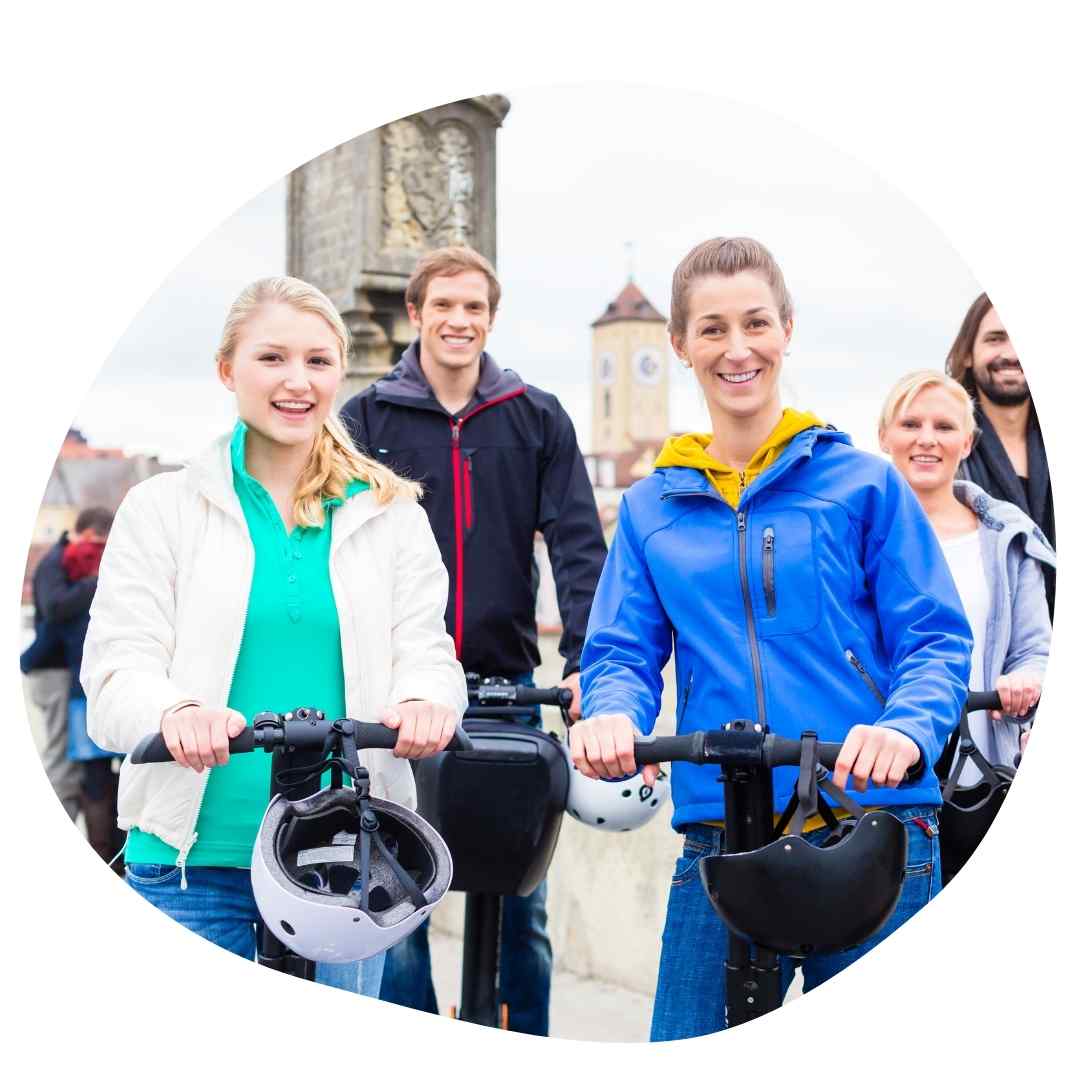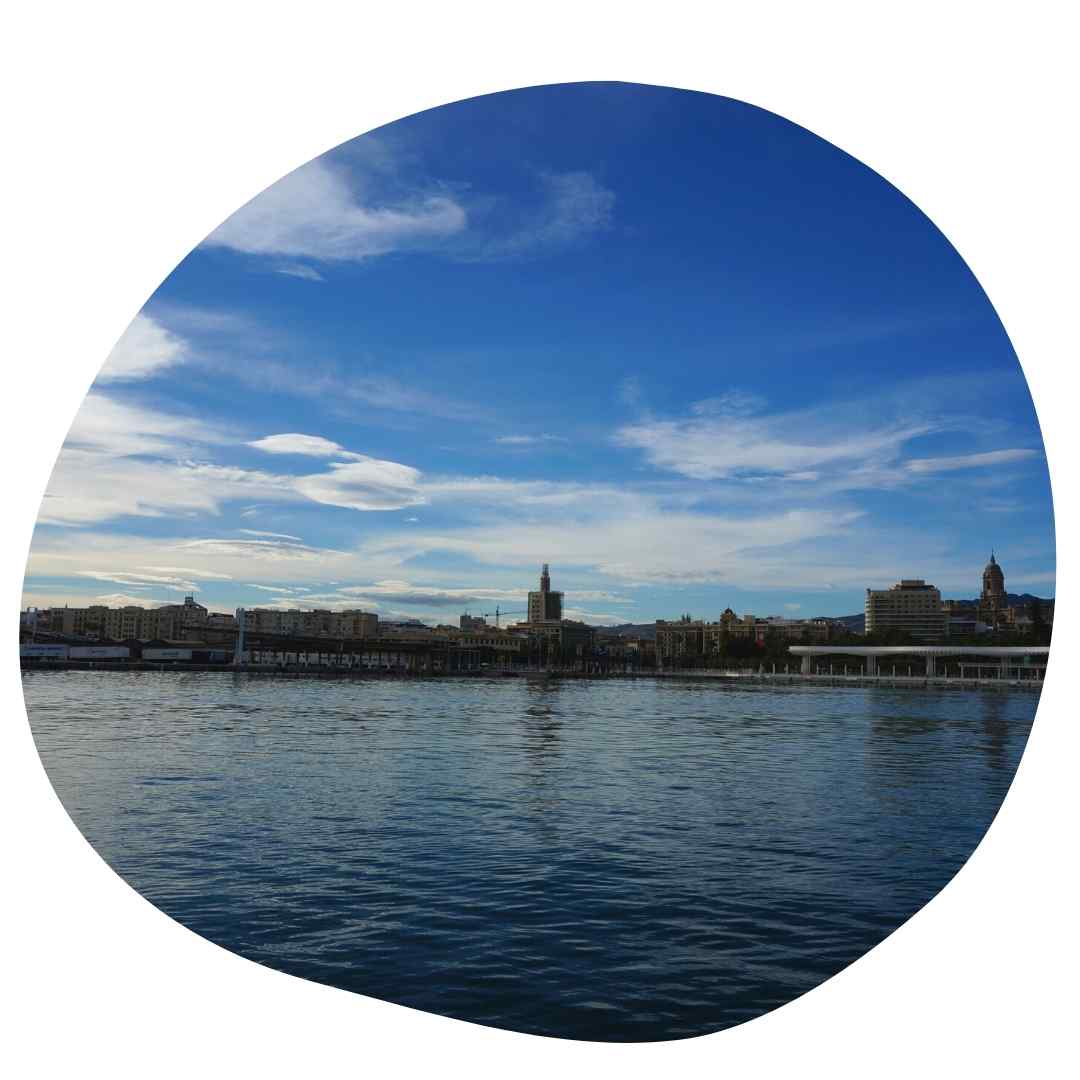 Activities for teens
Tiring our babies and toddlers whilst they absorb all that is around them.
Museums in Málaga
Enjoy a cultural trip and some historical insights.
Some museums also have activities for children. Amongst, the most popular family-friendly museums, there are: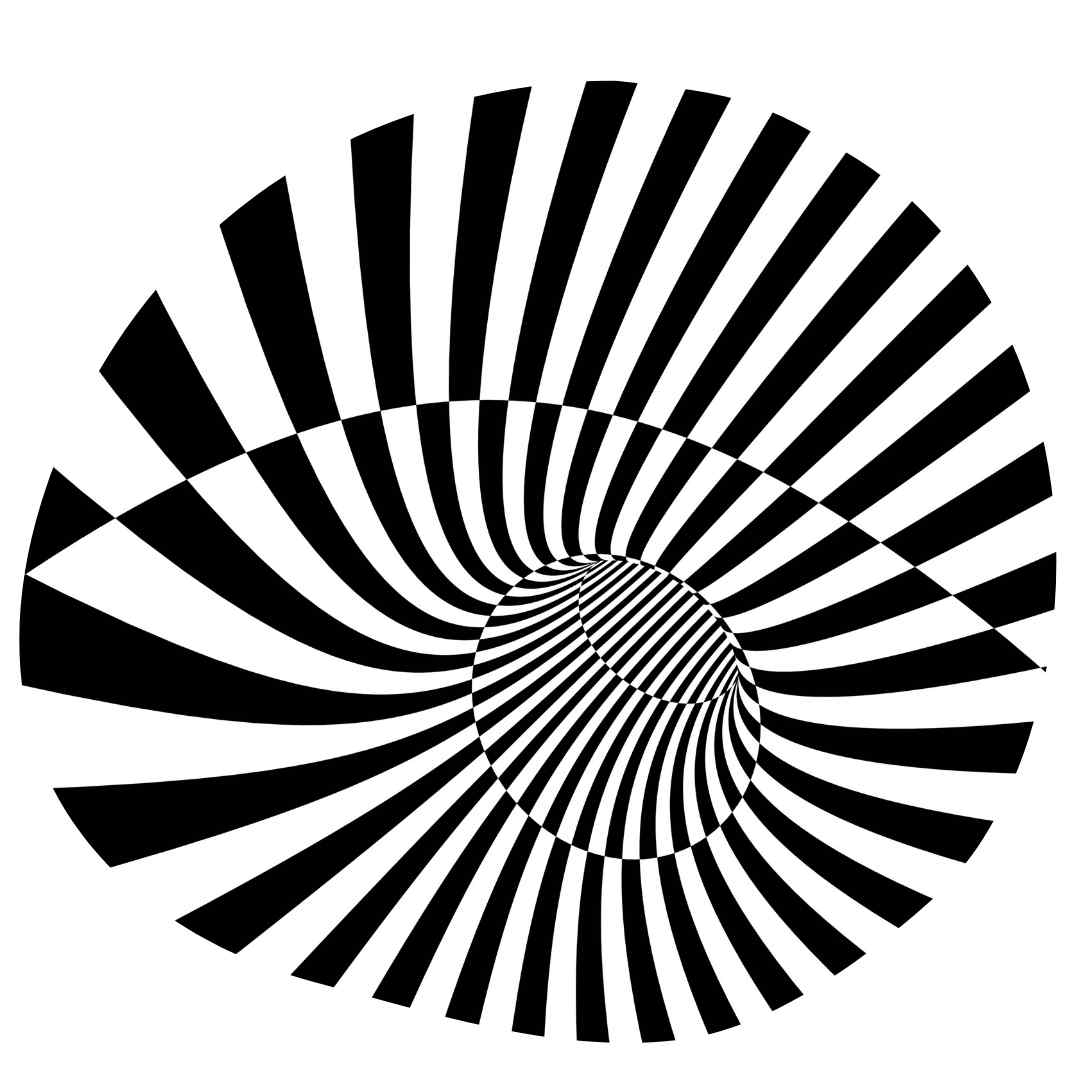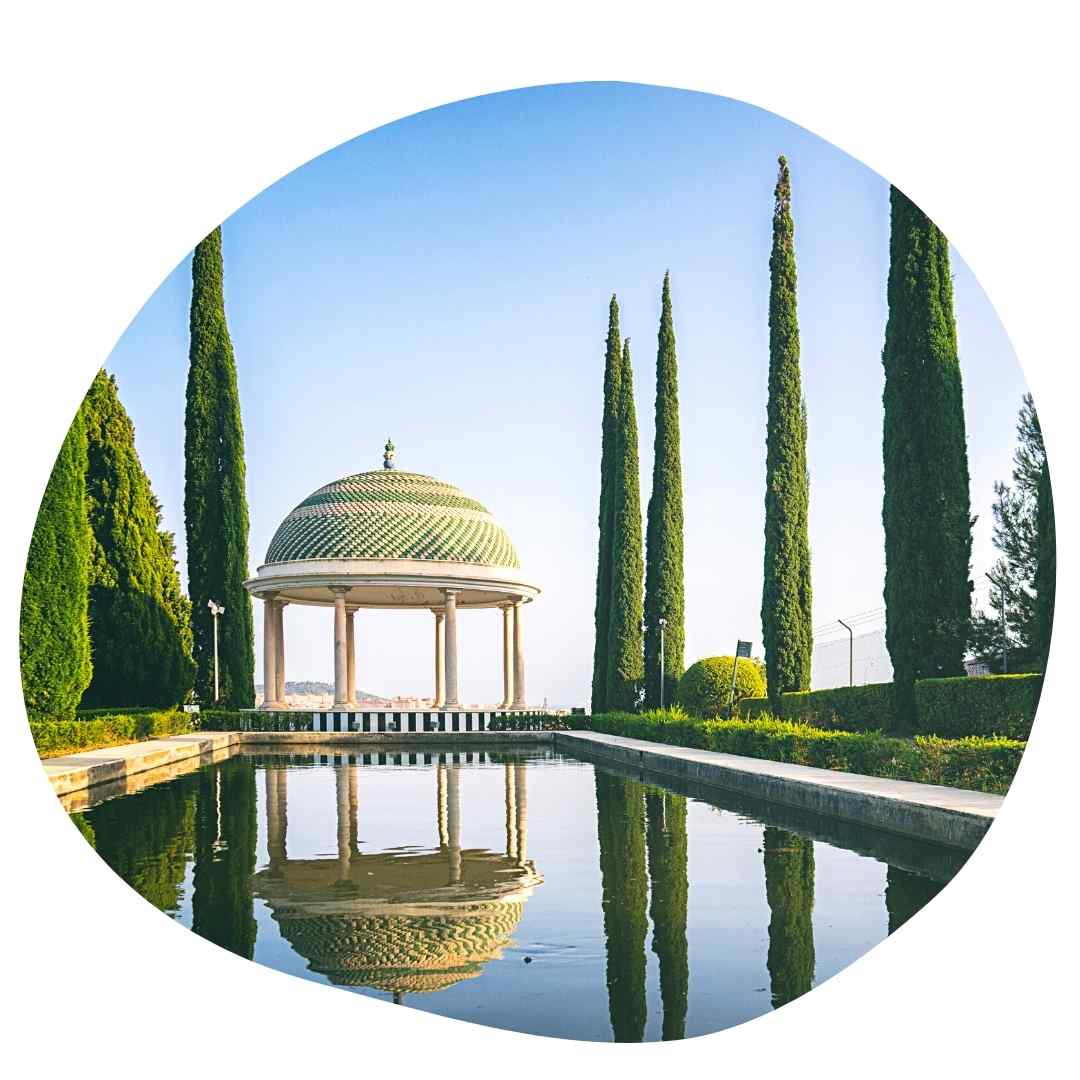 Parks & Playgrounds
Tiring our babies and toddlers whilst they absorb all that is around them.
La Concepción Historical – Botanical Gardens – It has 52,000 plants of some 2,200 tropical, subtropical and native species. You will come across different species of aquatic plants, palm trees, ponds, wooden bridges, small lakes, greenhouses, gazebos and pergolas. In the Loringian Museum you will see a variety of sculptures and waterfalls.
The West Park (el parque del Oeste) – This well-known park is located near the Playa de la Here. You can enjoy an infinite number of family activities and celebrations, as it has a picnic area, playgrounds, sports areas, a mini-zoo and a lake, where you can see numerous ducks, turtles and swans.
Alameda Park – Located in the city centre, between the old town and the port, it is a Renaissance- baroque style park with many tropical plants that make it unique and one of the most important in Europe in terms of its exotic flora.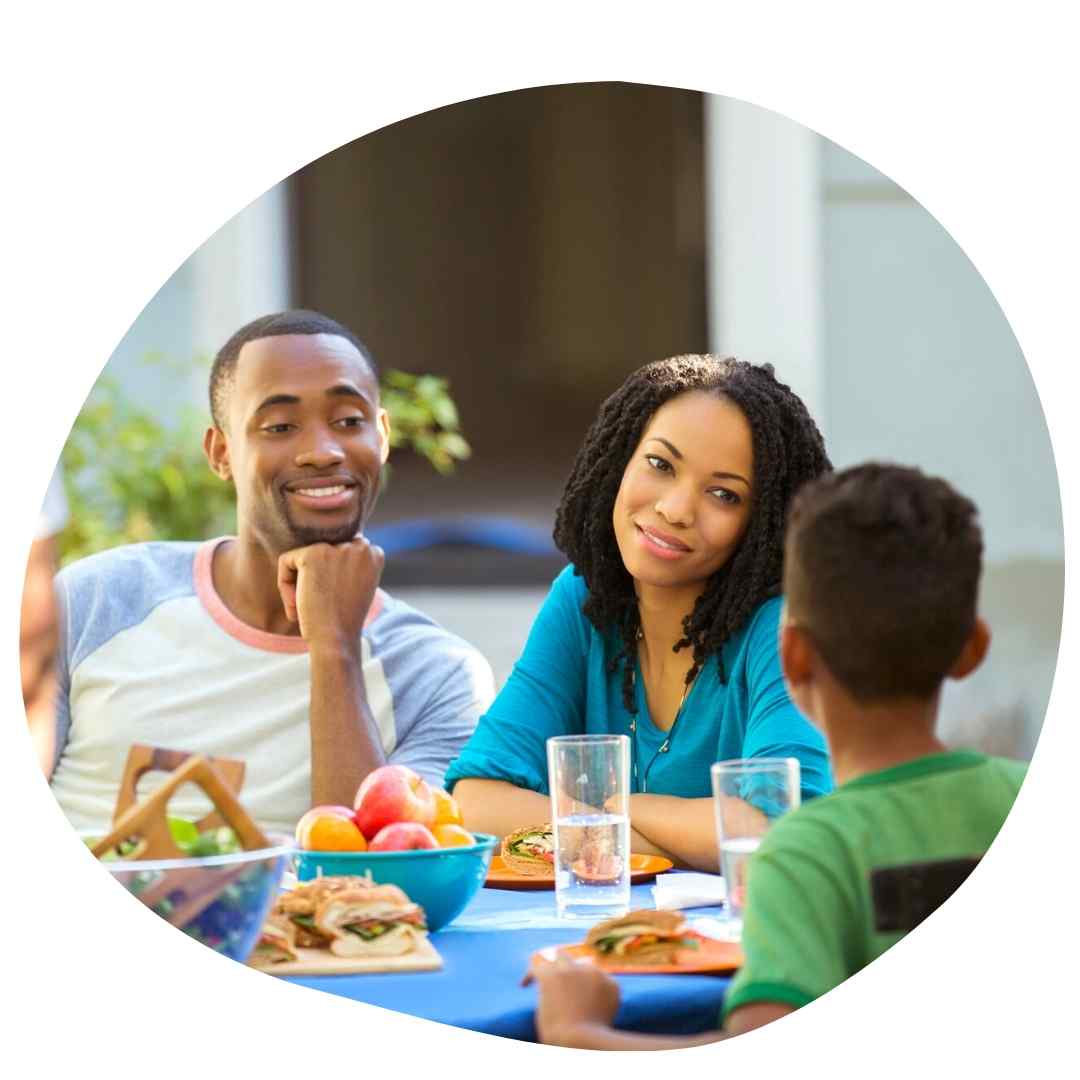 Family-friendly cafés & restaurants in Málaga
Most restaurants are child-friendly. However, here is a list of restaurants and cafés that offer special services for children, such as children's menus, play areas, complementary activities for children and such other perks.
Top family-friendly cafés and restaurants:
How to Get Around in Málaga
Málaga is an easily accessible city. You can choose from a selection of travelling methods that best suit you when visiting tourist spots, from buses to trains.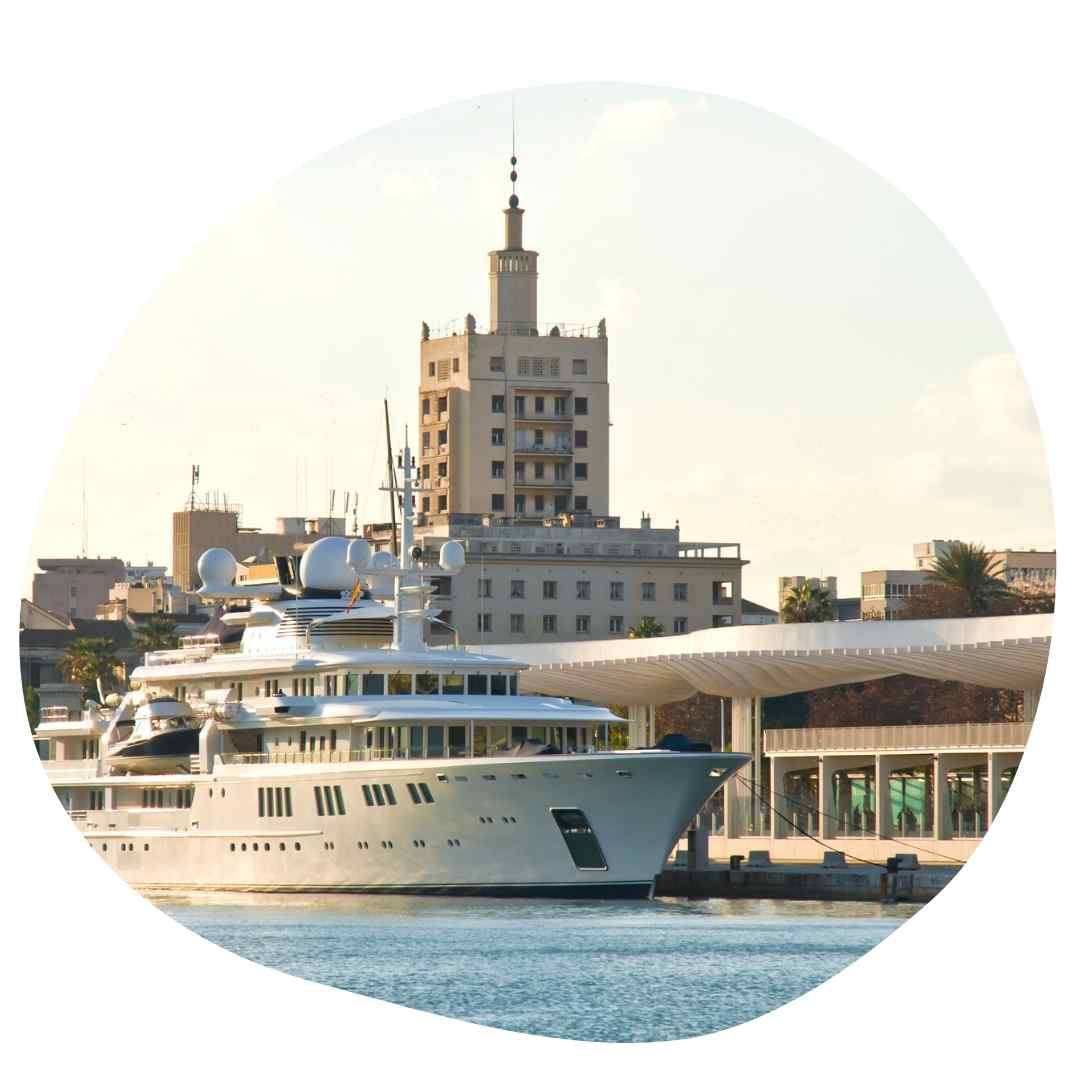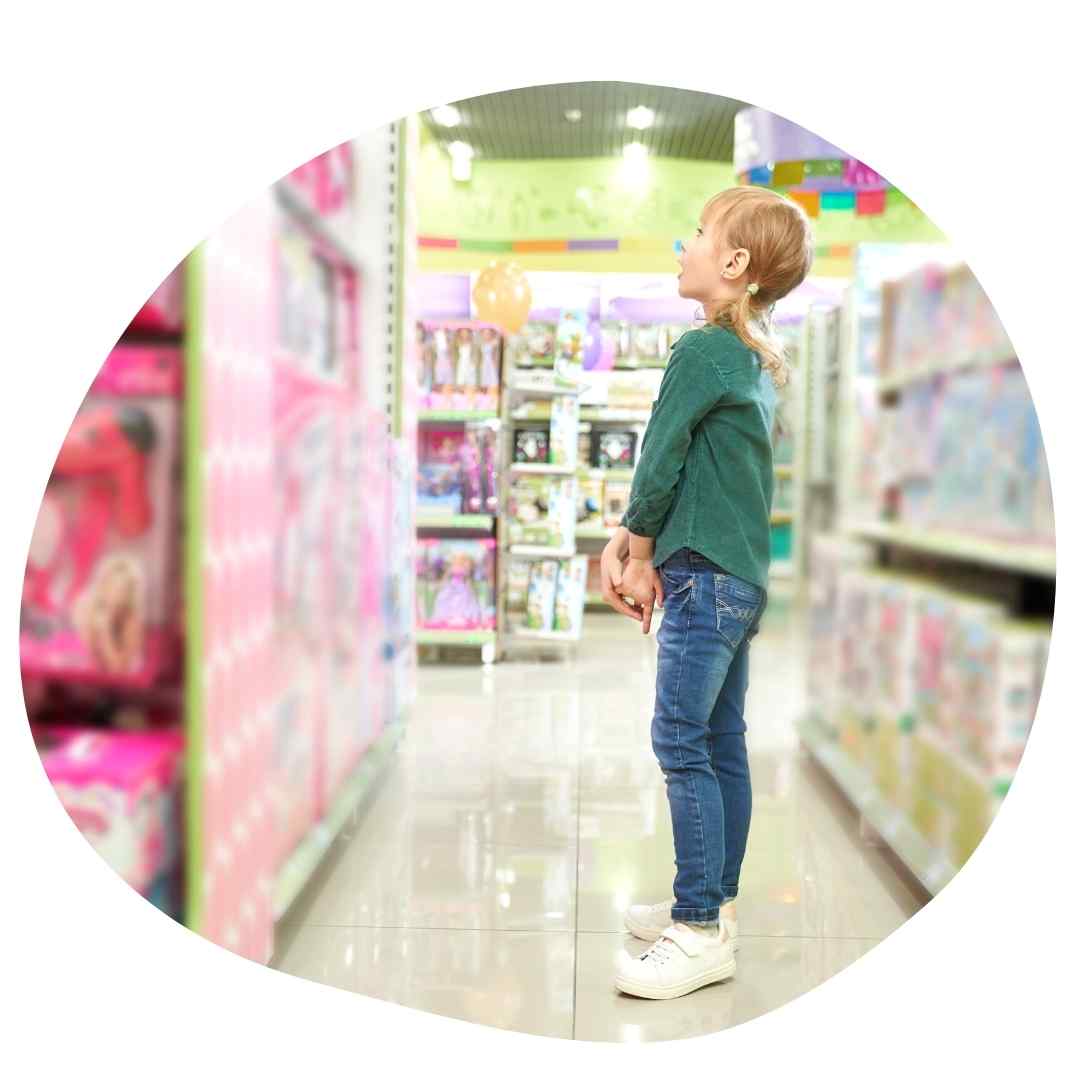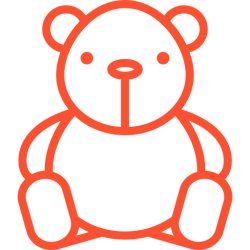 Spring and Autumn are great seasons to visit. In Autumn, you can go to the beach till October/November. It is also beautiful to visit in Winter during Christmas time. If you are looking for the sun and the beach, Summer is your best bet.
Go on a boat tour that makes it easy to spot dolphins.
TRAVEL TO MÁLAGA
Book Now
[discussion_topics][discussion_board_form]