Paris
Paris
Paris
Paris
Paris
City Guide
City Guide
City Guide
City Guide
City Guide
Paris
Paris
Paris
Paris
Paris
City Guide
City Guide
City Guide
City Guide
City Guide
IN A NUTSHELL
Visit Paris with Kids
Not just home Disney Land. It's a wonderfully romantic city but with so much history and culture, it's lovely to see so many suitable activities for kids and toddlers alike allowing them to fall in love with everything Paris has to offer your family. Book that trip with your kids for fun & culture.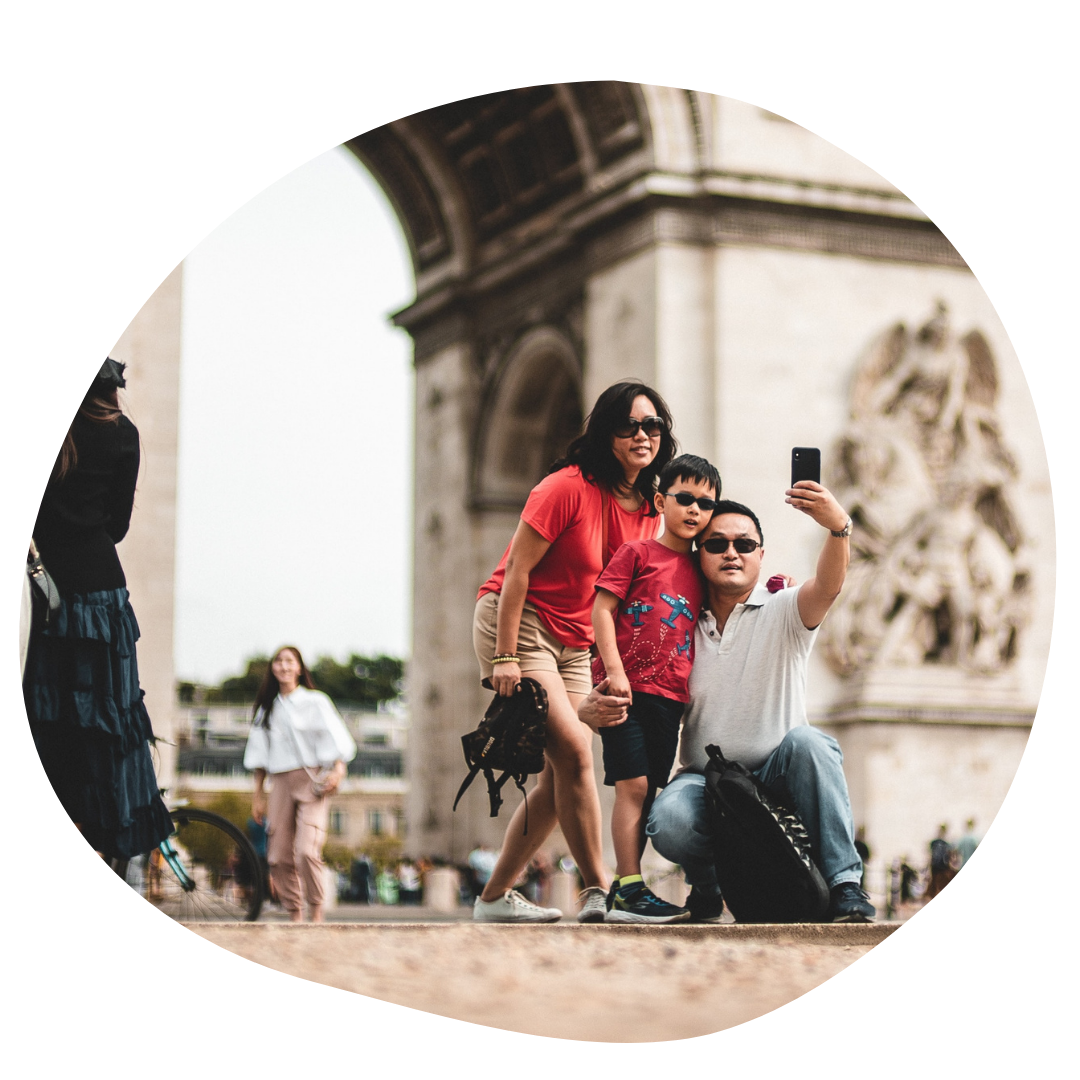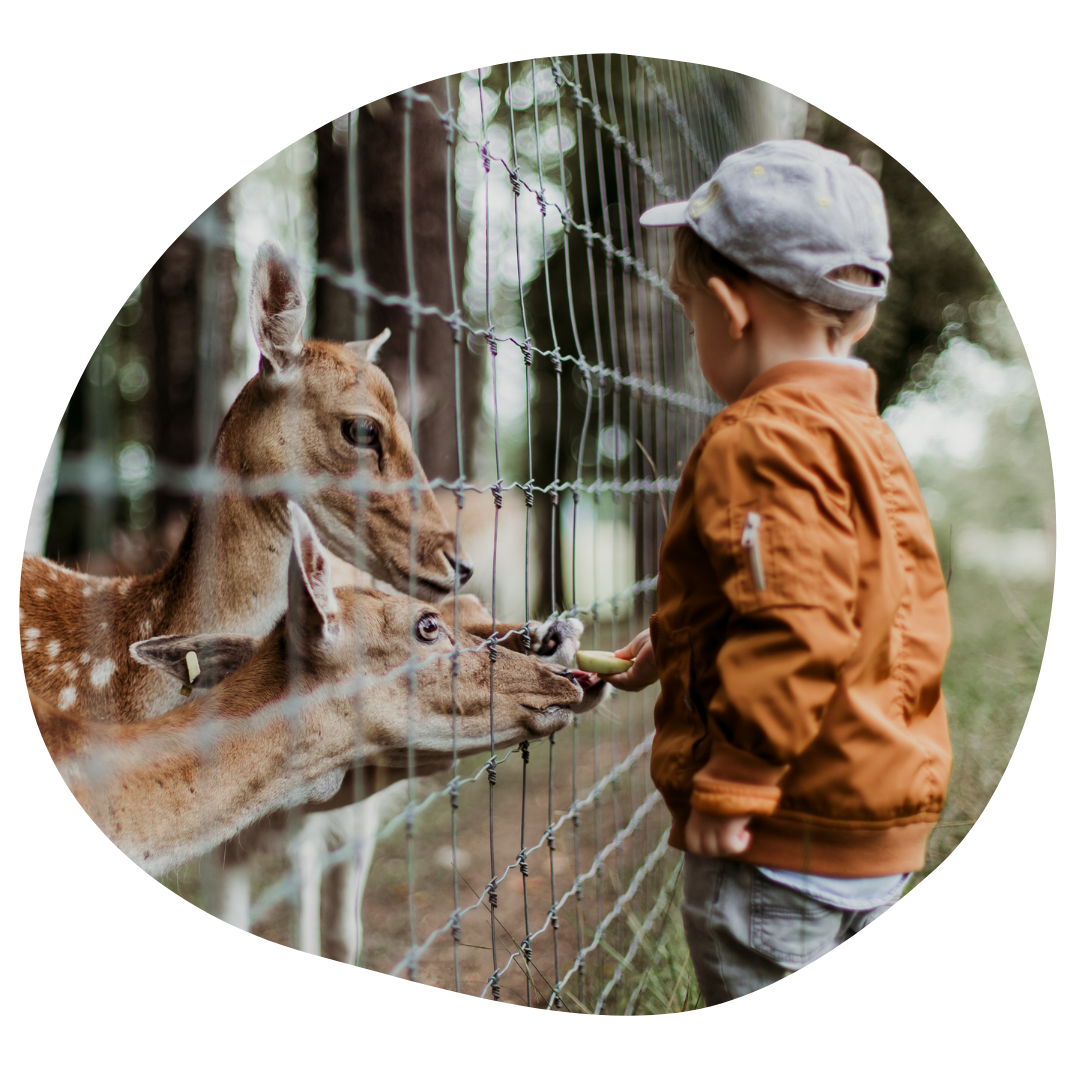 Activities for children ages 0-5
Tiring our babies and toddlers whilst they absorb all that is around them.
Aquarium Tropical de Paris
Place des Vosges - (includes sandboxes & swings)
Cruises on the Seine - Bateaux Parisien
The Cité des Sciences et de l'Industrie - games and experiments for children aged 2 to 7
Activities for older kids
Keeping the older kids happy, entertained, and reducing the amount of times they ask for a screen or complain about being bored.
Atelier des Lumières (immersive experience)
The Kids Gallery (Galerie des enfants) at the Pompidou Centre
The Jardin d'Acclimatation amusement park
Muséum national d'Histoire Naturelle
La Cuisine Paris – Éclairs: Choux Pastry!
THATMuse: Beauty and the Bestiary Louvre Treasure Hunt
Musée du Quai Branly-Jacques Chirac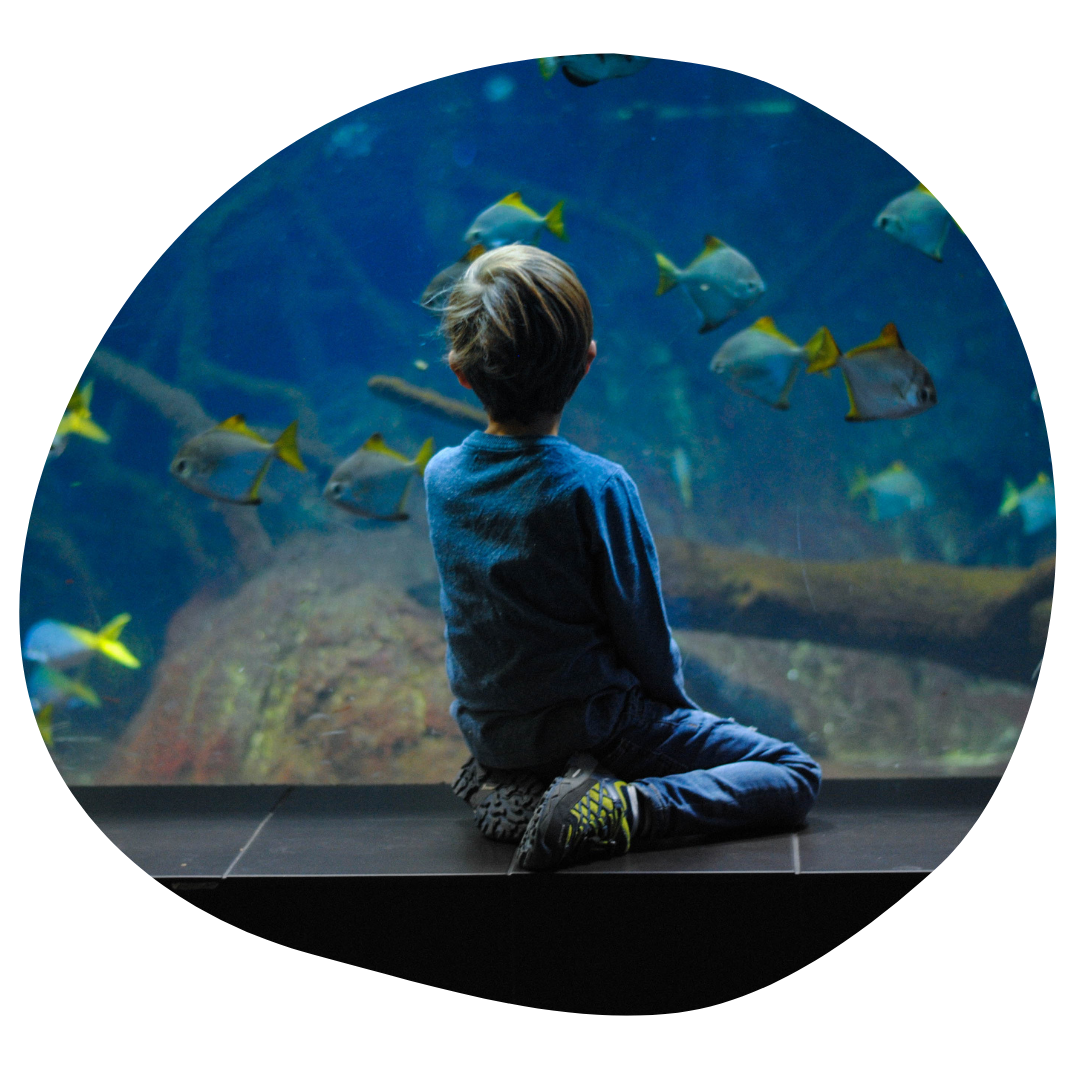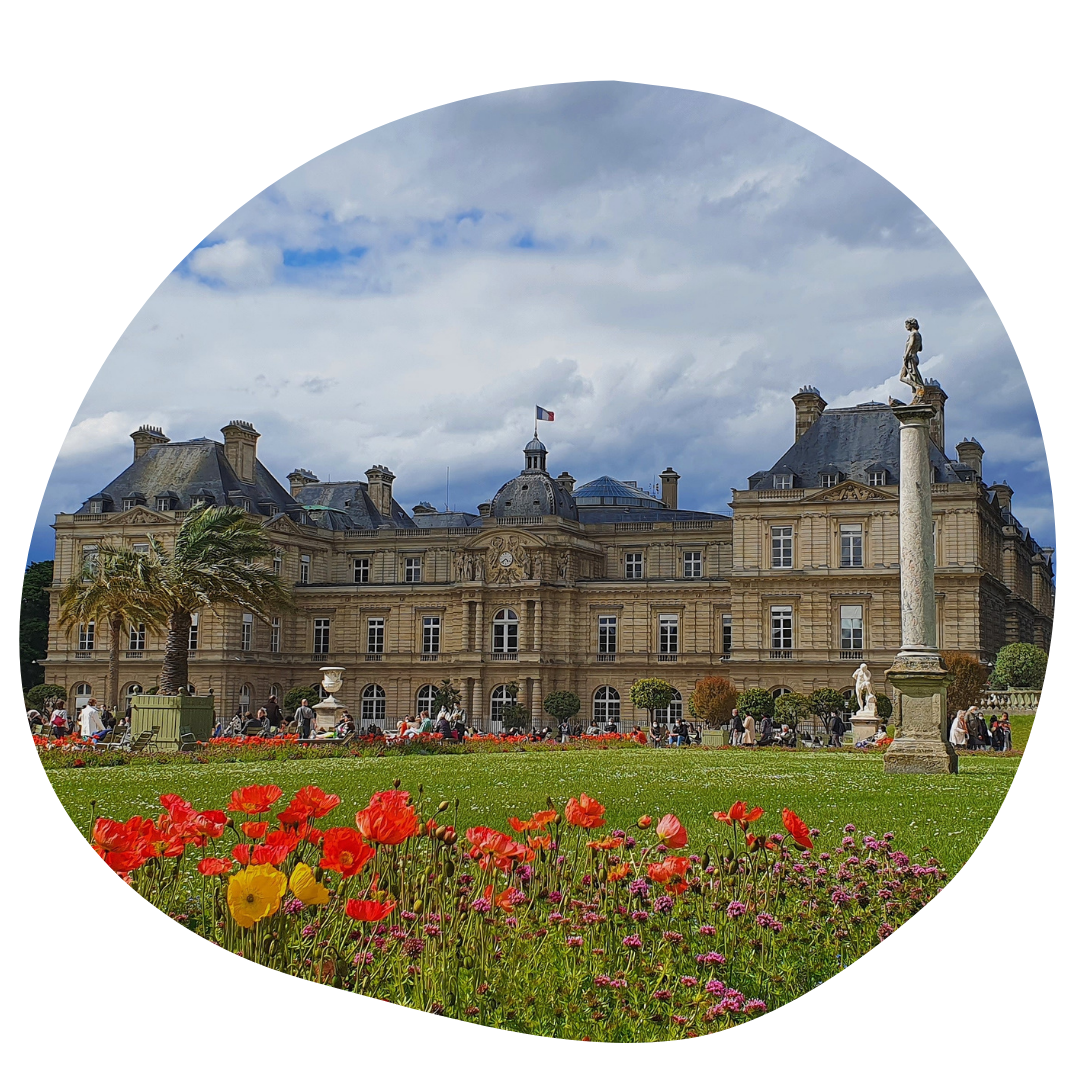 Parks & Playgrounds
Parc Floral de Paris
Free access to slides, swings
Place des Vosges 
Sandpits available
Jardin du Luxembourg 
Sit around and enjoy these beautiful gardens. 
Square des Batignolles
Complete with a grotto, waterfall, river and pond
Parc André-Citröen
Take advantage of the ball-games area, ping-pong tables
Le Jardin d'Acclimatation
The garden has slides, monkey bridges, seesaws and a riding school for pony rides.
Parc Rives de Seine
Along the Seine, need we say more?
Jardin des Plantes
Kid-friendly botanical gardens.
Jardin des Tuileries
Kid-friendly park situated between the Louvre and Place de la Concorde.
Parc de la Villette
Kid-friendly park with playgrounds.
Nelson Mandela Gardens
It's found in the Halles district. It's open to public and it offers incredible views.
Family-friendly cafés & restaurants in Paris
When dining with kids in Paris, when you decide to eat is almost as important as where. Most restaurants are not open before noon for lunch or 7 p.m. for dinner.
However with lots of cafes, bakeries, boulangeries, cheese shops and grocers, you'll even find lots of options for on-the-go food or picnics. This will allow you to stick to eating schedules or please everyone's palate.
Other options include:
Café Breizh – Great for crepes
The Marché des Enfants Rouges – Food court
BHV department store – Food court
La Bossue –  yummy French treats
Frenchie to go – casual café or to-go.
Bread and Roses  –  Close to  Luxembourg gardens
Angelina –  Traditional and a must.
Zia – A little café idea for parents. Situated off the Champs de Mars.
Les Maquereaux – Kids can scoot around the terrace. Close by, one can also find playgrounds and climbing walls.
Marché Saint-Quentin – An ideal stop if you're looking for picnic supplies.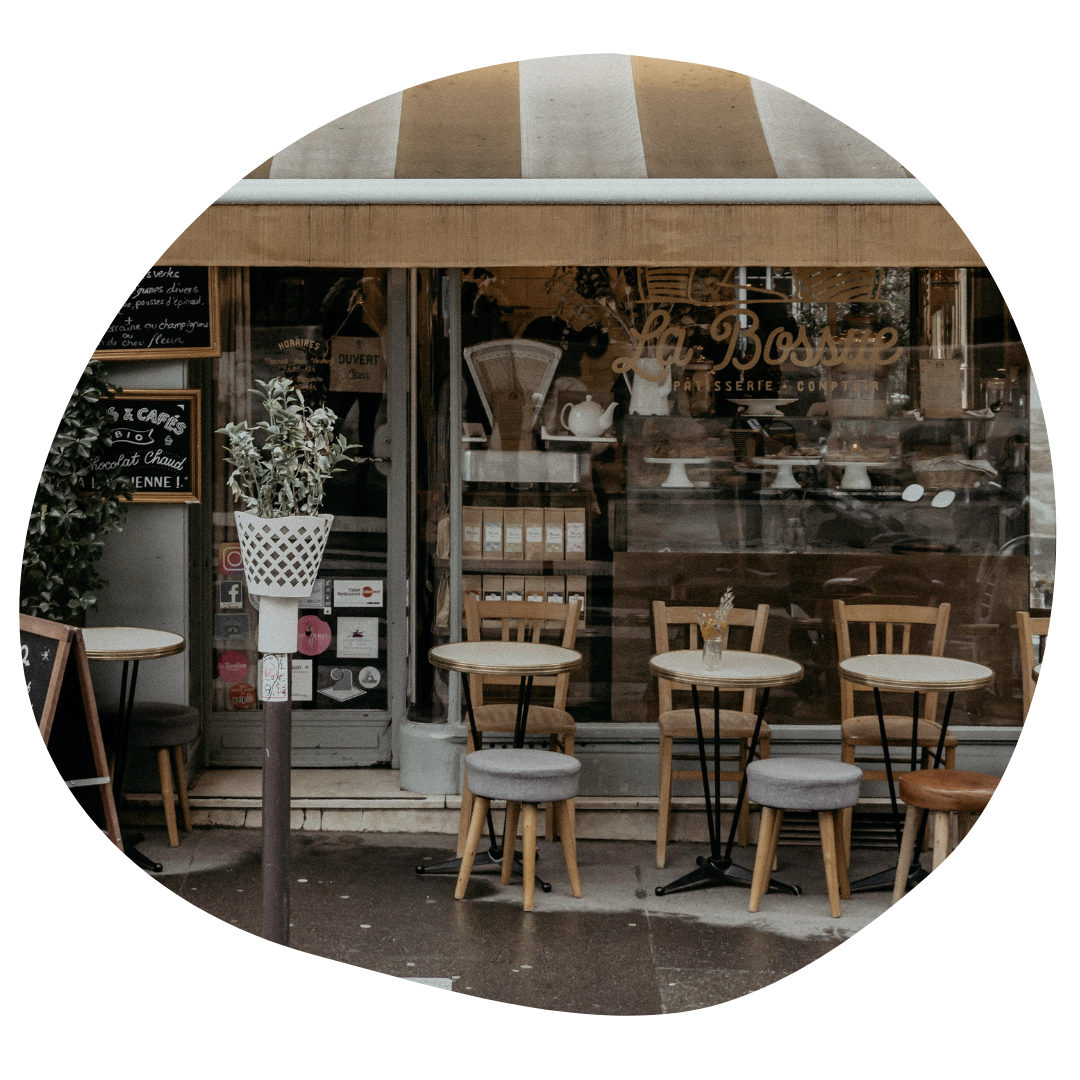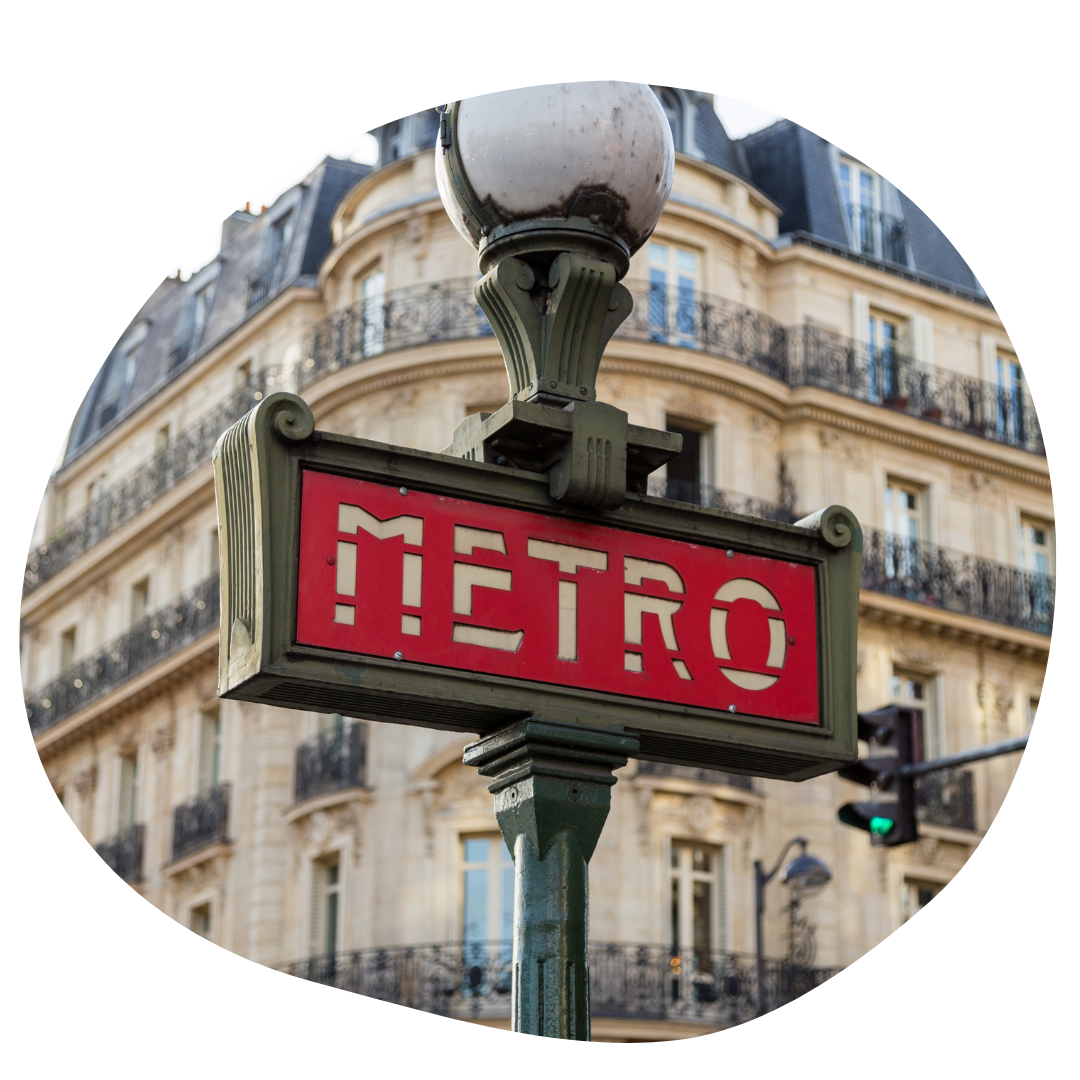 How to Get Around in Paris
Subway/Underground
Whilst the subway is excellent and very well connected, for families with prams it may not be easy. The is the same with most subways anywhere. Lists aren't available in all stations. 
Bus  
Very well connected and extensive network including reserved seating for strollers. You may download the RATP map to easily find bus stops around the city and their schedule when travelling in Paris with kids.
Cab/Taxi
We heard of https://www.babycabs.fr/ who offer family friendly set up in their taxis
The Louvre is easily accessed allowing for smooth navigation with stollers/prams.
It may be a good idea to pop a baby carrier in your suitcase since some places aren't accessible with a stroller and some streets are busy & narrow.
The Galeries Lafayette have a nursery with changing tables, a sink, microwave and a feeding area.
[discussion_topics][discussion_board_form]