Athens
Athens
Athens
Athens
Athens
City Guide
City Guide
City Guide
City Guide
City Guide
Athens
Athens
Athens
Athens
Athens
City Guide
City Guide
City Guide
City Guide
City Guide
IN A NUTSHELL
Visiting Athens with Kids
Visiting Athens with kids of all ages is recommended since they offer many activities for children of all ages.
Baby Traveller is a baby equipment rental company based in Athens.
Greeks often go on day trips. Here are some destinations by car: Cap Sounion with the Temple of Poseidon, Corinth, Epidaure, Loutraki, The Archaeological site of Mikine, Nafplio and some destinations by boat: Aigina, Ydra, Spetses.
For a two day trip by car visit: Delphi and Olympia.
How to reach Athens with your family
– Closest Airport is Athens International Airport "El. Venizelos" which is located about 30km from central Athens. You can reach Athens by metro, bus or taxi.
Hotels in Athens
In Greece there are many islands, and each one of them has its own characteristics.  Some have museums and archaeological sites (Crete), some are perfect for camping, some have a medieval character, others have crystal blue beaches. Big islands, small islands, close, far, by plane, by boat, there are a lot of things to take into consideration. Each and every island has something to offer!
Our Top Hotel Recommendations in Athens
Our top recommended family friendly hotels to secure your stay in are: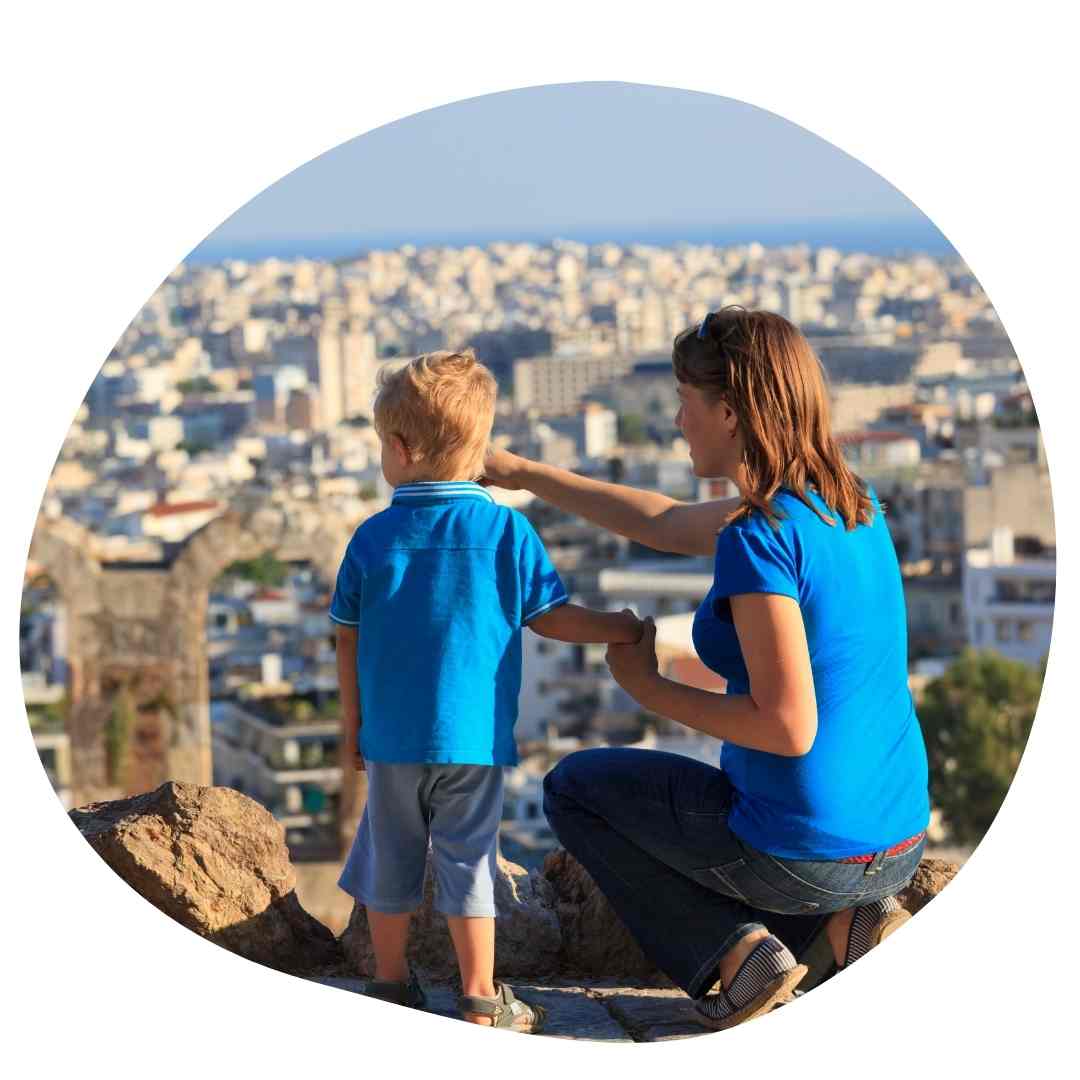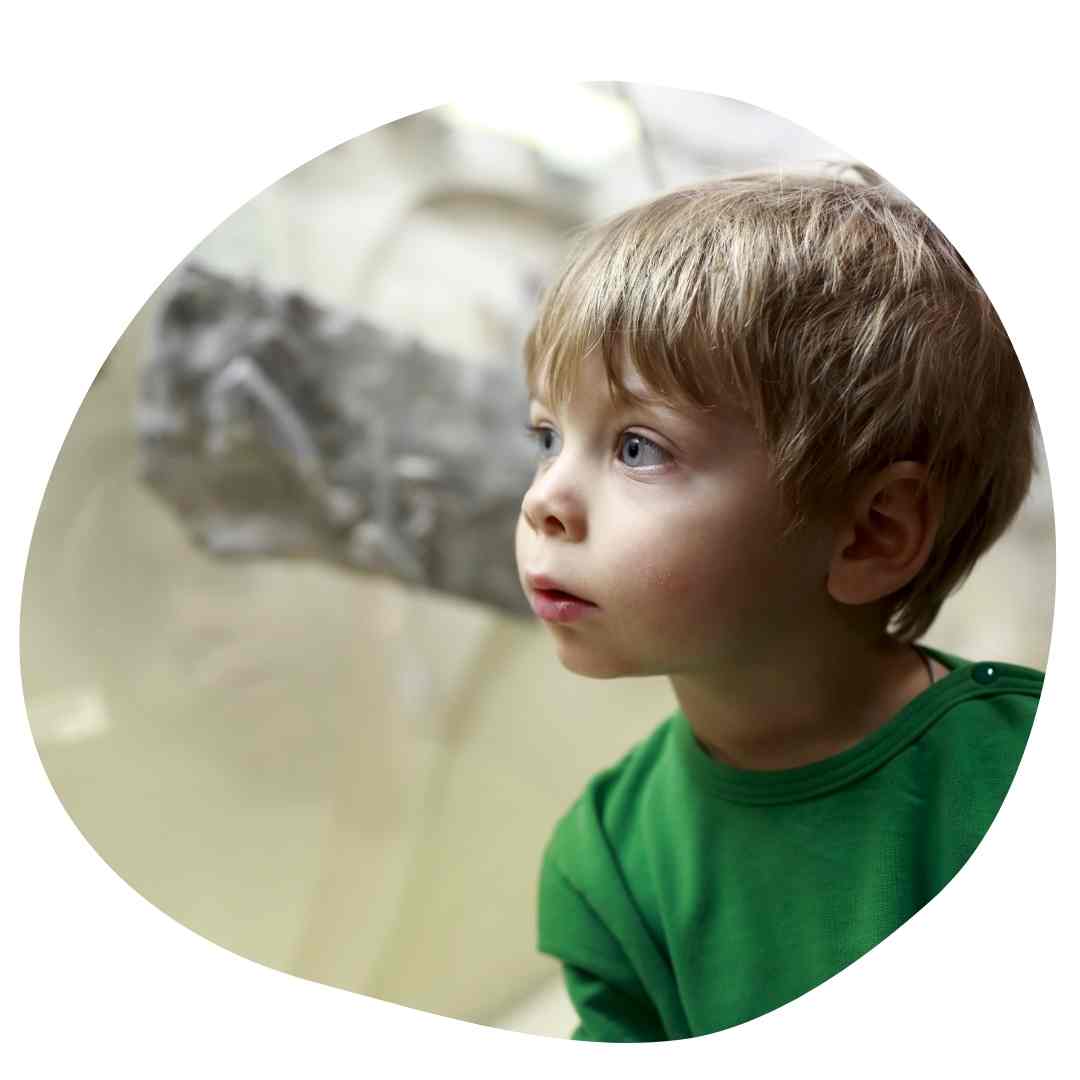 Activities for children ages 0-5
Tiring our babies and toddlers whilst they absorb all that is around them.
Activities for older kids
Keeping the older kids happy, entertained, and reducing the amount of times they ask for a screen or complain about being bored.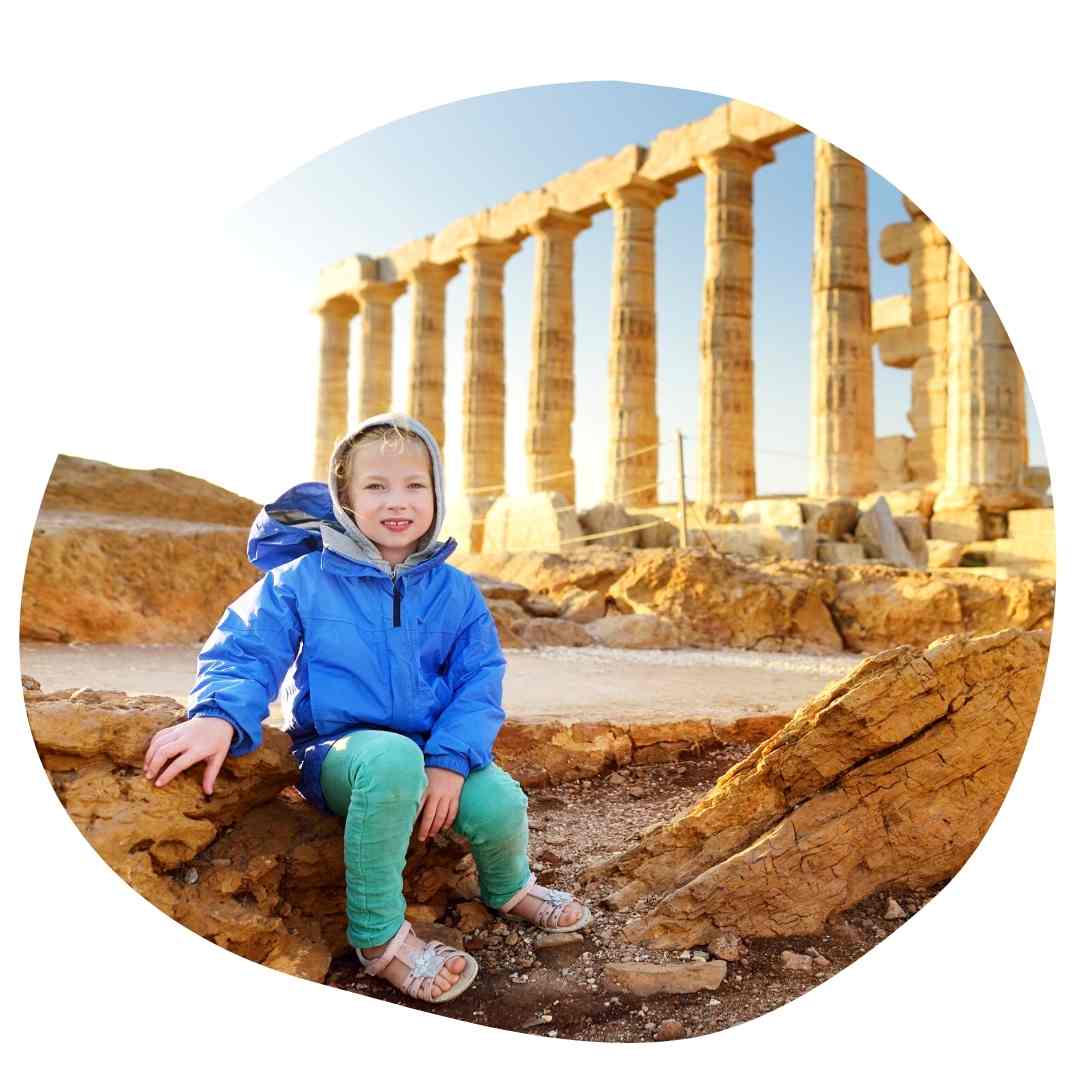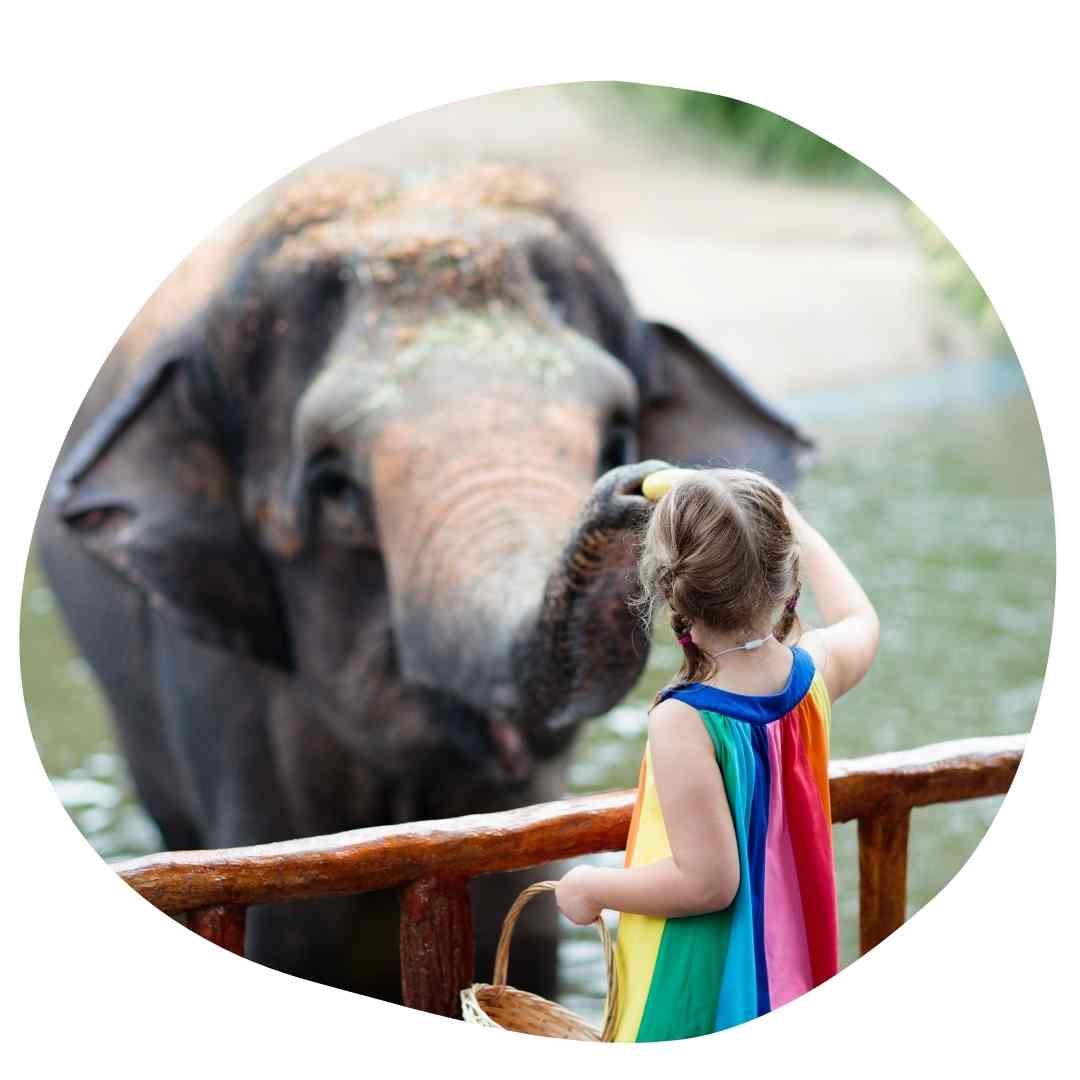 Parks & Playgrounds
The National Garden of Athens
The Zoo Park at Spata
Attica Zooligical Park
Floisvos' Park Playground
A waterpark in Athens
Family-friendly cafés & restaurants in Athens
You can find mini-markets very easily. The hardest to find would perhaps be the big supermarkets. But who needs them on vacation right?
Family friendly restaurants to go to:
To Steki tou Ilia
Acropolis Museum Cafe and Restaurant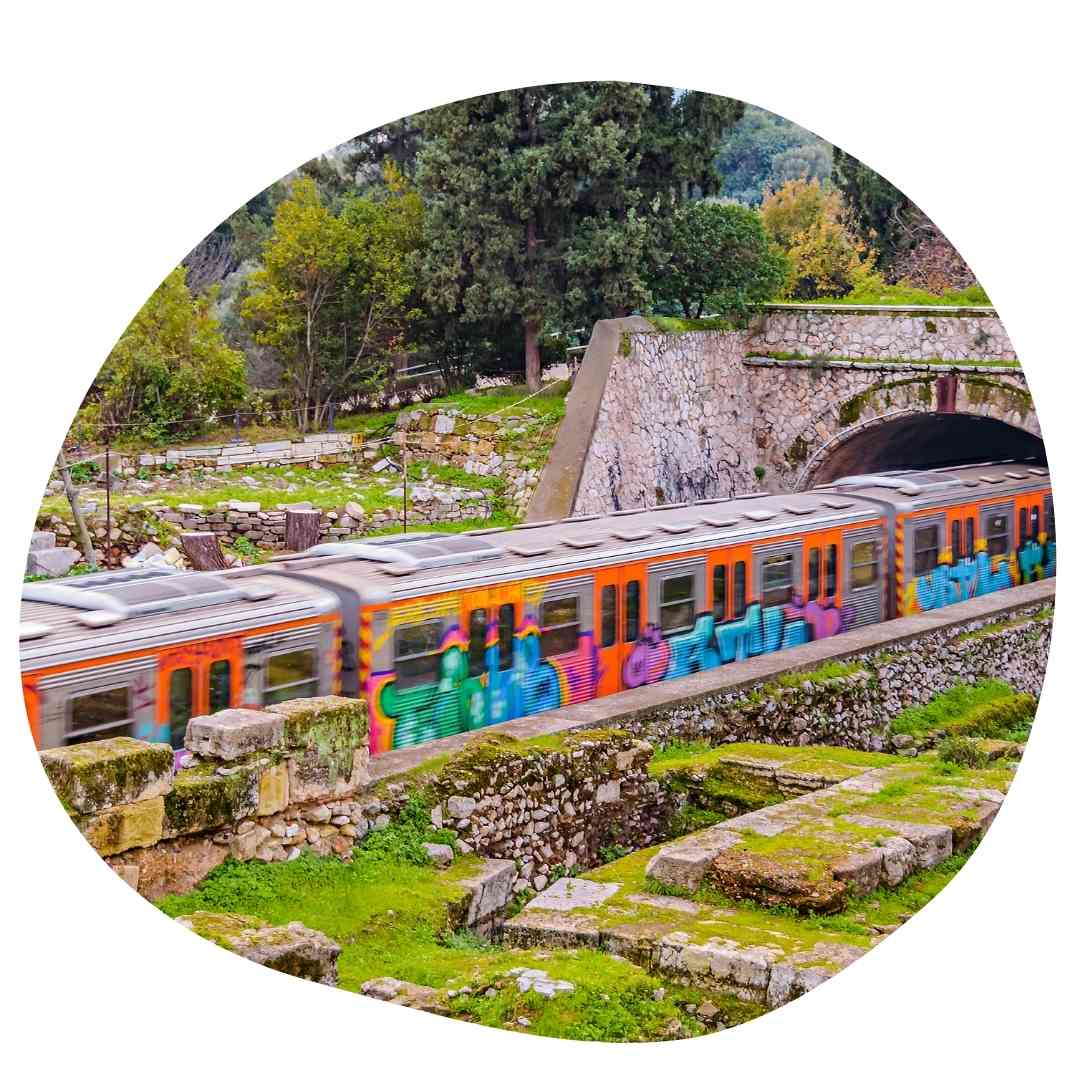 How to get around in Athens
The bus is pram friendly.
-When it comes to renting your own car, this depends on the duration of your stay and the sites you want to visit! If you choose to visit central Athens, you definitely mustn't rent a car. Visit the Acropolis, museums and explore central Athens by foot and by using the metro. It's the best way to explore the city.
-If you choose to stay a little bit longer and visit the surroundings of Athens, Cap Sounion for example, or make some day trips (Epidaure, Nafplio…) a car would be very useful as it will give you more freedom to explore!
– Roads and sidewalks in Athens are far from ideal for prams… But if you want to visit Athens with a baby or a toddler a stroller will be very useful!
There's a taxi Taxi Looks: 697 680 0149
This is fully accessible with you pushchair/pram/stroller
Walk in the historic Plaka
Take the Athens City And Streets Walking Tour. This walk is suitable with a pushchair.
Athens is a city that can be visited every time of the year however, if you want to visit the Acropolis, avoiding summer would be better as it gets quite difficult to climb in the heat.
TRAVEL TO ATHENS
Book Now
[discussion_topics][discussion_board_form]