Zurich
Zurich
Zurich
Zurich
Zurich
City Guide
City Guide
City Guide
City Guide
City Guide
Zurich
Zurich
Zurich
Zurich
Zurich
City Guide
City Guide
City Guide
City Guide
City Guide
IN A NUTSHELL
Visit Zurich with Kids
Visiting Zurich  with kids  should be on your list. Zurich is quality conscious and safe, and it offers a variety of things ranging from culture to nature and gastronomy. Thanks to its central location in the heart of Europe and Switzerland, one can easily get to it. Zurich also has an efficient public transport system, making travel with kids pleasant.
In Zurich families can have it all and in the smallest of urban spaces. Find out more about visiting Zurich with kids.
Book your trip now.
Seasonality in Zurich
Zurich has plenty to offer all year round. Summer in Zurich is full on outdoors, in its many parks and the surrounding forests; or by the fresh waters of its lake and two rivers. In winter, Zurich changes its face completely and cosy cafés, indoor family activities and Christmas markets take over its streets.
Hotels in Zurich
Hotel Recommendations in Zurich
Top family-friendly hotels:
Hotel Banana City – Makes for a perfect family hotel and is in an ideal location if you want to explore attractions around Winterthur. Bonus! Kids up to 10 years stay here for free.
Sorell Hotel Speer – Located in the heart of the historic city of Rapperswil. This hotels has a great kids room which all children fall in love with.
Sorell Hotel St. Peter – Located in the heart of Zurich. This hotel will make sure to provide you with all essential things for babies and kids in their family rooms.
You can find more family-friendly hotels in Zurich.
For the adventurous ones
Top camping sites:
Euthal Campsite on Lake Sihl –  Camp out at the beautiful Lake Sihl, through which the River Sihl flows.
Campsite Fischers Fritz – Located in Wollishofen, on the border between Zurich and the village of Kilchberg.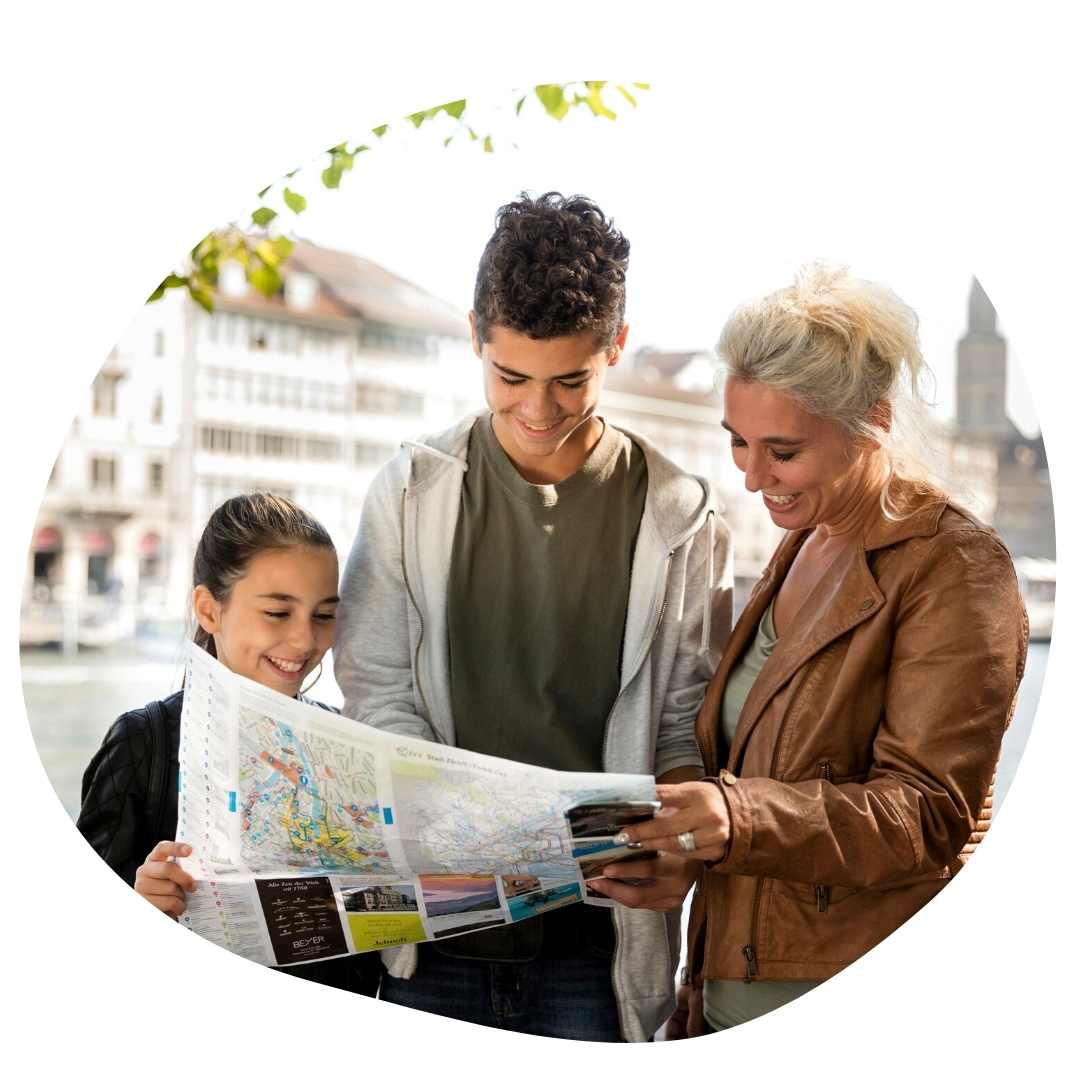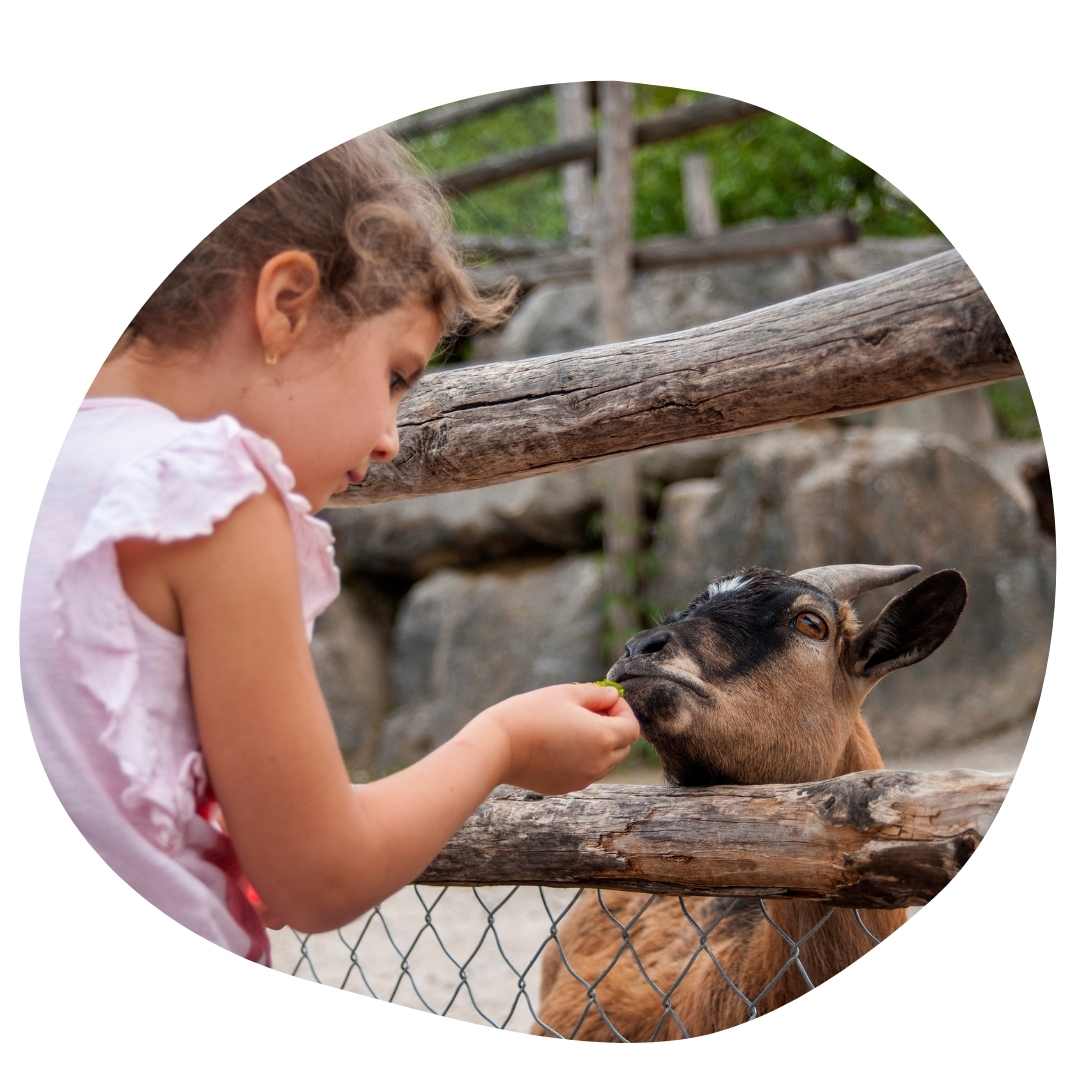 Activities for children ages 0-5
Tiring our babies and toddlers whilst they absorb all that is around them.
Activities for older kids
Keeping the older kids happy, entertained, and reducing the amount of times they ask for a screen or complain about being bored.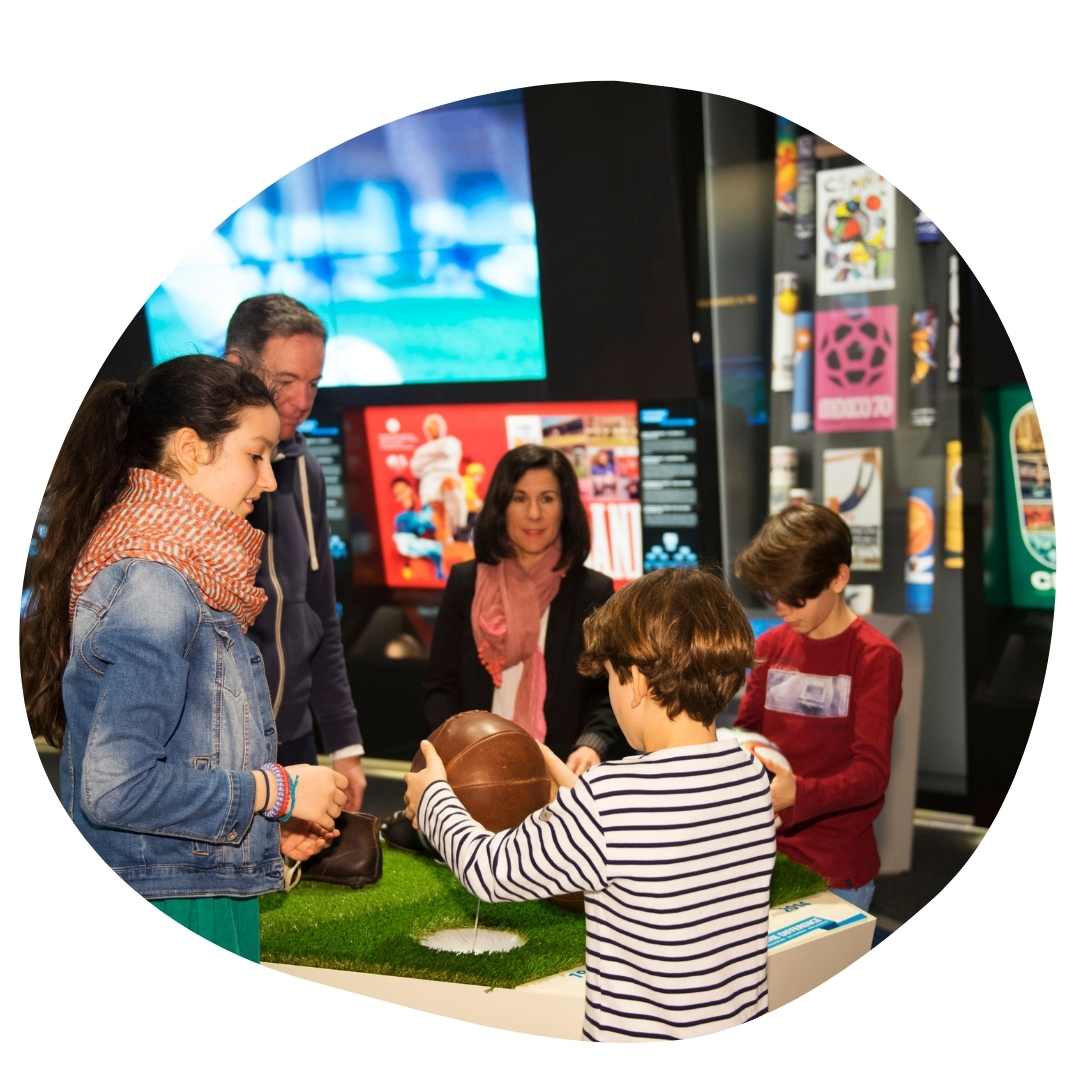 Parks & Playgrounds
Lindenhof
Zurichhorn
Zurich Zoo
Juckerfarm
Sihlwald park
Quatiertreff at Enge
Josefwiese at Viadukt
Zurich botanical gardens
Sihlpromenade Playground near Sihlhölzli
Where to eat in Zurich
Many cafés and restaurants in Zurich offer a kids' menu. These usually include portions of fries, spaghetti and meatballs.
Top family-friendly cafés and restaurants in Zurich:
Kafi fürDich – A warm and cozy café within the city centre, offers a children's playing corner and children portions at reduced prices.
Haus Hiltl – Located in the heart of Zurich, you will find this vegetarian restaurant. Fun place to dine with kids as they can decorate glass panes with special colours, and play with toys and other utensils from the play trolley.
Tibits – The vegetarian self-service restaurant, also has a kids' playing corner.
Luus Muus Cafe – A great café which has a supervised kids' play area.
Hillz Restaurant – This restaurant has a huge playground for kids to enjoy themselves and it serves classical Swiss food.
Brasserie Freilager – It has a children's play area and a selected menu. Reservations are required.
Die Waid – You will certainly enjoy both the food and the view here. Children are also welcomed with drawing supplies, puzzles and books.
Fork & Bottle – If you're looking for American dishes on your stay here, then this is the place to dine at. They also have a children play area.
Bächlihof Jucker Farm – A children's dream come true. Apart from the restaurant, there is a playground, a haystack castle for kids to play on an a goat enclosure.
Alter Tobelhof – Cute Mikey Mouse shaped plates are served to the little ones.  This restaurant serves Swiss food but it also offers a kids' menu. There is also a huge playground for kids to play at.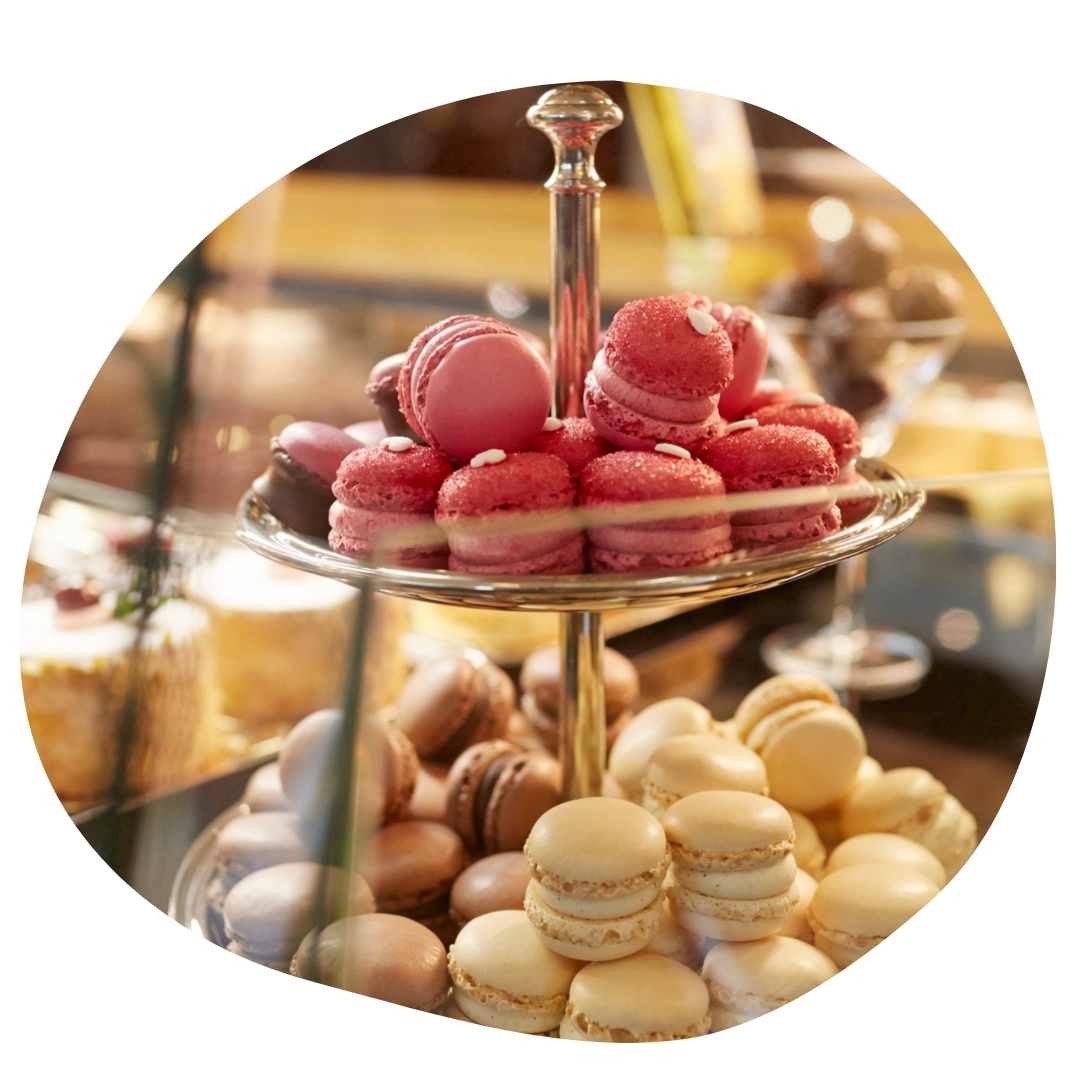 Classic must try dishes in Zurich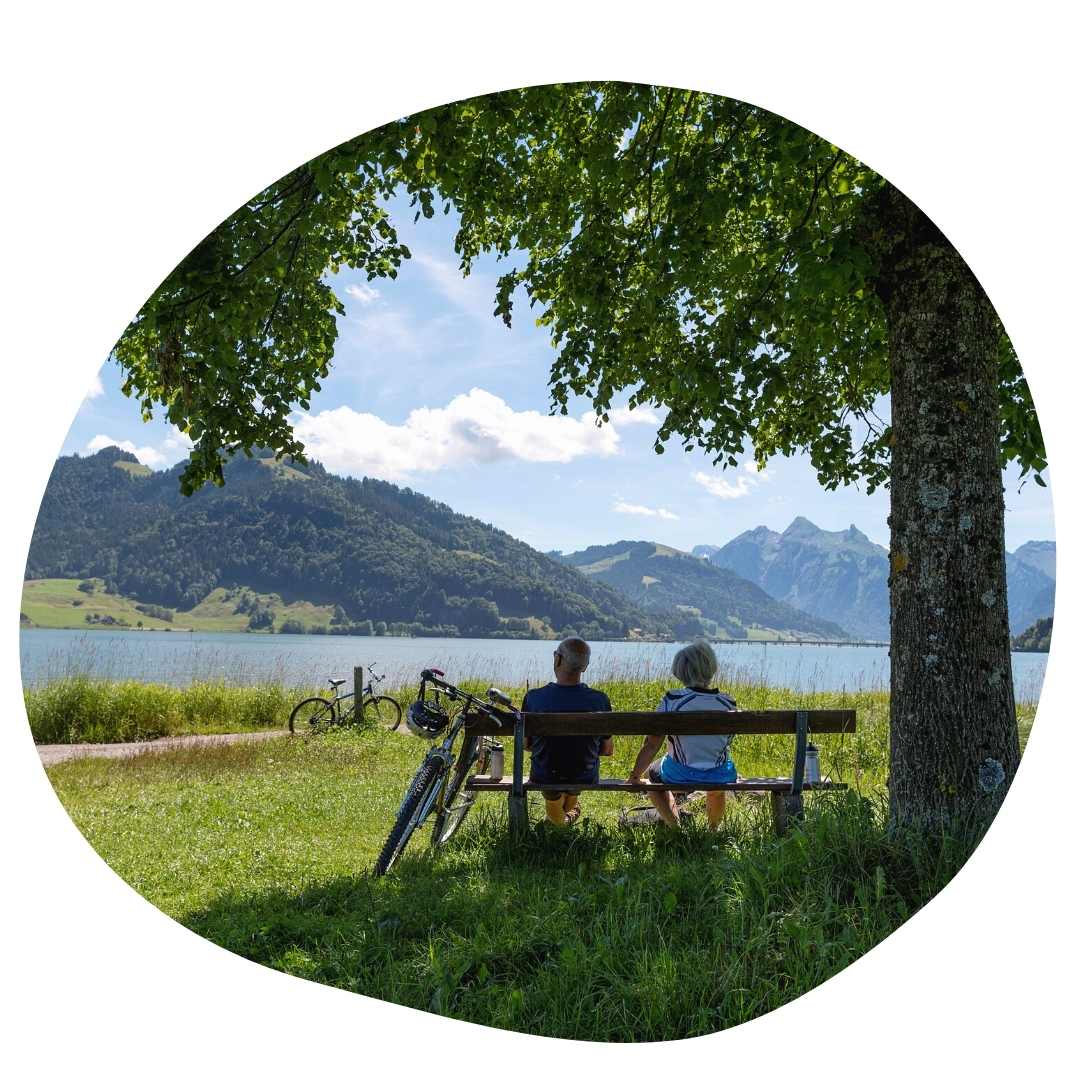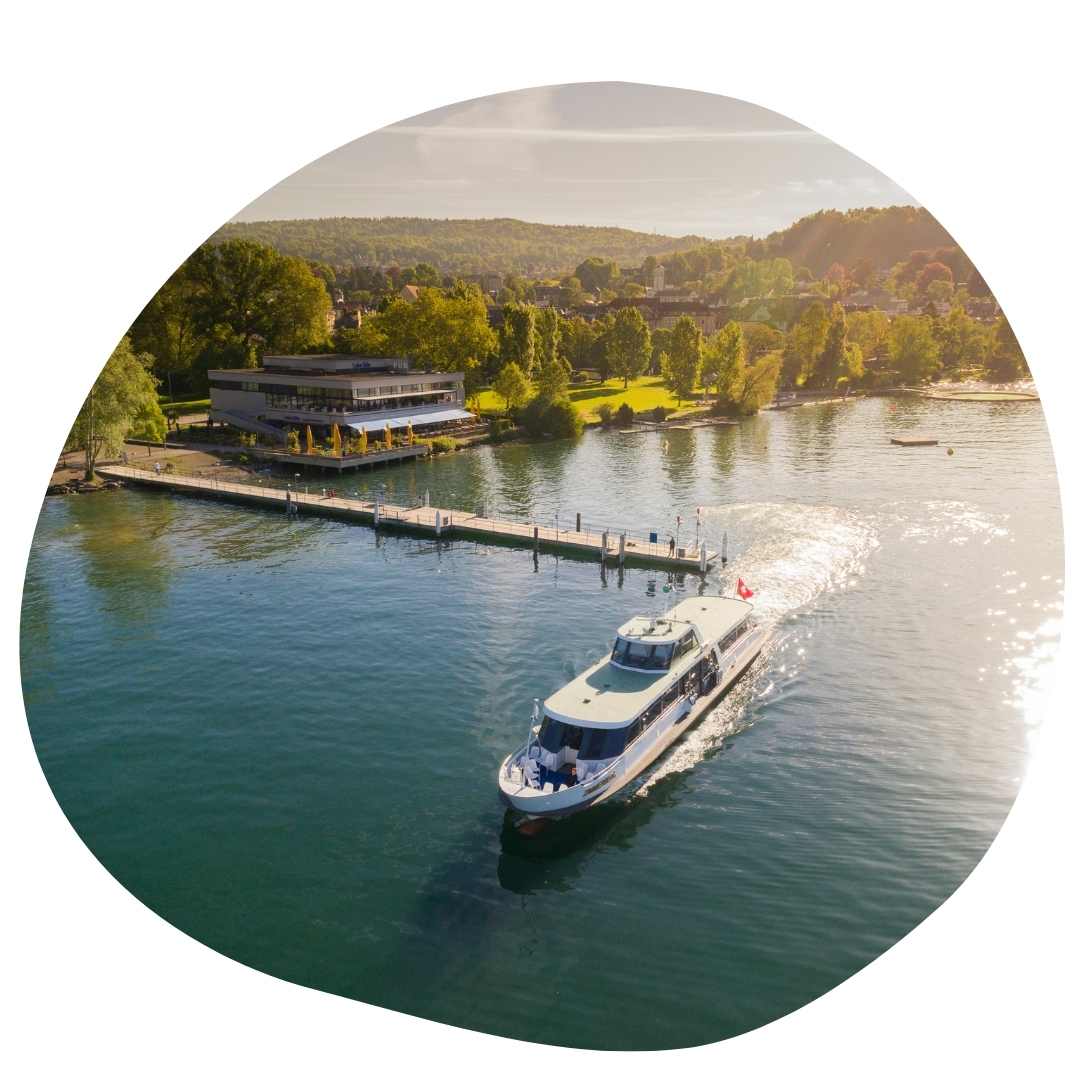 How to get around in Zurich
Zurich is all about public transportation. Getting around by tram, bus, train or boat is easy and accessible. Check out what the best public transport service would be for you to take when travelling in Zurich with kids.
The most convenient way to use public transportation for families is through the Zürich Card. This is also free for children under 6 years.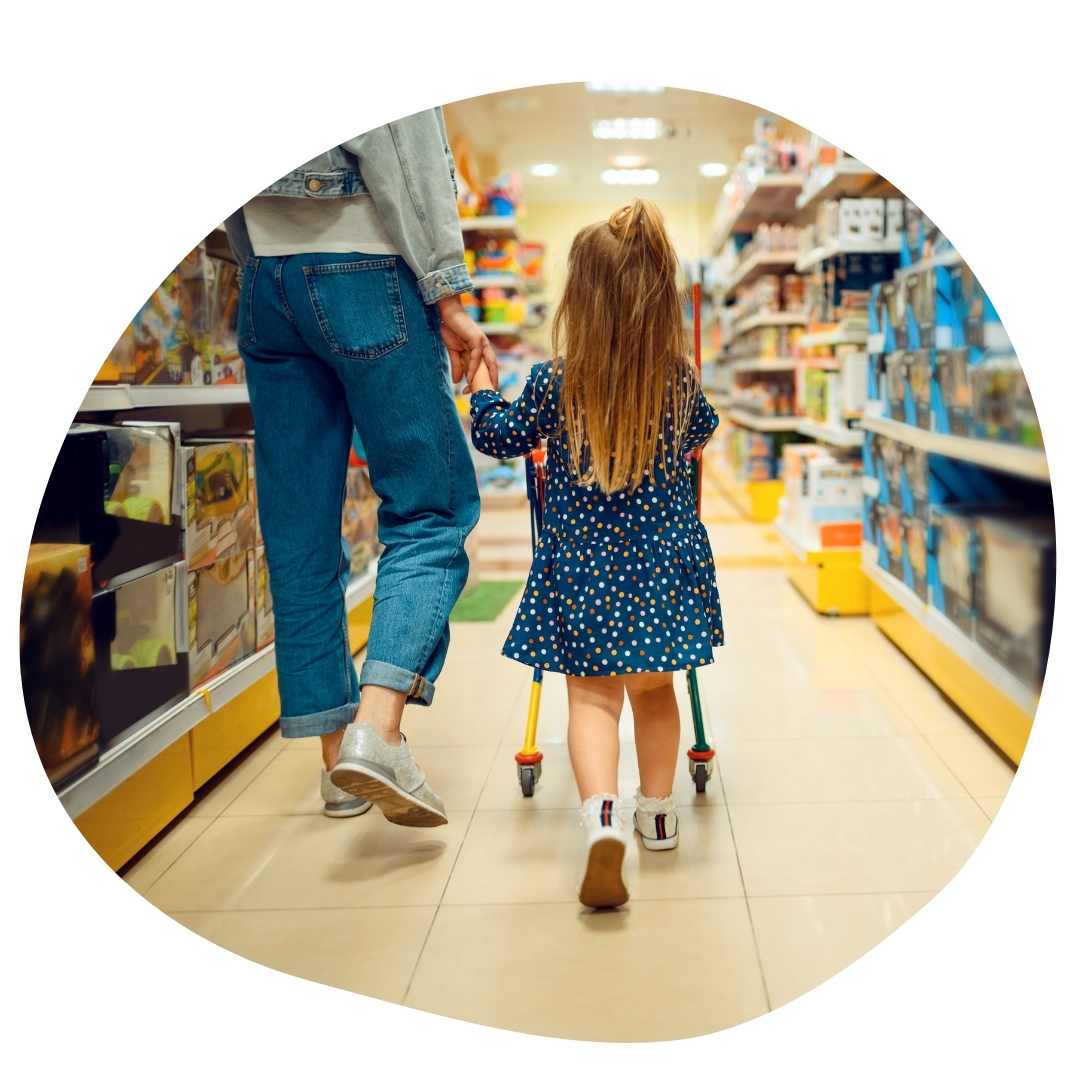 TRAVEL TO ZURICH
Book Now
[discussion_topics][discussion_board_form]