Maastricht
Maastricht
Maastricht
Maastricht
Maastricht
City Guide
City Guide
City Guide
City Guide
City Guide
Maastricht
Maastricht
Maastricht
Maastricht
Maastricht
City Guide
City Guide
City Guide
City Guide
City Guide
IN A NUTSHELL
Visit Maastricht with Kids
Maastricht is one of the oldest cities in The Netherlands with a vast history to see and yet, a young vibe. Visit Maastricht with kids for a wonderful experience.
Family-Friendly Areas & Hotels in Maastricht
Most areas in Maastricht are family friendly, the city centre would be the best option for a lively atmosphere.
Wyck – Recommended as an area, close to family friendly activities, which is ideal when travelling to Maastricht with kids.
Family-Friendly Hotels in Wyck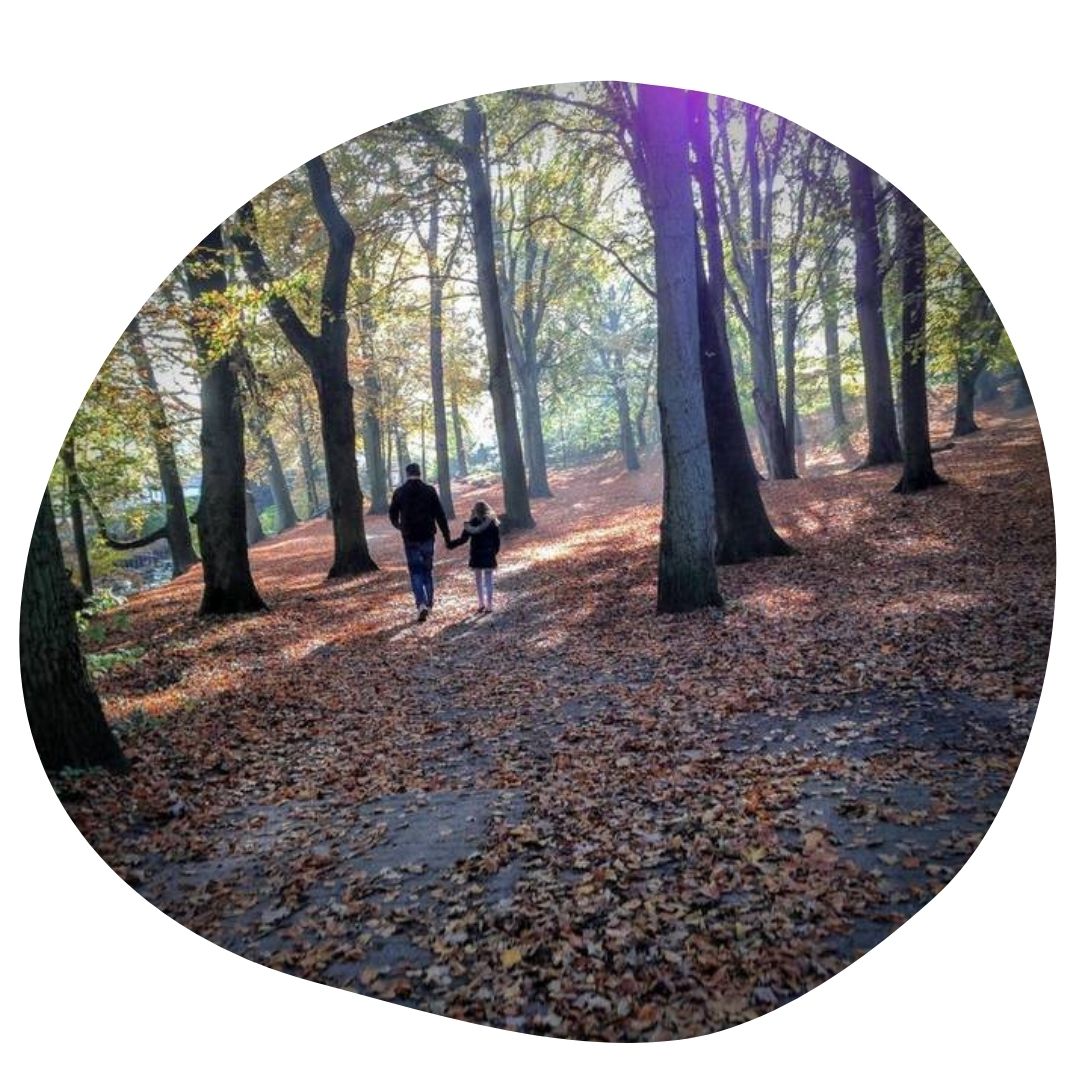 Activities for children ages 0-5
Tiring our babies and toddlers whilst they absorb all that is around them.
Activities for older kids
Keeping the older kids happy, entertained, and reducing the amount of times they ask for a screen or complain about being bored.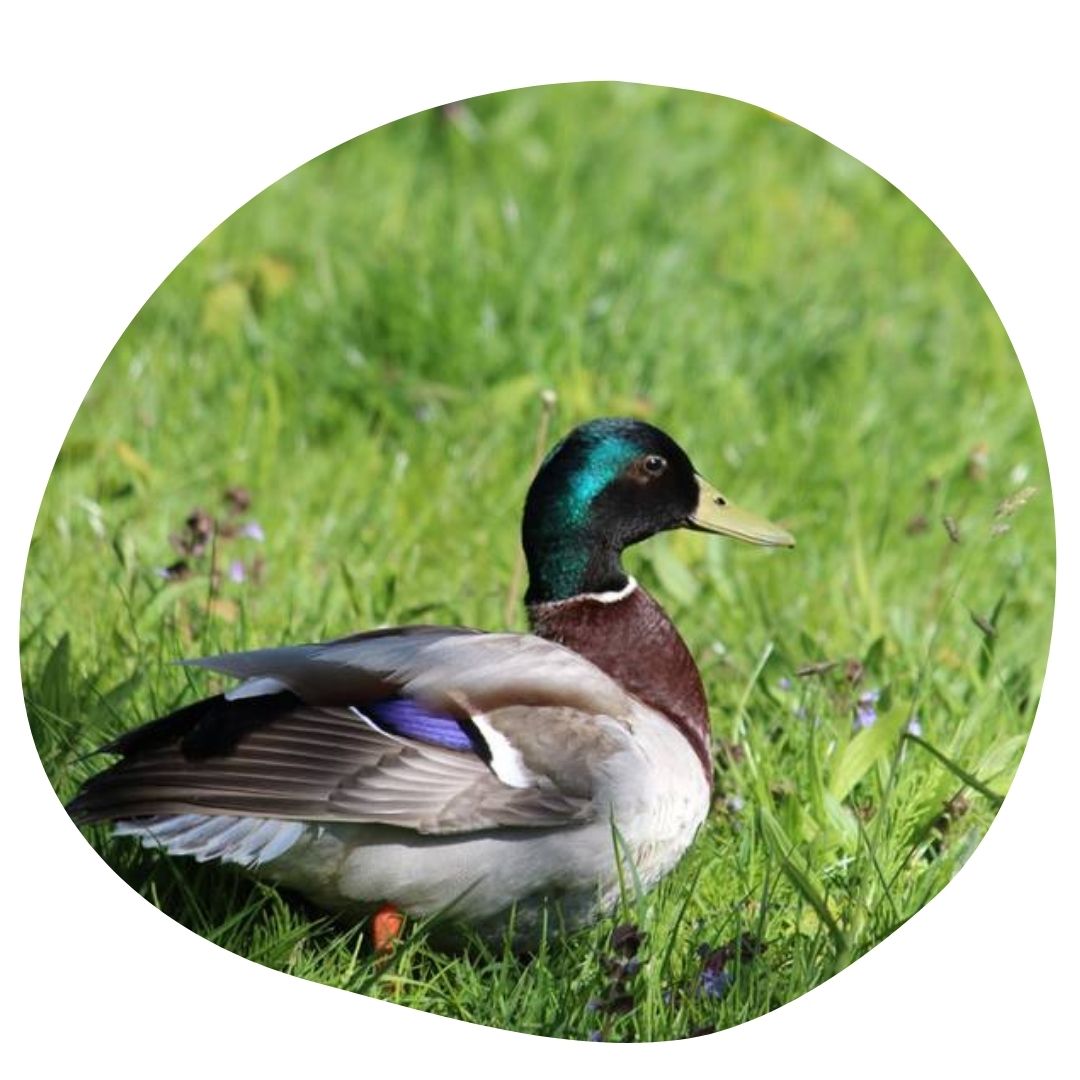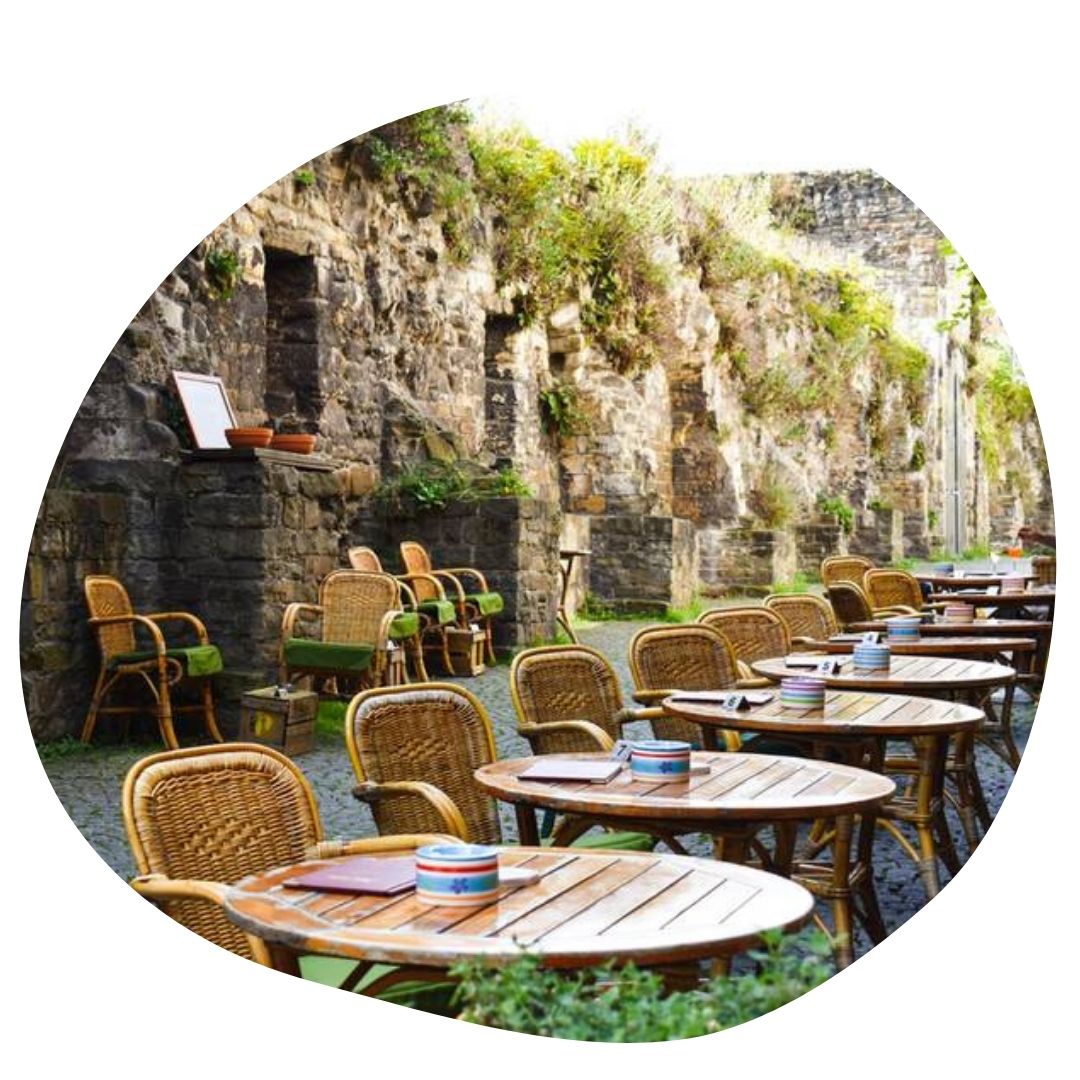 Family-friendly cafés & restaurants in Maastricht
Markt van Maastricht – A market that is home to stalls selling food as well as lots of restaurants and cafés.
How to Get Around in Maastricht
There are no trams in Maastricht, but a bus service is available. There is also a tourist bus that goes round and shows the city. This could also be used as an activity when in Maastricht with kids. 
However, as a city, given it's size and comfort, it's best to see this on foot.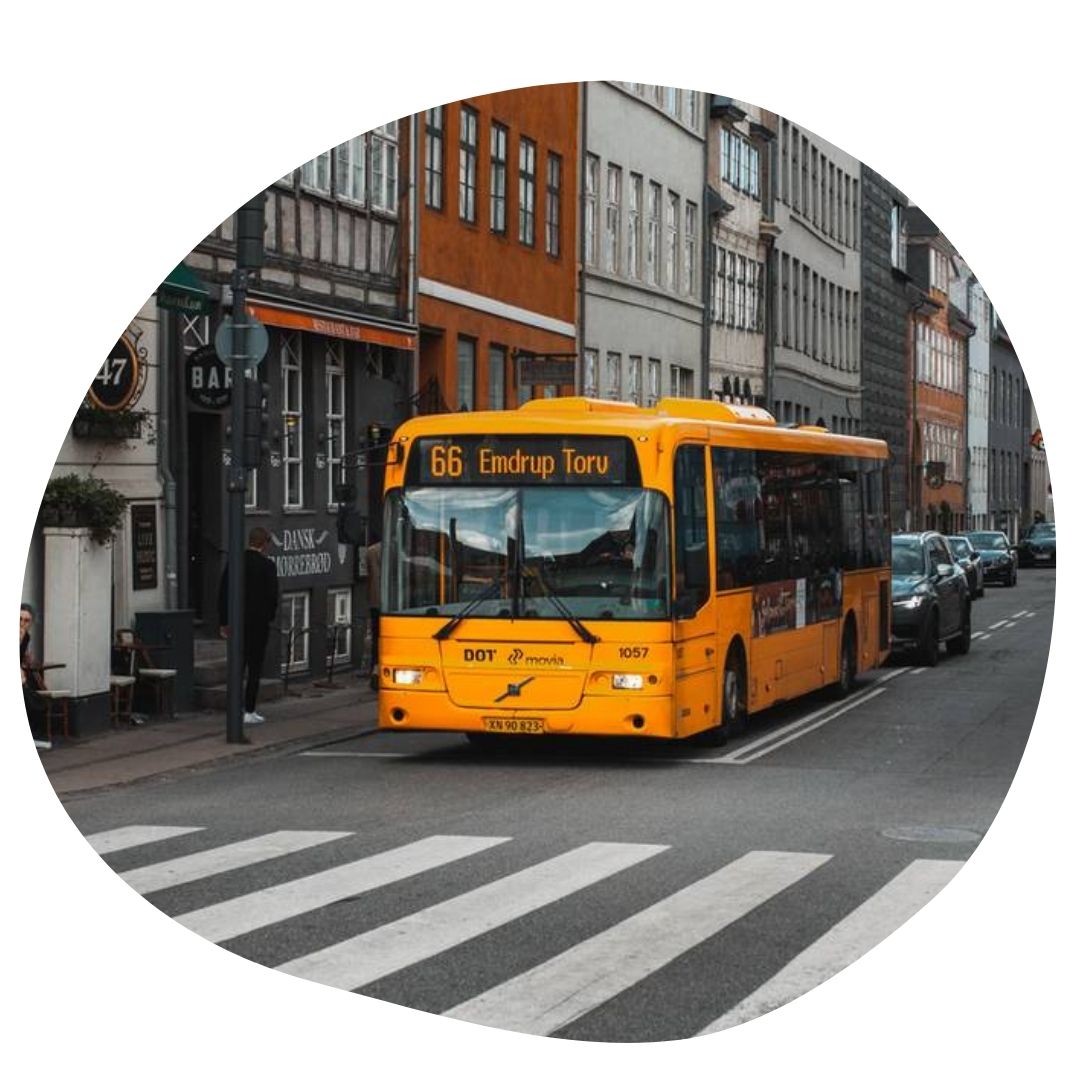 Carnival season (usually 2nd or 3rd week of February) is the best to enjoy the festivities.
Valkenburg is a must see city close to Maastricht if you come during Christmas time - the Christmas market in caves is very popular.
TRAVEL TO MAASTRICHT
Book Now
[discussion_topics][discussion_board_form]