Lapland Rovaniemi
Lapland Rovaniemi
Lapland Rovaniemi
Lapland Rovaniemi
Lapland Rovaniemi
City Guide
City Guide
City Guide
City Guide
City Guide
Lapland Rovaniemi
Lapland Rovaniemi
Lapland Rovaniemi
Lapland Rovaniemi
Lapland Rovaniemi
City Guide
City Guide
City Guide
City Guide
City Guide
IN A NUTSHELL
Visit Lapland Rovaniemi with Kids
Rovaniemi – the official hometown of Santa Claus, is a great city to visit with children. There are lots of interesting activities for families around the city and in the surrounding areas. Visiting Rovaniemi with kids is an absolute dream come true.
Some of the must see places and activities to do would be the Santa Claus Village, the Museum and Science Centre of Arktikum. The Ounasvaara walking trail is open all year round. In this trail, you can stop along the campfire or admire the view of Rovaniemi from an observation tower.
If you want to know more about this magical place, visit the Rovaniemi tourism board.
Travelling to Lapland Rovaniemi with kids
By Train – You can travel to Rovaniemi by train all the way from Helsinki.
By Air – Get a flight to Rovaniemi. You can find information about the operating airlines and check out more general information about how to get to Rovaniemi with kids.
Book your trip now.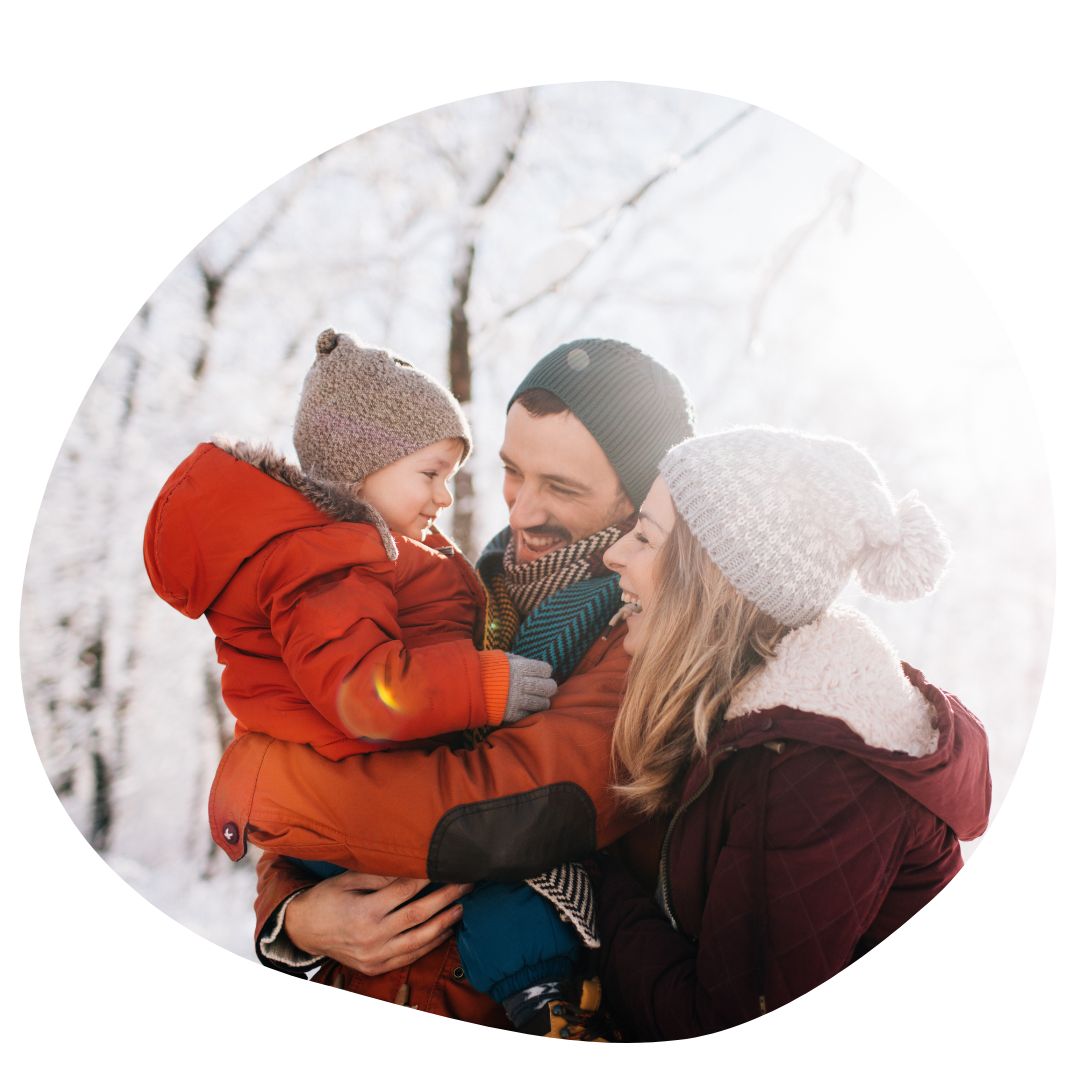 Accommodation & Hotels in Rovaniemi
There are many nice hotels right in the city centre area, which are convenient if you prefer short walking distances. Across the river, Ounasvaara, you will find a few hotels, which are then closer to nature. In the Santa Claus Village, there are also a few accommodation options from cottages to glass igloos.
Family-Friendly Hotels 
Scandic Rovaniemi City – this also has bunk beds
Scandic Pohjanhovi – it has an indoor swimming pool
Santasport in Ounasvaara – it has an indoor swimming pool
Accommodation in Santa Claus Village
You can book a cottage accommodation provided by the Santa Claus Holiday Village.
The Apukka resort – Located just 16km north from Rovaniemi city centre. It offers all kinds of services from accommodation to activities.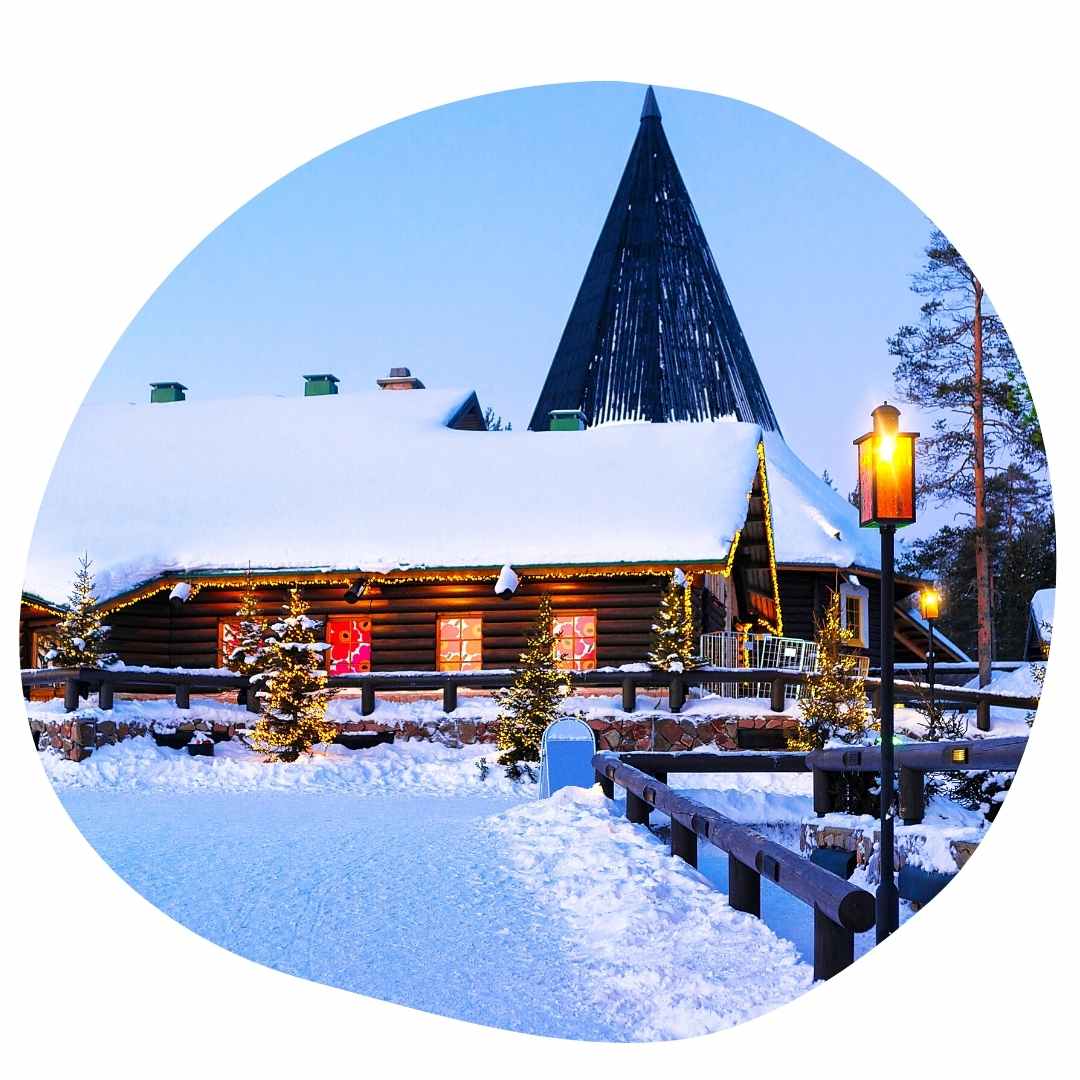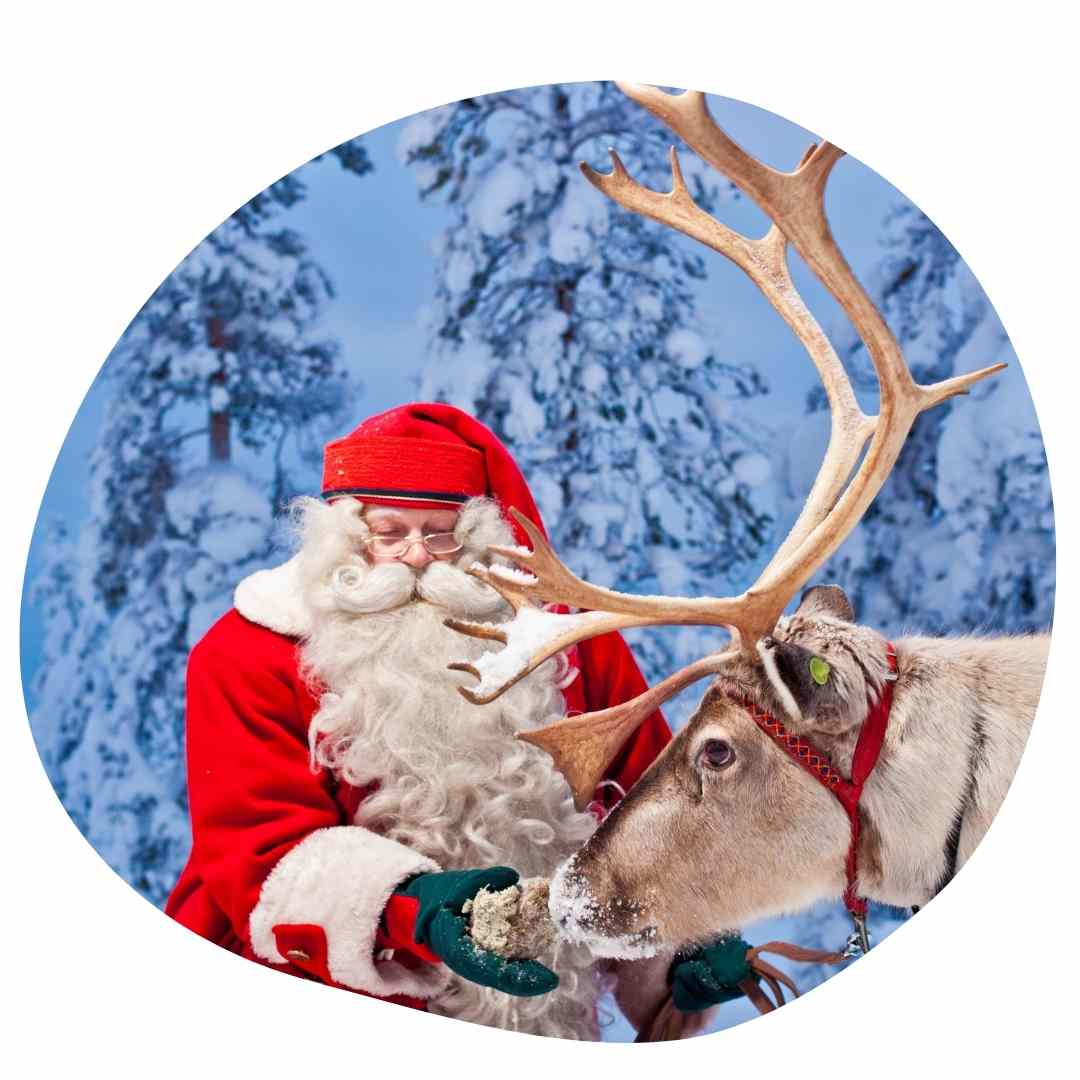 Activities for children ages 0-5
Tiring our babies and toddlers whilst they absorb all that is around them.
Santa Claus Village – Located 8 km to the north of the city centre. This is an excellent visitor attraction for the whole family. There you can meet Santa Claus, see some reindeers and huskies. You can cross the Arctic Circle. In winter, it is also possible to try shorter reindeer sleigh rides and husky sled tours, which might be more suitable for younger children.
Santapark – Another Christmas related attraction, open only during the Christmas season. This is Santa's home cavern.
Activities for older kids
Keeping the older kids happy, entertained, and reducing the amount of times they ask for a screen or complain about being bored.
The Science Centre Pilke – A fun attraction to visit. From there you can find information about the Finnish forests in an interactive exhibition.
Ounasvaara Ski Resort – A great winter attraction, where children can practice skiing.
Activity wise, there are many options depending on the season. In winter the most popular activities for the whole family are reindeer sleigh tours, husky sled rides, ice-fishing and snowmobiling. Some companies provide also family friendly safaris, where children can try for example mini snowmobiles.
In summer the activities consist of river cruises, nature trips and visits to reindeer and husky farms. There are also many beaches in summer time that are lovely for the families.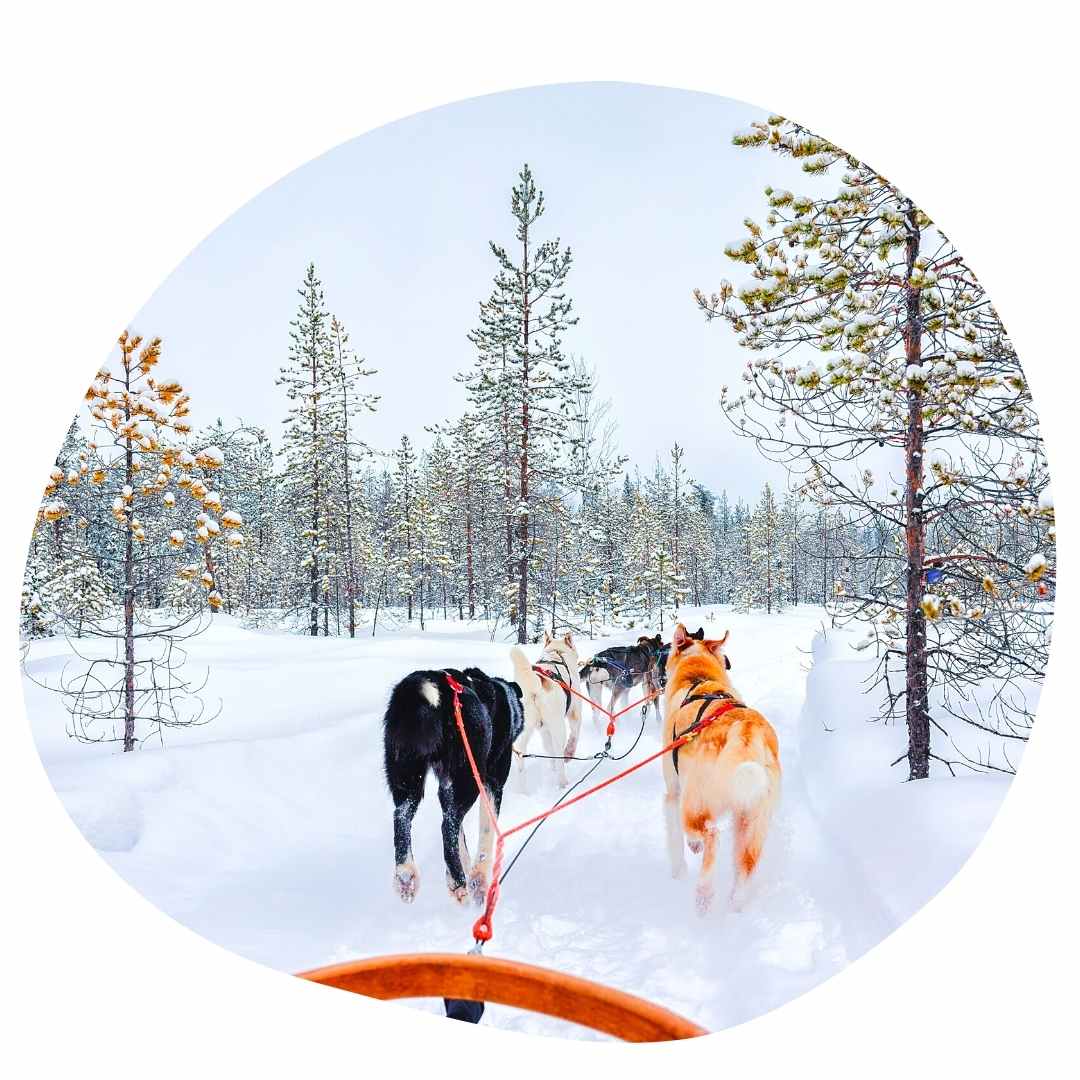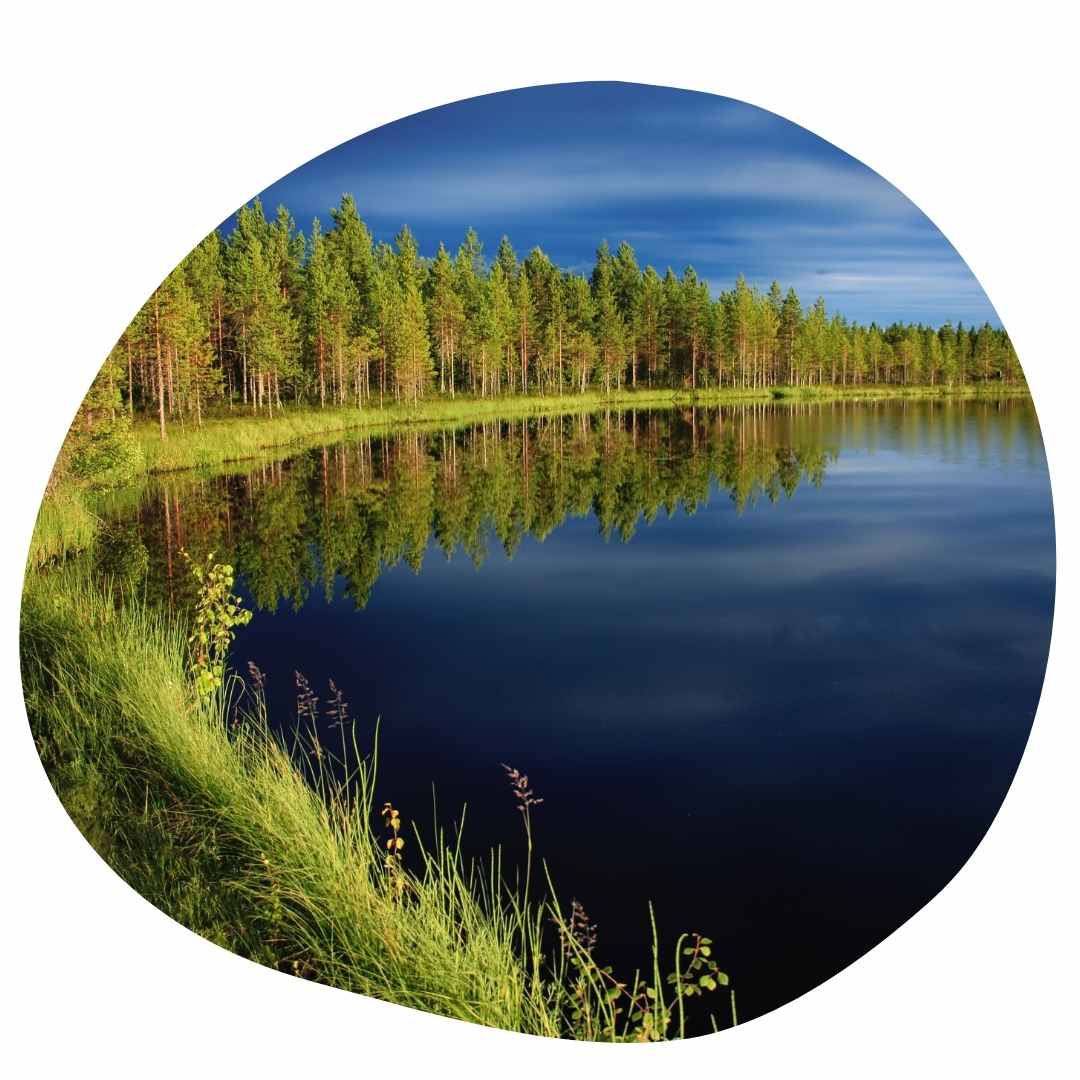 Parks & Playgrounds
Rollohalli – indoor adventure and activity park
Elf's Farmyard – in Santa Claus Village. You will find some domestic animals that can be petted and fed.
Angry Birds Activity Park – Outdoor park
Ranua Wildlife Park – Located 80km south from Rovaniemi. You will find many kinds of animals of around 50 different species, such as a polar bears.
Family-friendly cafés & restaurants in Rovaniemi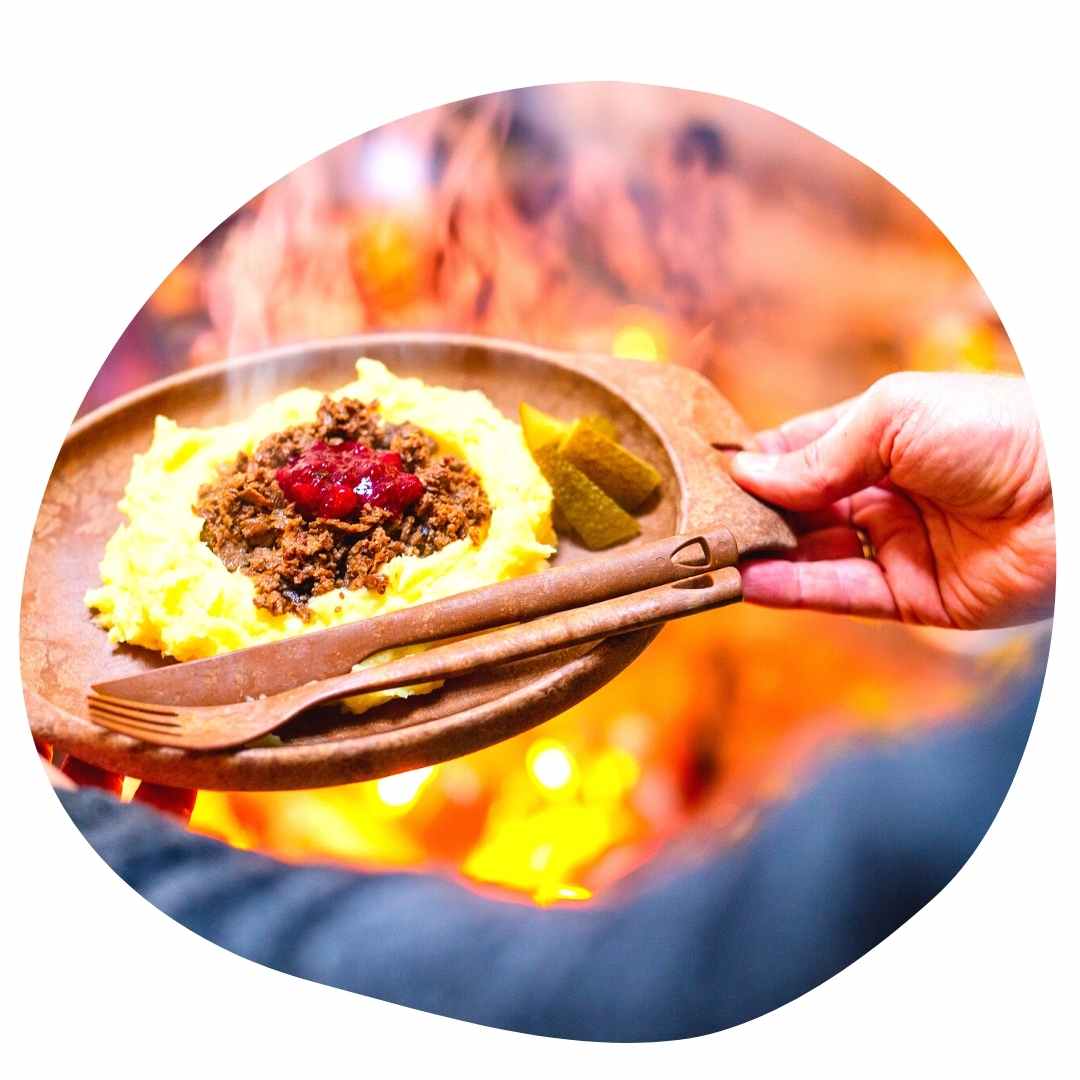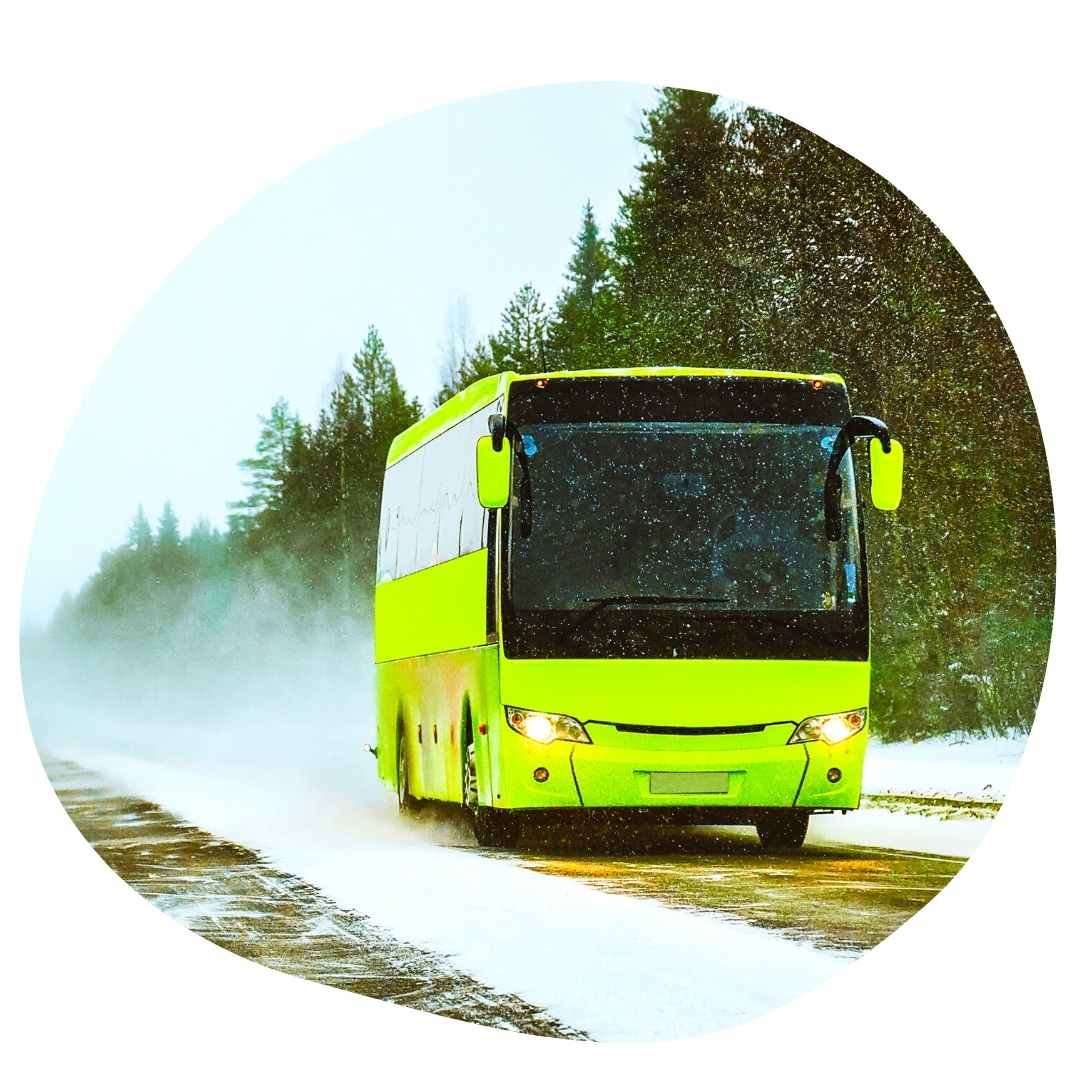 How to Get Around in Rovaniemi
Getting around Rovaniemi with kids is most convenient with the local busses or with taxis. These are pram-friendly and there are for example larger and more spacious taxis for larger groups.
Renting a car for the duration of the stay would certainly help a lot in getting around the city and the nearby places.
Children Stores in Rovaniemi
Toy Shops
In Santa Claus Village they sell all kinds of stuffed toy animals such as reindeer or huskies as well as other kinds of toys and souvenirs. There is also the Valley Shop that sells Moomin toys and products, which are based on the famous Finnish children's books by Tove Jansson and series characters.
Clothing Stores
Children's clothing stores may be found in the three Shopping Centre stores along the Koskikatu, which is the main walking street and another option are the second hand stores such as the SMUK shop which is also located in the Rovaniemi city center.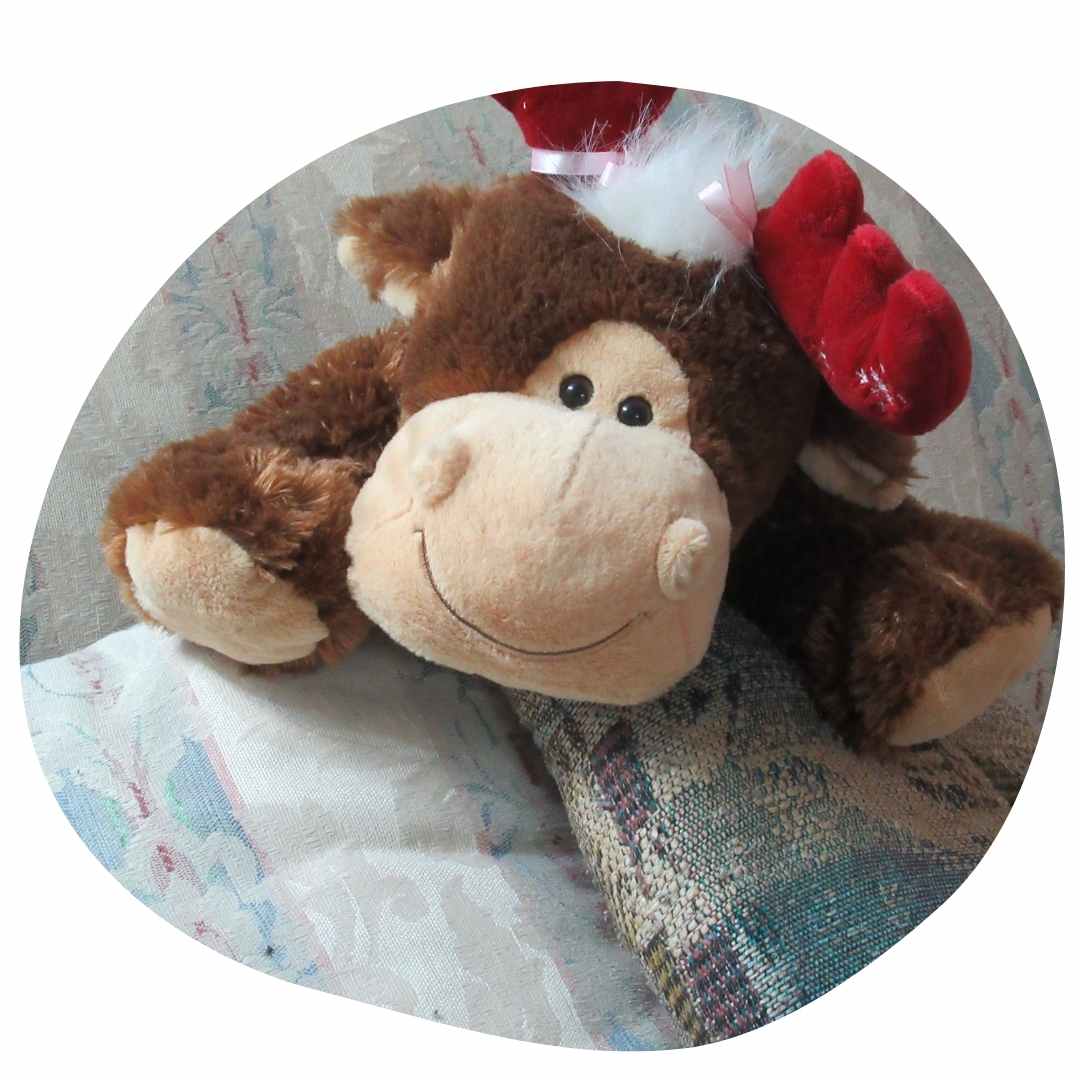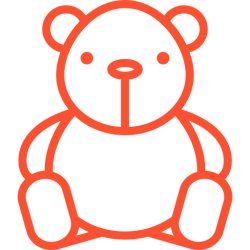 TRAVEL TO LAPLAND ROVANIEMI
Book Now