Malta
Malta
Malta
Malta
Malta
City Guide
City Guide
City Guide
City Guide
City Guide
Malta
Malta
Malta
Malta
Malta
City Guide
City Guide
City Guide
City Guide
City Guide
IN A NUTSHELL
Visit Malta with Kids
Malta is small, making it easy to fit in multiple activities in a day. Whilst the island is known for sunshine, winter and autumn holidays are also a nice change of scene on the island. Visit Malta with your kids for a cultural experience.
Hotels in Malta
Family-Friendly Areas in Malta:
St Julian's/Sliema area
Close to all amenities, close to the sea, easy access to the rest of Malta.
Valletta
Lovely but more ideal for couples.
Bugibba
'Cost effective' when compared to Sliema. Good facilities/activities for kids, but still require frequent transport to Sliema.
Family-friendly Hotels in Malta:
db Seabank Resort in Mellieha: Build lovely memories with your family in one of Seabank's spacious family rooms, with beds for up to 6 persons. Sliding doors divide the two sleeping areas so you can still have privacy as a couple while still being close to the kids. The hotel is a short stroll away from the sandy beach of Mellieha, and if you prefer pools, there are five to choose from. The resort also offers fun kids activities and animation throughout the day and entertainment for adults by night.
Pergola Hotel and Spa in Mellieha: The hotel features two outdoor pools and an indoor one. They organise fun, weekly BBQs with live entertainment. Apart from their standard rooms, you can also choose from one or two bedroom apartments fitted with everything, including a fully furnished kitchen. This is ideal if you prefer cooking your own family meals from time to time rather than eating out every day of your trip. It's also very convenient for preparing baby or toddler meals and washing up all the baby feeding gear after a day out exploring.
Radisson Blu Resort in Golden Sands: Malta Golden Sands is set right on the shore of Golden Bay Beach – an expanse of (literally) golden sand and shallow beach ready to be explored by your toddler or kids. The ideal base for a laid back holiday in the sun, Radisson Golden Sands has 4 on site restaurants, and 3 on site bars (for the adults, of course). Concierge can also help set up childcare for some couple time during your stay.
The Westin Dragonara Resort in St. Julians: When staying at the Westin Dragonara in Malta, you can choose to either swim in the pool or in the Mediterranean Sea, which you have access to right from the hotel. There's also a small sandy cove especially for children which you can access through the Reef Club area. The kids also get plenty to explore and discover at the Westin Family Kids' Club.
Intercontinental Malta in St Julians: Set right in the heart of all the hustle and bustle, the Intercontinental is ideal if you want to savour the eclectic energy of the St Julians and Sliema area. The hotel features a lagoon-style outdoor swimming pool, a heated indoor pool, a fitness centre, two squash courts and a kids club. With a cinema, bowling and shopping mall only a few steps away, there's plenty of things for older kids too.
Corinthia St George's Bay: You can pack much less baby gear when staying at the Corinthia in St Julians. The hotel provides a large range of complimentary children's gear for children aged 0 to 6, including bottle warmer, steriliser, baby bath, activity play mat, socket covers to child proof your room, kids' dressing gown and slippers, pushchair…and even a potty if you're at that stage of parenting! If you're after some quality time as a couple, they also have a babysitting service at a really affordable price.
db San Antonio Hotel & Spa: From a pirate ship ready to set sail in one of its pools, to a toddler's splash pool and a mushroom waterfall feature, the kids will have a blast exploring San Antonio's pool area. The in house animation team is there on the daily, with a dedicated and varied programme for kids that's displayed every morning in the lobby. For older kids, the db Teens Club is fully equipped with gaming consoles and is the ideal space for them to make some new friends.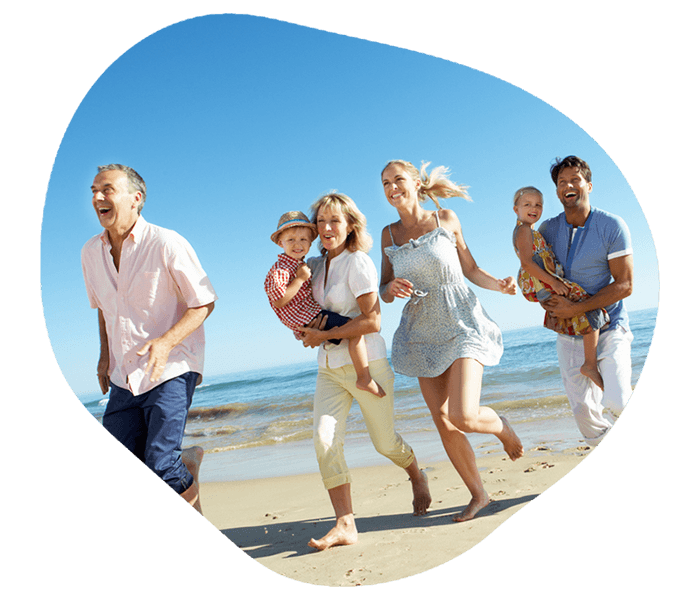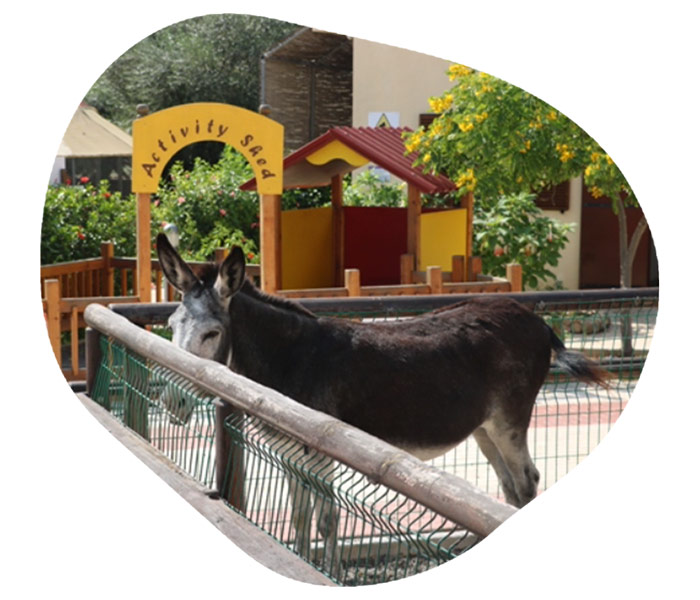 Activities for children ages 0-5
Tiring our babies and toddlers whilst they absorb all that is around them.
Ta Gingel Farm - Petting farm, must be booked
Esplora - Interactive Science Centre
Kitchen Garden - Petting zoo & playground
Mila's Messy Play - For kids aged up to 4 years
Marsa Club - Playground & lawn for kids to run safely
Activities for older kids
Keeping the older kids happy, entertained, and reducing the amount of times they ask for a screen or complain about being bored.
Eden - Cinemas & bowling alley
Baystreet - Battlemaxx Laser Tag
Popeye Village - Theme park village & bay
Aquarium - Includes a reptile house
The Great Outdoors - Beaches in summer, country walks in winter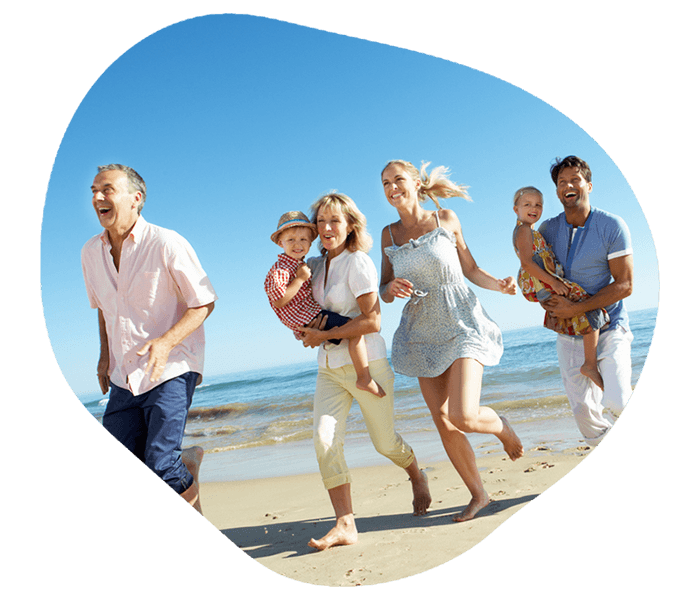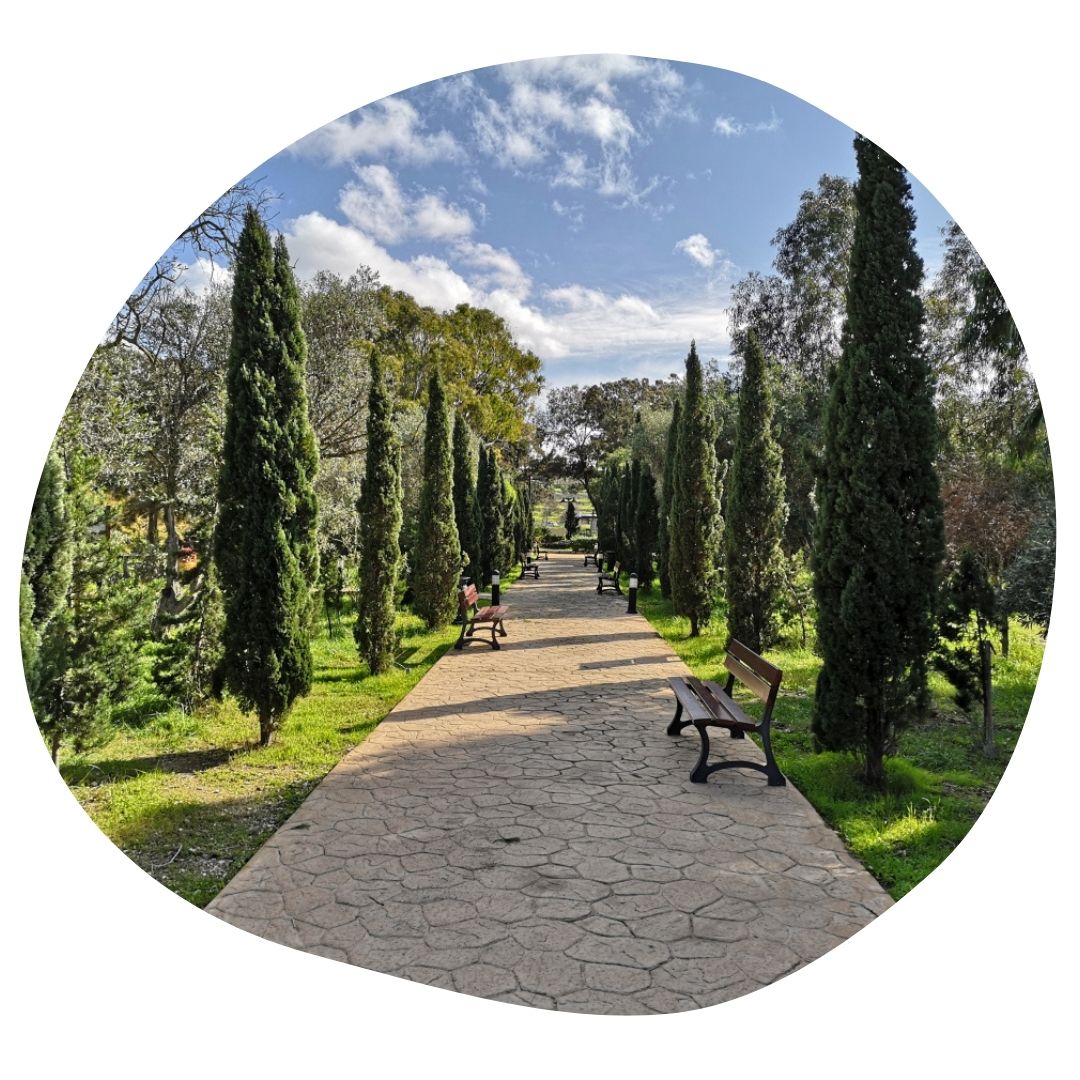 Parks & Playgrounds
Every town and village has its own playground, but some are worth visiting more than others:
Ta' Qali
Malta's Largest National Park
Marsascala
Sant' Antnin Family Park
Salina
National Park & Kennedy Grove
Sliema
Qui-si-Sana, Exiles, Independence Gardens
Family-friendly cafés & restaurants in Malta
Most restaurants welcome families with kids, but it's best to call ahead to book a high chair.
Serve lunch & dinner early
Chain of 5. Good Italian food
Jungle-themed restaurant
Large indoor & outdoor play areas
Food court serves early meals
Classy, child-friendly café & bistro
Food court serves early meals
Chain of 10, great for on-the-go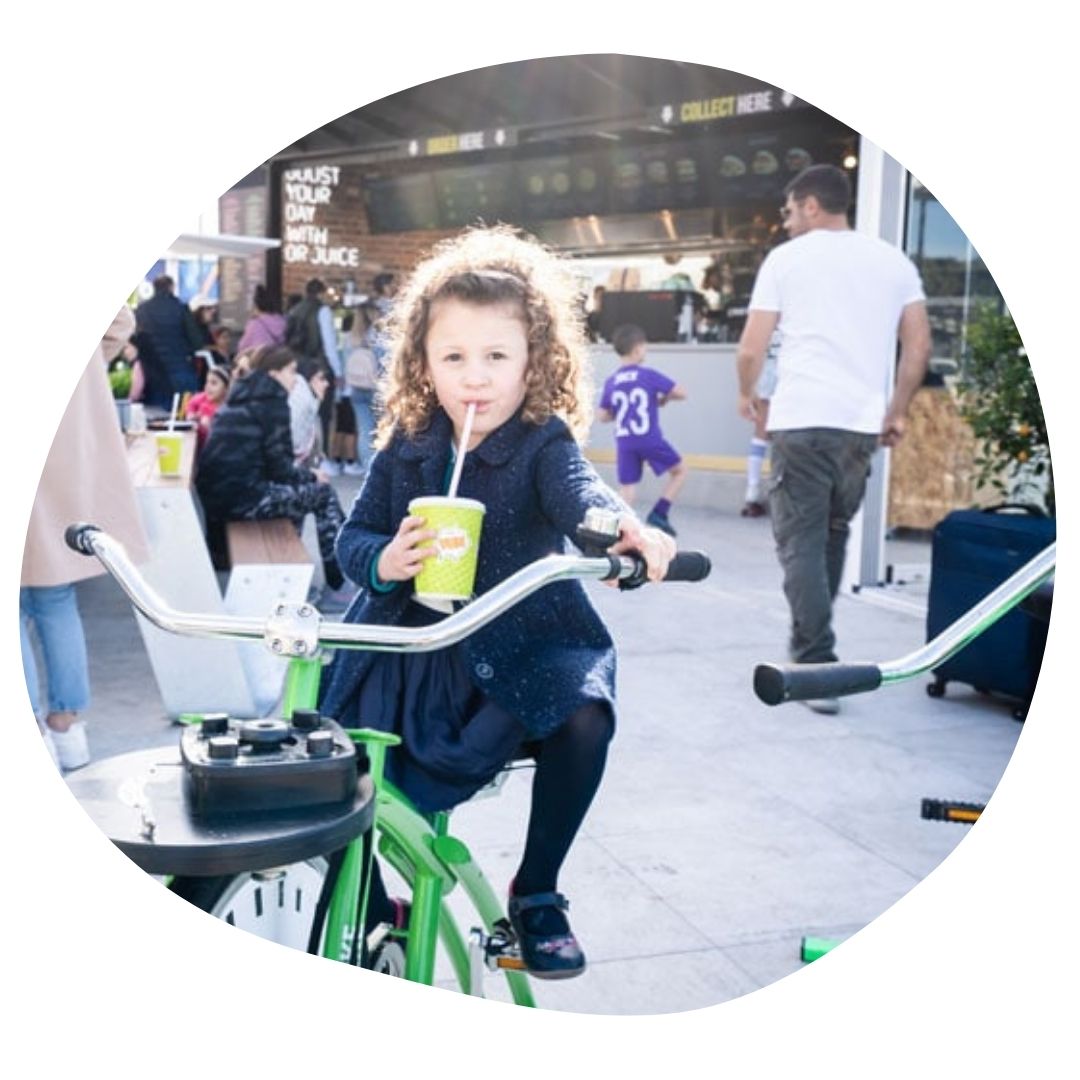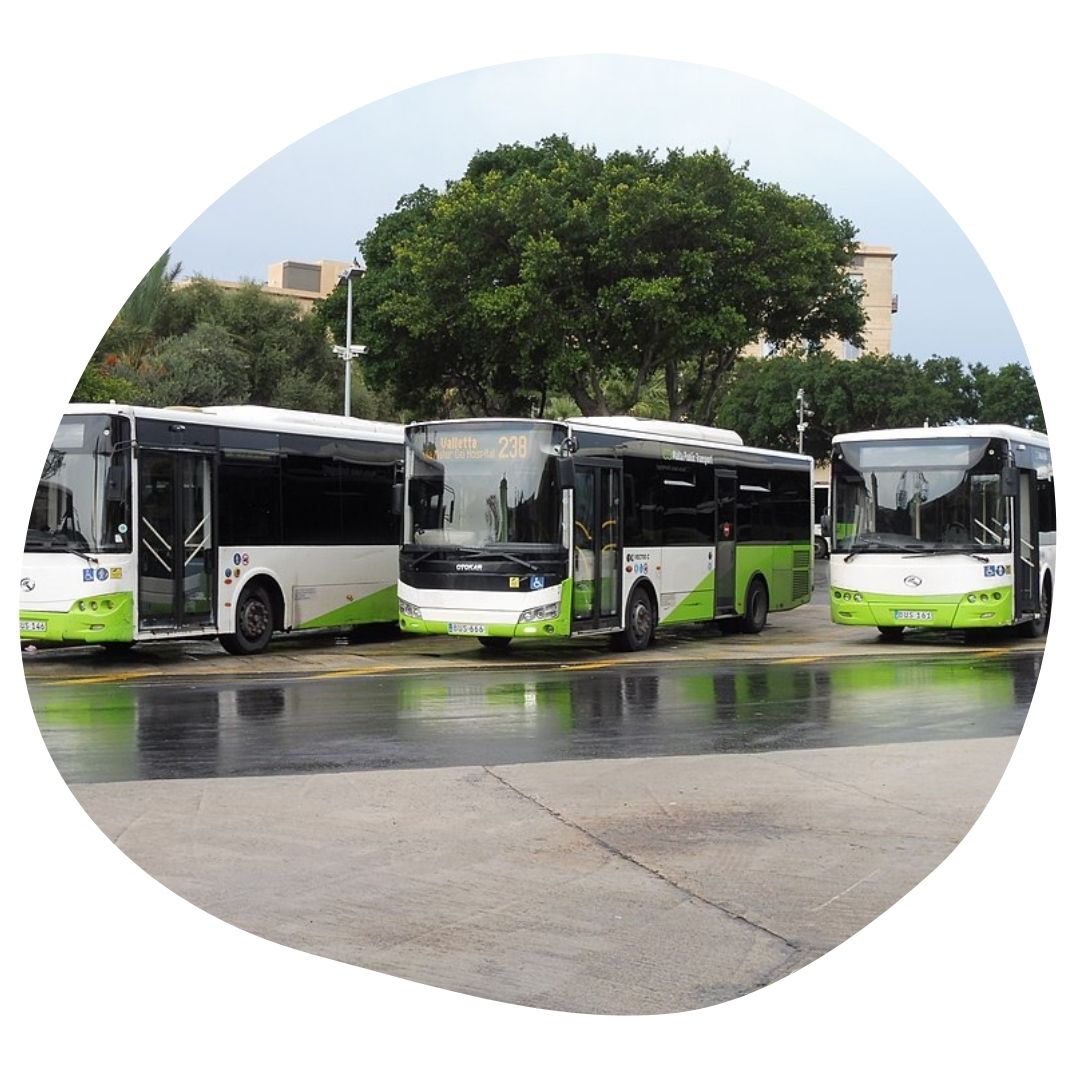 How to Get Around in Malta
Car Rentals
Most people rely on their own transport. Ask for a car seat.
Buses
Available all over the island, and have space for buggies. Can be slow.
Cabs
Ecabs & Bolt apps are recommended. Both car seats & booster seats are available.
Most brands sold in Europe are available in Malta from local supermarkets
ELC. The Model Shop, Junior's are all recommended chains.
In summer, it's all about swimming in the sea and lido pools. In cooler months, take the short trip to one of many green areas for a countryside walk or picnic in the sun.
[discussion_topics][discussion_board_form]