Cyprus
Cyprus
Cyprus
Cyprus
Cyprus
City Guide
City Guide
City Guide
City Guide
City Guide
Cyprus
Cyprus
Cyprus
Cyprus
Cyprus
City Guide
City Guide
City Guide
City Guide
City Guide
IN A NUTSHELL
Visit Cyprus with Kids
Visiting Cyprus with kids is ideal. Cyprus is the perfect destination for families. It is friendly, safe and caring to the needs of families. Cyprus offers a wide variety of activities to keep families interested while at the same time taking them through a unique journey in time.
Cyprus is the island of legends and Stories. Almost every single place, village, mountain, river, countless rocks, trees, monuments, has its magical story. Stories about their name, their importance, how they came to be and how Cypriots loved, worshiped and cherished the islands' nature. Perfectly, hidden places where you can unwind; enjoy slow life, tasty food and healthy climate. Breathe the sweet, fragrant air and feel your body relax.
Best time to visit Cyprus with kids
Cyprus enjoys an intense Mediterranean climate, with long dry summers from mid–May to mid–October, and mild winters from December to February, which are separated by short autumn and spring seasons.
Summer is a season of high temperatures with cloudless skies, but the sea breeze creates a pleasant atmosphere in the coastal areas. Isolated thunder showers are possible mainly over the mountains during early afternoons. Winters are mild with rain and snow on Troodos Mountains (usually starting before Christmas).
The island enjoys abundant sunshine, even in January and December, there is an average of six hours of bright sunshine per day, whilst over the six 'summer' months, there is an average of 11.5 hours of bright sunshine per day.
So, take your pick and book your holiday to visit Cyprus with kids.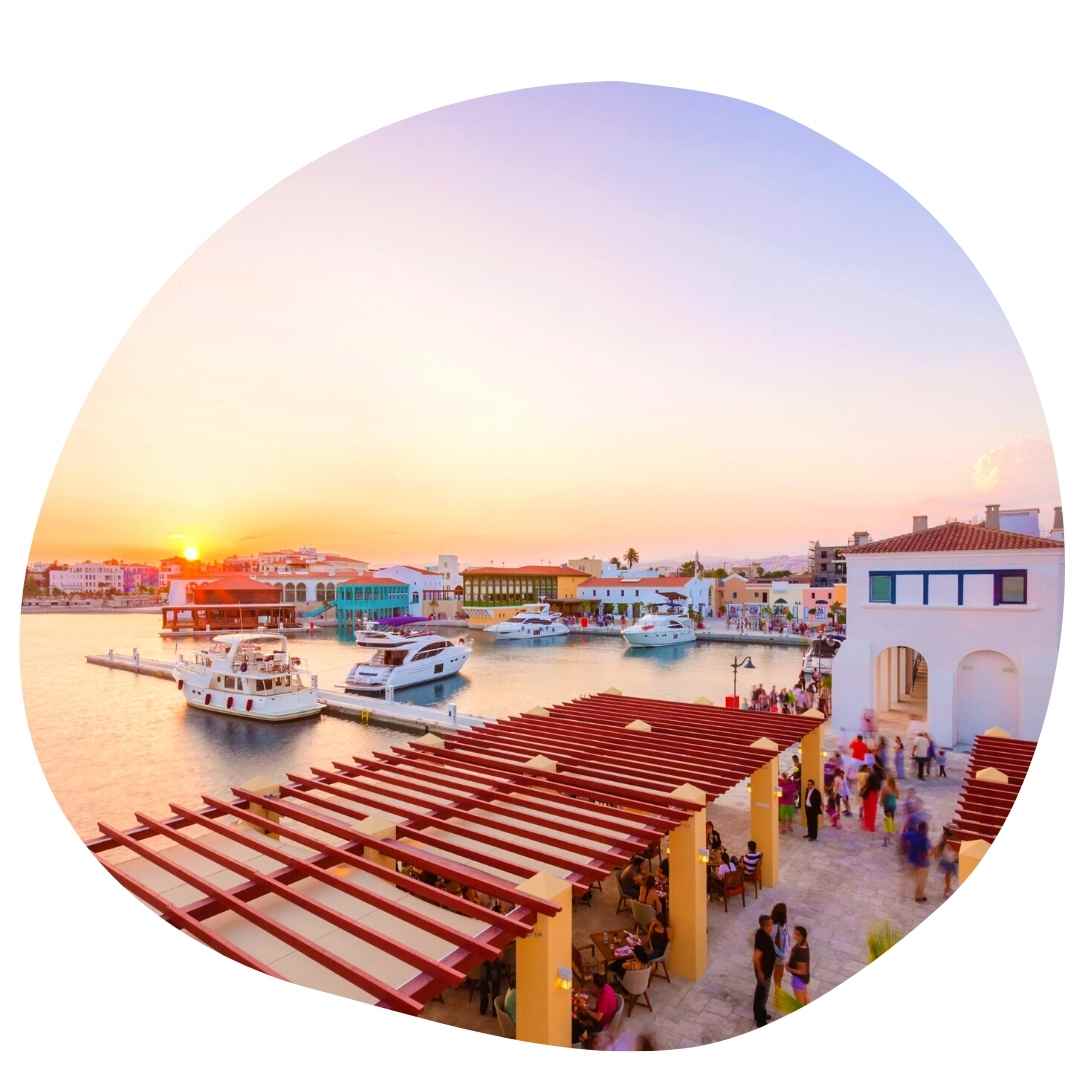 Hotels in Cyprus
All areas of Cyprus have something unique to offer: whether it is the coast or the mountains. The island is a hub of history as well as a place with modern facilities able to cater for every taste and need. Whether you want to visit Cyprus with kids to check out a castle where a historical royal wedding took place or a rope park in the mountains, Cyprus can accommodate all your wishes.
Hotel Recommendations in Cyprus
Almost all hotels in Cyprus are kid-friendly or offer extra facilities for the little ones like playgrounds, kindergartens, nanny services, small waterparks, special menus for children and such others.
The official webportal of Cyprus can help you to find the accommodation that suits your needs.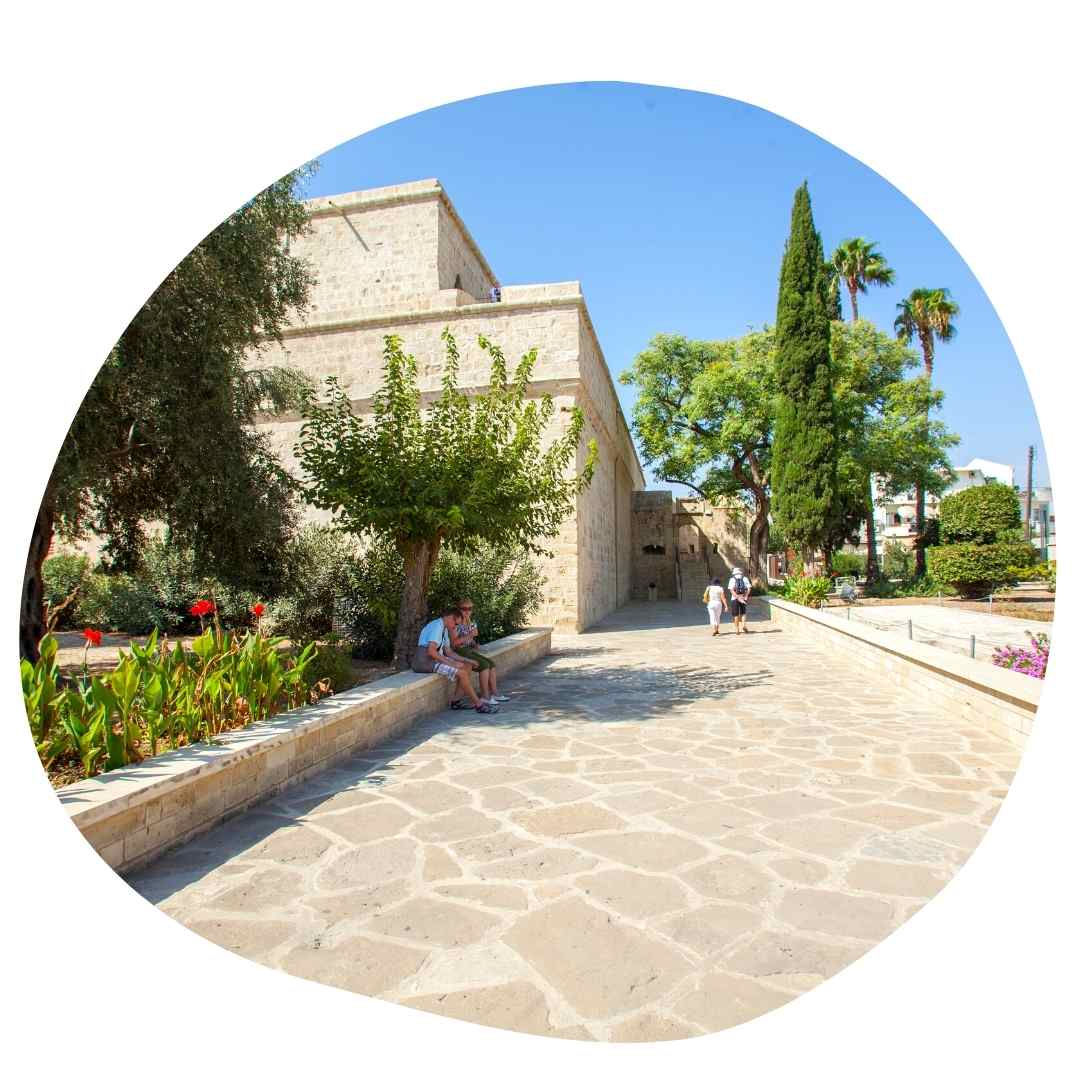 4-5 Day Itinerary when in Cyprus with kids
Depending on the area that your hotel is located in and the way you choose to travel (rented car, public transport or guided tours) you can have daily excursions in all areas of the island.
Since the distances are small, in 1-1.5 hours you can be anywhere on the island. Here are some of the best places you can visit in Cyprus with kids.
Lefkosia – The capital Lefkosia (Nicosia) is a must since the flair of the old city within the walls is unique and offers the visitor a relaxing atmosphere together with a cosmopolitan air. Discover small coffee shops, museums hidden treasures, beautiful architecture and activities for children. The official webportal of Cyprus can help you plan your visit.
Limassol – The second largest city of the island is both a beach resort and a cosmopolitan city with beautiful restaurants, interesting sites and activities for the young ones like waterparks, ice skating, indoor and outdoor playing grounds. Do not omit to visit the Limassol Castle – The Cyprus Medieval Museum, where according to legend Richard the Lionheart married and crowned Berrengaria as his queen.
Pafos – A UNESCO world heritage site. Its unique mosaics and the myths they depict tantalize the imagination of both young and older "children".
Larnaka –  A a jewel by the beach. Larnaka is a city with long history, the place where St. Lazarus the resurrected friend of Jesus became bishop.
Agia Napa and Protaras – If you want to lay on the beach, then the golden beaches of Agia Napa and Protaras areas are there for you to enjoy.
Discover more detailed insights about the cities in Cyprus to visit with kids.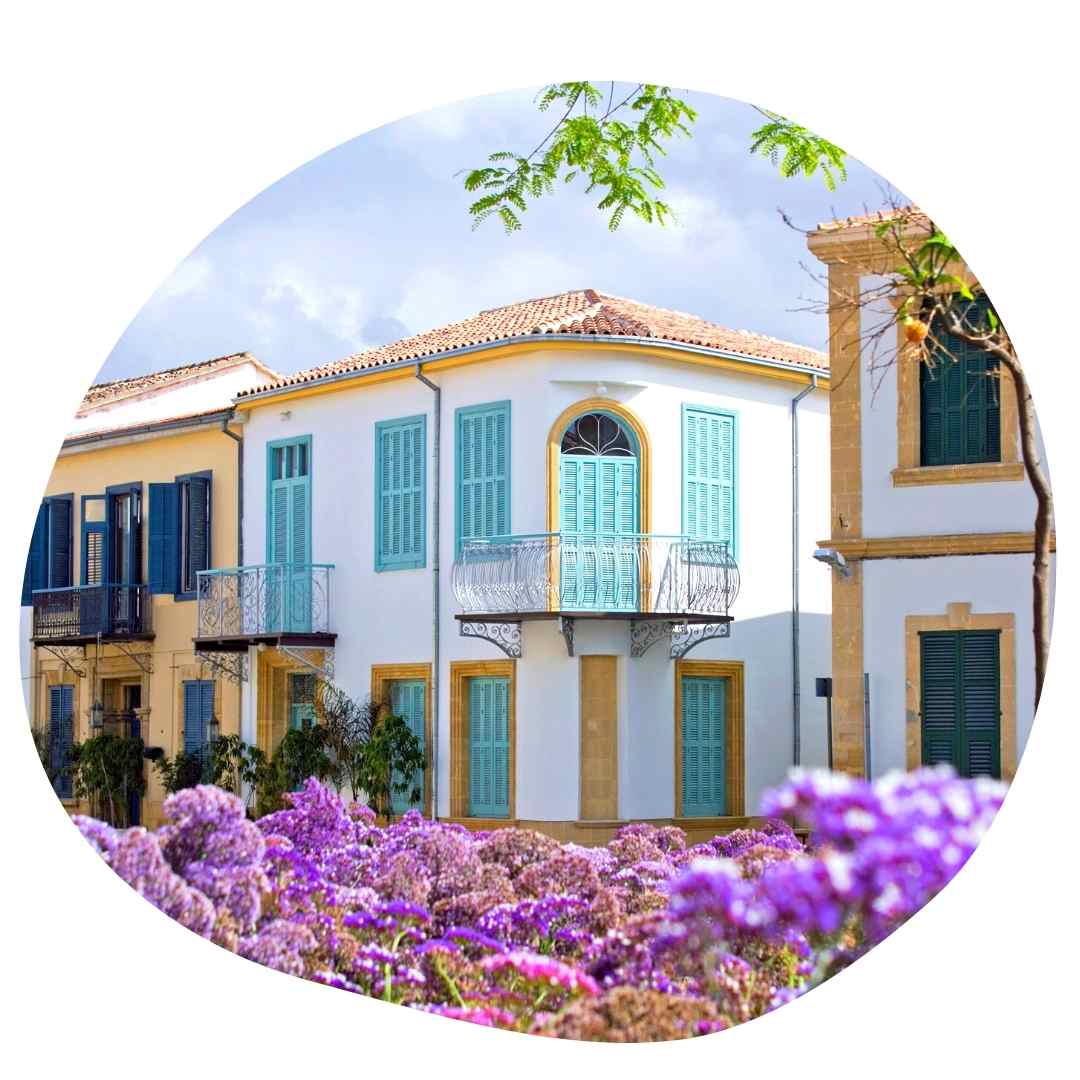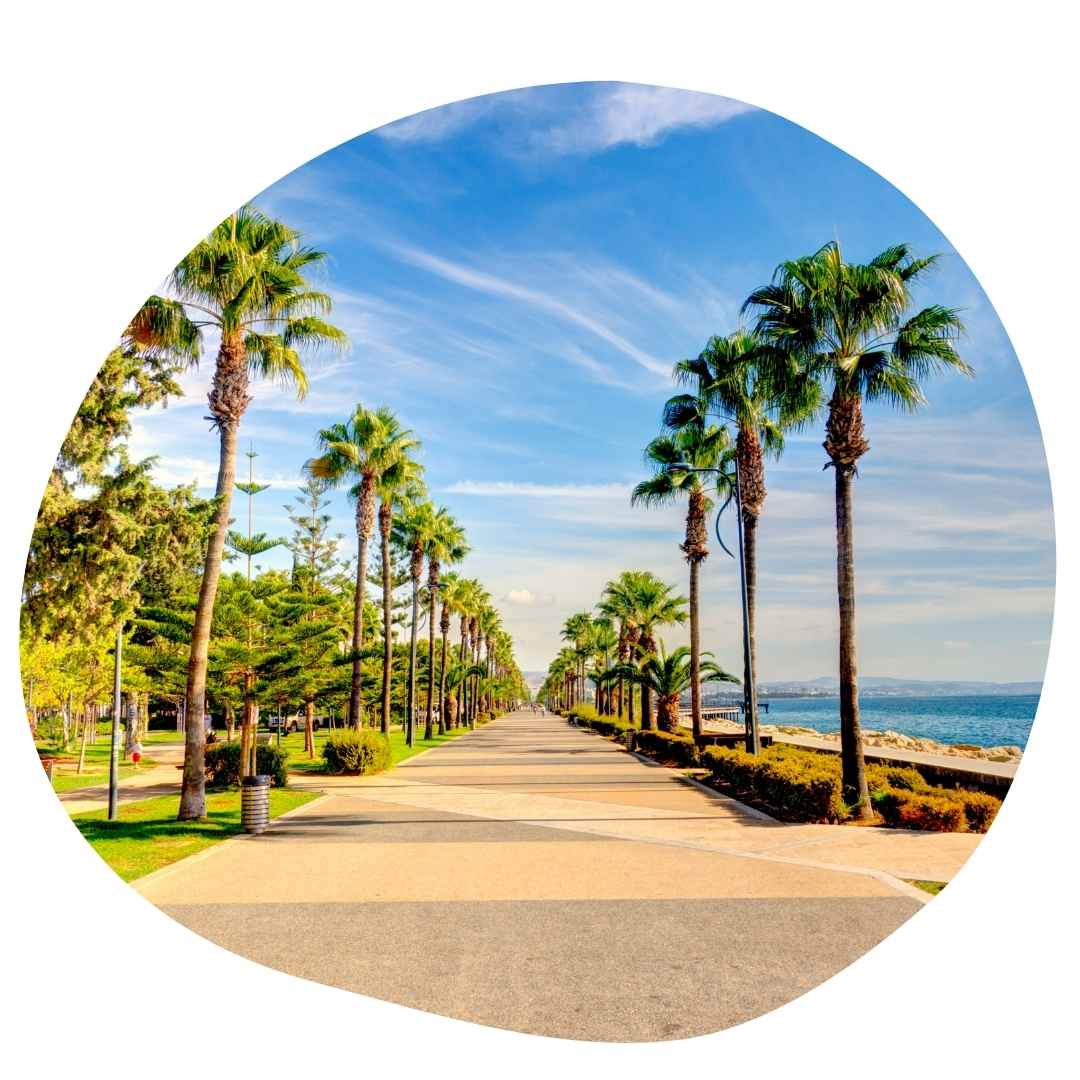 Activities for children
Tiring our babies and toddlers whilst they absorb all that is around them. Keeping the older kids happy, entertained, and reducing the amount of times they ask for a screen or complain about being bored.
Families with kids
In Cyprus, families with children can enjoy open and indoor playing areas, waterparks, zoos, parks with designated playing areas for young ones, animal farms, and donkey rides. You will find all detailed family activities in other areas such as Lemesos, Larnaka, Agia Napa-Protaras and Troodos here.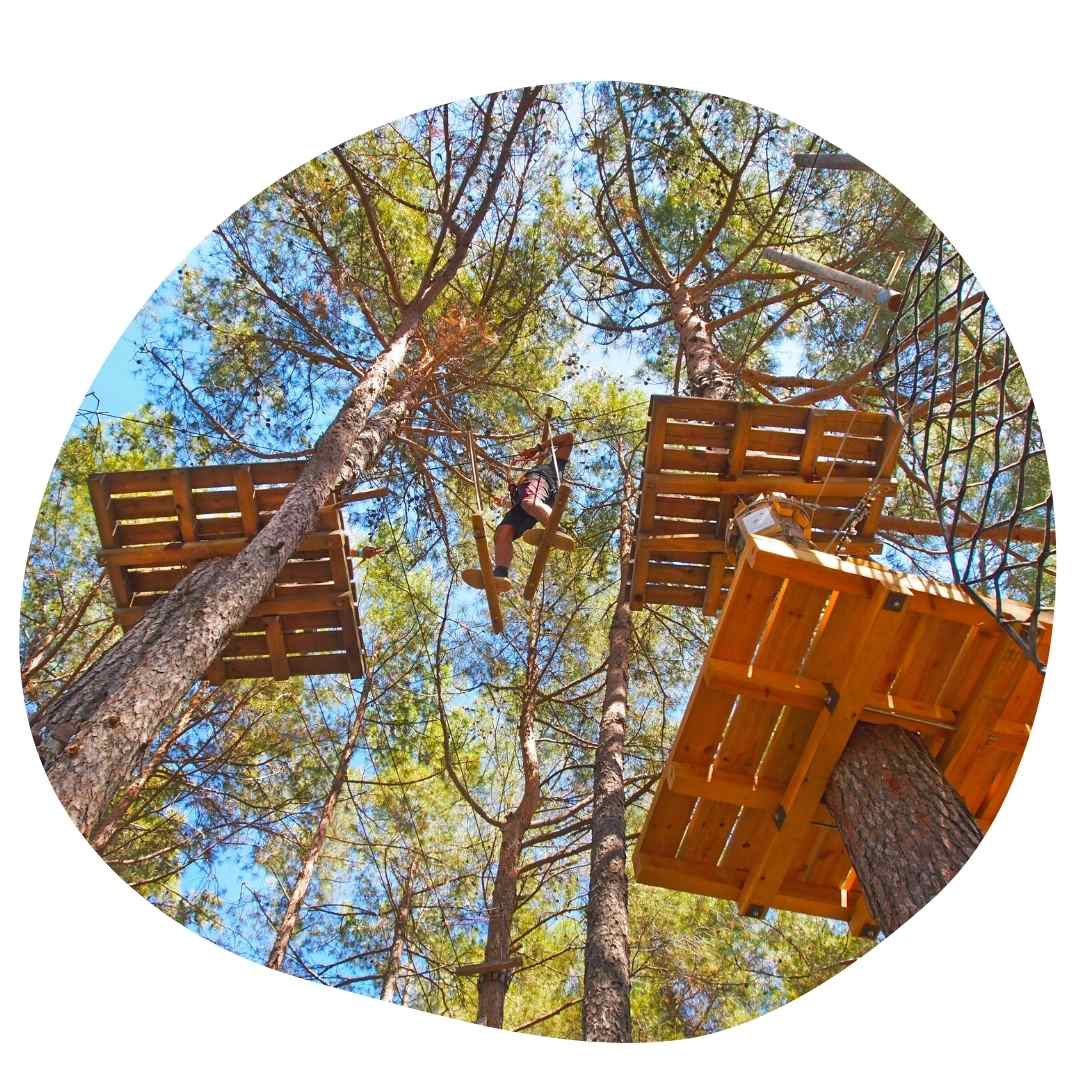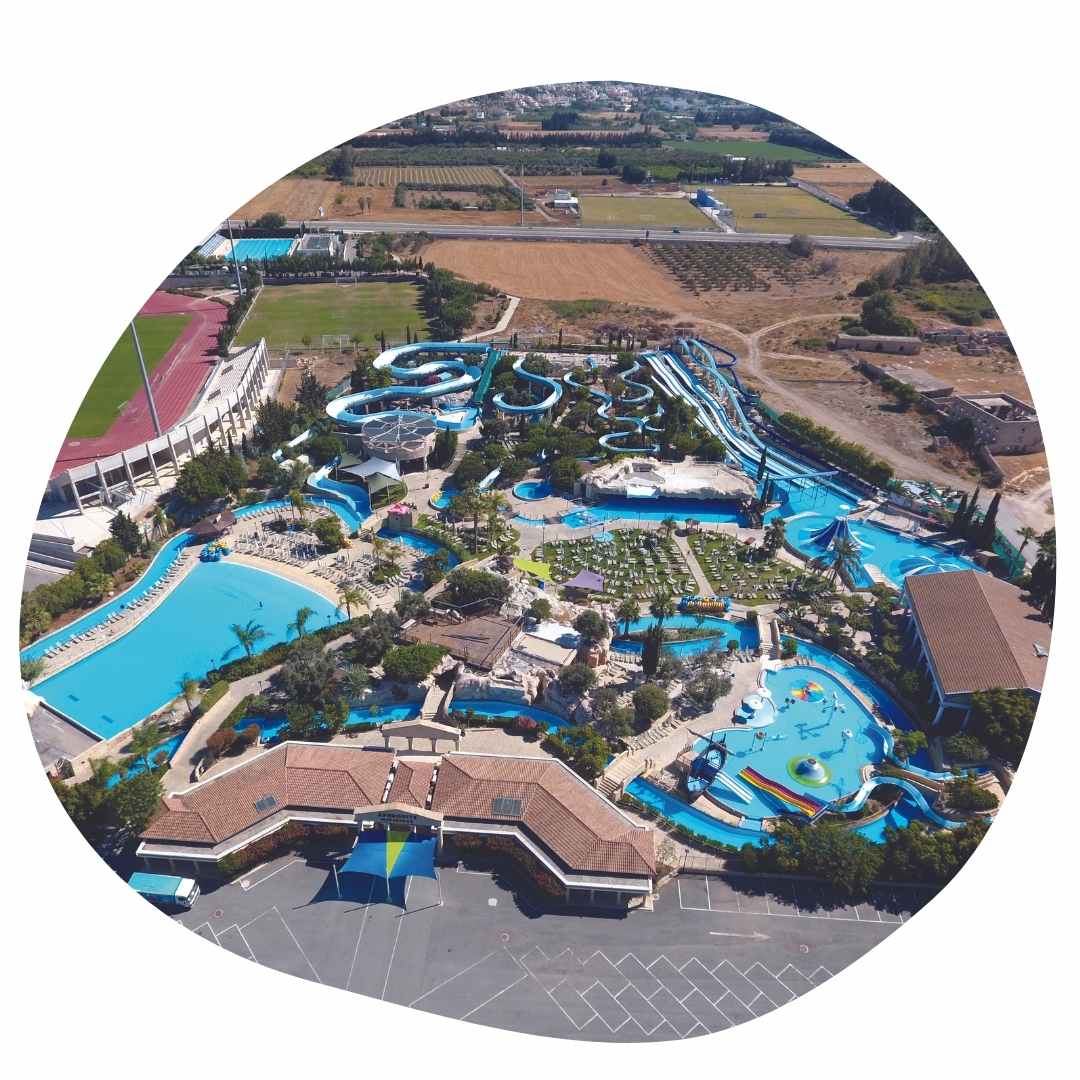 Activities in Lefkosia
Tiring our babies and toddlers whilst they absorb all that is around them.
Activities in Pafos
There are parks in Lefkosia, Lemesos, Larnaka, Pafos, Agia Napa-Protaras and Troodos. Find more about them here.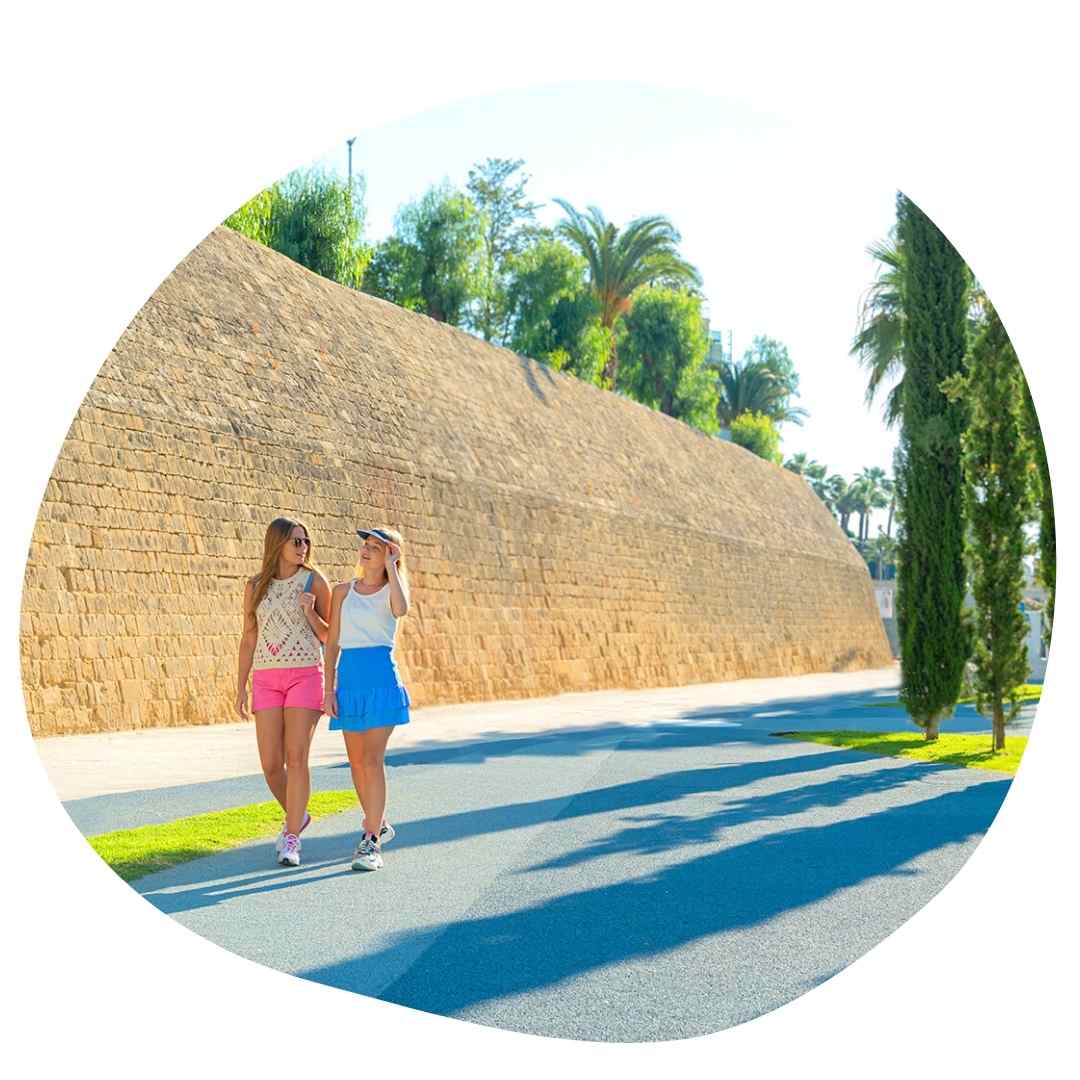 Parks & Playgrounds
Lefkosia
Akropolis Park, National Forest Park of Athalassa, Agios Georgios Park, Athalassa Visitor Centre, National Forest Park of the Paedagogical Academy (Lefkosia Forest Division) and Nicosia Municipal Gardens.
Lemesos
Armonia Open Air Sport Park, Natural Park of Polemidhia, Akrotiri Environmental Education Centre, Limassol Promenade & Sculpture Park and Sayious Adventure Park.
Larnaka 
Agios Georgios Cultural center, Battle Field Live Cyprus and Quad bike Safari.
Pafos
Ierokipion Park, Municipal Gardens of Pegeia village, Ithaki Amusement Park, Island cove and adventure mini golf.
Agia Napa-Protaras
Cyherbia Botanical Park, Paliatso Luna Park, Dolfins Luna Park, Star Leisure Mini Golf and Fantastico Mini Golf.
Troodos
Adventure Mountain Park, Sparti Platres Rope Park, Τroodos Geopark Visitor Centre, Troodos Botanical Garden "A.G. Leventis", Marina's Adventure Park and The Visitor Centre of the Troodos National Forest Park.
Family-friendly cafés & restaurants in Cyprus
All restaurants have special menus for the young visitors and there are no restrictions for children unless the restaurant is also a night club. Then for obvious reasons the entry of children is restricted. Apart from the local cuisine, Cyprus offers an array of international cuisine restaurants as well as known restaurants of international firms. Check out the various family-friendly cafés and restaurants in Cyprus.
Typical Cypriot Food
Synonymous with Cypriot cuisine is the 'meze' – a variety of small dishes that are combined to create a feast. This is a good starting point to become acquainted with the local dishes, such as moreish dips, braised, stewed and clay-cooked meats. Others include local, freshly caught fish; pulses and legumes in various sauces; specialty cheeses and delicatessen cuts, and more unusual bites, all authentically prepared.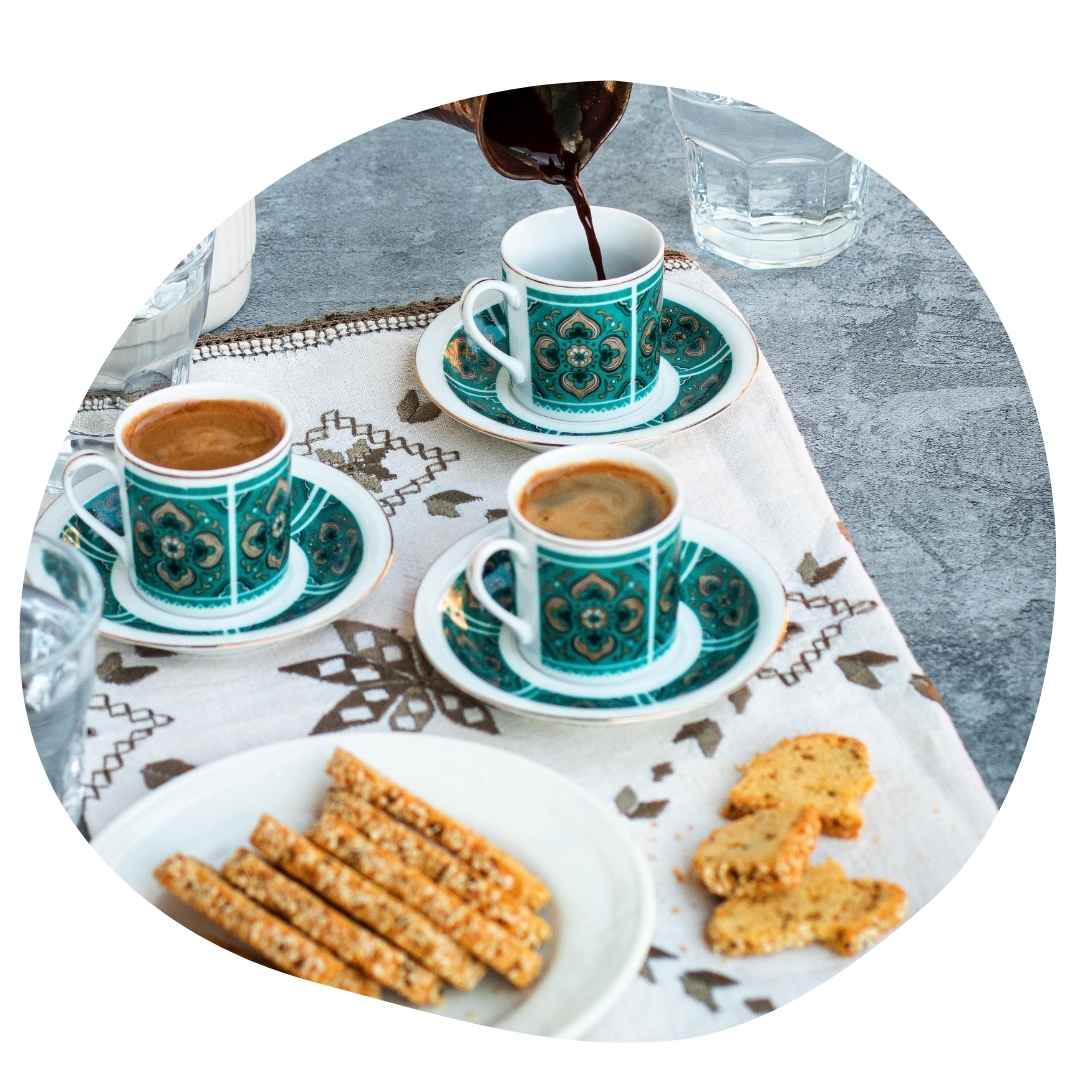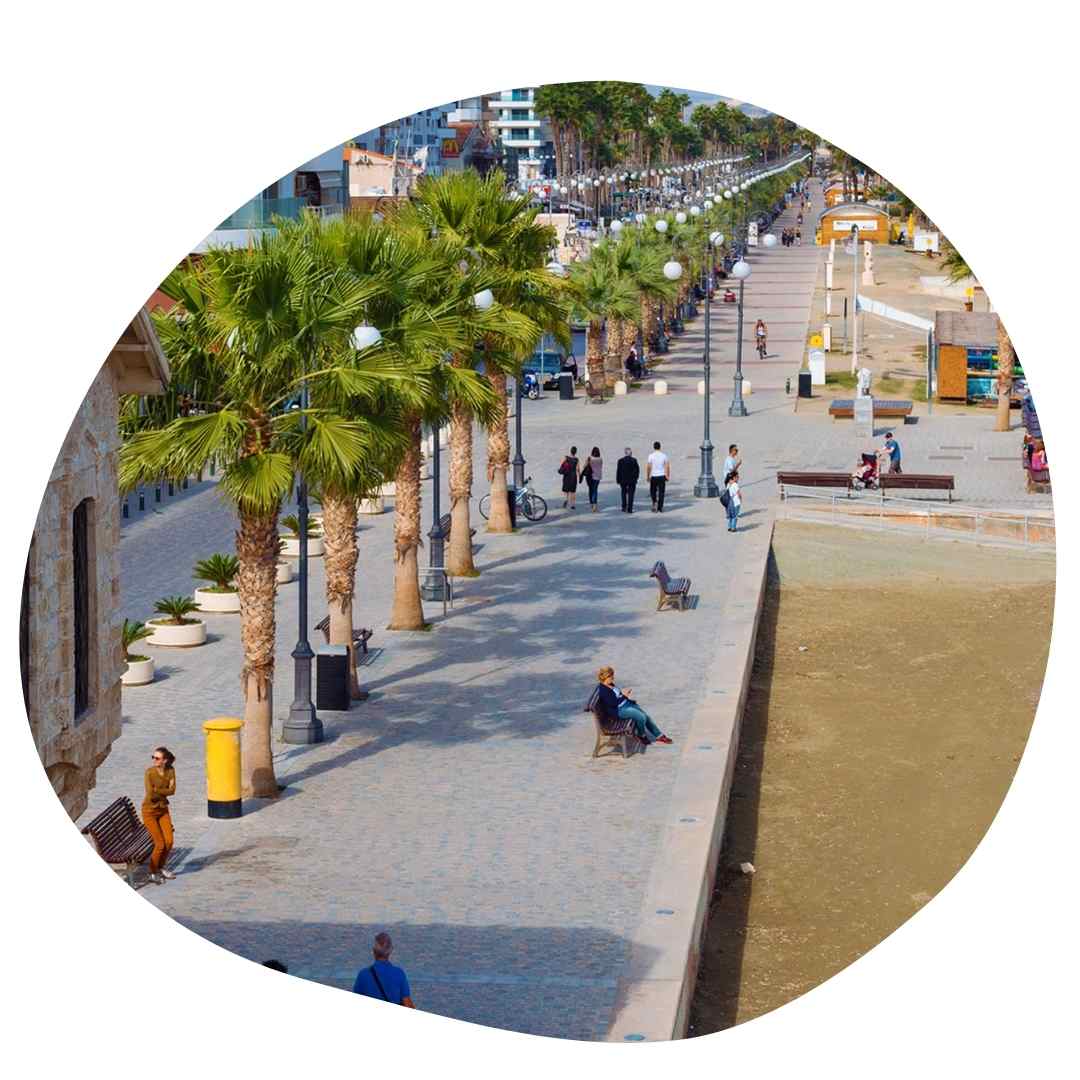 How to Get Around in Cyprus
If you prefer to be on your own then a car rental will be ideal for you, if not there are local buses that you can use.
Buses & Taxi Service in Cyprus
There are 4 types of bus services in Cyprus:
Airport Transfer buses: These link all the towns to the islands airports – Larnaka and Pafos.
Interurban buses: These link to all major towns daily, and have frequent routes.
Urban buses: These link different areas within a town and operate on a frequent schedule during daytime. During summer, in some tourist areas, this service is extended till late in the evening.
Rural buses: The connect all villages with their nearest town, but they operate on a less regular basis.
The island has 2 types of Taxi service:
Urban: These operate within the major towns.
Rural: These operate in village areas.
Speak with the locals they will always have a good tip for you.
The Mediterranean Weather
A pleasant stay all year round.
TRAVEL TO CYPRUS
Book Now