Dublin
Dublin
Dublin
Dublin
Dublin
City Guide
City Guide
City Guide
City Guide
City Guide
Dublin
Dublin
Dublin
Dublin
Dublin
City Guide
City Guide
City Guide
City Guide
City Guide
IN A NUTSHELL
Visit Dublin With Kids
Visit Dublin with your kids – the political and cultural capital of Ireland.
There's much for your little ones to explore. Here's our Dublin city guide with places to visit with your kids from child friendly galleries, to Vikings museums, beaches and lovely parks where you can also spot deers!
The best time of year to visit Dublin is the spring or summer when the days are longest and the weather warmer (if only slightly). Fall can also be a nice time to visit, but avoid winter when days are short and many attractions are closed.
Checkout various insider tips for parents visiting Dublin by Tamar, a family travel blogger based in Dublin, Ireland. Tamar writes about family-friendly travel destinations across Europe, highlighting weekend itineraries for busy families. Be sure to follow her on Instagram @worldbyweekend.
VISITING DUBLIN
Day trips
There are many family friendly day trips from Dublin, and most are easily accessible via public transit.
Howth – This village north of Dublin has a castle, transport museum, and a scenic cliff walk. There are also many family friendly eateries along the pier. Get to Howth by taking the DART, or on a City Cruise harbor tour.
Bray – This seaside community south of Dublin is home to the National Aquarium. Families will enjoy playing on the beach and taking a seaside walk.
Glendalough – Home to an ancient monastic settlement, atmospheric Glendalough offers a taste of early Irish history along with scenic beauty. Families can visit the ancient monastery and walk paths with varying degrees of difficulty.
Newgrange – A prehistoric site dating back over 5,000 years. Explore the mounds and tombs and see ancient carvings dating back to 3,200 BC.
Hotels in Dublin
There are many family friendly hotels around Dublin. The top tourist attractions in Dublin are concentrated in the City Centre which is easily accessible via public transit. Look for hotels along a bus, train, or tram line. Better yet, stay in or around the city centre and explore the city on foot!
Hotel Recommendations in Dublin City Centre
Staying in Dublin's city centre will allow you to walk easily between sights of interest. The city centre also provides easy access to public transit for exploring further afield.
Top 3 family-friendly hotels:
Camden Court Hotel – A quick walk from Iveagh Gardens and St. Stephen's Green, this midrange hotel offers good sized rooms, a pool, and free parking.
Staycity Aparthotels, Mark Street – A centrally located apartment hotel for families. These two-bedroom units include kitchens and are walking distance to the main sights.
Staycity Aparthotels, Dublin Castle – Another apartment hotel that is ideal for families. Centrally located for quick access to top tourist attractions in Dublin.
Hotel Recommendations in Dublin Beggar's Bush
Located in east Dublin, this quiet neighbourhood is a 20-minute walk to the city centre and provides easy access to the bus and train lines.
Top 2 family-friendly hotels:
Schoolhouse Hotel – Quaint hotel inside a converted Victorian era schoolhouse. Onsite restaurant, outdoor space, and an interior lounge make this hotel a great choice for families.
Grand Canal Hotel – This hotel offers spacious rooms that can accommodate families. Conveniently located within walking distance of the city centre and Grand Canal Dock.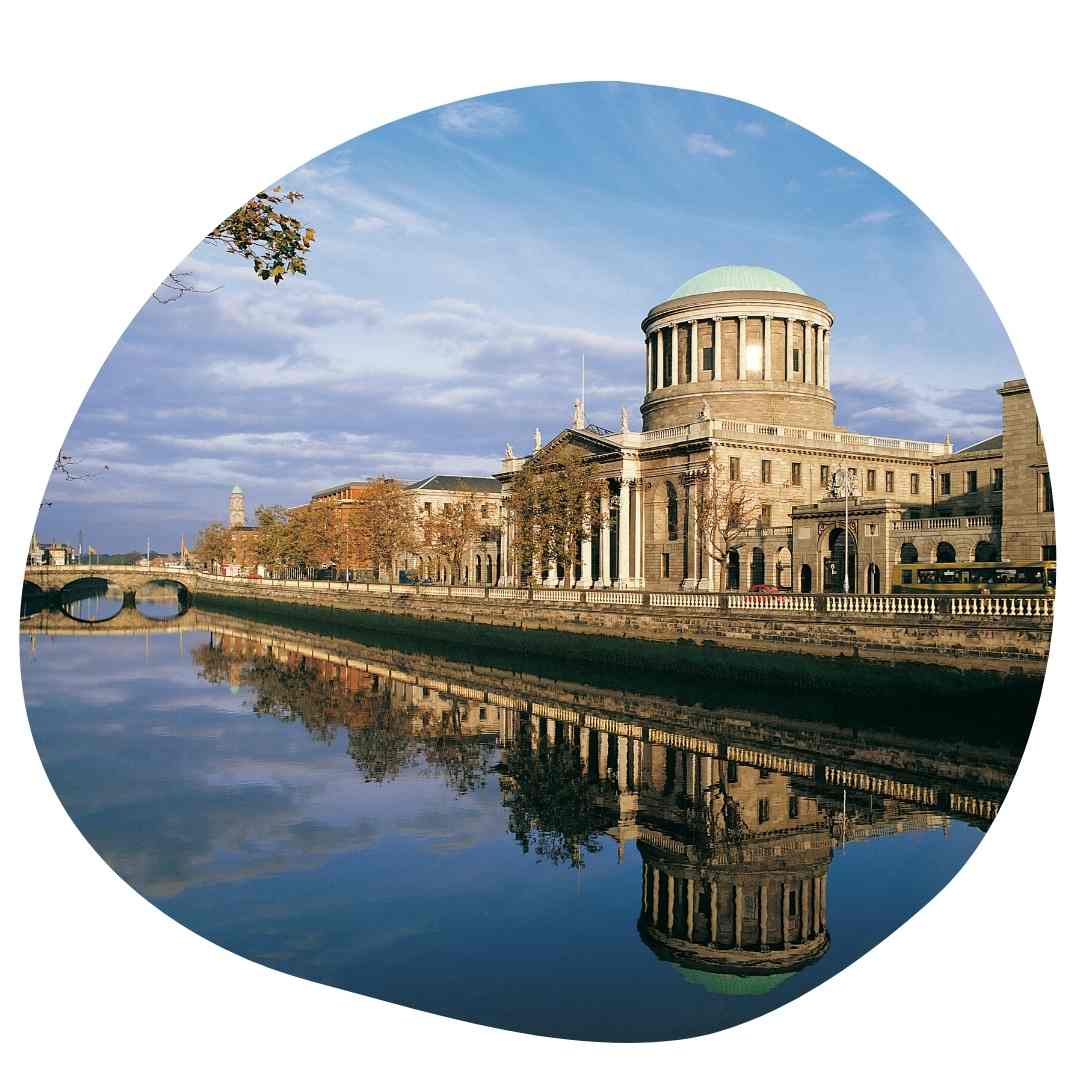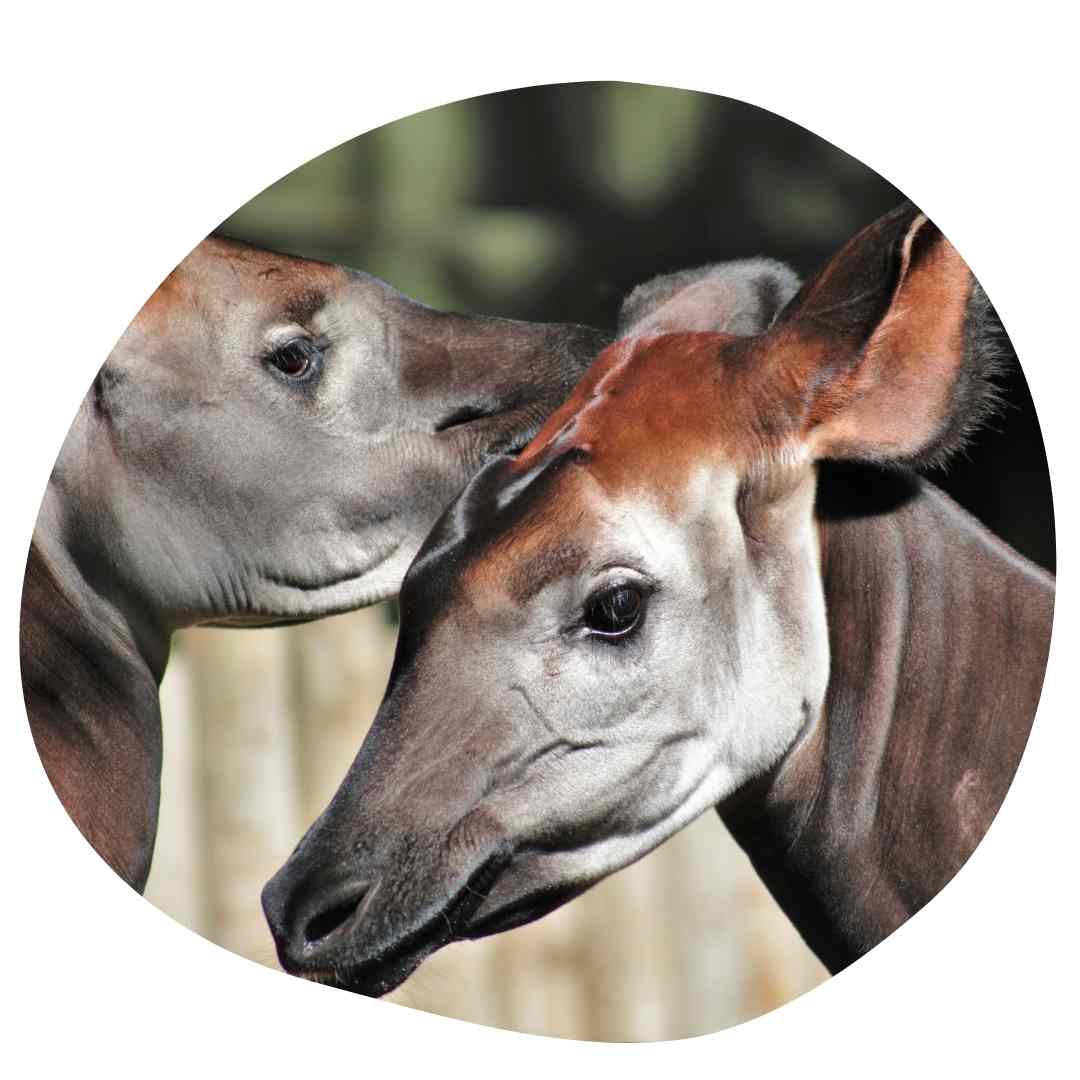 Activities for children ages 0-5
Tiring our babies and toddlers whilst they absorb all that is around them.
Activities for older kids
Keeping the older kids happy, entertained, and reducing the amount of times they ask for a screen or complain about being bored.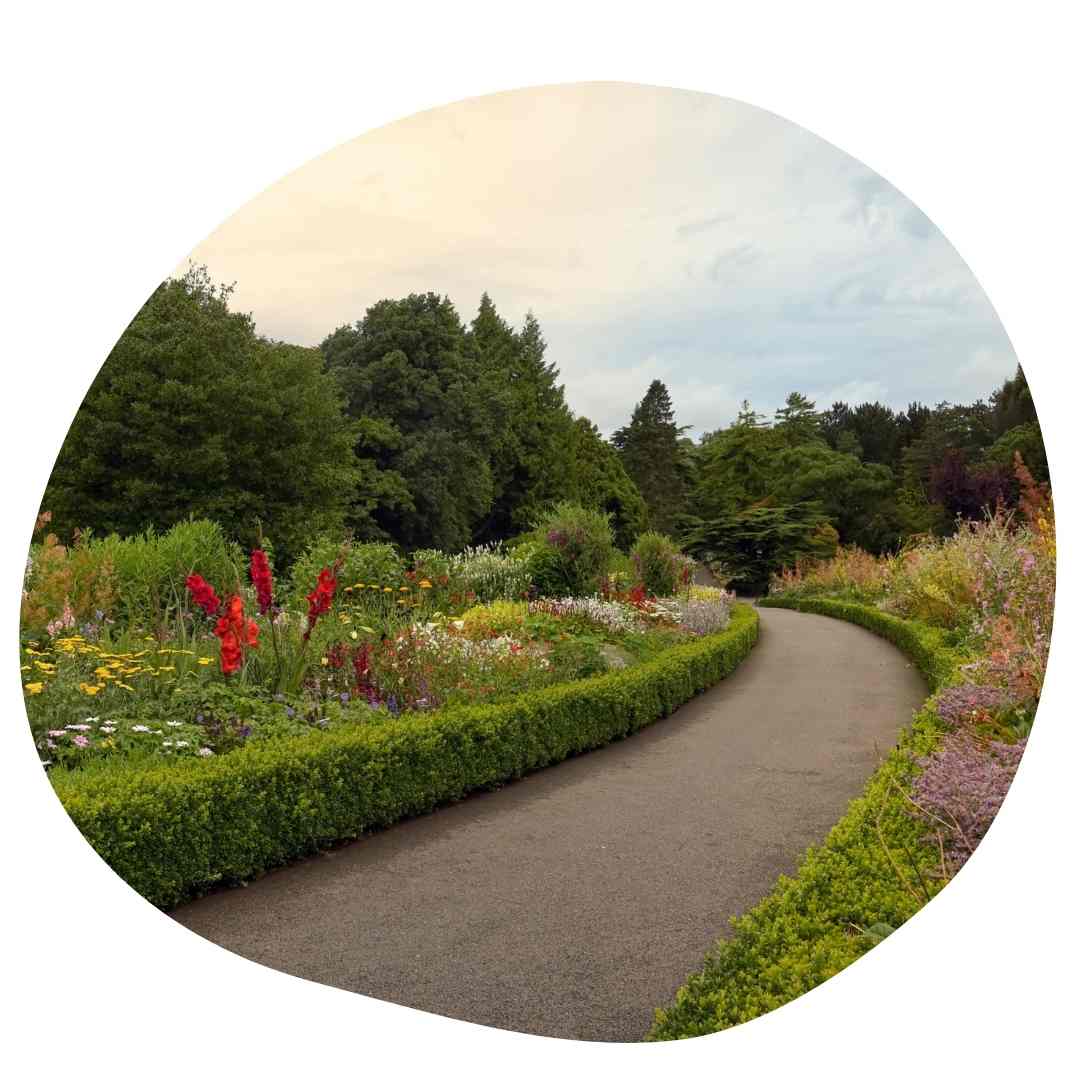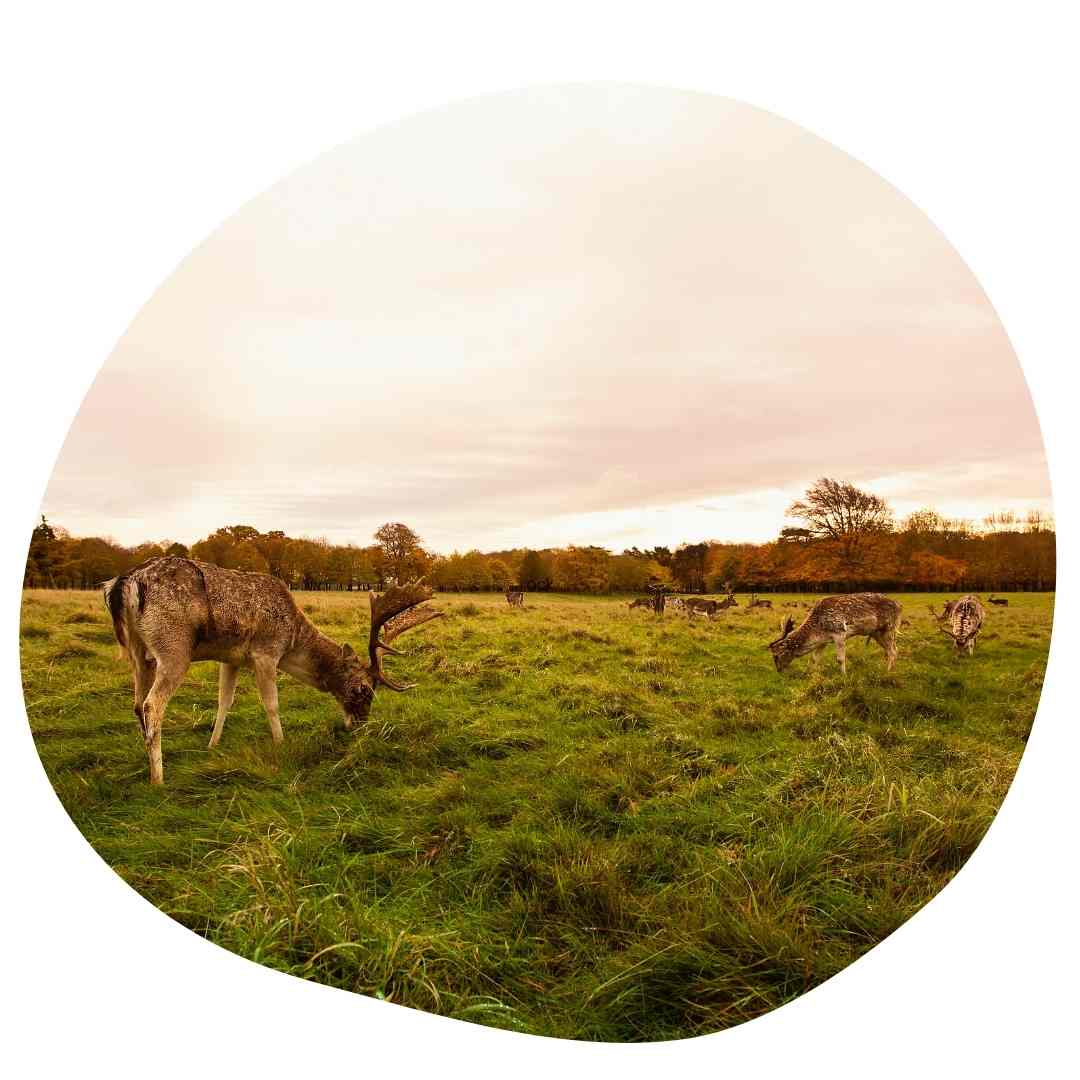 Parks & Playgrounds
Dublin has many parks and green spaces, most of which are equipped with playgrounds. Our favourites are:
Phoenix Park – The largest enclosed park in Europe. Mostly athletic fields and woods. The park also houses the Dublin Zoo and playgrounds.
"The Giant's Garden" Playground in Merrion Square Park – The theme of this playground is based on a story by Oscar Wilde.
St. Stephen's Green – The main city park with a pond and it's centrally located playground.
St. Patrick's Park – Adjacent to St. Patrick's Cathedral. It has a small playground and a coffee shop.
Herbert Park – Large green space with a pond, athletic fields, and multiple playgrounds.
Family-friendly cafés & restaurants in Dublin
Dublin is home to many chain restaurants and fast casual establishments that can accommodate families. Typically, pubs serve food and allow children for the lunch and dinner hours.
Bewley's Grafton Street – Local institution in a historic building. Known for excellent teas and pastries, as well as brunch on weekends.
Eathos – Café and restaurant serving creative, modern, healthful dishes.
KC Peaches Cafés – Local chain ideal for a quick family lunch. Made to order sandwiches as well as hot and cold food bars.
Butler's Chocolate Café – Great for a coffee or chocolate treat (or both!).
Slattery's Irish Pub (Capel Street) – Centrally located Irish pub serving delicious pub fare.
Kopitiam Dublin – Authentic Malaysian restaurant in the heart of North Dublin.
Gushi Asian Bar & Restaurant – Pan-Asian food with daily lunch specials, large dining area, and accommodating for families.
Milano – Chain restaurant serving Italian thin crust pizzas and salads.
Paulie's Pizza – Creative pizza combinations and family friendly environment.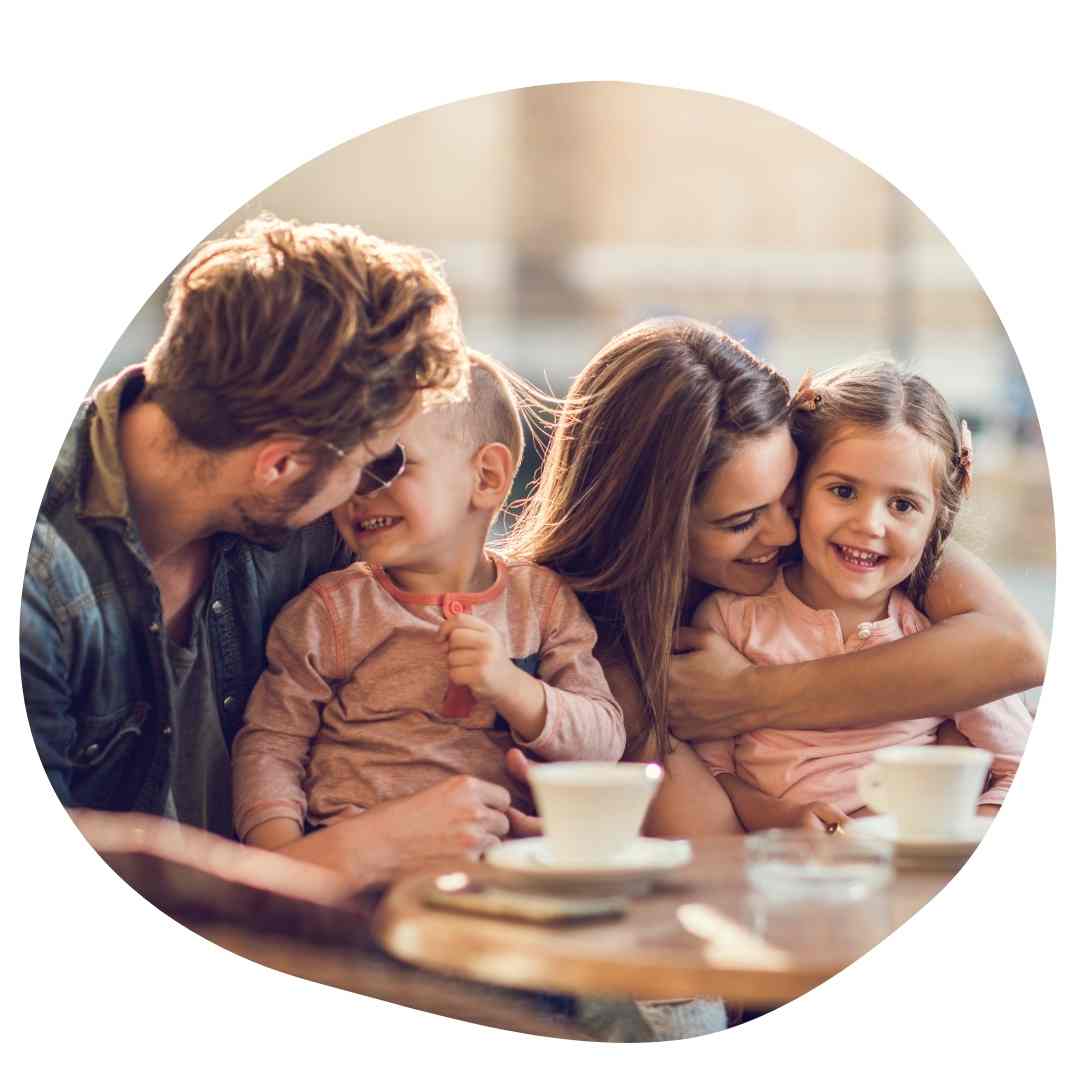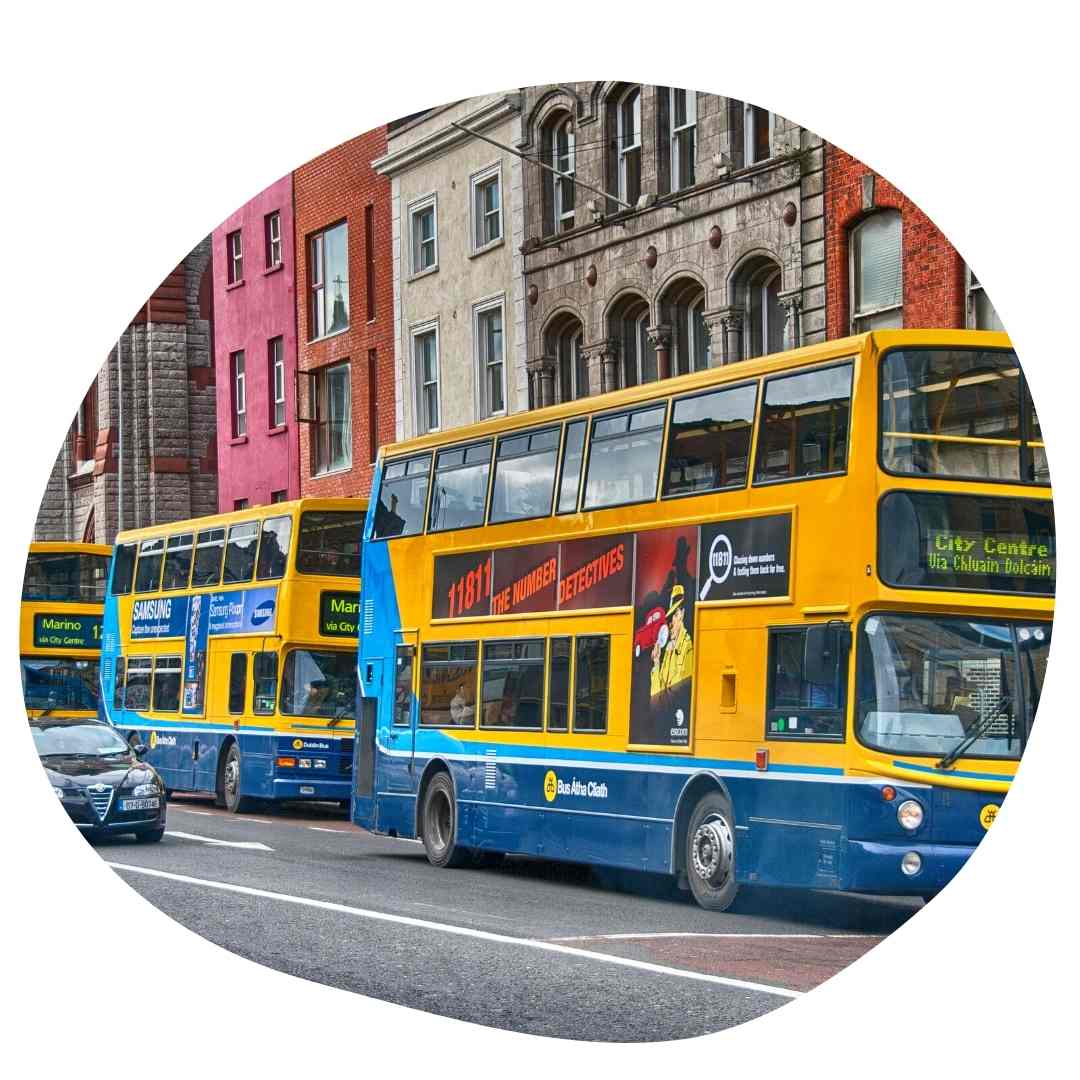 How to Get Around in Dublin
While the Dublin city centre is best navigated on foot, a network of buses, trams, and trains allow for easy access to outer boroughs and nearby attractions.
Visitors planning to use public transit should look into a LEAP Visitor card (available in 1, 3, or 7 day increments) which provides access to all three methods of public transit. Kids under 5 ride free, and there are child fares for kids ages 6-15.
City buses are efficient and well connected. Prams and buggies are allowed on buses and do not need to be folded
The above ground LUAS lines serve the city centre and some inner suburbs. The LUAS is pram and buggy friendly. Riders must remember to scan their LEAP card prior to boarding as well as upon exiting the tram.
The DART train is the commuter rail servicing Dublin's northern and southern suburbs, as well as the centre city and docklands neighbourhoods. Stations are equipped with elevators and there is space for prams on board the trains. Riders need only scan their LEAP cards upon boarding.
Taxis
Taxis in Dublin are plentiful yet expensive. Families would do better touring the city on foot or via public transit.
Toy Shops in Dublin
The most loved toyshops in Dublin by kids:
FAO Schwarz (located inside Arnotts on Henry Street)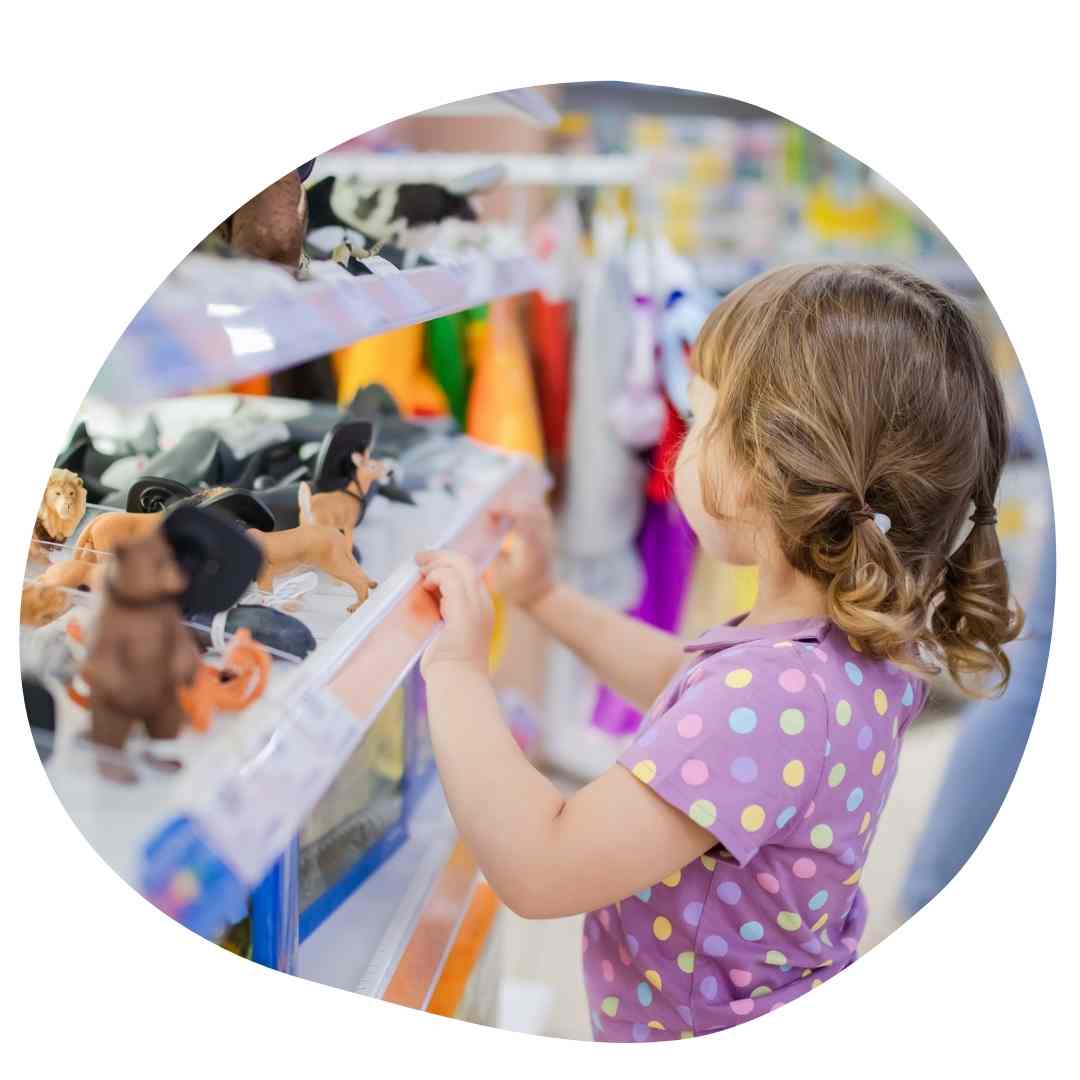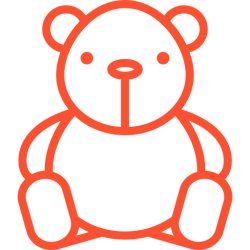 Dublin's weather can be unpredictable, but chances are it will rain during your visit! Dress in layers and pack an umbrella.
Ireland uses plug type G (the same as the UK), so be sure to pack a universal adapter.
Children are welcome in Dublin pubs (before 9 pm), however bars are for adults only.
TRAVEL TO DUBLIN
Book Now
[discussion_topics][discussion_board_form]