Lisbon
Lisbon
Lisbon
Lisbon
Lisbon
City Guide
City Guide
City Guide
City Guide
City Guide
Lisbon
Lisbon
Lisbon
Lisbon
Lisbon
City Guide
City Guide
City Guide
City Guide
City Guide
IN A NUTSHELL
Visit Lisbon with Kids
Visit Lisbon with your kids and enjoy a great destination for a family trip. The city boasts a wide variety of sights to visit and other child friendly activities. These attractions include a zoo, an oceanarium, various museums and bright coloured trams.
Book that trip now.
Hotels in Lisbon
Lisbon is very child friendly and designed to be open to families.
It depends a lot on what the family is looking for. Some areas are more difficult to walk with young kids. But, if it's a baby it's easier with a stroller.
The Almirante Reis Avenue is a street full of history, a place one should visit.
Hotels that are family friendly include: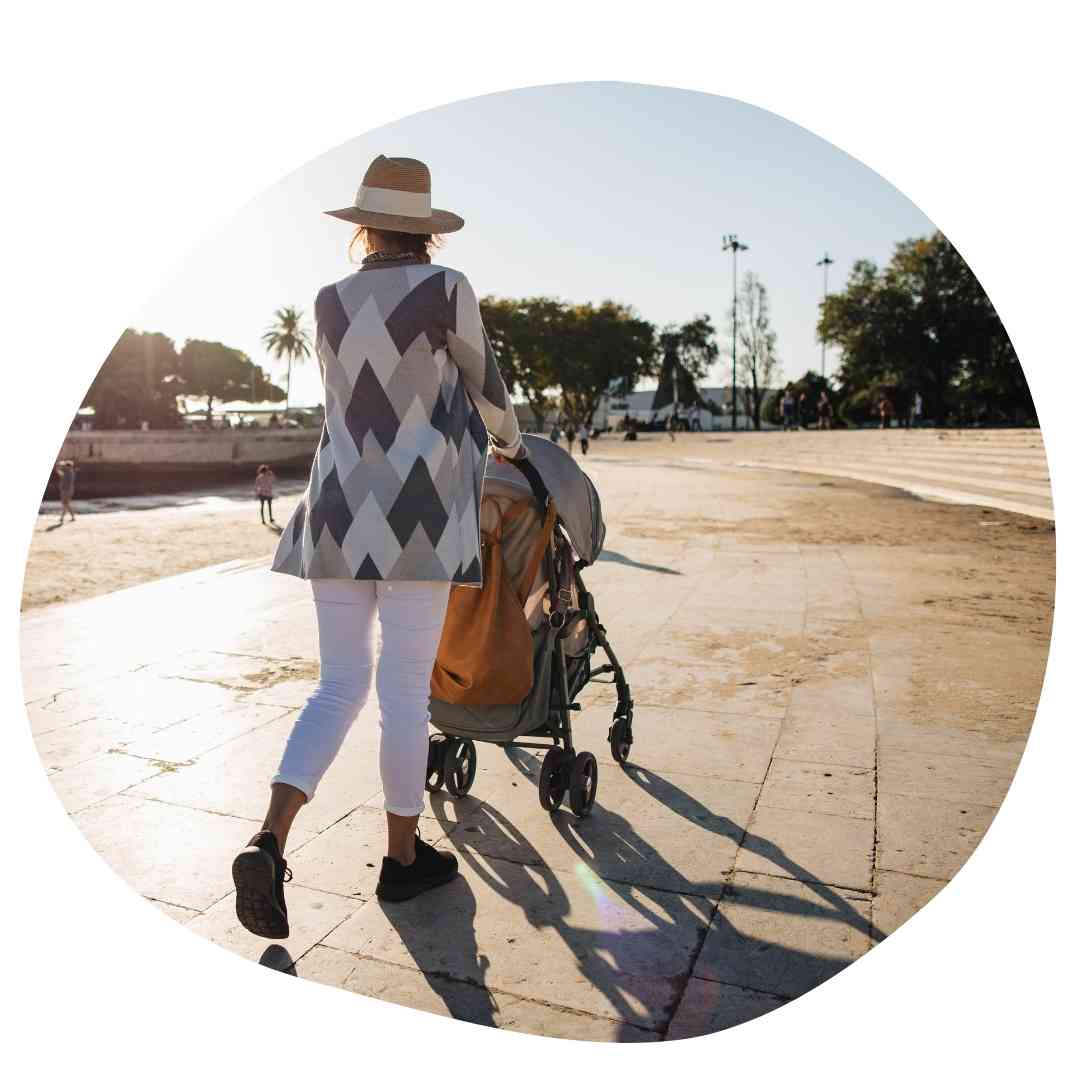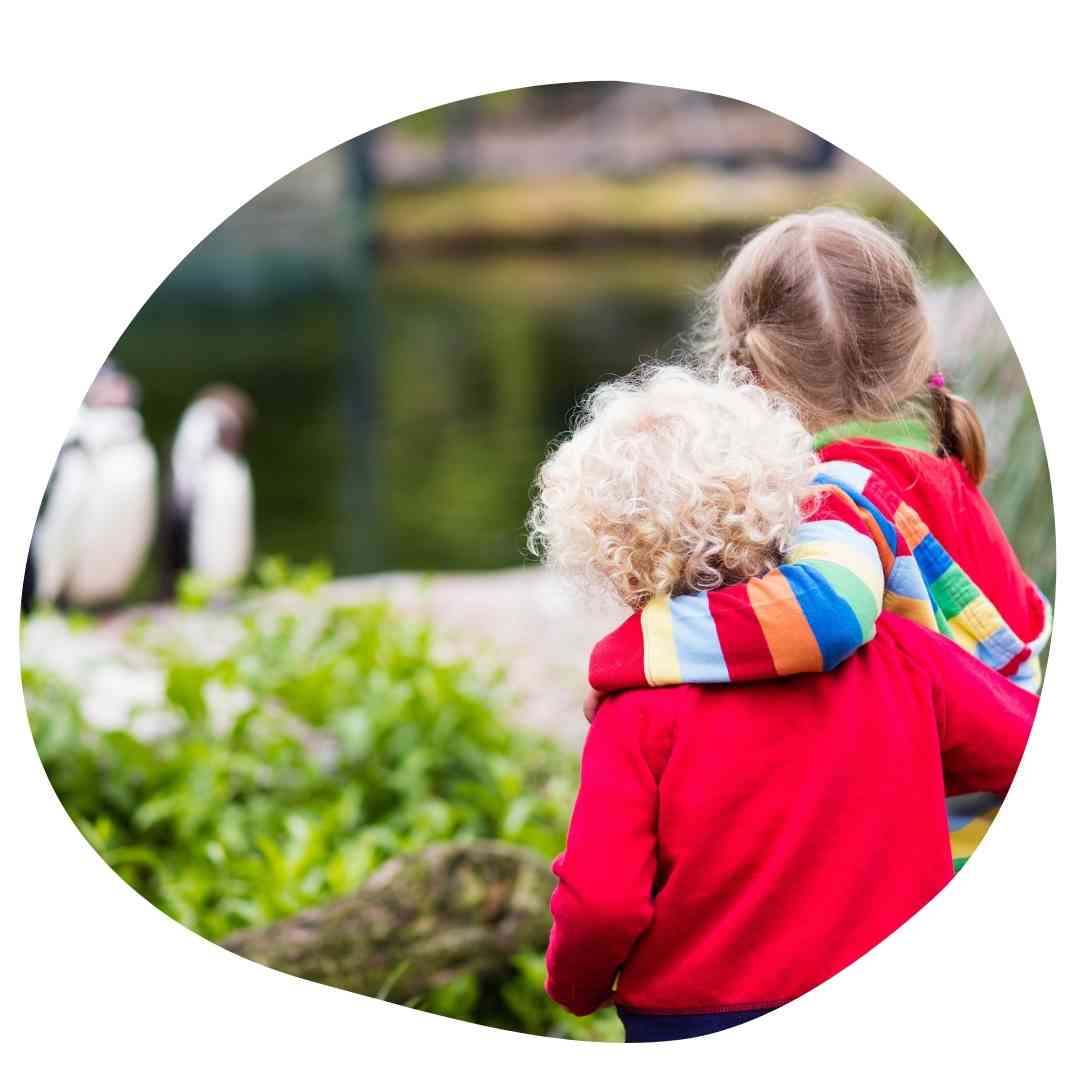 Activities for children
Tiring our babies and toddlers whilst they absorb all that is around them.
LU.CA - Teatro Luís de Camões
Family tour with Little Lisbon - Lisbon for Kids
Pavilhão do Conhecimento (Contemporary science museum)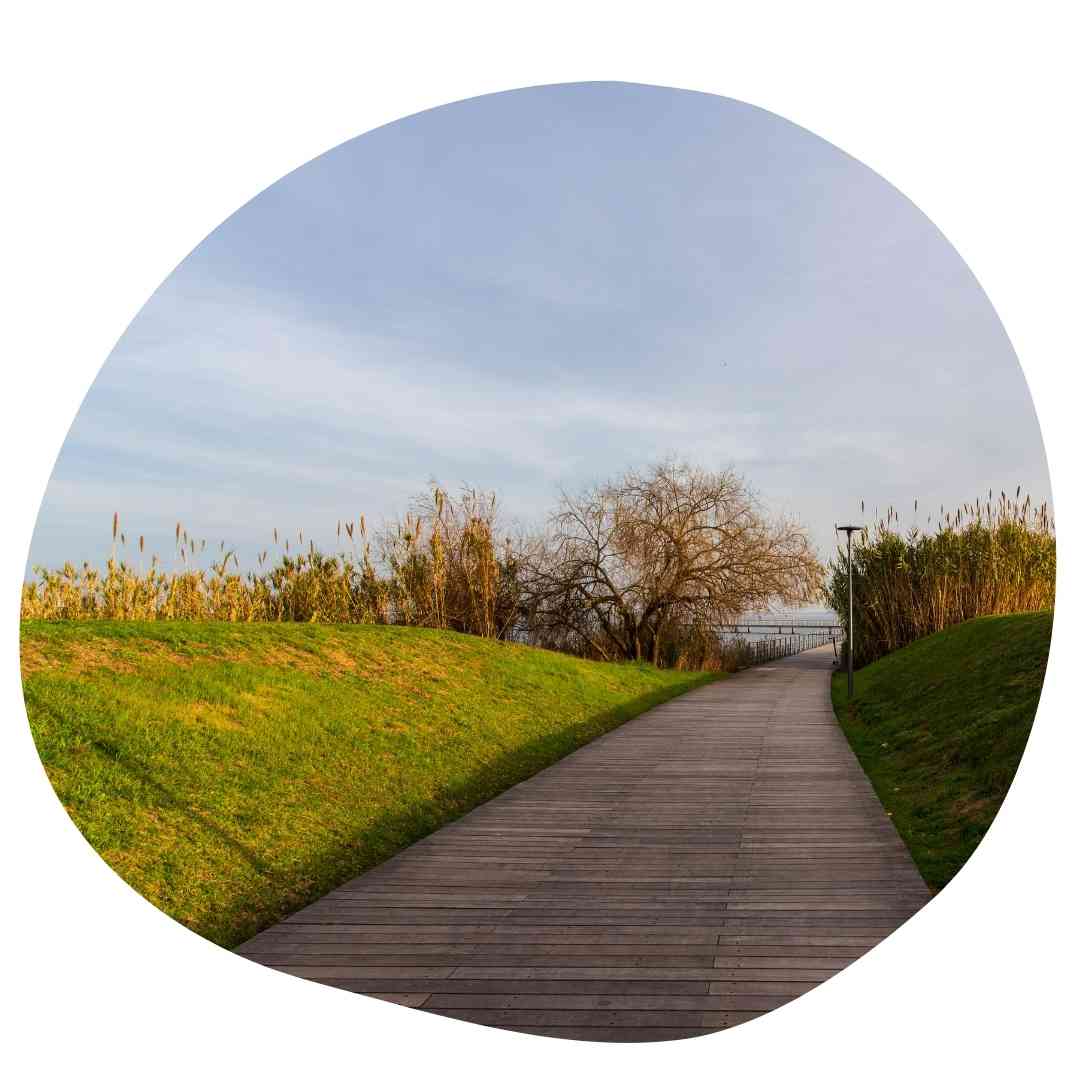 Family-friendly cafés & restaurants in Lisbon
We recommend the following family friendly restaurants: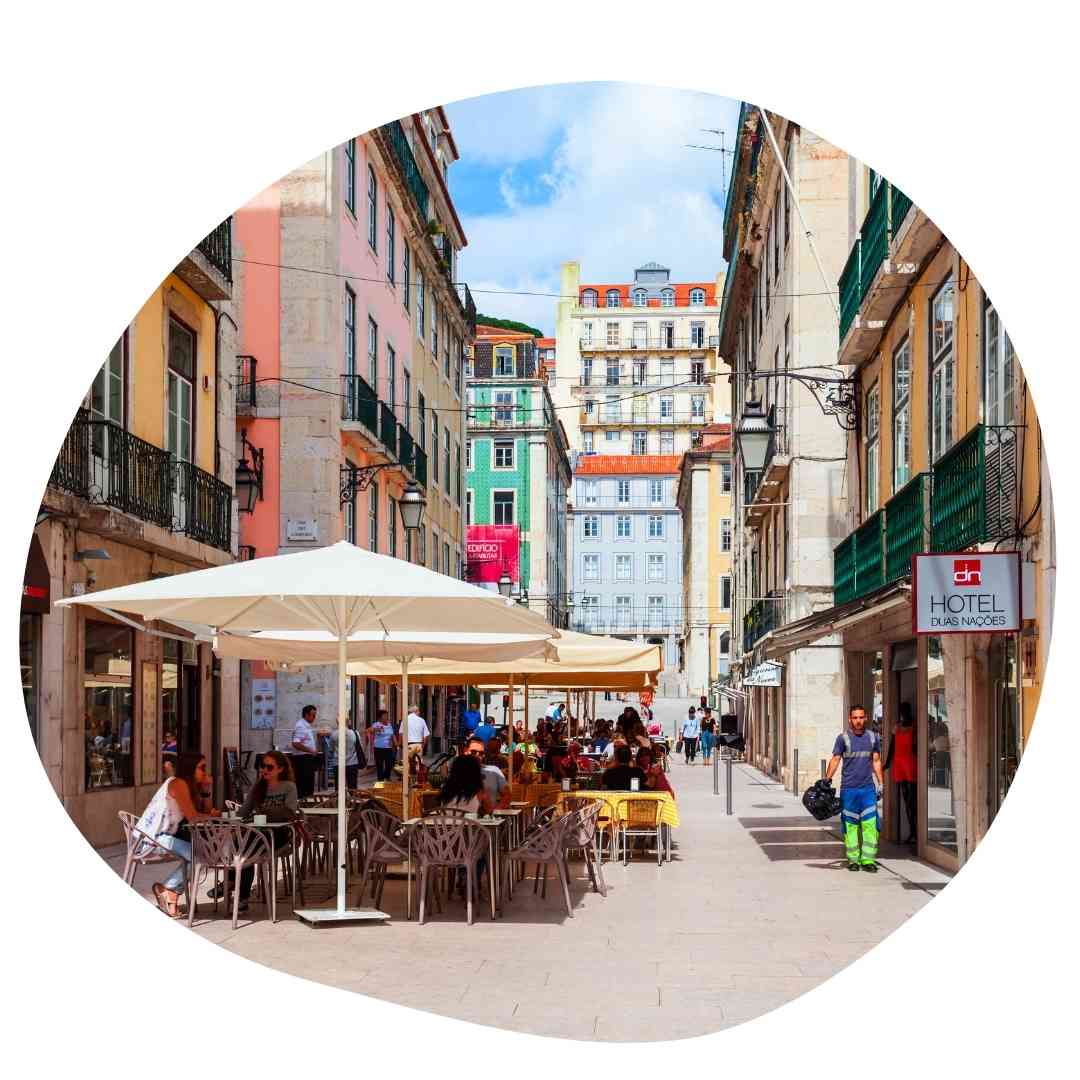 How to Get Around in Lisbon
Getting around Lisbon is quite pram friendly especially if you use the metros and trains.
Letsgobaby is a family concierge service that might come in handy during your stay in Lisbon.
Insider Tip! Avoid shopping malls as they are noisy, and kids get bored there.
Tram 28 is the most famous tour in Lisbon.
There are various playgrounds hiding in quite corners, waiting for young explorers.
Walk wherever you can. Portugal is full of interesting narrow streets, beautiful buildings, and gorgeous views.
TRAVEL TO LISBON
Book Now
[discussion_topics][discussion_board_form]