City Guide
City Guide
City Guide
City Guide
City Guide
City Guide
City Guide
City Guide
City Guide
City Guide
IN A NUTSHELL
Visit Rome with Kids
Visit Rome with your kids and eat your way through the beauty of the city.
Our tantrum free Rome city guide is brought to you by Marta Correale – a mama of two in love with her native city, Rome. On her blog, Mama Loves Rome, Marta shares insider tip and advice to help families visiting the Eternal City.
Visit
Mama Loves Rome
for more great ideas and advice for your next travels to Rome with kids.
Family-Friendly Areas & Hotels in Rome
Family-Friendly Areas in Rome
Pantheon / Piazza Navona district (city centre): Close to all Rome's main attractions, this is a beautiful and safe area with plenty of  accommodation options, restaurants and shops.
Mo
nti district (city 
centre
):
Close to the Colosseum, this area is a very well served area in close proximity to many of
Rome's main attractions.
Just outside Rome's historical centre, this is a family friendly, upscale residential area close to the Borghese Gardens, perfect for a more local feel and relaxed place.
This is the best neighbourhood if you want to stay in a green area and do not mind a little longer commute into the city centre proper.
Family-Friendly Hotels in Rome
Hotel Kolbe– Close to the Colosseum and the Roman Forum, a fantastic central position,
and it has family rooms and a nice outdoor yard.
For a luxury option try, Villa Agrippina, a stunning park and a kid-friendly pool
perfect for the summer.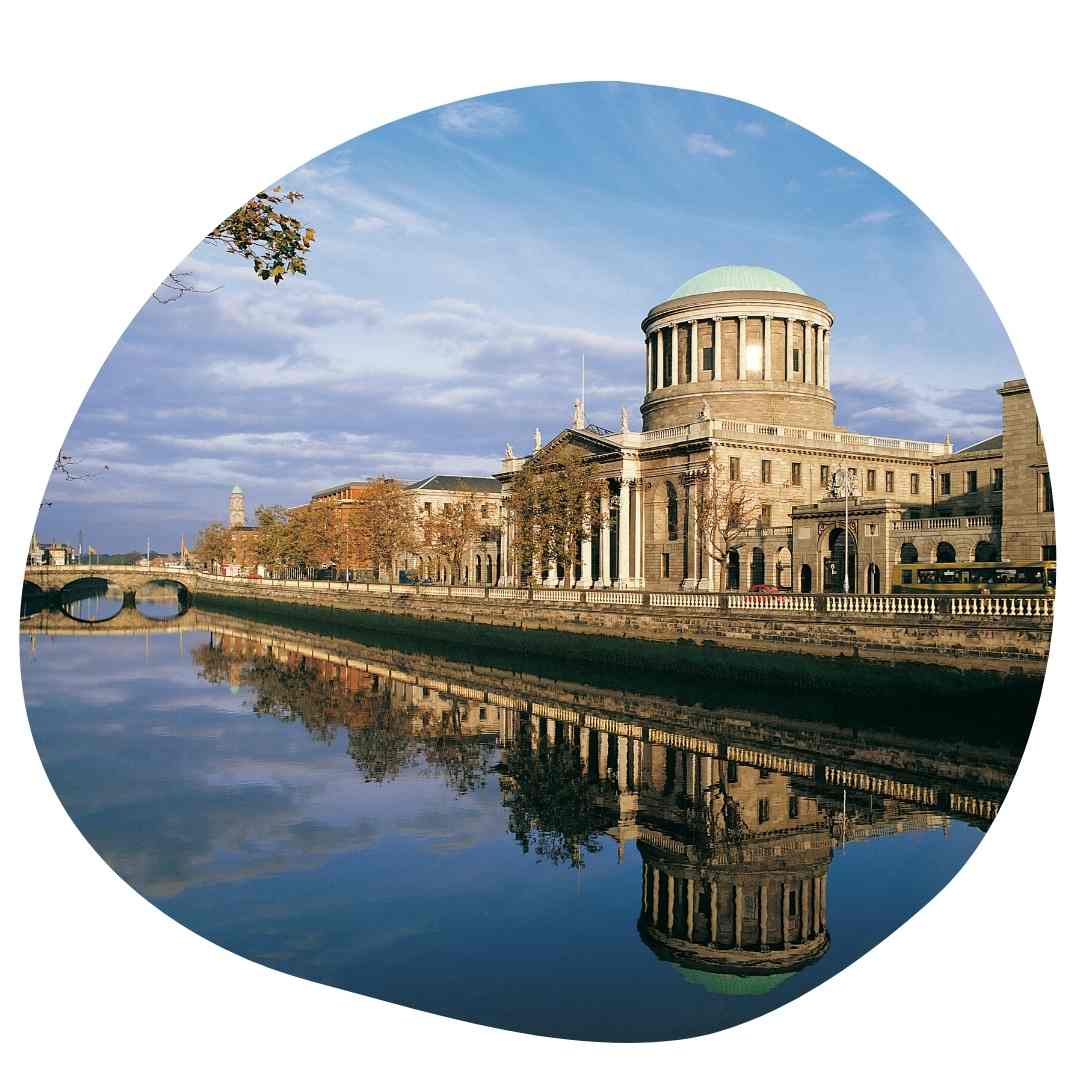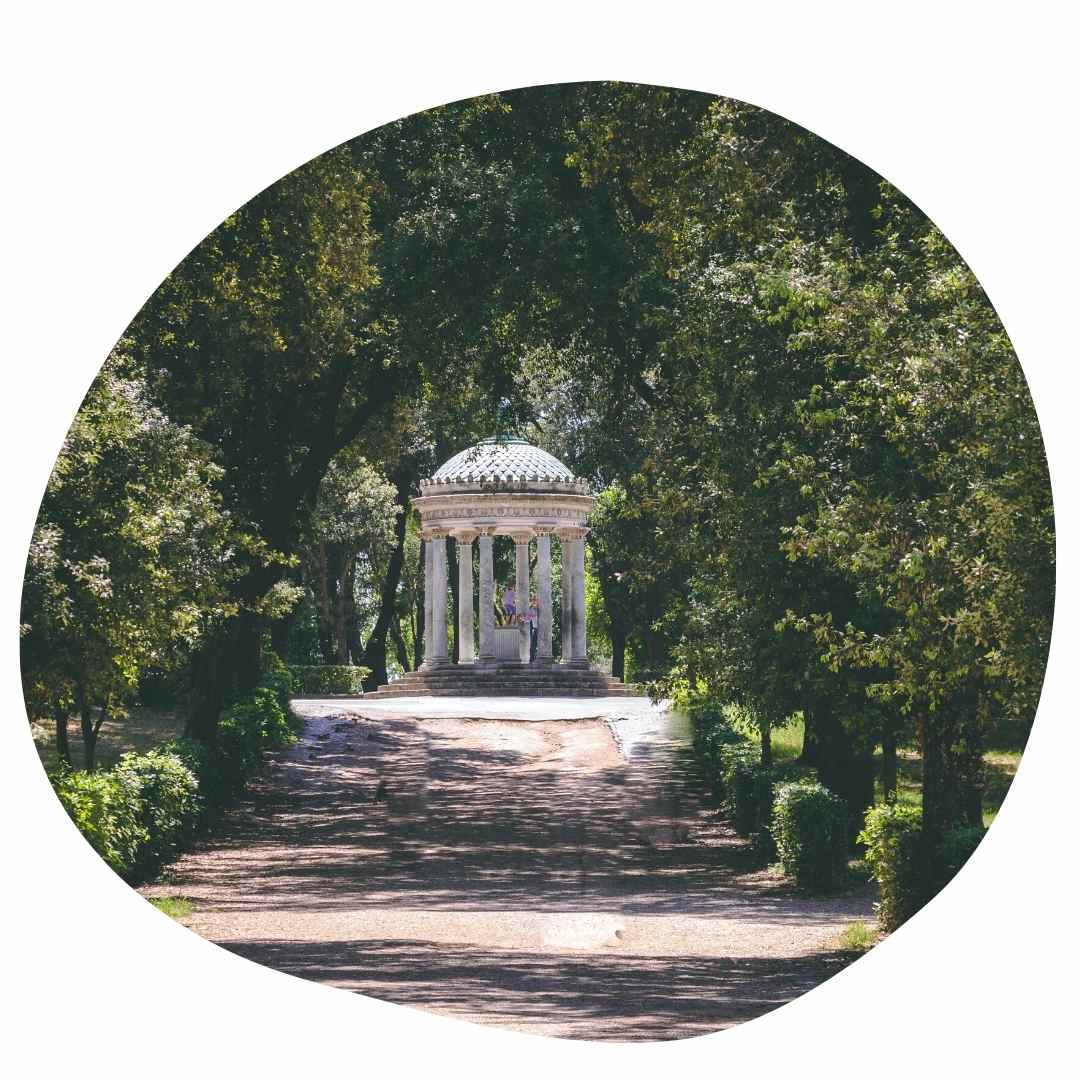 Activities for children ages 0-5
Tiring our babies and toddlers whilst they absorb all that is around them.
Explora, il Museo dei bambini di Roma
Cat Sanctuary for cat loving kids
Golf cart tour for quick overview of the city
Activities for older kids
Keeping the older kids happy, entertained, and reducing the amount of times they ask for a screen or complain about being bored.
Welcome to Rome exhibition
Rome Cat Sanctuary at Largo di Torre Argentina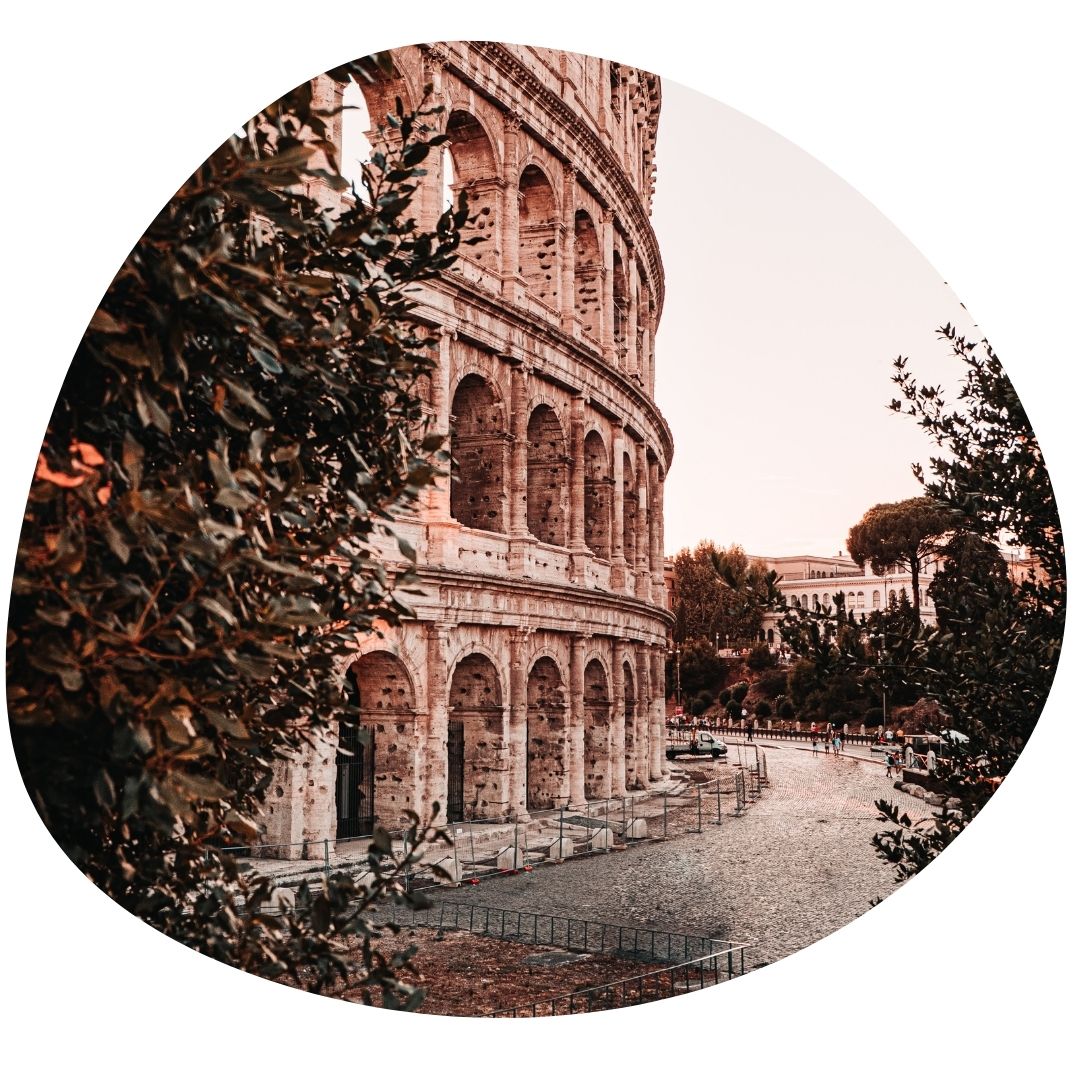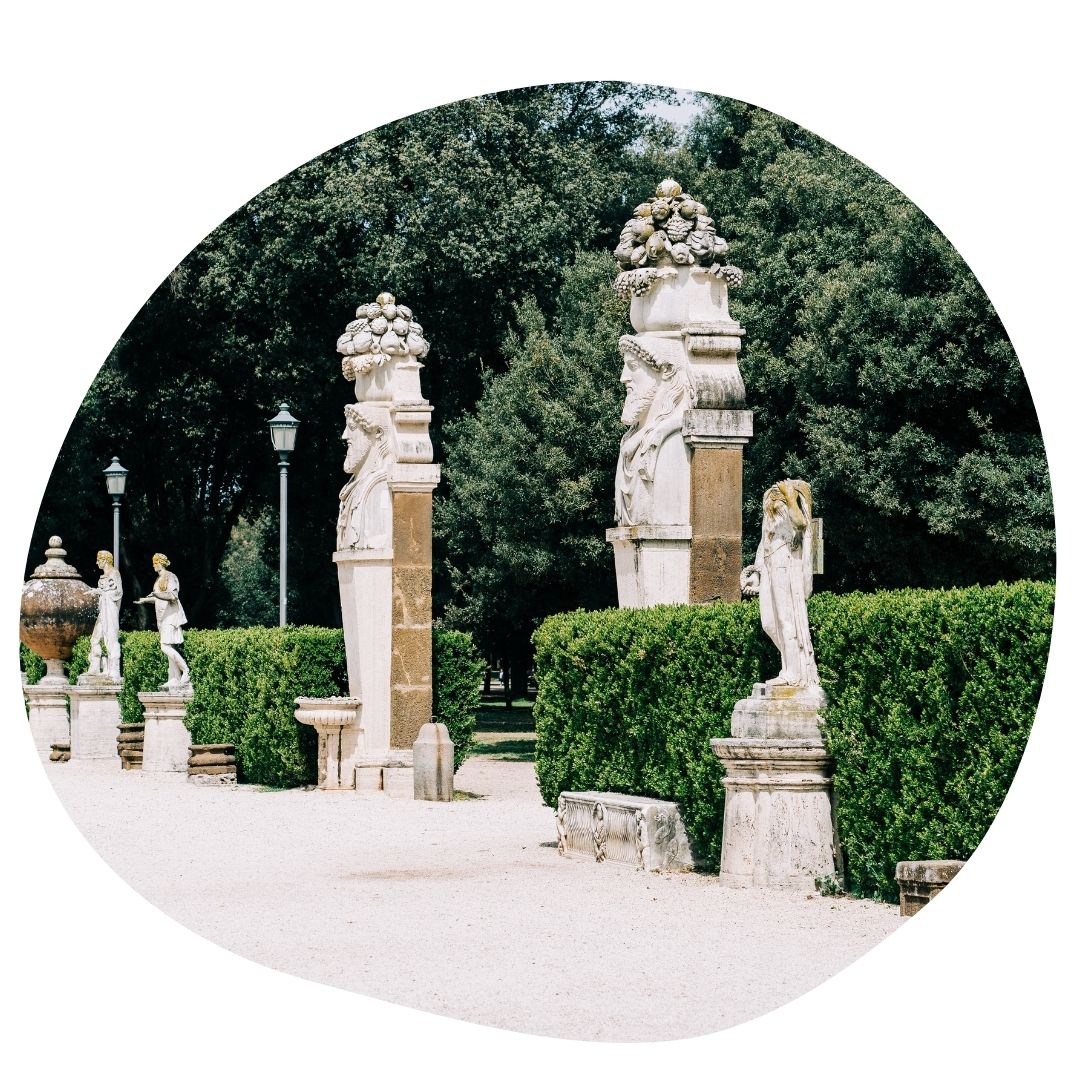 Family-friendly cafés & restaurants in Rome
Almost all restaurant in Rome are child friendly, in the sense that they welcome kids; however, it isn't easy to find places with space for them to play.
That said the possibility of eating good food is endless.
For quick options that are useful for on the go moments or early dinners, you'll also find lots of bakers or pastry shops in almost every corner serving warm food, quick snacks and sandwiches.
Restaurant suggestions: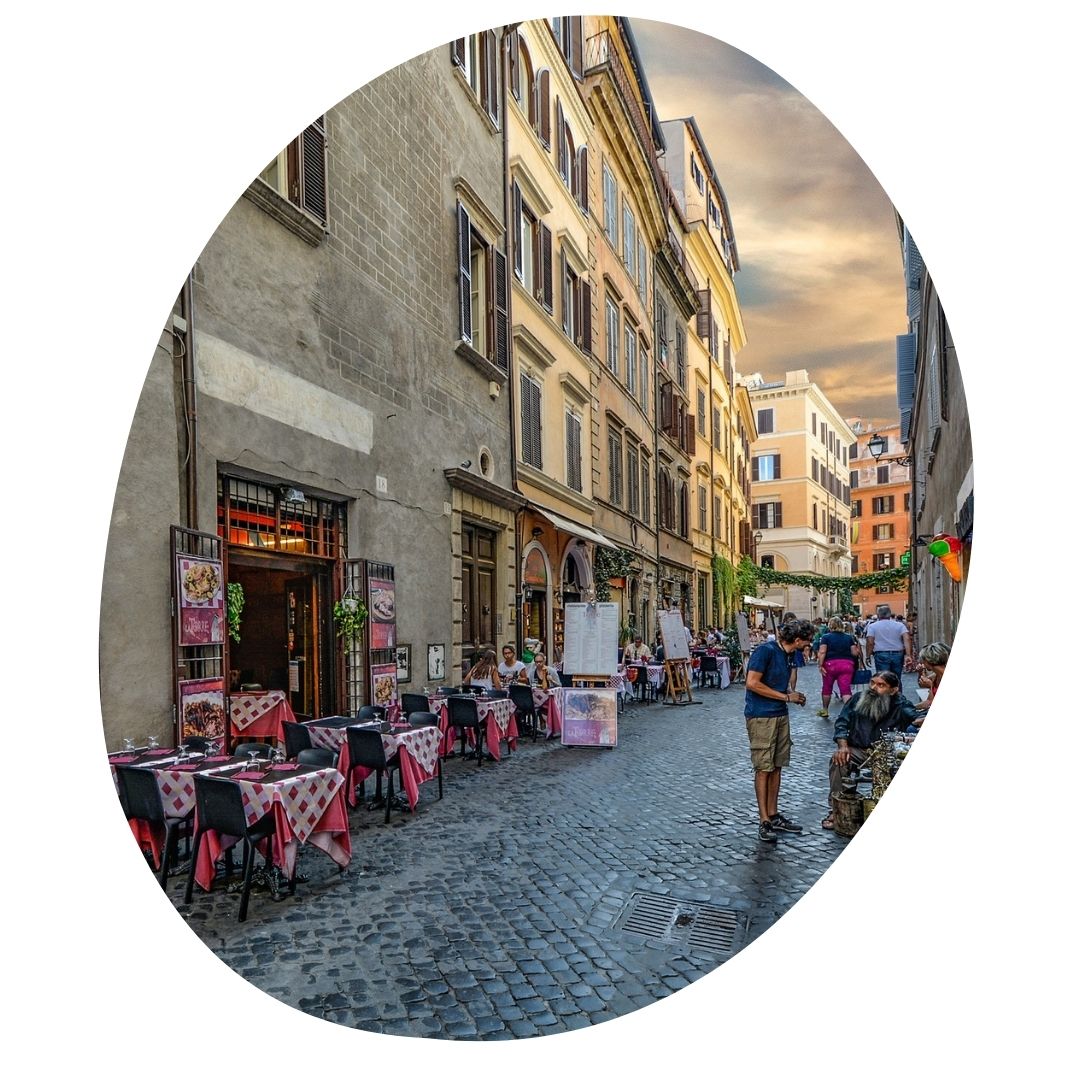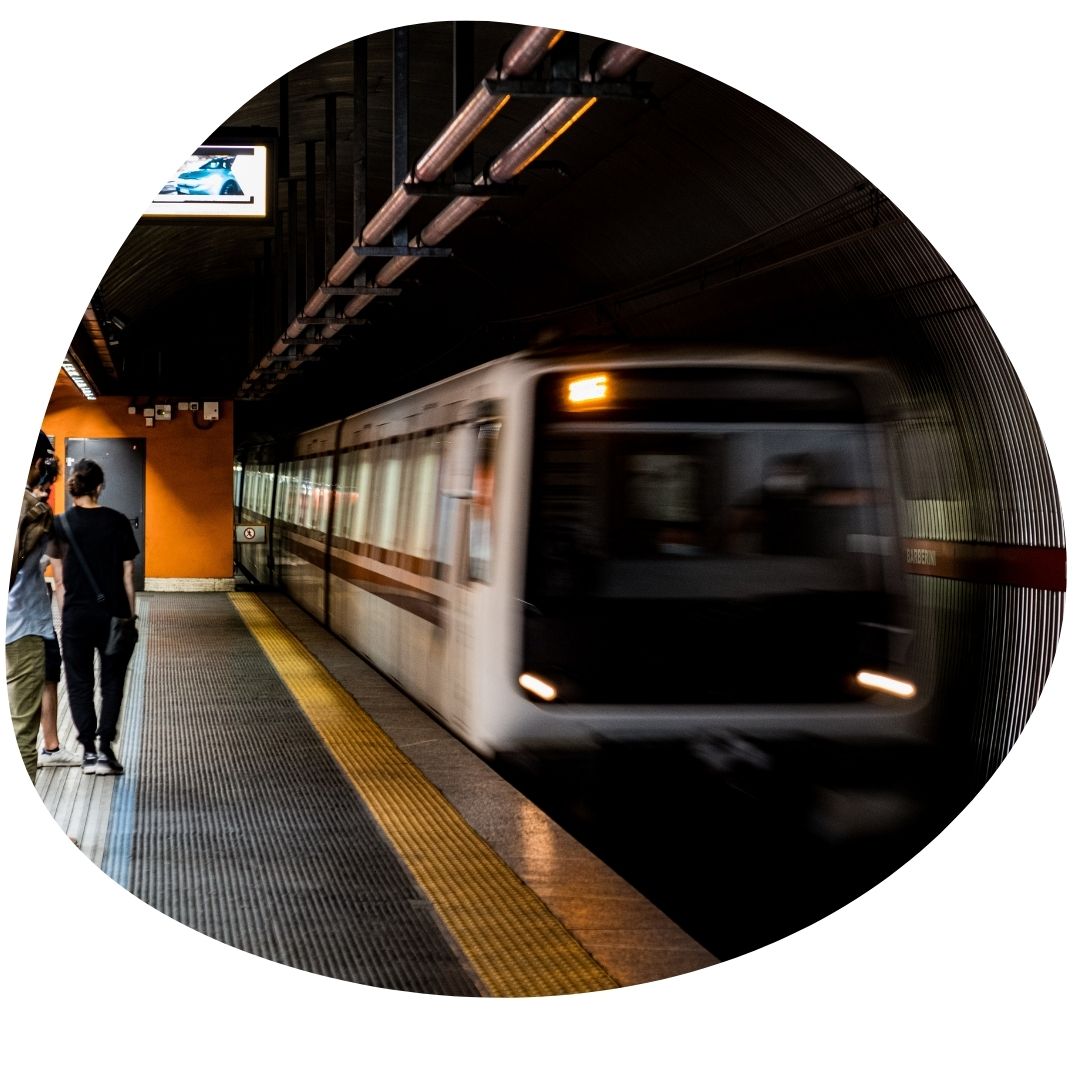 How to Get Around Rome
Rome has a public transport system with buses, trams and metro.
They bring you pretty much anywhere in the city but they are sadly not very easy for prams/buggies to navigate.
Buses/ trams
Kids are free up to age 10. The network is extensive but subject to delays
This is a good option if you are staying outside of the
centre
. Not recommended for
families with prams/ strollers due to hit and miss accessibility.
Official ones are white and they operate with a meter.
Child seats are not compulsory on taxis and they are not provided so with very small
kids, we recommend you bring your own or use private app based companies where you can request a car seat.
Toy shops in Rome
A historic shop on Piazza Navona with lots of cuddly animal toys of all sizes,
 sometimes as large as the real thing (think giraffes or polar bears!). 

 
A fantastic toy shop with also wooden toys, creative games and books. Address: Via della Scrofa 65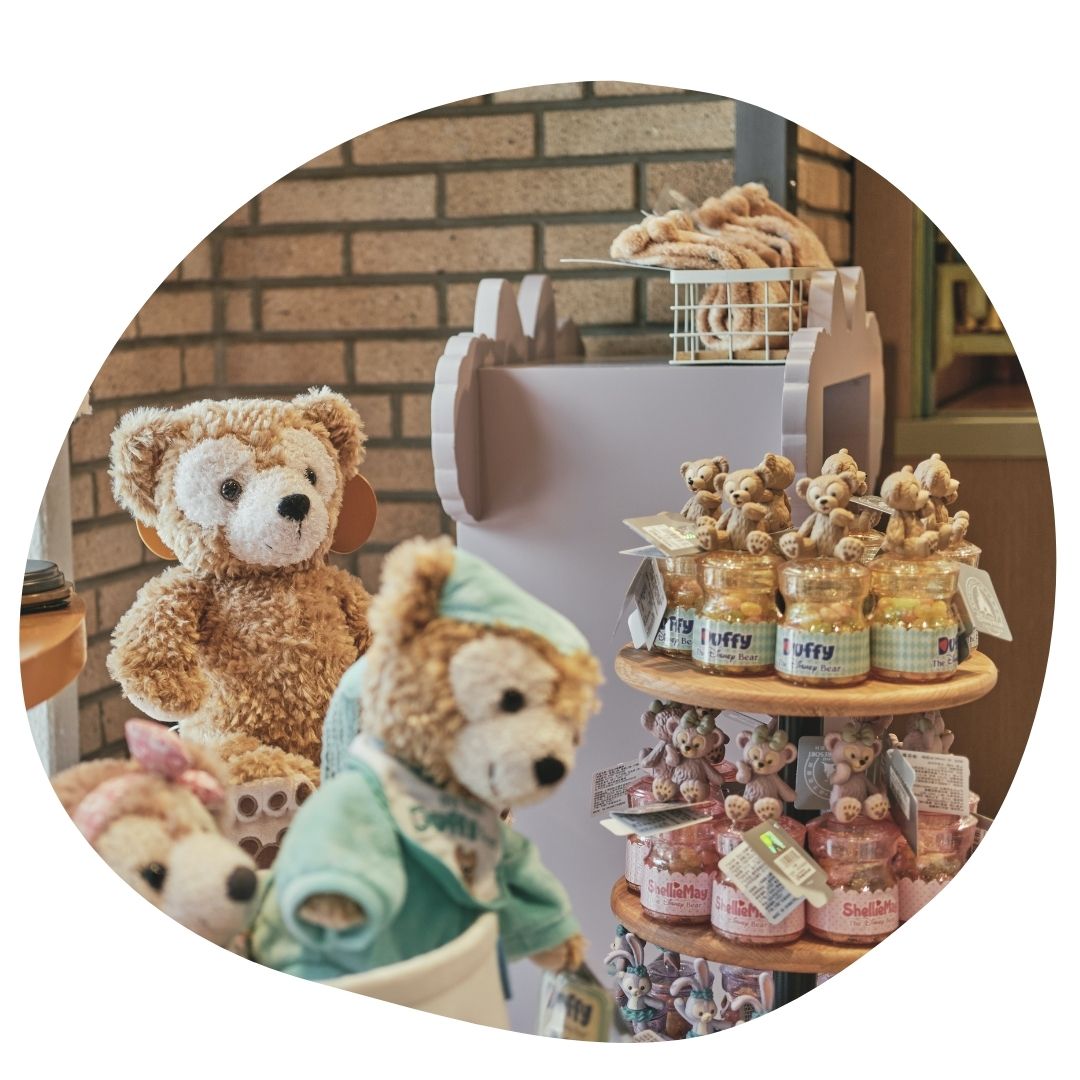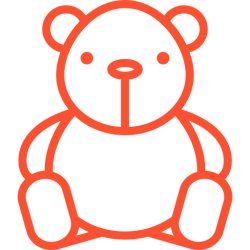 Walking between one destination and another, is the best way to see the city.
Kids essentials & emergencies
Go-to shops are supermarkets and pharmacies (Farmacie) - these are found everywhere.
Bring both a carrier and a pram if traveling with very young kids. Prams with bigger
wheels work best on cobbles.
[discussion_topics][discussion_board_form]