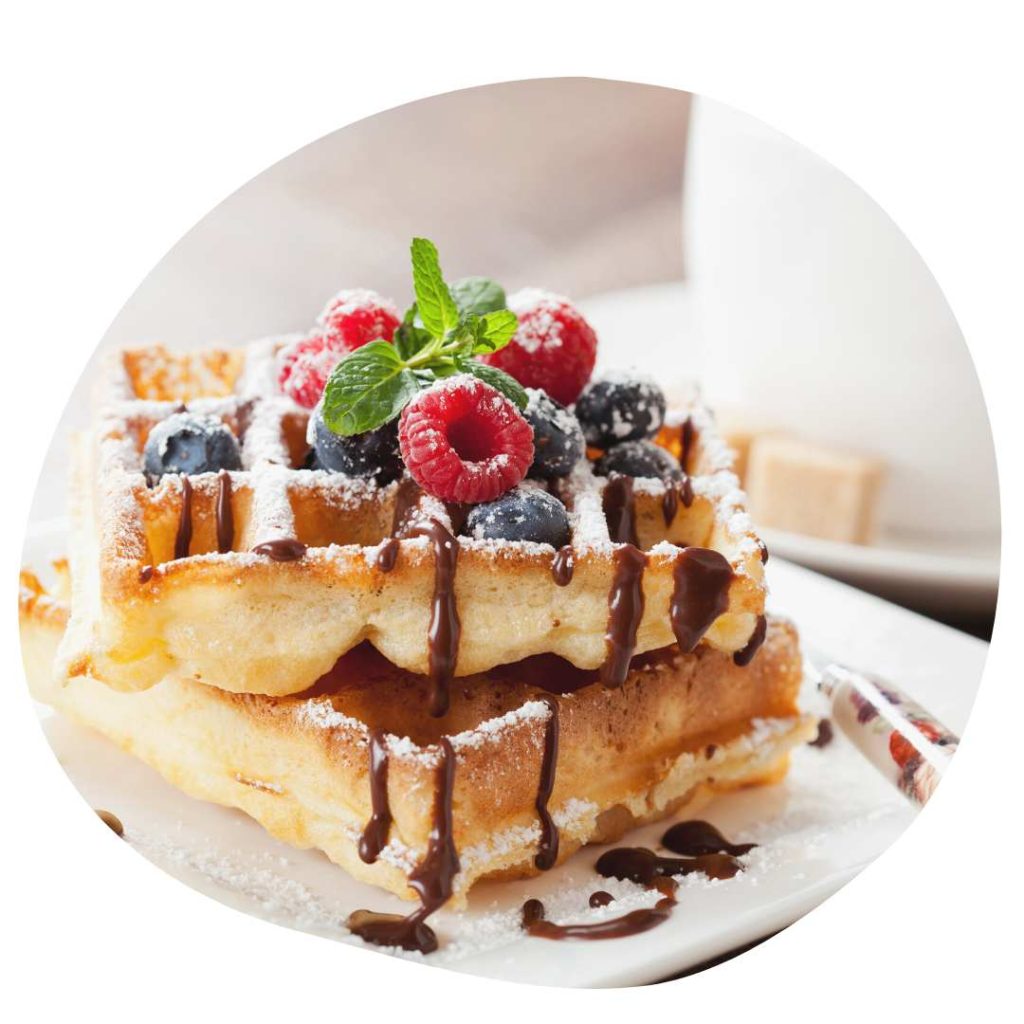 Heidelberg is a charming city in southwestern Germany known for its romantic castle ruins, picturesque Old Town, and vibrant university scene. It's a popular destination for families, and Booking with Kids recommends it as one of the best places to travel with children. When it comes to food, Heidelberg offers a mix of traditional German cuisine and international flavours. Typical German dishes that kids might enjoy include Kartoffelsuppe (potato soup), Käsespätzle (a type of pasta with a combination of cheeses), Bratwurst (German sausages), schnitzel (breaded fried meat), and dark chocolate cakes. Keep reading on to find out which are the best places to eat in Heidelberg with kids.
There are plenty of restaurants in Heidelberg that cater to families with children.
The best places to eat in Heidelberg with kids
Overall, Heidelberg offers plenty of family-friendly restaurants that cater to a range of tastes and dietary needs. From traditional German cuisine to international flavours, there's something for everyone in this charming city.
Happy eating and safe travels!