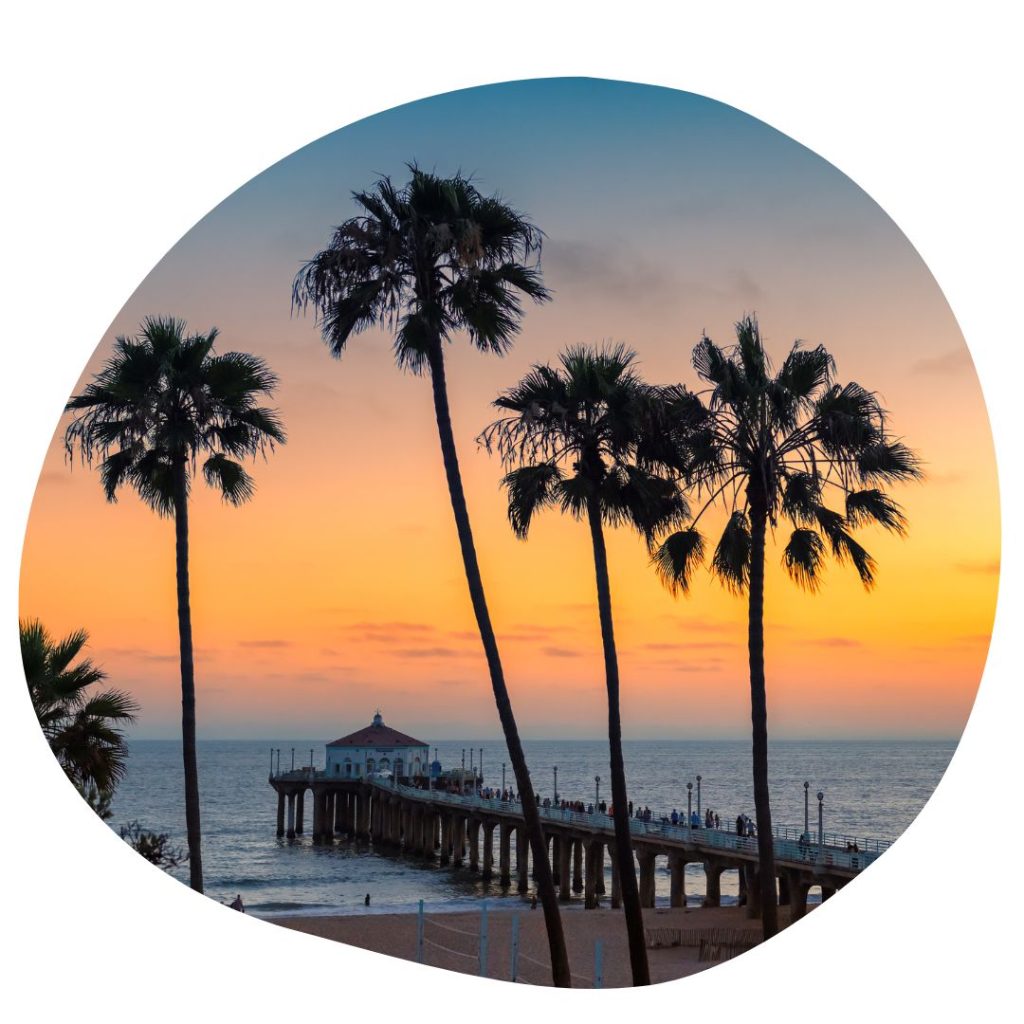 Los Angeles is a vibrant city that has something for everyone, including families. From the sunny beaches to the amusement parks and museums, LA is a perfect destination for a family vacation. In this article, we're sharing some of the best family-friendly activities to do in LA and how Booking with Kids can help you plan your perfect family vacation.
LA is a city full of excitement, entertainment and great memories to be made. With so many activities and attractions to choose from, it can be overwhelming to decide what to do first. That's where Booking with Kids comes in! This family travel planning solution will help you plan your trip to LA, ensuring that every member of the family has a fantastic time. Let's dive into some of the best family-friendly activities to do in LA.
The best time to visit LA with kids is from March to May, when the weather is mild and there are fewer crowds. From June to August, during summer, it can be more crowded due to school holidays. From September to November, the autumn brings about a beauty to this city that shouldn't be missed.
Now, let's explore the best things to do as a family in LA.
Amir's Garden: Amir's Garden is located in Griffith Park, which is one of the largest urban parks in North America. This hidden gem is perfect for families who enjoy nature walks and breathtaking views. The garden is filled with native Californian plants and is a great place to relax and enjoy the outdoors.
Walt Disney Carolwood Barn: For families who love trains, the Walt Disney Carolwood Barn is a must-visit. This museum is located in Griffith Park and it portrays Walt Disney's love for trains. The barn houses many vintage trains and exhibits, making it an excellent educational experience for children.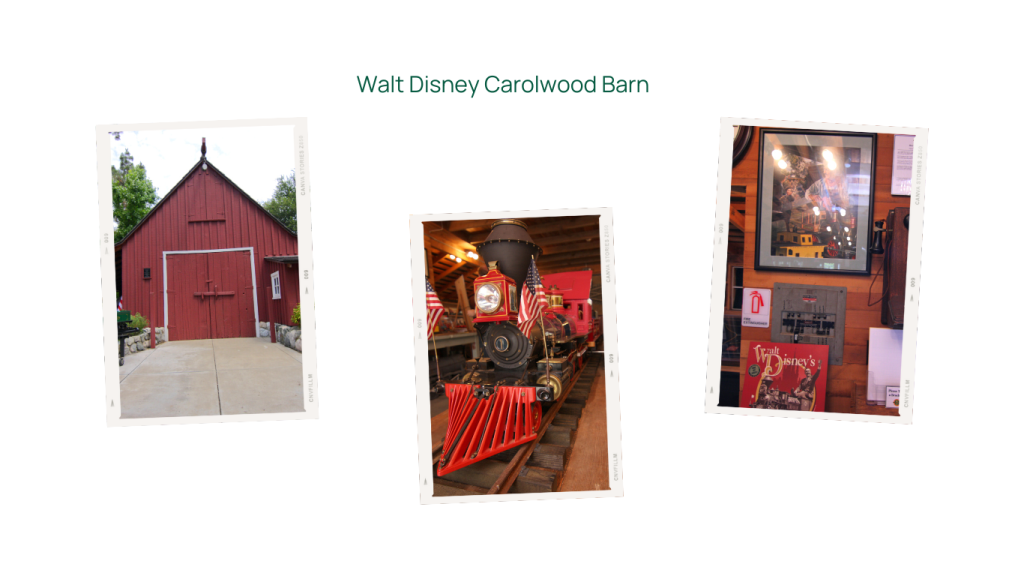 The Japanese Garden: The Japanese Garden is a serene and peaceful oasis located in the San Fernando Valley. This hidden gem is perfect for families who enjoy the beauty of nature and want to escape the hustle and bustle of the city. The garden features a koi pond, waterfalls, and authentic Japanese architecture. So much beauty in one place!
TreePeople: TreePeople is an environmental organization that offers educational programs and volunteer opportunities for families. They are located in Coldwater Canyon Park and provide free guided hikes, tree planting events, and workshops. This is a great way for families to learn about the environment and give back to the community.
Museum of Jurassic Technology: The Museum of Jurassic Technology is a unique museum that showcases scientific exhibits and art installations. This museum is perfect for families who love to learn and explore the unknown. The exhibits range from ancient cultures to modern technology, making it an exciting and educational experience for everyone.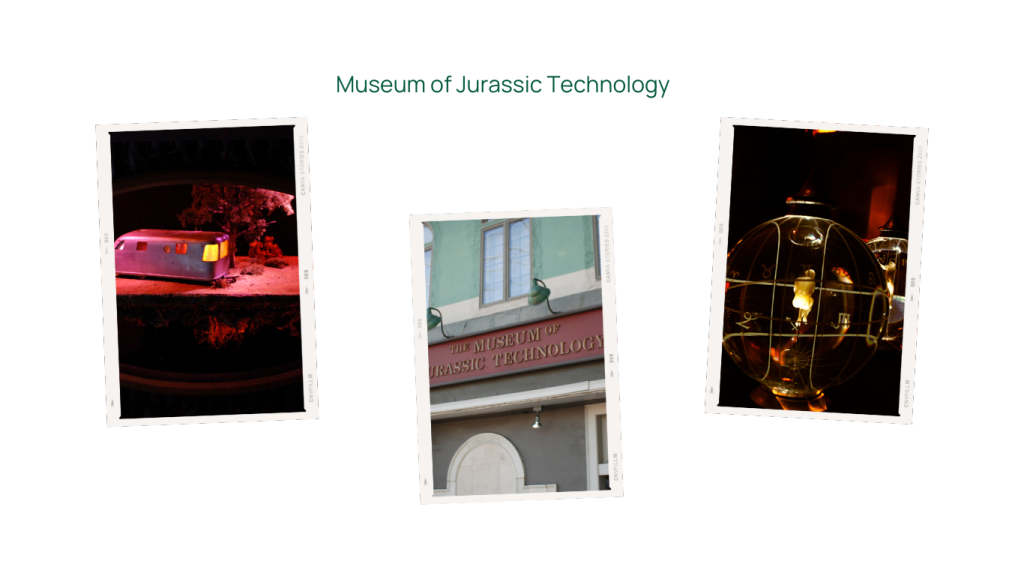 Two Bit Circus: Two Bit Circus is an indoor amusement park that offers a variety of games and activities for all ages. This is the perfect place for families who want to have fun and stay active indoors. They have virtual reality games, arcade games, and even a robot bartender!
Marina del Rey: Marina del Rey is a beautiful marina located on the coast of LA. This hidden gem is perfect for families who are seeking to enjoy water activities, such as kayaking, paddle boarding, and boat rentals. Marina del Rey also has many restaurants and shops for families.
Chinatown galleries: A stroll along Chung King Road in Chinatown will feature many galleries offeringa unique cultural experience for families. The galleries in this road showcase Chinese art and offer educational workshops for children. This is a great way for families to learn about Chinese culture and art while enjoying a day out in the city.
As noticed, Los Angeles has something for everyone, and as a family-friendly destination, it does not disappoint. From natural parks to museums and amusement parks, LA offers a wealth of activities that families can enjoy together. Booking with Kids can help you plan your family vacation by offering inspiration, advice and tips on the best places to stay, eat and visit. We hope you found this guide useful in planning your trip to LA, and we wish you happy travels! Explore more family-friendly destinations for more inspiration on where to travel next!
Head to our Booking with Kids for more tips, support and family friendly travel guides. Check out our most loved Travel Gear from brands we trust.