Best Family Summer Holiday Destinations for 2023
Family vacations are not simply an excuse to spend a day after a lazy day stretched on the sand; they are also the perfect opportunity to rekindle relationships with loved ones and make lasting memories. You get to spend quality time together which might not be so common during busier periods in our life. Don't let these moments slip you by…summer holidays and vacations with family are a great way to bond. Keep reading on to find all about the best family summer holiday destinations for this year.
Summer is the perfect time for a family trip for various reasons. The sun is shining so you need to pack less and worry about less travel gear. There is the bonus that there is no school so there's no worry that your kid is missing out on education either. The only drawback to summer travel is that it is, of course, peak time. However, if you plan your holiday well this is far from an issue!
We get it…travelling with kids is easier said than done. That's where we come in! Here at Booking with Kids, our job is to make this journey easier for you. That is why we picked out the best family destinations for summer 2023 in advance! You have plenty of time to organise the best trip for you and your family.
Our top family-friendly Summer Destinations
Here's what you will find step-by-step info on:
These sections will take you to other articles on this site so, if you're interested to know more, we have got you covered so you can plan your perfect family vacation with ease.
Best Family Vacations in Europe
Europe is a tourist hotspot…in fact, we can say that it is a family tourist hotspot! It's no secret that you can find anything and everything in Europe. Whether you're looking for beautiful cities, mountain holidays, beaches, or anything in between – you can find it somewhere close to you in Europe. Europe is rich in history and full of stunning natural beauty.
The best family vacations can be planned in Europe. Here are our top destinations for travelling with family for 2023. We've planned guides on each destination to make your planning and your trip easier and hassle-free.
Italy with Kids During Summer
With accommodations ranging from camping and vacation villages to beach resorts and self-catering villas, you won't have any trouble getting youngsters to acclimate to the native food of pizza, pasta, and gelato in Italy.
With the occasional day trip to a hilltop town, the picturesque countryside of areas like Tuscany and Umbria is ideal for a laid-back vacation in a family villa with a pool. Cities like Rome and Florence are rich in history and a must-see for any traveller including kids. There are so many activities to do as a family such as exploring the Colosseum together, strolling the stunning Spanish Steps, visiting Villa Borghese, climbing the famed Duomo, or simply letting your kids run around the piazza to get some healthy energy out, ready for a good night's sleep! Other cities like Venice, Pisa, Bologna, and others, are some of the other locations that you can visit with kids.
If you like the great outdoors, you can choose to go on a seaside holiday like Sardinia, Sicily or Cinque Terre or alternatively a mountain holiday such as the Dolomites or Courmayeur.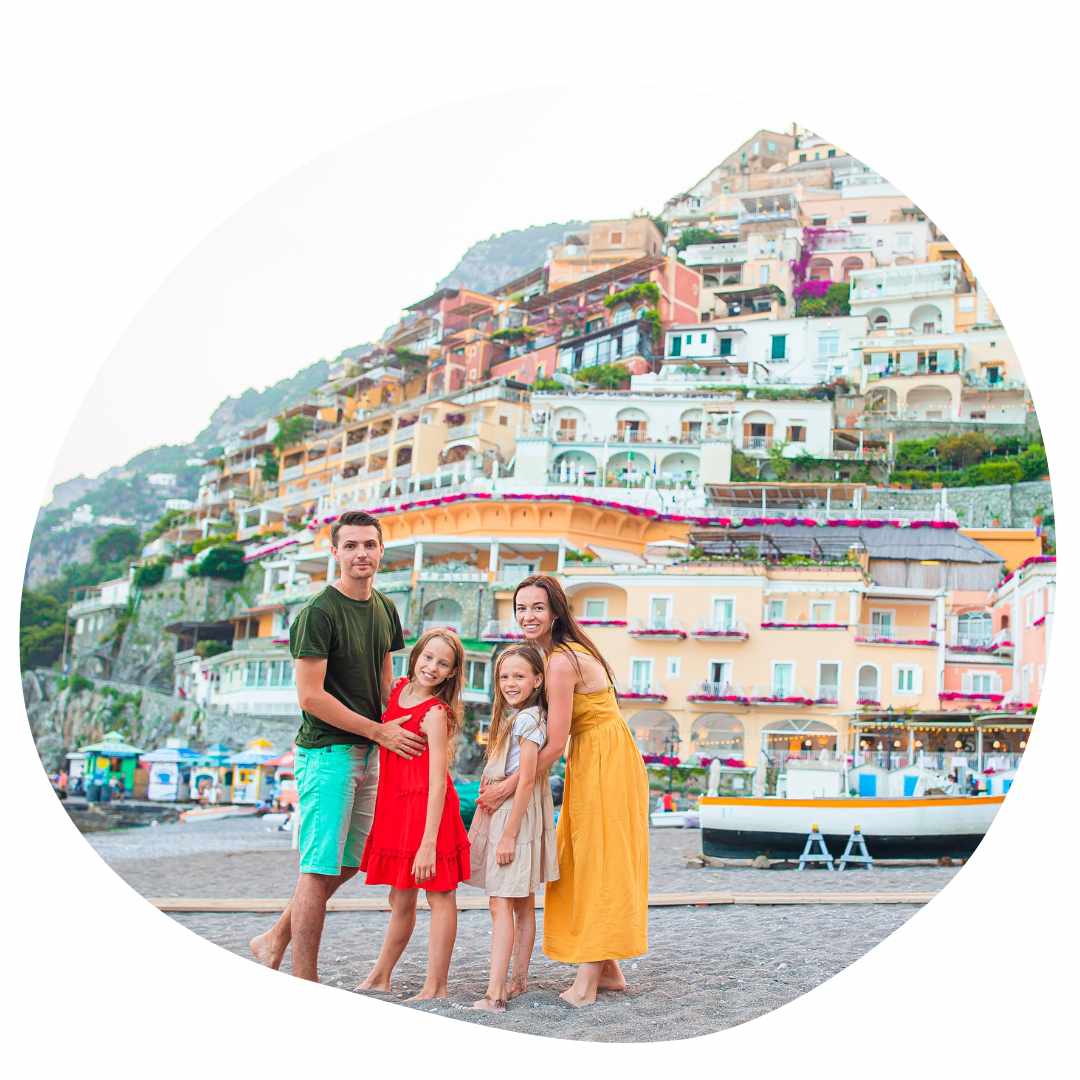 Portugal with Kids During Summer
One of the simpler European nations for families to travel to is Portugal. It is welcoming and kid-friendly includes activities for all ages and offers a range of settings and chances to meet every need.
If you enjoy cultural travel, Portugal is the place to go. There are 14 UNESCO World Heritage Sites there, including castles and forts that will intrigue even the youngest explorers.
You may explore the Sintra/Cascais National Park if you enjoy the outdoors, and if you prefer the beach, you have a lot of options because the Portuguese coastline is renowned for its lovely weather and expansive sandy beaches.
Portugal's main entry points are Lisbon, Porto, and Faro, but no matter where you begin, Portugal will wrap you and your children in its gorgeous weather, delectable cuisine, and lovely musings for a journey to remember!
Portugal's magnificent islands are also not to be missed. Families will love Madeira because of its fantastic hiking, vibrant festivals, and pleasant weather all year round. Definitely put The Azores on your list of destinations for 2023. Families looking for adventure will love this collection of islands in the midst of the Atlantic Ocean. Try surfing, go whale watching, learn about the geothermal activities on the islands, and much more.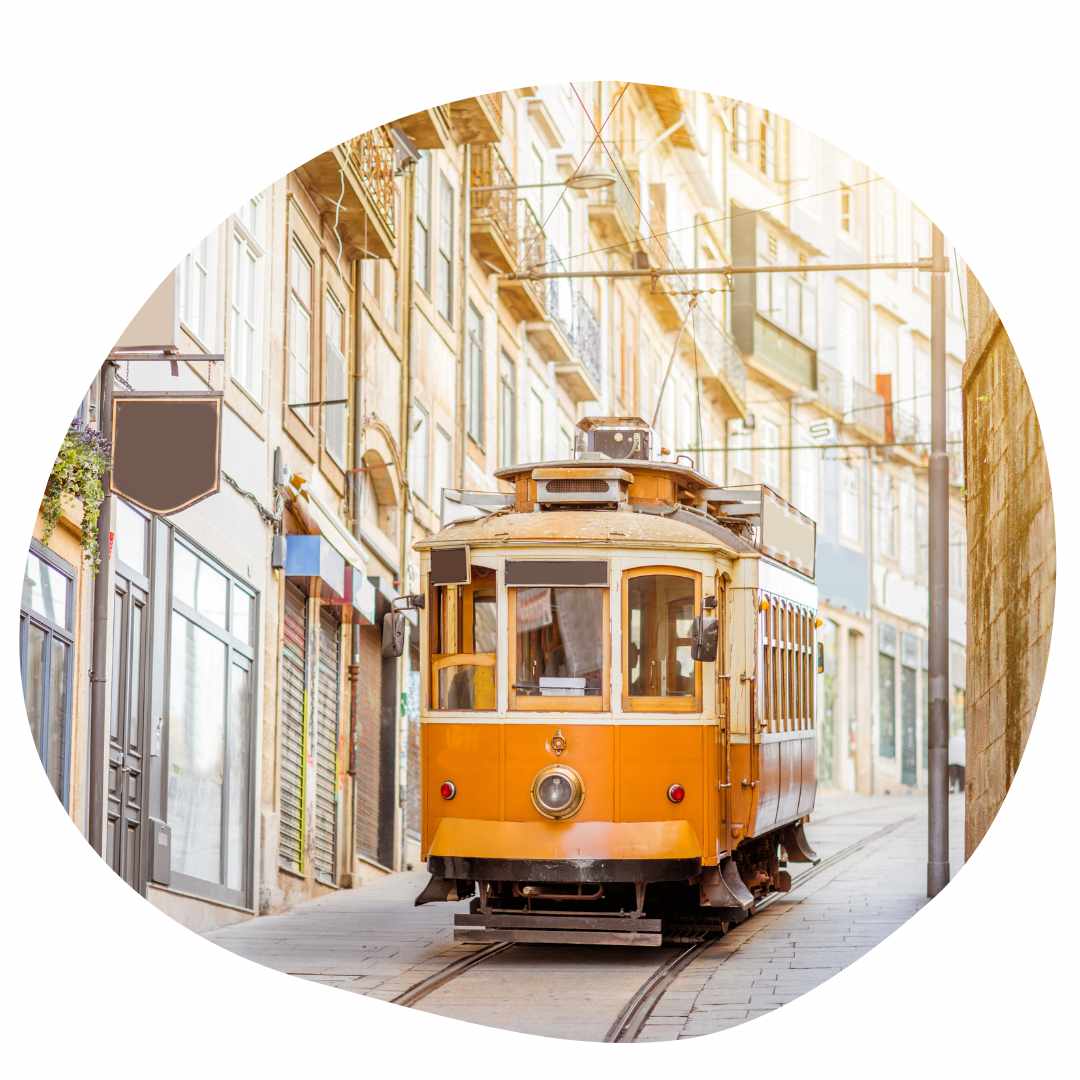 UK with Kids During Summer
There are a ton of wonderful destinations to vacation with kids in the UK, so you have plenty of options. From the picturesque broads and charming beaches of Wells-next-the-Sea, sometimes known as the Garden of England, in Norfolk and Kent, to the wild and woolly landscape of Snowdonia. Enjoy a road journey across this region of Wales, which is home to amazing scenery and exciting activities.
There's Oxford, which is home to the outstanding Story Museum, Edinburgh, which is the birthplace of The Beatles and has a lovely castle as well as cobblestone streets and many Harry Potter stories, and Liverpool. Cornwall is one of the most well-liked summer vacation destinations in the UK. Not to mention Bristol and Bath.
London, the nation's capital and one of the top destinations in the world for family vacations, must be visited to make a trip to the UK complete. The Isle of Man is also a beautiful destination for all the family to enjoy some greenery while the Isle of Wight is incredible if you're looking for a seaside holiday in the UK.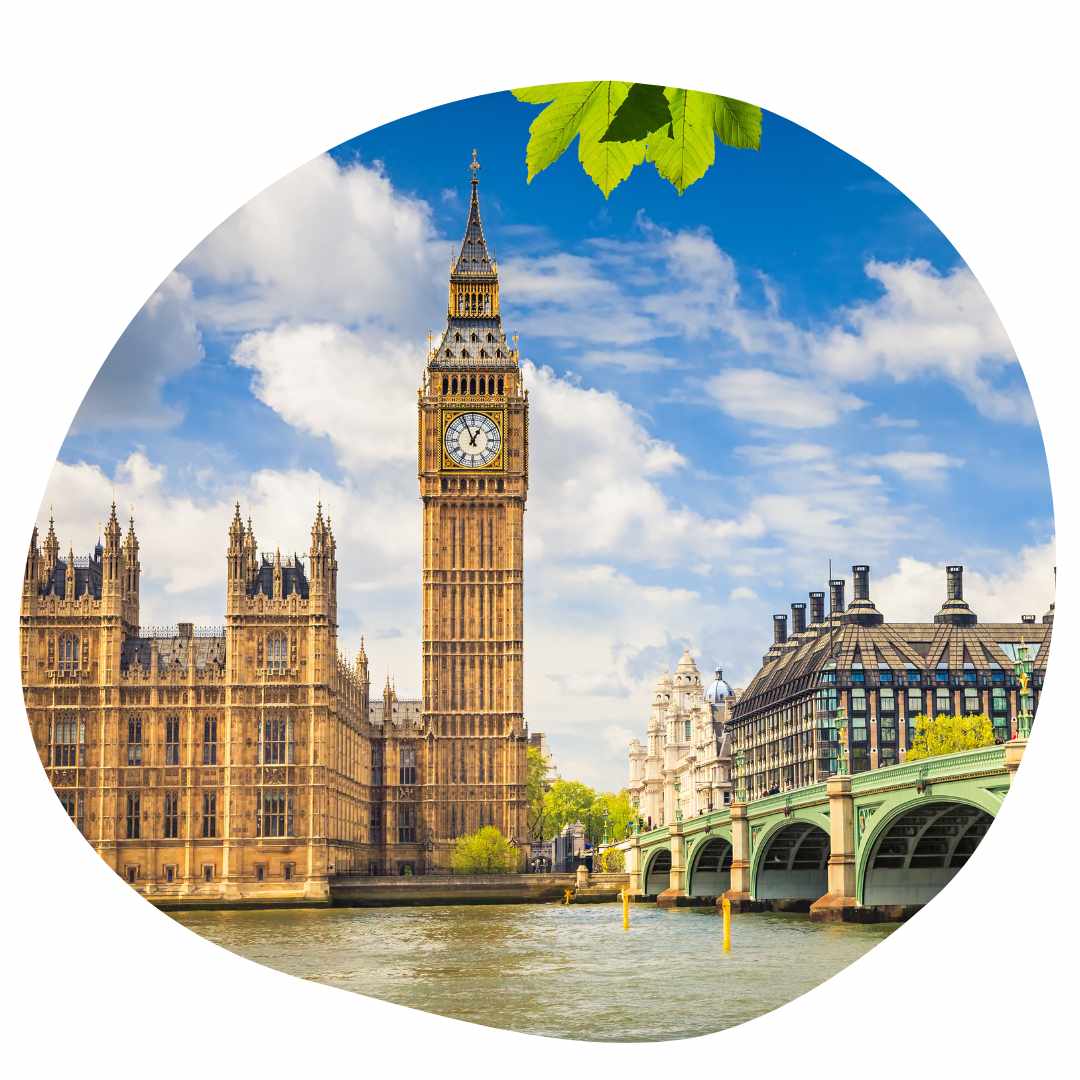 Spain with Kids During Summer
It's no surprise that Spain took the top rank; with its sandy beaches, nearly constant sunshine, and inexpensive flights, it's a no-brainer for families looking for an enjoyable getaway that won't break the bank.
In addition to its northwestern region's beautiful beaches, Galicia also includes stunning mountains, charming fishing towns, and delectable food.
The towering Pyrenees and the sun-drenched beaches along the Med are just two of the equally alluring mountain and coast combinations of Catalonia, which is located in southern Spain. These family villas are only a short drive from Girona or Barcelona, and they all have swimming pools.
On the Catalan coast, there are family walking vacations that involve taking short paths between sandy beaches and spending each night in a hotel with a pool. Or consider one of these family cycling vacations that are self-guided. The Costa Brava, particularly Calella de Palafrugell, and Malaga are the most well-liked vacation spots.
There you have it…your summer family holiday destination guide sorted for 2023. Simply choose a destination from our recommended guides and happy travelling!