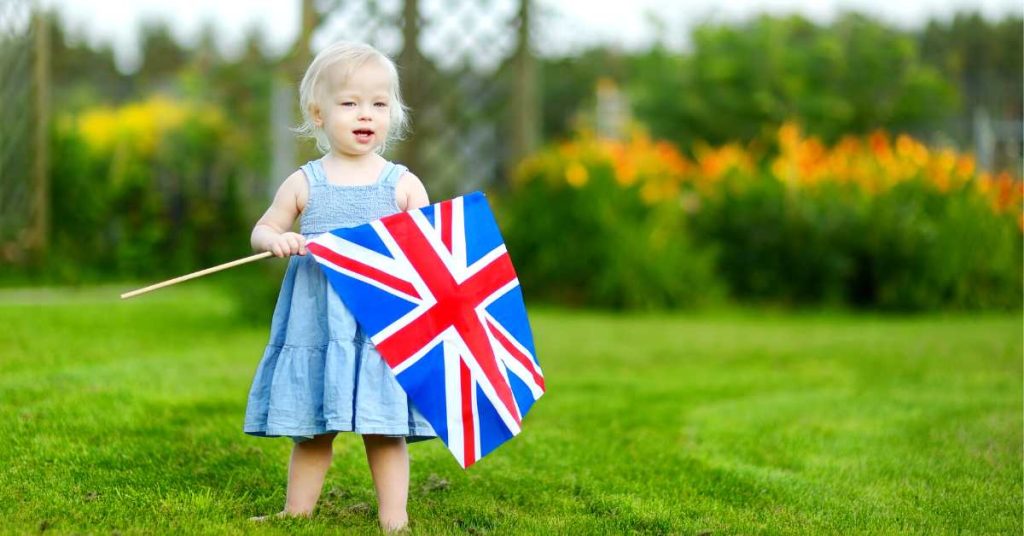 Visiting the country of England with kids should be on every family's bucket list. There are various family-friendly destinations across the England, each holding various family-friendly attractions, and activities. Find out all about our top destinations to visit in England with kids, and make sure to download your free family travel guide.
Our Favourite Destinations in England
All you need to know about travelling to England with kids
England is a family-friendly destination for several reasons. It's language is familiar, and public transport is great!  You're also spoilt for choice, with many places to visit, parks and playgrounds and many activities going on.