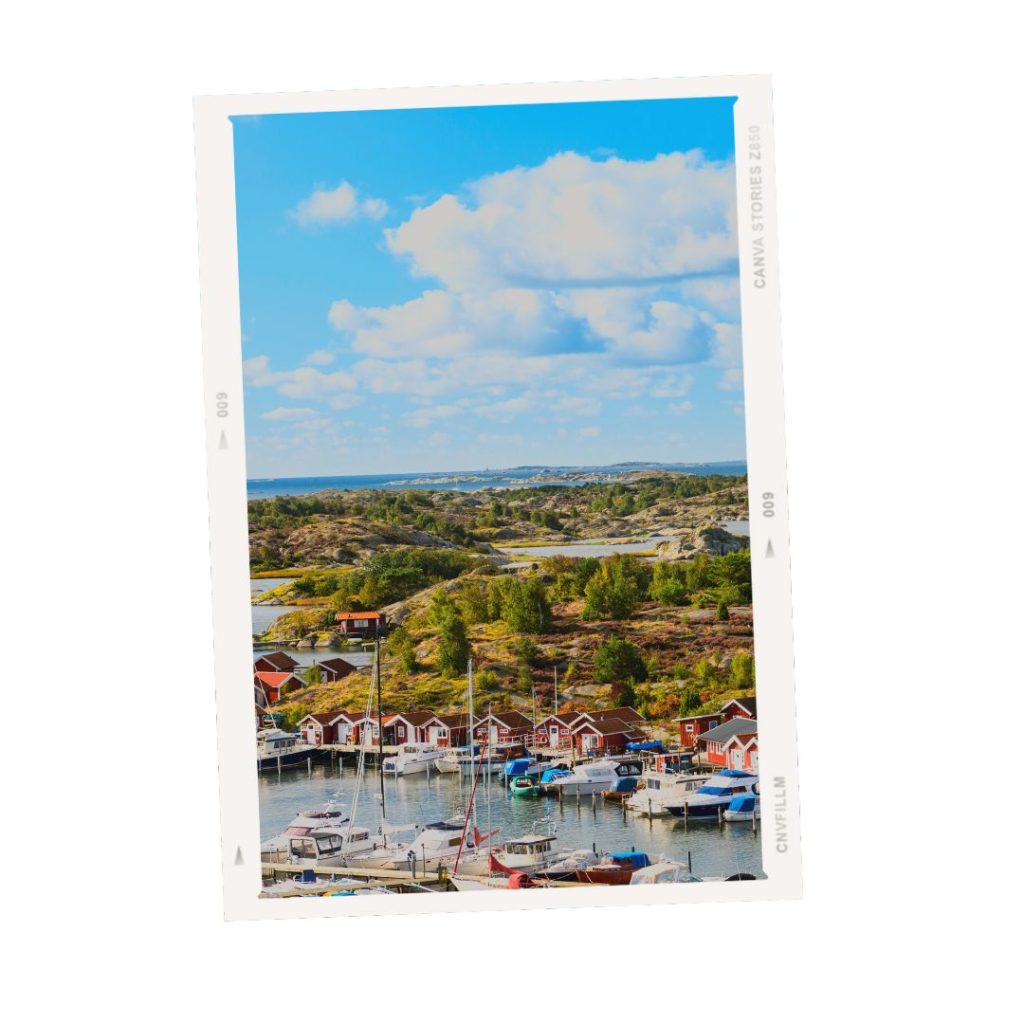 Visit Gothenburg with your kids. Experience great food, thrilling adventures on roller coasters, science expeditions and a wonderful view of the coastline. Gothenburg surely has it all and must be added to your bucket list. Want to find some of the best things to do with kids in Gothenburg? Keep reading on!
Best things to do with kids in Gothenburg
Tiring our babies and toddlers whilst they absorb all that is around them. Keeping the older kids happy, entertained, and reducing the amount of times they ask for a screen or complain about being bored.
Liseberg – An amusement park for kids of all ages and all those adults who have adventure at heat.
Universum – A science centre which also has animals (for all ages).
Bonus: All the above mentioned places are within the same area.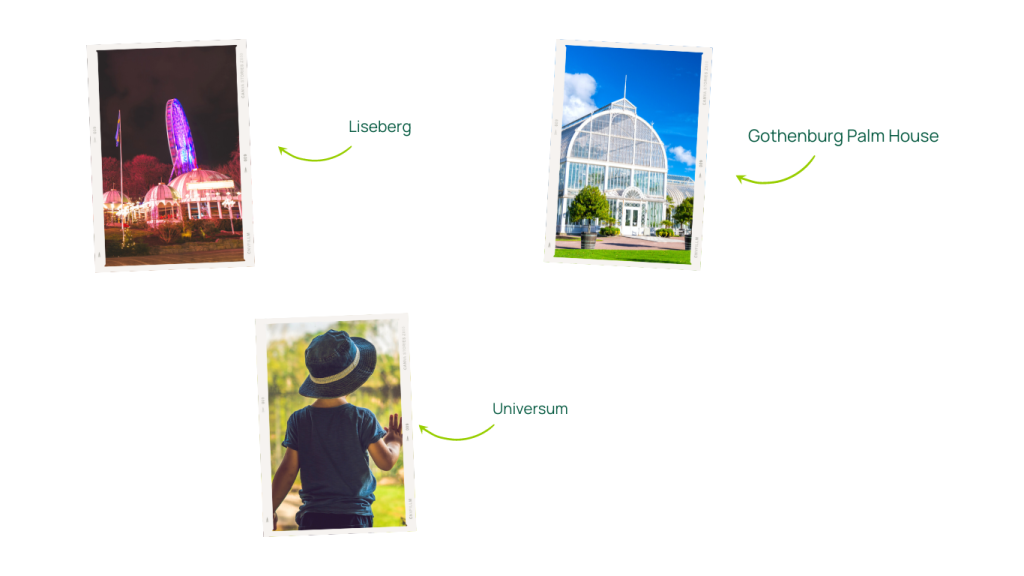 Parks and Playgrounds in Gothenburg
Trädgårdsföreningen – A nice central park. It's always full of families and children playing during spring, summer and autumn.
Slottsskogen City Park – Close to the park you will find cafés and playgrounds. The petting zoo and pony rides are open from April-September. The park zoo is open all year round. The park also has a mini golf area and you will find ice-cream waffles for kids.
Garden society of Gothenburg – enjoy a nice stroll or a picnic there.
If you want to know more about where to stay, where to eat and how to get around in Gothenburg with kids, get the full family travel guide. You can also download it for free to have it directly on your phone.
For a tantrum free holiday, head to our booking with kids for more tips, support and family friendly travel guides. Check out our most loved travel gear from brands we trust.