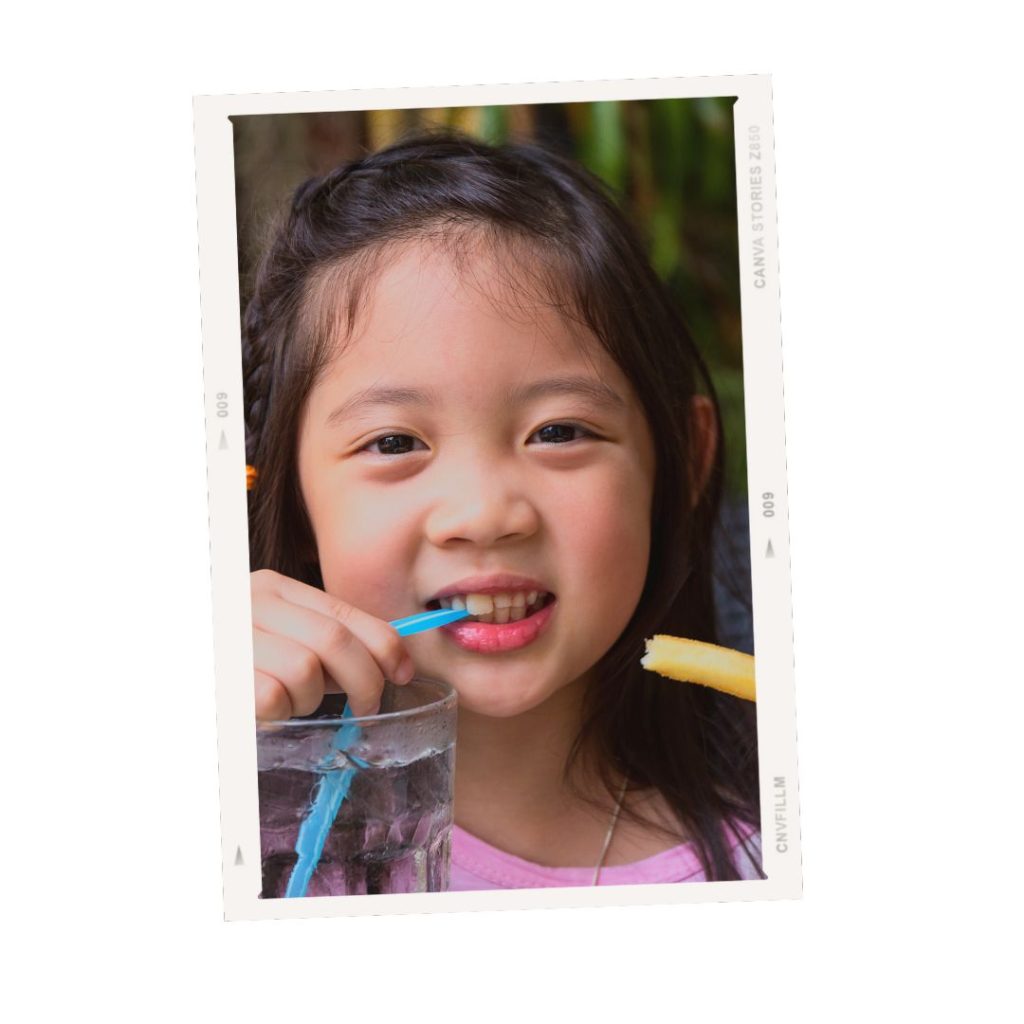 Gothenburg is a great place to add to your bucket list and visit with children. Most restaurants in Gothenburg provide kid's menus and high chairs. Keep reading on to find our favourite family cafés and restaurants in Gothenburg. Make sure to save them for your next visit!
Our top picks for the best family cafés and restaurants in Gothenburg
Da Matteo – You can choose to sit both inside or outside when it's nice weather. There is lots of space for the pram and it is a very nice area.
MAX Burgers – Sometimes you just need to keep it easy – go to MAX (Swedish better version of McDonald's)
Insider tip for a coffee lover: The coffee shops of Condeco are good too and you can find them all around the city.
Still not sure where to go?
Why not check out other popular family friendly eateries in Gothenburg.
If you want to know more about where to go, where to stay and how to get around in Gothenburg with kids, get the full family travel guide. You can also download it for free to have it directly on your phone.
For a tantrum free holiday, head to our booking with kids for more tips, support and family friendly travel guides. Check out our most loved travel gear from brands we trust.