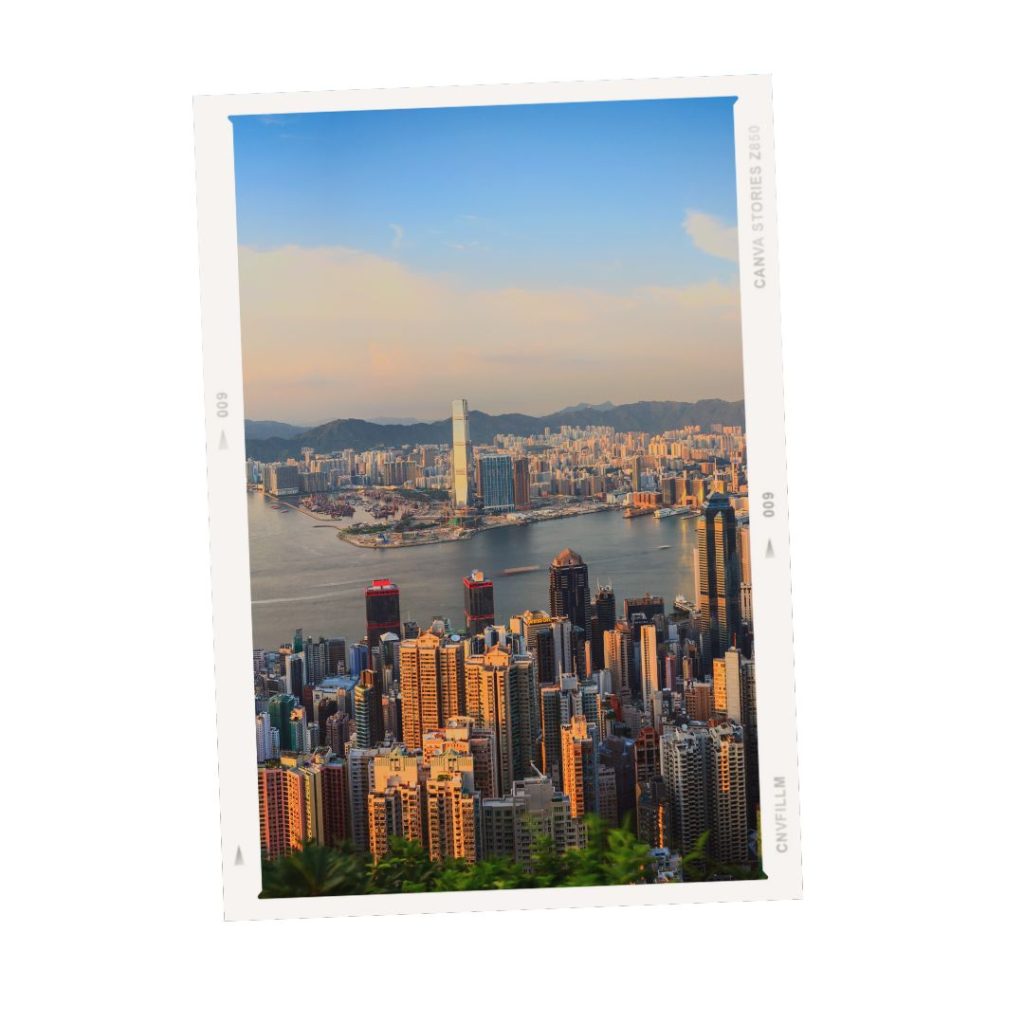 Hong Kong is a great place to visit with kids of all ages. There are many things to do with children in Hong Kong, that means keeping everyone happy. You can take a family tour on a ferry, ride a roller coaster and enjoy the thrill of it, or checkout the markets and experience the unique cuisine. Keep reading on to find the best places to visit with your children.
If you're looking for a family friendly hotel when in Hong Kong, we recommend staying at the Conrad Hong Kong.
Our top favourite things to do with kids in Hong Kong
Free activities:
Playgrounds in public parks and beaches
Paid activities:
We recommend visiting Hong Kong Island and the Kowloon Peninsula. These islands are more family friendly. We hope that you find this list helpful, when visiting this city with your children.
If you will be travelling with a baby, metros and buses are usually more pram friendly.
Looking for more insight to travelling with your kids to Hong Kong? Get your free Hong Kong travel guide.
For a tantrum free holiday, head to our booking with kids for more tips, support and family friendly travel guides. Check out our most loved travel gear from brands we trust.