Florence is an open air museum – there are different attractions to see and different activities for children to do within the city. Travelling to Florence with kids has its own magic and we're here to tell you all about the best things to do with kids in Florence.
Activities for children ages 0-5
There are many things to with young children in Florence. Our favourite one would be visiting the beautiful parks and playgrounds around the city.
There are also different museums that have many activities for children like the Leonardo Museum.
In Piazza della Repubblica there is an old carousel that could be a great experience for the little ones.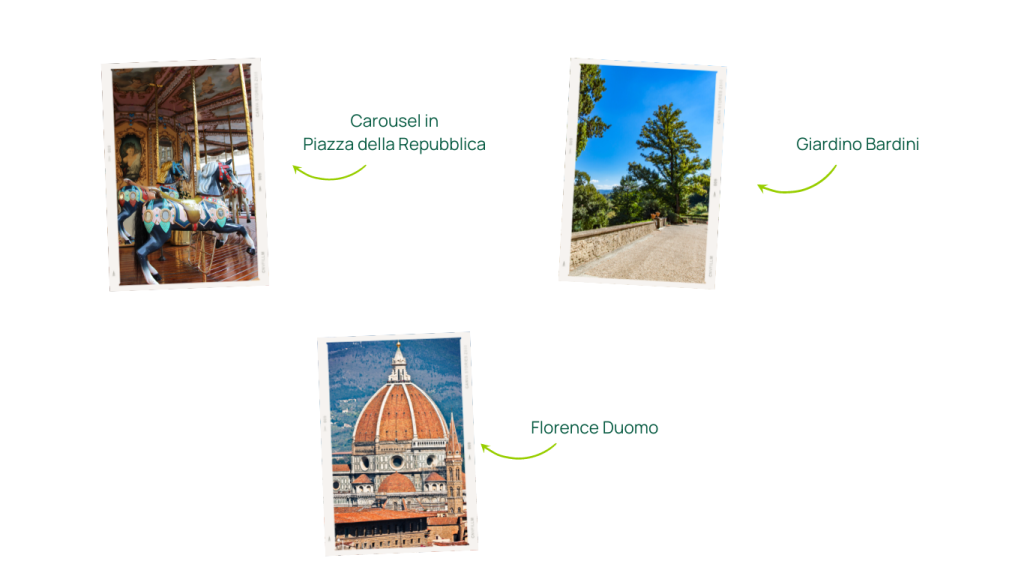 Activities for older kids
Keeping the older kids happy, entertained, and reducing the amount of times they ask for a screen or complain about being bored.
If you're travelling to Florence with kids, you will find several different museums that have many activities for children like:
Here are two apps to learn while having fun:
Firenze Game (the free app to discover the city with an addicting game) and
The Medici Game (an investigative video game, at the interior of the Pitti Palace rebuilt in 3D).
In winter at the main Piazza of the Cascine's park – Piazza delle Cascine, there is a small Luna Park.
Libraries in Florence
In Florence you can find different libraries that have different activities and spaces for children like: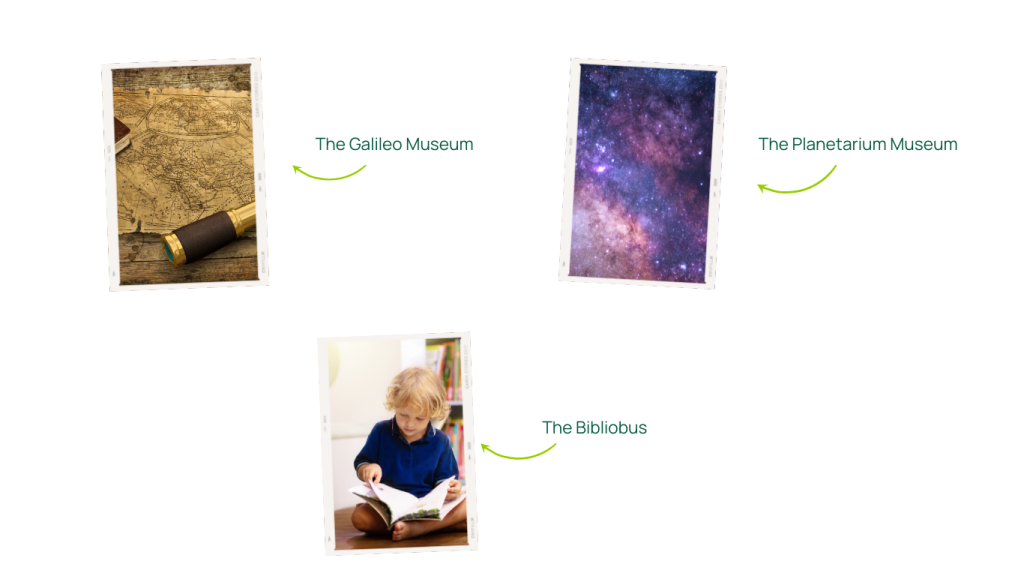 Parks & Playgrounds in Florence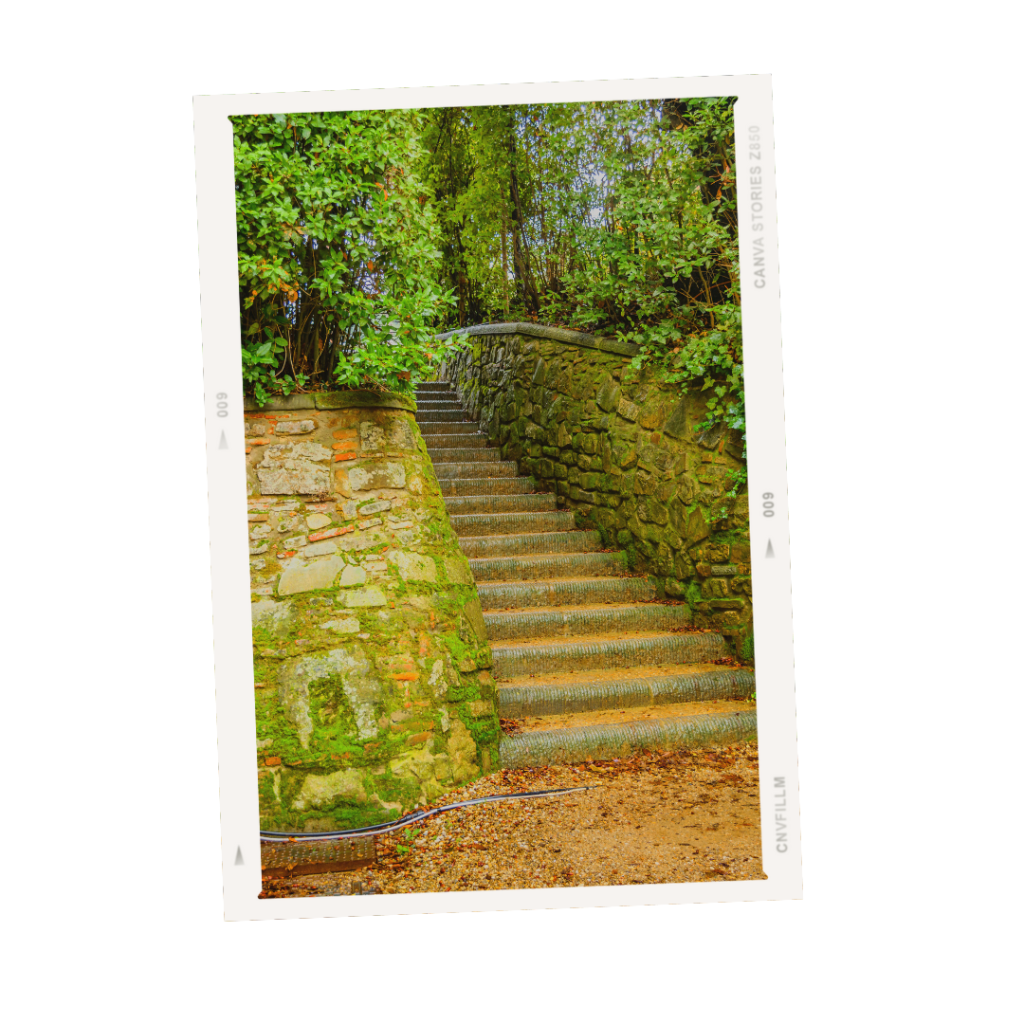 There are many parks in and near the city centre such as:
The Cascine park
The Giardino Borgo Allegri
The Giardino Lungarno del Tempio
The Giardino D'Azeglio
The Piazza Dei Ciompi Park
The Giardino dell'orticultura
The Orti Del Parnasso
The Giardino della fortezza
The Roses Garden
The Fattoria di Maiano is a really good place, where kids can take part in some activities like petting the farm animals.
A great park to have a nice adventure at, is the Parco Avventura Il Gigante.
For a complete guide to travelling to Florence with kids, grab a copy of the Florence travel guide.
Head to our booking with kids for more tips, support and family friendly travel guides. Check out our most loved travel gear from brands we trust.