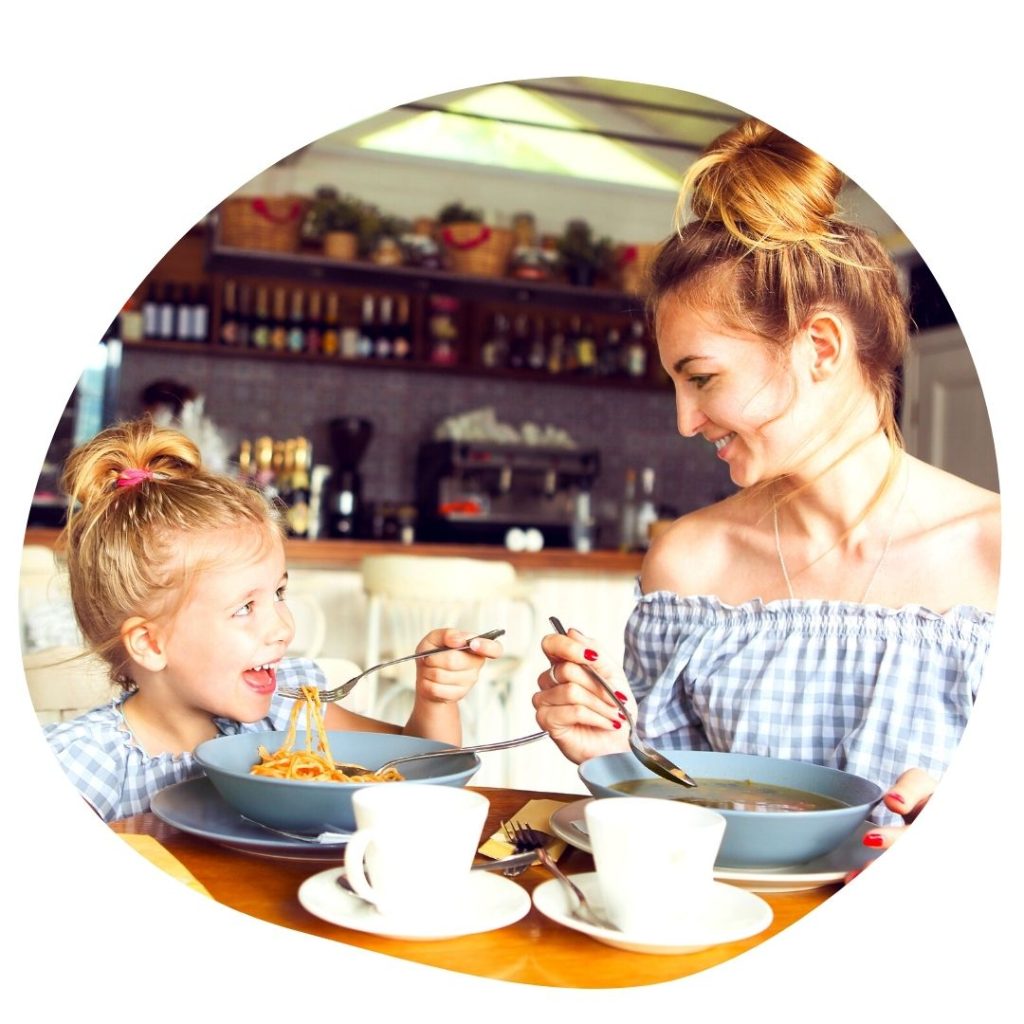 When travelling to Malta with kids, you will find cafés and restaurants across every town and village. It's easy to find a place where to eat with kids in Malta. Most restaurants are kid-friendly and will welcome families with kids, but it's best to call ahead if your little one will require a highchair. Bookings during the peak tourist season and weekends are highly recommended.
Our top 8 kid-friendly restaurants in Malta
1.Il-Gabbana – Sliema
Serves lunch and is a great option for an early dinner
2. Vecchia Napoli – Sliema, Luqa, Naxxar, Qawra, Valletta
This is a chain of 5 restaurants which specialise in Italian food.
3. Rainforest Café – St. Julian's
This is a jungle-themed restaurant which offers a variety of food from pasta, burgers, seafood and desserts.
4. Beano's – Marsascala
Looking for a restaurant with a playarea for your kids? Then this is the perfect restaurant to go to as it offers both an indoor and outdoor play area.
5. Is-Suq tal-Belt – Valletta
A food court which serves early meals. The food court offers a variety of international dishes too. The basement level is a food market that serves fresh fruit and vegetables, gourmet foods and other delicatessen.
6. Manouche Bistro – St. Julian's, Paceville, Valletta
A Classy, child-friendly café & bistro with amazing food and pastries.
7. Carob Tree – St. Julian's
This is a food court which serves early meals, offering a selection of different restaurants with distinguished cuisines.
8. Dr Juice – St. Julian's, Valleta, Gzira, Sliema, Mosta
This is a great option if you need food when on the go. It offers healthy eating options and fresh juices and smoothies too.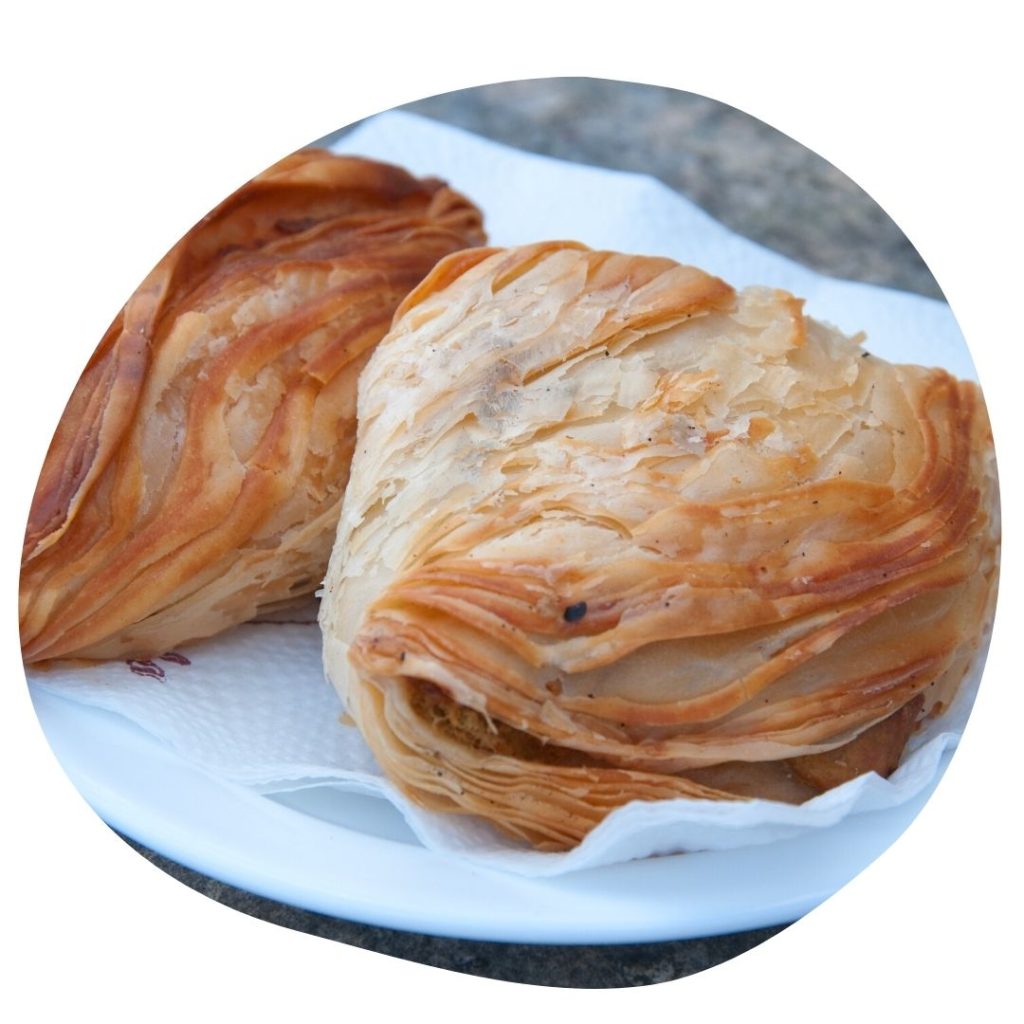 The on the go must snack
One cannot forget to mention the traditional pastizzi shops in Malta. Whether it's for you the parent or you want to buy a small pastry for your little ones whilst exploring the island, then we would encourage you to try out the pastizzi from any pastizzi shop you may come across. Trust us, they are round every corner!
Happy eating with kids in Malta!
Travel to Malta with kids and make sure to download your city guide. Head to our booking with kids for more tips, support and family friendly travel guides. Check out our most loved travel gear from brands we trust.
---
Disclaimer:
The content of this page is purely for informational purposes. The information presented is not intended as a substitute for professional advice. Should you decide to act on the information presented on this page, you do so at your own risk.
We've carried out meticulous research to ensure the accuracy of the information available, however bookingwithkids.com is not responsible for any errors or omissions contained on our website and websites used as sources, and bookingwithkids.com accepts no responsibility or liability whatsoever.