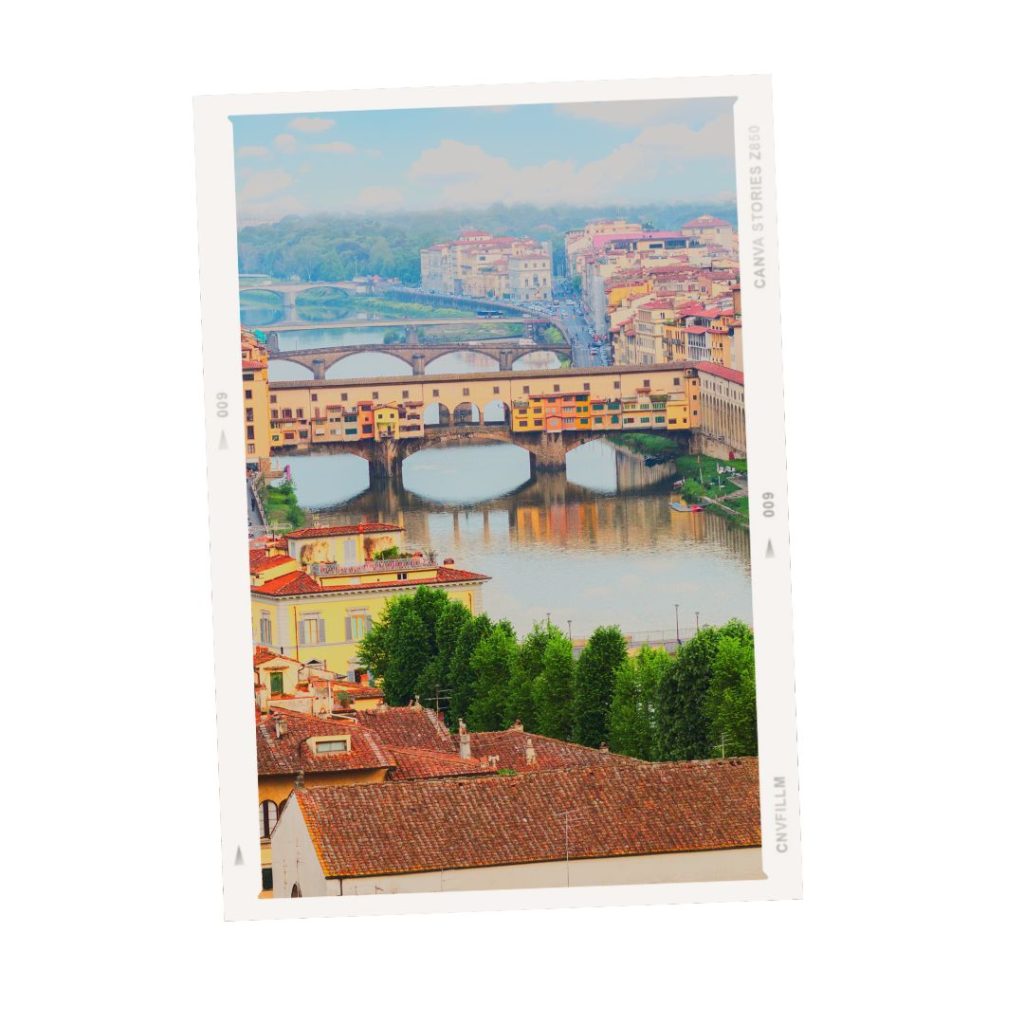 Planning to travel to Florence with kids? Lucky you! You will simply love it. Florence has its spark of magic with many interesting places to visit, scenery, and artistic elements. To make sure that you will stay in the right area to be able to organise yourself better when going around Florence, check out the best family-friendly hotels in Florence that we recommend.
Best Area to Stay in Florence
To better organise your time when travelling to Florence, it's best to stay in the city centre. However, thanks to the well interconnection by tram to different parts of the city, its easy to reach different areas around the center.
Our Top Family Friendly Hotels in Florence
Hotel Brunelleschi – You can stay here with your kids in one of their contemporary rooms.
Hotel Balestri – All kids are warmly welcomed with a gift. Upon request, one can also make use of the baby sitting service here. Kids up to 3 years, will stay in their parents room for free.
Four Seasons – Kids can enjoy themselves in the hotel's huge park or at the Pio Seasons kids club. Children are also welcomed with a gift. This hotel also offers various children amenities and the restaurants also have a kids menu.
Hotel Adriatico – Children under 3 years, stay here for free and children from 3 to 11 years pay only €30 per day when staying with two adults.This hotel offers 2 types of family rooms, accommodating 4 or 5 people.
Villa Cora – The family room here accommodates up to 4 adults.
Hotel Bernini – Situated in the heart of Florence, close to the Uffizi Gallery, Piazza Della Signoria, and the Ponte Vecchio Bridge. The hotel also has a beautiful courtyard for families to relax in.
For a complete list of activities to do with kids when in Florence, and how to get around easily, grab a copy of the Florence travel guide.
Head to our booking with kids for more tips, support and family friendly travel guides. Check out our most loved travel gear from brands we trust.