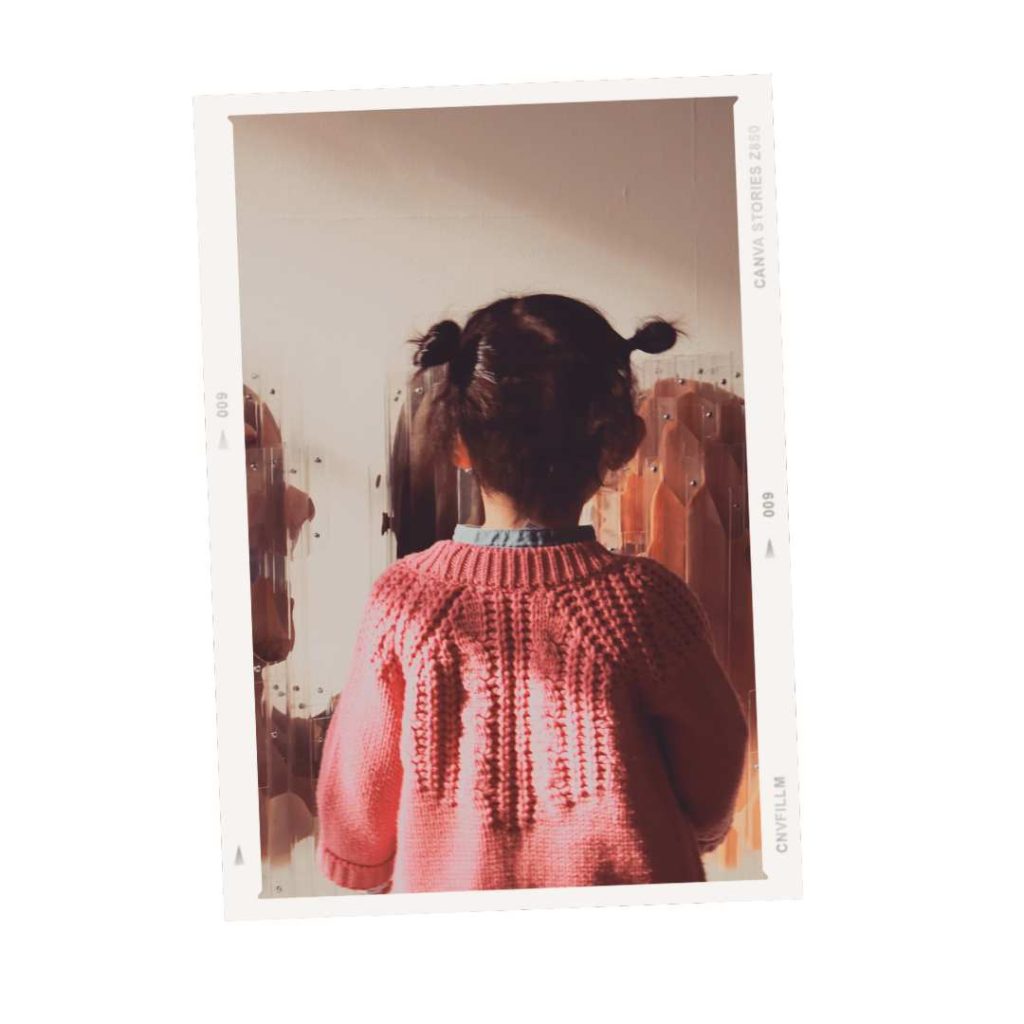 Travelling to Milan with kids can be exciting, but it can also be challenging to keep them entertained. Thankfully, Milan is a city filled with fantastic museums that will be sure to impress and engage the little ones. In this article, we will cover the top four museums in Milan to visit with kids.
The top museums in Milan to visit with kids
In conclusion, Milan is a city that is great for kids. The city has a lot to offer, and these four museums are fantastic places to visit with children. From science and technology to nature and art, there is something for every child to enjoy. These museums are a great way to make the most of your family trip to Milan.
Head to our Booking with Kids for more tips, support and family friendly travel guides. Check out our most loved Travel Gear from brands we trust.