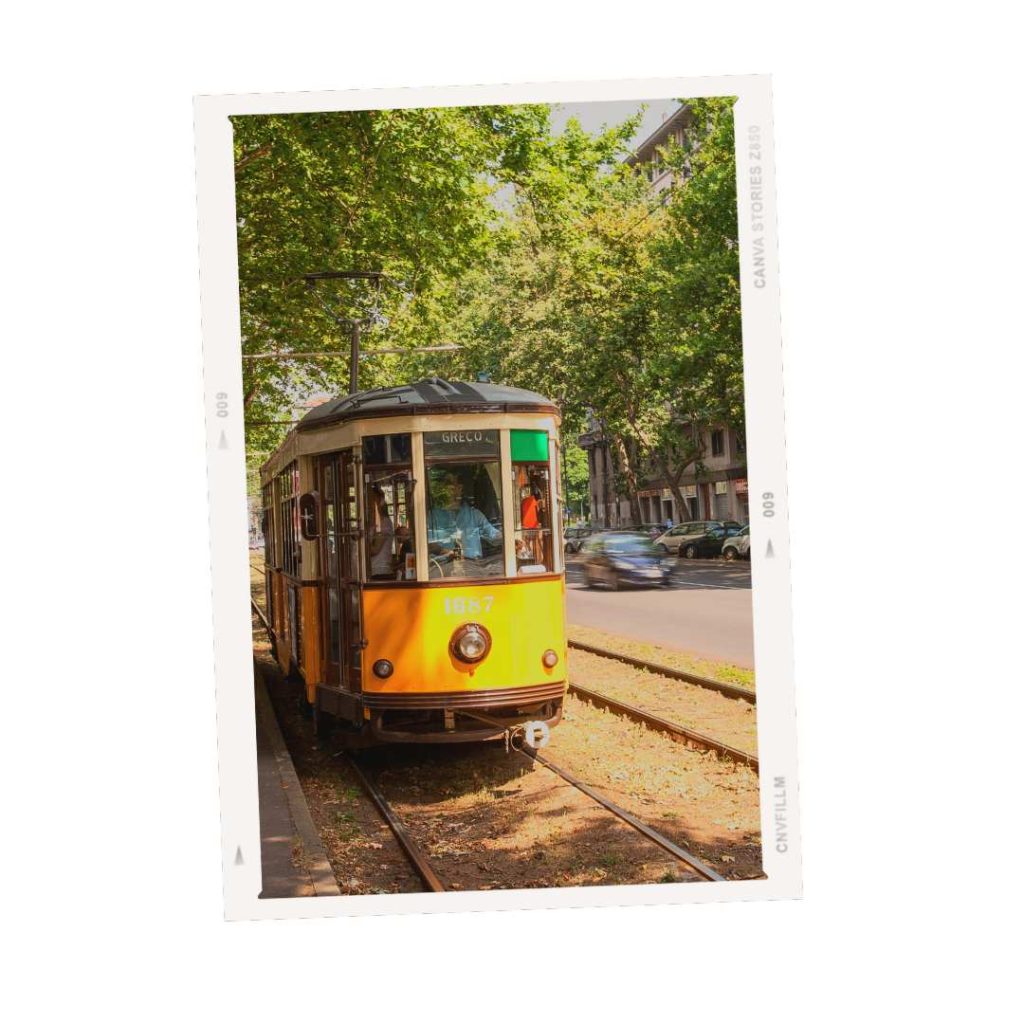 Travelling with kids can be an adventure, but it can also be a challenge. This is especially true when trying to navigate around a new city. However, Milan is a great city for kids, with plenty of activities and attractions to keep them entertained. Getting around Milan with kids is also made easier by the city's efficient public transportation system.
In this article we will provide you with the best tips on how to get around in Milan with kids.
We recommend using the Milan Metro, which is fast, reliable, and easy. The metro is also stroller-friendly, with elevators and escalators available at most stations.
When travelling on buses, make sure to board at the front of the bus and show the driver your ticket. Children under 14 travel for free on the entire transport network including buses, trams and underground.
The company managing the public transport in Milan is ATM.it, so you can find more information on travelling around Milan there.
You can also use the bike-sharing service, BikeMi, to explore the city with kids. BikeMi has child seats available, making it a fun and convenient way to get around Milan.
Milan is a great city for kids, with plenty of attractions and activities to keep them entertained. One of the city's top attractions is the Leonardo da Vinci Museum of Science and Technology, which has interactive exhibits that kids will love. The museum also has a section dedicated to Leonardo da Vinci's inventions, which is sure to fascinate both kids and adults.
Another popular attraction for kids is the Acquario Civico di Milano, which is home to a variety of aquatic animals, including sharks, turtles, and seahorses. The aquarium also has interactive exhibits, including a touch pool where kids can interact with marine life.
Milan is also home to several parks and green spaces, which are perfect for picnics and outdoor activities. The Sempione Park, located near the city center, has playgrounds, a pond, and a small zoo. The Giardini Pubblici Indro Montanelli is another popular park, with a playground, a carousel, and a small train that takes visitors on a tour of the park.
Getting around Milan with kids is easy, thanks to the city's efficient public transportation system. The metro, buses, and trams are all stroller-friendly, and child seats are available on BikeMi bikes. Find more information on how to get around Milan. With so many attractions and activities for kids, Milan is the perfect destination for a family holiday.
Head to our Booking with Kids for more tips, support and family friendly travel guides. Check out our most loved Travel Gear from brands we trust.