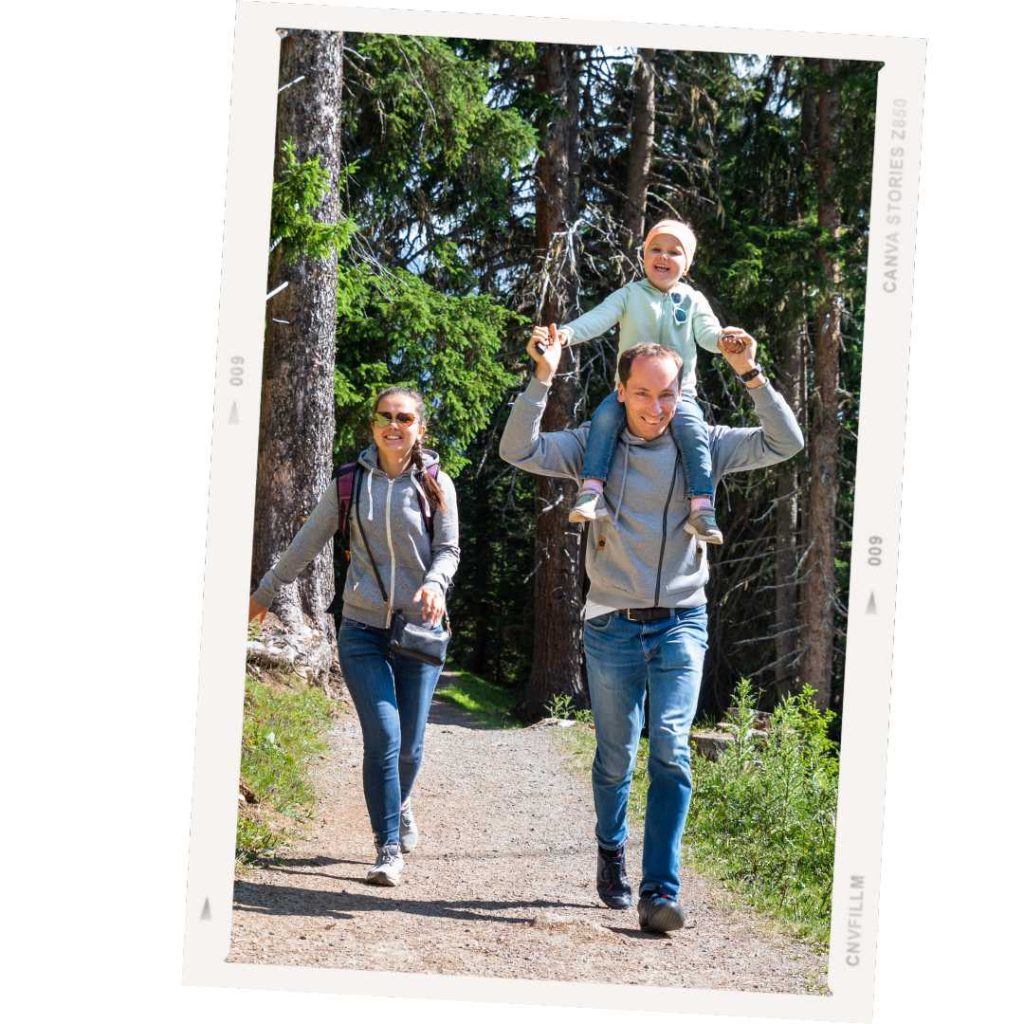 Wellington is a great place to get out and explore with your family, and there are plenty of walks and trails to keep everyone entertained. From fairy doorways to waterfalls to tram rides, there is something for everyone in this beautiful region. Here are six family-friendly walks your children will love in Wellington.
For a magical experience, take your family on the Fairy Forest trail in Horoeka Reserve. This trail is filled with miniature doorways that are strategically placed along the path, providing hours of entertainment for your little ones.
If your kids are interested in native flora and fauna, or you want to learn more about them yourself, then Otari-Wilton's Bush is the perfect place to go. It is the only botanic garden in New Zealand that focuses solely on helping native plants thrive. The flat pathway along the bottom section of the Circular Walk is suitable for prams and young kids, so you can bring the whole family along.
Percy Scenic Reserve offers a classic kiwi park experience with a twist. There are beautiful picnic spots and a pond full of ducks. Once you've watched the cute birds splash around, head up one of the trails to the waterfall, or check out the cave weta's in the cave!
Queen Elizabeth Park has something for everyone, so bring the whole family along. Once you've walked one of the many trails, take your pick from the various activities on offer. Horse riding? Check. Swimming at the beach? Check. There's even a Tramway Museum that offers tram rides through the park all year long.
This park shares the same name as the one above, but also its sheer variety of activities to choose from. It's pram-friendly, and you can bring your children to the huge playground, walk across the swing bridge to see deer, play mini golf, and of course, enjoy one of the many trails on offer. There's even a miniature train ride for your kids!
The Spicer Link trail within Te Ara a Rangituhi Park is almost 3kms, but perfect for the whole family. It weaves through the Porirua bush, leading walkers on an hour-long journey filled with beautiful views of the forest. Head down to Spicer Link to see what else is in store!
Wellington has some of the best walks and trails in New Zealand that are perfect for families. Whether you're looking for a magical experience or a classic park adventure, Wellington has it all. So, grab your walking shoes and head out for an adventure among the best family-friendly walks in Wellington.
Find out more about visiting Wellington with children in our free guide.
Head to Booking with Kids for more tips, support and family friendly travel guides. Check out our most loved travel gear from brands we trust.