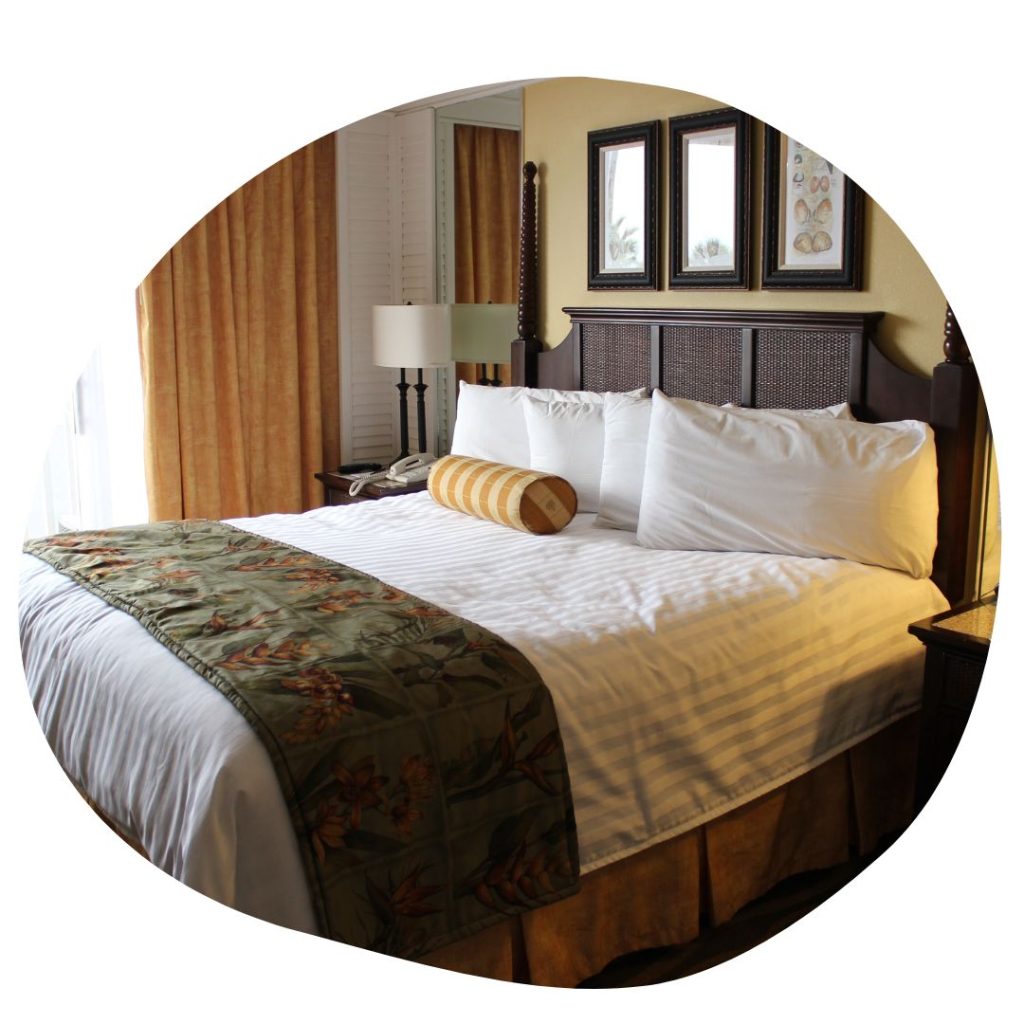 Looking for a family-friendly hotel in Thessaloniki, Greece? Look no further! Thessaloniki has a plethora of hotels that cater to all pockets and tastes, including expensive and luxurious hotels with numerous services, medium-class hotels, boutique hotels, youth hostels, and even houses available via Airbnb. Check out our list below with the top family-friendly hotels in Thessaloniki.
Hotels within Thessaloniki City Centre
ONOMA Hotel is an eight-story building in the heart of Thessaloniki, offering a smart, easy-going luxurious experience that combines technology and innovation. With 83 rooms and 164 beds, you can live inside the hotel as if you're at home, but with more tech and fun. The Rooftop Cloud Bar is a must-visit, where you can stargaze and see galaxies with their telescope. The half floor of ONOMA also offers a digital match on PS5 for older children. Kids can also play at the Basketball Court in the backyard. Don't forget to take a souvenir-photo at the photo booth!
Another excellent option in the city center is Electra Palace Thessaloniki, a 5-star hotel with two swimming pools (including a rooftop pool), 24-hour room service, and family rooms. Because of its central location, it is only a short distance to many attractions such as Saint Panteleimonas Park, Macedonian Museum of Contemporary Art, and OTE Tower.
The Colors Urban Hotel Thessaloniki is another family-friendly hotel located right in the heart of the action. Some rooms boast Thermaikos Gulf views, while others overlook the vibrant street right in front of the hotel. The city's entertainment and shopping areas are only a short walk from this luxurious hotel. With family rooms and a highly-rated breakfast, this hotel is an excellent family option in Thessaloniki.
Hotels in Close Proximity to Thessaloniki
If you're looking for a hotel near Thessaloniki, you have some great options as well.
The Hyatt Regency Thessaloniki is only five minutes from Macedonia International Airport and is a 5-star hotel that is another ideal hotel for families. There is a large 1,200-square-metre outdoor swimming pool, and there is also a children's pool for the younger members of the family. There is something for everyone at this hotel, with various dining options and room service. With free parking, free WiFi, and even pet-friendly amenities, you are sure to have an enjoyable stay there.
Hotel Nikopolis is a modern 5-star hotel that is just a short 15-minute drive to Thessaloniki City Centre. It has a large pool ideal for families and spacious contemporary rooms perfect for a family to stay. There is also an indoor swimming pool, sauna, steam room, and 2 tennis courts. Each room is fitted with a marble bathroom with a separate shower and a tub, making it ideal for those travelling with young children. Amenities include Samsung LED TVs with satellite channels, air conditioning, soundproof windows, safes, and minibars. The hotel is known for its friendly staff and beautiful gardens too.
Whether you prefer to stay in the city center or nearby, there are plenty of family-friendly hotels to choose from in Thessaloniki. These hotels offer an array of amenities, including swimming pools, room service, and friendly staff that will ensure that your stay is enjoyable and memorable.
Find out more about visiting Thessaloniki with children in our free guide.
Head to Booking with Kids for more tips, support and family friendly travel guides. Check out our most loved travel gear from brands we trust.