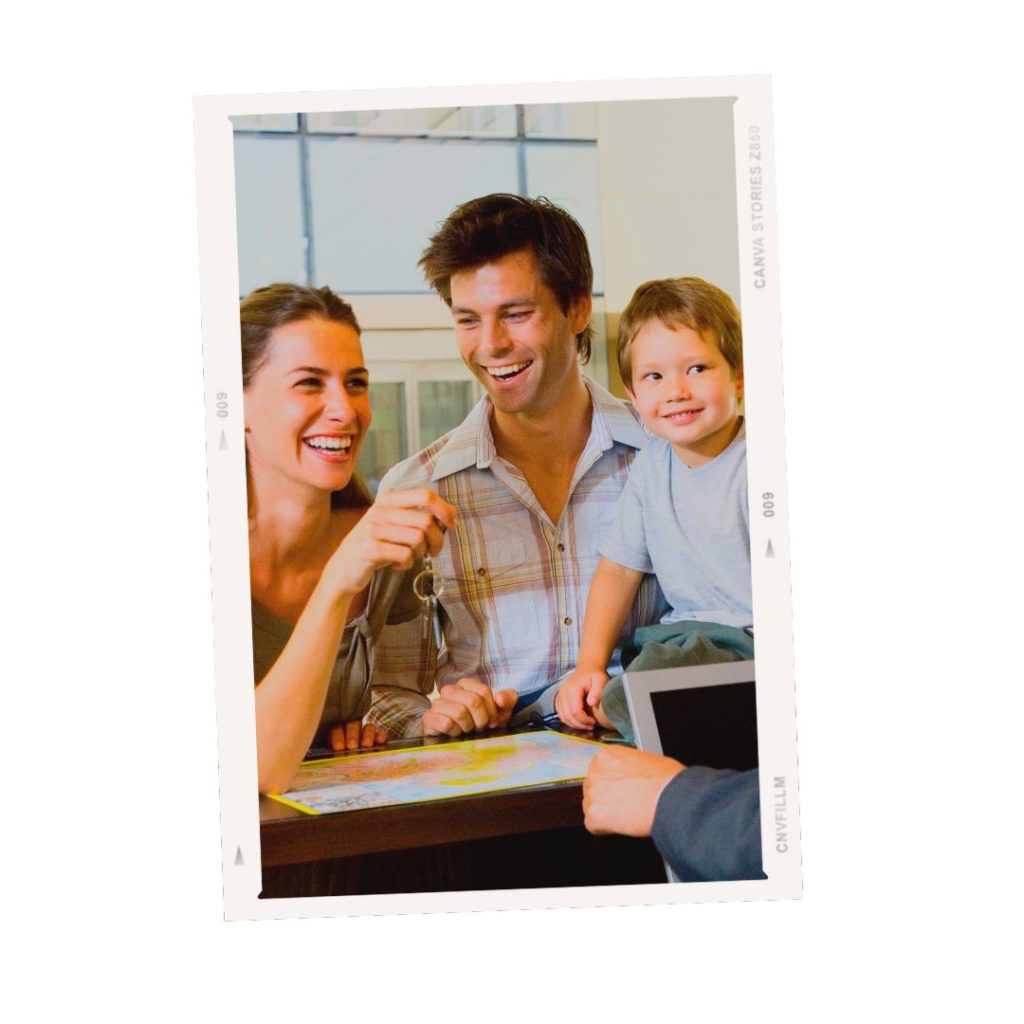 When it comes to planning a family vacation, Warsaw, the vibrant capital of Poland, offers a plethora of options that cater to the needs and preferences of families with children. Local hotels in Warsaw go above and beyond to provide top-notch facilities and attractions designed specifically for families, such as engaging kids' programs, refreshing swimming pools, and exciting playgrounds. These family-friendly accommodations create an ideal setting for an unforgettable holiday experience, where parents can relax and children can indulge in endless fun. In this comprehensive guide, we will explore some of the best hotels in Warsaw that are perfect for families with children, ensuring an enjoyable and hassle-free stay in this captivating city.
Unparalleled Elegance and Family-Friendly Features
Located near the captivating Old Town, Hotel Bristol stands as an epitome of elegance and sophistication. This exquisite hotel not only offers elegant rooms and a remarkable restaurant but also boasts a range of family-oriented facilities and programs that will ensure an unforgettable experience for both parents and children. From the moment you check in, Hotel Bristol's attentive staff will go above and beyond to provide you and your family with a seamless and relaxing stay.
A Cityscape Retreat for the Whole Family
Situated in the heart of Warsaw, Novotel Warszawa Centrum presents a panoramic view of the city skyline that will leave you in awe. This hotel takes pride in its dedication to providing an exceptional family-friendly environment. The hotel lobby features a dedicated space for games and play, catering to both children and adults. Families will find comfort in the cozy and spacious family rooms designed to accommodate two adults and two children up to 16 years old. Additionally, the availability of baby cots and night lamps ensures a pleasant stay even with the youngest members of the family.
History, Charm, and Family Comfort
For those seeking a unique blend of history, charm, and family comfort, Mamaison Hotel Le Regina Warsaw is an ideal choice. Housed within a beautifully restored historic building, this hotel welcomes families with open arms. The family rooms are designed to provide ample space and brightness, offering the perfect retreat after a day of exploring the city. With the possibility of unfolding two additional beds, these rooms can easily accommodate families of various sizes. Children will especially appreciate the vibrant garden, providing them with a delightful space to play and unwind.
A Historical Gem at the Heart of Warsaw
Immerse yourself in the historical heart of Warsaw by choosing Hotel Verte as your family's home away from home. This magnificent hotel is located just a few steps away from Warsaw's Old Town and the Royal Castle, offering a truly captivating setting for your family vacation. Hotel Verte understands the unique needs of families travelling with children and offers a range of spacious and comfortable family rooms. These rooms are designed with your family's utmost comfort in mind, providing ample space for everyone to relax and unwind after a day of exploring the city.
Embarking on a family vacation in Warsaw promises to be a delightful adventure that will leave you with heartwarming stories to share for years to come. Discover the city's finest family hotels, where warmth, comfort, and joy await.
Find out more about visiting Warsaw with children in our free guide.
Head to Booking with Kids for more tips, support and family friendly travel guides. Check out our most loved travel gear from brands we trust.