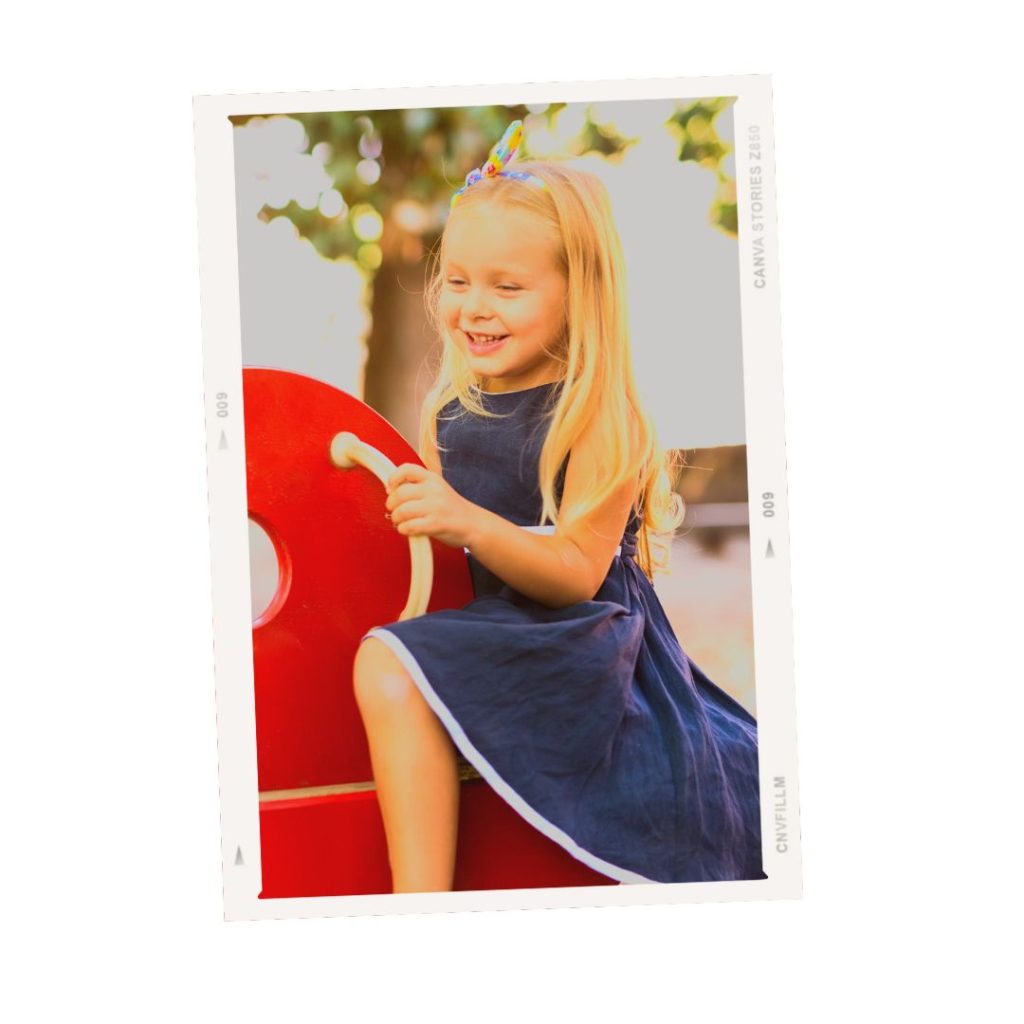 Warsaw, the capital of Poland, is not only known for its rich history and cultural attractions but also for its abundance of green spaces and parks that cater to the needs and entertainment of children and families. With numerous parks, squares, and green areas spread throughout the city, Warsaw offers a delightful array of options for outdoor activities, picnics, and playtime. In this article, we will explore some of the best parks and playgrounds in Warsaw where children can roam, play, and create lasting memories.
Warsaw Zoological Garden
Located in the heart of Warsaw, the Warsaw Zoo is a remarkable destination for families. With a diverse collection of animals and different species, the zoo offers an opportunity to witness the wonders of the animal kingdom. Despite its tumultuous past during the war, the zoo has thrived and continues to be a place where families can relax, enjoy nature, and learn about wildlife.
Łazienki Park
One of Warsaw's most iconic parks, Łazienki Park offers a vast expanse of greenery, enchanting lakes, and beautiful gardens. Children can explore the park's highlights, such as the Palace on the Isle, home to impressive art collections, and admire the graceful peacocks that freely roam the grounds. Feeding ducks by the lakeside is also a popular activity for little ones.
Wilanów Park
Nestled near the magnificent Wilanów Palace, Wilanów Park is a treasure trove of natural beauty. With its stunning rose garden, charming orangery, and intriguing maze, the park provides an enchanting experience for families. Children can immerse themselves in history by visiting the Museum of King Jan III's Palace and learn about the royal past of Poland.
Park Skaryszewski
As one of Warsaw's largest parks, Park Skaryszewski offers a wide range of recreational opportunities. From well-equipped playgrounds to an amphitheater hosting cultural events, there is something for everyone in the family. Children can also delight in the small zoo within the park, where they can encounter adorable ponies, goats, and other friendly animals.
Park Praski
Located along the picturesque riverside, Park Praski boasts a variety of attractions for children. The park features a spacious playground, perfect for little adventurers to climb, swing, and slide. For those seeking more active pursuits, there's a skatepark and a beach volleyball court. Additionally, families can visit the Museum of Praga and learn about the intriguing history of this vibrant neighborhood.
Pole Mokotowskie
Offering a vast meadow for outdoor activities, Pole Mokotowskie is a haven for families seeking open spaces. Children can run freely on the grass, explore the playground, or participate in sports on the well-maintained sports field. The park also caters to the thrill-seekers with a skatepark and a climbing wall.
Saxon Garden
As the oldest public park in Warsaw, Saxon Garden holds historical significance and natural beauty. Families can stroll through the park, admiring its monuments and fountains while children enjoy the large playground area. The tranquil atmosphere and lush greenery provide a serene escape from the bustling city.
Kabacki Forest
Nature enthusiasts will find solace in Kabacki Forest, a sprawling forested area offering abundant walking and biking paths. Families can embark on nature trails, enjoy a relaxing picnic by the lake, or challenge themselves at the rope park, an exciting treetop adventure.
Cytadela Park
Cytadela Park is a unique destination that combines history, nature, and play. The park is home to a well-preserved fortress and a military museum, allowing families to delve into the city's past. Children can also explore the large playground and have the chance to observe peacocks and other fascinating bird species.
Roof Garden at the University of Warsaw Library
For a captivating panoramic view of Warsaw, the Roof Garden at the University of Warsaw Library is a must-visit. Considered one of the most beautiful roof gardens in Europe, it offers a breathtaking vista that includes the Świętokrzyski Bridge and the majestic Vistula River. This idyllic spot is not only a delight for photographers but also a peaceful retreat for families seeking a tranquil atmosphere amidst the cityscape.
With an abundance of parks and playgrounds, Warsaw provides endless opportunities for children to play, explore, and connect with nature. Whether it's feeding ducks in Łazienki Park, unraveling the mysteries of Wilanów Park, or enjoying the recreational facilities in Park Skaryszewski, families can create cherished memories while immersing themselves in the green wonders of this captivating city.
Find out more about visiting Warsaw with children in our free guide.
Head to Booking with Kids for more tips, support and family friendly travel guides. Check out our most loved travel gear from brands we trust.