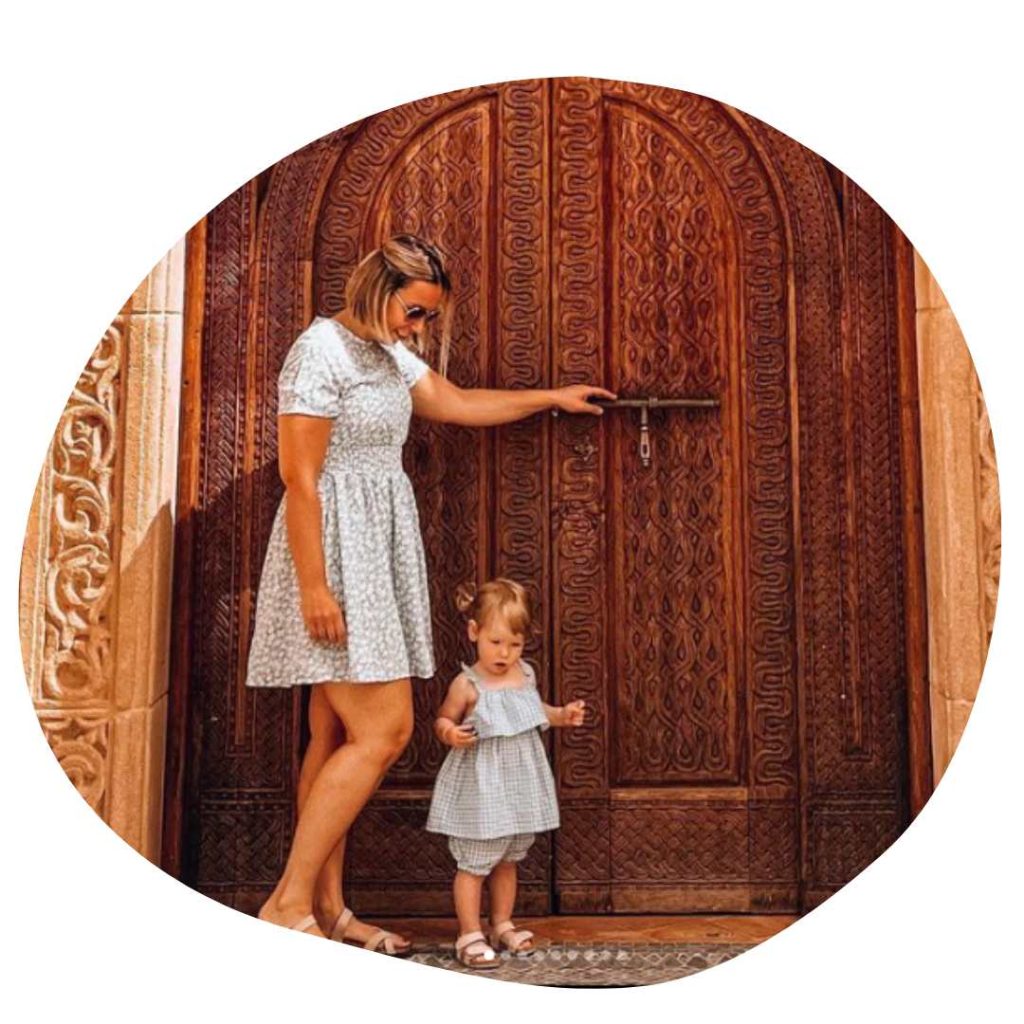 Travelling with kids can be an exciting and rewarding experience, but it also requires careful planning and preparation. In this article, we interview Monika Manson, a parent who recently embarked on a memorable Italian road trip with her 2-year-old child. Monika shares her insights, experiences, and valuable tips for travelling with young children. From favourite snacks to activity essentials and preferred modes of transportation, Monika provides a firsthand account of her family's travel adventures. Join us as we delve into the world of family travel and discover valuable tips for making your journeys with kids more enjoyable and stress-free. Discover more of these great adventures on Monika Manson's instagram account.
1. How many kids do you have and how old are they?
I have one child who is currently 2 years old.
2. When and where was the last time you travelled with them?
In April 2023, we embarked on an Italian road trip, exploring the enchanting cities of Verona, Lake Garda, Venice, Florence, Pisa, Cinque Terre, and Milan. The experience was nothing short of amazing, with Italy offering a perfect blend of culinary delights, breathtaking views, and rich historical sites.
3. What was the experience like?
Amazing! Italy has it all! The food is just wow, views are perfect 🤩 so much history and so much to do! You won't ever get bored. It is also so easy to travel around by any transport with great train connections.
4. Where do you plan to go next?
Our next big holiday is booked for September when we will just enjoy the all inclusive life in Turkey. This isn't normally our type of holiday so looking forward to it! In between now and then we will also go for a weekend away in Dorset and Edinburgh.
5. What are you kids favourite travel snacks?
She's not the great eater but I would say bag of crisps and peanut butter sandwich.
6. Whats it like travelling with kids in general? Have you adapted anything on your trips to suit them?
It's definitely not as difficult as everyone says. Yes we had to adapt few things but our little girl is also adapting to the travels. For example we choose to do longer drives around nap time, we do carry car seat with us every where we go and always make sure that there is also entertainment for our little girl e.g. playgrounds.
7. Do you have any activity essentials for your toddlers on flights/trip?
I tempt to always buy a new toy ( age appropriate) like water pen or magnetic board. Also sticker book or just reusable stickers is a must. And the last call is the tablet.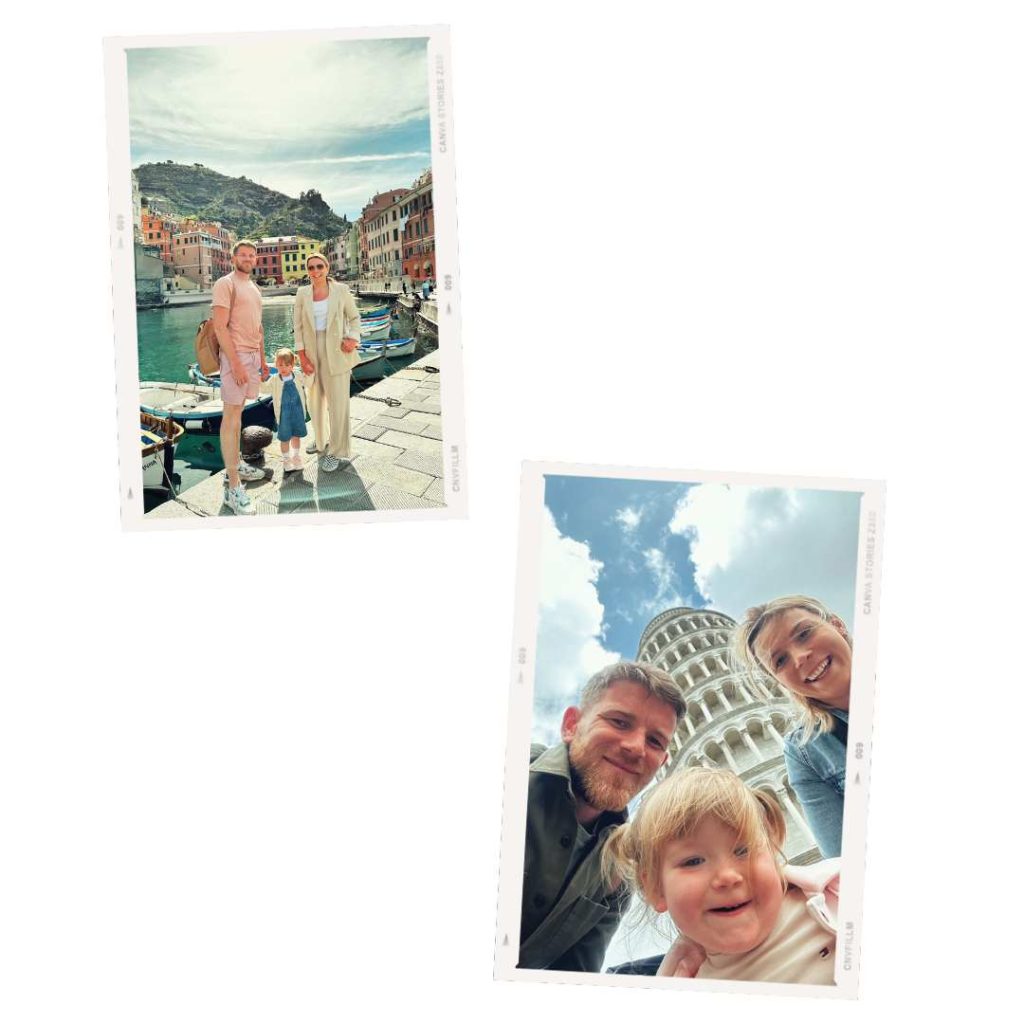 8. Do you prefer to travel by train, plane or boat?
I would definitely say train and plane as the second option.
9.What's your ideal family vacation?
Travelling around Asia.
10. With young kids, do you prefer early morning flight or late night flights?
Early morning as I won't have to break my little ones sleep routine.
11. Any travel tips you swear by?
Buy a new toy and travel during nap times.
12. Travel gadgets or essential you recommend?
Baby carrier and a pushchair foldable in a size of small cabin bag. Also I've not used it myself but it looks very good the blowup plane kids bed.
12. Do you have basics you always put in your medicine kit?
Paracetamol syrup for children and nasal spray.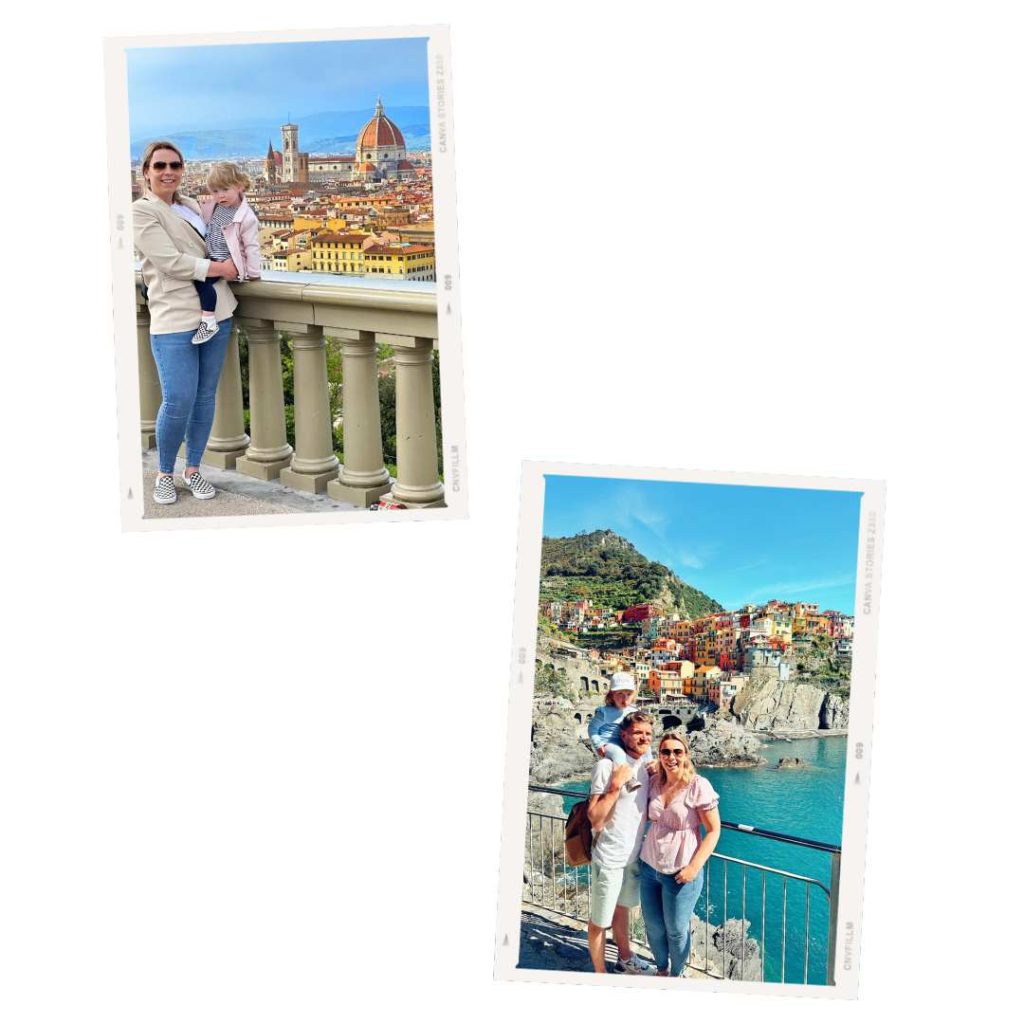 Thanks for sharing your experience with us, Monika Manson, and for all the wonderful tips. We can't wait to hear about more of your adventures as a family!
Travelling with young children is an adventure filled with joy, discovery, and precious family moments. Monika Manson's experiences and insights shed light on the practical aspects of travelling with kids, from adapting to their needs to ensuring their entertainment and comfort throughout the journey. By implementing the tips and recommendations shared by Monika, parents can create unforgettable travel memories and forge a deeper bond with their children. So, pack your bags, plan your next family adventure, and embark on your next family adventure!
Shop this trip
Destinations:
Pisa
Milan
Verona
Venice
Florence
Lake Garda
Cinque Terre
Activity essentials: Toy and a sticker book
Essentials in medicine kit: Paracetamol syrup for children and nasal spray.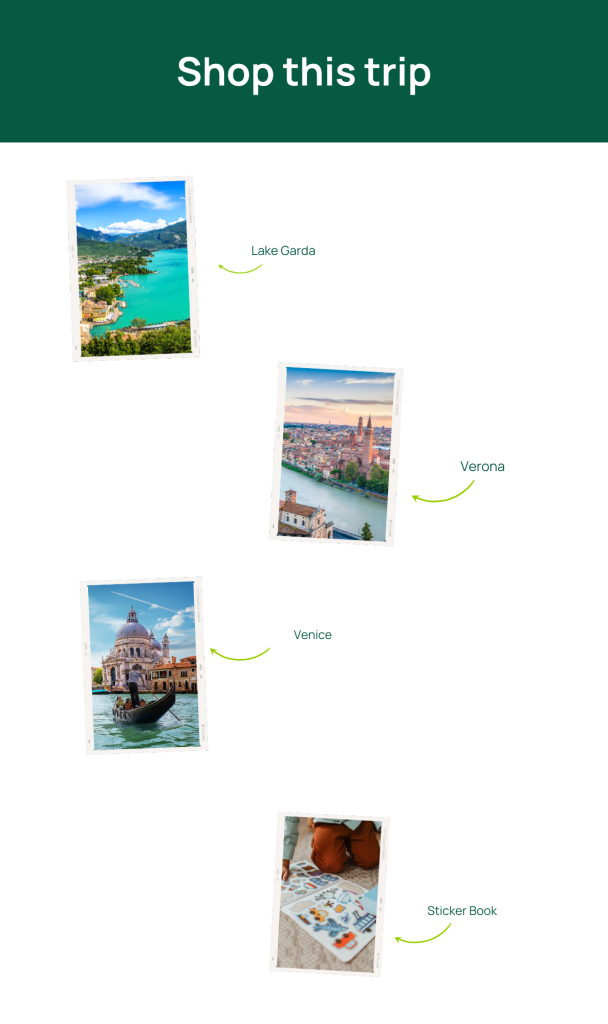 If you want more inspirational places to visit, check out the family friendly travel destinations.
Head to our booking with kids for more tips, support and family friendly travel guides. Check out our most loved travel gear from brands we trust.