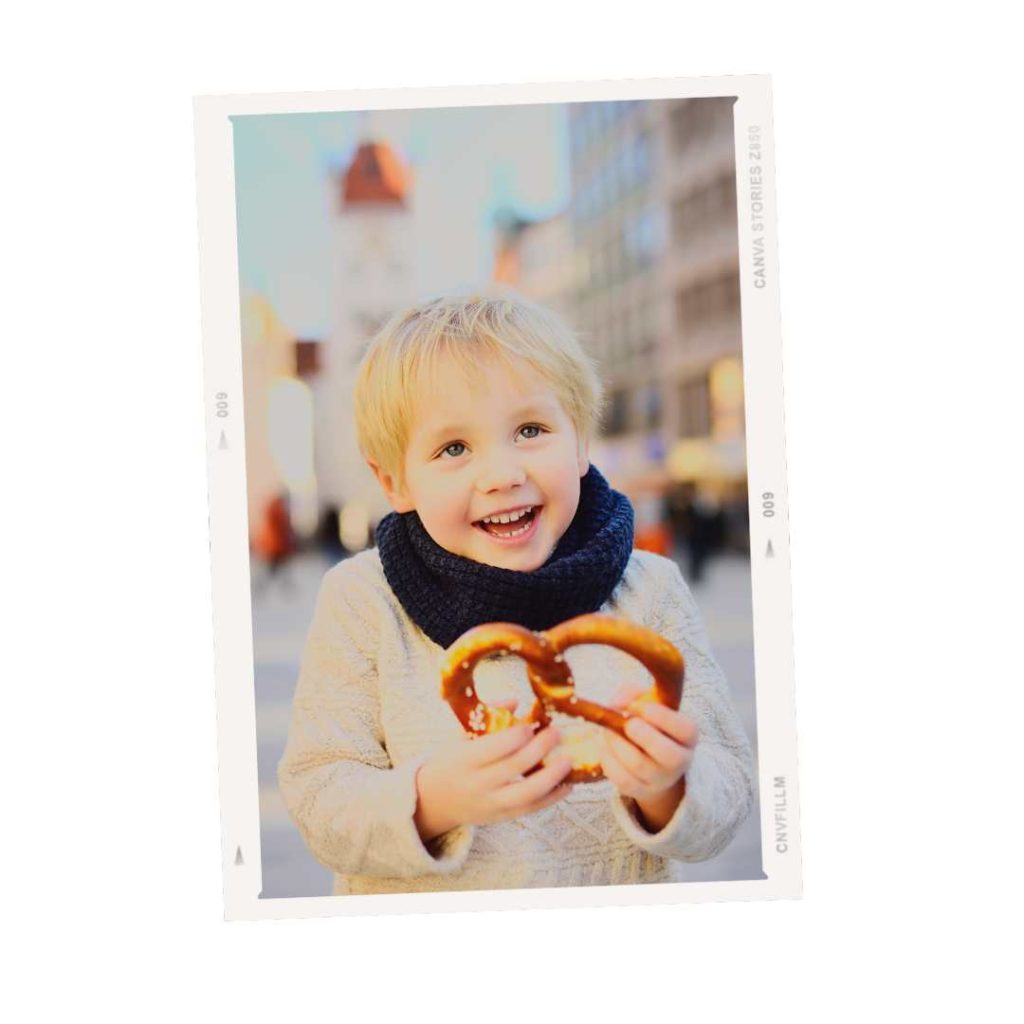 Travelling with children can be a wonderful experience, particularly when exploring a city as lively and varied as Munich. With its fascinating historical landmarks, interactive museums, and thrilling outdoor pursuits, Munich presents a wide array of attractions that are sure to captivate and engage your children throughout your trip. We have compiled a list of sights and activities in Munich's city centre and outdoor excursions that are perfect for families exploring Munich with kids.
Activities for Kids in Munich's City Centre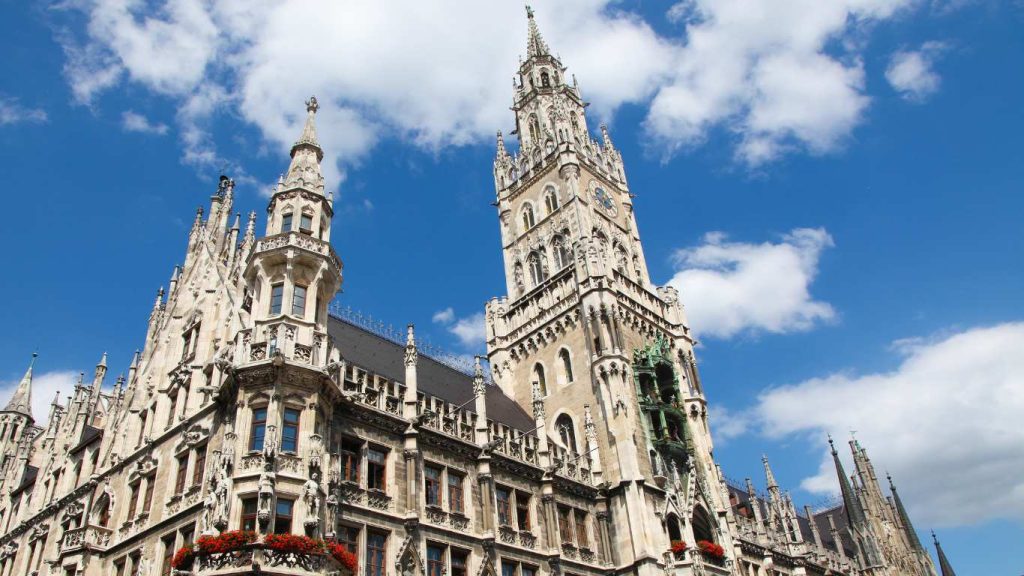 At the heart of the city lies Marienplatz, where families can witness the mesmerizing Glockenspiel, a famous clock tower spectacle that comes to life with moving figurines.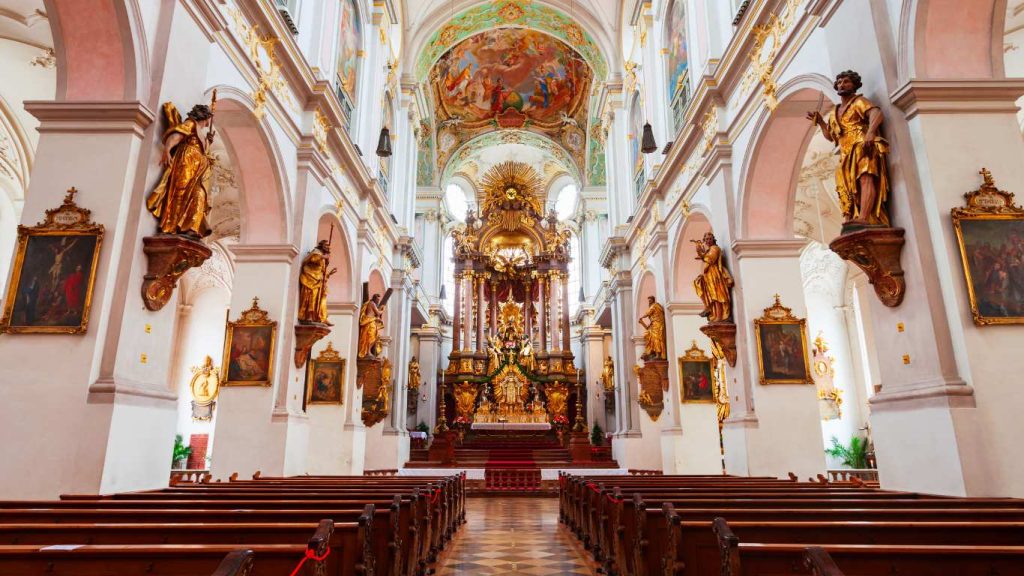 Challenge your little adventurers to climb the 306 steps to the top of St. Peter's Church, where they will be rewarded with a panoramic view of Munich.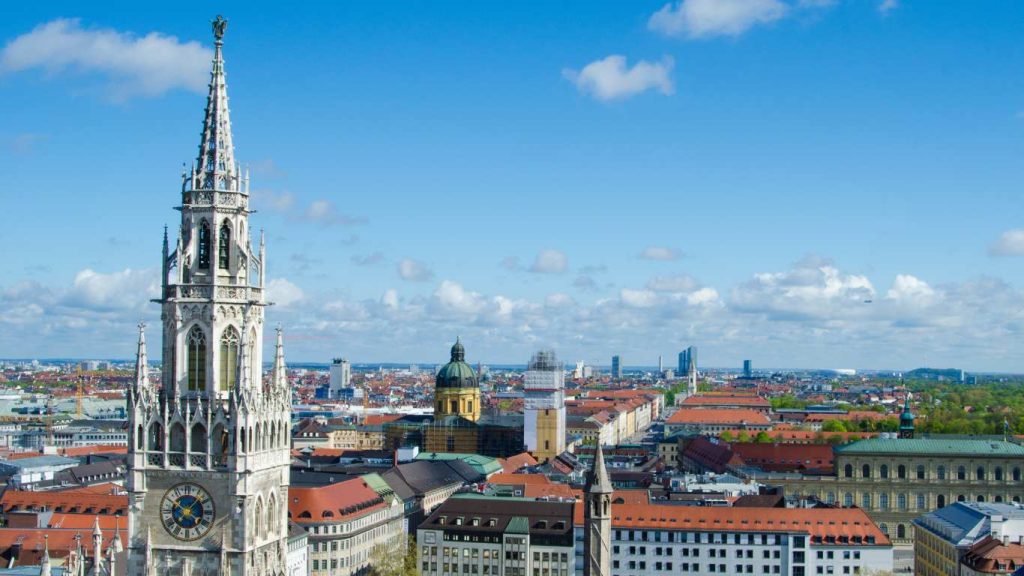 Take a lift up the Town Hall Tower for a breathtaking view of the cityscape.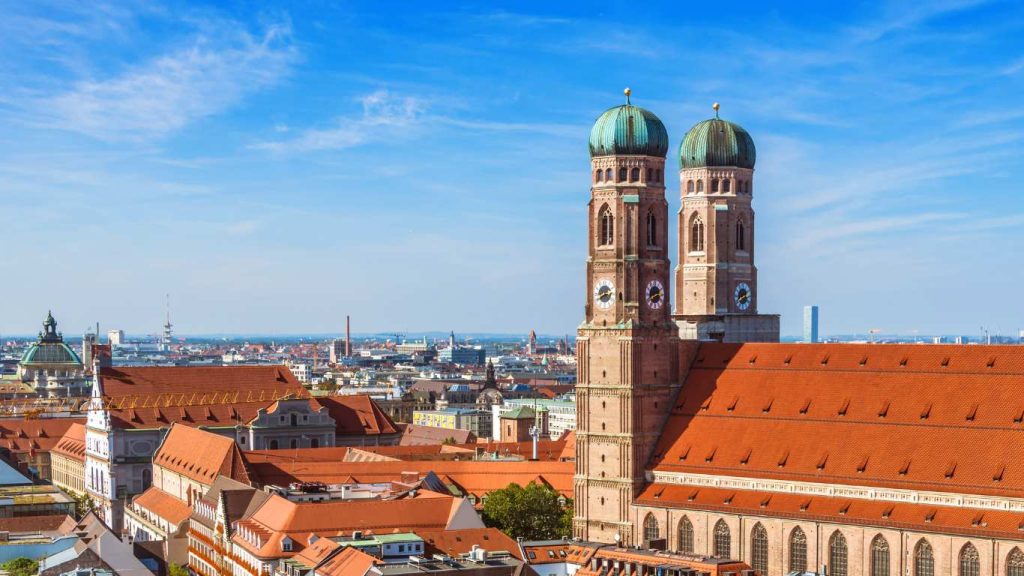 Explore the Munich Cathedral, Frauenkirche, and discover the fascinating legend of the Devil's Step while admiring the stunning architecture.
Wander through Viktualienmarkt, a bustling market where children can sample regional snacks and explore fresh produce.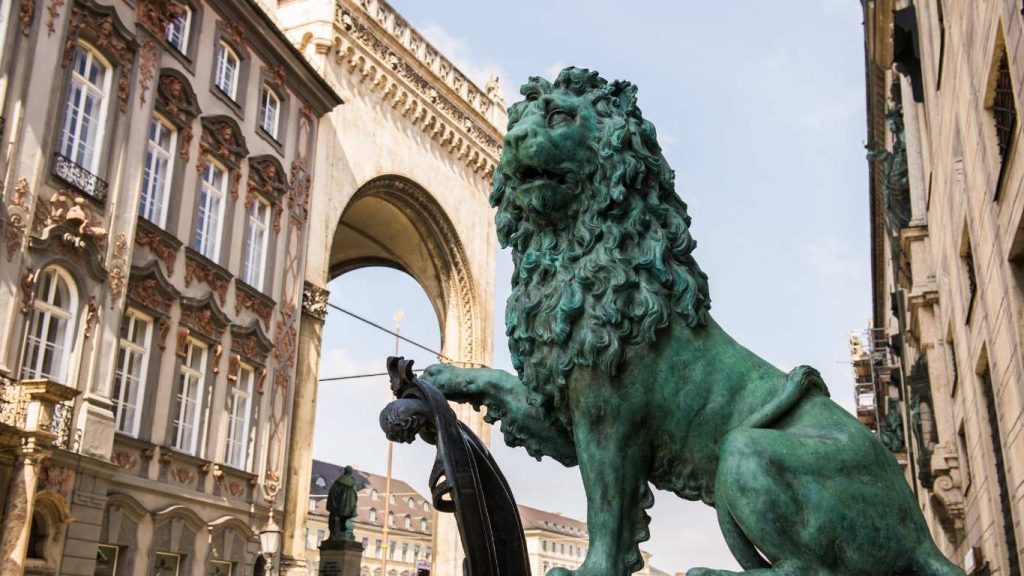 Visit Odeonsplatz which is one of the most beautiful squares in Munich. Let your little ones stroke the lion figures at the entrance to the Residenz for good luck.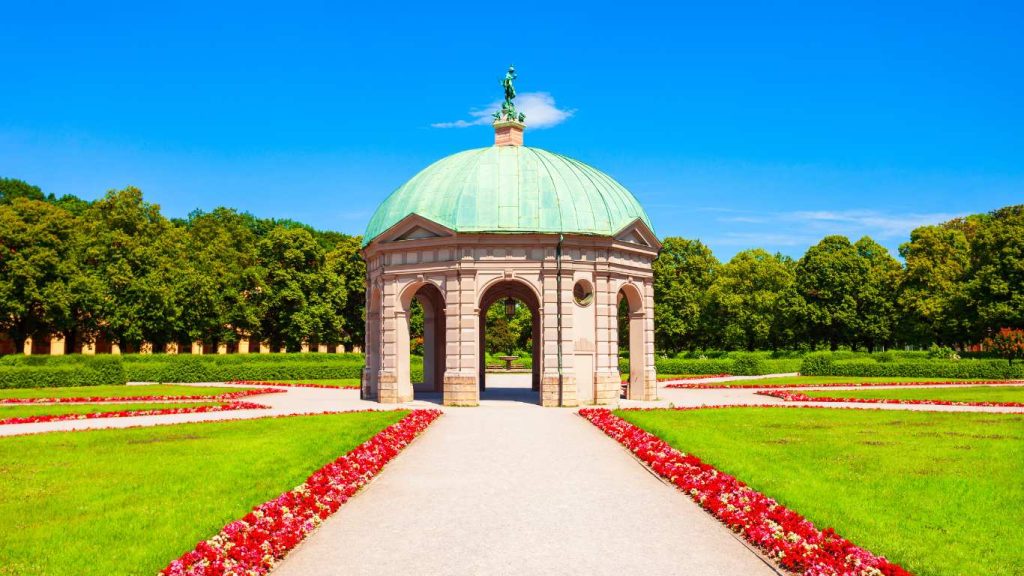 A great park with various picnic benches, flowers and fountains too.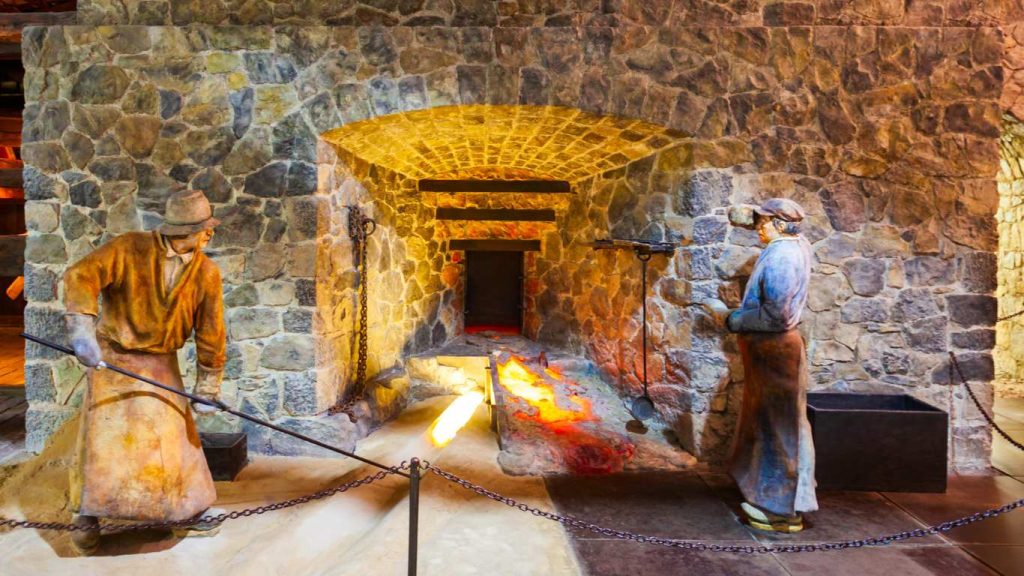 The Deutsches Museum is one of the world's largest natural science museums. Children will love the Children's Kingdom, experimental workshops, and engaging guided tours.
Discover the wonders of nature at the Museum Mensch und Natur, located near Schloss Nymphenburg. Programs are offered for children ages 5 to 13 years covering topics in different departments of the museum.
Engage your little ones in hands-on exhibitions and interactive experiences at the Children's Museum, conveniently located at the main railway station.
For sports enthusiasts, combine a visit to the Allianz Arena and the FC Bayern Museum, where your children can immerse themselves in the world of football.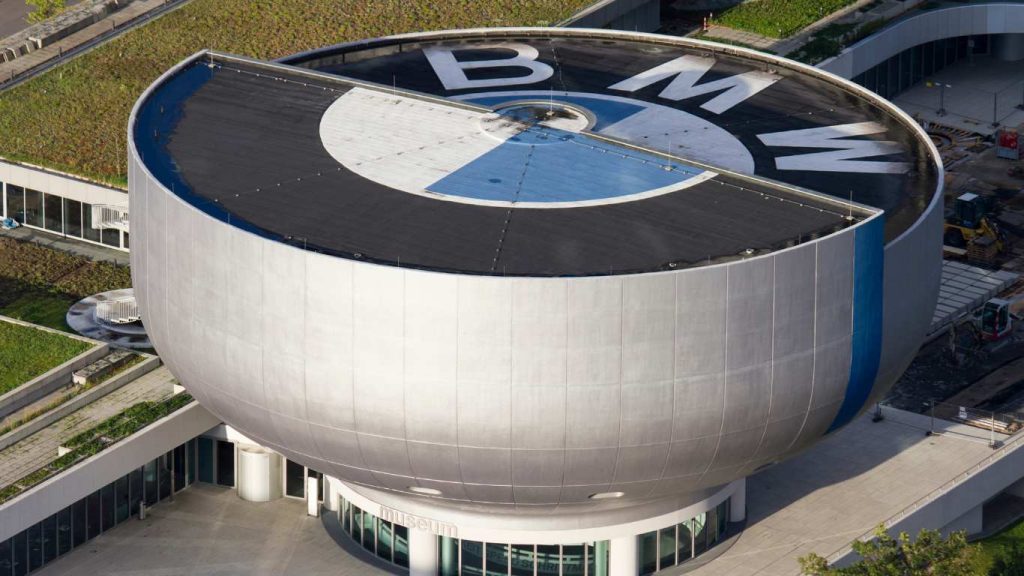 Fuel your children's curiosity about cars, racing, and the future of mobility at the interactive BMW Welt and BMW Museum.
Ideal for art, design, and architecture enthusiasts, the Pinakothek der Moderne offers family tours and a creative children's program to spur their artistic imagination.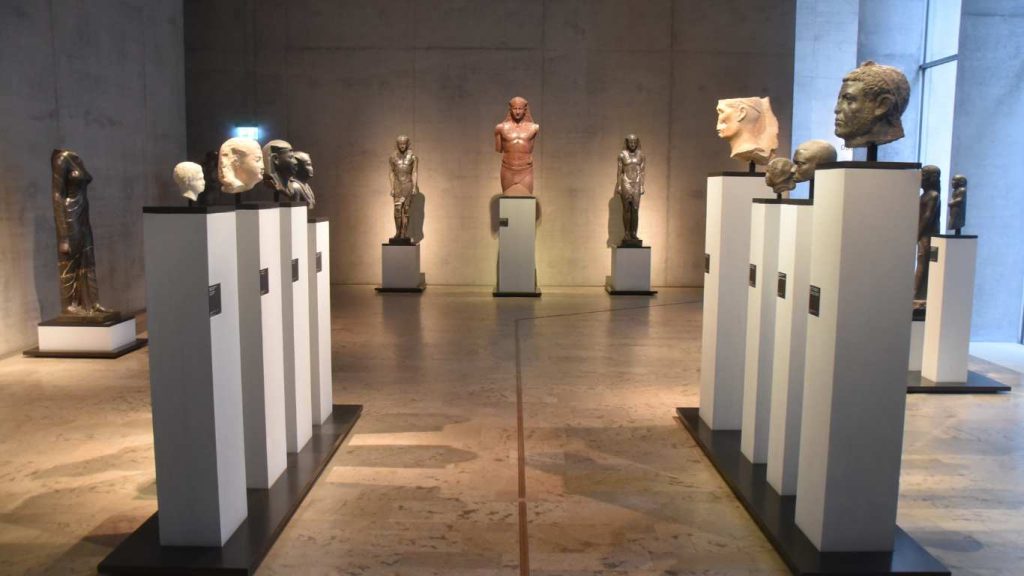 Discover ancient artifacts and enjoy guided tours specially designed for families.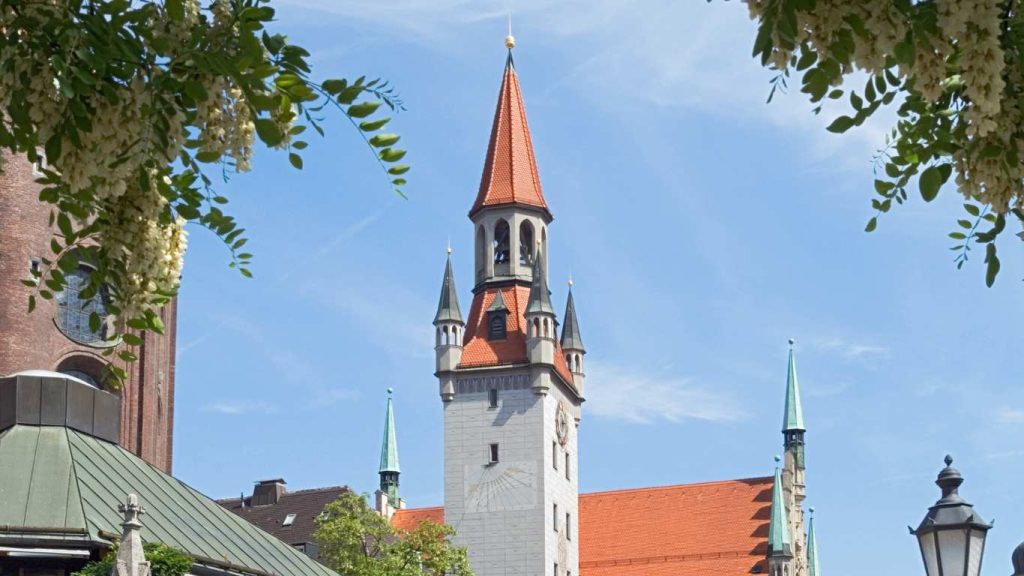 A historic toy collection housed in the Old Town Hall. Let your children appreciate the magic of toys from different eras.
Theatre for children
Treat your little ones to captivating performances at the Munich Marionette Theatre or the Munich Theatre for Children. Let their imaginations run wild as they experience the magic of live theatre.
Outdoor Activities for Kids in Munich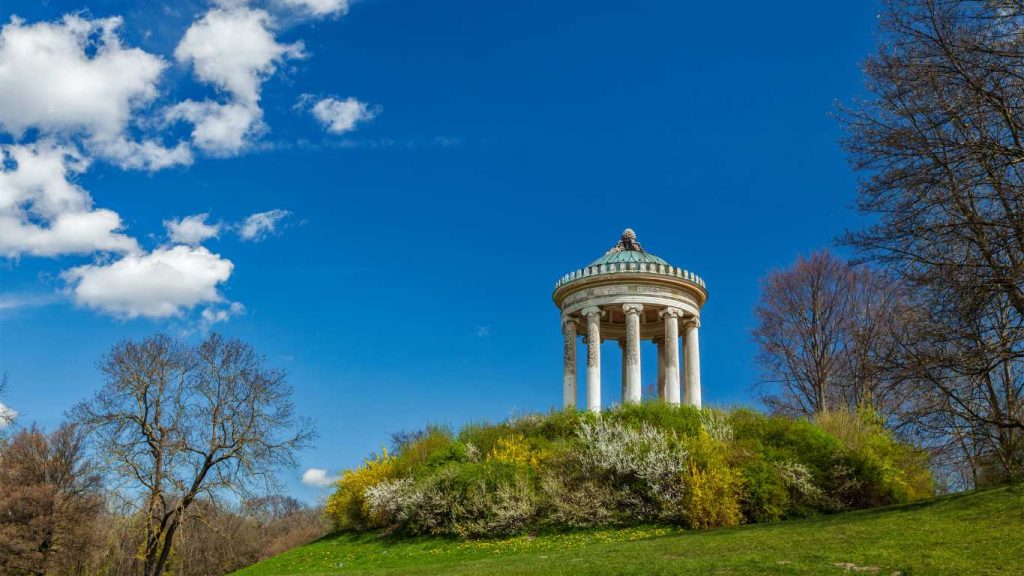 Spend a day in the sprawling Englischer Garten (Munich's largest park), where your family can enjoy beer gardens, playgrounds, lakes, and picturesque meadows. Don't miss the Chinesischer Turm beer garden and the famous Eisbachwelle, where you can watch surfers ride the waves.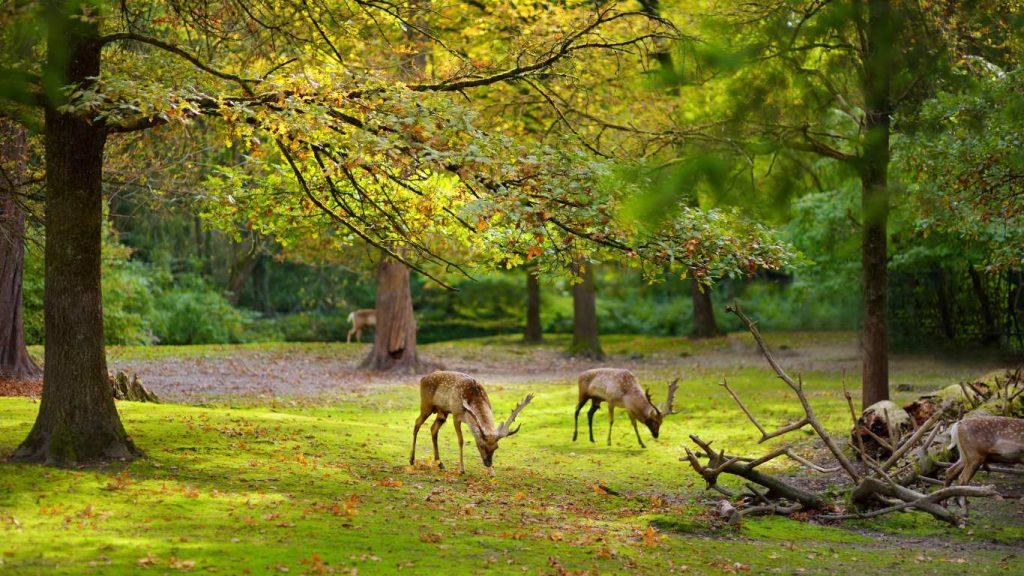 From petting enclosures to playgrounds and the Hellabrunn Children's Land, there's plenty to keep your children entertained.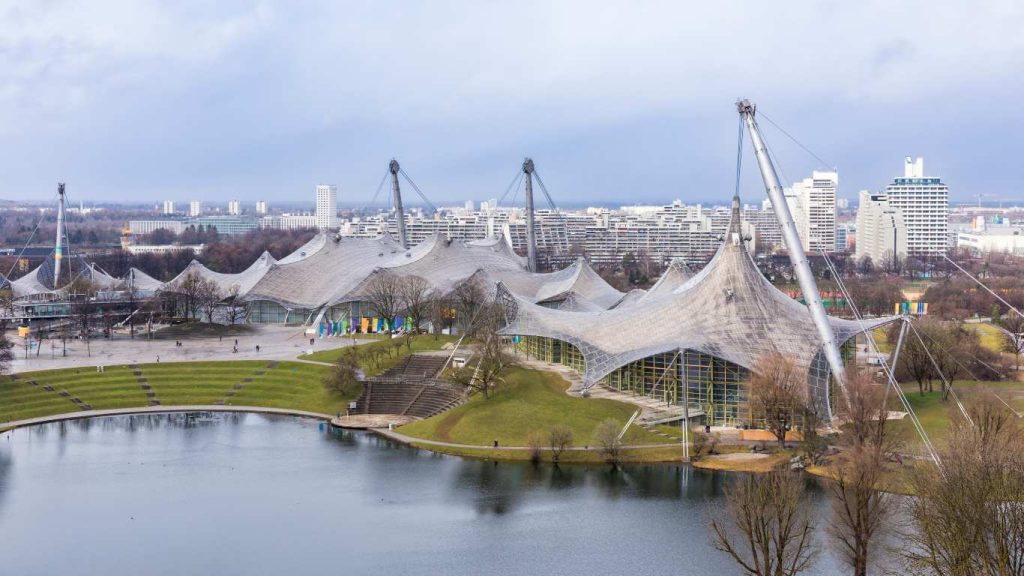 Explore the Munich Olympic Park and marvel at its unique architecture and green spaces. Visit the Olympiaturm for breathtaking views, stop by the BMW Welt, and don't miss the Sea Life Munich Aquarium.
Excursions for Kids in Munich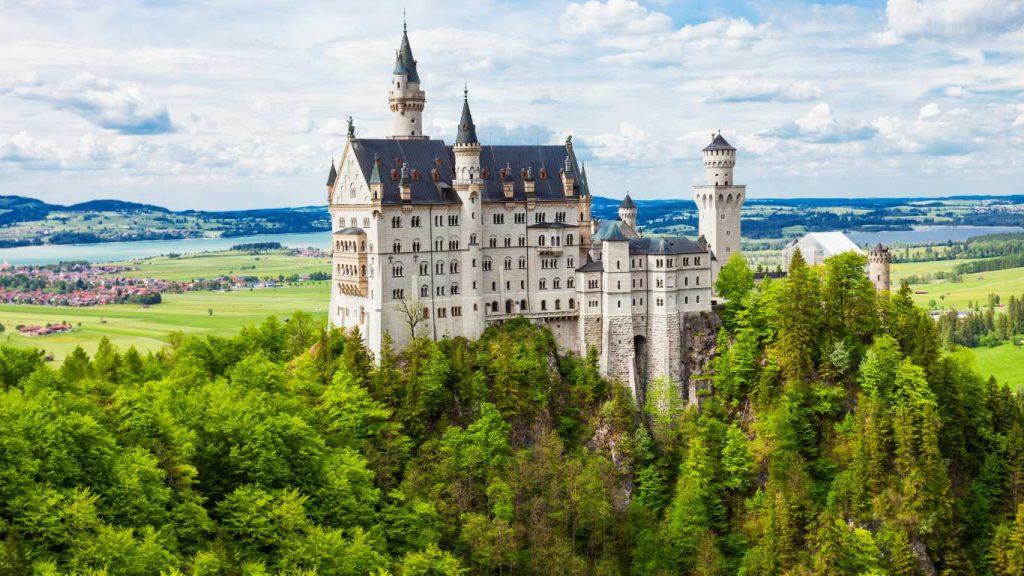 Venture beyond Munich and take day trips to nearby destinations like Starnberger See, Schliersee, the Allgäu Skyline Park, or the enchanting castles of King Ludwig II, such as Neuschwanstein. There is also the Märchenwald amusement park in the Isartal with various climbing opportunities, attractions and rides for children.
Sports & Activities for Kids in Munich
Cool off in family-friendly Munich pools, embark on climbing or bouldering adventures, or explore Munich by bike along dedicated cycling routes. Munich offers an array of sports and activities to keep everyone active and entertained.
Discover more about these activities for children in Munich.
Munich is a city brimming with family-friendly sights and activities that will make your visit an unforgettable experience. Explore the city's rich historical landmarks, immerse yourselves in engaging museums, and embrace the thrill of outdoor adventures and exciting excursions. Munich offers something special for every member of the family, whether you opt for the bustling city centre or to venture into the great outdoors. Your experience in Munich with kids will surely be a blast! Make sure to get the full family-friendly travel guide to Munich.
Head to Booking with Kids for more tips, support and family friendly travel guides. Check out our most loved travel gear from brands we trust.