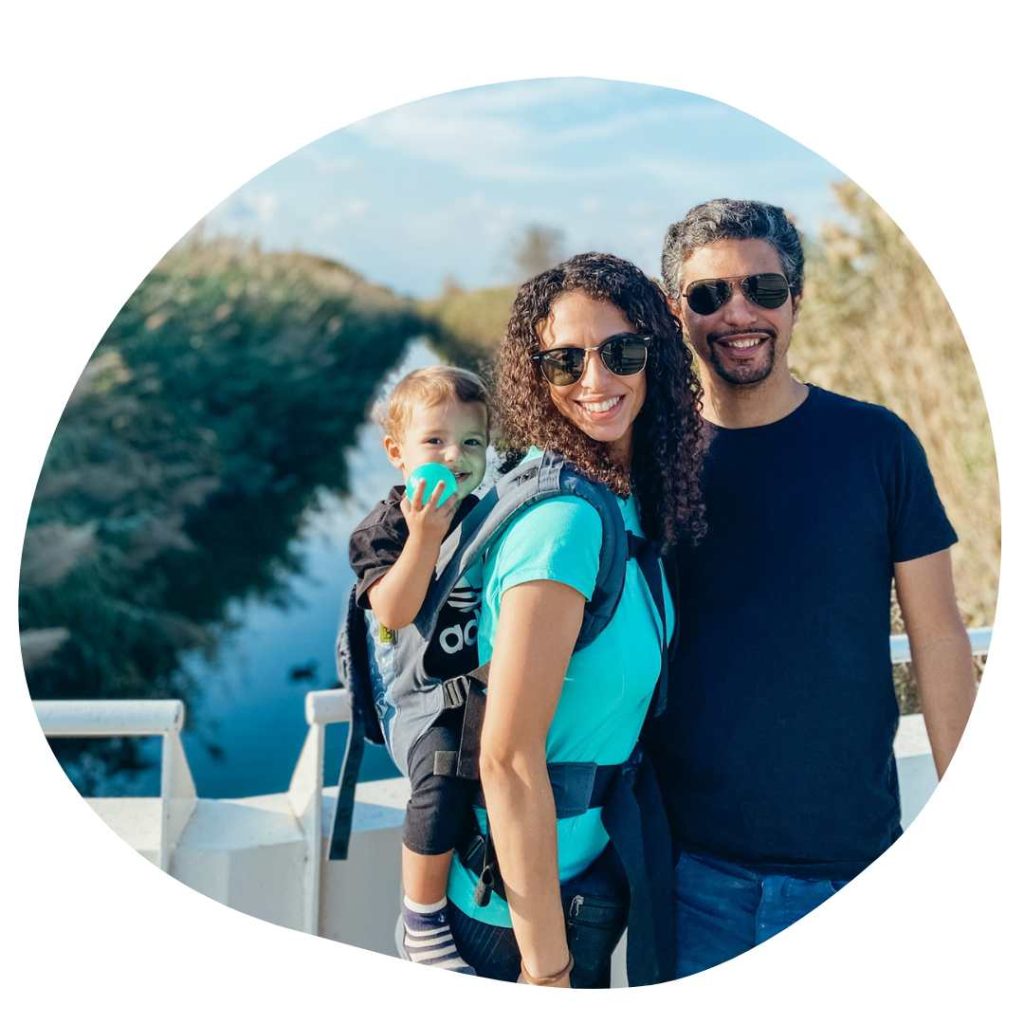 We got to chat with Franceli Coradin from the Instagram Page Family Andando, a mum of two boys who loves to travel with her children. In this interview, we'll delve into her experiences, tips, and preferences when it comes to exploring the world with young kids.
Tag along to find all about her family travels.

1. How many kids do you have and how old are they?
Recently a mum of two boys: my 3 year old Fabián and my one week old Felipe.
2. When and where was the last time you travelled with them?
The last time was to Lisbon while I was pregnant. That was two months ago.
3. What was that experience like?
It was great adventure a lot to explore. And Fabián did so well.
3. Where do you plan to go to next?
We are planning a trip in Costa Brava – Catalunya/ Spain for the summer.
4. What's it like travelling with kids in general? Have you adapted anything on your trips to suit them?
Travelling with kids is definitely more planning and more packing. We have had to adapt in terms of itineraries, slowing down more, less attractions per day and adding activities that are interesting to the kids.
5. What are you kids favourite travel snacks?
He's a fruit lover! But bananas are his favourite.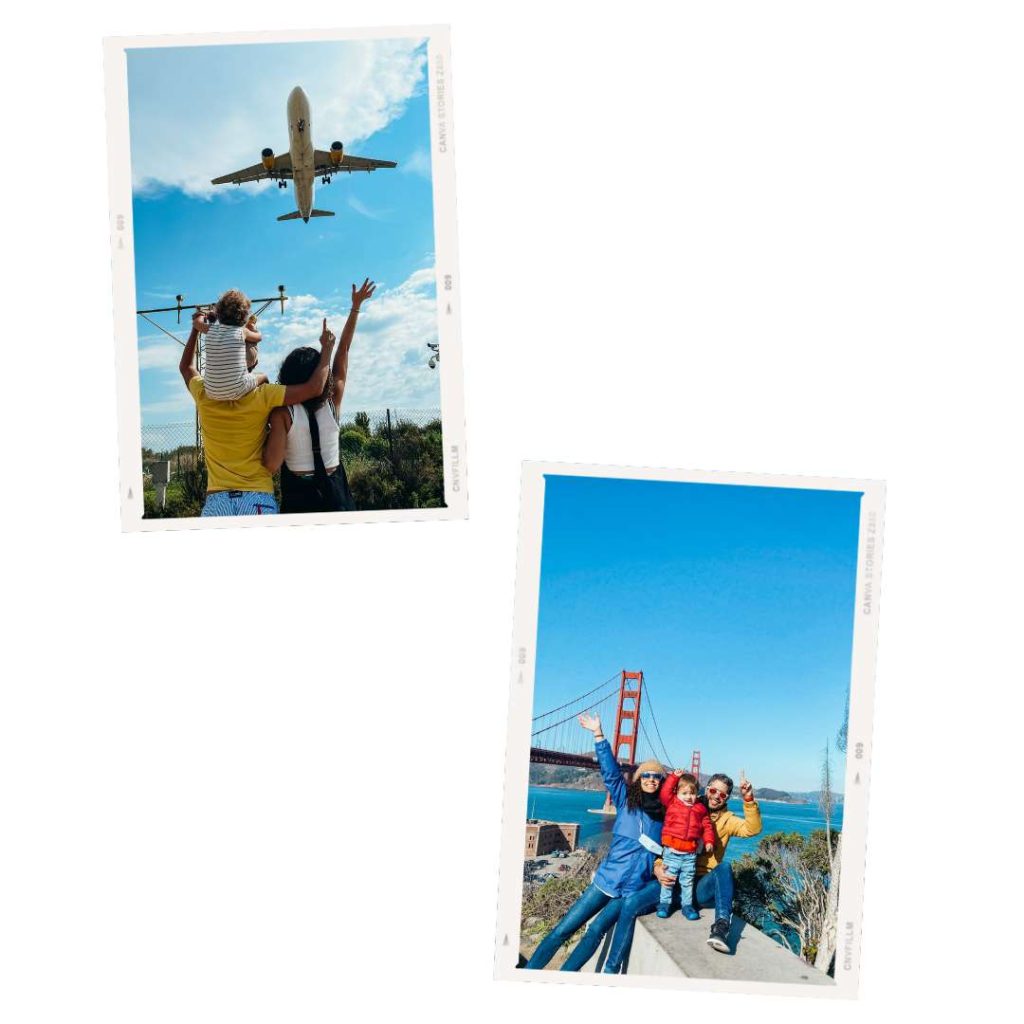 6. Do you have any activity essentials for your toddlers on flights/trip?
I like to bring options with us including water paint, stickers, and a small puzzle.
7. Do you prefer to travel by train, plane or boat?
We like to travel by train as it can be a very smooth and more flexible journey but we also like to travel by air.
8. What's your ideal family vacation?
We love the beach, so any destination with good hot weather and nice beaches would be just perfect.
9. With young kids, do you prefer early morning flight or late night flights? Why?
It will depend on the length of the flight, short flights early morning as we all can enjoy the plane. For long-haul flights, we prefer night time to ensure sleep most of the time.
10. Any travel tips you swear by?
Be patient on that day and listen to your kid's needs, make sure to have available all their favourites!
11. Travel gadgets or essential you recommend?
For us it's definitely a baby carrier. It helps us board the plane and it's also very important for us to take for hiking at a destination. A good pram is does the job for naps on the go.
12. Do you have basics you always put in your medicine kit?
Apart from regular painkillers, I always have saline solution in case of nasal congestion.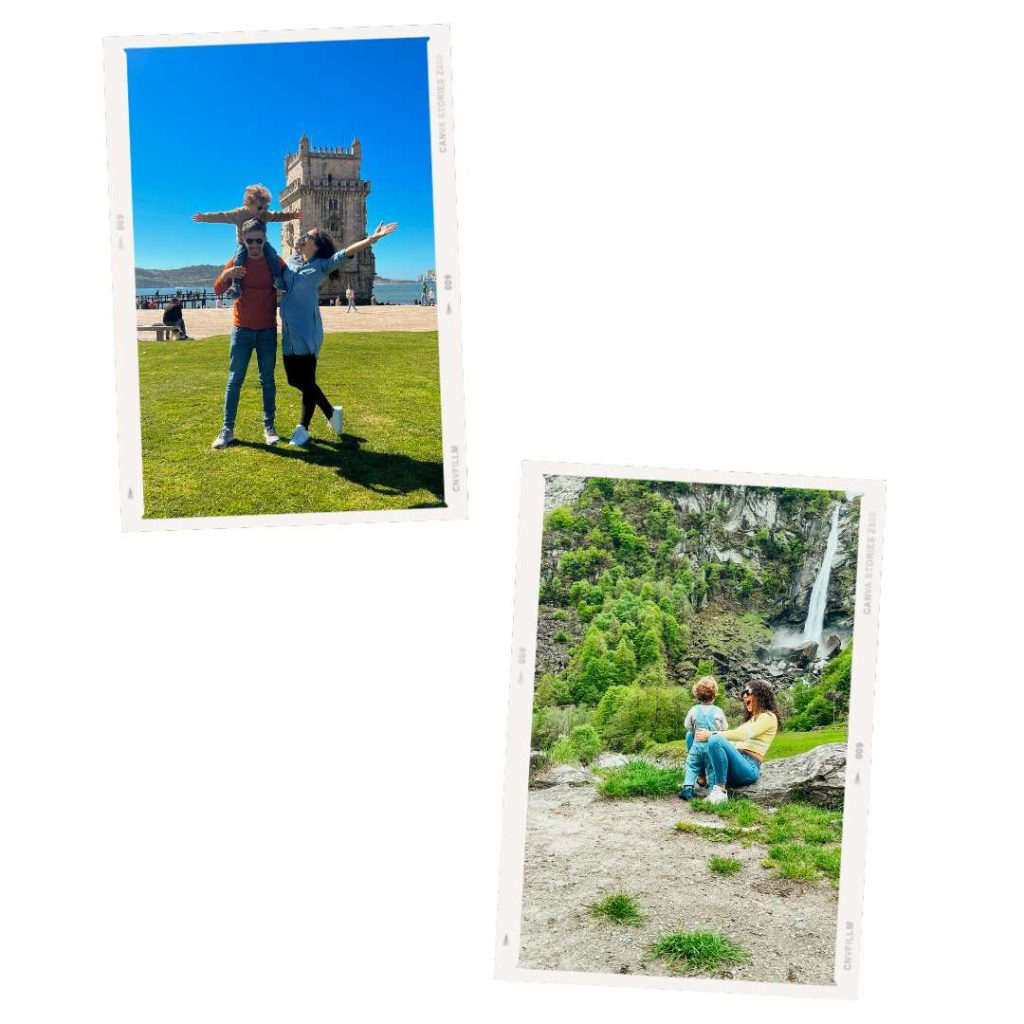 As we conclude this interview, we're reminded that the love for travel can be shared and cherished as a family, creating lifelong memories and instilling a sense of curiosity and exploration in the little ones. So, thank you Franceli from Instagram Page Familyandando, for sharing the love of your family travels with us.
About Family Andando
Family Andando, are passionate about travelling, and sharing their journey on travelling with kids. They love to provide tips to other families.They started travelling with their 3-year old since he was 4 months and recently they became a family of four. Family Andando can't wait to explore and begin this exciting travel adventure.
If you want more inspirational places to visit, check out the family friendly travel destinations.
Head to our booking with kids for more tips, support and family friendly travel guides. Check out our most loved travel gear from brands we trust.