Oh bring on that wonderful time of year! Christmas lights, mulled wine, Christmas carols, shows, artisanal products and so much more! Let's discover together the magical Christmas markets for 2023 in Europe.
Jump to the Christmas markets you want to visit!
Austria . Belgium . Croatia . Czech Republic . Denmark . Finland . France . Germany . Greece . Hungary .
Ireland . Italy . Latvia . Liechtenstein . Lithuania . Monaco . Luxembourg . Netherlands . Norway . Poland .
Portugal . Romania . Slovenia . Slovakia . Spain . Sweden . Switzerland . United Kingdom
Austria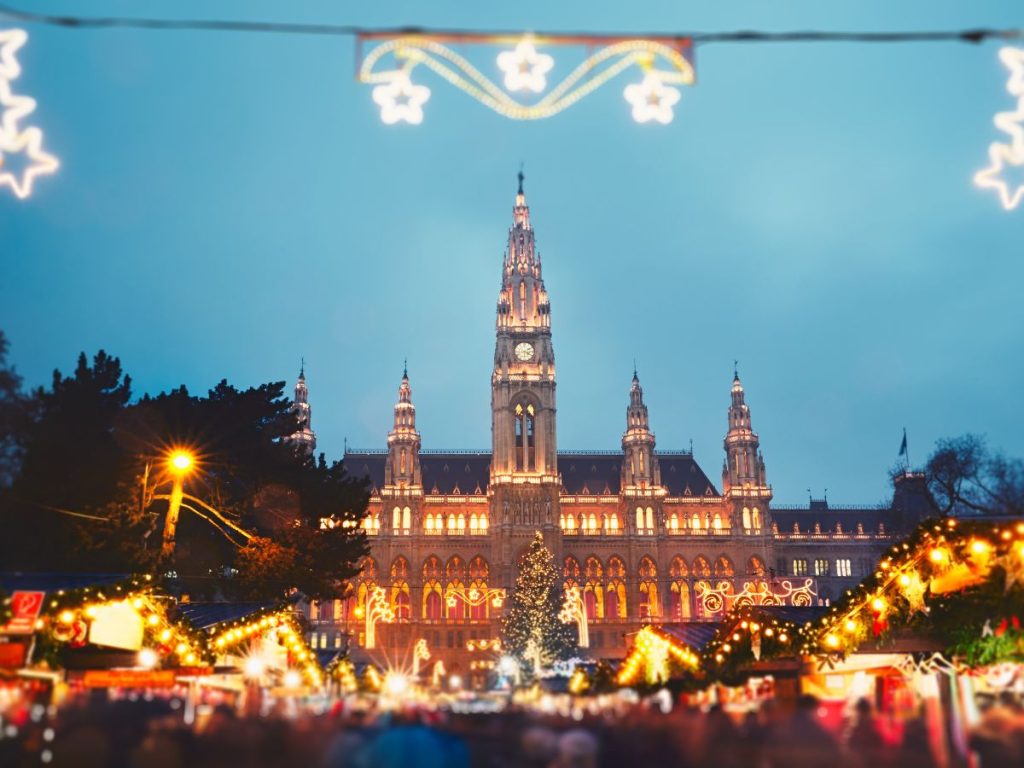 There are several Christmas markets in Austria but one of the most popular ones is the Vienna Magic of Advent. The City Hall Square is transformed into a fairy-tale land with beautiful lights and festive decorations. This is an experience not to be missed! Check out more Christmas markets around Vienna or look at the Christmas markets below.
Advent in Leoben am Hauptplatz
Belgium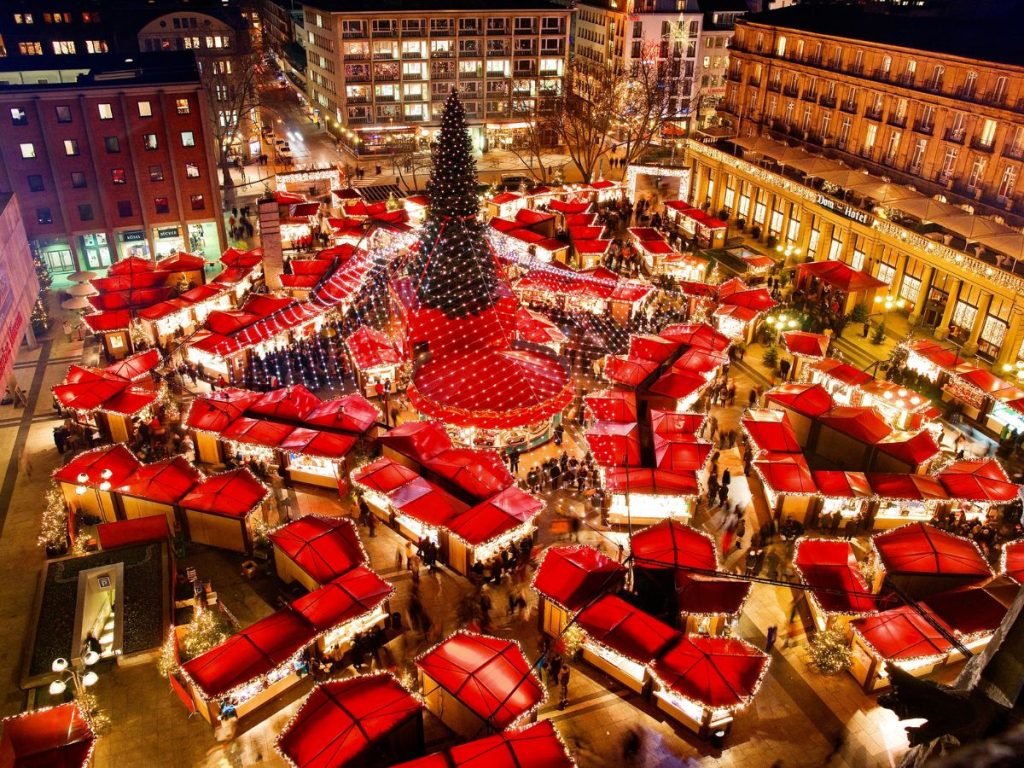 If you're planning to go to a Christmas market in Belgium, don't just only go to one. If you truly love the magic of these markets, you should definitely visit a few of them. Brussels Winter Wonders is an unmissable event and surely a favourite amongst the popular Christmas Markets. Visitors come from all over the world, as they are warmly welcomed by a joyful atmosphere. Check out more Christmas markets around Belgium or look at the Christmas markets below.
Brussels Winter Wonders
Marché de Noël de Houyet
Croatia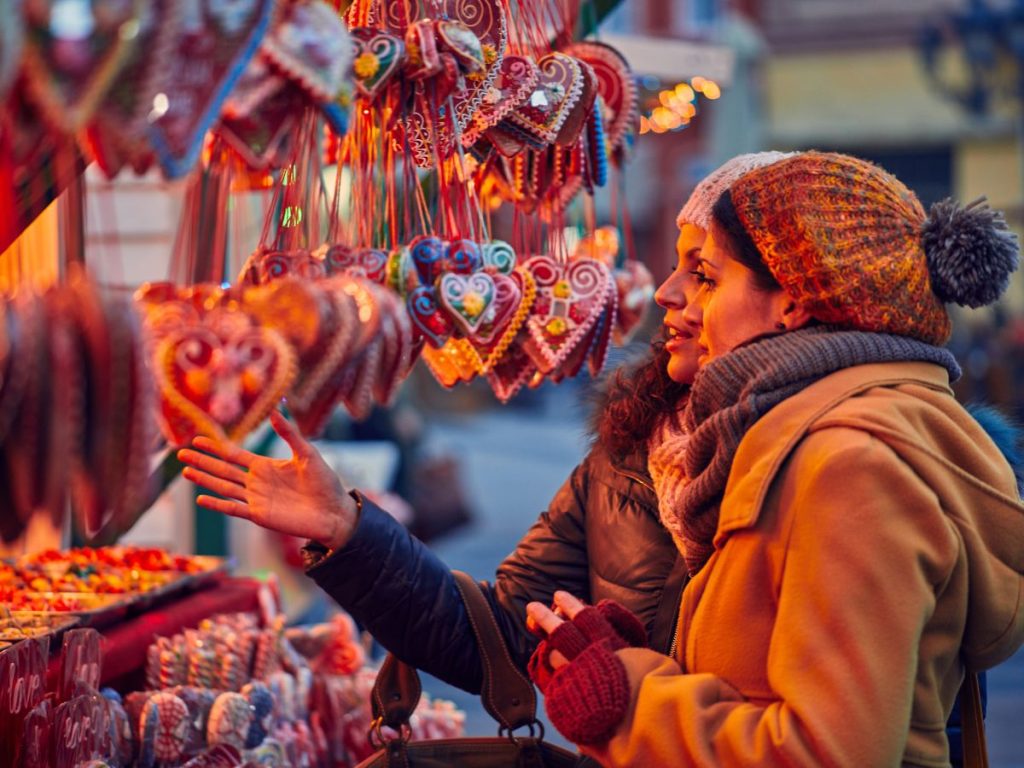 Another enchanting Christmas wonderland is held in along the cobbled streets of Croatia. Christmas markets in Croatia are filled with beautiful melodies, marvelous stalls and Christmas lights. Advent in Zagreb was rated the best Christmas Market in the EU between 2016 and 2018. Check out the Christmas markets that will be held this year, down below.
Czech Republic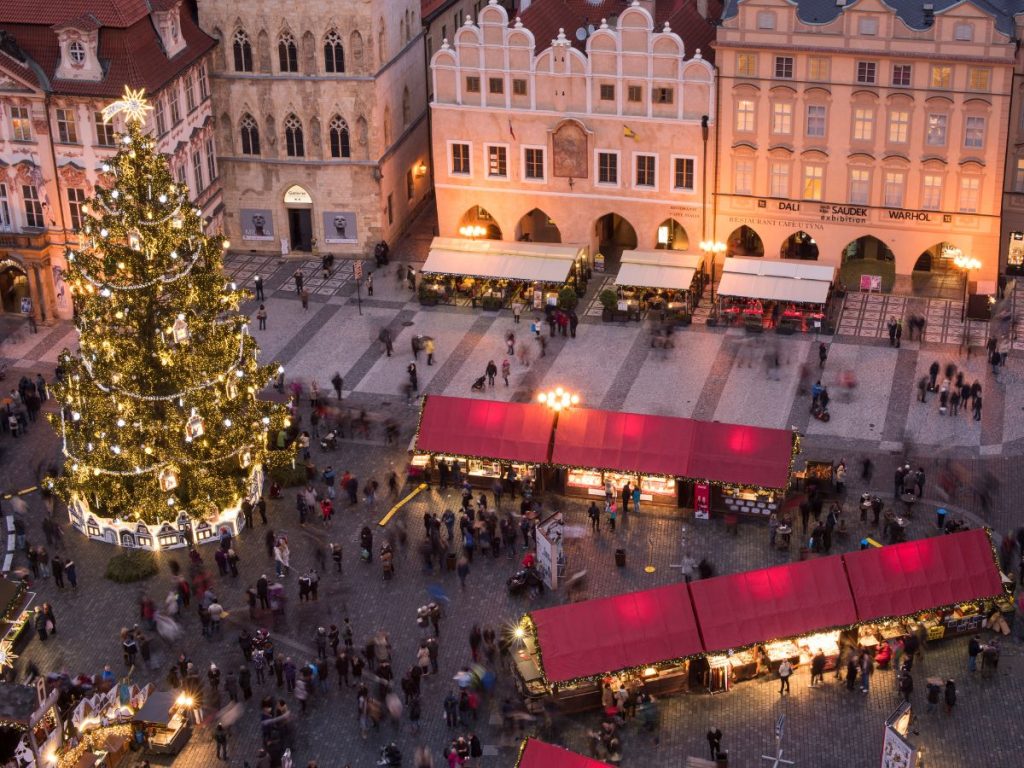 Make your way to the pure spirit of Christmas in Czech Republic. Get ready for some enchanting decorations and the cinnamon spiced aroma of mulled wine that fills the streets. Visit the Christmas markets here for a time to remember. Check out more Christmas markets in Czech Republic or look at the Christmas markets below.
Christmas Market at the Prague Castle
Denmark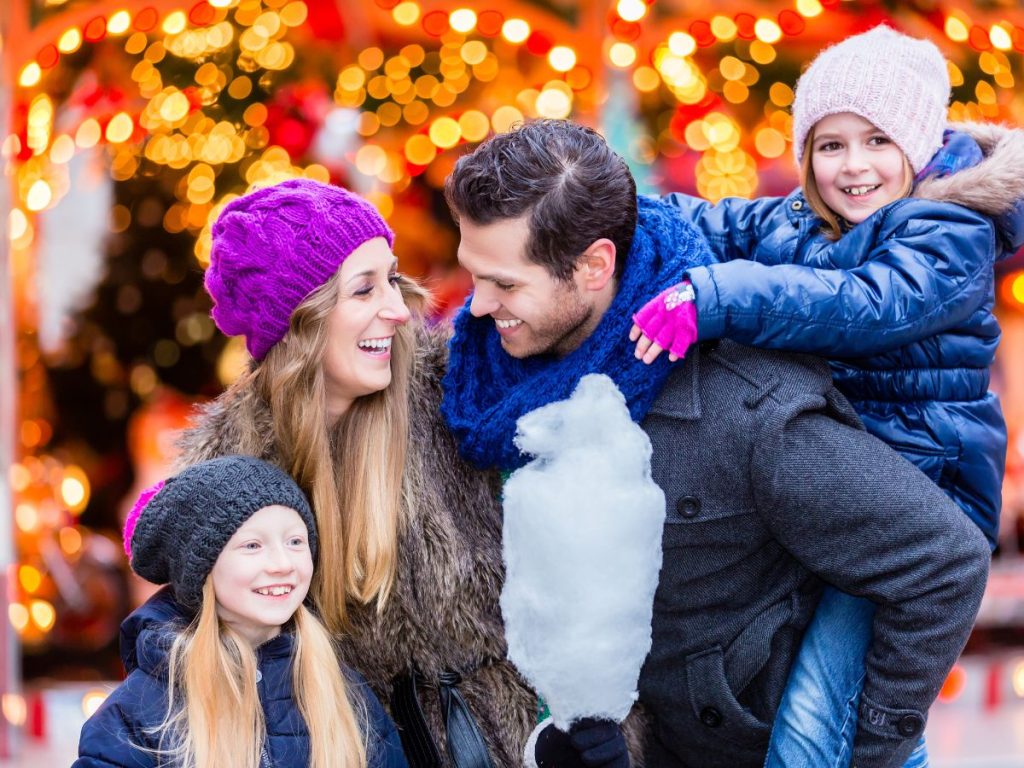 A magical experience to shop around, and take in the magical Christmas atmosphere. Denmark hosts various Christmas markets which are not to be missed! Check out more Christmas markets in Denmarko r look at the Christmas markets below.
Finland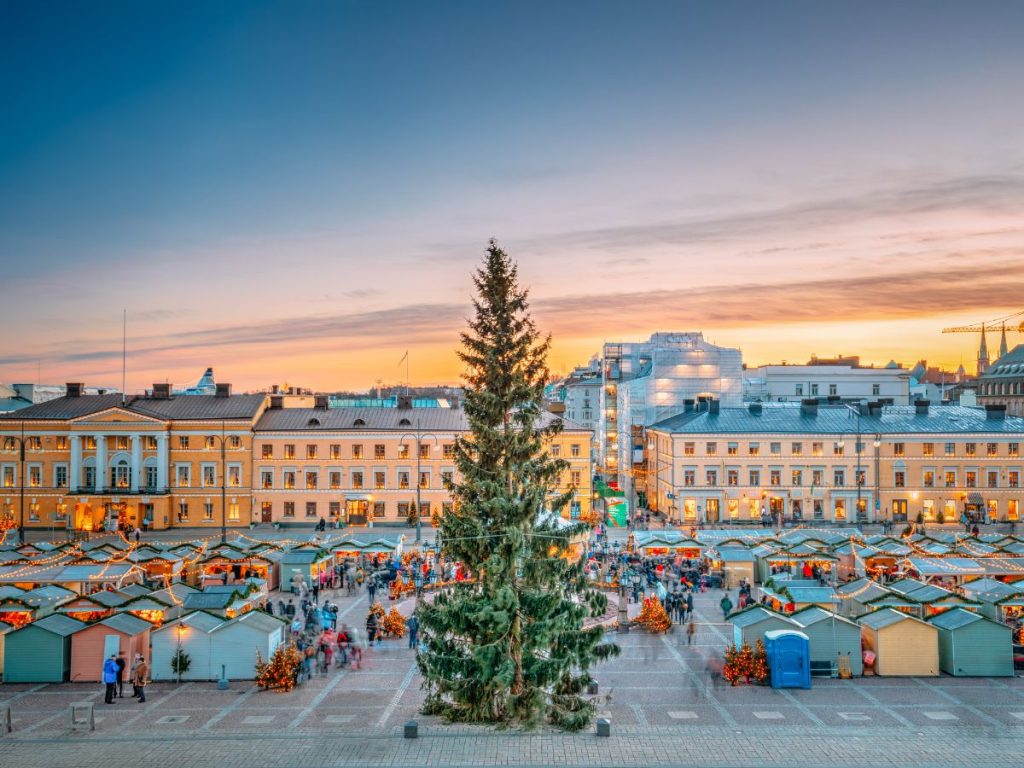 Celebrate this holiday season amongst the magic of Finland. The most popular market in Finland takes place in the Senate Square. However, there are other loved Finnish Christmas markets. Check tout the list below.
France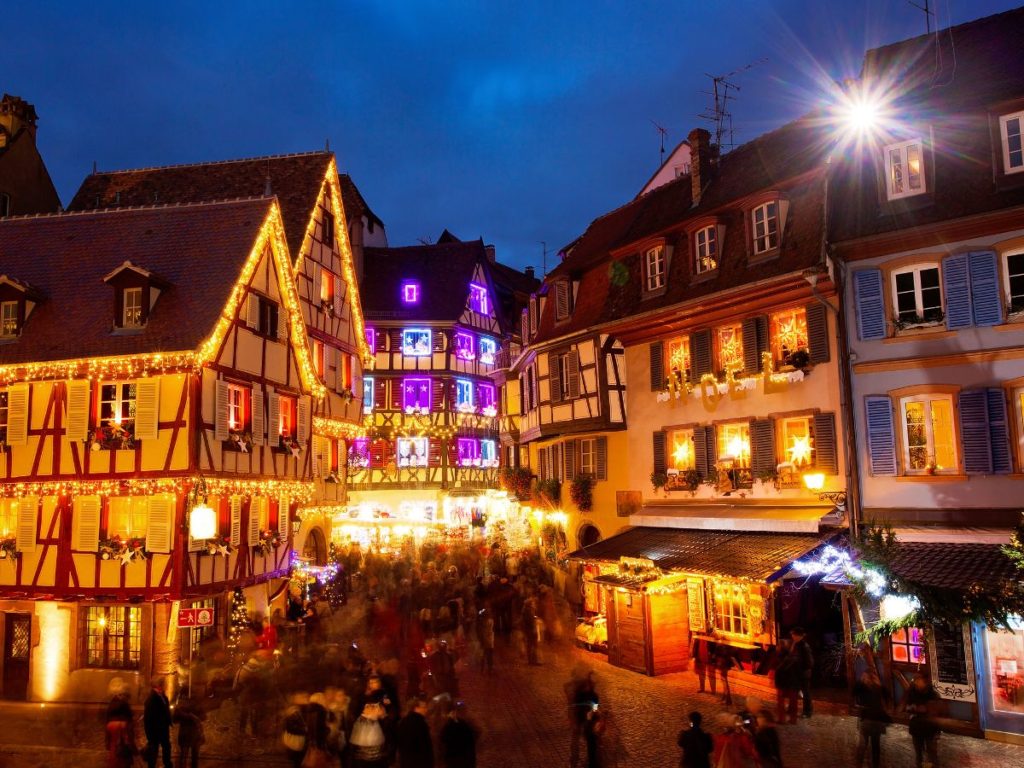 Discover the best Christmas markets in France this year. Strasbourg's Christmas market is the oldest Christmas market in France and one of the largest markets. Check out the other fantastic markets in France here below.
Germany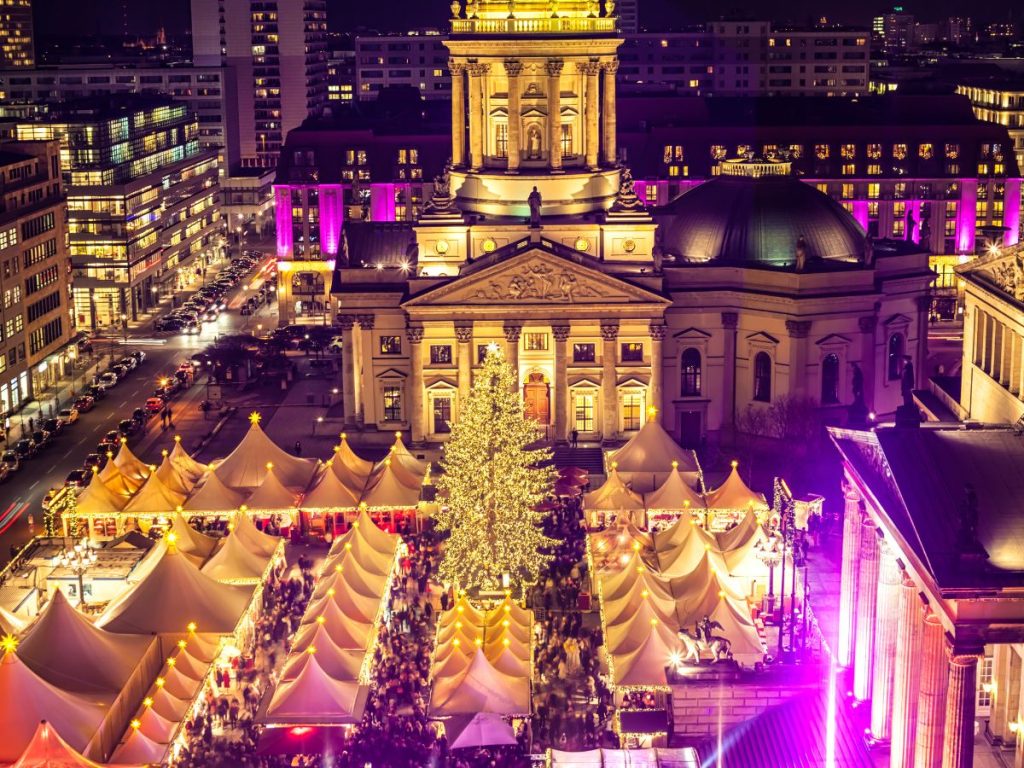 Germany hosts several Christmas markets. You will find many stalls selling handcrafts and other German Christmas delicacies. If you're there make sure you try the Maroni (hot chestnuts), the Bratwurst sausage, Flammkuchen (flatbread), hot tea or the red spiced wine known as Glühwein. Check out the list below for some great Christmas markets across Germany or find out which are the best German Christmas markets to visit.
Ansbacher Weihnachtsmarkt
Engelchen-Markt
Paderborner Weihnachtsmarkt
Wernigeröder Weihnachtsmarkt
Wolfsburger Weihnachtsmarkt
Greece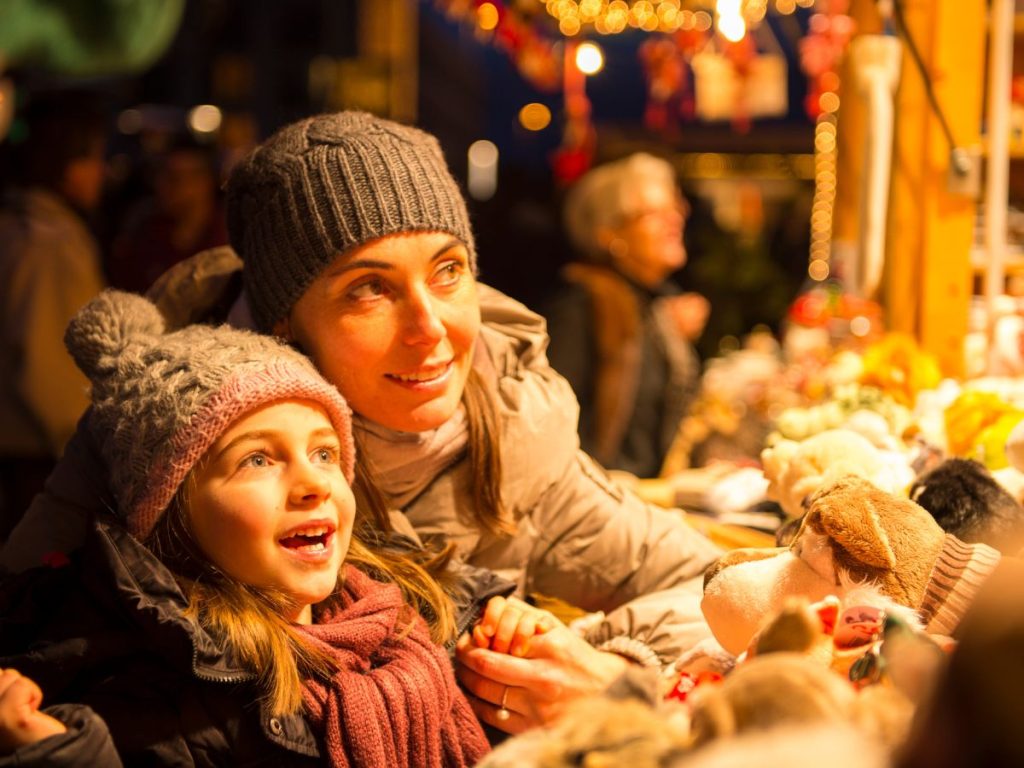 Greece may not be thought of as a winter destination, but for those who hate freezing outside especially when travelling younger children, then the Greek Christmas markets might be the ones to visit. Check out the Christmas markets in Greece, here below.
Oneiropouli
Thessaloniki Christmas Market
Hungary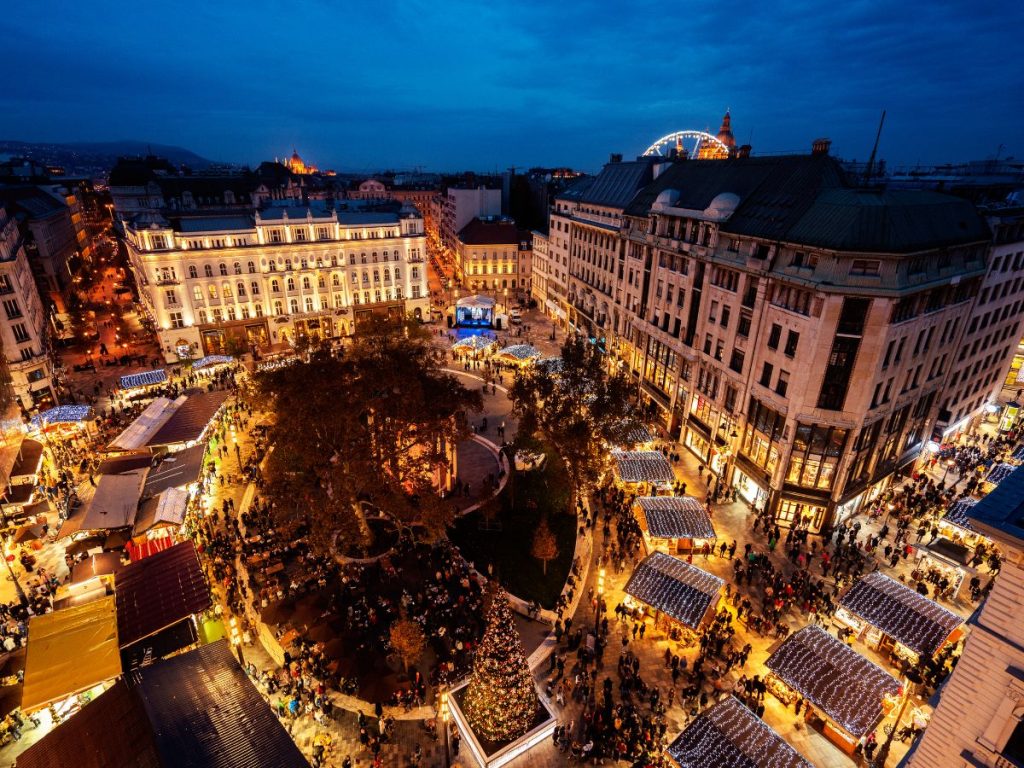 The most popular markets in Hungary are the ones in Vörösmarty Square and St.Stephen's Basilica, but there are also other great Christmas markets to visit with various events, local food and drinks to try out and diverse craft products. Check out the Christmas markets in Hungary here below.
Pécs Christmas Market
Sopron Christmas Market
Ireland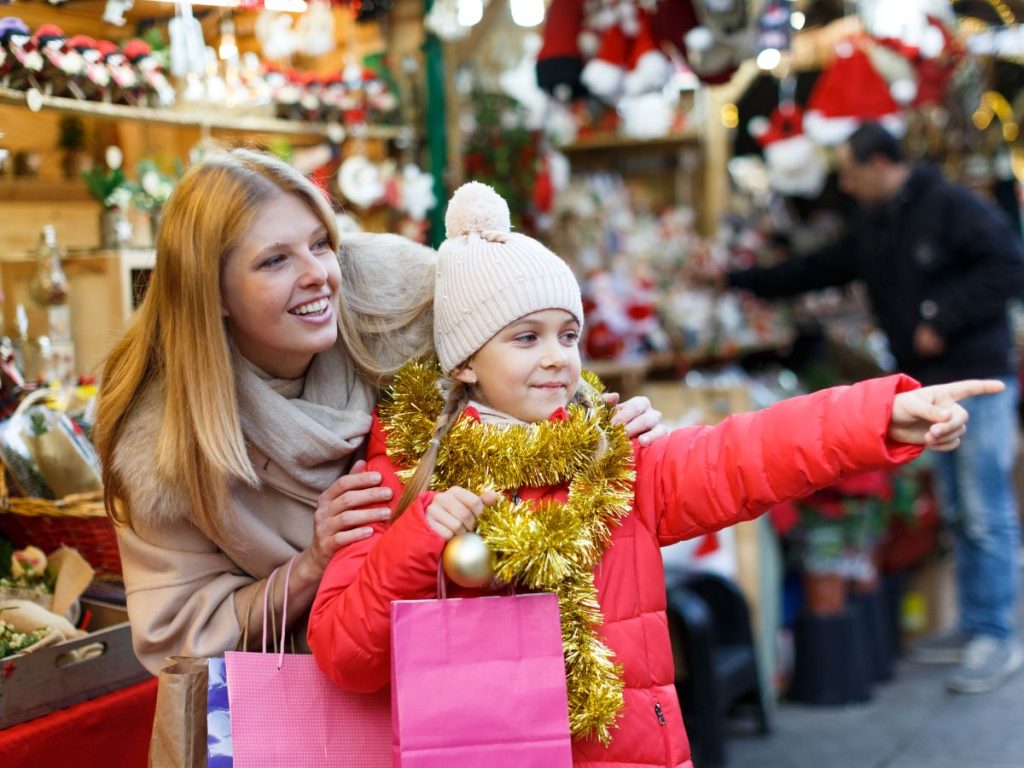 Soak up all the Christmas festivities in one of the Christmas markets across Ireland. Here are some of the Christmas markets taking place in Ireland this year.
Italy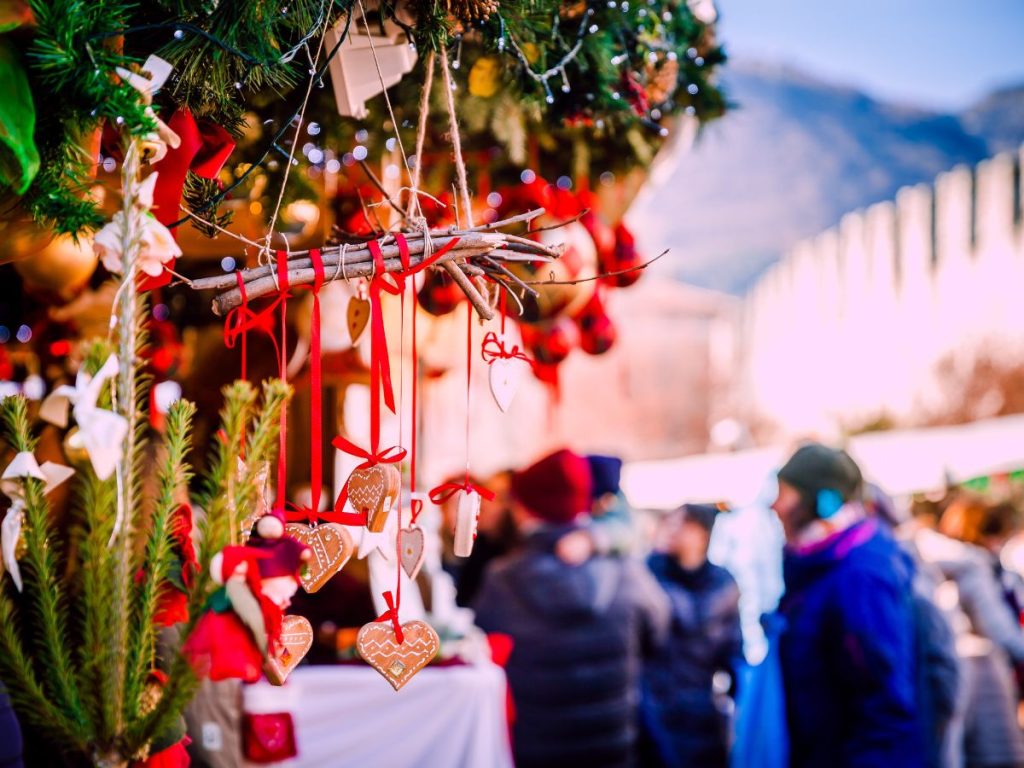 There are several Christmas markets in Italy, all with their authentic stalls. Check out some of these Christmas markets below.
Mercatino di Natale della Città dei Balocchi
Latvia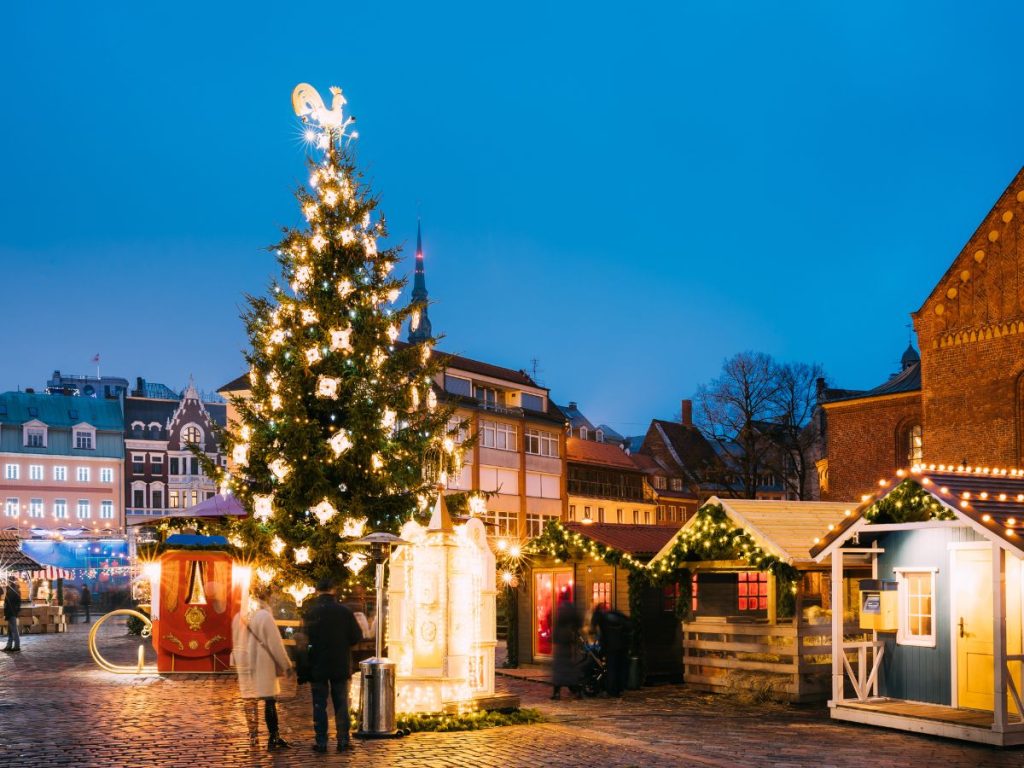 Liechtenstein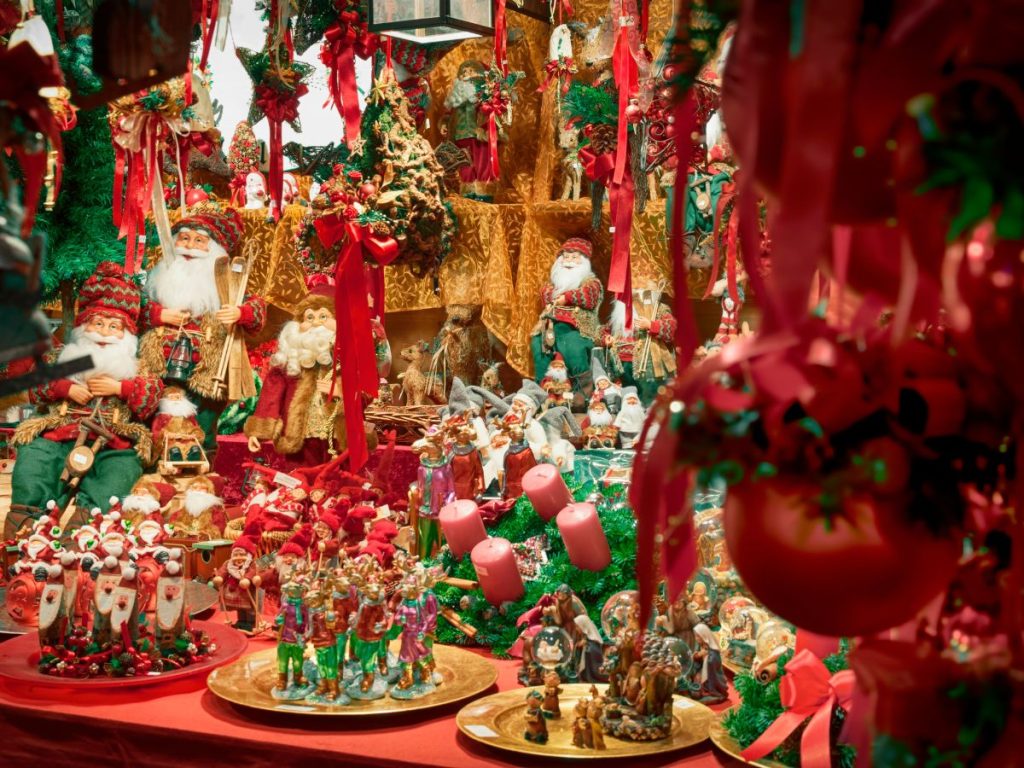 In Liechtenstein (located in the Alps between Austria and Switzerland), Christmas concerts, and Christmas Markets take place during the Advent season. Check out the list of Christmas markets in below or discover more Christmas Markets in Liechtenstein.
Advent celebration Lichterglanz
Lithuania
The Vilinius Christmas Market which takes place in the Cathedral Square is the winter highlight in Lithuania. Check the other Christmas Markets in Lithuania here below.
Monaco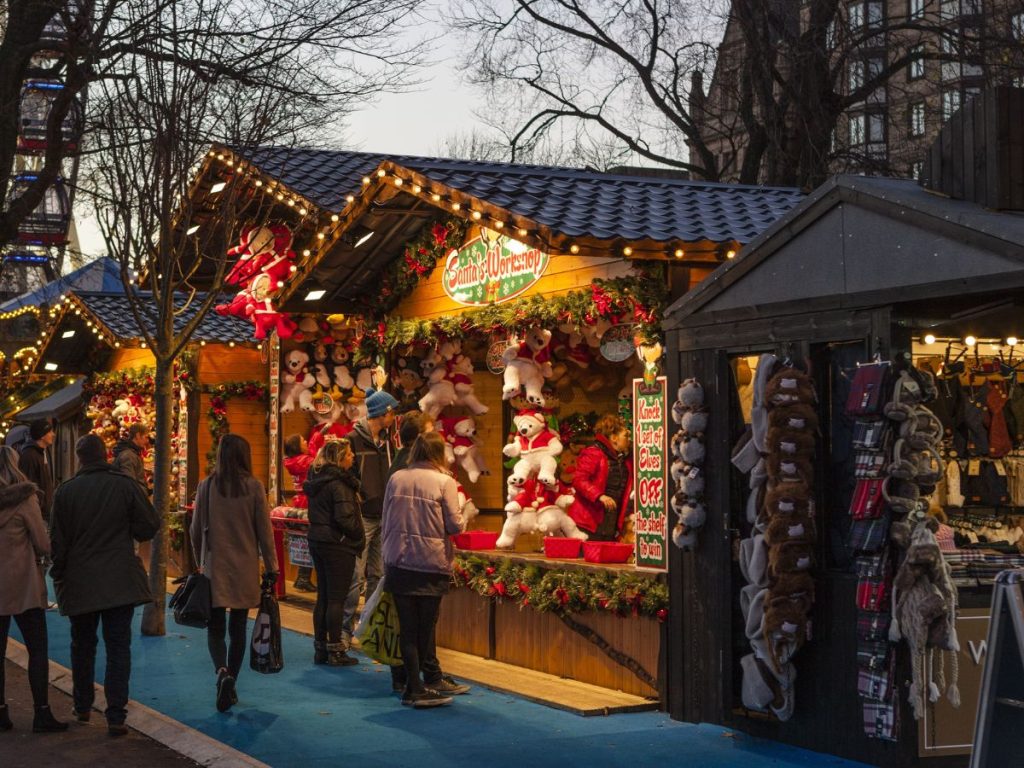 Two of the most popular Christmas Markets in Monaco are:
The Monaco Christmas Village
Luxembourg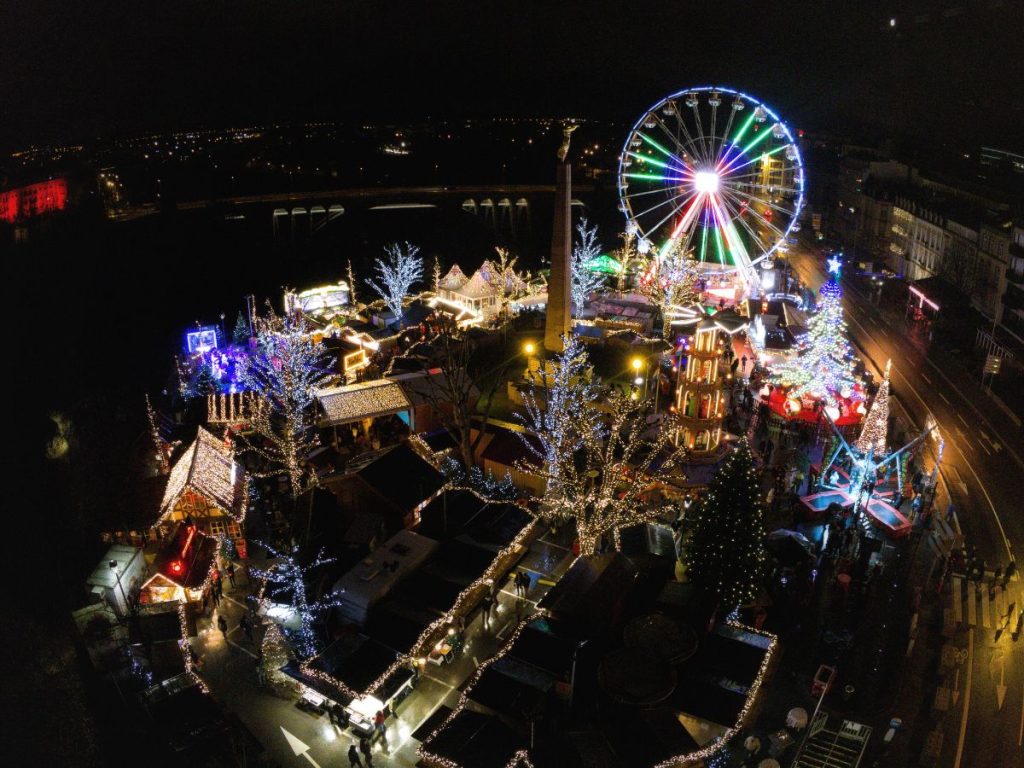 Another city that is transformed into a winter wonderland is Luxembourg with its Christmas markets.
Netherlands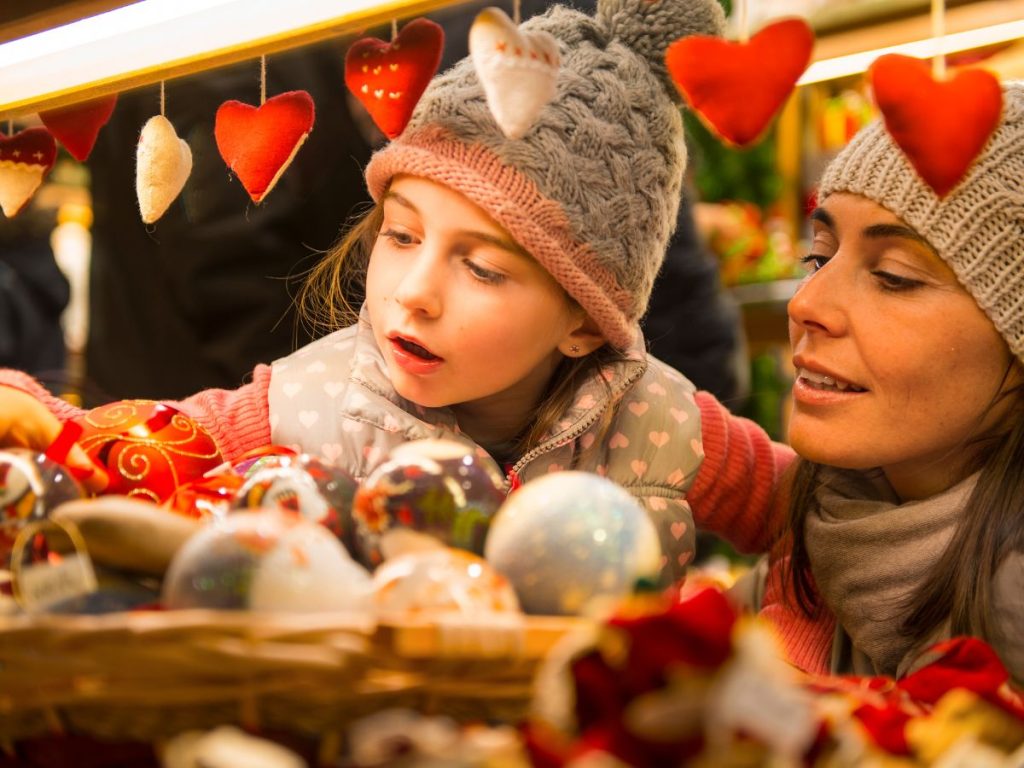 The largest Christmas markets in the Netherlands take place in Dordrecht, Deventer and Maastricht. Check out the list below for other great Christmas markets to visit.
Norway
Christmas time is perfect in Oslo – Norway with lots of snow and magical scenery. Although days become shorter, spending a day at the beautifully lit Norwegian Christmas markets with a cup of hot gløgg is purely magical. Check out the Christmas markets in Norway here below.
Poland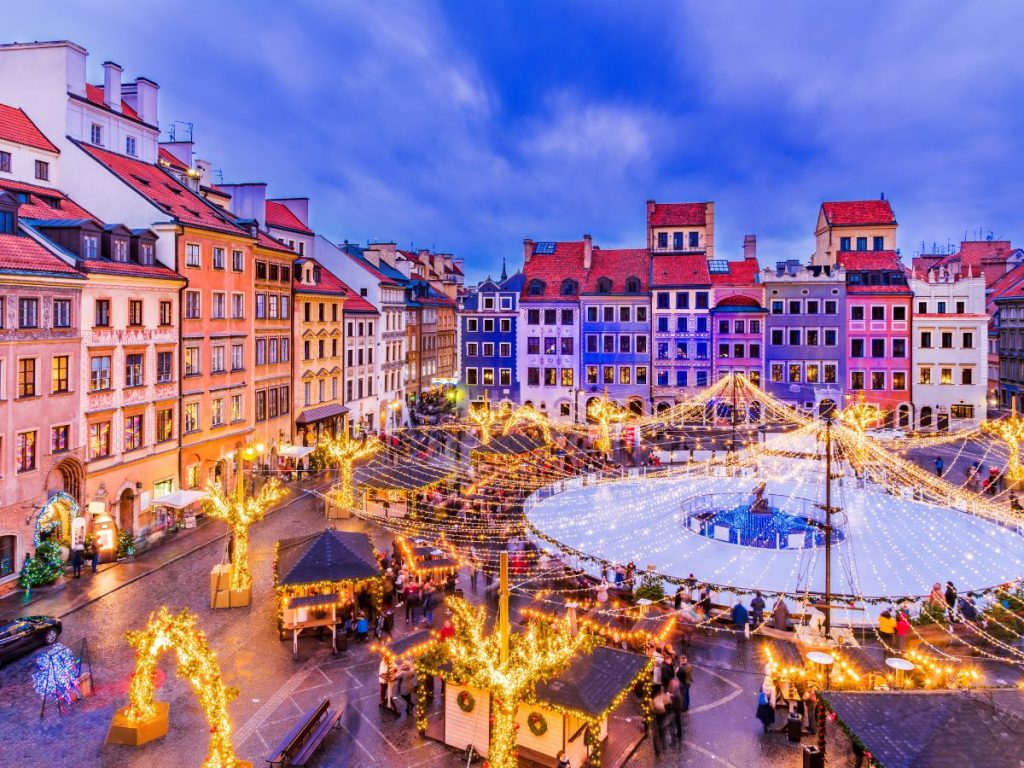 Krakow Christmas Market is the most popular in Poland. It is located in Rynek Glowny, in the centre of the old town. But, there are other Christmas markets that are also worth a visit in Poland. Check them out down below or get more insight here.
Portugal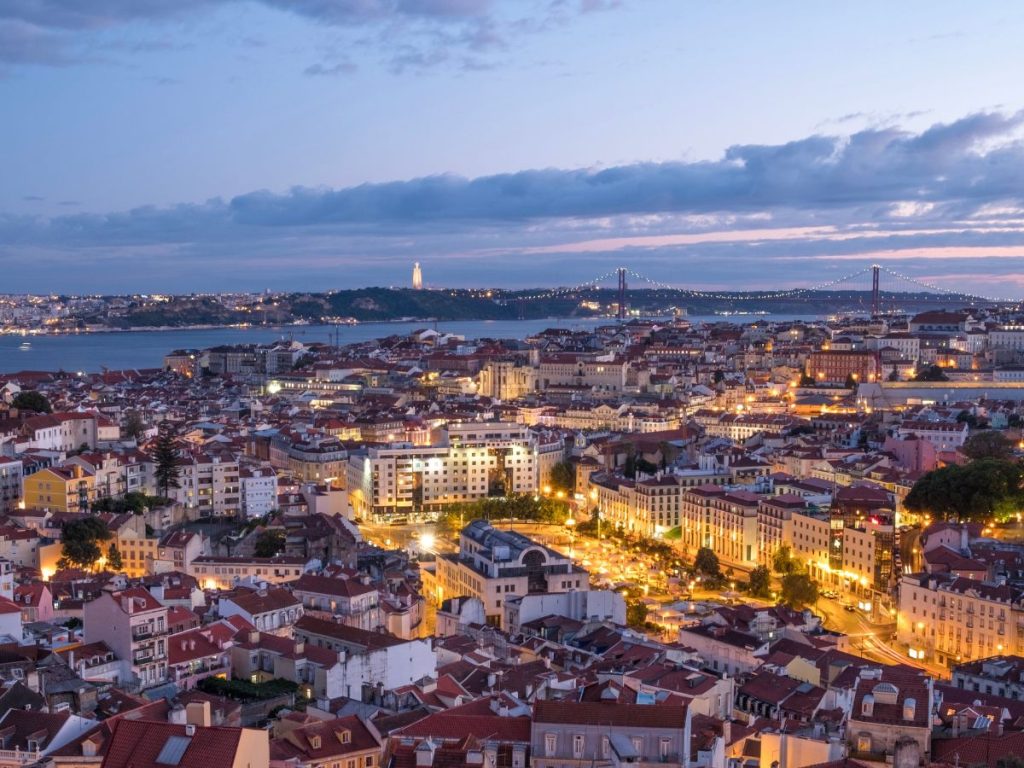 Whilst Portugal is a very popular winter destination, this might not be amongst your list to visit for a Christmas Market. Christmas Markets in Portugal feature Nativity scenes are seen in most small towns during Christmas time, and some Christmas markets also host live Nativity scenes. The most famous Christmas Market here is the Lisbon one, with smaller markets taking place in Porto and Obidos. Check out the other Christmas markets in Portugal down below.
Portugal Christmas Market
Cascais Christmas Village
Alvalade Christmas Market
Wonderland Lisboa
Rossio Mercado de Natal
Obidos Christmas Village
Porto Christmas Market
Urban Market Christmas at Ateneu Comercial do Porto
Christmas market in Serralves' Foundation
Viseu Christmas Market
Romania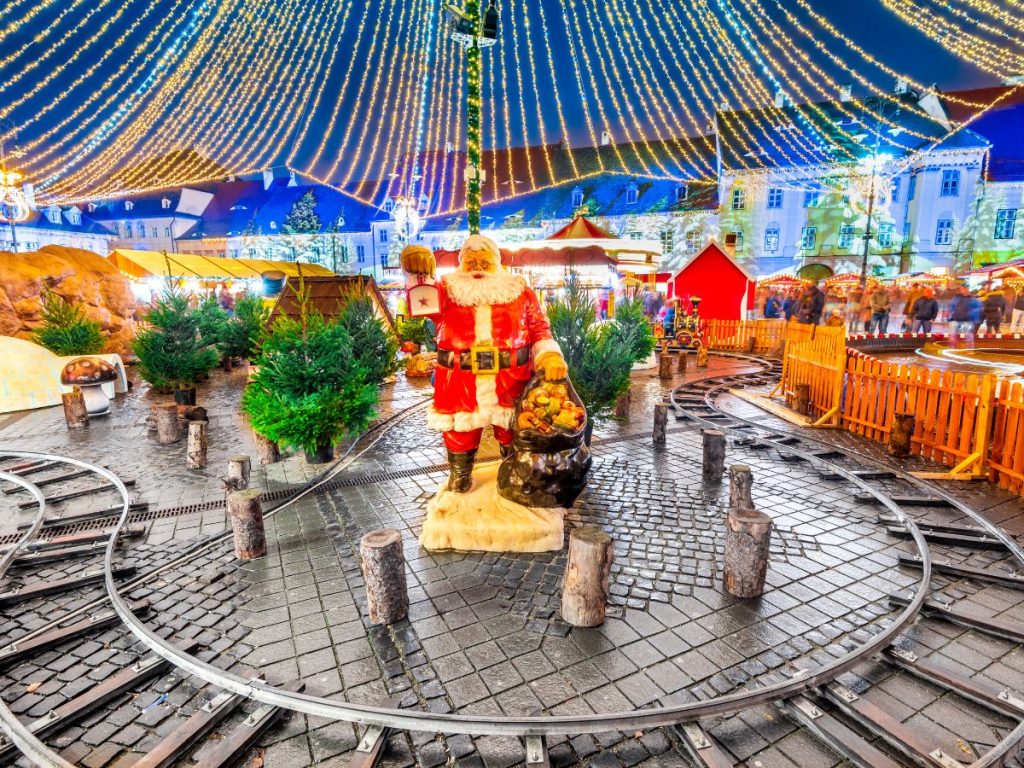 Looking to shop amongst the magical Christmas markets this year but you're on a tighter budget? Then visit Romania, as it hosts the most budget friendly Christmas Markets. You will also be immersed in the Christmas atmosphere here. Sibiu, Bucharest and Brasov are amongst the most popular Christmas Markets in Romania but make sure to check out the other Christmas Markets below.
Slovenia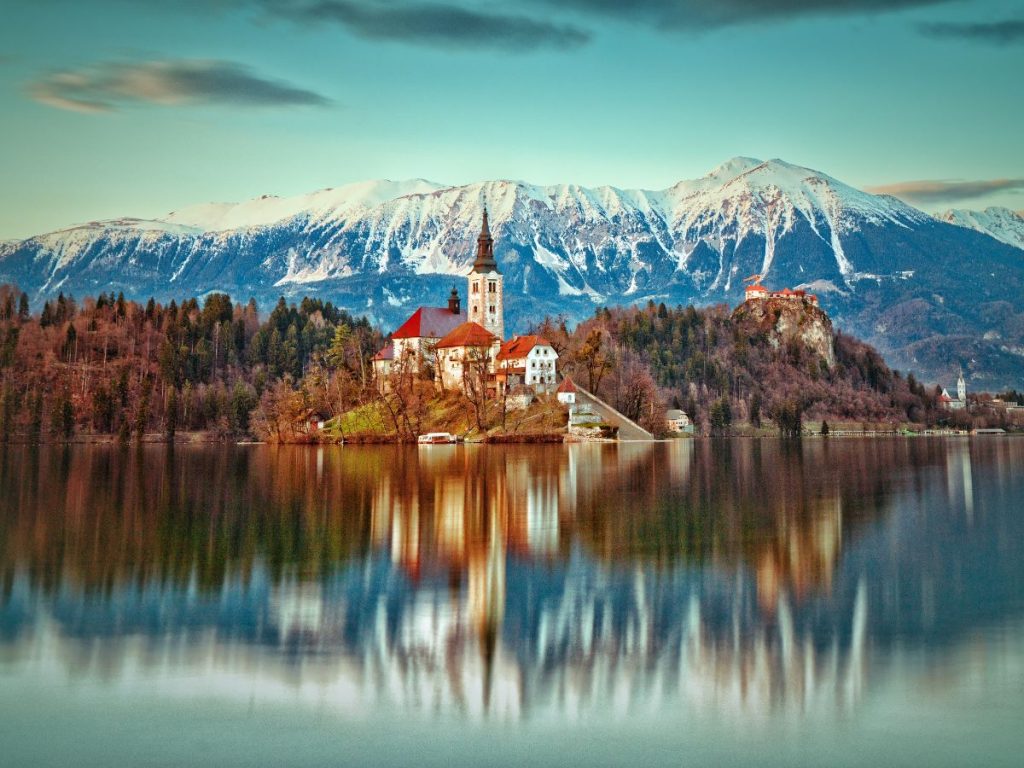 Oh beautiful Slovenia! The magic here never really ends. A winter wonderland scene, delicious festive food, beautiful Christmas lights, authentic traditions and merry fun for all the family. Christmas Markets in Slovenia will make for the most memorable trip! Ljubljana is a great places to spend time in this Christmas. Check out the list of Christmas Markets in Slovenia below or get more information about Slovenian Christmas Markets.
Slovakia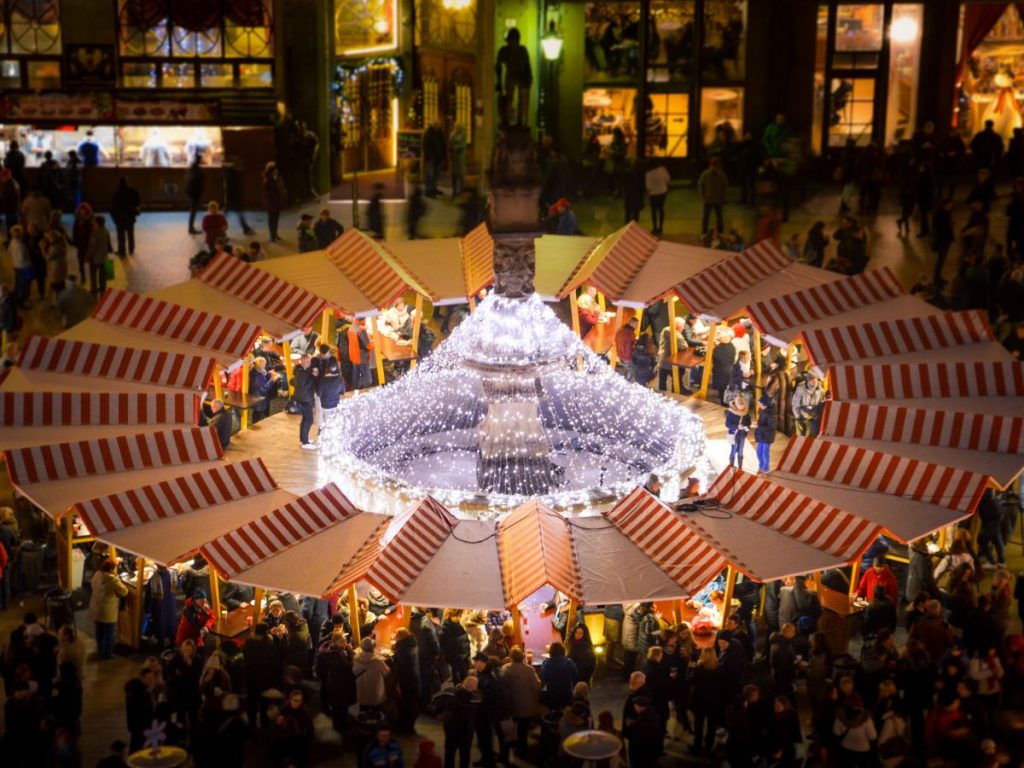 In the Christmas Markets of Slovakia, you will find Christmas trees and cribs of baby Jesus. Enjoy some of the great traditional food, roasted chestnuts, mulled wine and the warm scenery it holds during this time of year. Get more information about Christmas in Bratislava or check out the Christmas Markets below.
Spain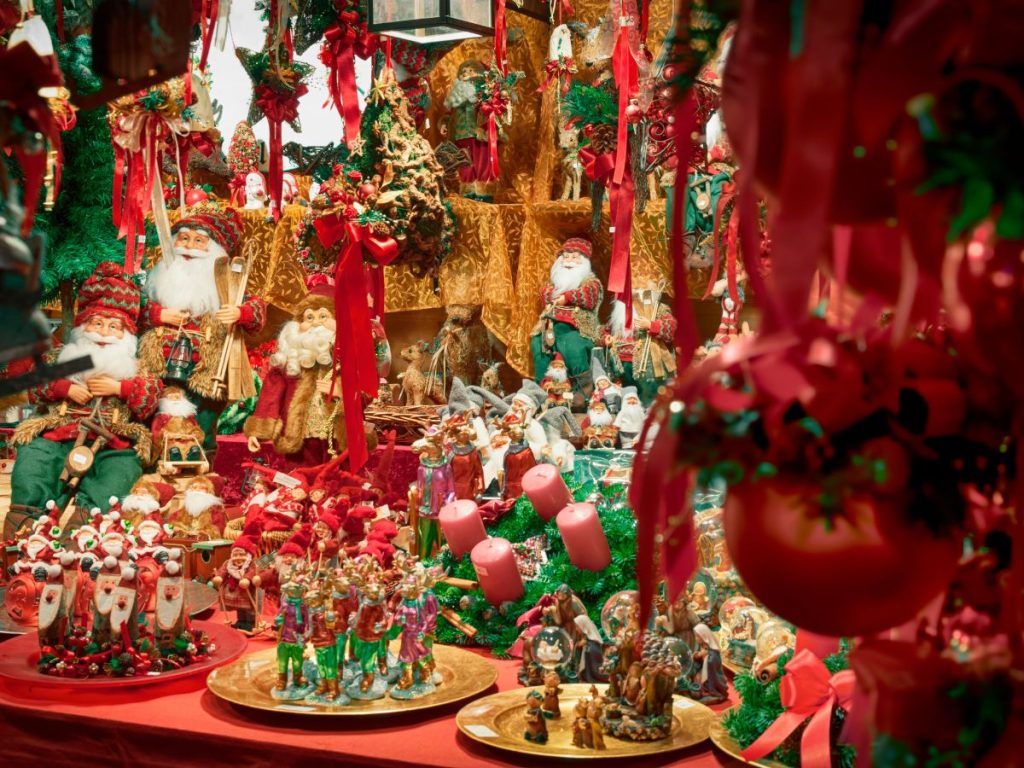 Spanish traditions fill up the streets during this time of year. Listed below are some of the most popular Christmas Markets in Spain.
Mercado de Artesanía Granada
Mercado de Navidad del Muelle Uno
Sweden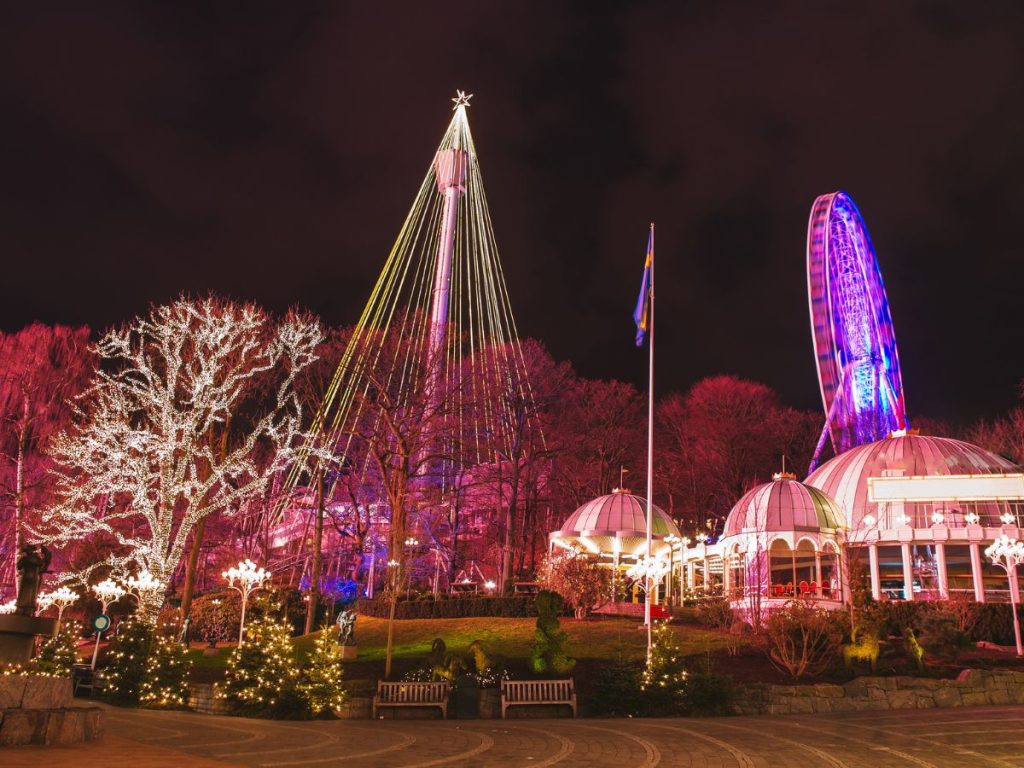 Wherever, you may be in Sweden, you're most likely to come across a Swedish Christmas Market. Get more information about these wonderful Swedish Christmas Markets or quickly access them in the list below.
Switzerland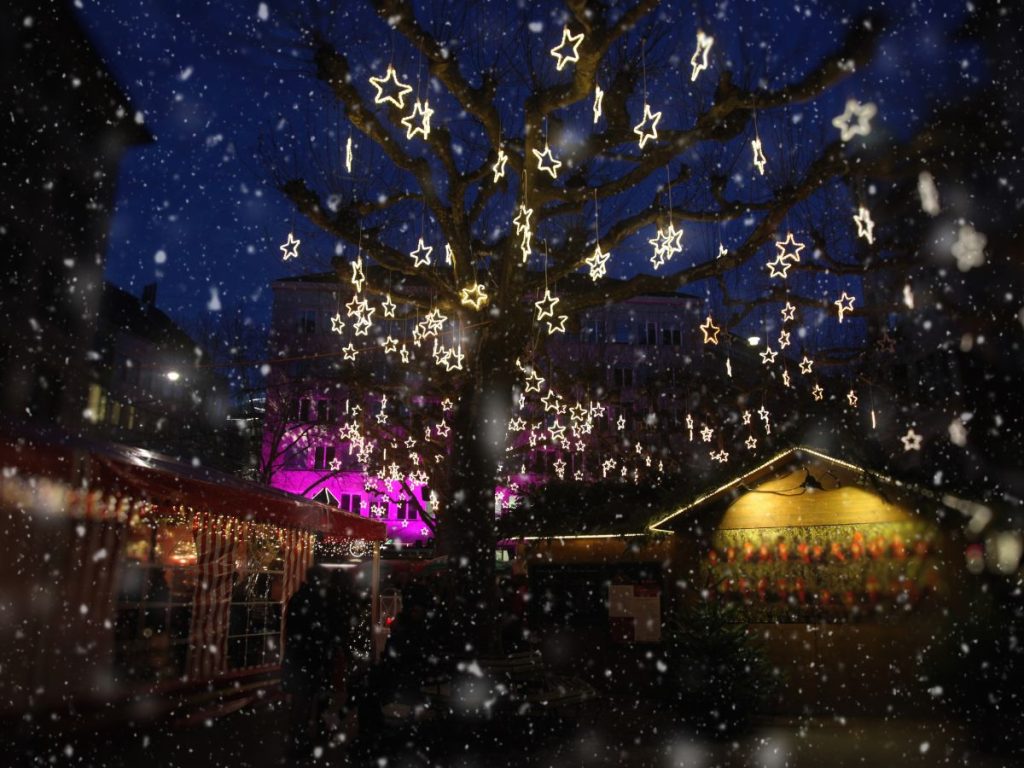 Live the enchanting festive season in Switzerland. Christmas music, twinkling lights, and the aroma of mulled wine fill the streets with joy. Visit one of the Christmas Markets in Switzerland to immerse yourself in this magical time of year. Check out the best 18 Christmas Markets across Switzerland below.
United Kingdom (Including Northern Ireland, Scotland & Wales)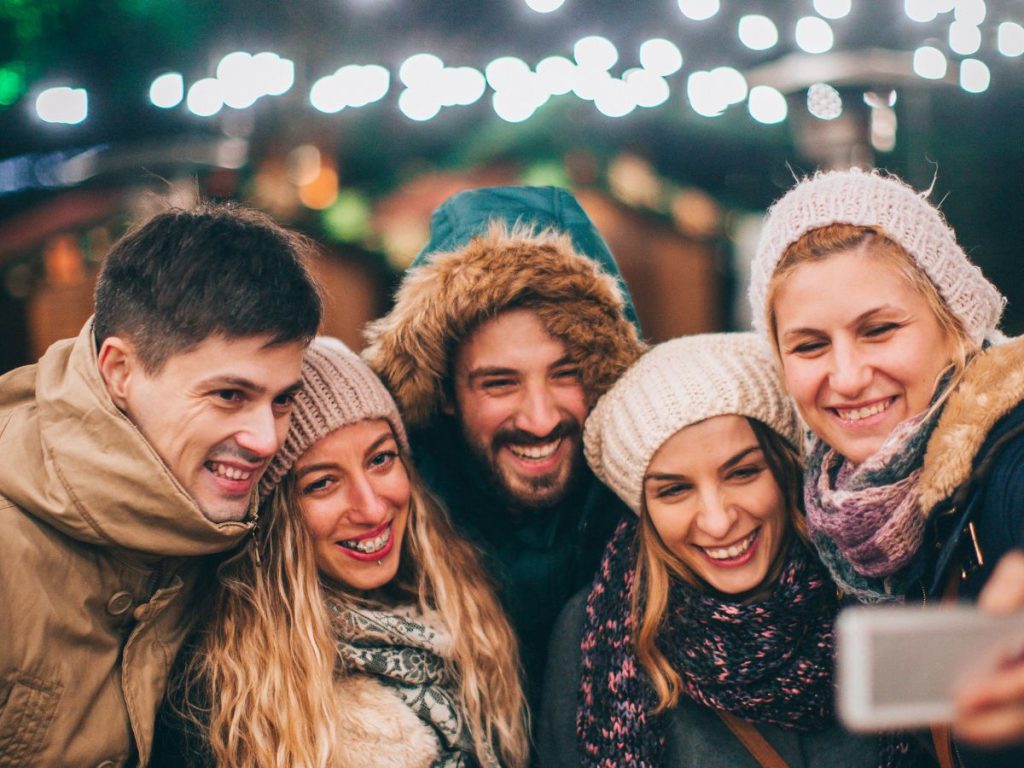 Christmas Markets in the UK are one of the most memorable traditions across the year. Check out some of the best Christmas markets in the UK below and get ready for some top fun with the family.
Northern Ireland
Scotland
Wales
What do you think of these Christmas Markets for 2023? Will you be visiting any of them with the kids?
Keep updated with the Christmas Markets dates for 2023.
Are you looking for more inspirational ideas for where to travel? Check out our dedicated family friendly travel guides and make sure to download the city guide you will be visiting on your phone! We promise you that this Christmas, travel will be tantrum free with booking with kids.
Head to our booking with kids for more tips, support and family friendly travel guides. Check out our most loved travel gear from brands we trust.
FAQs
Will there be Christmas markets in Europe for 2023?

Christmas Markets are back on, across Europe in 2023.
Which are the best Christmas market to visit in Europe with kids?

There are many beautiful, and magical Christmas markets held in Europe which you can visit with children. Some of the top favourite ones amongst families are Vienna, Hamburg, Strasbourg, Basel, Gothenburg, Copenhagen, and Cologne.
When do Christmas markets start in Europe?

Most Christmas markets begin in the beginning of December and run through until Christmas Eve or Boxing Day. Some Christmas markets begin in November and end around the first week of January.
Tips for visiting Christmas Markets with kids.

When visiting Christmas Markets with children, be sure to dress up warmly. Try to get the timings right, when there are fewer crowds, and know where the public toilets are. Check ahead for special activities, that you and your kids will enjoy. Bring a stroller with you if your kids are young, but also be ware that most European cities have cobblestone streets. Sometimes, it's best to choose a smaller Christmas market, which will still be enjoyable. Some of our smaller favourite Christmas Markets are Heidelberg, Stuttgart, Mannheim and Essen in Germany.
What things can you do at Christmas Markets with kids?

Take up crafts and activities, attend nativity scenes, go on rides (kids love the carousels), and indulge in some treats. You will also be able to get a family photoshoot, and perhaps do some ice-skating too!
Which European Country has the best Christmas market?

Tallinn's Christmas Market, is one of the most festive Christmas markets across Europe. But there are other beautiful and great ones including Zagreb, the one at the Tivoli Gardens in Copenhagen, The Advent Feast at the Basilica in Budapest, Helsinki Christmas Market, Strasburg and Salzburg.