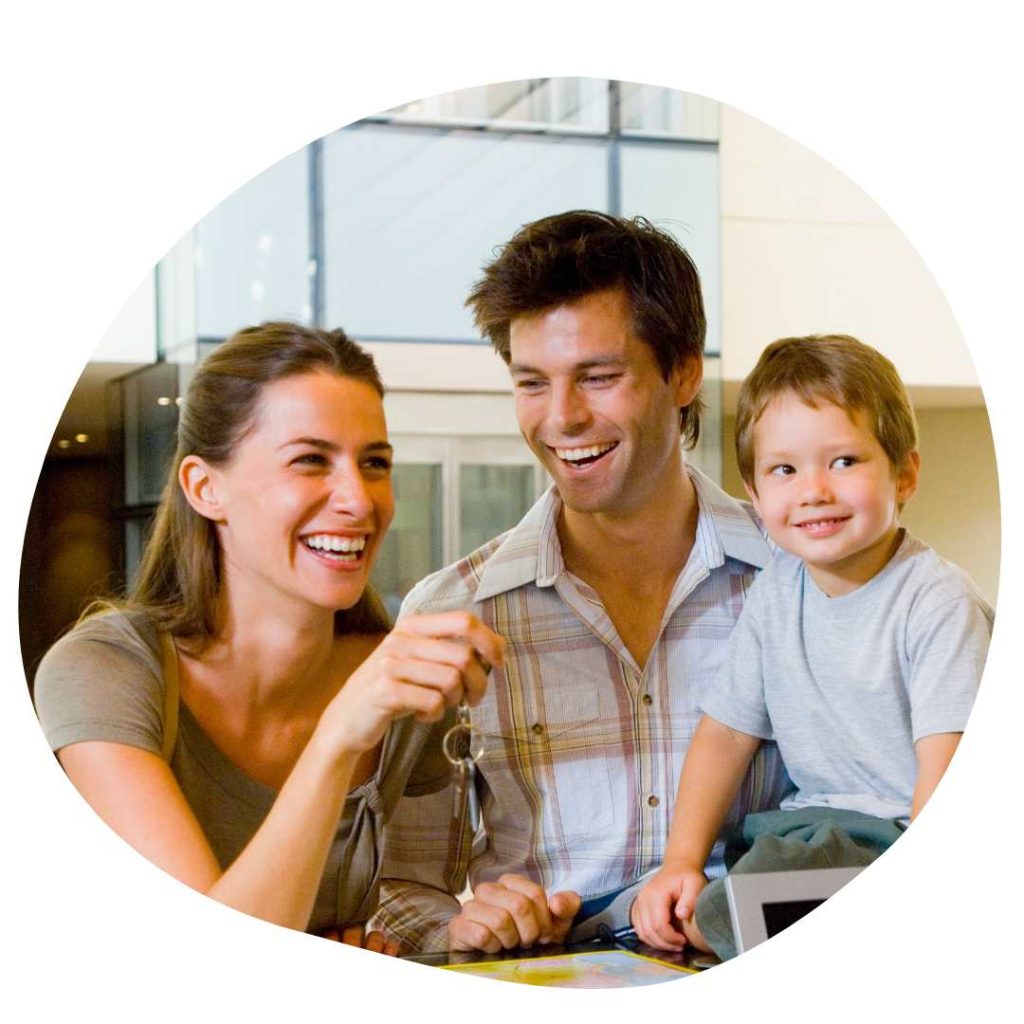 If you're planning a delightful trip to the charming town of Cēsis with your loved ones, worry not, as this article has got you covered! Cēsis is a wonderful destination for families, and all the hotels in town cater to your family's needs. By just reaching out to them, you can easily arrange for a crib or an extra bed to make your stay comfortable.
Let's explore some of the top family-friendly hotels in Cēsis, each offering its unique charm and proximity to various attractions.
Hotels located next to the playground in May Park
Hotel Province and Hotel Cēsis *** are both comfortable accommodations that are perfect for families. They also offer a range of amenities to make your stay enjoyable.
Hotels located in Cēsis old town
If you dream of immersing yourself in the heart of Cēsis' old town, you can't go wrong with H.E. Vanadziņš Hotel or Hotel Katrīna . Both of these hotels provide a comfortable and charming stay right in the heart of the town.
Hotels located in the countryside
For families seeking tranquillity and the serenity of the countryside, there are several excellent options. Consider staying at Ungurmuiža, Karlamuiza Country Hotel , Hotel Zaķīši , or Countryside Hotel Liepasmuiža. These hotels offer a peaceful getaway just at a short distance from Cēsis.
Hotels for the spa treatment
After a fun-filled day exploring Cēsis, what could be better than unwinding in a rejuvenating SPA? You can choose from the delightful options of Jonathan SPA Estate , Hotel Annas, Villa Santa Hotel, or Rehabilitation center Līgatne . These accommodations will pamper you and your family, leaving you refreshed for the next day's adventures.
Other Hotels
Concept Hotel Rakši is ideal for families looking for spacious rooms and play areas. Located just 7 km away from Cēsis, this hotel offers a tranquil atmosphere and ample space for the kids to have fun.
Hotels located in Līgatne
For an alternative countryside experience, head to Līgatne and consider staying at Hotel Zeit, Hotel Zaļais lācis, or Hotel Springšļu dzirnavas. These hotels provide a peaceful retreat amidst nature's beauty.
These were our top family-friendly hotels in Cēsis. Remember, Cēsis has a lot to offer for families, from historic sights to scenic parks and outdoor activities. Happy travels to Cēsis, but before you go, don't forget to download for free the full family travel guide to Cēsis!