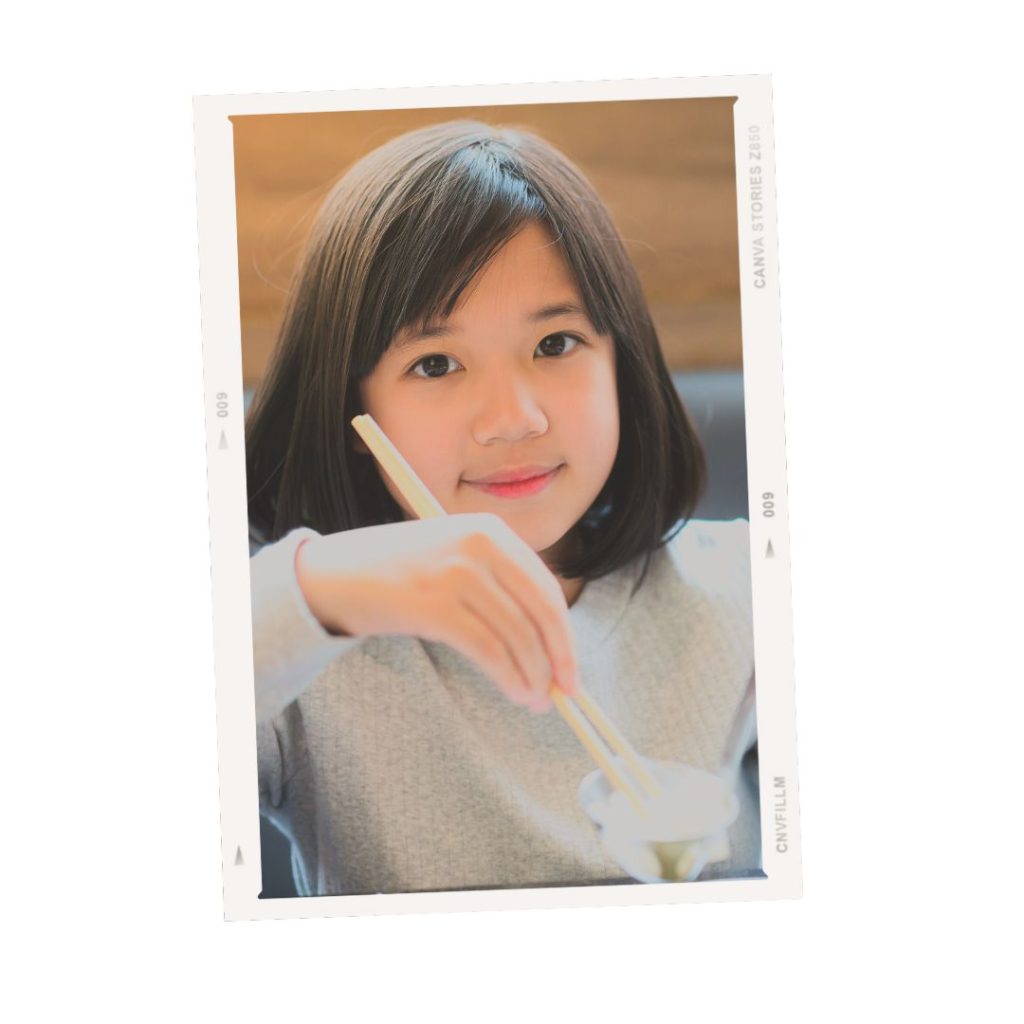 Looking to spend some time with the kids in Hong Kong? Hong Kong has several things to food, and food is one of them. Keep reading on to find out our top family-friendly cafés & restaurants in Hong Kong.
Many restaurants in different shopping malls have baby seats and are family friendly. Also, most shopping malls in Hong Kong offer great amenities to parents including renting out strollers for free and a breast-feeding room.
The best family-friendly cafés & restaurants in Hong Kong
Pici – Visit for some fresh home made pasta and Italian dishes.
St.barts – A café/restaurant featuring a kids menu.
Yum cha – Enjoy traditional food.
Limewood – Their main menu is focused on barbecued seafood and meat, but they also have a kids menu featuring non-alcoholic mocktails for kids and amazing desserts.
Amalfitana – Has great pizzas, inspired from the Italian Amalfi coast.
Stanley plaza – Within this indoor and outdoor shopping mall, you will find different restaurants.
Meokbang bbq kidzone – Serving Korean food. They also have a kids play area and have designed children organic food.
Enchanted garden restaurant – Found in Hong Kong Disneyland Hotel.
Looking for more insight to travelling with your kids to Hong Kong? Get your free Hong Kong travel guide.
For a tantrum free holiday, head to our booking with kids for more tips, support and family friendly travel guides. Check out our most loved travel gear from brands we trust.