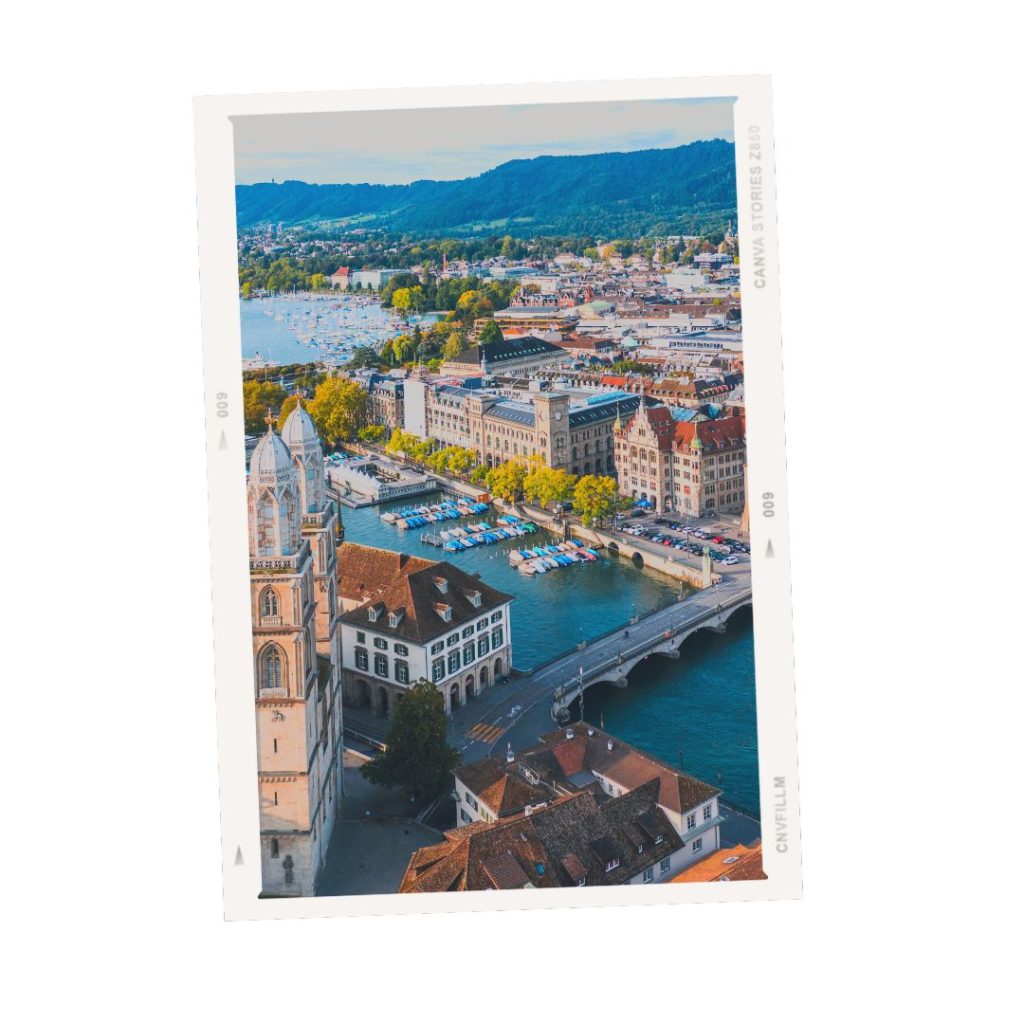 Visiting Zurich with kids should be on your list. Zurich is quality conscious and safe, and it offers a variety of things ranging from culture to nature and gastronomy. Thanks to its central location in the heart of Europe and Switzerland, one can easily get to it. Zurich also has an efficient public transport system, making travel with kids pleasant. Booking the right place to stay when travelling with kids is essential. Explore with us the best family-friendly hotels in Zurich.
Family-friendly hotels in Zurich
Our top recommended family-friendly hotels are:
Hotel Banana City – Makes for a perfect family hotel and is in an ideal location if you want to explore attractions around Winterthur. Bonus! Kids up to 10 years stay here for free.
Sorell Hotel Speer – Located in the heart of the historic city of Rapperswil. This hotels has a great kids room which all children fall in love with.
Sorell Hotel St. Peter – Located in the heart of Zurich. This hotel will make sure to provide you with all essential things for babies and kids in their family rooms.
You can find more family-friendly hotels in Zurich.
Camping Sites for the Adventurous Ones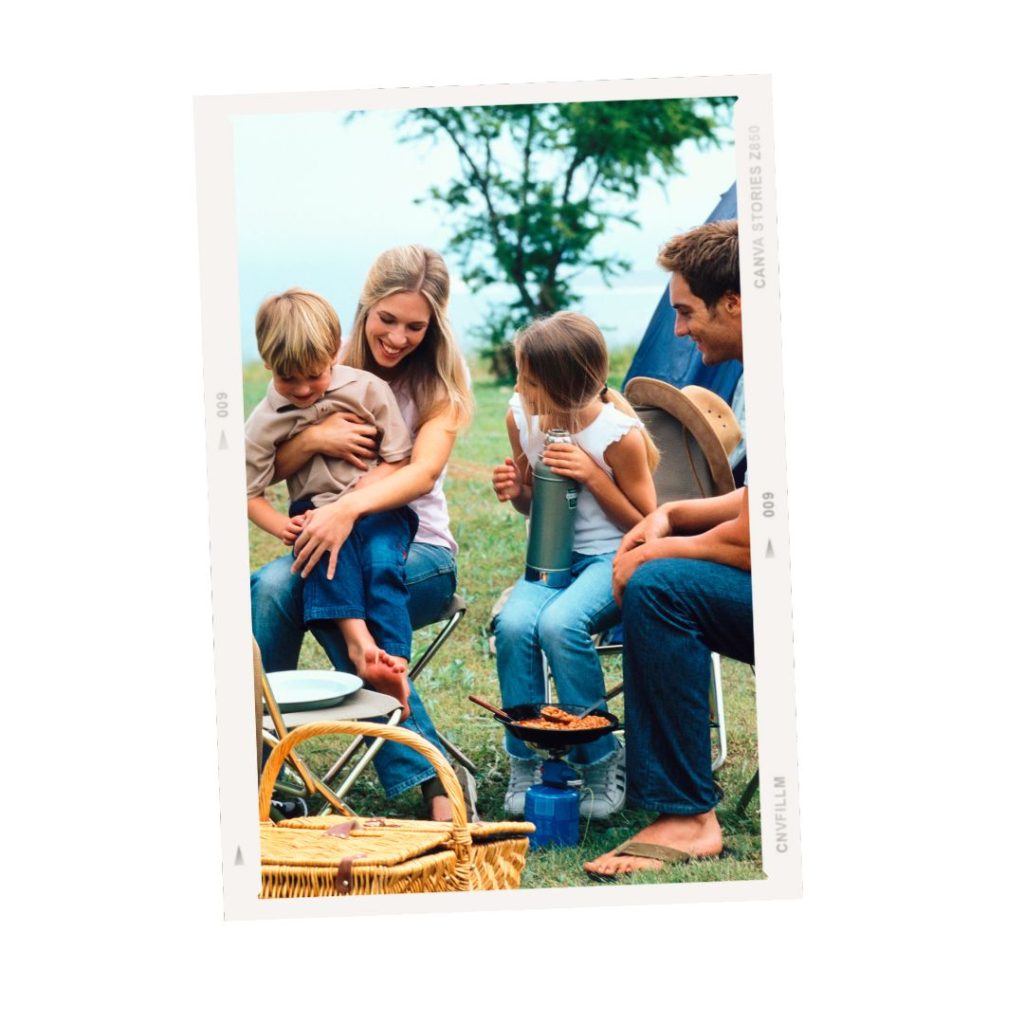 For those families who love their trip to be adventurous on all levels, then there are some great camping sites too.
Our top camping sites:
Euthal Campsite on Lake Sihl –  Camp out at the beautiful Lake Sihl, through which the River Sihl flows.
Campsite Fischers Fritz – Located in Wollishofen, on the border between Zurich and the village of Kilchberg.
Find out more about visiting Zurich with kids.
If you want to know more about where to go, where to eat and how to get around in Zurich with kids, get we've got you covered. Download the Zurich family travel guide for free and have it directly on your phone.
For a tantrum free holiday, head to our booking with kids for more tips, support and family friendly travel guides. Check out our most loved travel gear from brands we trust.