Zurich has plenty to offer every seasons all year round. Summer in Zurich is full on outdoors, in its many parks and the surrounding forests; or by the fresh waters of its lake and two rivers. In winter, Zurich changes its face completely and cosy cafés, indoor family activities and Christmas markets take over its streets. Keep reading on to find more about the best things to do with kids in Zurich.
Must sees when in Zurich with kids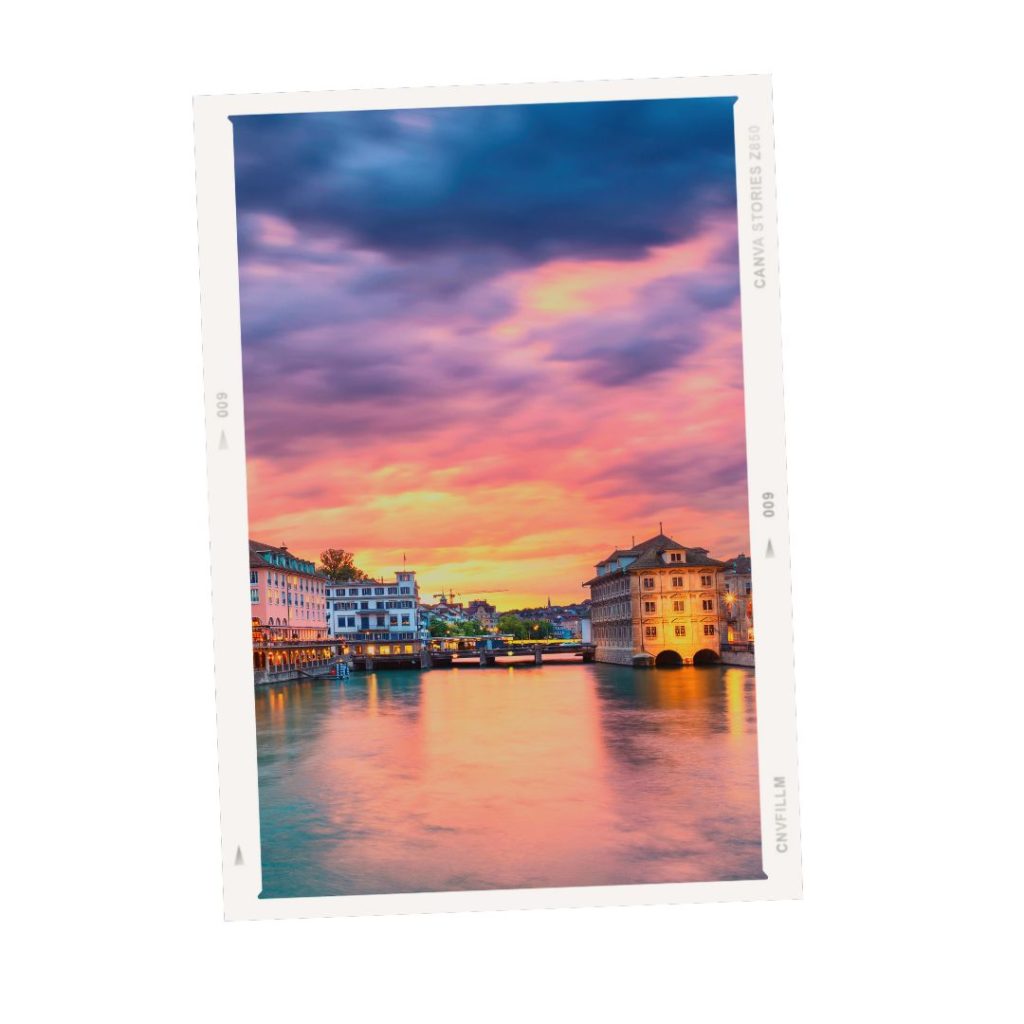 Other family attractions would include: Zurich Old Town, Lake Zurich, Zurich parks and gardens, Uetliberg and also Zürich-West.
Activities for children ages 0-5
Tiring our babies and toddlers whilst they absorb all that is around them.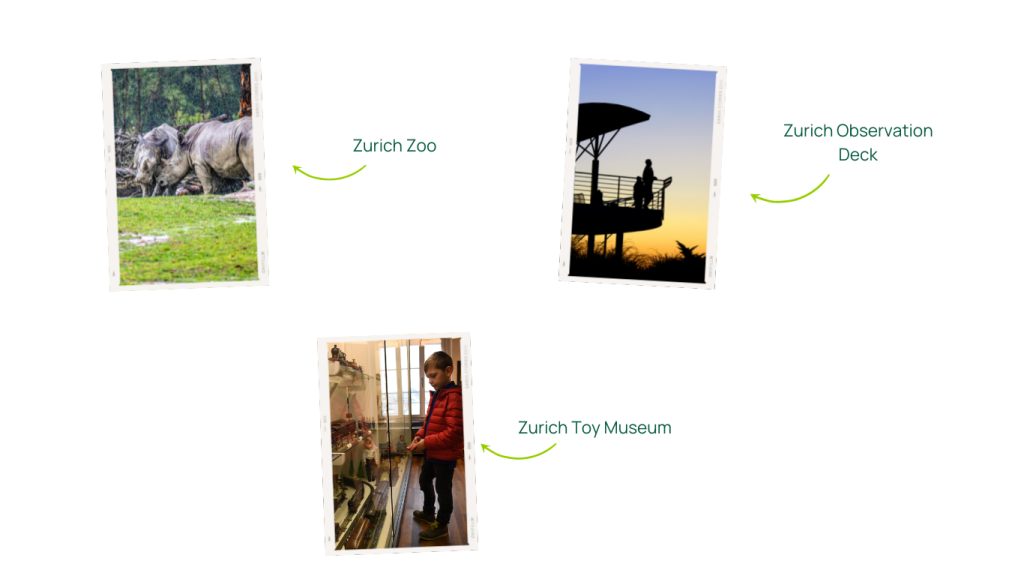 Activities for older kids
Keeping the older kids happy, entertained, and reducing the amount of times they ask for a screen or complain about being bored.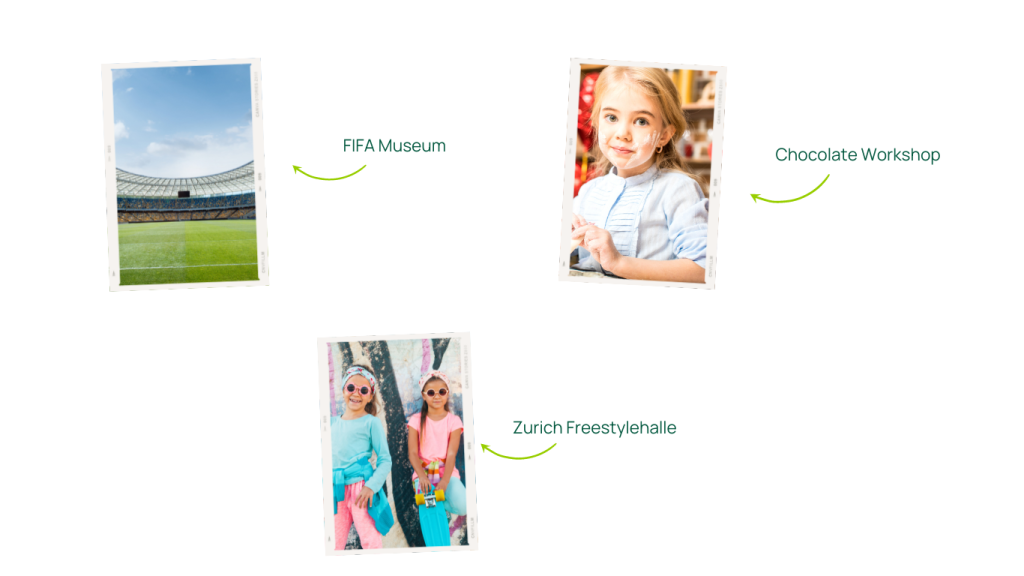 If you want to know more about where to eat, where to stay and how to get around in Zurich with kids, get we've got you covered. Download the Zurich family travel guide for free and have it directly on your phone.
For a tantrum free holiday, head to our booking with kids for more tips, support and family friendly travel guides. Check out our most loved travel gear from brands we trust.