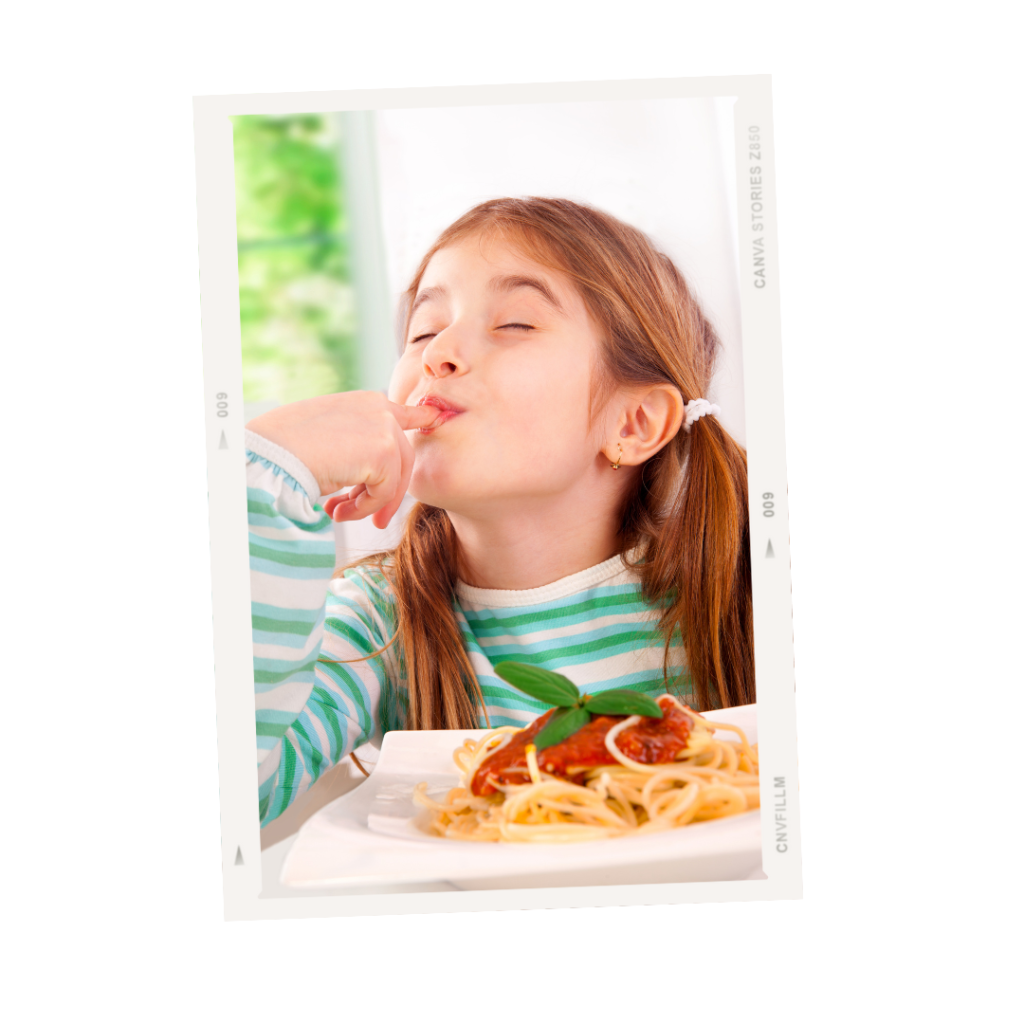 Many cafés and restaurants in Zurich offer a kids' menu. These usually include portions of fries, spaghetti and meatballs. These are all great options that the little ones will surely enjoy. Keep reading on to find out which are the best family-friendly cafés and restaurants in Zurich.
Top family-friendly cafés and restaurants in Zurich
Kafi fürDich – A warm and cozy café within the city centre, offers a children's playing corner and children portions at reduced prices.
Haus Hiltl – Located in the heart of Zurich, you will find this vegetarian restaurant. Fun place to dine with kids as they can decorate glass panes with special colours, and play with toys and other utensils from the play trolley.
Tibits – The vegetarian self-service restaurant, also has a kids' playing corner.
Santa Lucia Wiedikon – Situated in a shopping centre, this is the ideal place to stop for a quick bite.
Luus Muus – Loose Moose – A great café which has a supervised kids' play area.
Hillz Restaurant – This restaurant has a huge playground for kids to enjoy themselves and it serves classical Swiss food.
Brasserie Freilager – It has a children's play area and a selected menu. Reservations are required.
Die Waid – You will certainly enjoy both the food and the view here. Children are also welcomed with drawing supplies, puzzles and books.
Fork & Bottle – If you're looking for American dishes on your stay here, then this is the place to dine at. They also have a children play area.
Bächlihof Jucker Farm – A children's dream come true. Apart from the restaurant, there is a playground, a haystack castle for kids to play on an a goat enclosure.
Alter Tobelhof – Cute Mikey Mouse shaped plates are served to the little ones.  This restaurant serves Swiss food but it also offers a kids' menu. There is also a huge playground for kids to play at.
Classic must try dishes in Zurich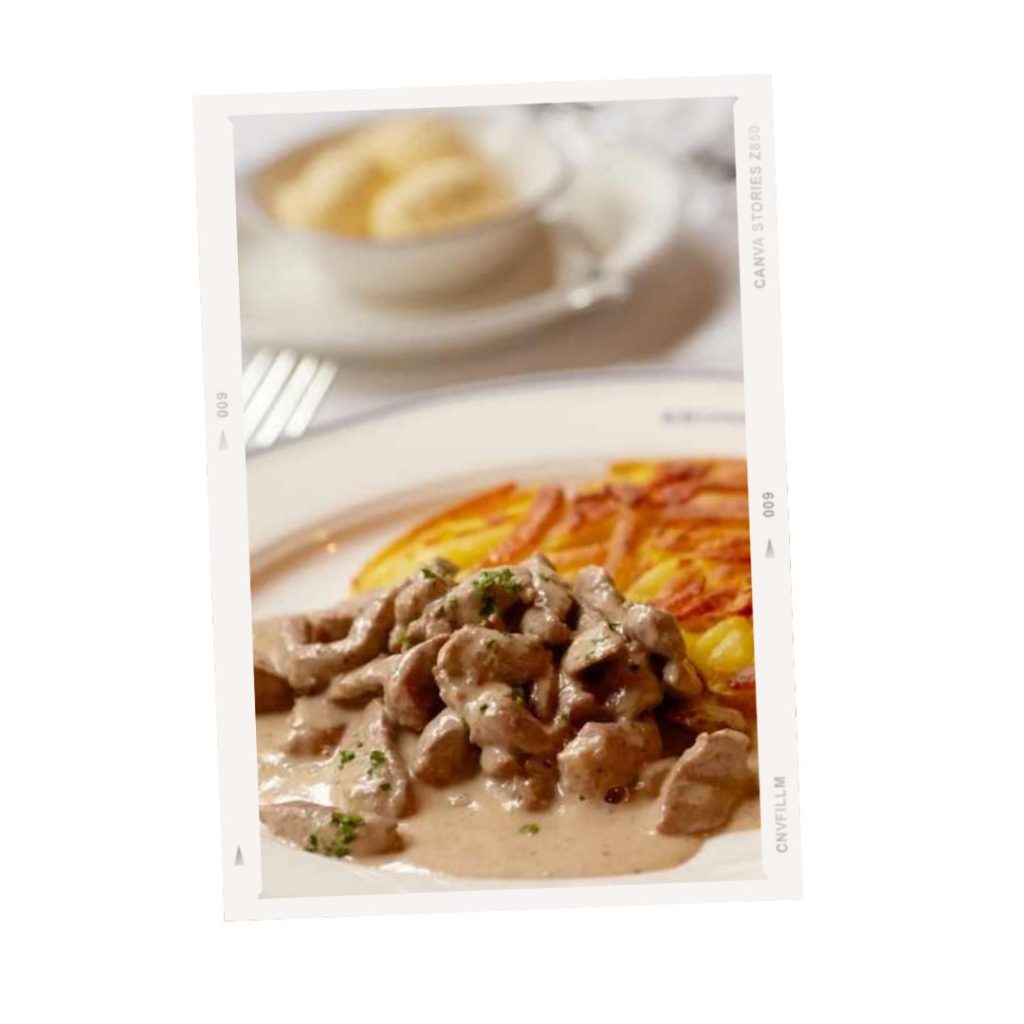 When in Zurich, make sure to try some of these amazing dishes:
Zürich Geschnetzeltes – Veal, typically served with roast potatoes.
The Luxemburgerli – Mini-macaroons
Bircher Muesli – Originated in Zurich, a healthy treat
Tirggel – Honey cookies
Straumann Hüppen – The famous wafer roll.
Wiedikerli – The famous sausage that comes in 3 flavours.
Looking for more inspirational regional specialities? Check this out.
If you want to know more about where to go, where to stay and how to get around in Zurich with kids, get we've got you covered. Download the Zurich family travel guide for free and have it directly on your phone.
For a tantrum free holiday, head to our booking with kids for more tips, support and family friendly travel guides. Check out our most loved travel gear from brands we trust.