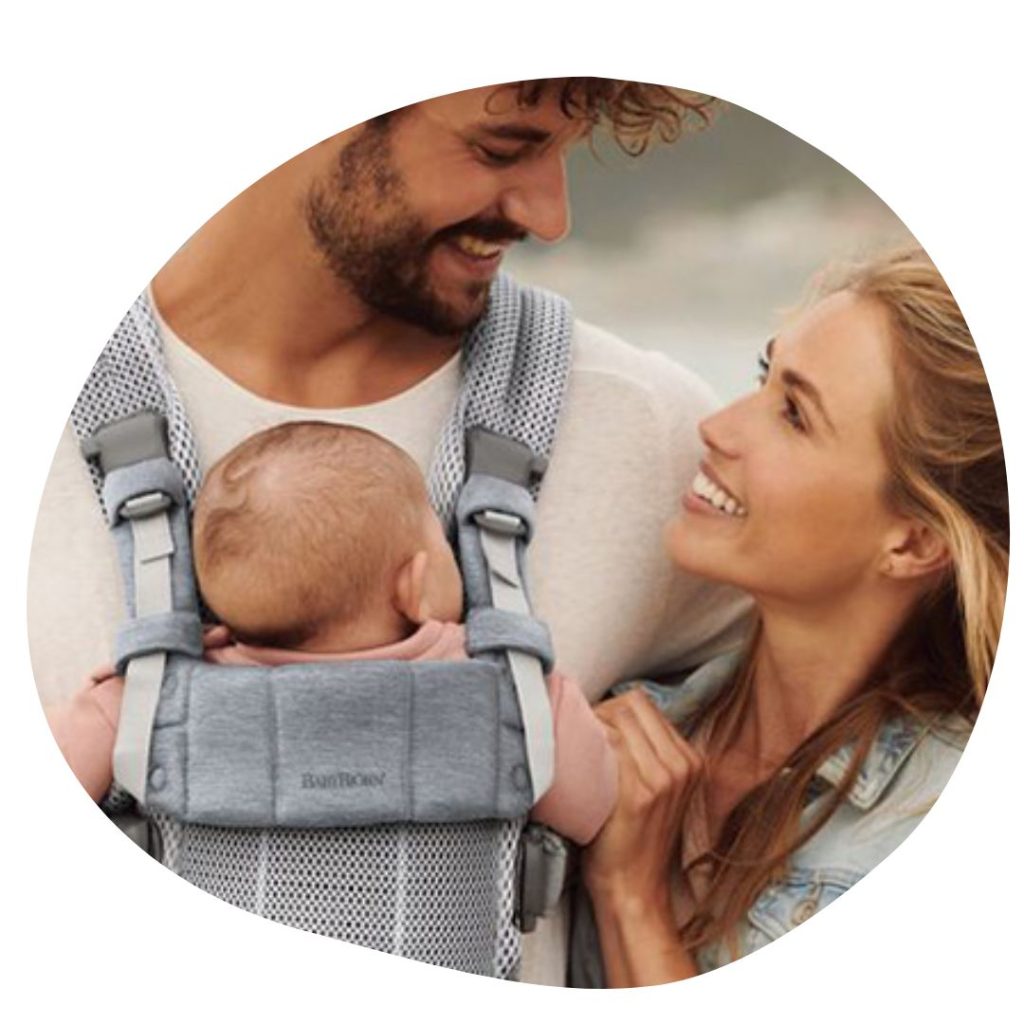 *This post contains affiliate links*
When our daughter was three months old, my husband took on a job that required him to travel and stay in another country every Monday to Thursday. Still on maternity leave, I was (naively) adamant on flying out with him, with big dreams to explore the city while he was working.Ha.Until then, all of our travelling had been done solo or as a couple. But, I was sure I could make it work with a baby. It all hit me that it's going to be a tad different when the 'to pack' pile in the spare bedroom started to look like Mount Everest. Regardless of my intentions to travel as lightly as possible, I ended up taking too many things. I packed bulky baby gear that simply didn't work when abroad (try boarding a busy tram with a pram!). Lesson learned – the hard way. Until one day I found the only baby travel gadgets you need.
Copious amounts of frustration later, and plenty of researching, until we realised that there is baby gear out there that makes life much easier when travelling with an infant. Brands like BABYBJÖRN prioritise both the parent and the child, with gear that works amazingly well both at home and when you're away. Read on for the only baby travel gadgets you need that top our list in the stress-free travel with infant category.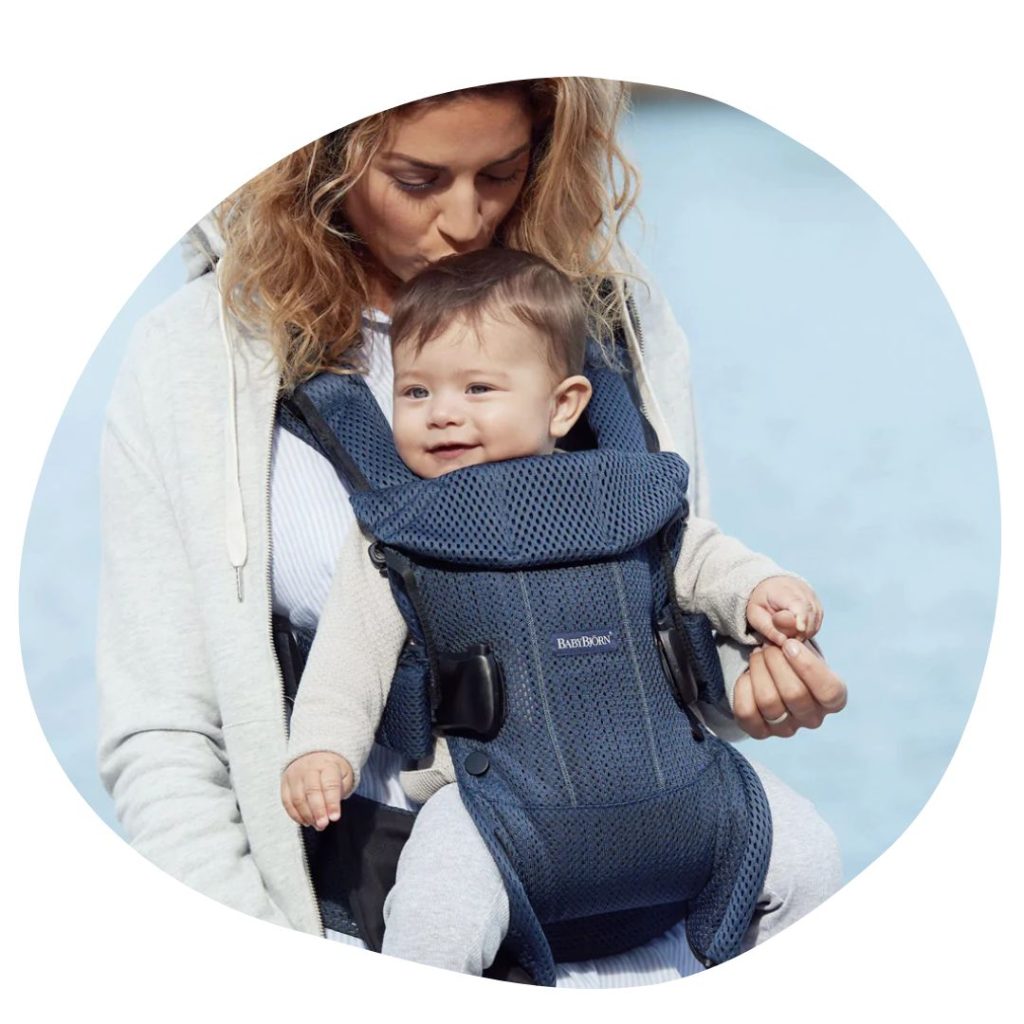 A baby carrier is a definite must when travelling. You can easily get around at airports, busy cities, and even hike if that's your thing. The Baby Carrier One Air is made of a soft and airy mesh, ensuring your baby stays cool and comfortable at all times, even in warmer temperatures. Its versatility and longevity are also two pluses that make us swoon. It can be worn in four different ways and is suitable for newborns and up to the age of three. We've had this carrier for years now and used it successfully with both our kids. It's super easy to get on and off without any help. And, it's really comfortable to wear and easy to adjust as your child grows, too. Yet another plus is that it's easy to keep clean. The flexible fabric dries quickly after washing and it also retains its shape, wash after wash. We think this feature is a must, considering countless spit ups and all potential (and real) diaper accidents. Safe to say that this should be included along with your must have baby travel gadgets!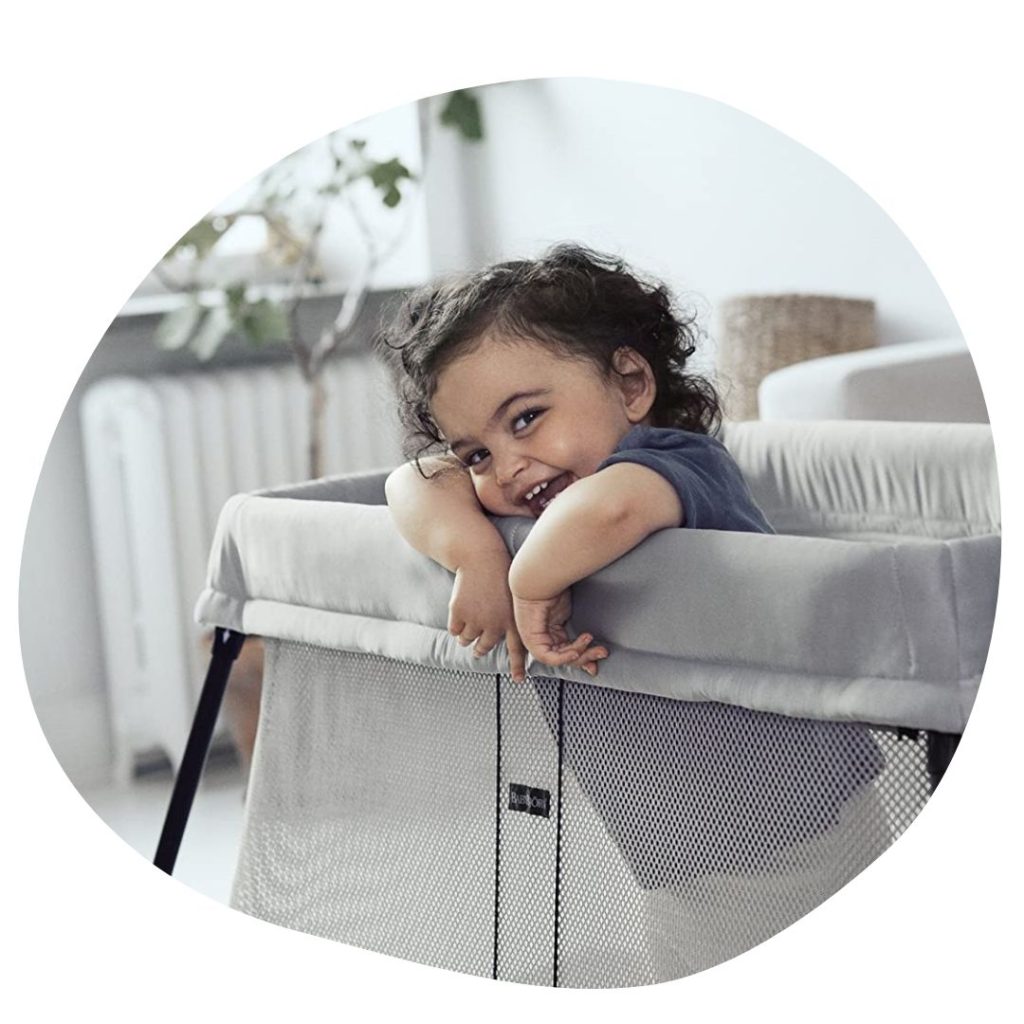 No parenting journey is complete without a cranky, overtired baby thrown in the mix. For babies and toddlers, life revolves around sleep and the quality of that sleep. Additionally, for babies (like ours) that thrive on familiarity, having a safe, comfortable space for sleeping and napping is a must. The BABYBJÖRN Travel Crib provides the perfect environment for a good night's sleep – for your baby, and ultimately, also for you. It's super easy to set up and fold down in just one move. It also packs up neatly in a practical carry bag (including the mattress!). At 13lbs/6kg, it's super efficient to travel with and there's no need to worry about hotels not having a crib. Thanks to its mesh, airy design, you can keep an eye on your baby and they can also look out. And – in case of messy accidents – you can always pop the crib fabric and mattress cover in the washing machine. You can use this crib from the very beginning until your child is three years old, or until they're able to climb out of it. There is no upper weight limit (for clarity's sake – doesn't mean you can jump in, though).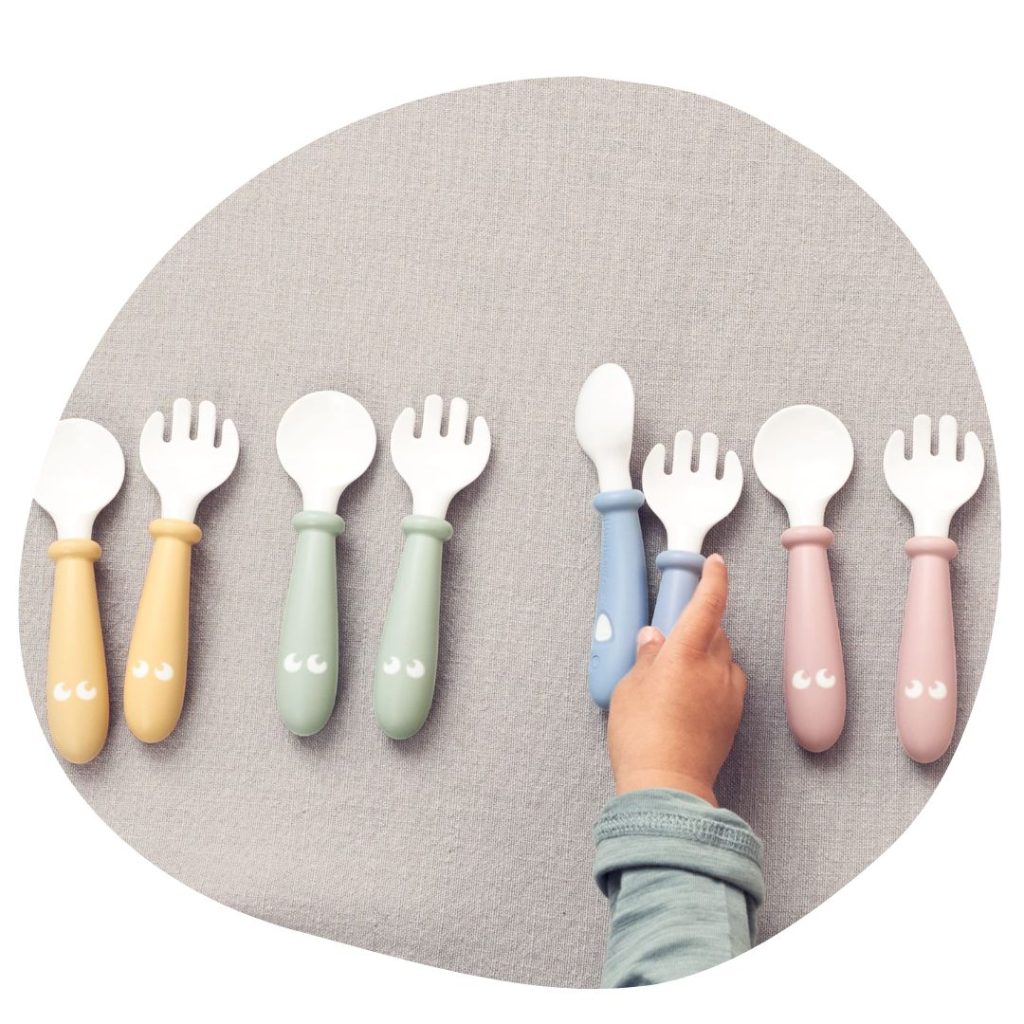 Parenting often feels like an obstacle course with new challenges thrown in the second you start getting the hang of it. Cue weaning. Travelling with a baby who has just started solids requires some extra thinking where mealtimes are concerned. Weaning can get messy, and messy requires multiple outfits for each day. Fortunately, nifty gear such as BABYBJÖRN's bibs and feeding sets are here to make travel life easier while still giving your little one the mealtime independence they love (aka the messy eating).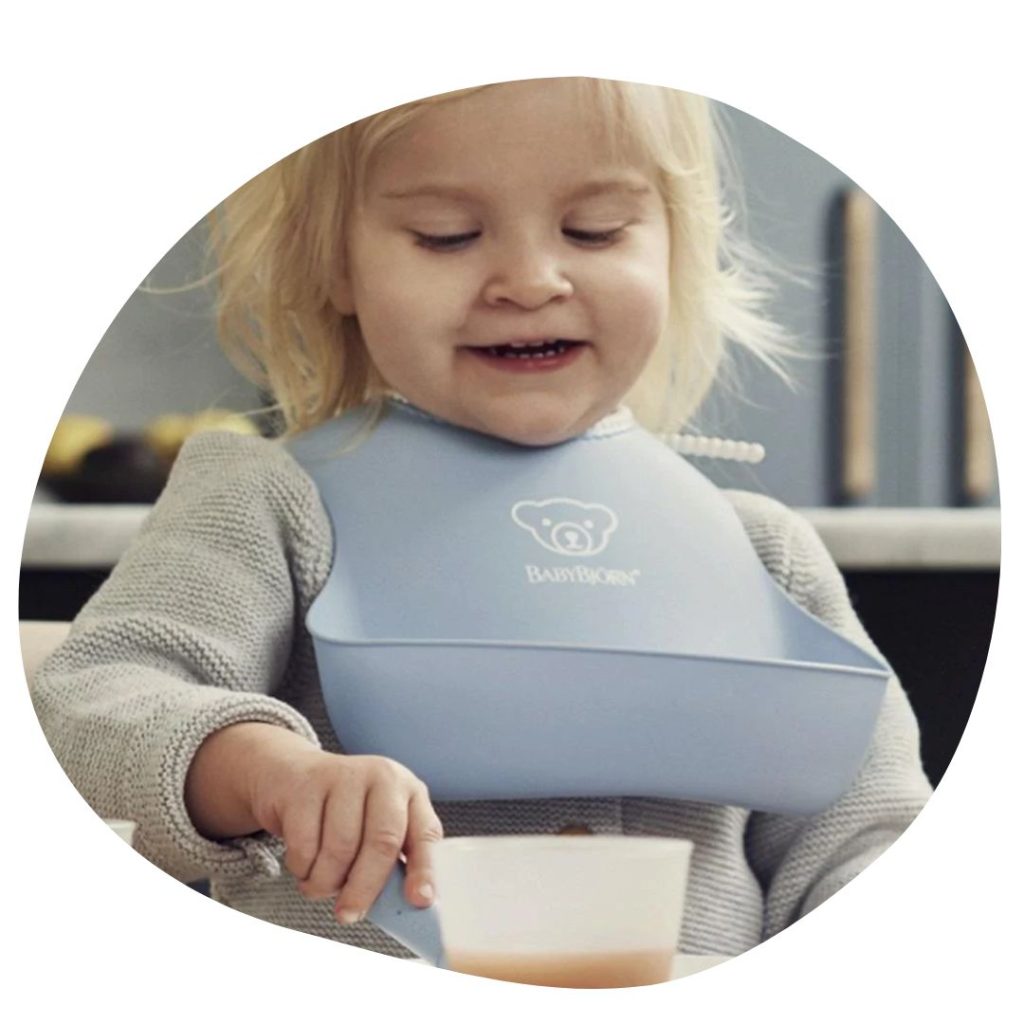 The bibs are always the first to land in our travel baby bag, followed by the cutlery set. We love the bibs because they're easily wipeable and can be washed and dried in a matter of seconds (unlike cloth bibs which just turn nasty by the time we're back home from a trip). In true BABYBJÖRN fashion, they're of course made of non-toxic material and are also dishwasher safe. The generous spill pockets catch most food that doesn't make it in your baby's mouth. It's all water repellent so your little one won't end up soaked or covered in stained clothing. Their baby cutlery is also the cutest and is specifically designed for small hands and tiny mouths to promote self-feeding. Win-win!
Explore Away…
We hope you find our list of must-have baby travel gadgets helpful as you plan your next trip. Travelling with little ones does require some extra thinking, but it's definitely do-able with the right baby gear!
For a tantrum free holiday, head to our booking with kids for more travel tips, support and family friendly travel guides. Check out our most loved travel gear from brands we trust. Safe travels!
Disclaimer:
The content of this page is purely for informational purposes. The information presented is not intended as a substitute for professional advice. Should you decide to act on the information presented on this page, you do so at your own risk.
We've carried out meticulous research to ensure the accuracy of the information available, however bookingwithkids.com is not responsible for any errors or omissions contained on our website and websites used as sources, and bookingwithkids.com accepts no responsibility or liability whatsoever.