Autumn and winter are perfect for more laid back travelling with the kids. Cities are much less crowded, there's less exhaustion from hot days, and you'll get to see a different side of more familiar places: there's nothing as beautiful as the golden hues of fall, or that crisp, winter white. And – if your kids are older, you can fit in a memorable trip during the autumn or Christmas break, a perfect pause from a hectic school routine. Check out our guide for the 5 places to visit in autumn and winter around Europe with kids. There's something for everyone – be it for those looking for warmer weather, and for those of you chasing snow!
Our top 5 places to visit in autumn and winter: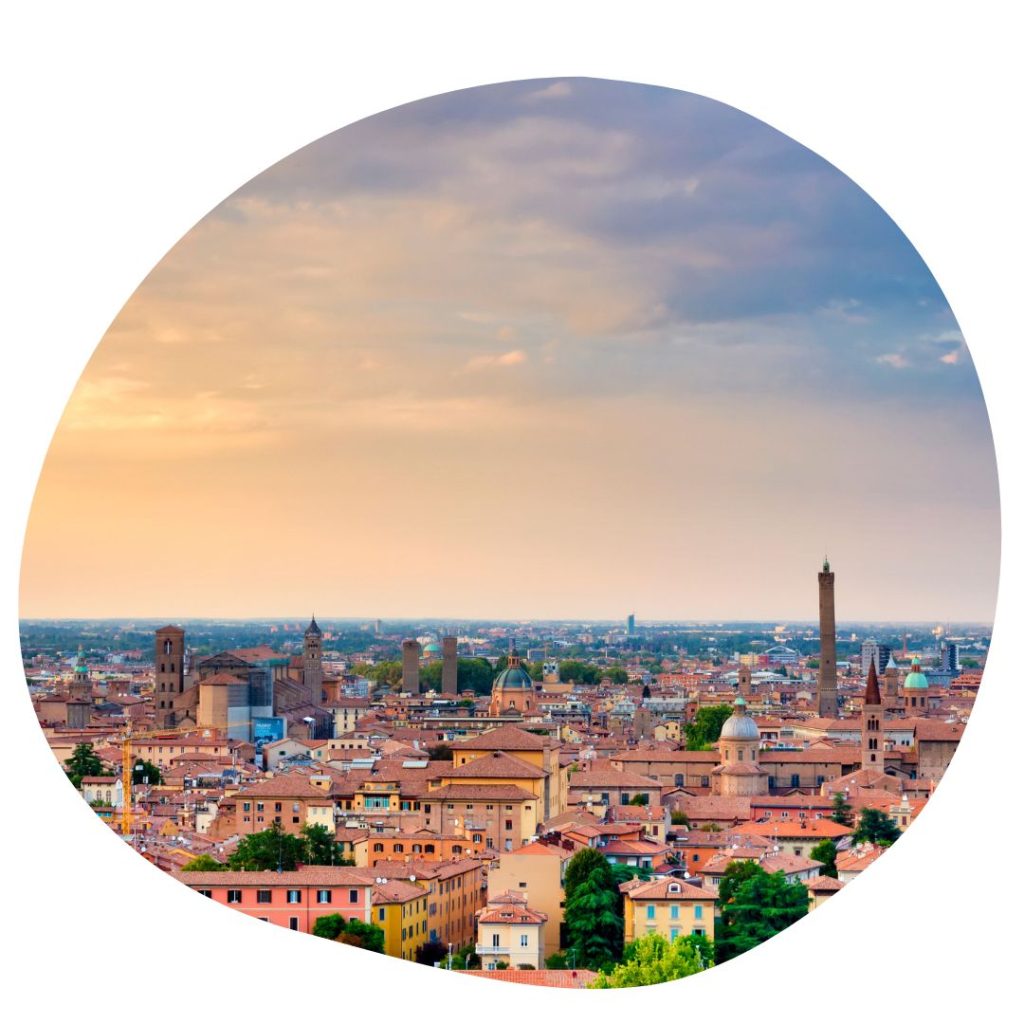 Bologna, Italy
Bologna is stunning in autumn – there's minimal rain so you can explore the city more easily. You can reach Bologna by train or plane – it's pretty central so getting there shouldn't be an issue. Pack a baby carrier and get ready to explore one of the many parks and nature reserves in the province and you can also visit the many museums and – for older kids – a haunted castle! And, since you are in Italy after all, do leave time to enjoy some of the region's culinary delights. There are some gorgeous places in the city that offer kid-friendly cooking classes, a must when in the area. Check out our Bologna city guide for more tips and ideas on how to spend your time there!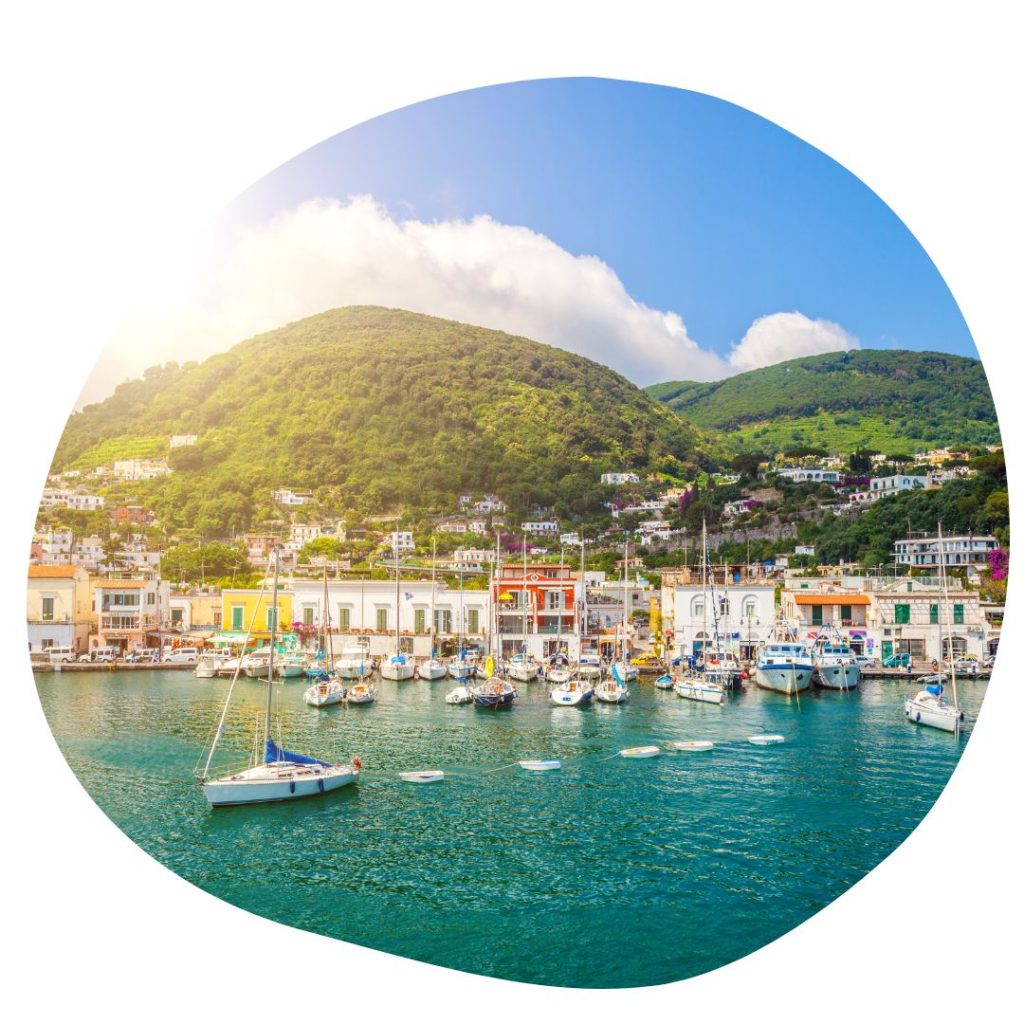 Porto, Portugal
With fewer crowds, warm weather, and a long list of things to do with the kids, Porto is an ideal destination during Fall or Christmas break. Porto's temperature in October is as high as 21°, and a comfortable 14° in December. Explore the sprawling ground of the Jardins do Palácio de Cristal, cycle 10km along the edge of the Douro River and let your kids' imagination truly wander at the World of Discoveries Museum in Miragia. They can learn about Portugal's discoveries during the Mediaeval period and get an interactive history lesson on the Portuguese navy. And, if you have any football fans in the family, do visit the FC Porto Museum! Learn more about this fabulous destination in our Porto City Guide.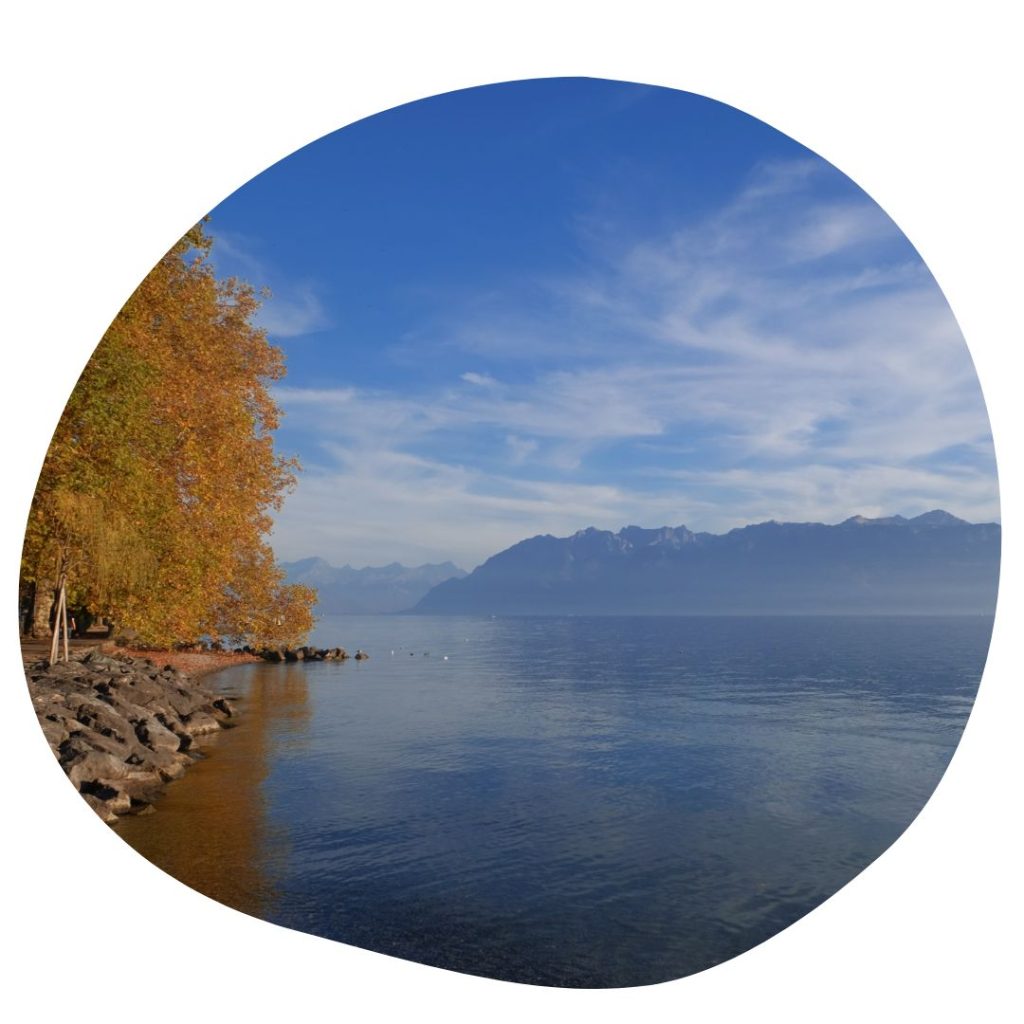 Lausanne, Switzerland
Nestled on the shores of Lake Geneva, Lausanne is a true family-friendly gem – and an Olympic Capital. You can pick up a Lausanne travel journal from one of the city's information desks or your hotel to keep the kids entertained and eager to explore all throughout your stay. There are activities across the capital that are fun for kids and adults alike, including a Fox trail (with riddles to keep it exciting), the Botanical Garden, the Vaud Zoology Museum, the Olympic Museum, Minigolf Bellerive, and the many gorgeous parks and gardens dotting the city. The AQUATIS Aquarium Vivarium is also a sight to see with its 10,000 freshwater fish and more than 100 reptiles and amphibians. And – if you visit in December, you can also experience snow! Learn more about this destination in our Lausanne City Guide.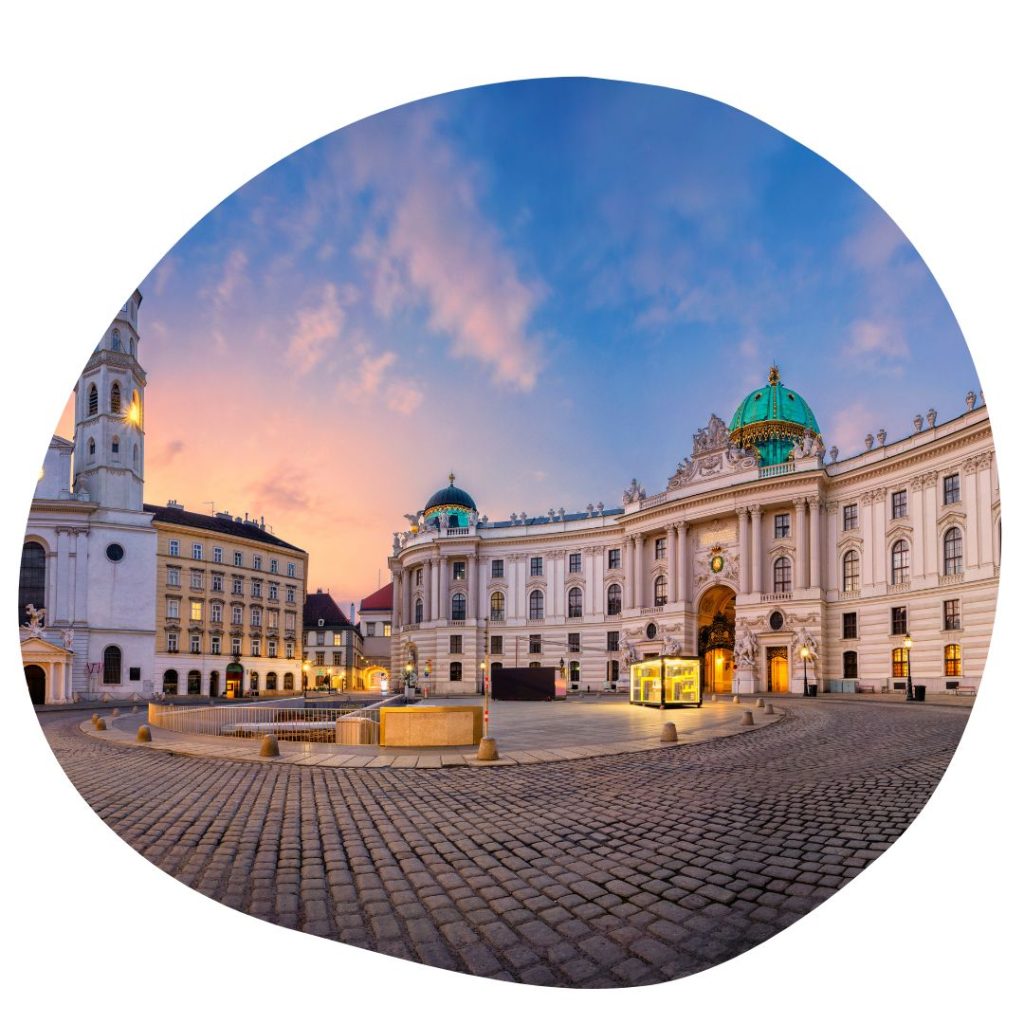 Vienna, Austria
The weather is still great in October. You can explore the outdoors on family hikes, have fun and use up vast energy reserves in playgrounds scattered around the city and – when it does rain – the House of the Sea is amazing to see. When it gets colder, your family can still enjoy the city to the max with many indoor activities to choose from. Zoom Children's Museum is a feast for the senses and the Museum of Technology is inspiring. The Museum of Natural History also has a tour specifically for children, ensuring they get the most from the experience. And – when you're in Vienna – do leave some time for theatre! The Dschungel Wien is a theatre house for young people with a family program every weekend. Learn more about things to do in this magical city in our Vienna City Guide.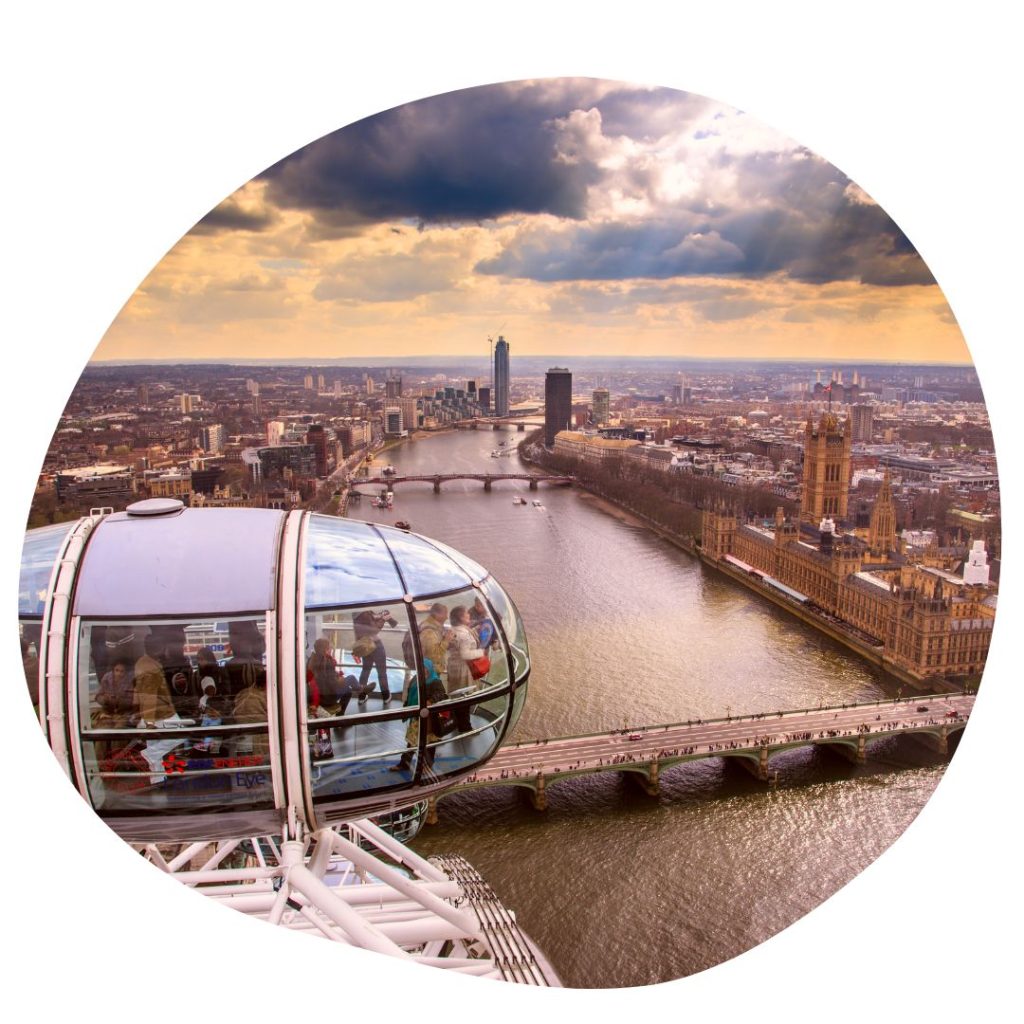 London
While the climate is temperate, it does rain, so do pack those wellies and raincoats. December is a beautiful month to visit London as it's less crowded. It may snow, but only slightly. The good thing about London is that even when the weather is dreary, there's plenty to do and explore with the kids.
From the Crown Jewels in the Tower of London to Shrek's Adventure, Madame Tussauds, and the Emirates Air Line Cable Car for some epic views of the London skyline – there's something for every age group. The London Zoo also makes for an amazing day out, as do the many museums, including the Natural History Museum, the Museum of London and the National Gallery. And of course – don't forget to fit in an awesome musical: Lion King, Wicked and Mary Poppins are all great for kids. Learn more about the sights to visit in our London City Guide!
Travelling with kids isn't something reserved just for summer. There are plenty of destinations for a memorable autumn or winter break. We hope you find this guide of 5 places to visit in autumn and winter helpful as you research your next family trip.
For a tantrum free holiday, head to our booking with kids for more tips, support and family friendly travel guides. Check out our most loved travel gear from brands we trust. Happy travels!